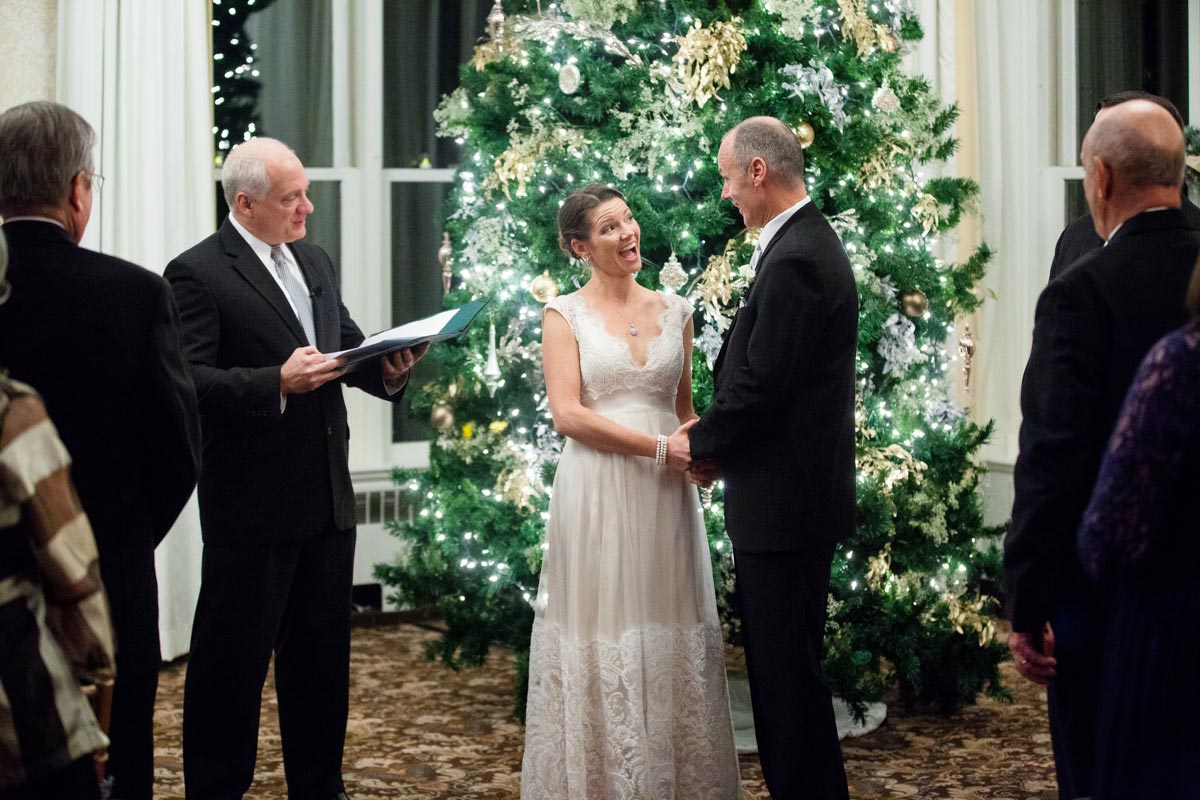 Kath & Joe's Wedding at Wyndhurst Manor
Celebrate your wedding at Wyndhurst Manor amidst the stunning panorama of the Berkshire Hills in historic Lenox. Wyndhurst Manor is a timeless setting for life's special occasions any time of year. Spring and summer are lively seasons with vibrant landscaping perfect for outdoor weddings. Autumn's dramatic colors provide a backdrop with spectacular views of the season's foliage and if you love the romance of winter with cozy fireplaces and pristine scenery, your winter wedding at Wyndhurst Manor will be breathtaking. No matter what season, Wyndhurst Manor is the perfect venue for your wedding.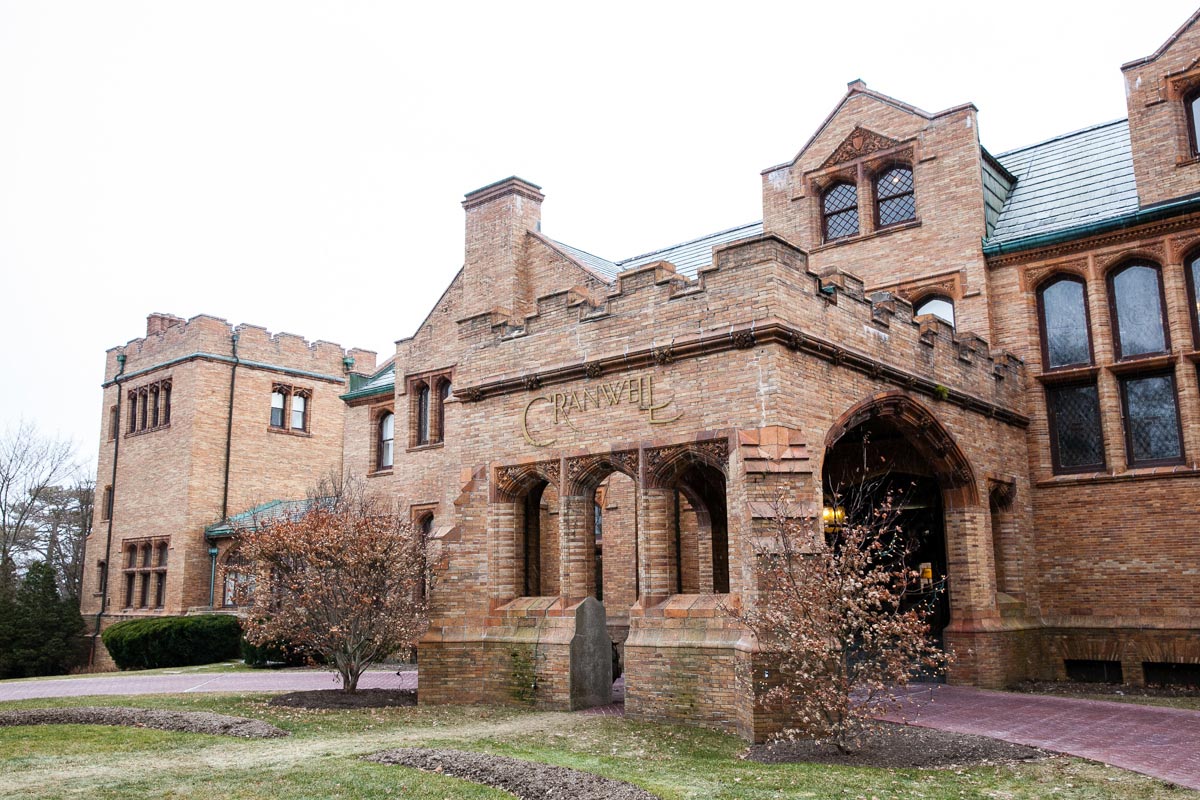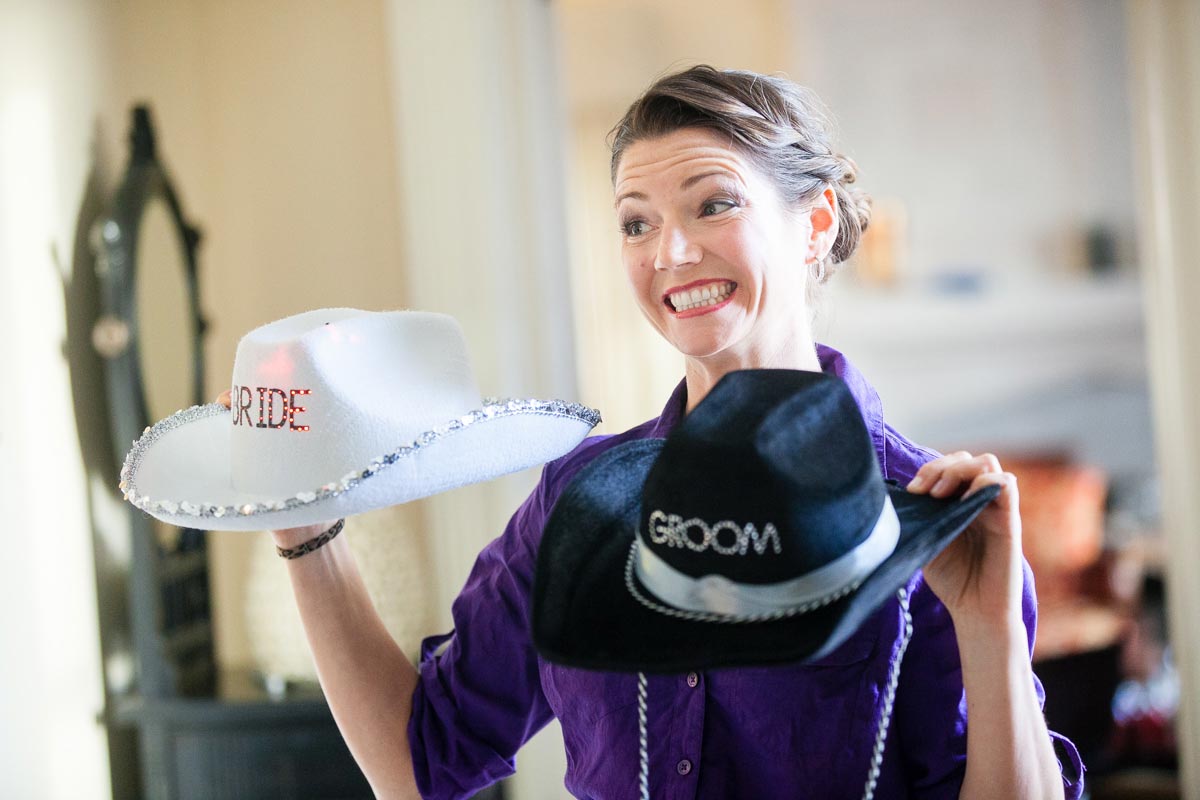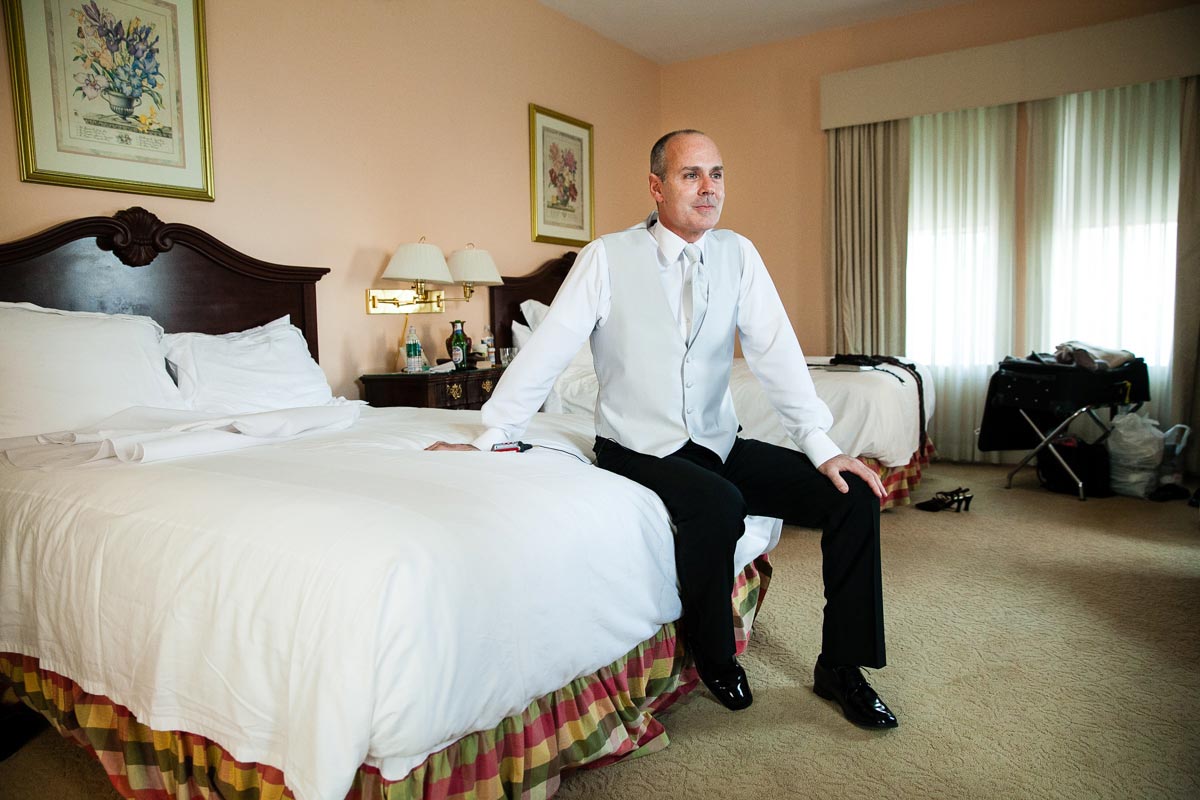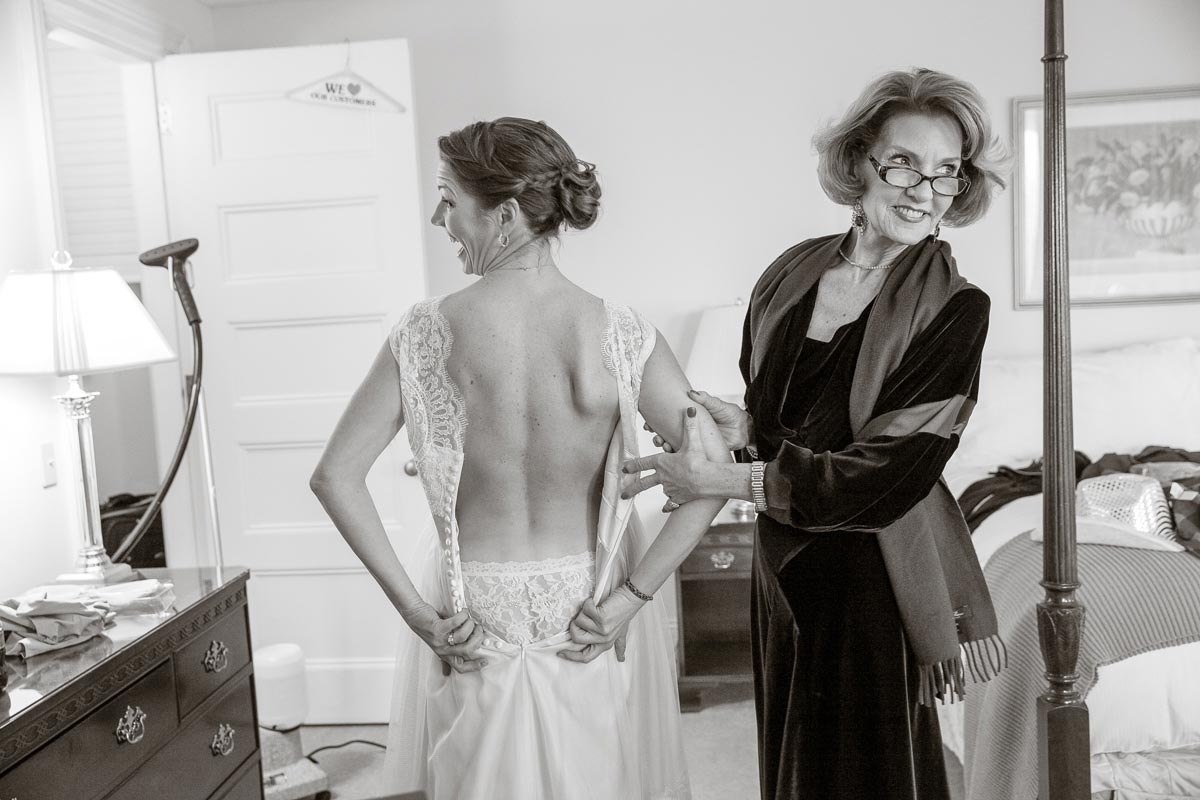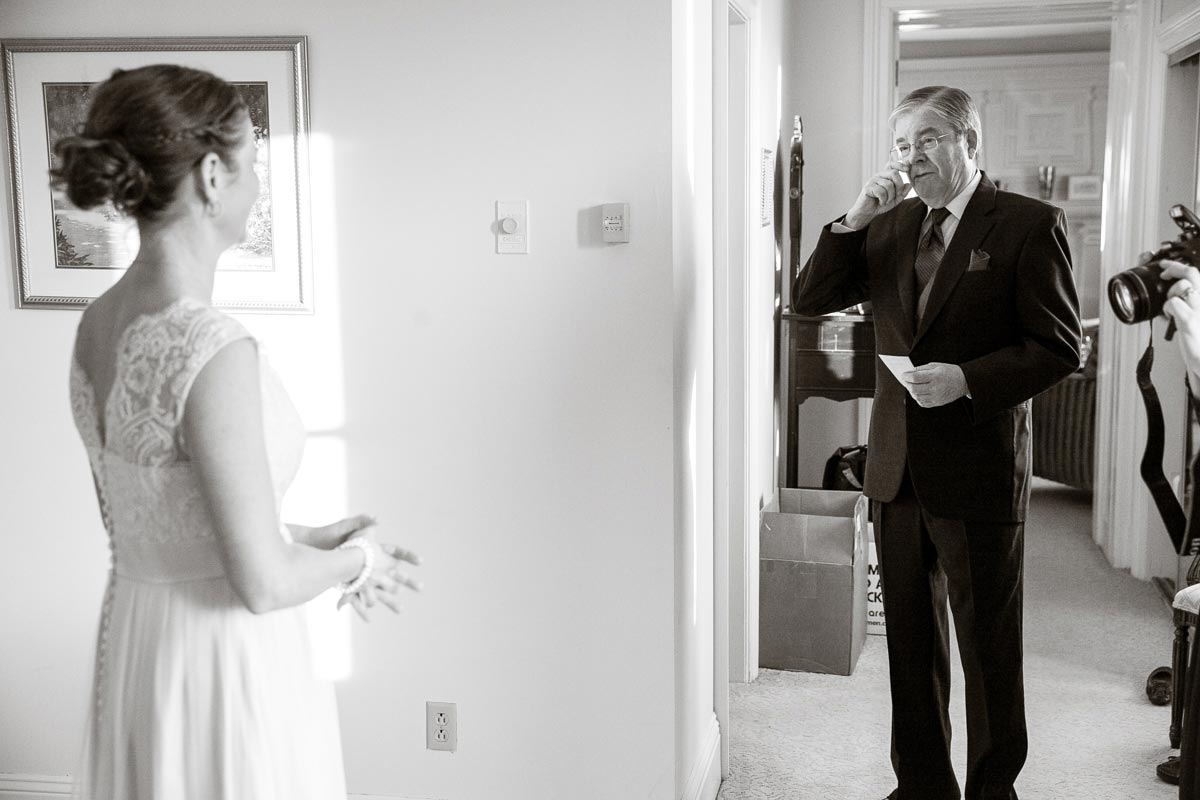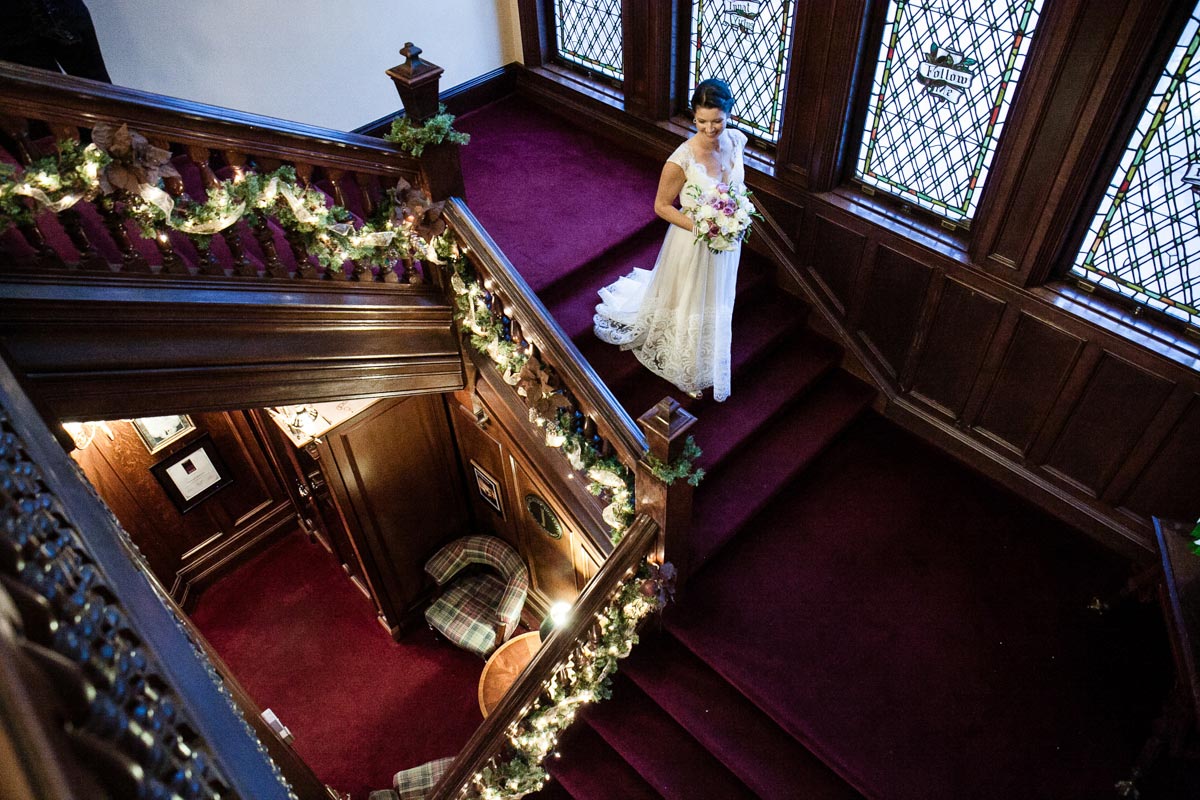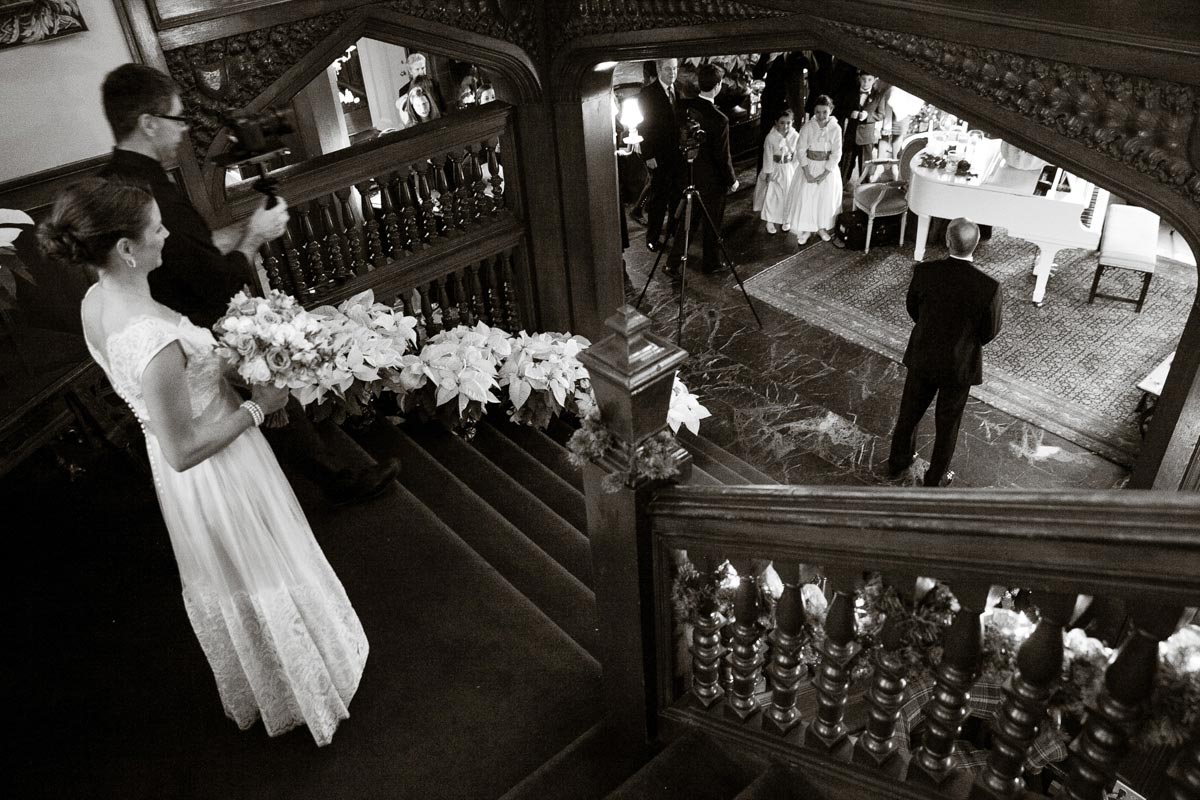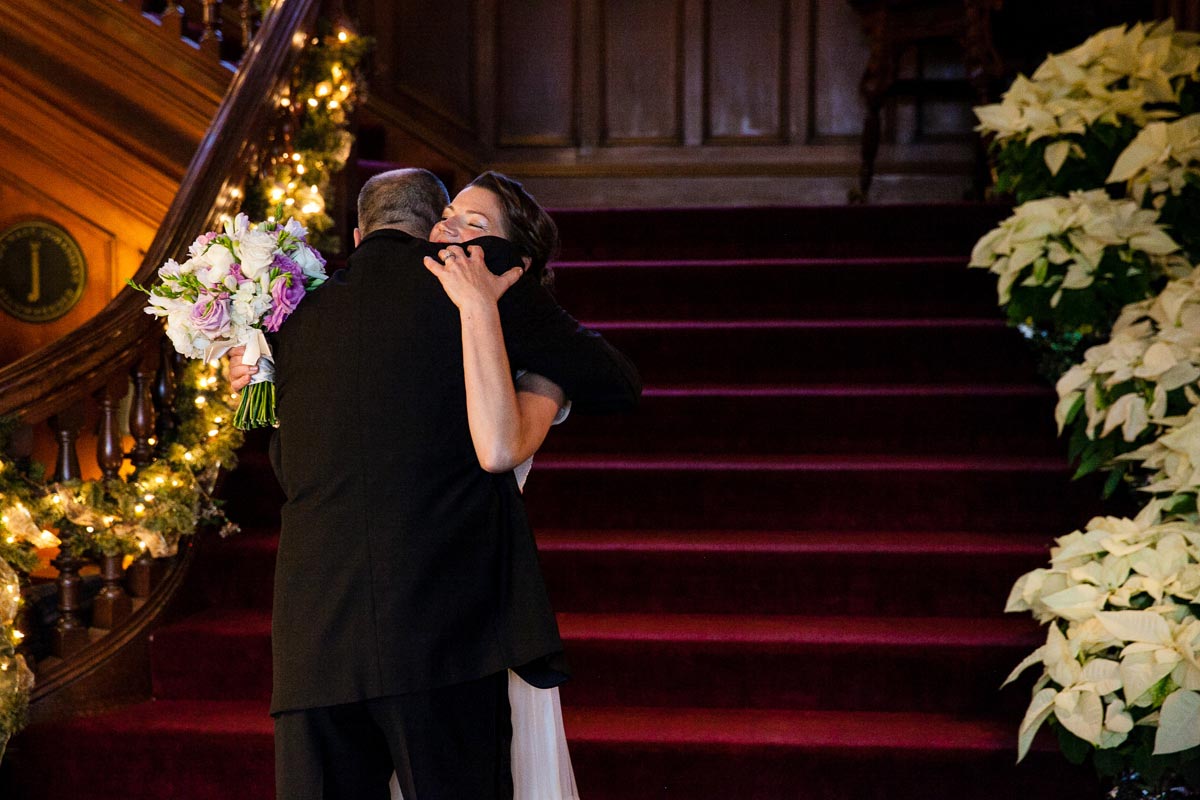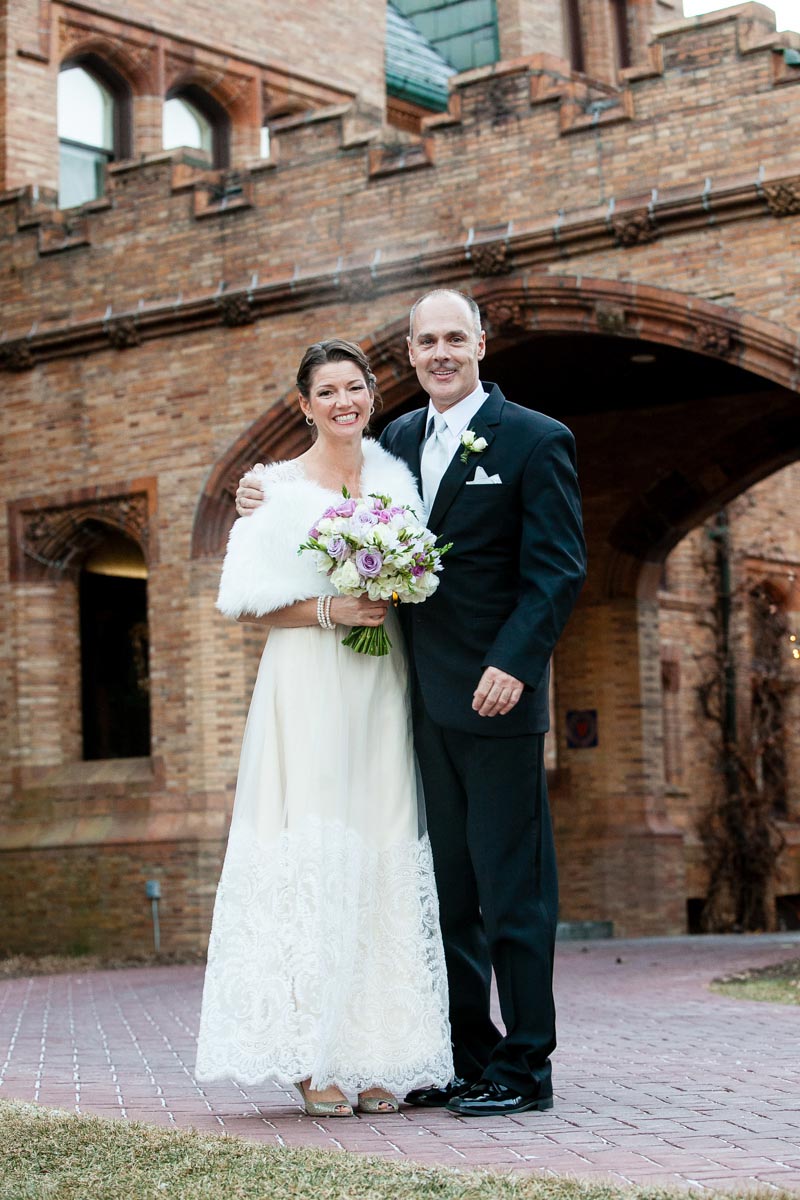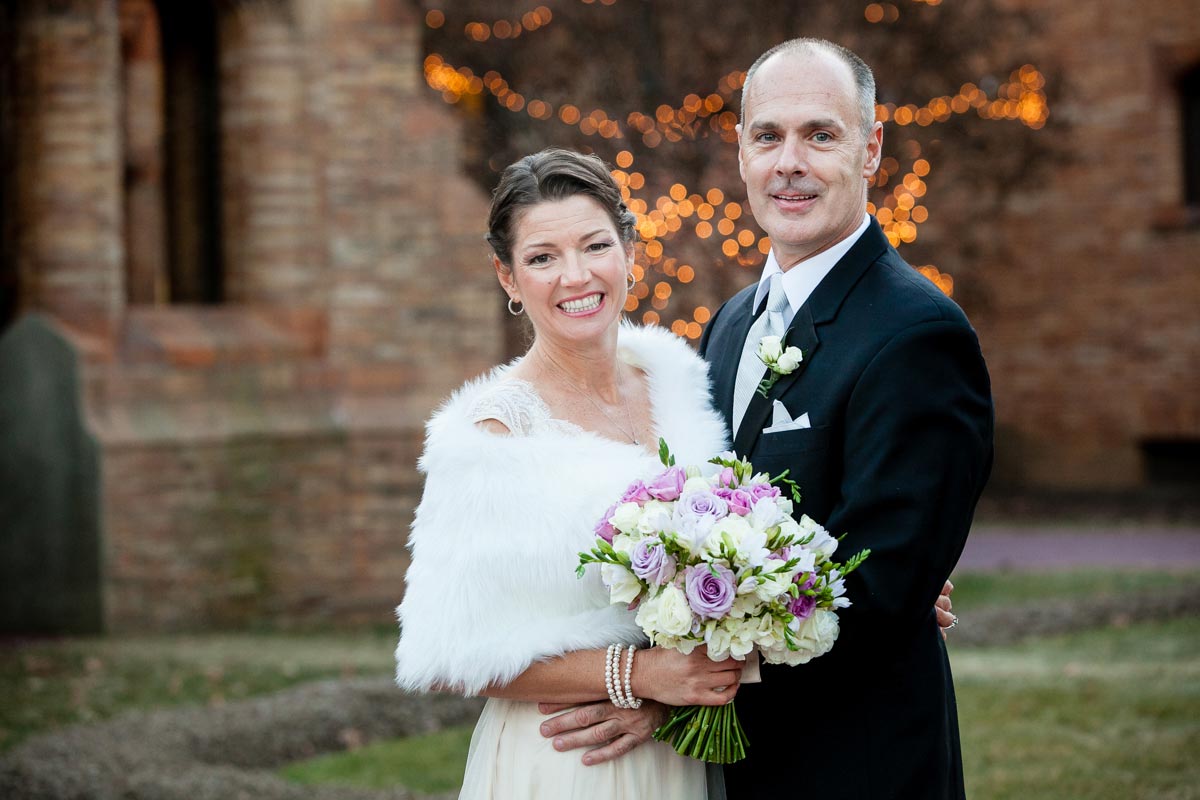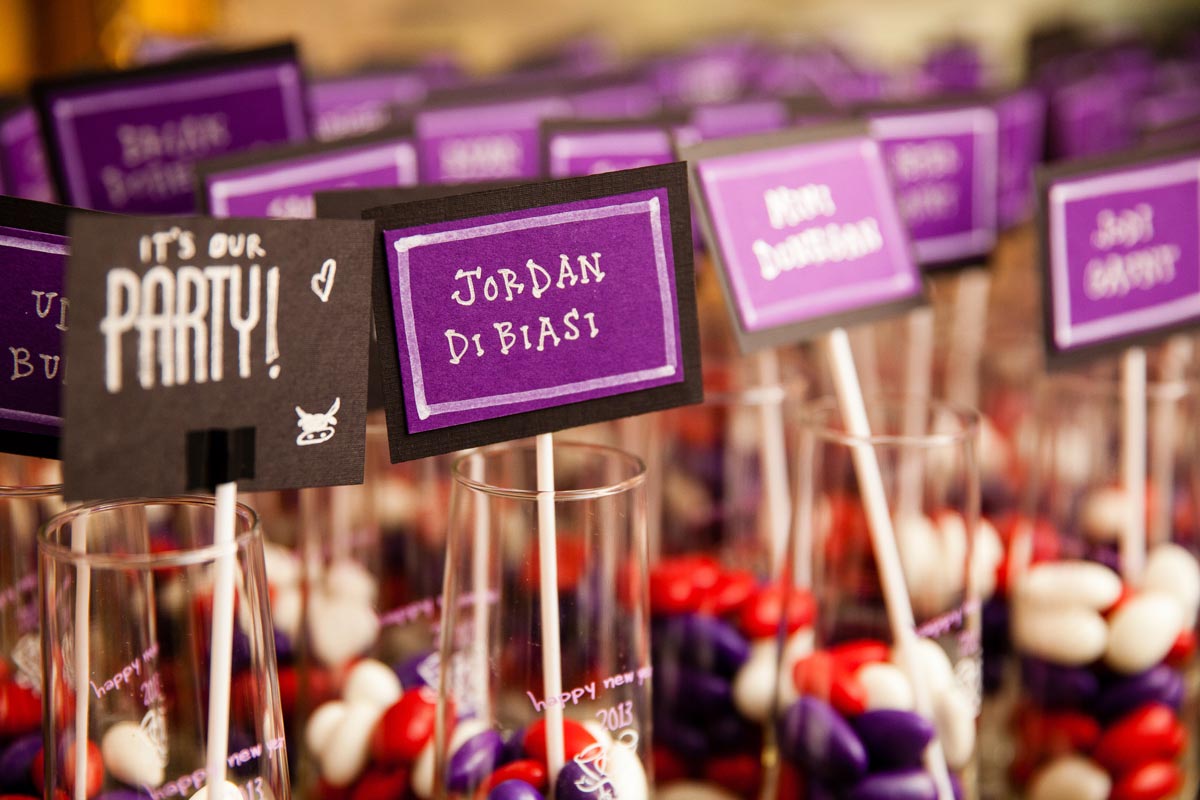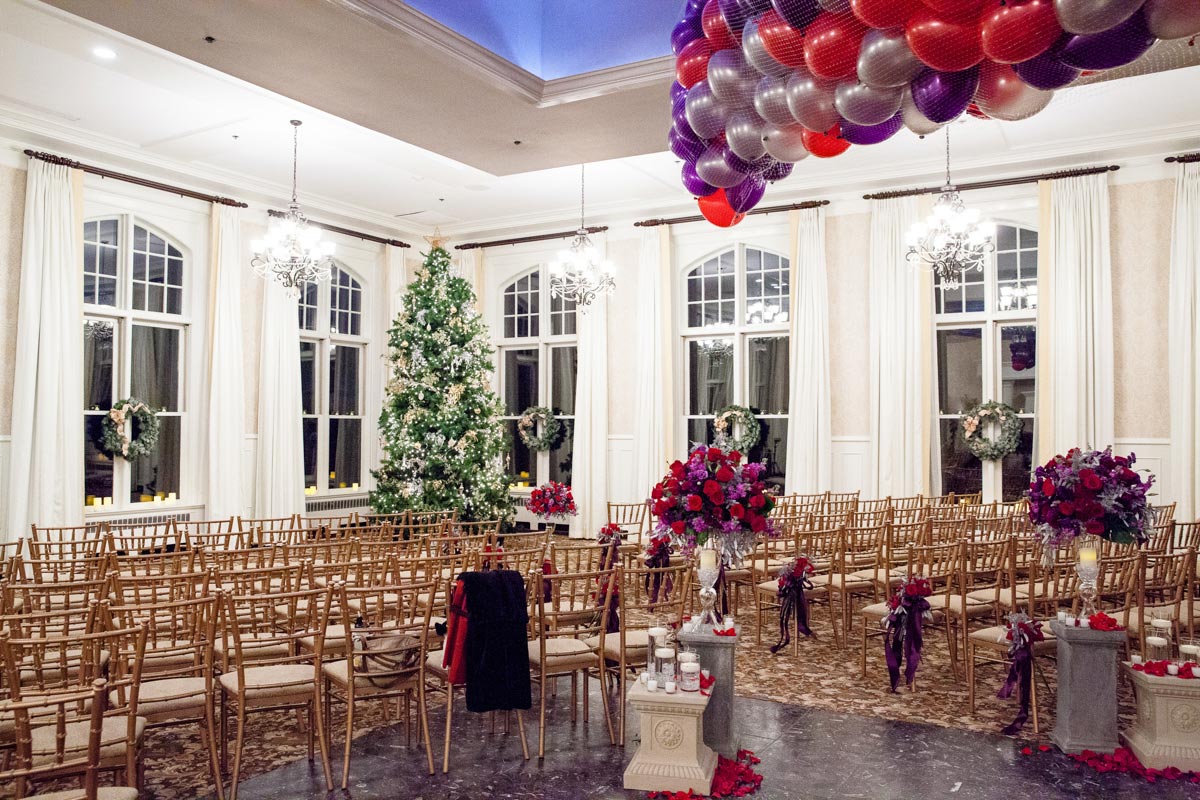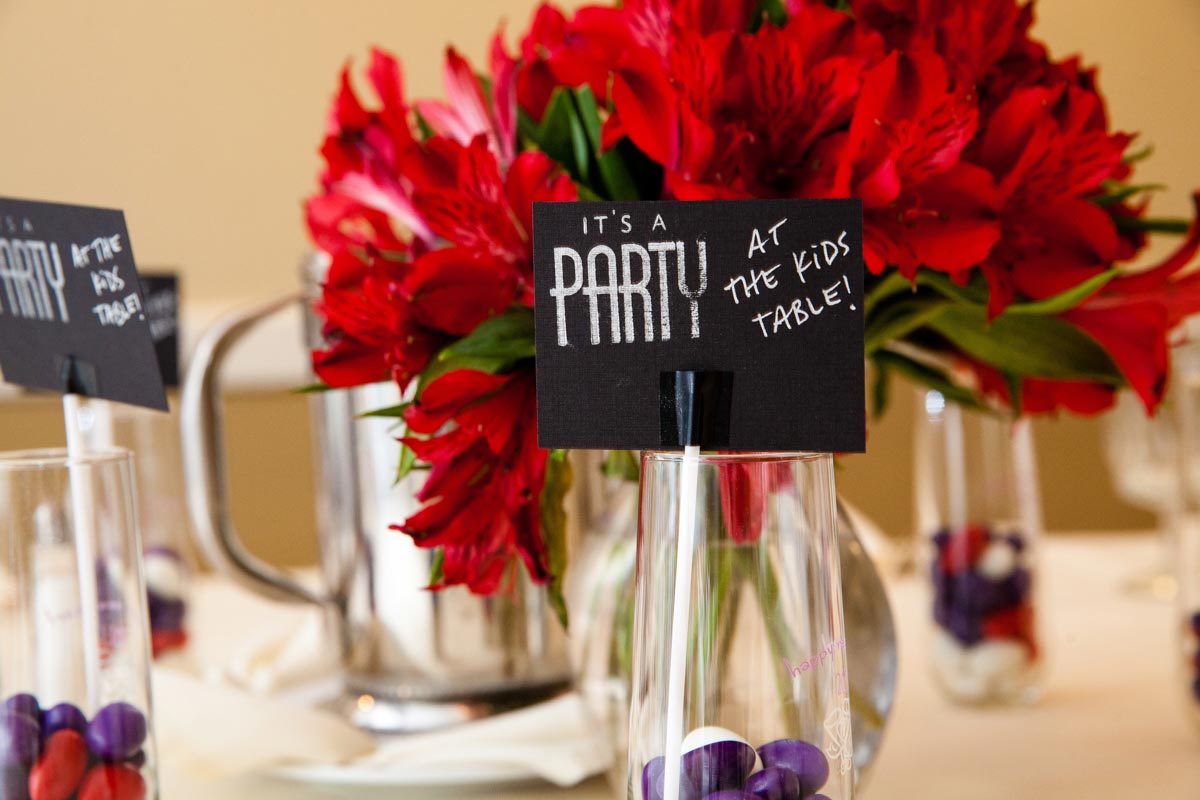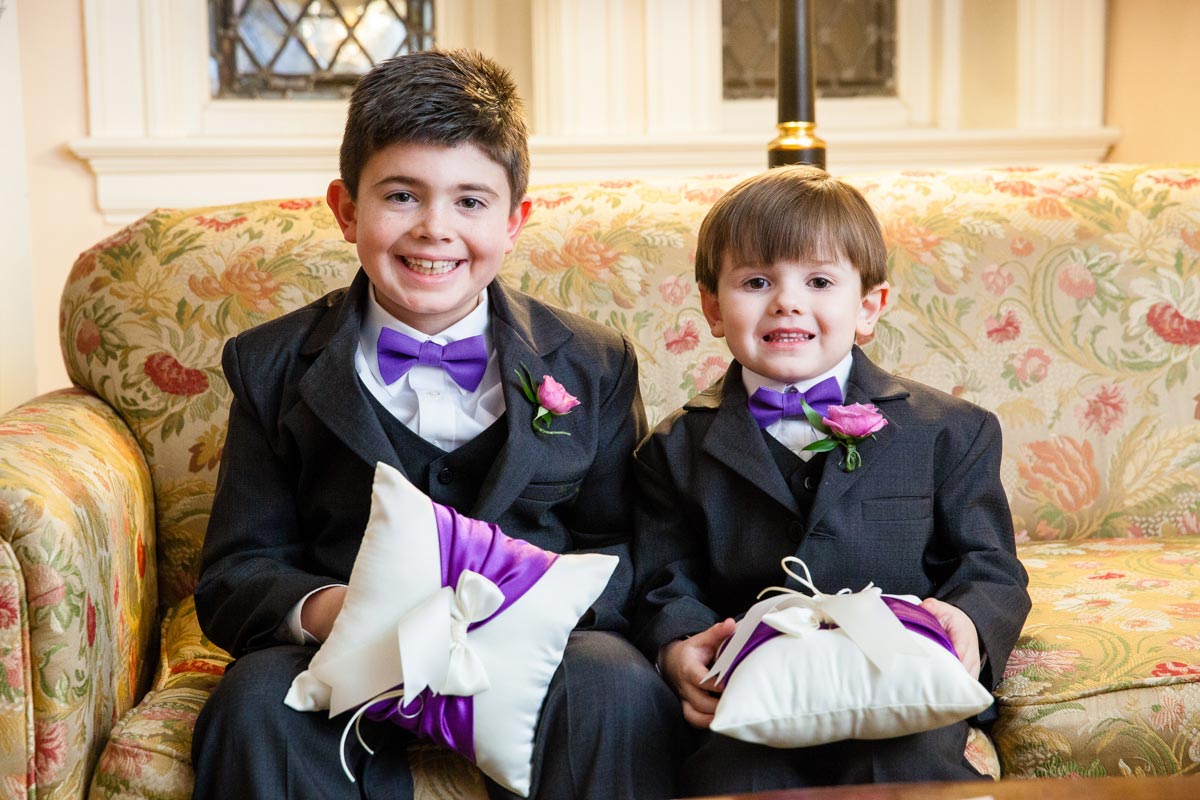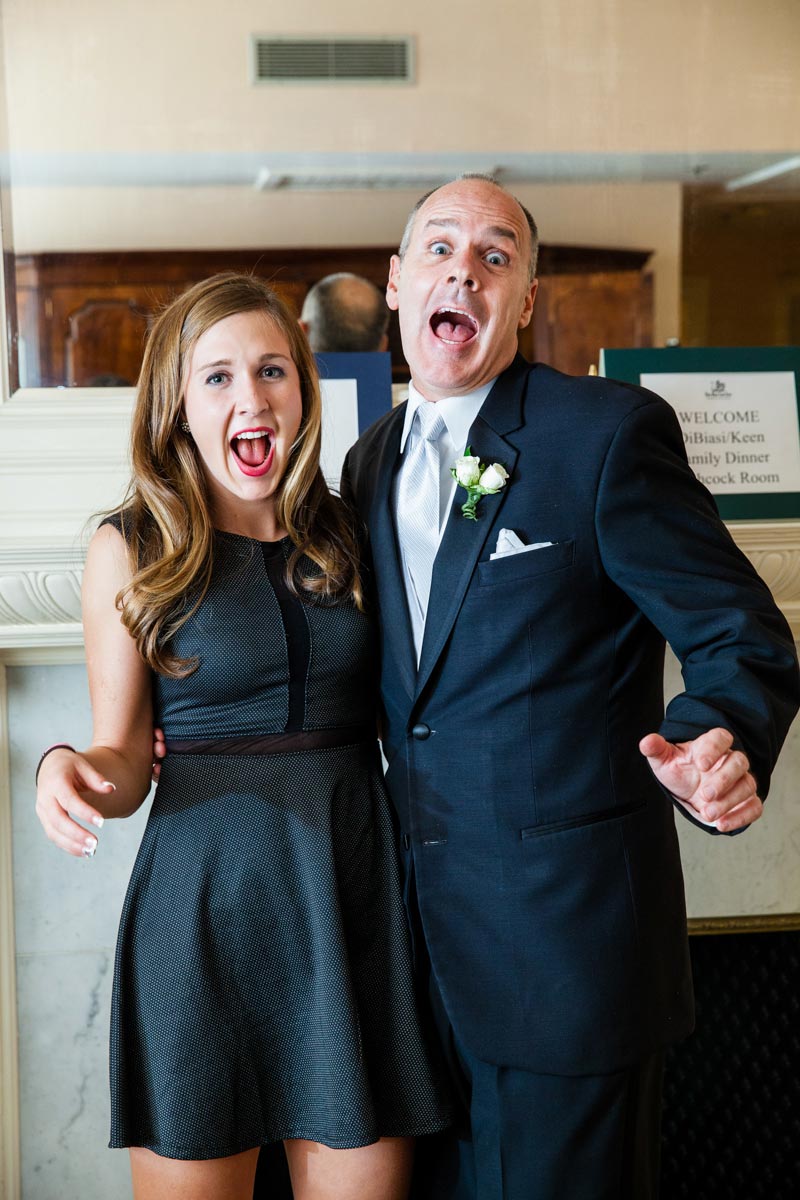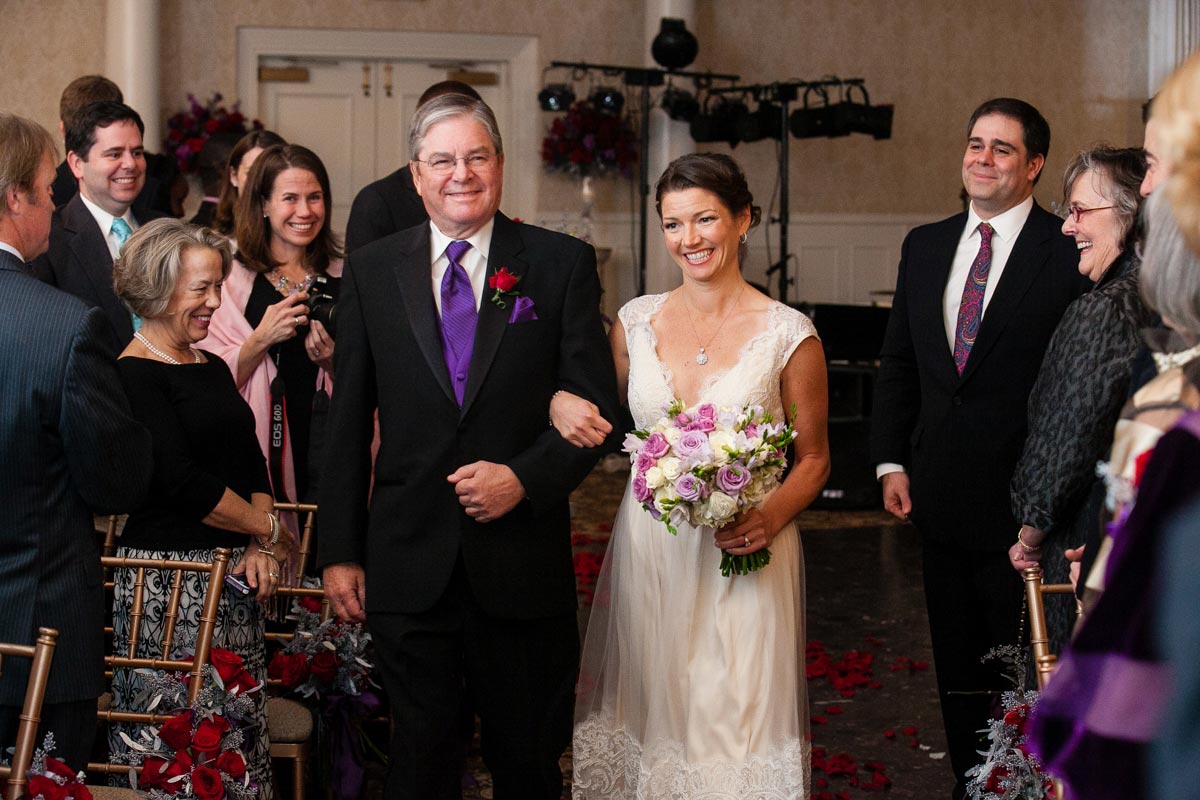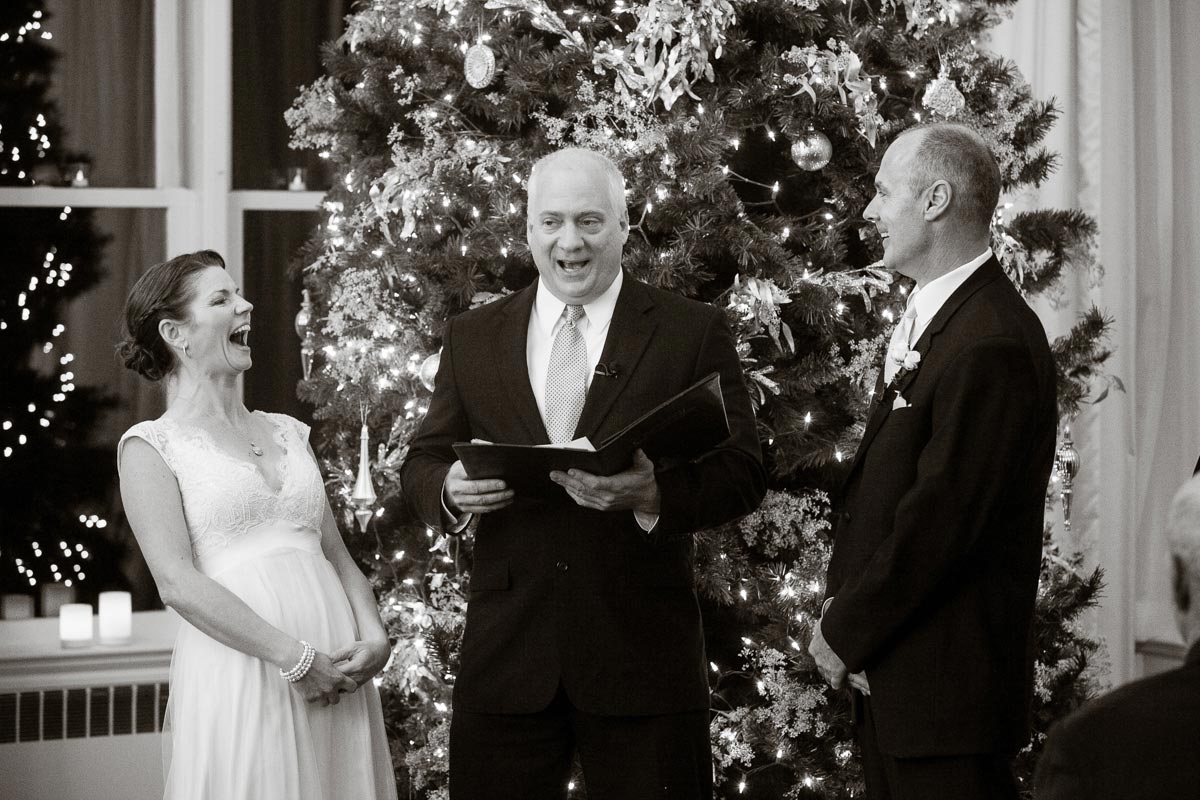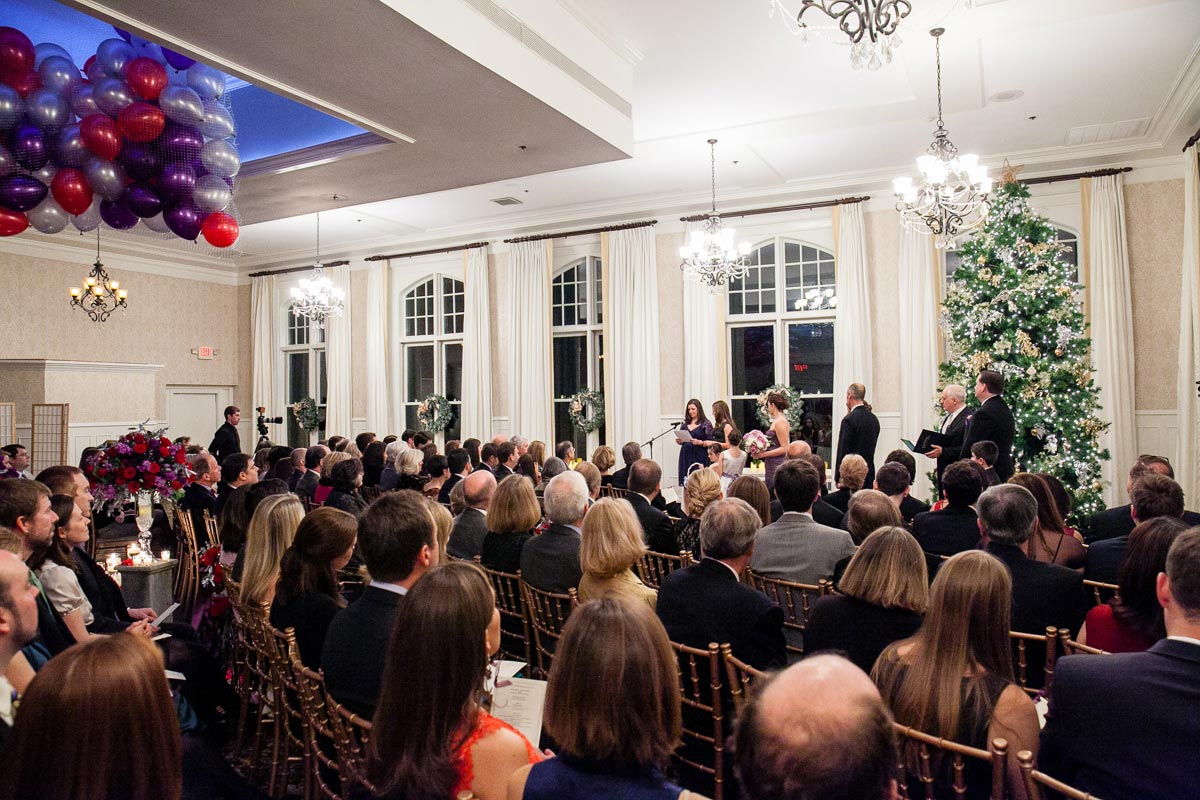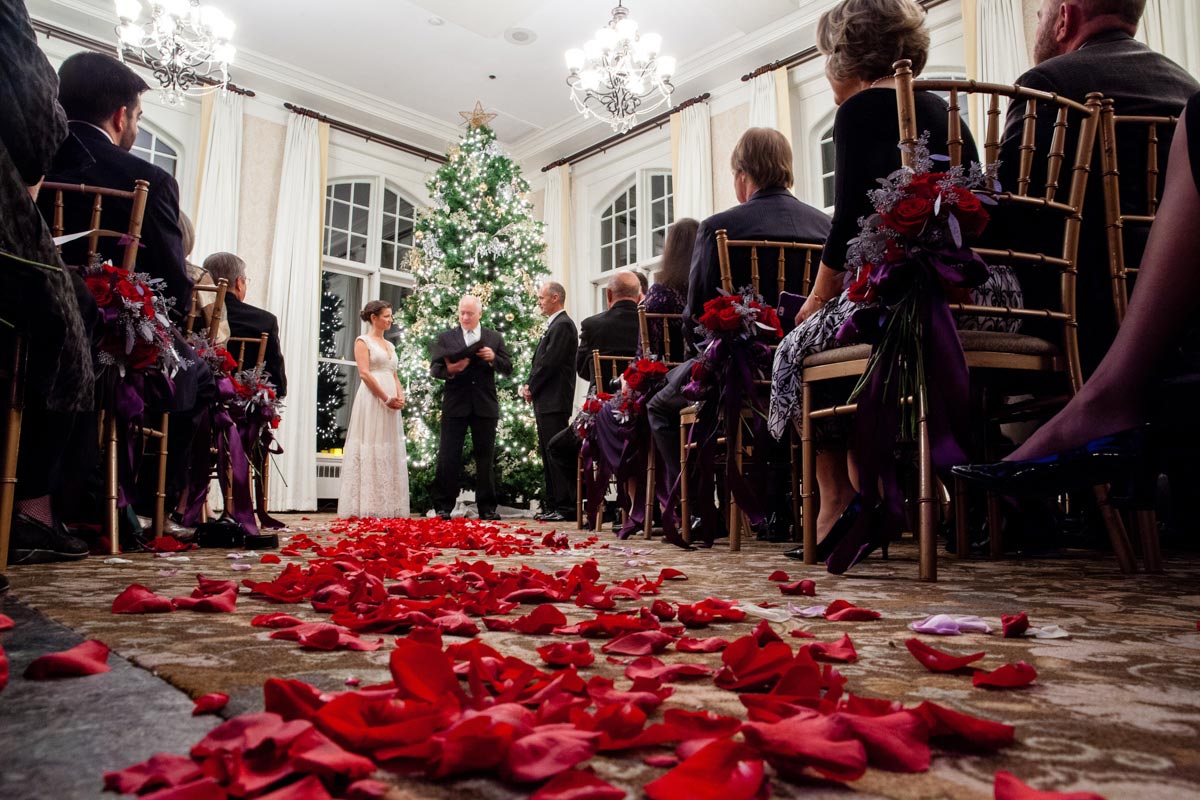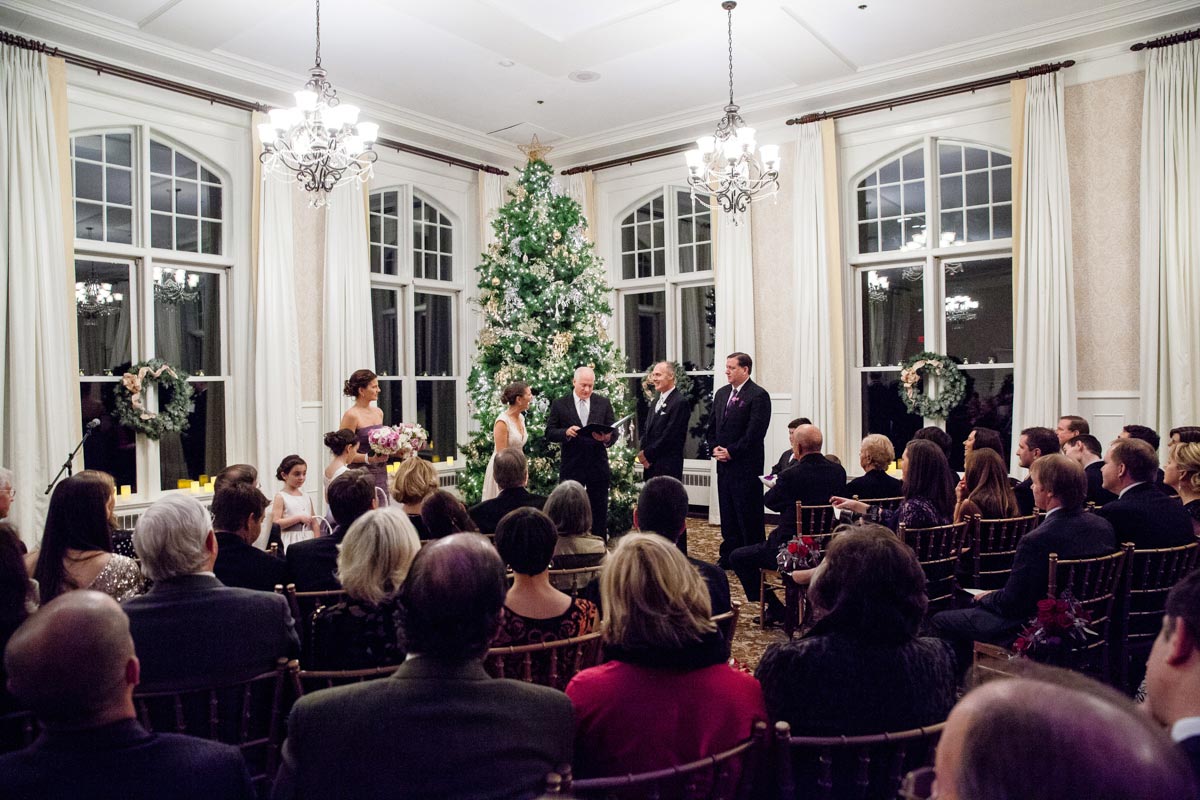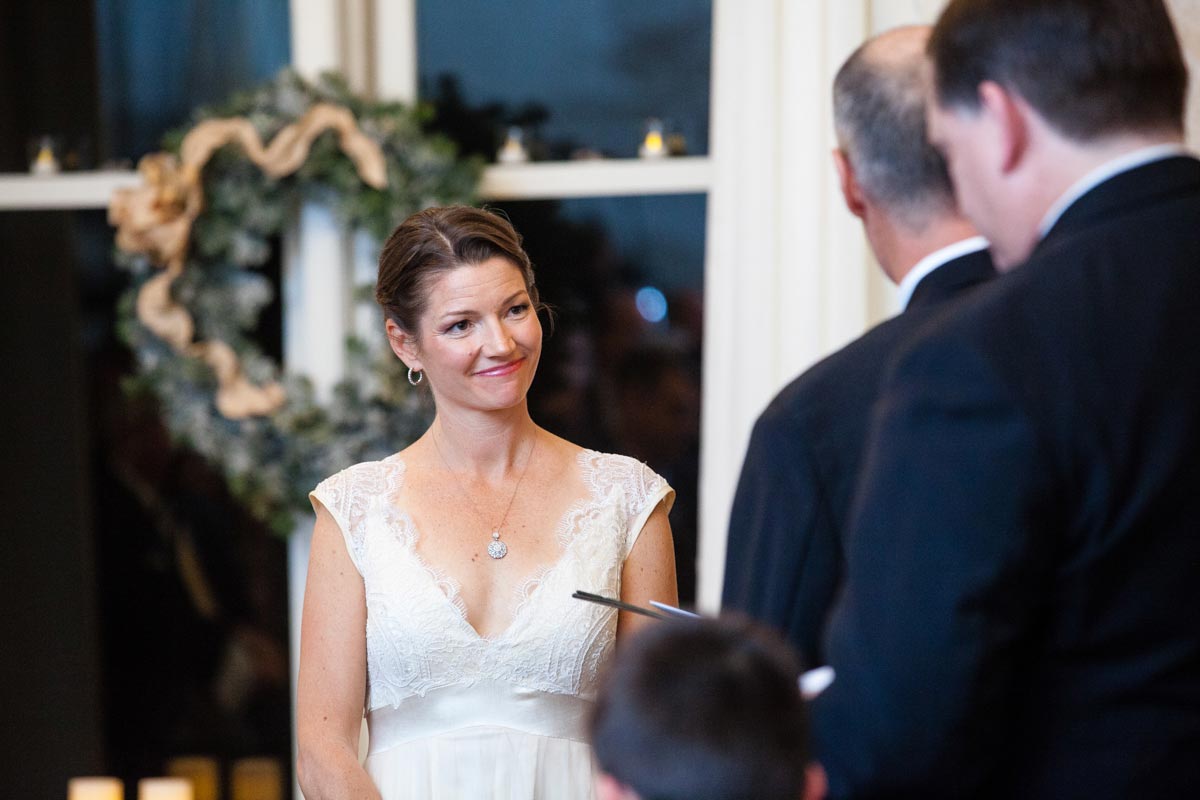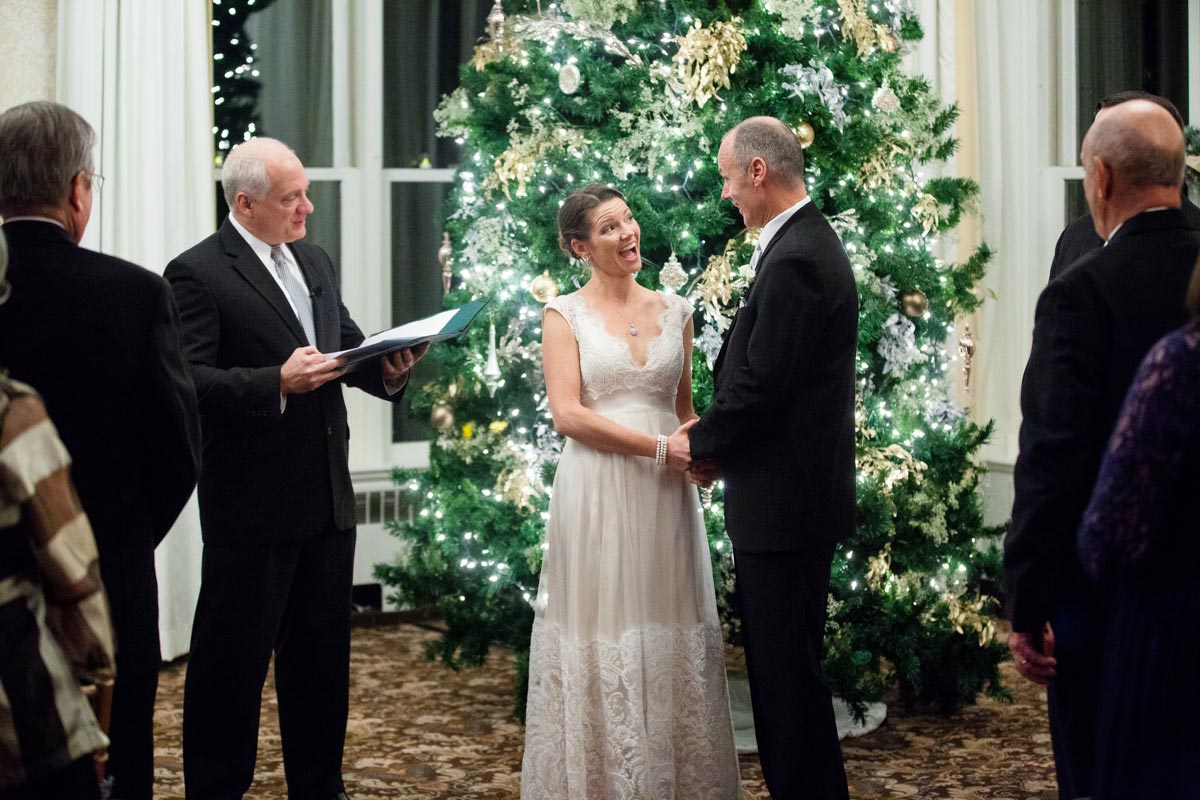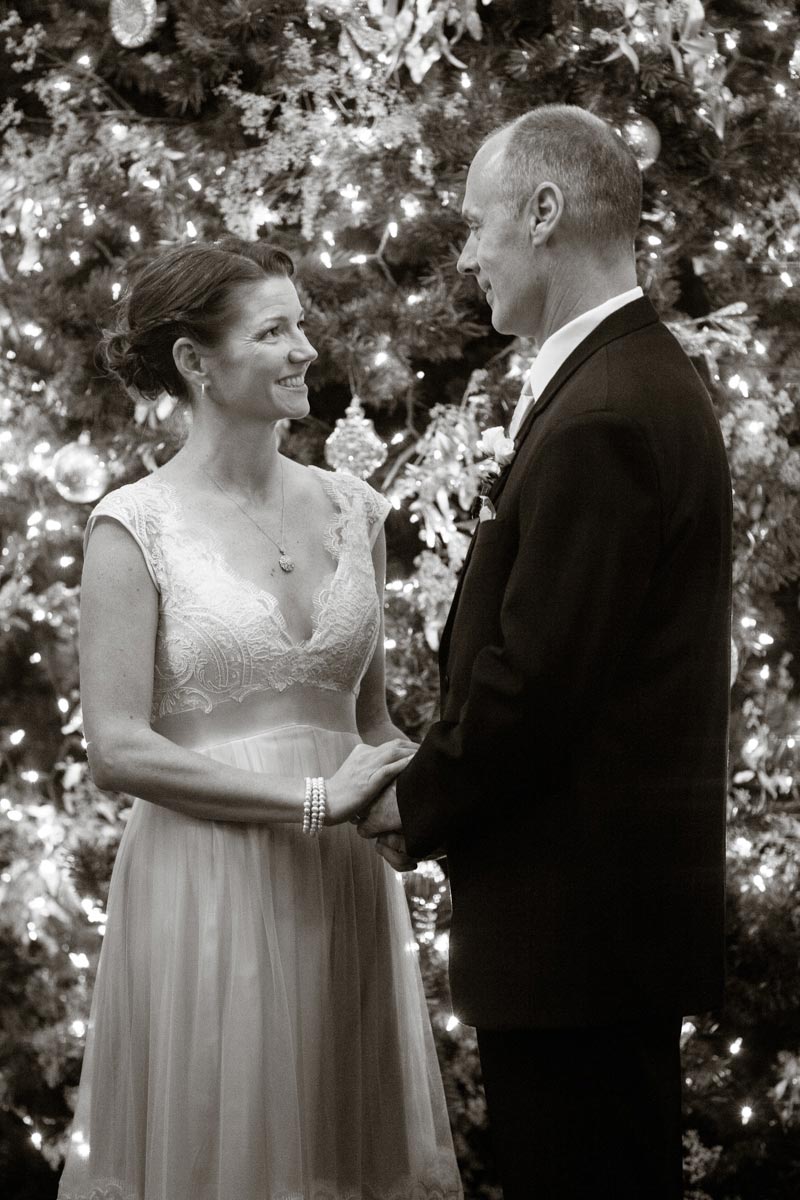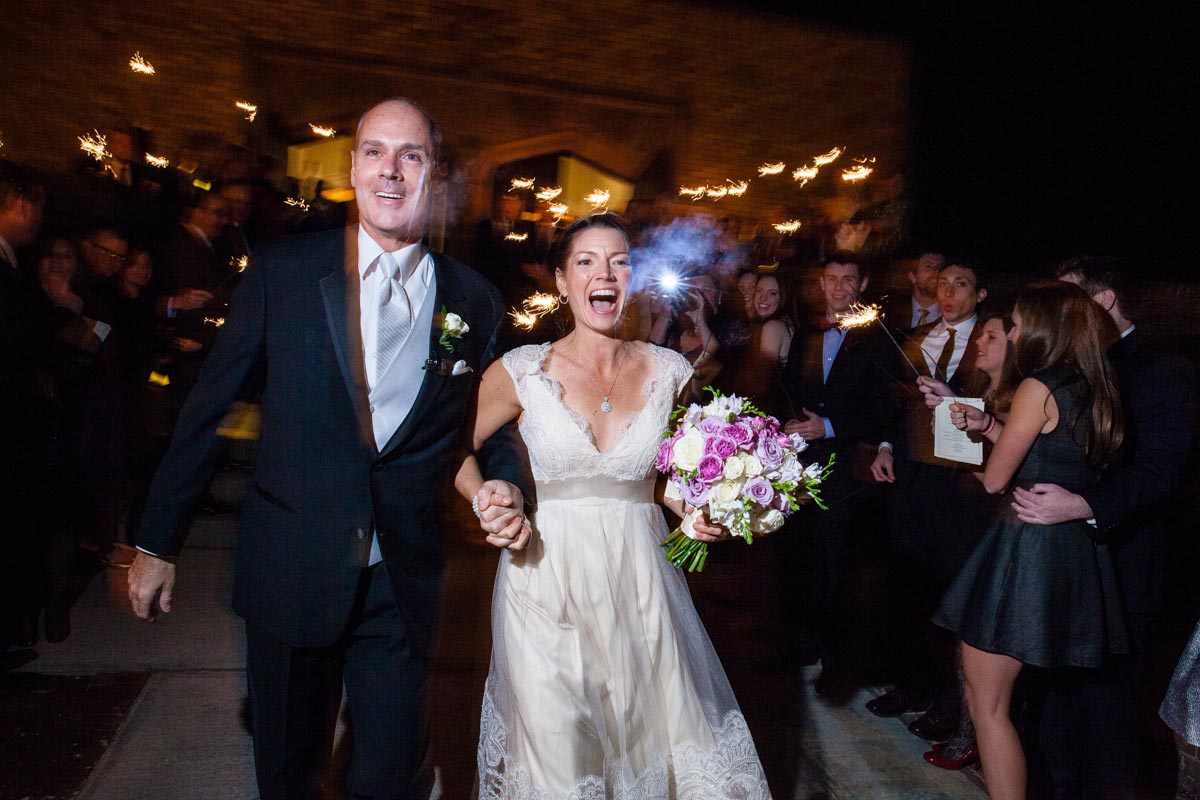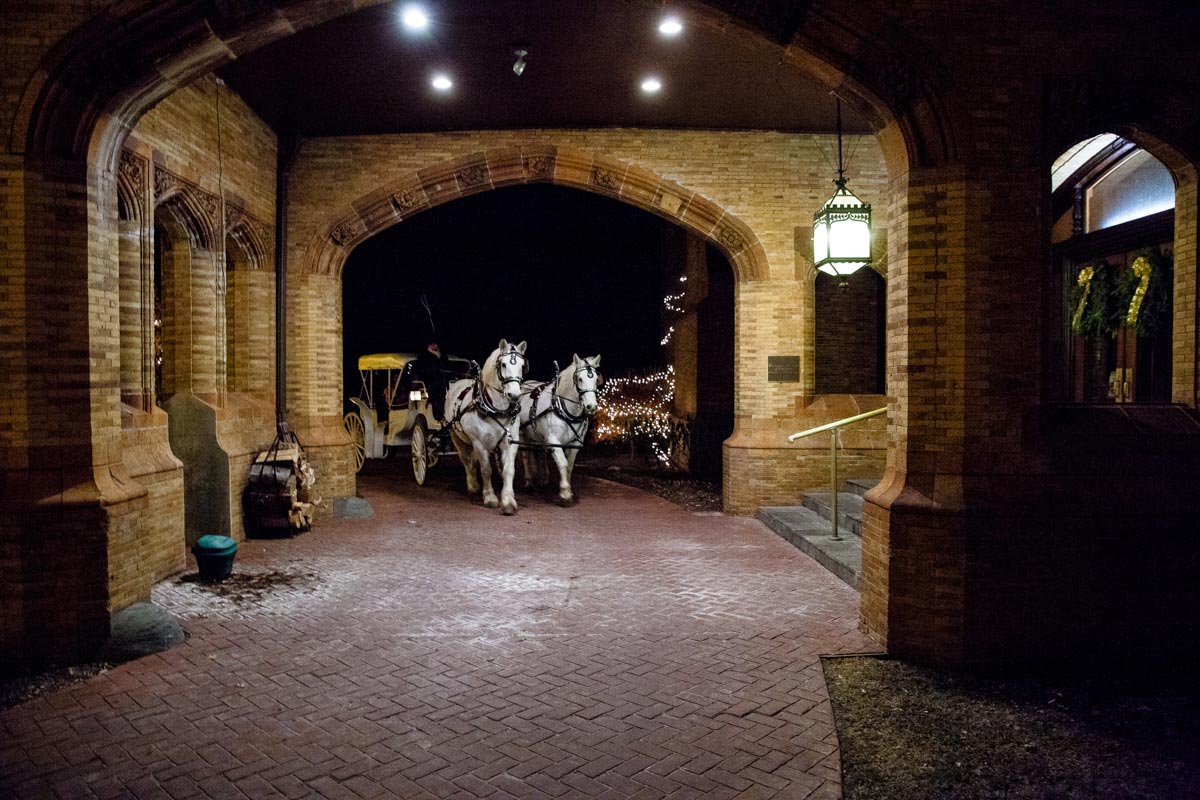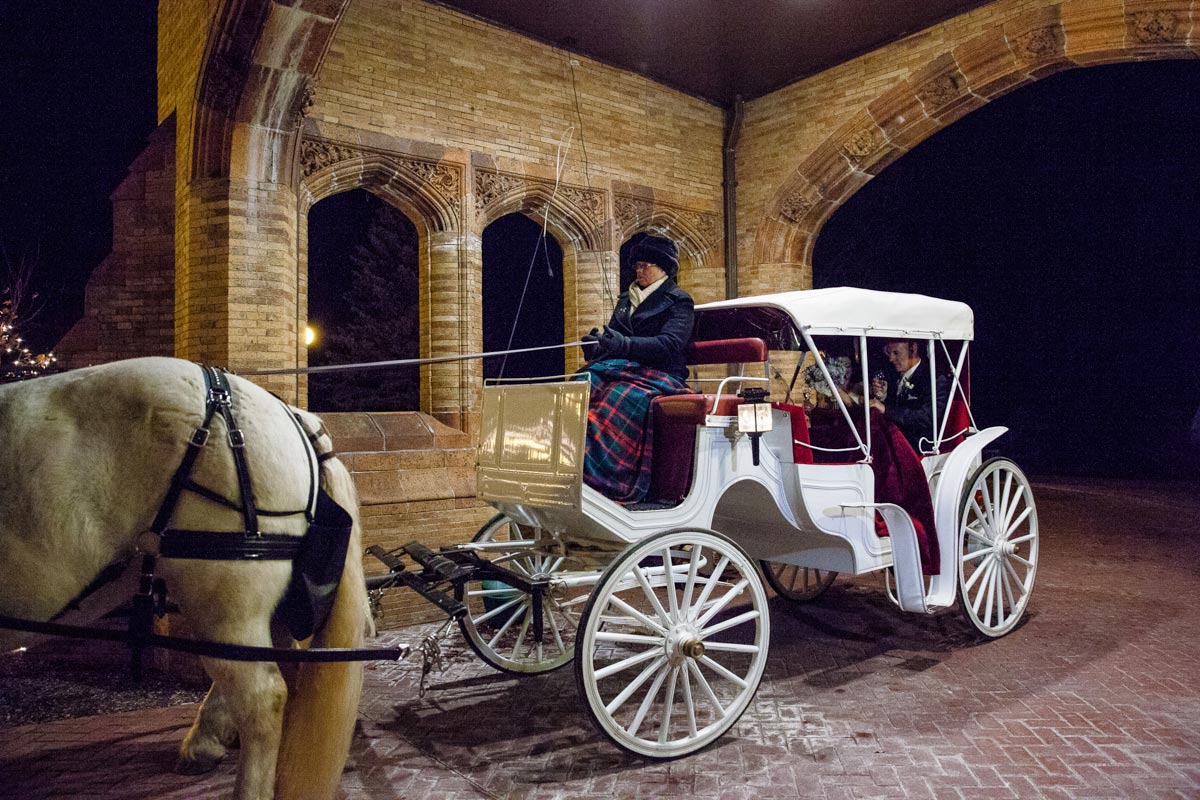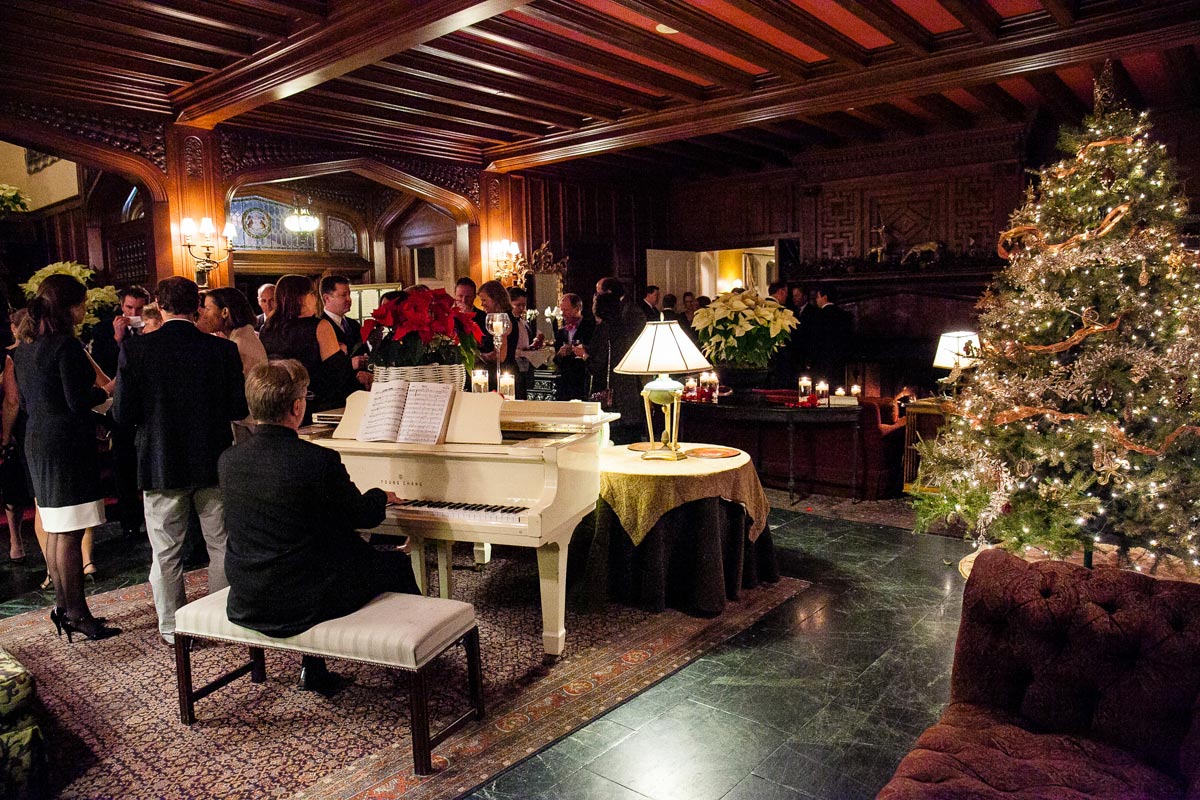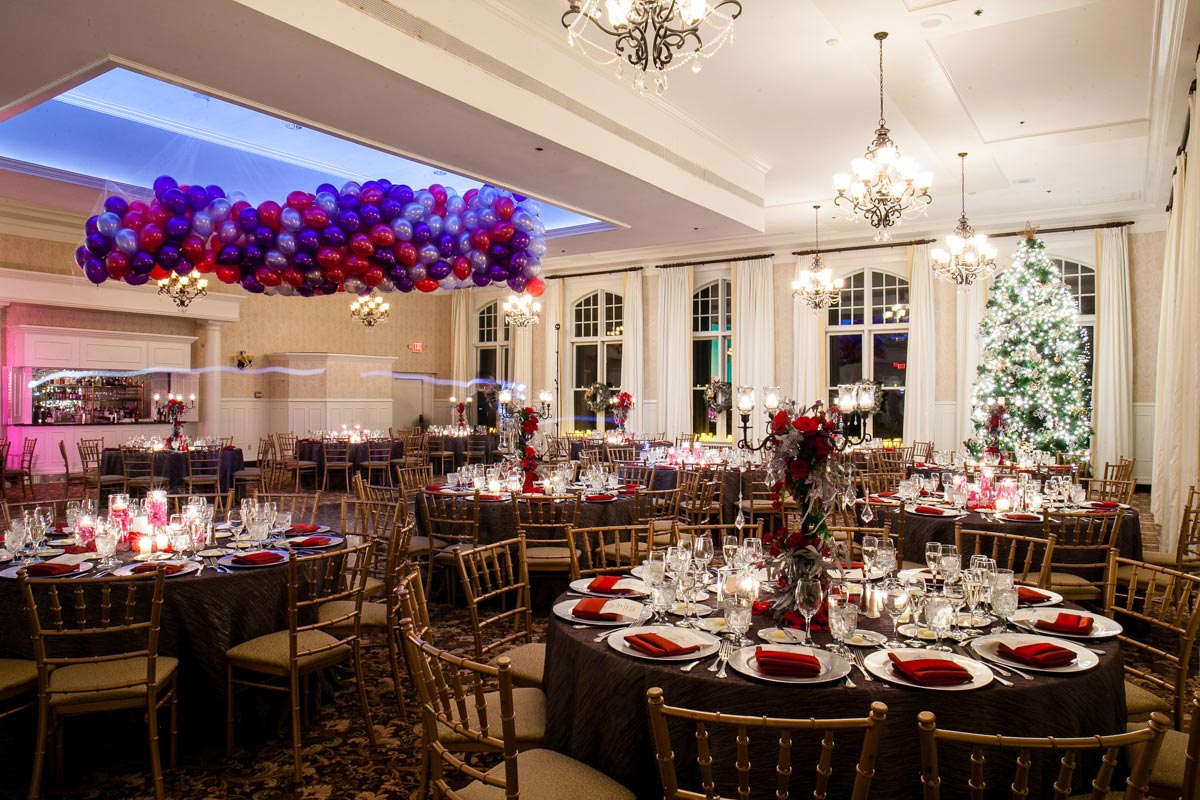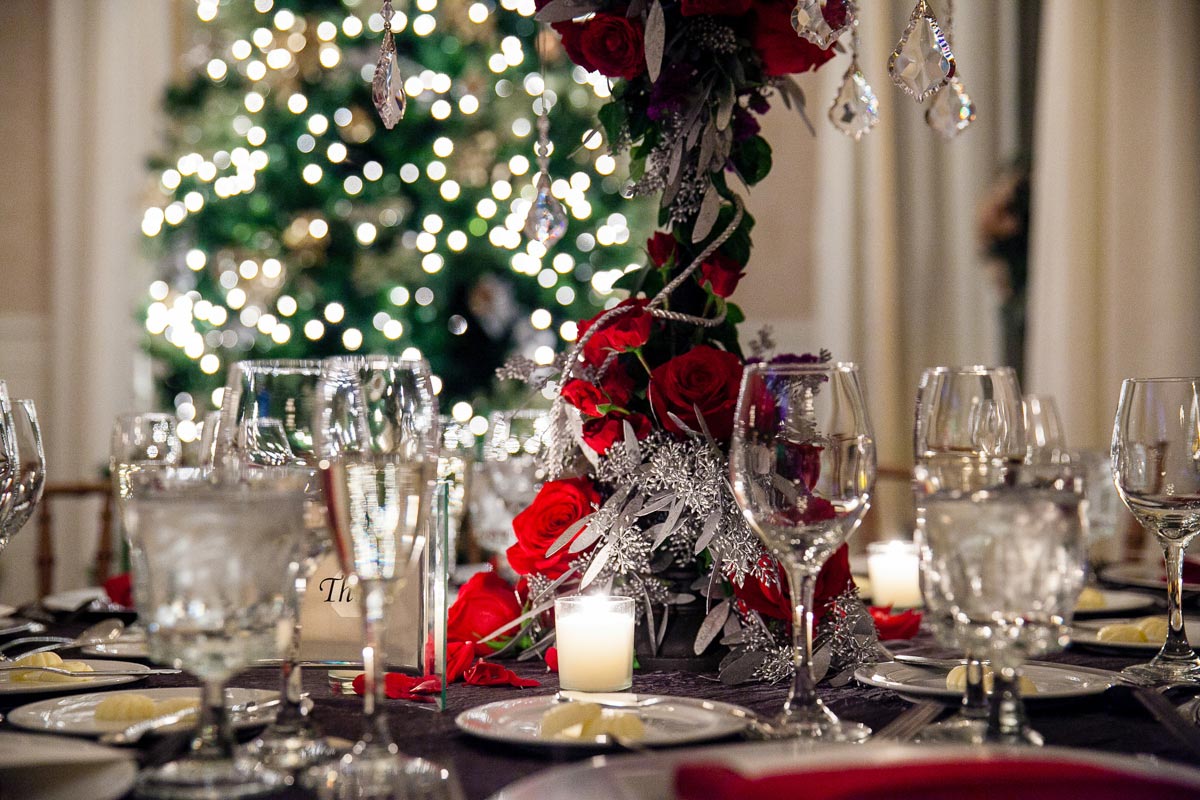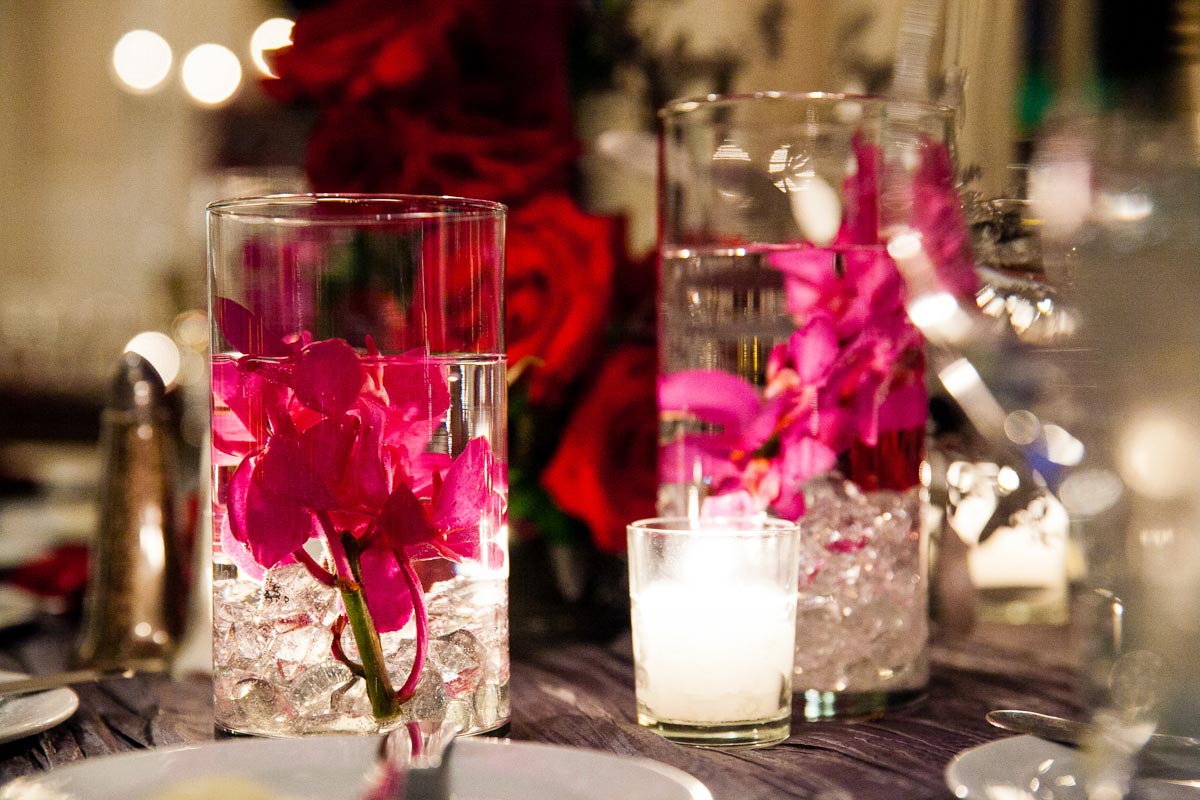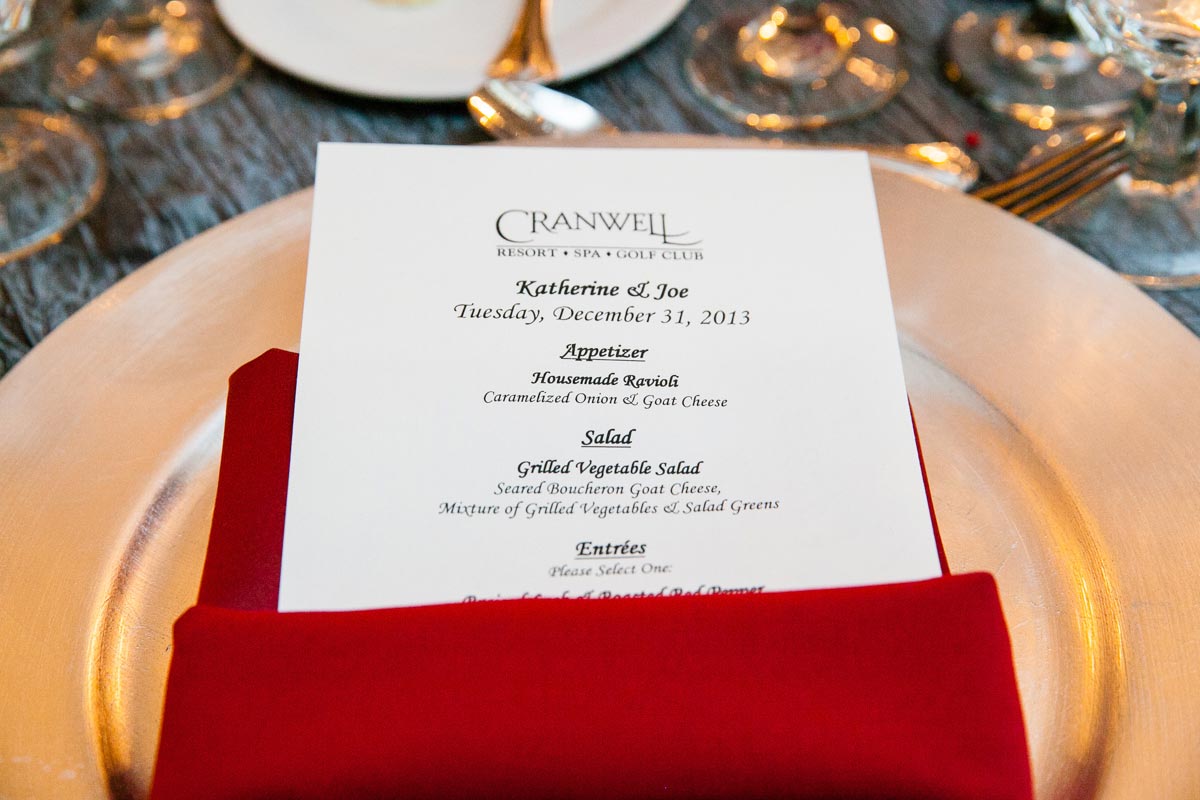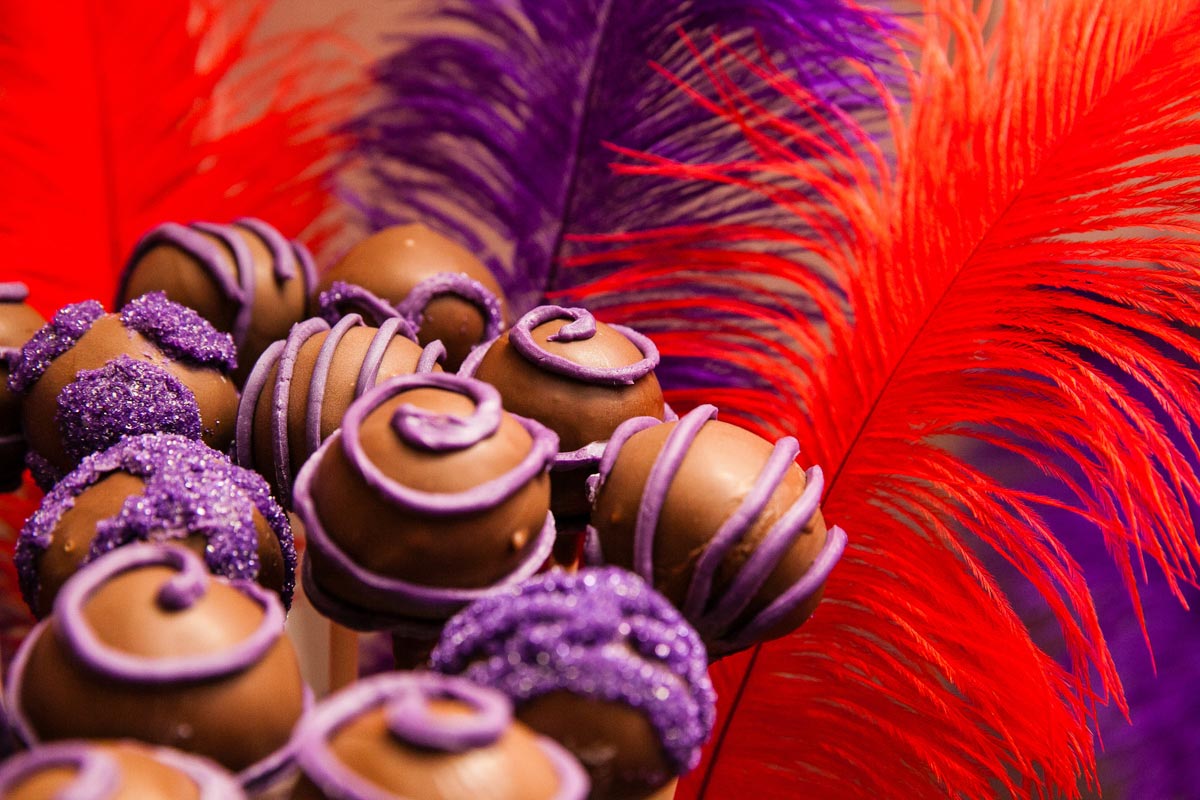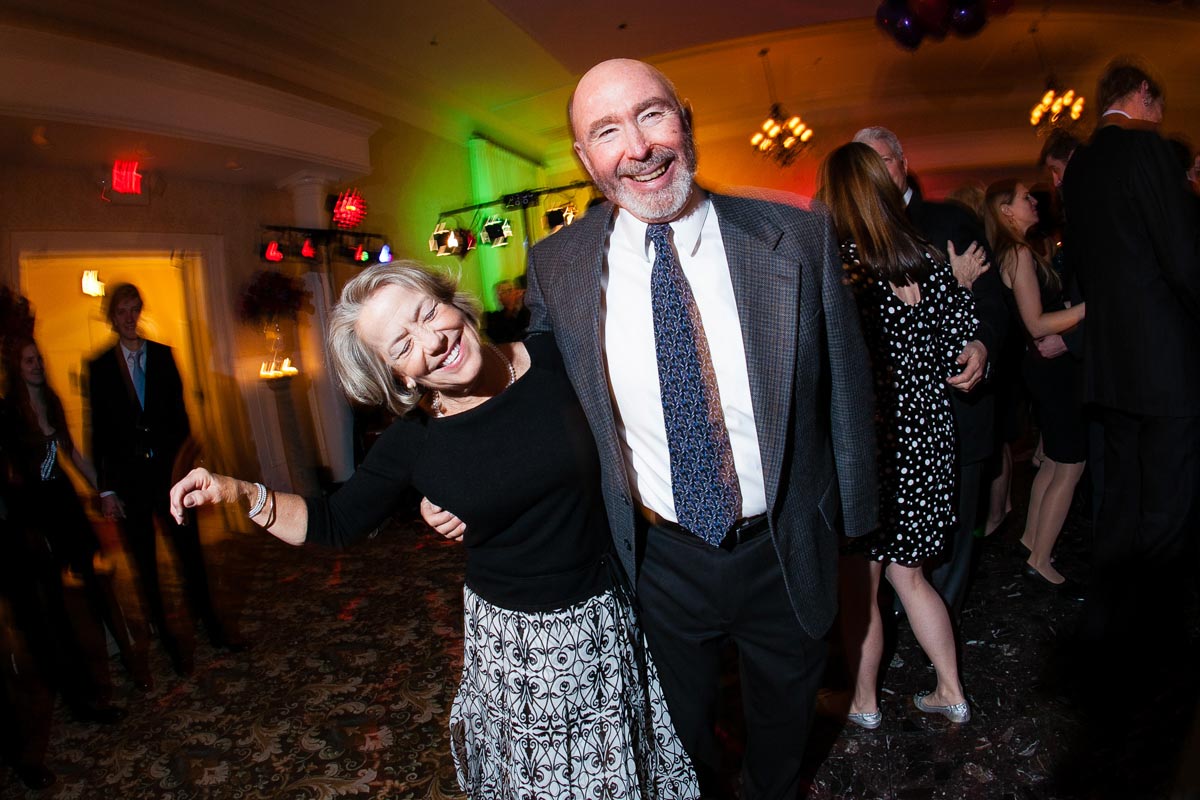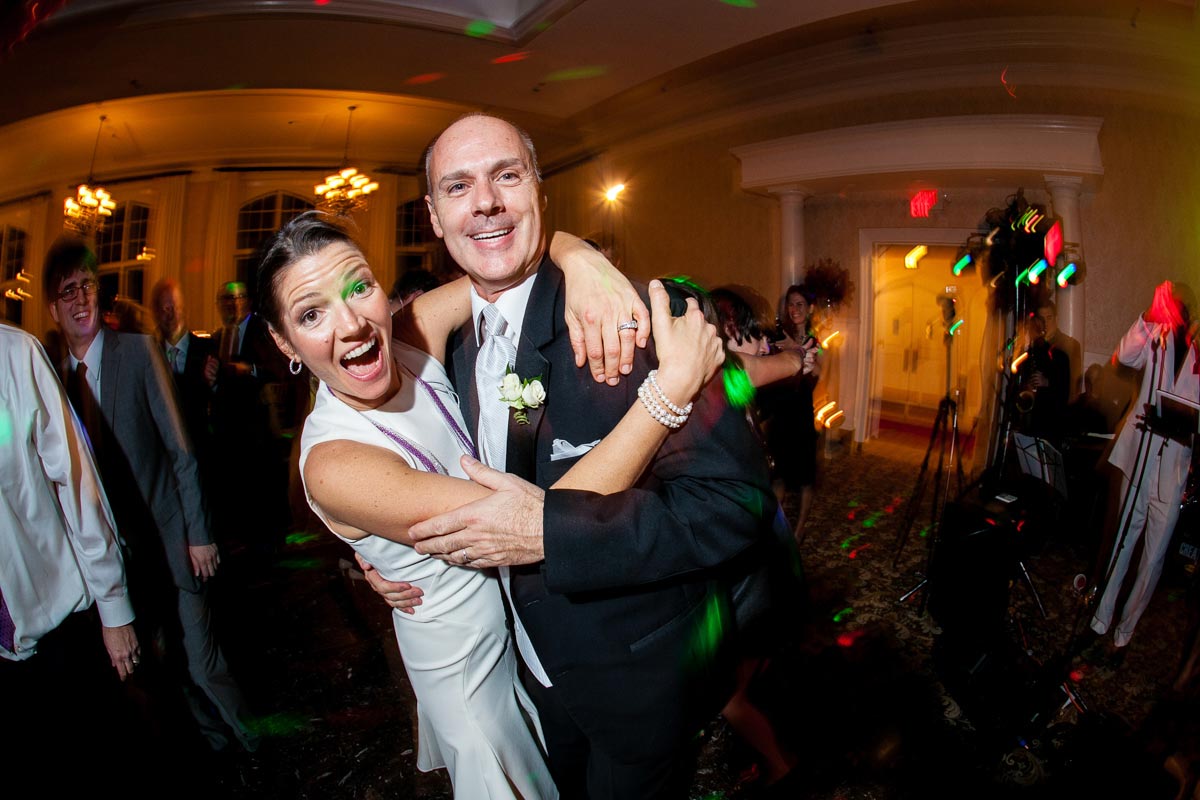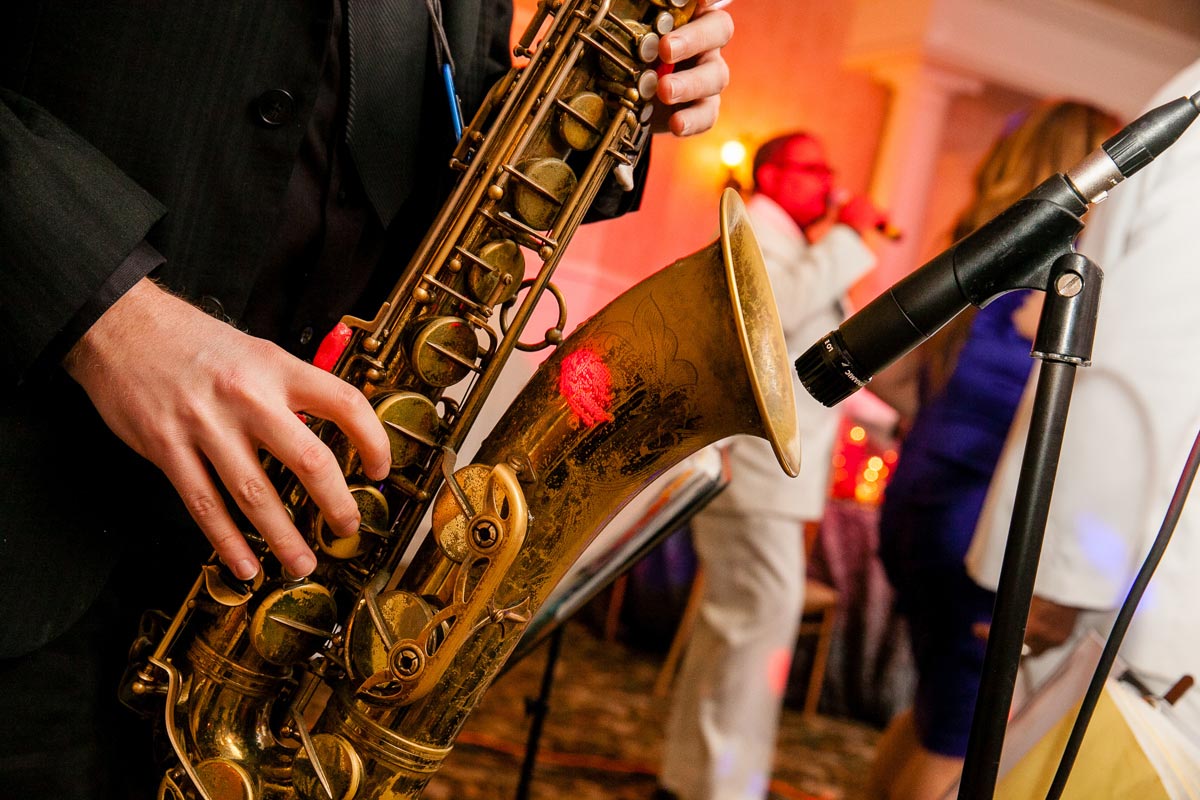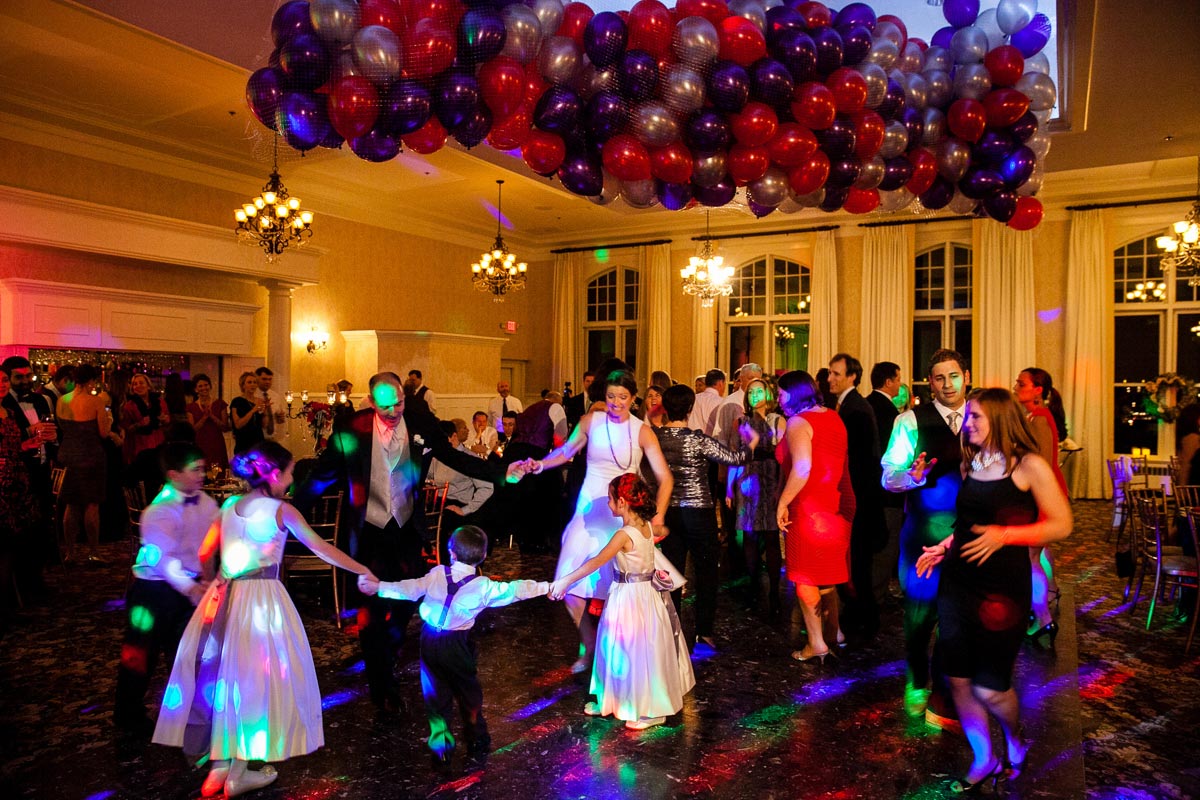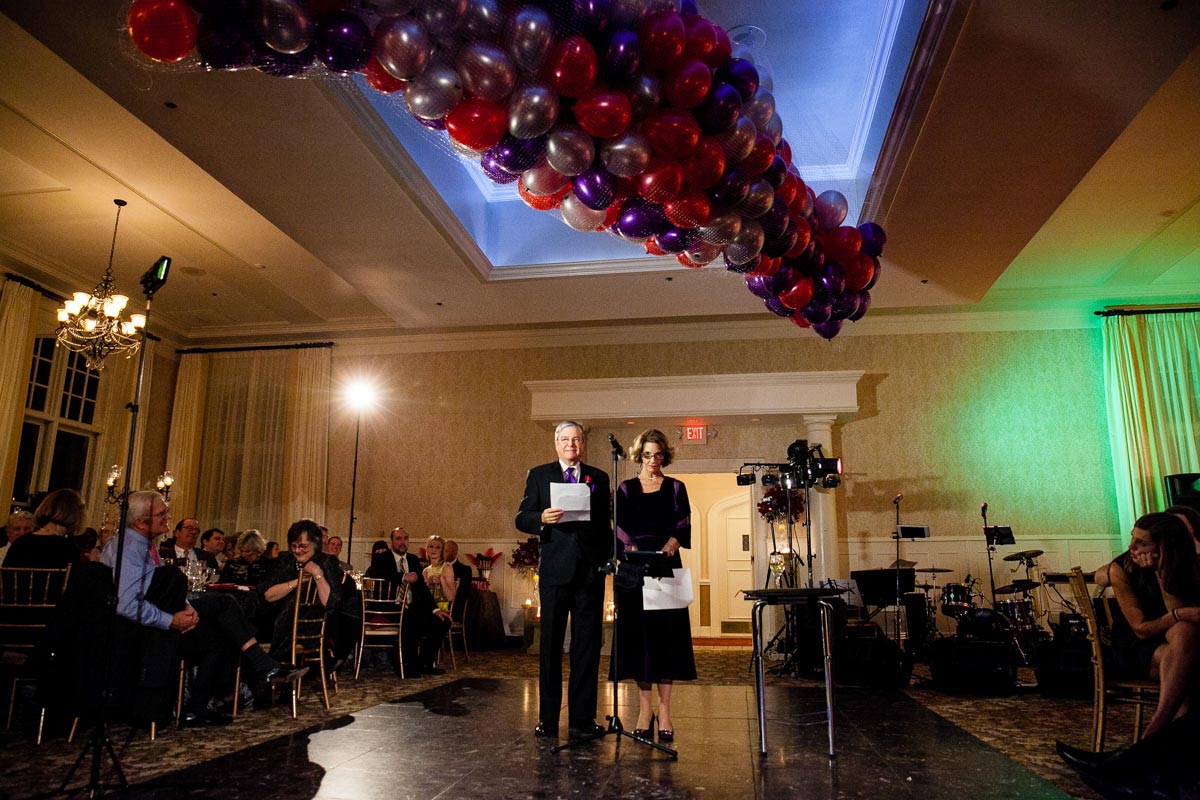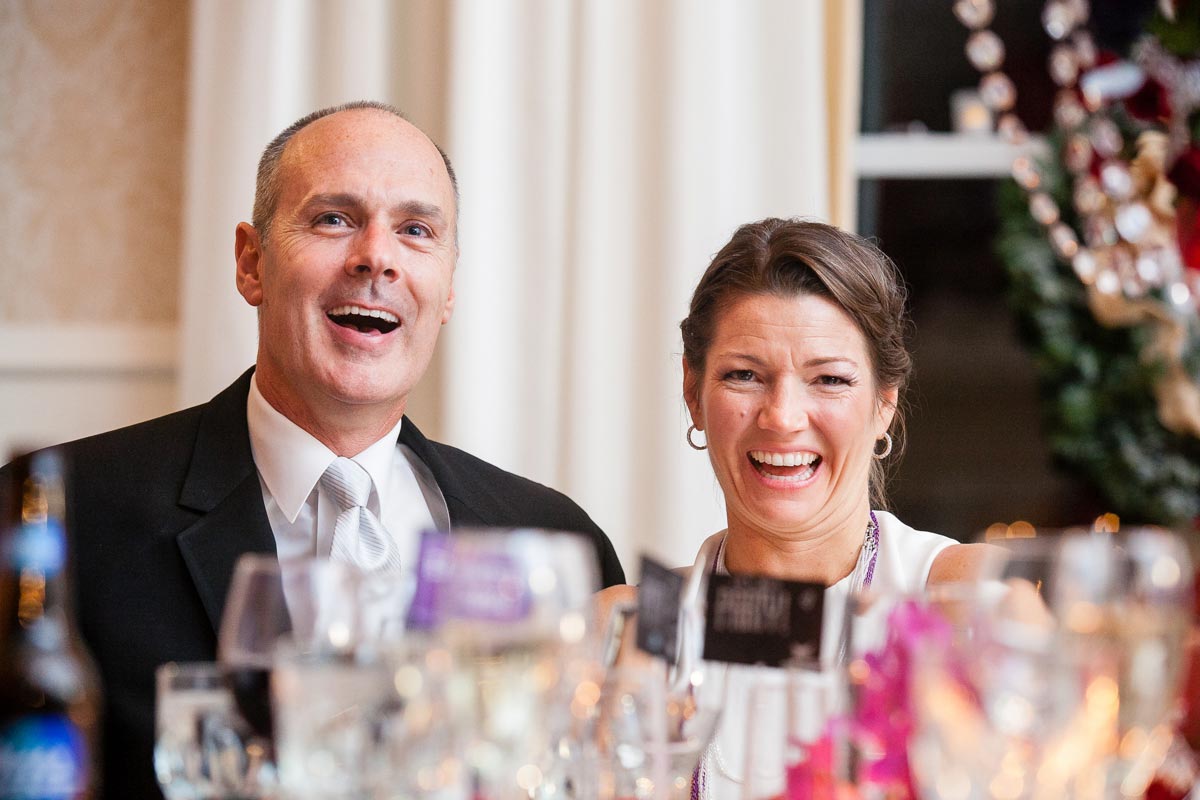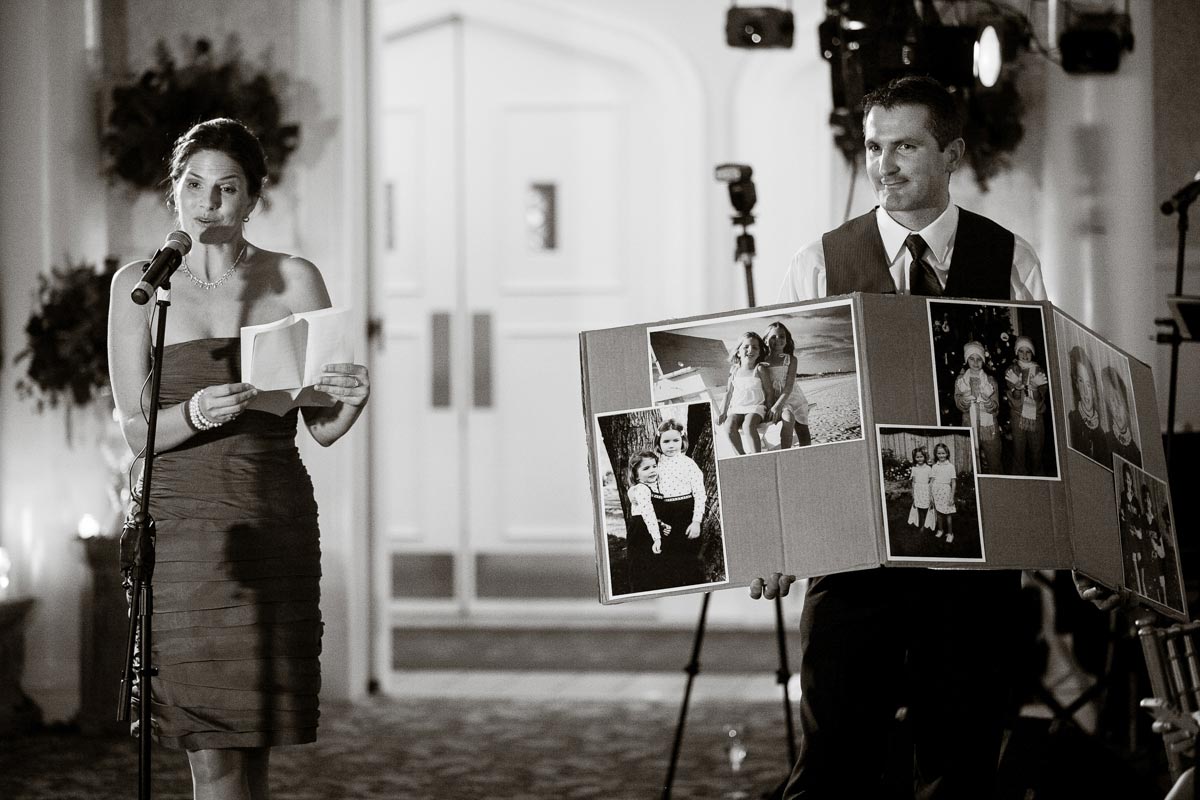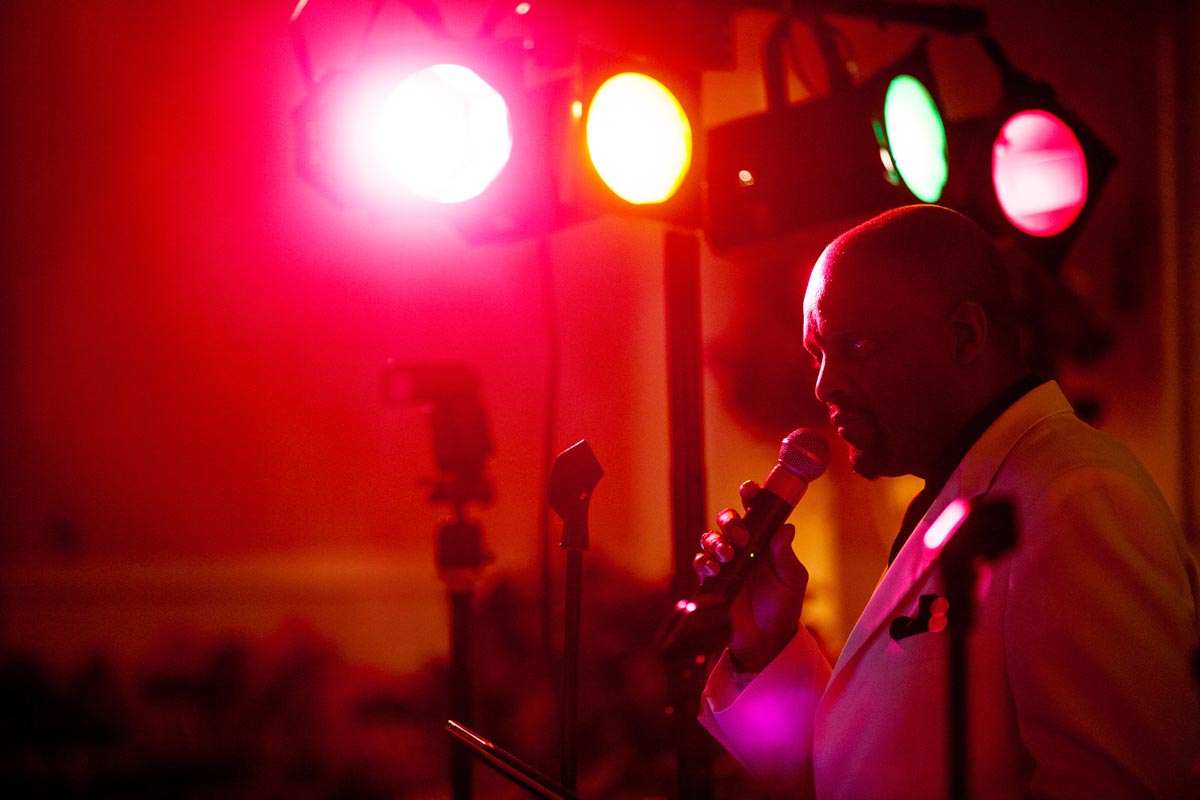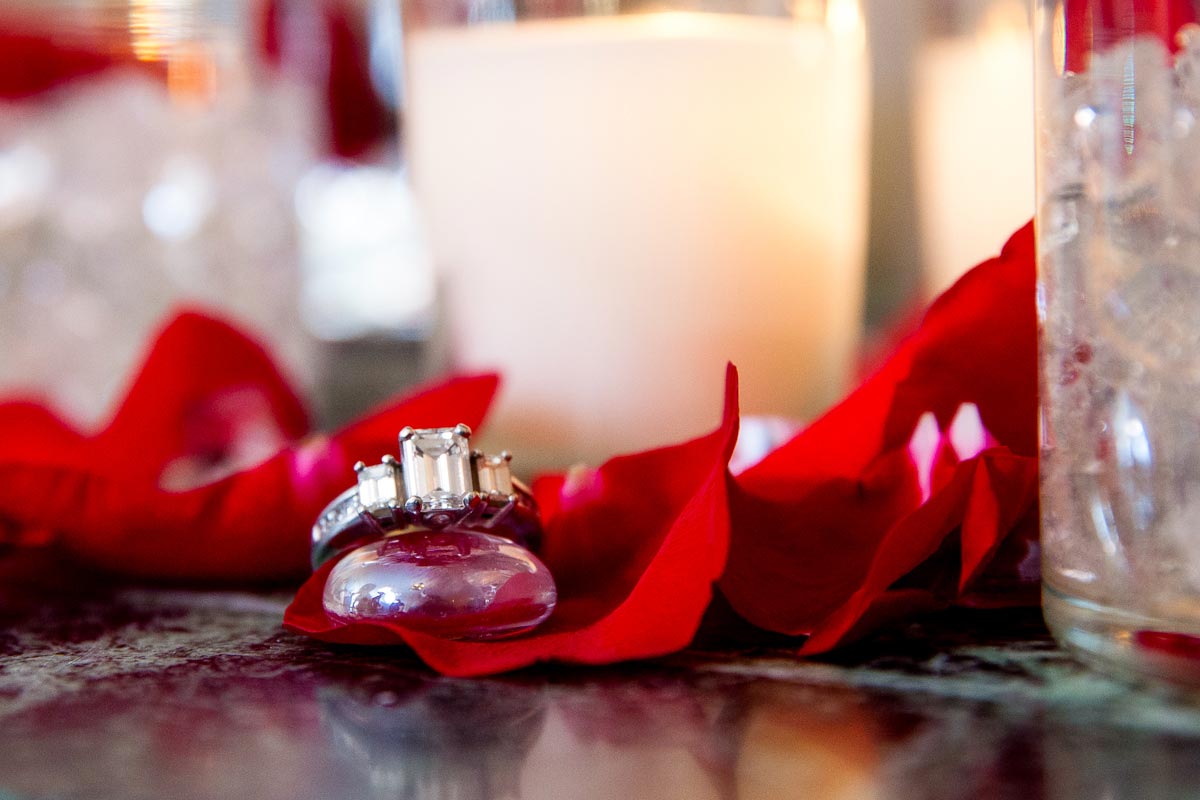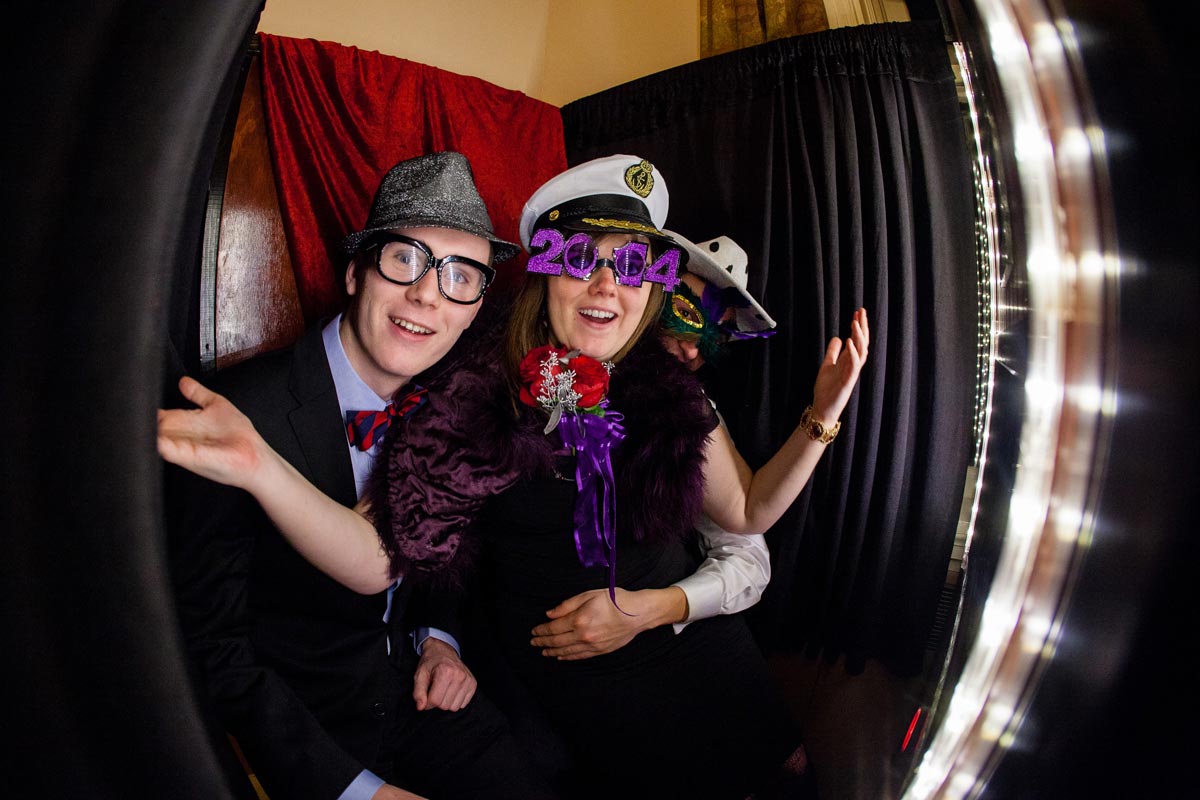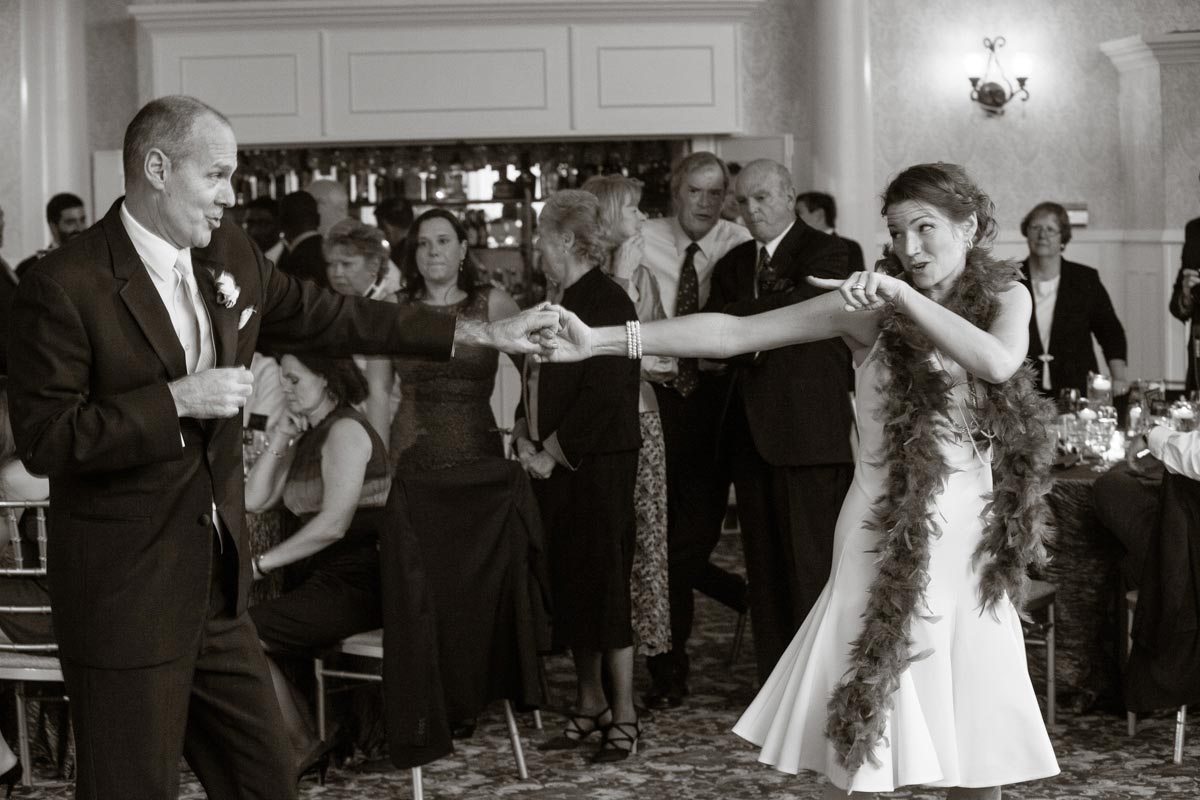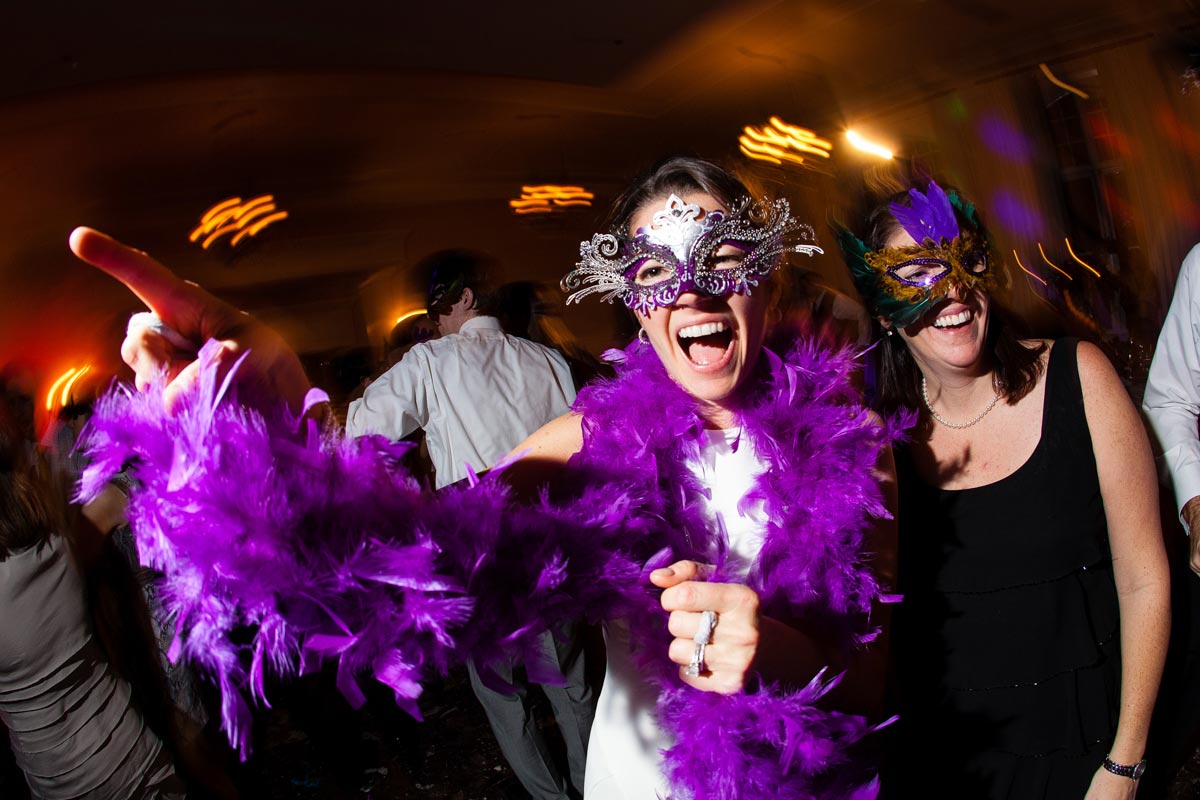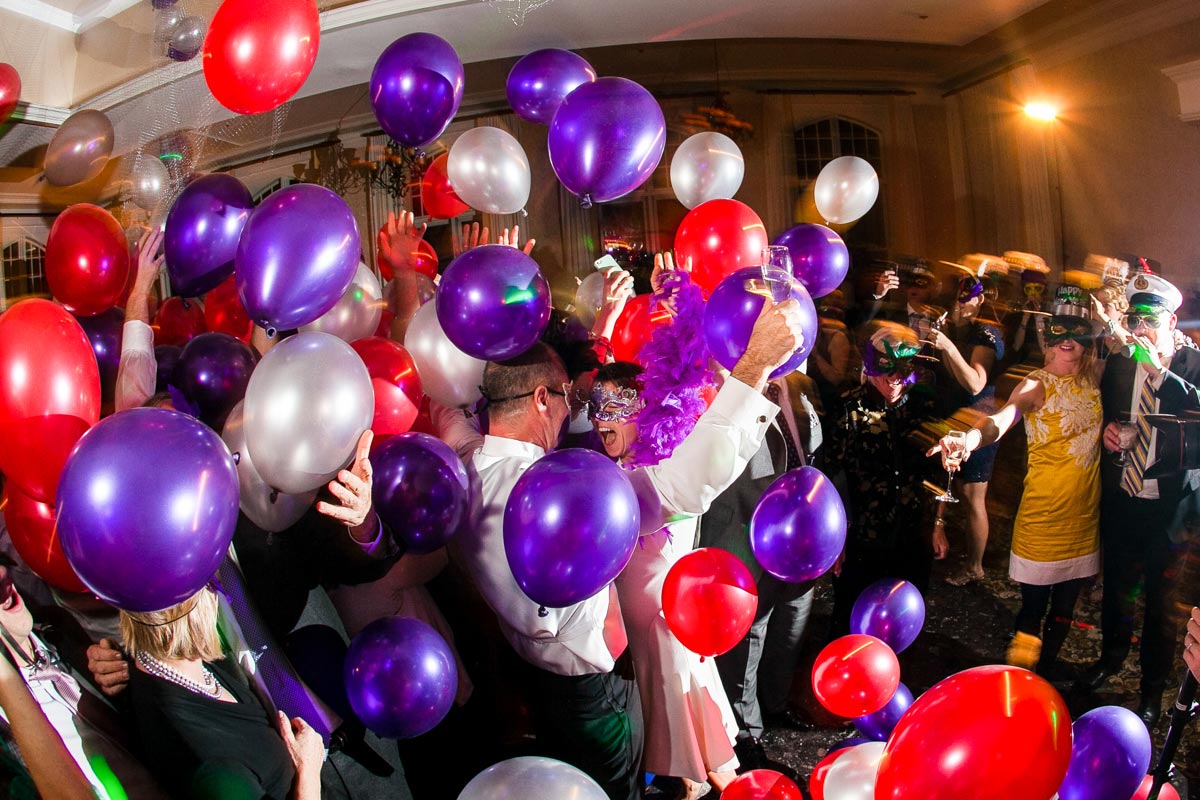 Wyndhurst Manor Spa and Golf Club
Wyndhurst Manor Spa and Golf Club in historic Lenox, Massachusetts is the ultimate resort experience on 380-acres in the heart of the Berkshires. Perched high on a hilltop, the luxurious estate offers spectacular views for every season, making it a truly unforgettable setting.
Weddings at Wyndhurst Manor are stunning and memorable, with a garden ceremony on the front lawn beneath a charming white arch, or a cozy fireplace ceremony in the mansion's Boardroom. The towering brick mansion, which has played host to many notable figures over the years, exudes timeless elegance and serves as a beautiful backdrop for wedding photos. Guests will enjoy dinner and dancing in the stately ballroom, with white paneled walls, a vaulted tiered ceiling, and antique chandeliers shining above. With its rich history and opulent interiors, Wyndhurst Manor is the perfect location for an elegant soiree you've always dreamed of for your big day.
In addition to its stunning weddings, Wyndhurst Manor offers beautifully renovated guest rooms inspired by New England's nature. There is a modern fitness center, indoor and outdoor pools, tennis courts, and Berkshire's Best 18 hole historic golf course. Guests can also enjoy delicious dining options at Sloane's Tavern in the Wyndhurst Mansion.
Whether you're looking for a wedding venue or a luxurious getaway, Wyndhurst Manor Spa and Golf Club is the perfect destination. Its history, stunning views, and luxurious amenities make it a truly unforgettable experience in the Berkshires.
Please check out these other posts: Inn at Erlowest Wedding Photos – A Look Park and Chez Josef Wedding Celebration – Tory & Aleks: Stunning Stonover Farm Wedding Photos – The Clark Art Institute, a Unique Berkshire Wedding Venue
---
---
You might also like
---