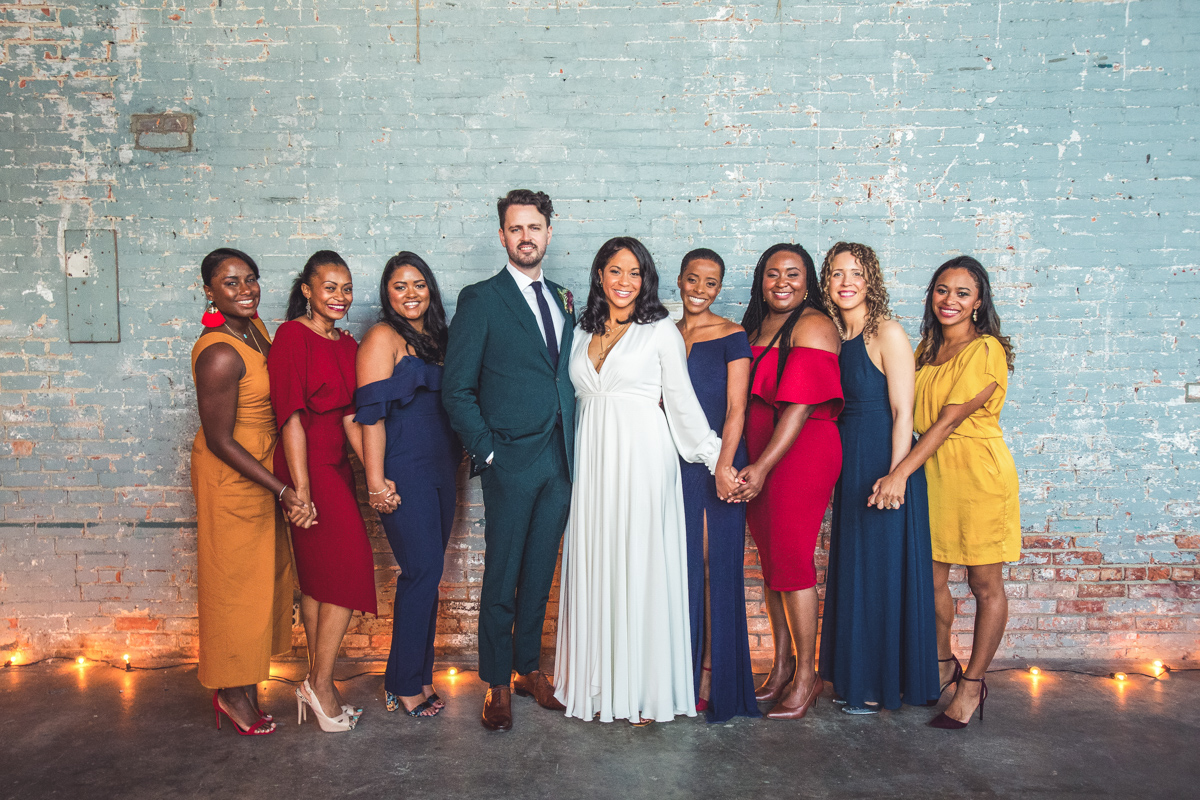 Lauren and John's wedding at Basilica Hudson was a celebration that perfectly embodied their love story and the unique charm of the venue. Nestled in the heart of the enchanting Hudson Valley, Basilica Hudson provided the ideal backdrop for their special day. The couple utilized the entire space, transforming the Main Hall, North Hall, and West Wing into a space that reflected their personalities. The rustic elegance of the farm tables, the glow of romantic string lighting, and the uniqueness of the funky ceremony chairs all came together to create a picture-perfect setting. With no restrictions on time or noise, the couple and their guests reveled into the night, creating memories that will undoubtedly last a lifetime.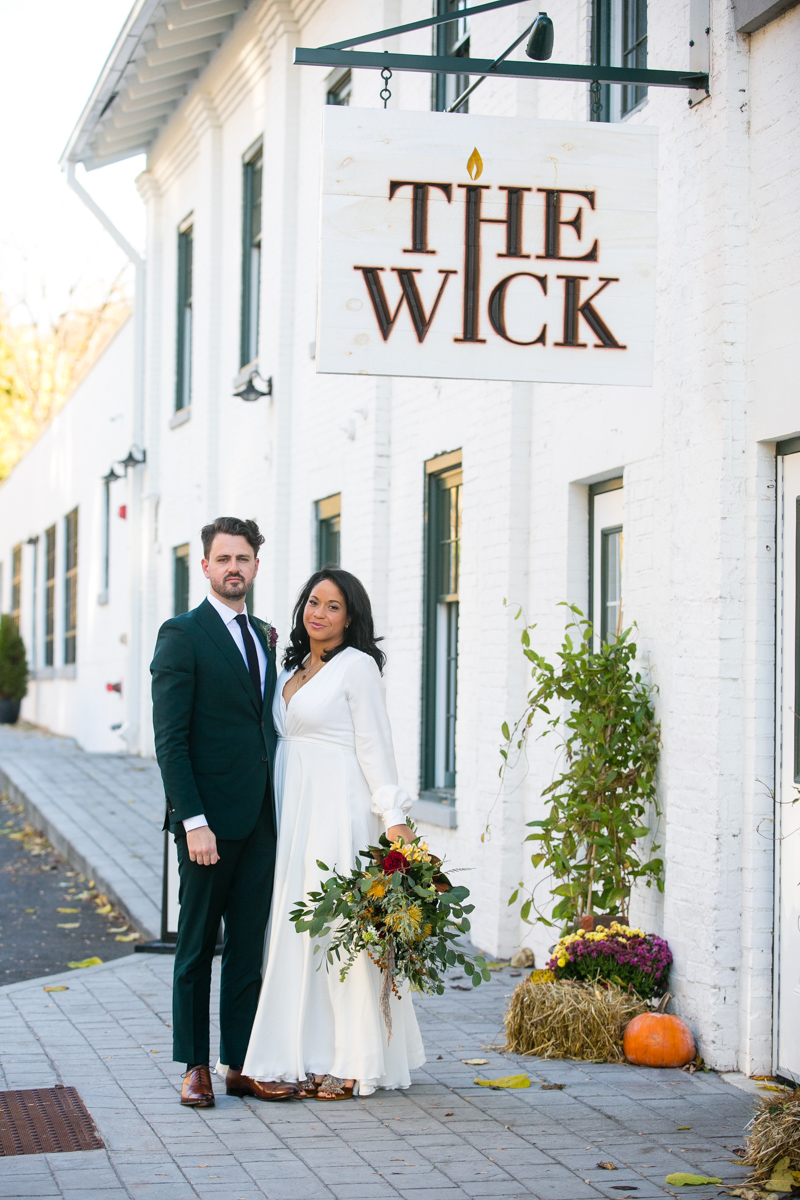 The Basilica Hudson Experience
At Basilica Hudson, your dream wedding unfolds against the backdrop of the charming Hudson Valley. This industrial venue not only offers a picturesque setting but also presents a myriad of flexible spaces designed to transform your wedding into a personalized, memorable celebration. Whether you envision a grand ceremony in the Main Hall, an intimate gathering in the North Hall, a festive party in the West Wing, or a natural, open-air celebration in the outdoor areas, Basilica Hudson is ready to accommodate.
Beyond offering an impressive venue, Basilica Hudson takes pride in providing a seamless wedding experience. Thanks to exclusive partnerships with top-notch caterers, event planners, and rental companies, the venue ensures your wedding planning journey is as enjoyable as the day itself. The flexibility extends to the timing of your celebration too – without cut-off times or noise ordinances, you're free to party into the night, creating cherished memories along the way.
But the charm of Basilica Hudson goes even further. Acknowledging that pets are part of the family, this venue warmly welcomes your furry companions to join in the festivities. Moreover, the site fee includes a host of furniture and equipment to further personalize your celebration. From rustic 10 ft. farm tables and dining chairs to eclectic ceremony chairs, romantic string lighting, and even a projector with a movie screen, every detail at Basilica Hudson caters to making your dream wedding a reality.
If you are looking for Basilica Hudson Wedding costs, please check out their website – Basilica Hudson
A Welcome Dinner in the Berkshires at Stonover Farm – Kate and Adam's Intimate Winter Micro Wedding in the Berkshires – Hancock Shaker Village – A fun wedding in the Berkshires
---
---
You might also like
---