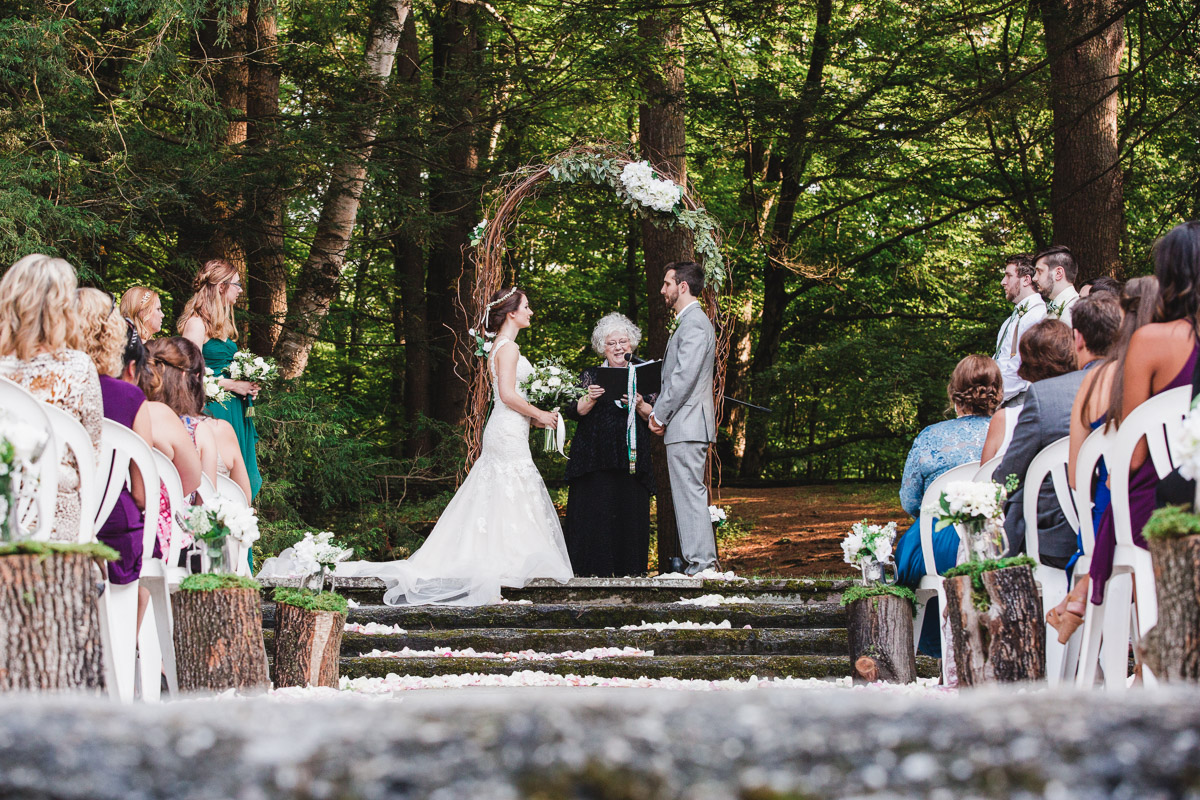 Dan & Nicole's Chez Josef Wedding Celebration
Dan & Nicole started their day with a ceremony in Look Park in Northampton MA followed by their wedding reception a 45 minute drive away at Chez Josef in Agawam MA.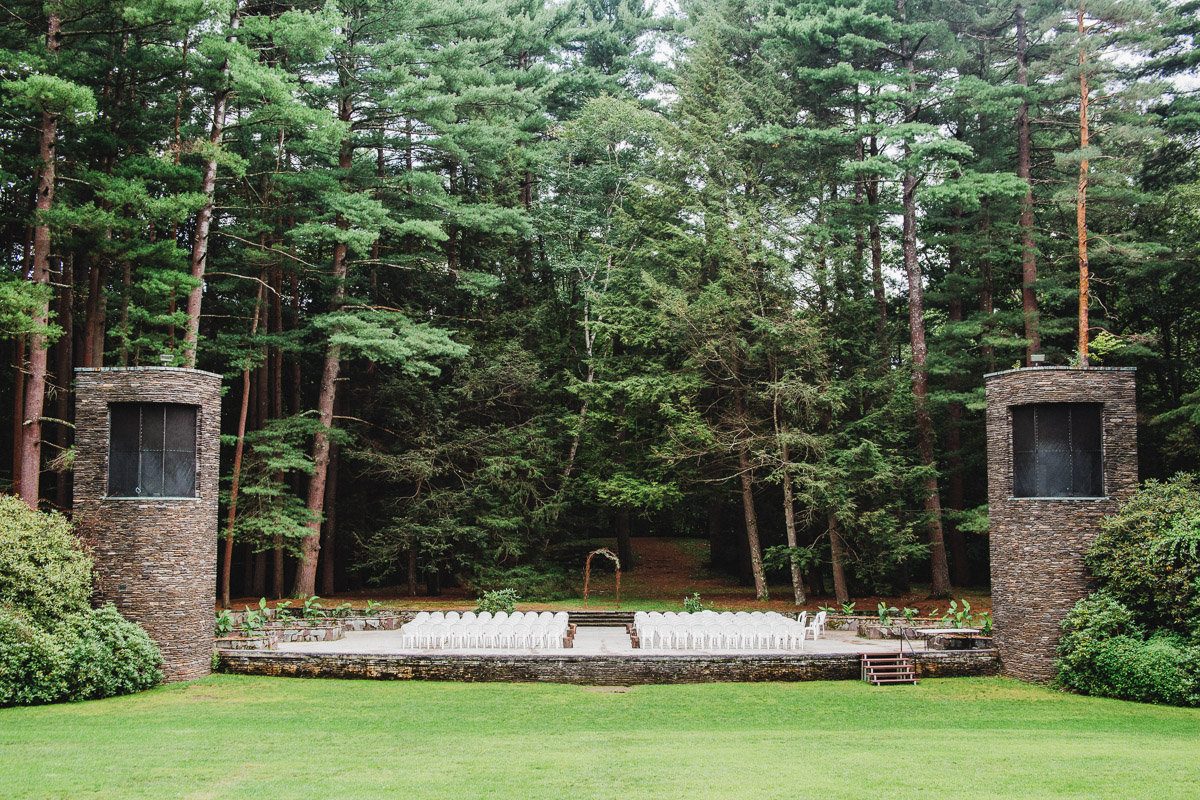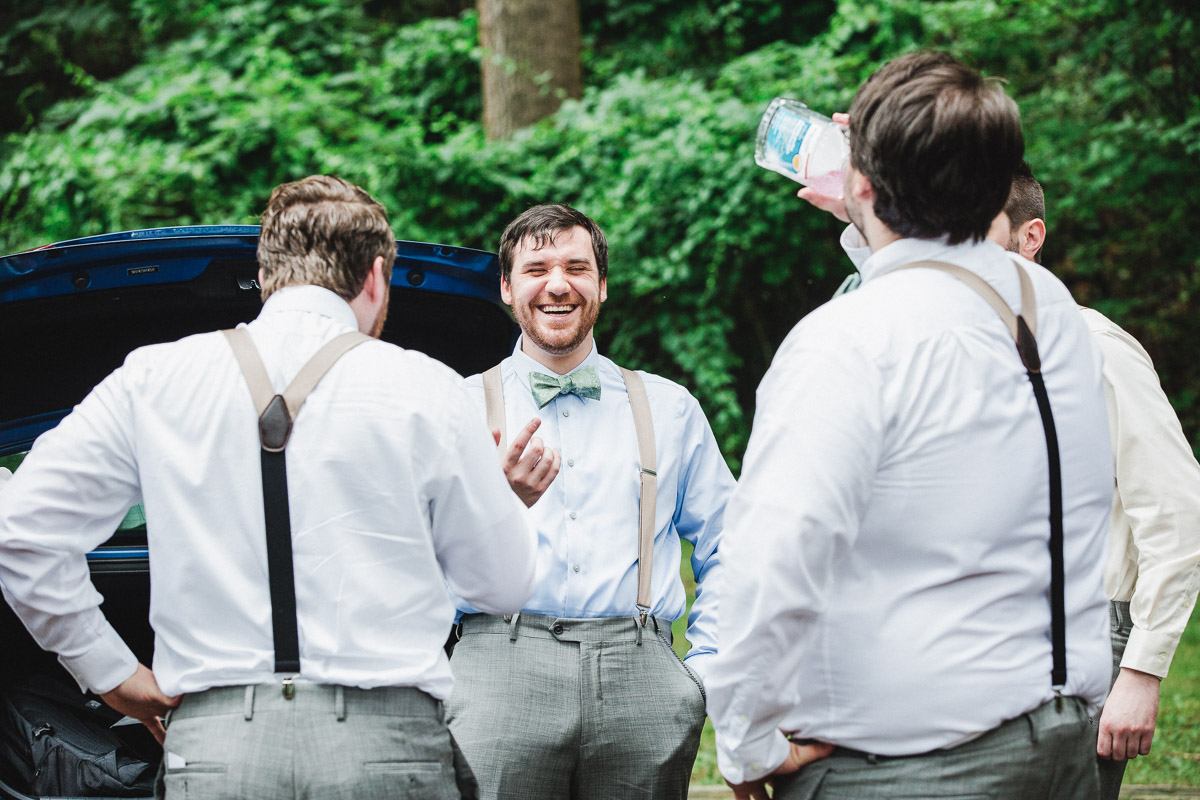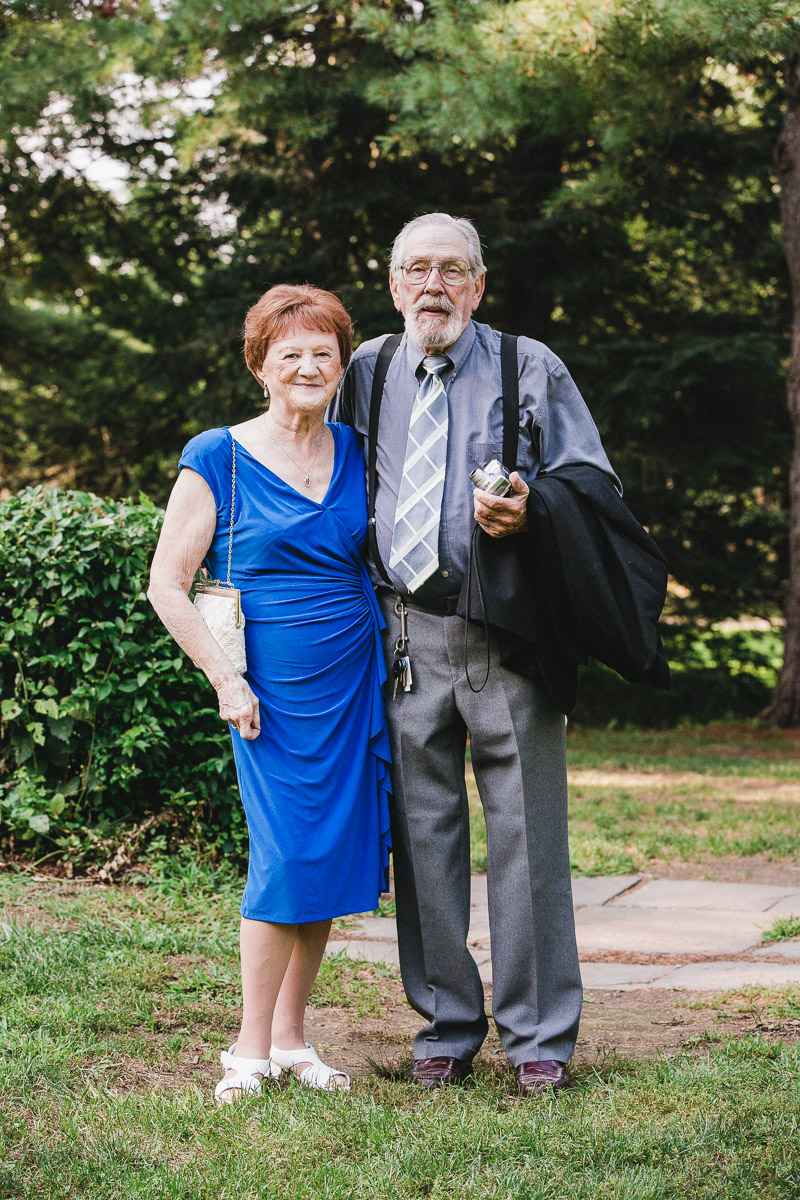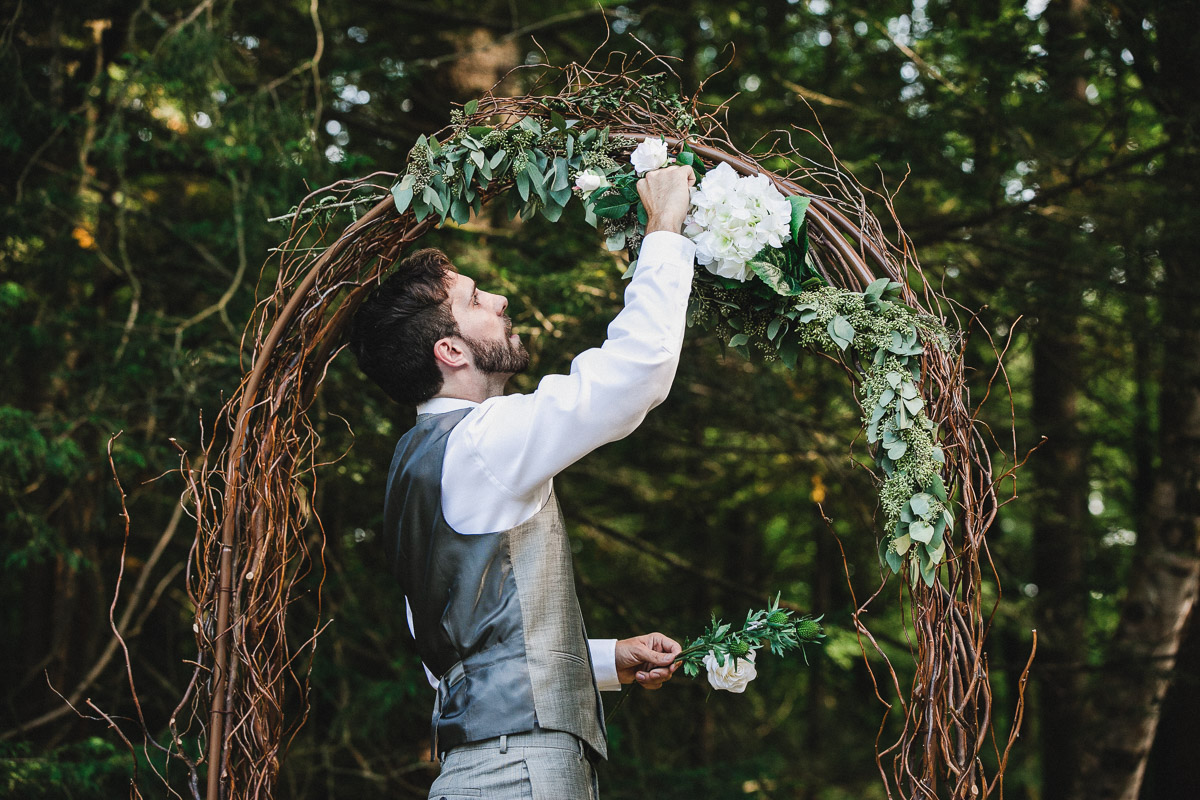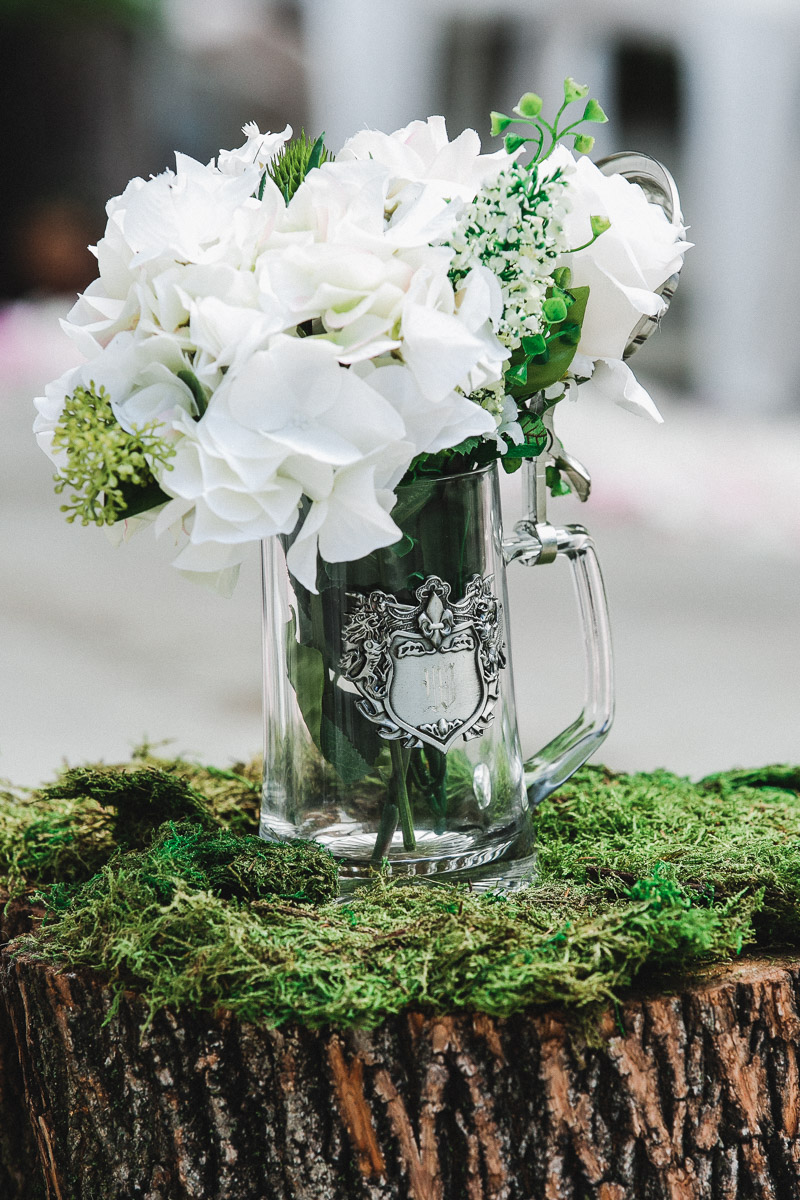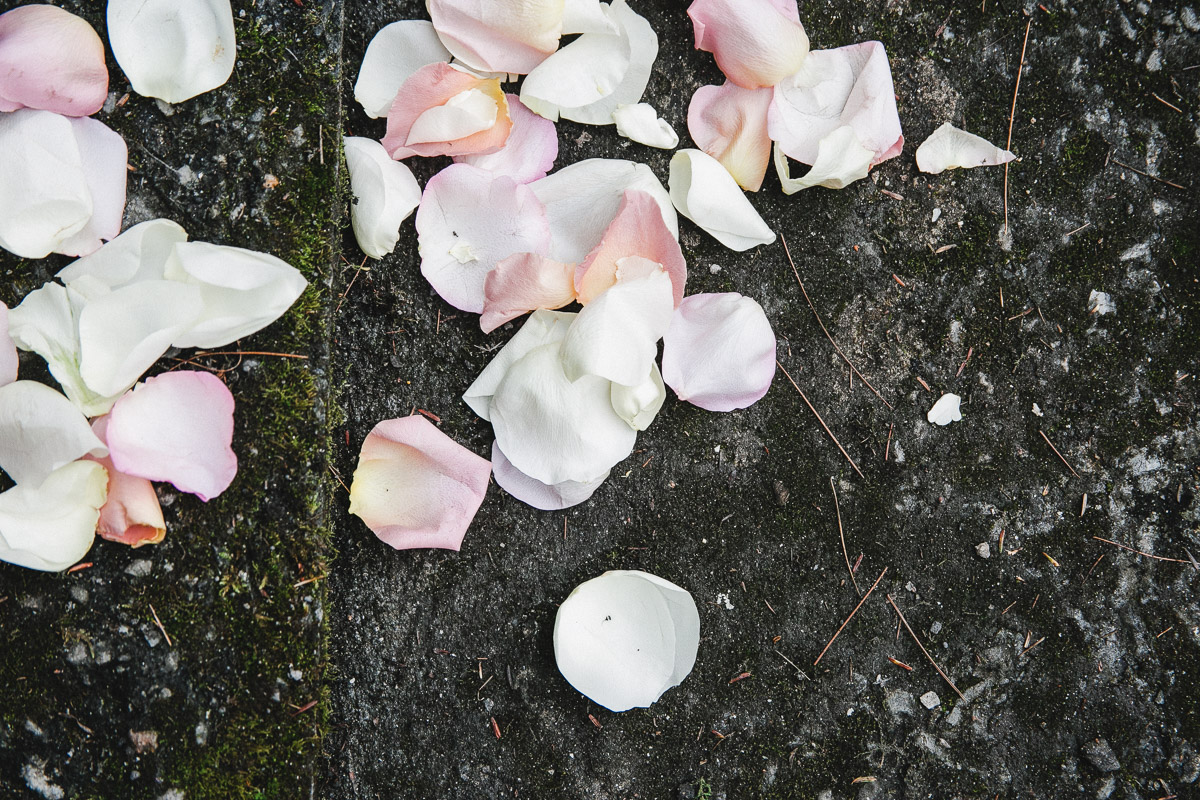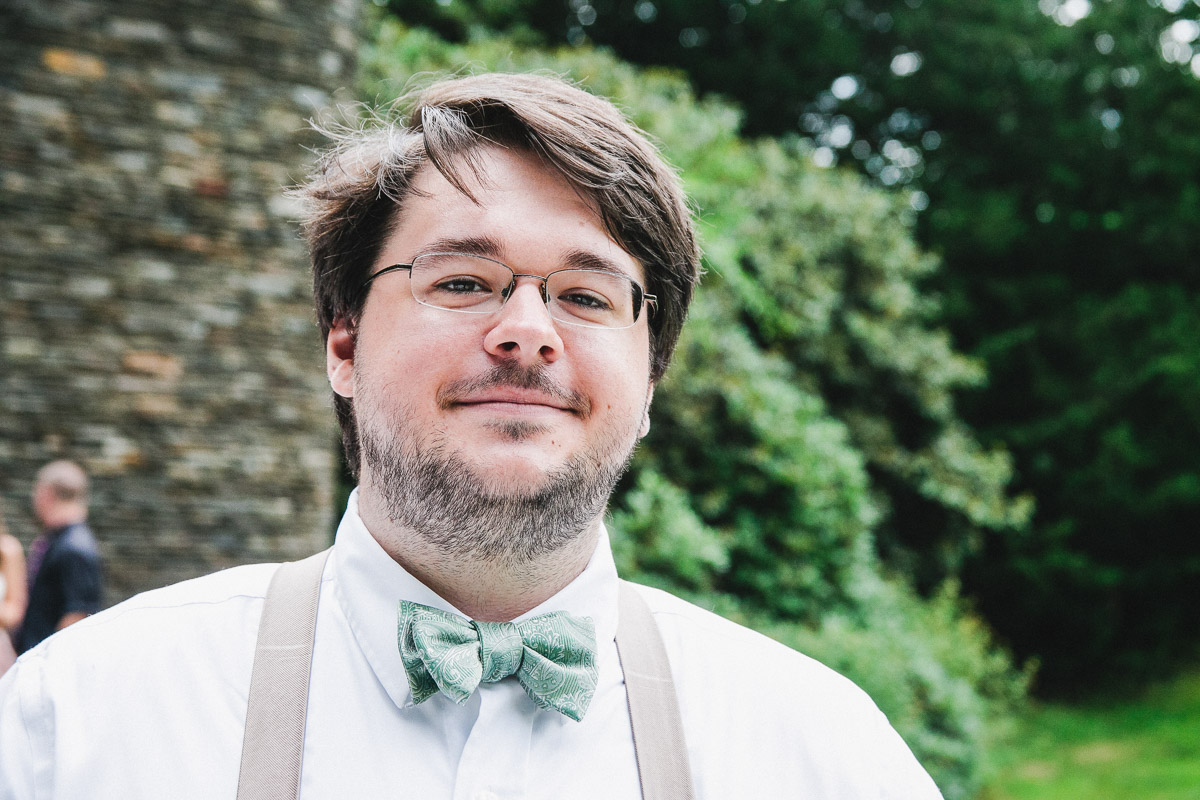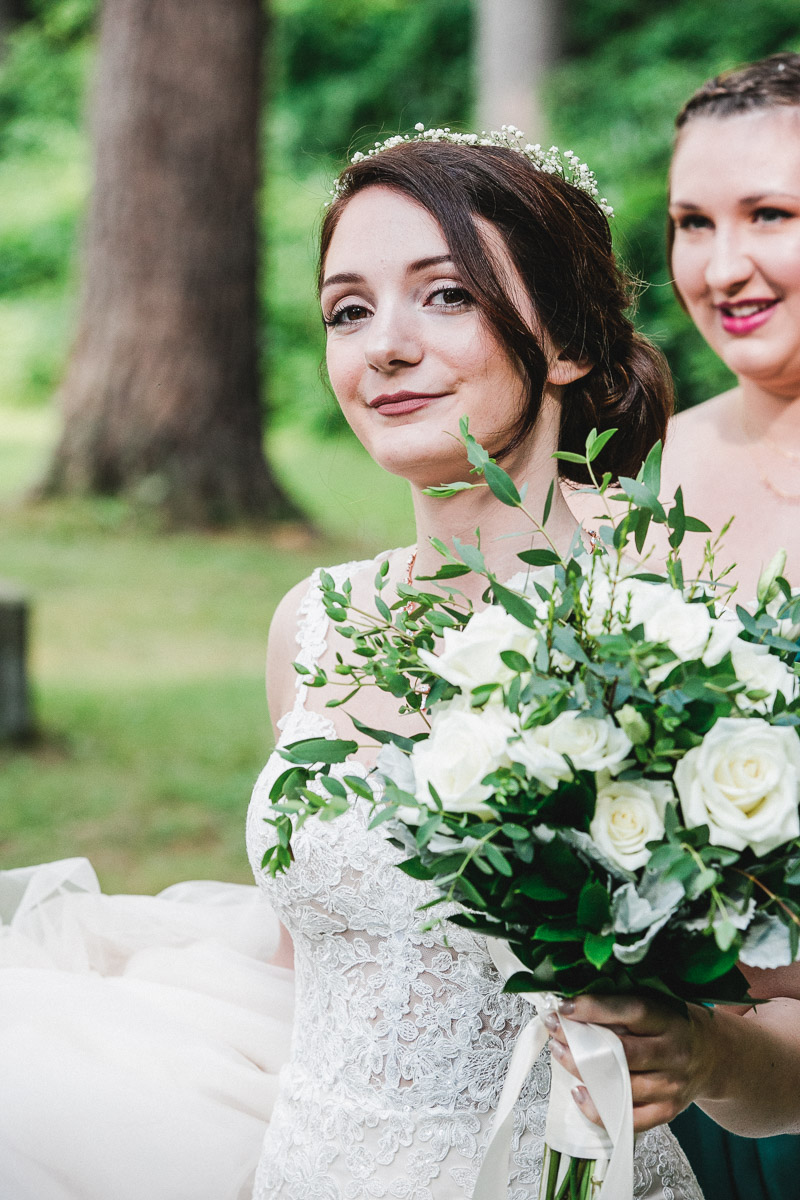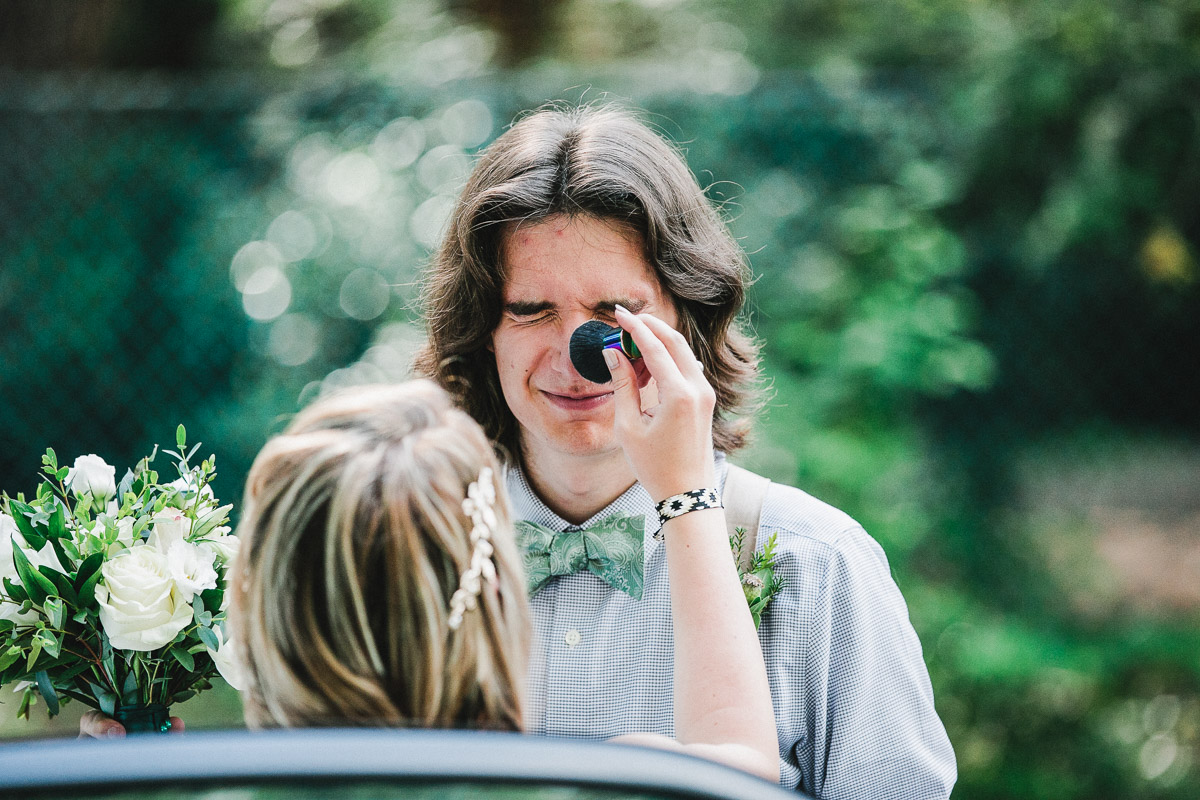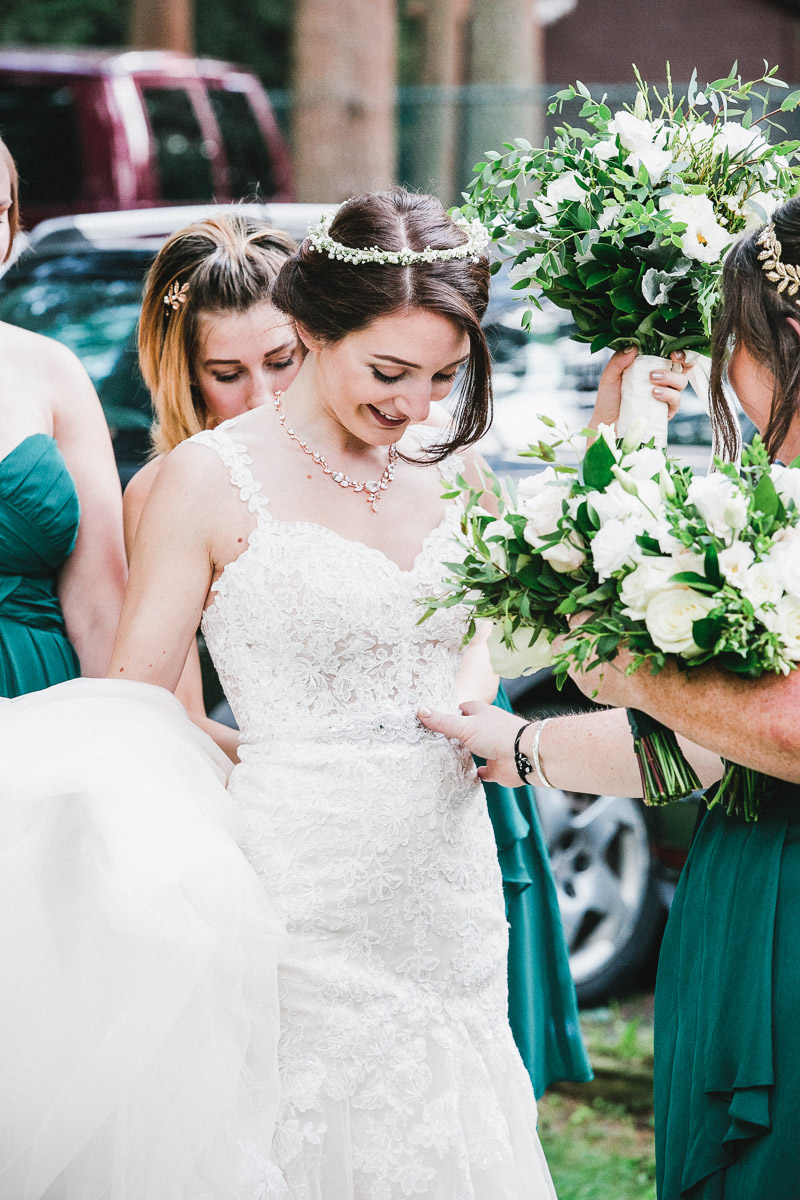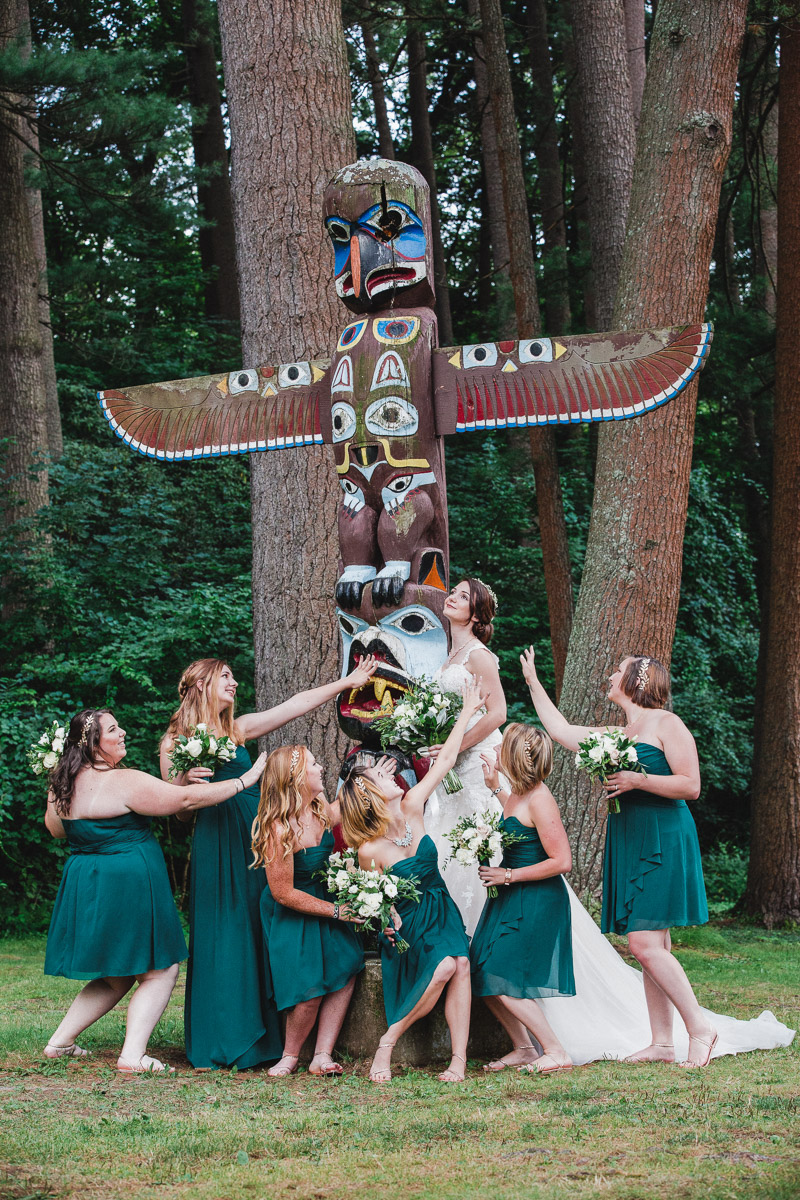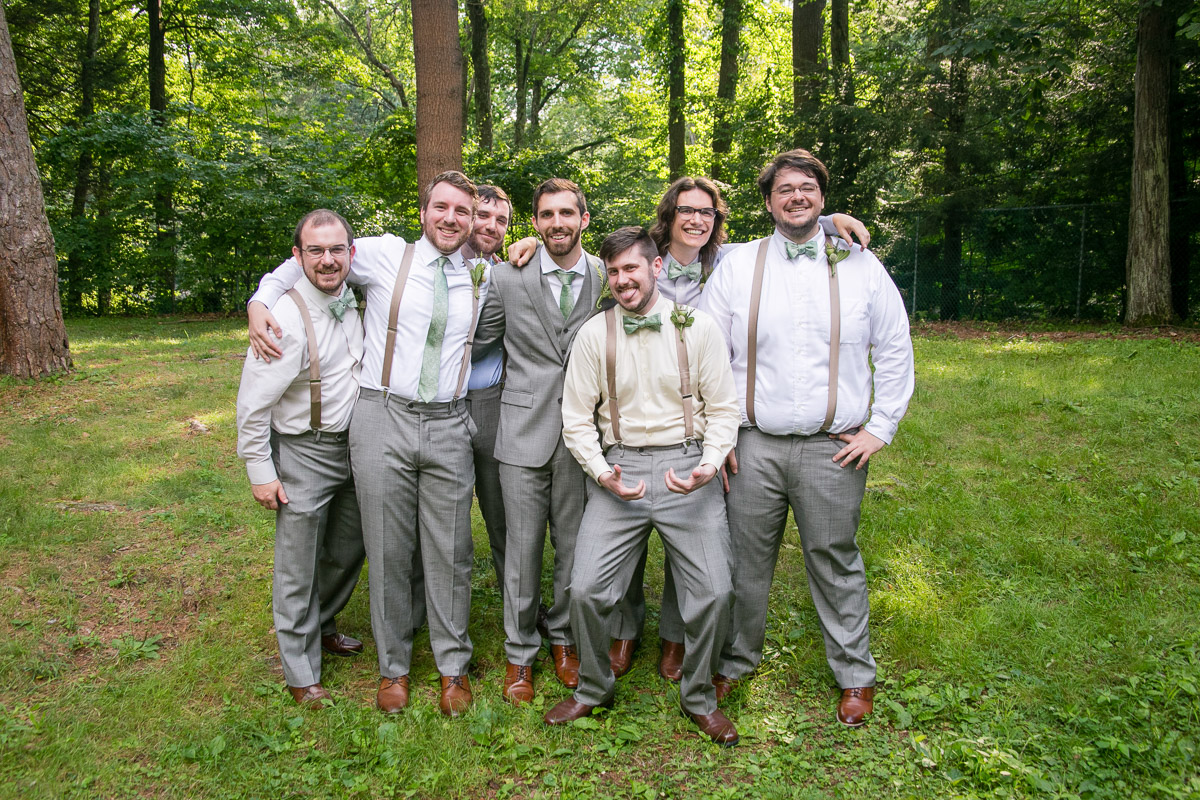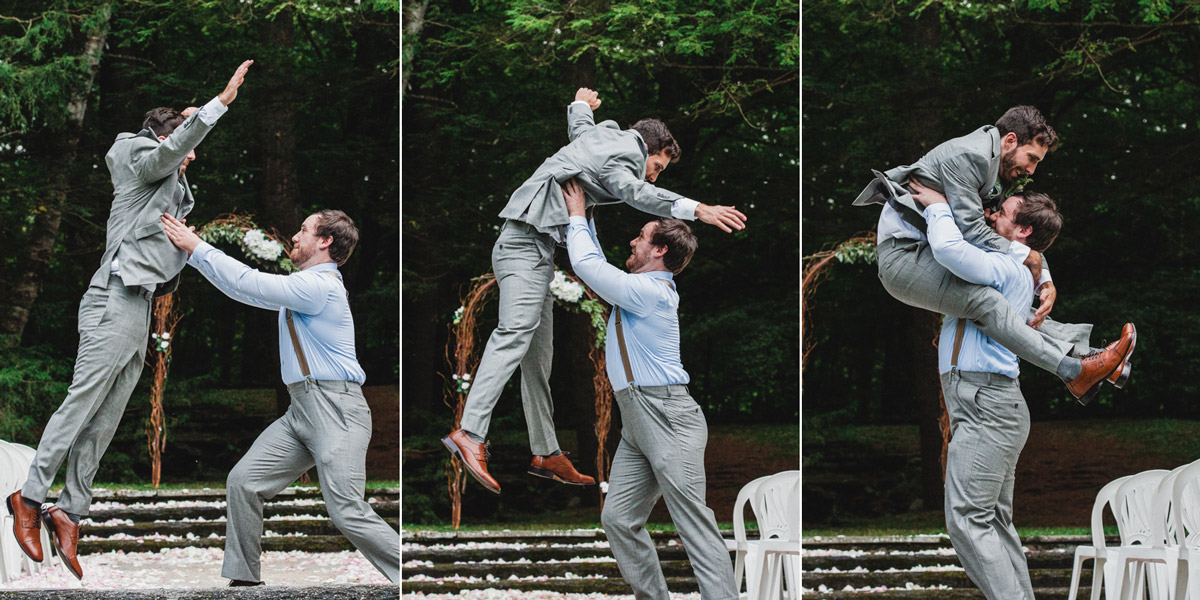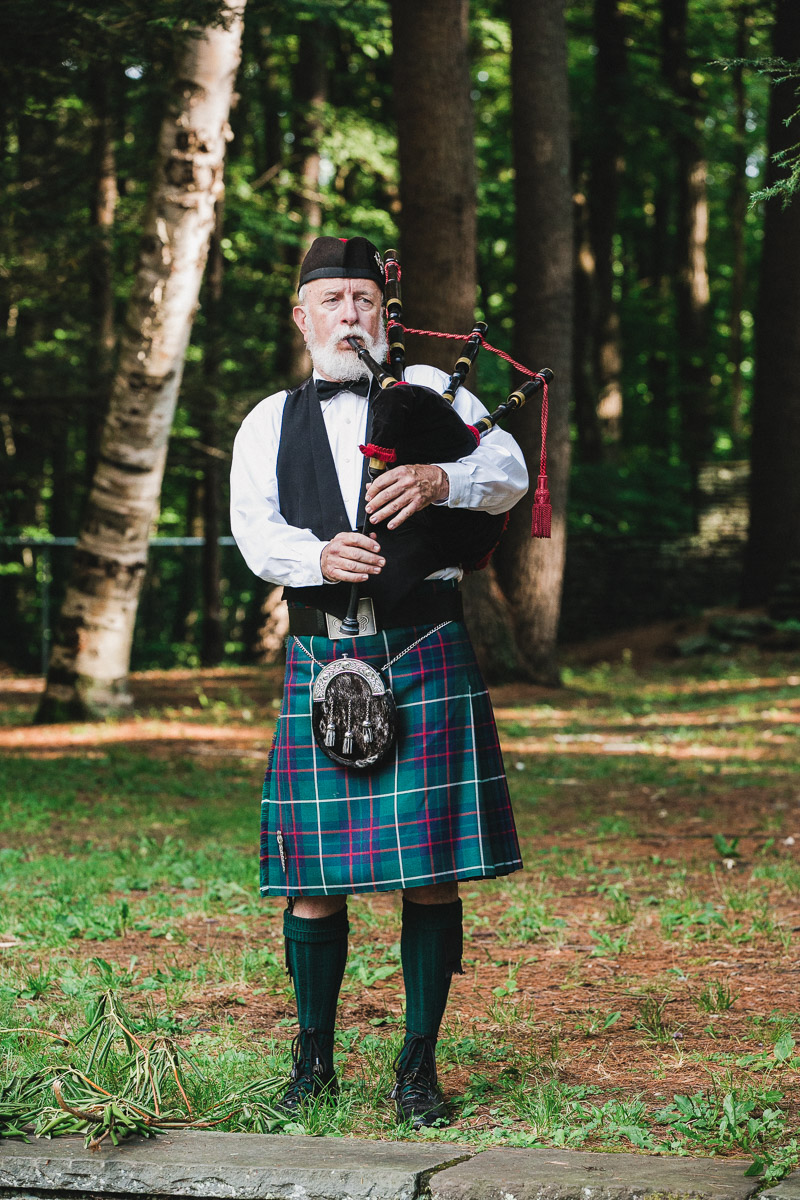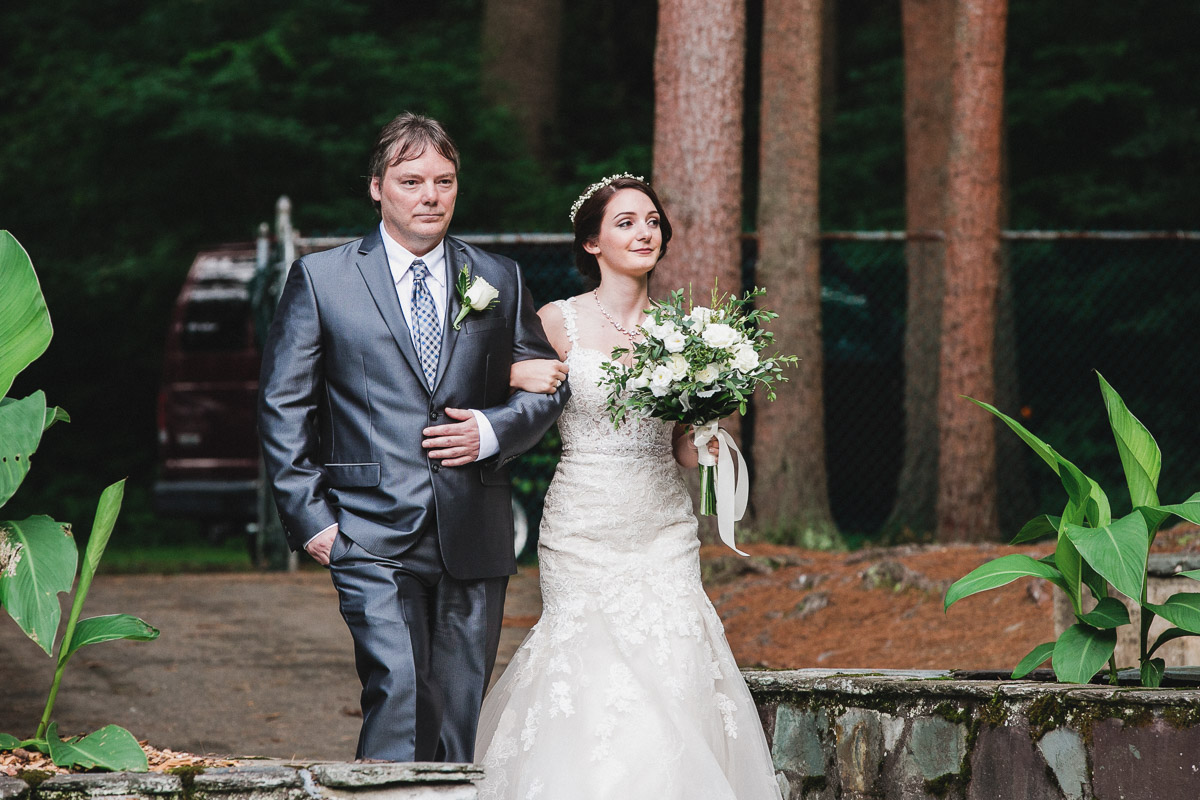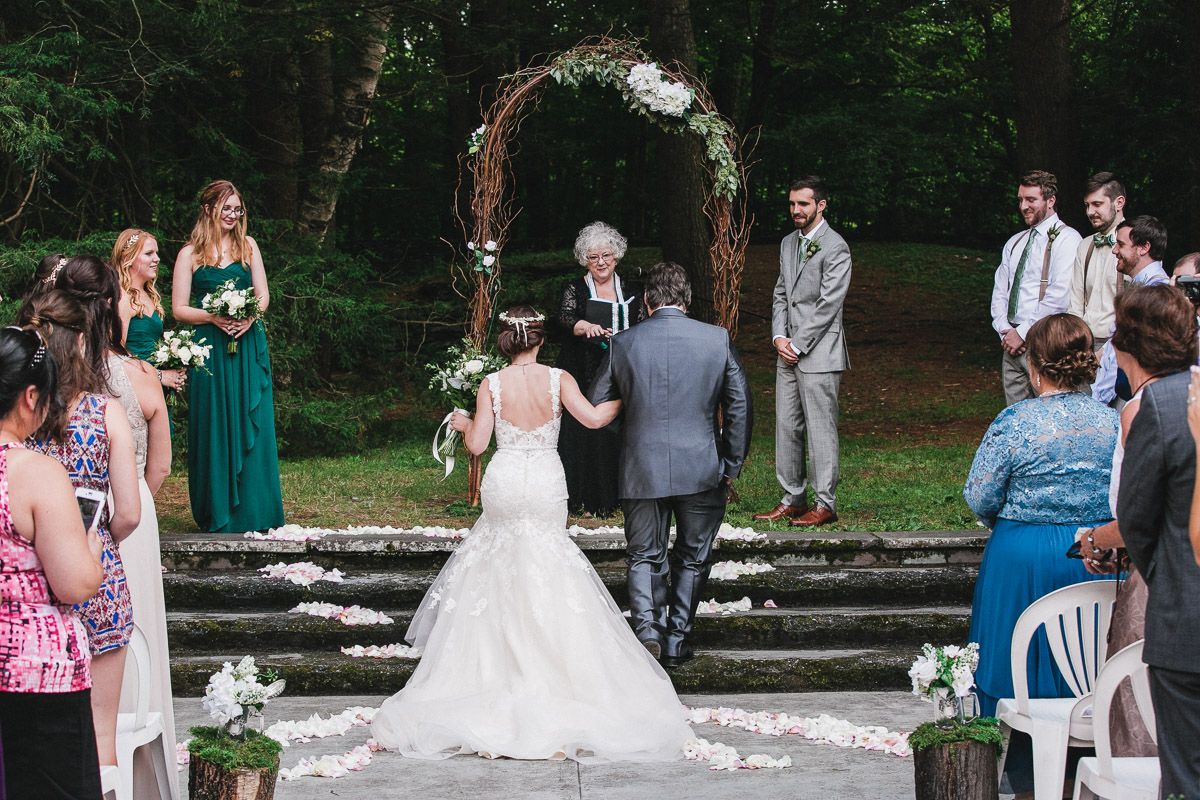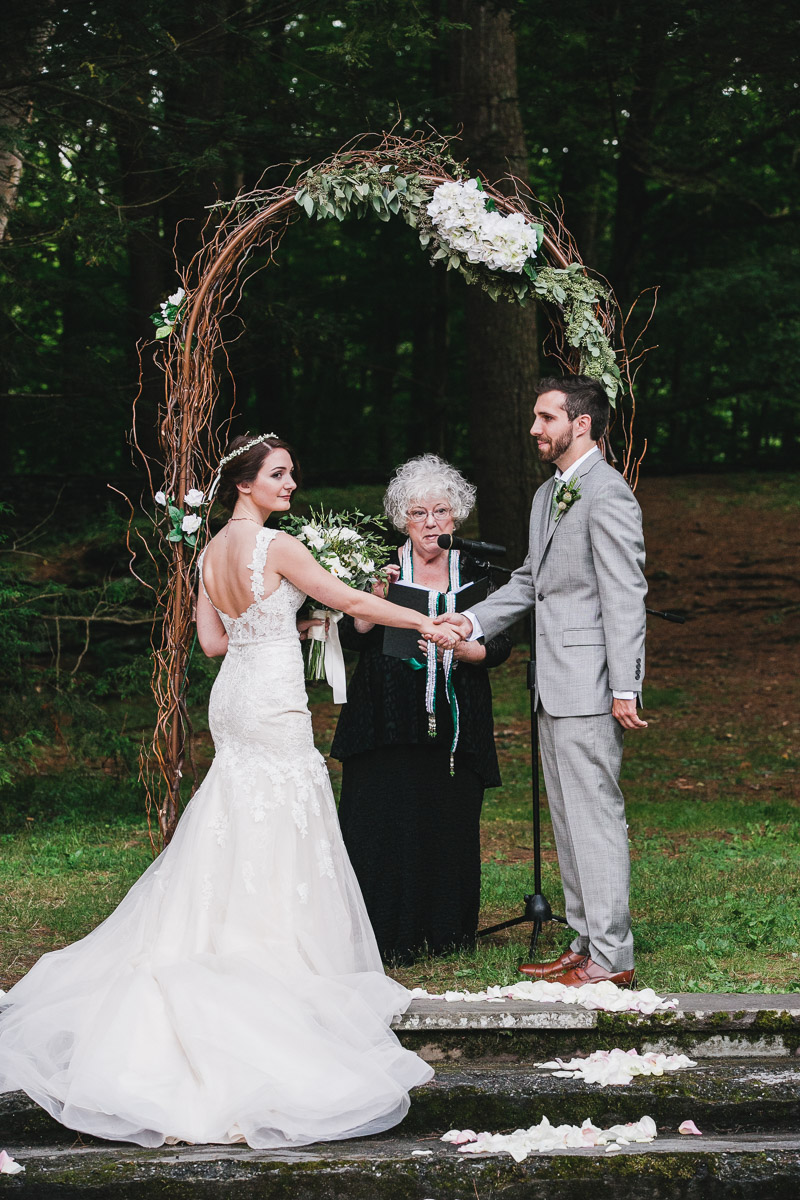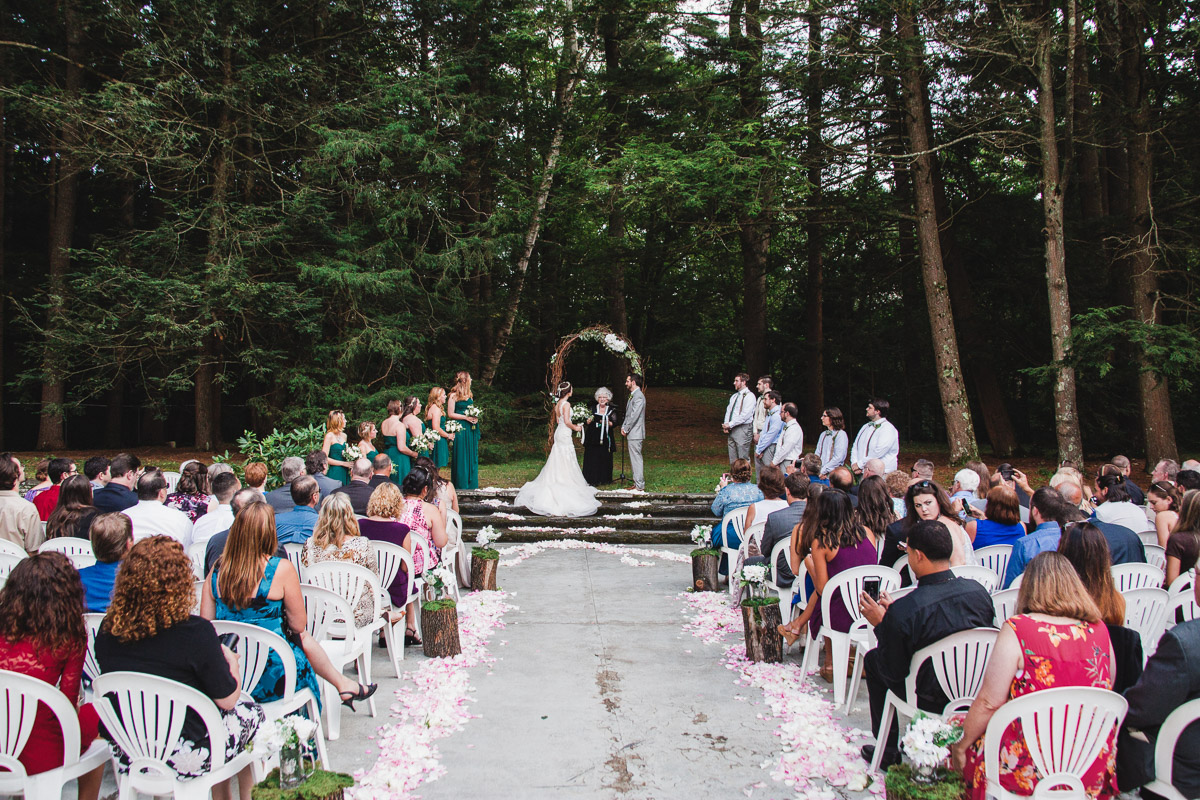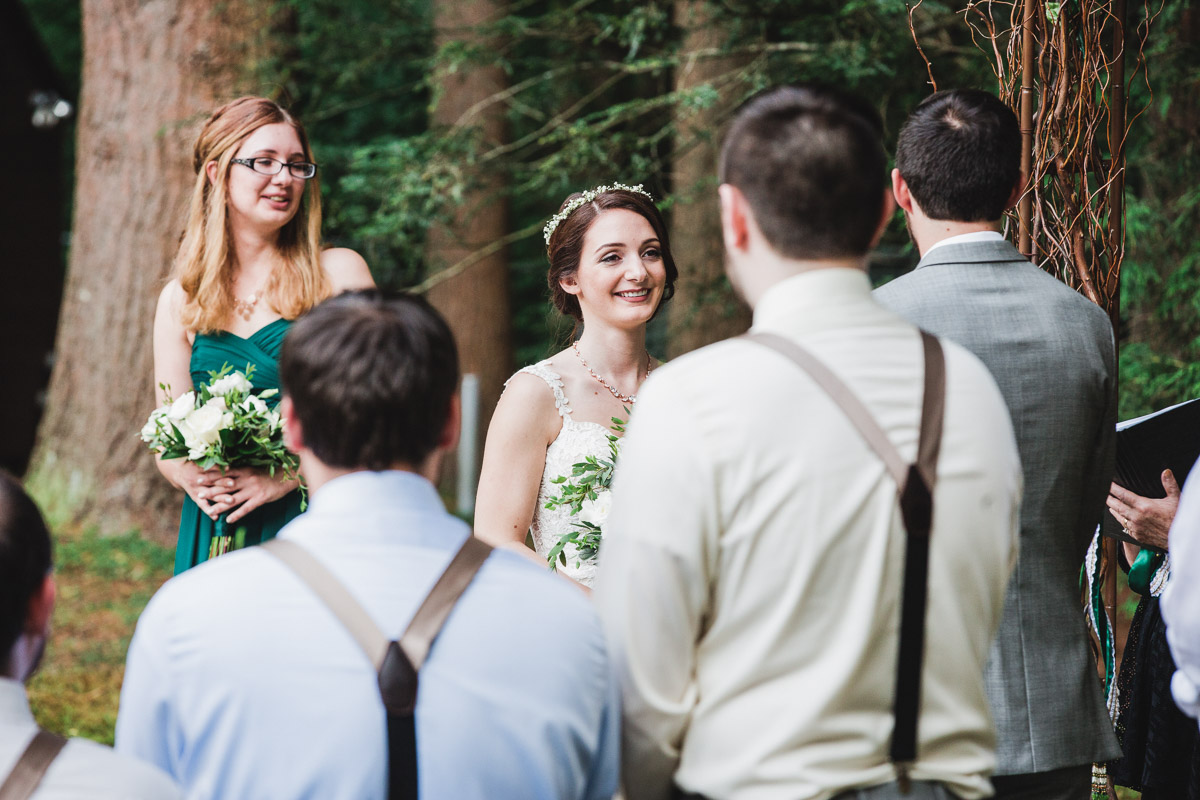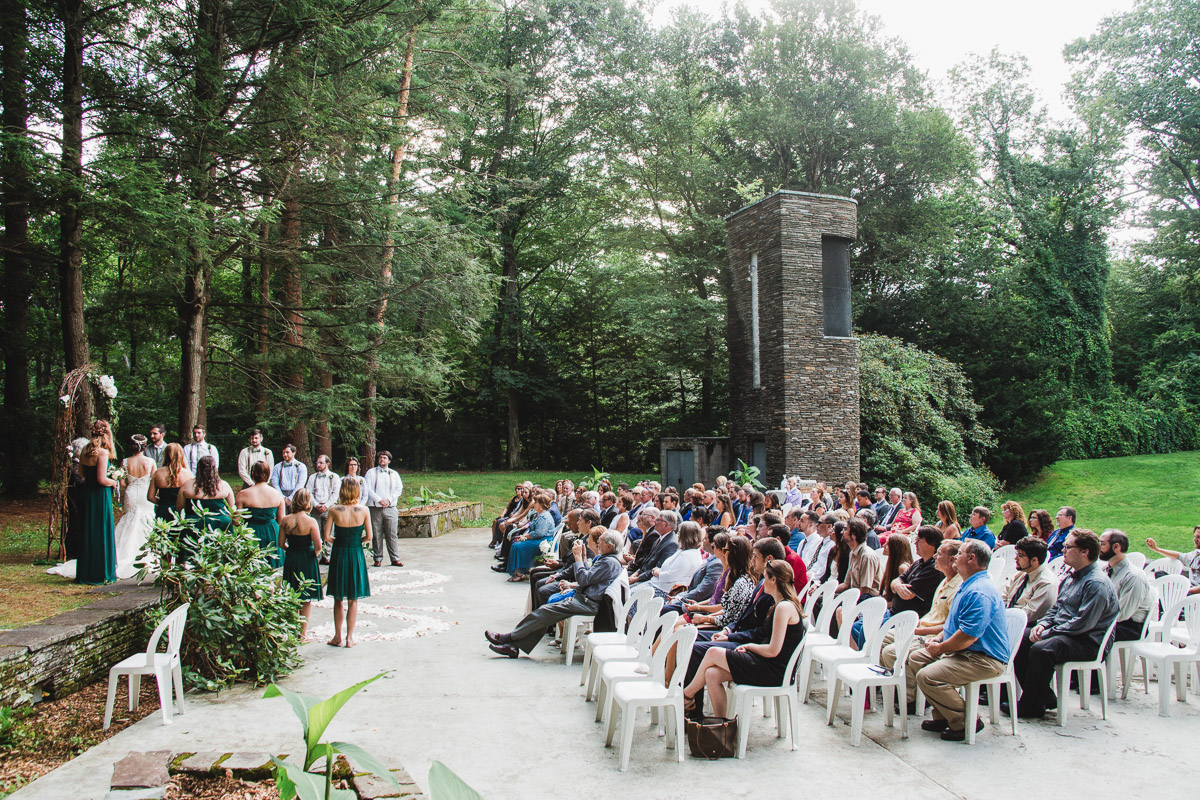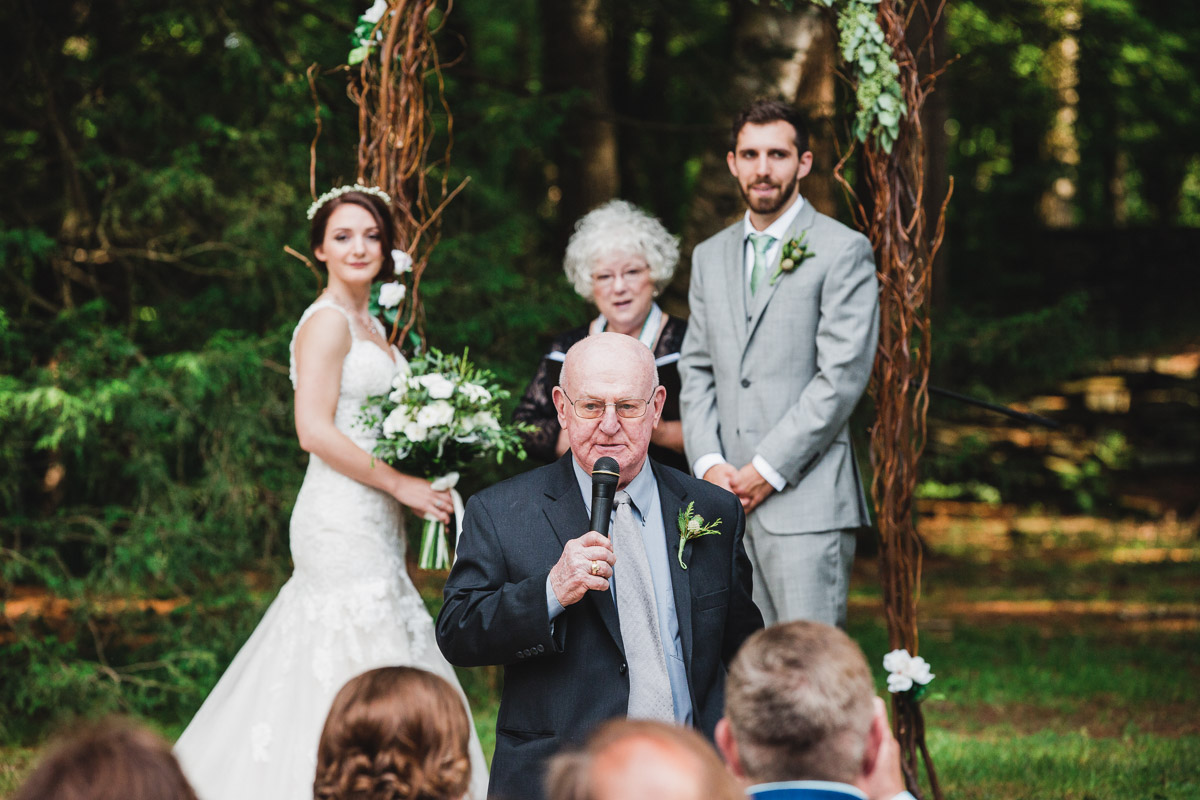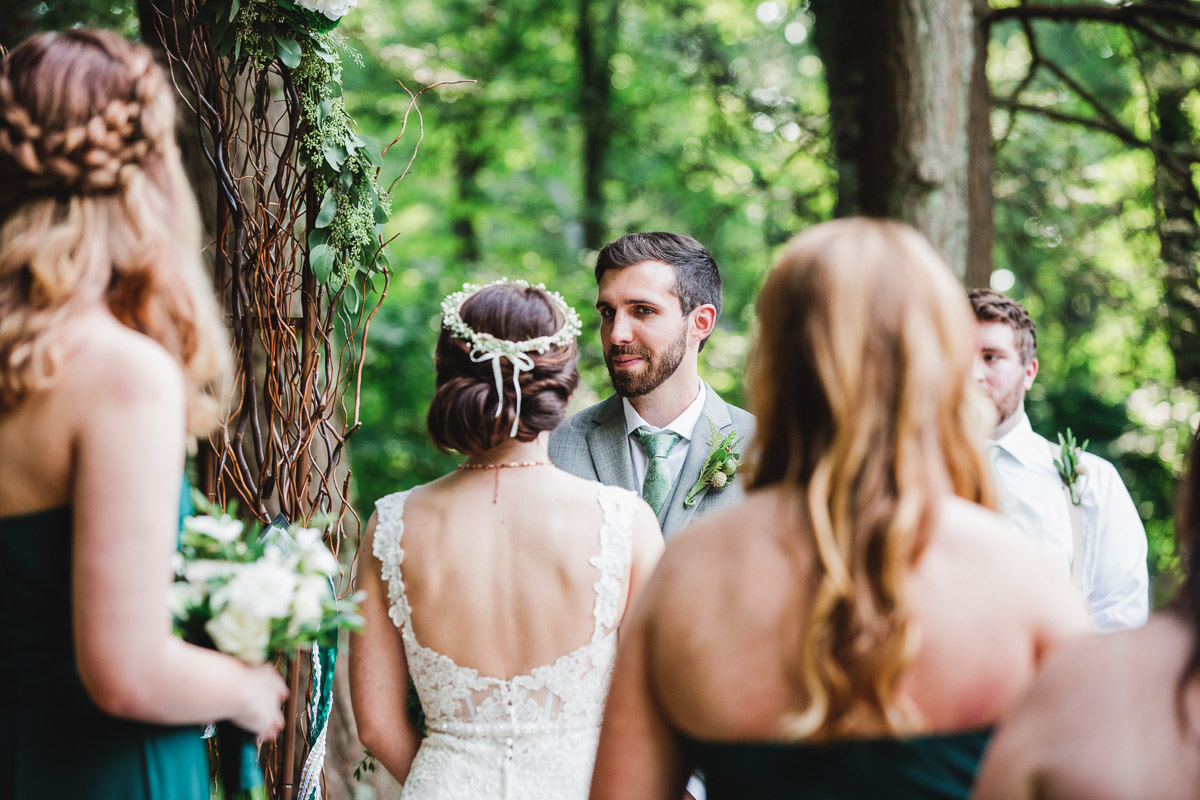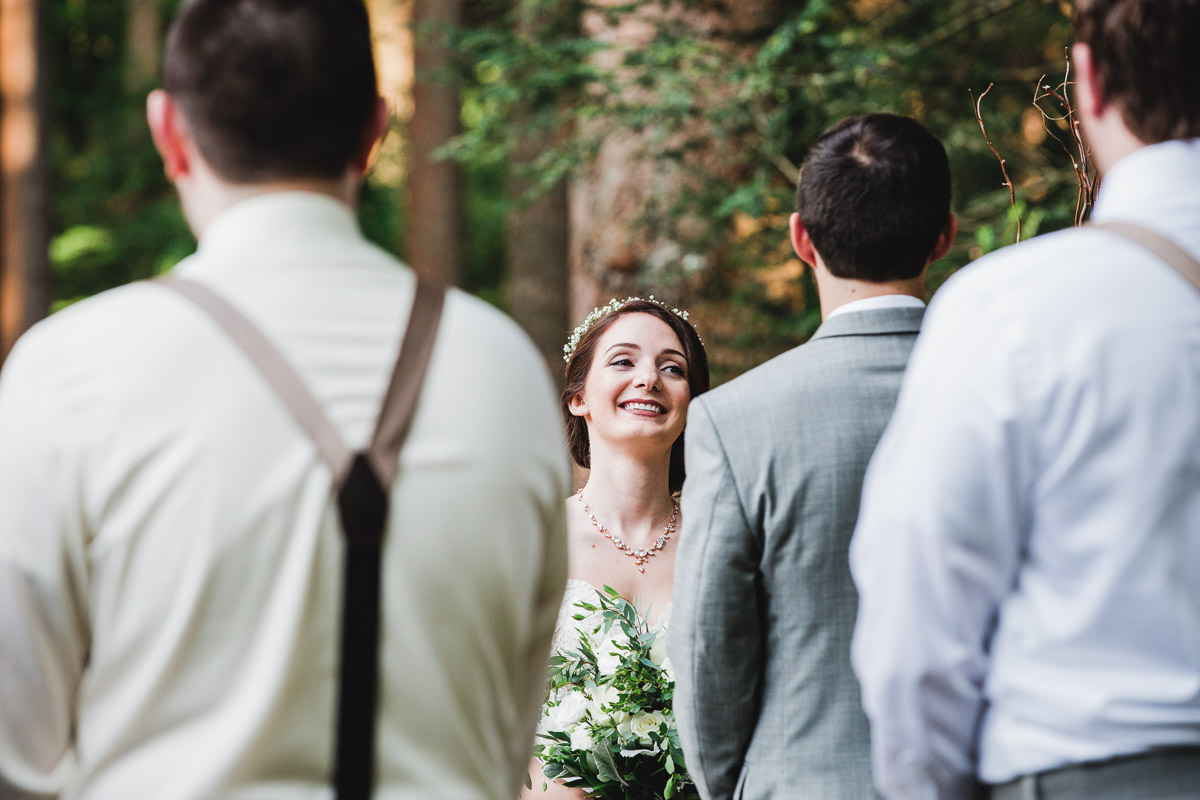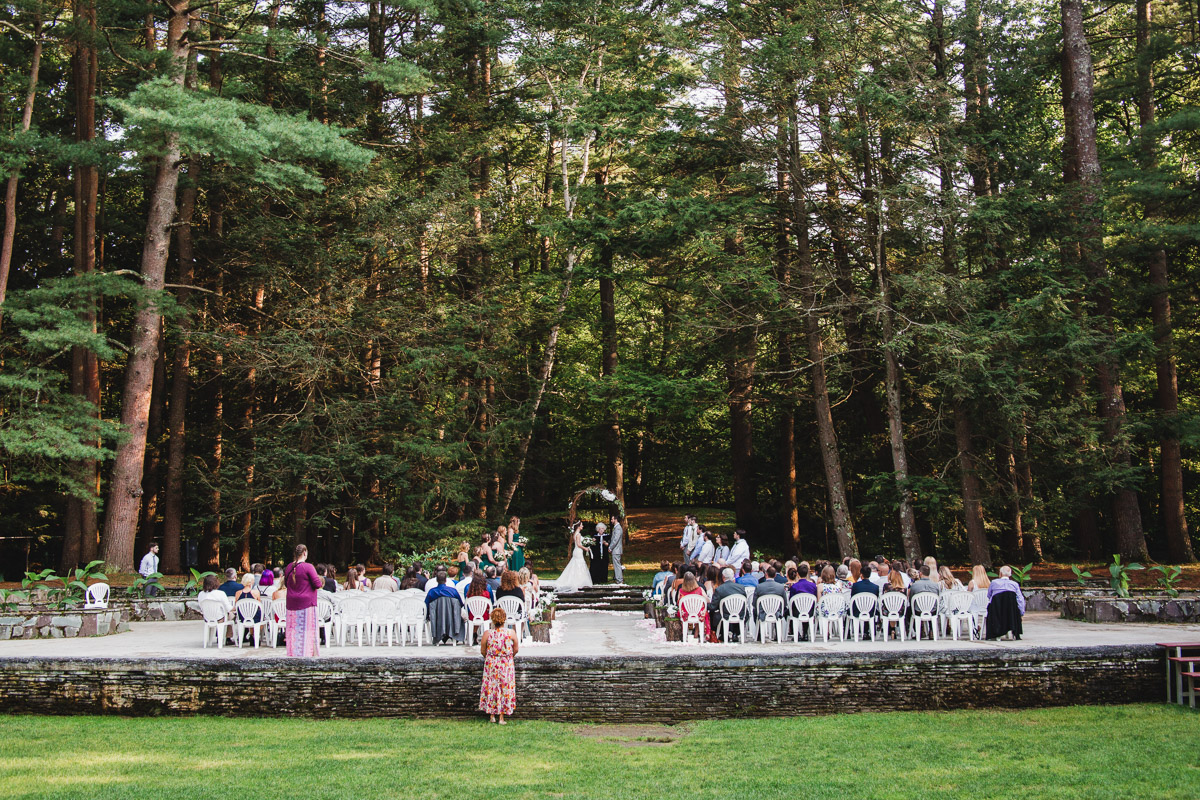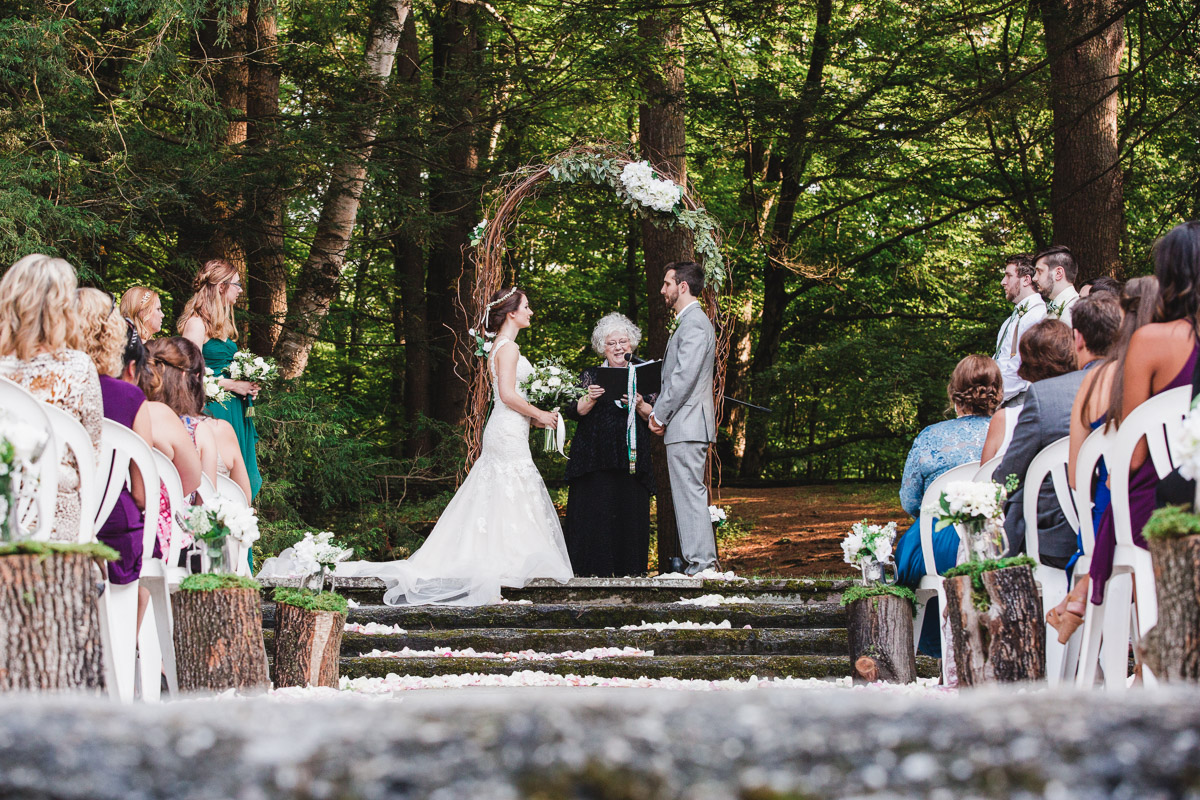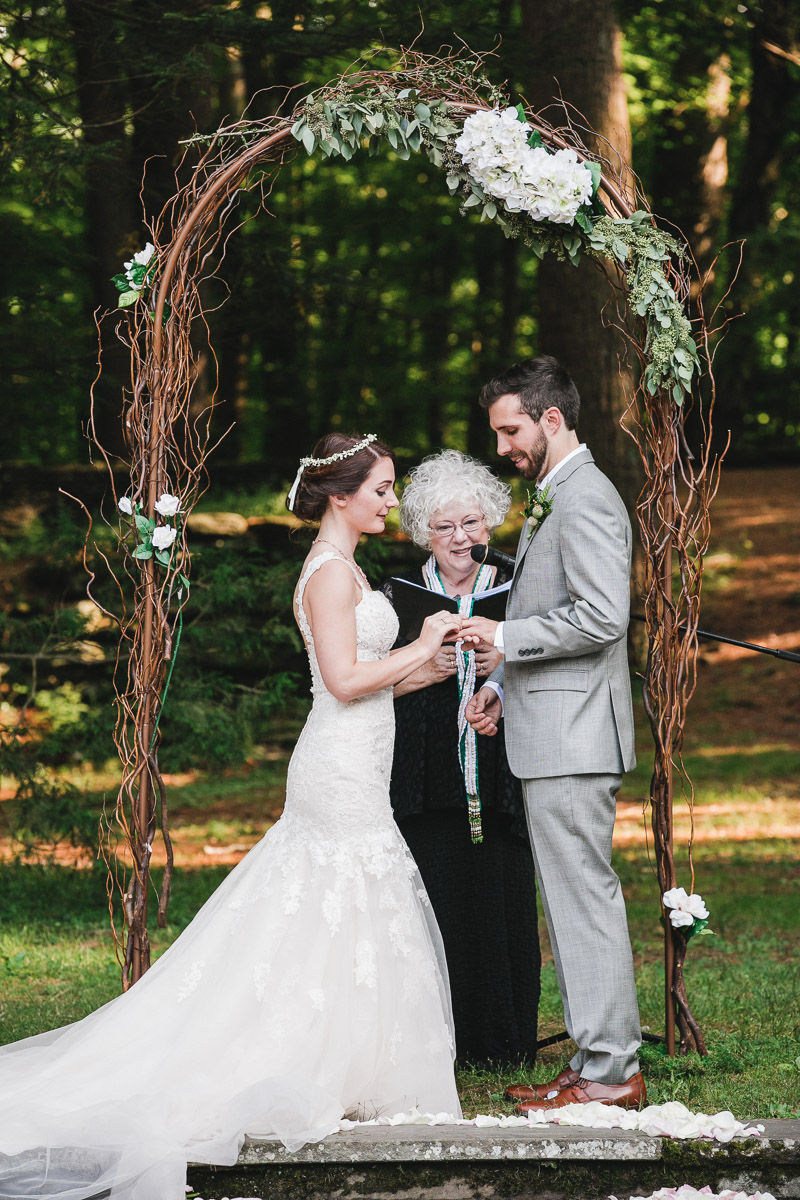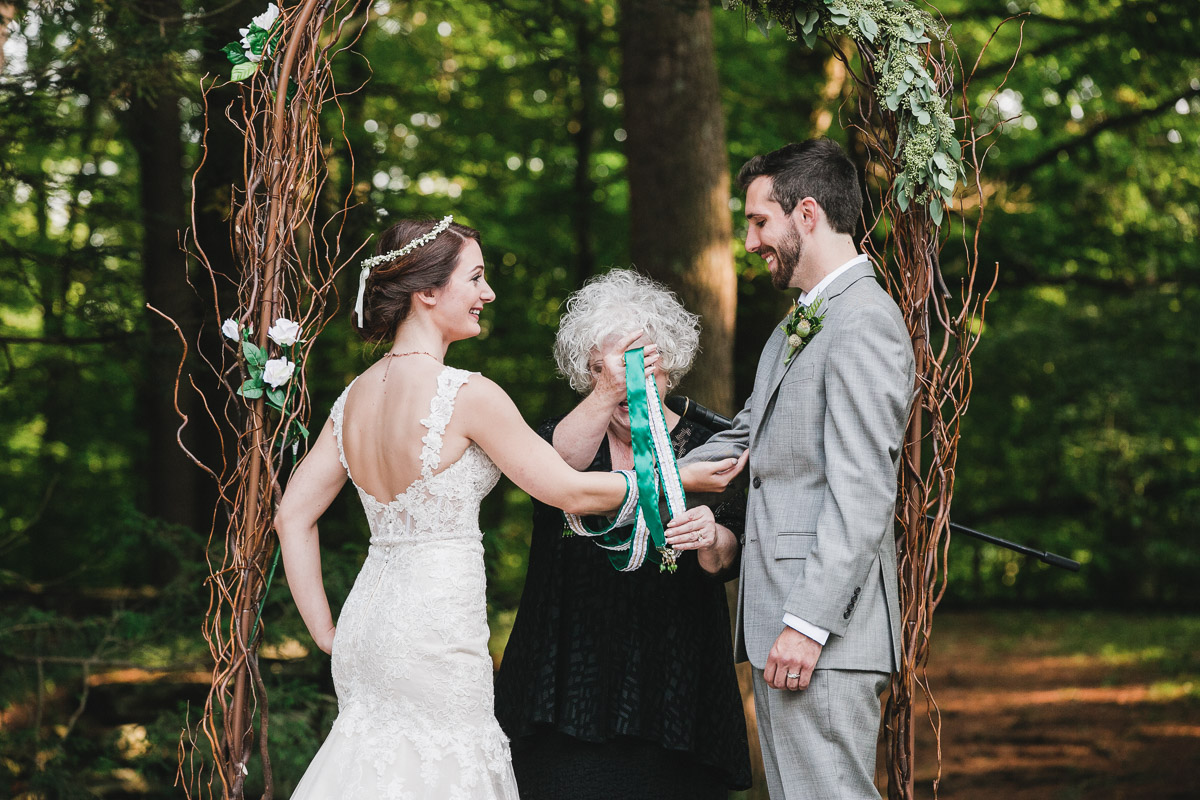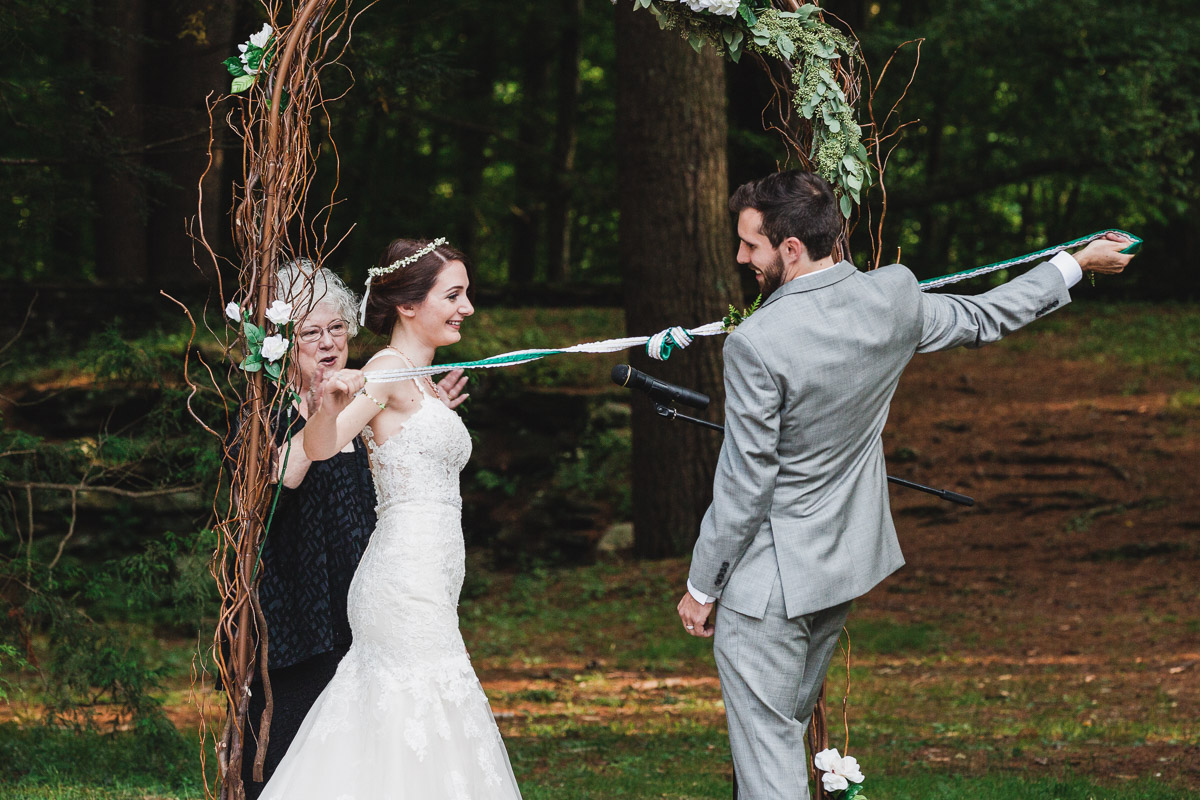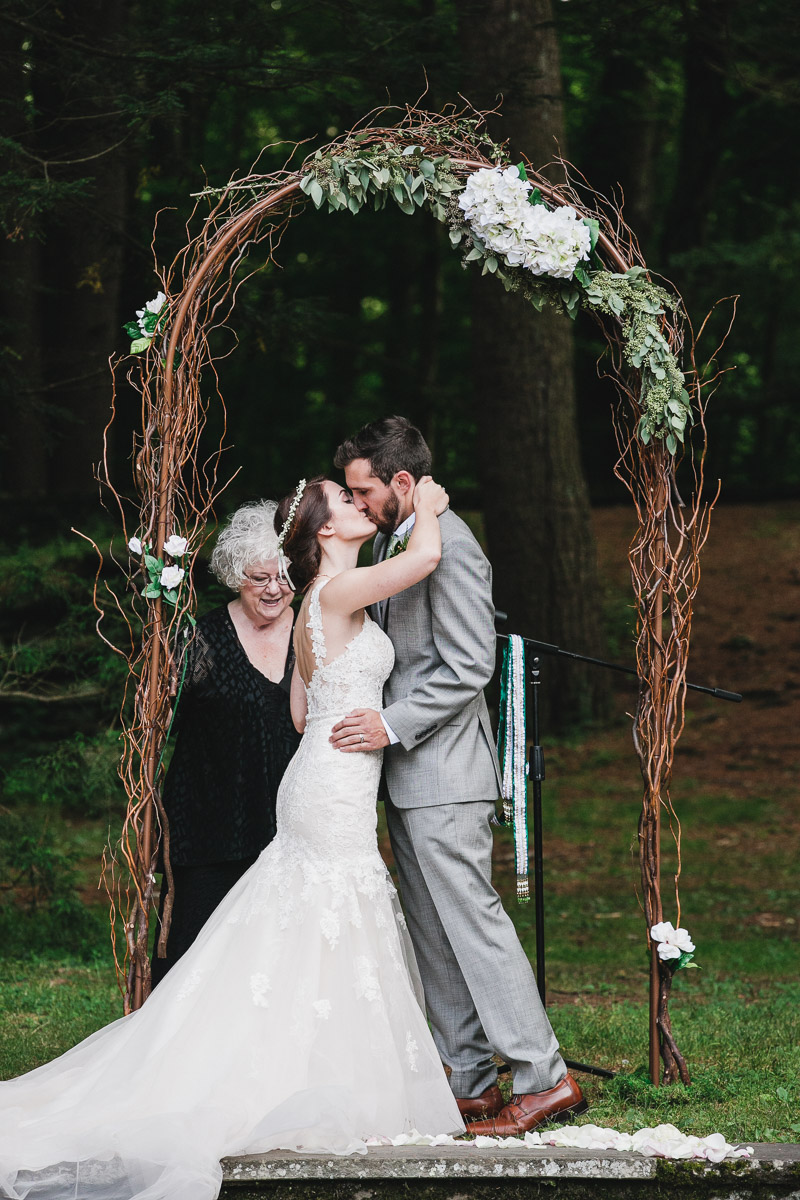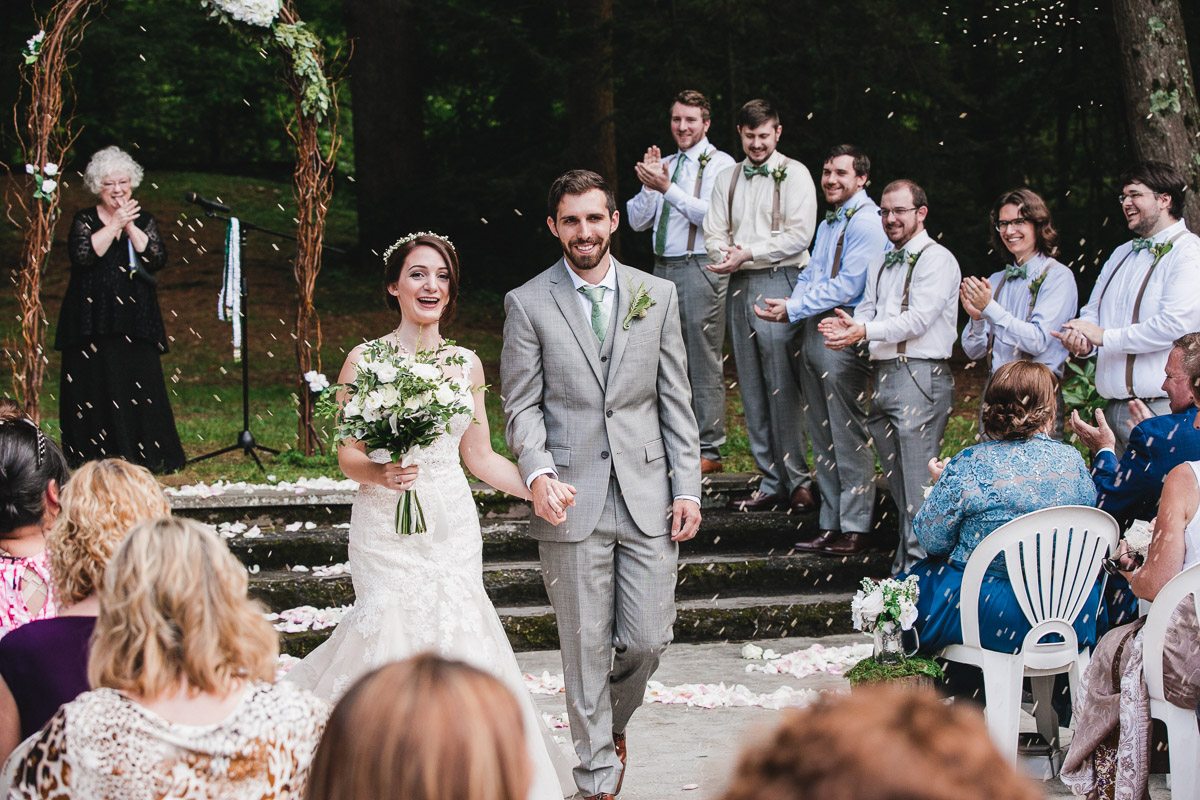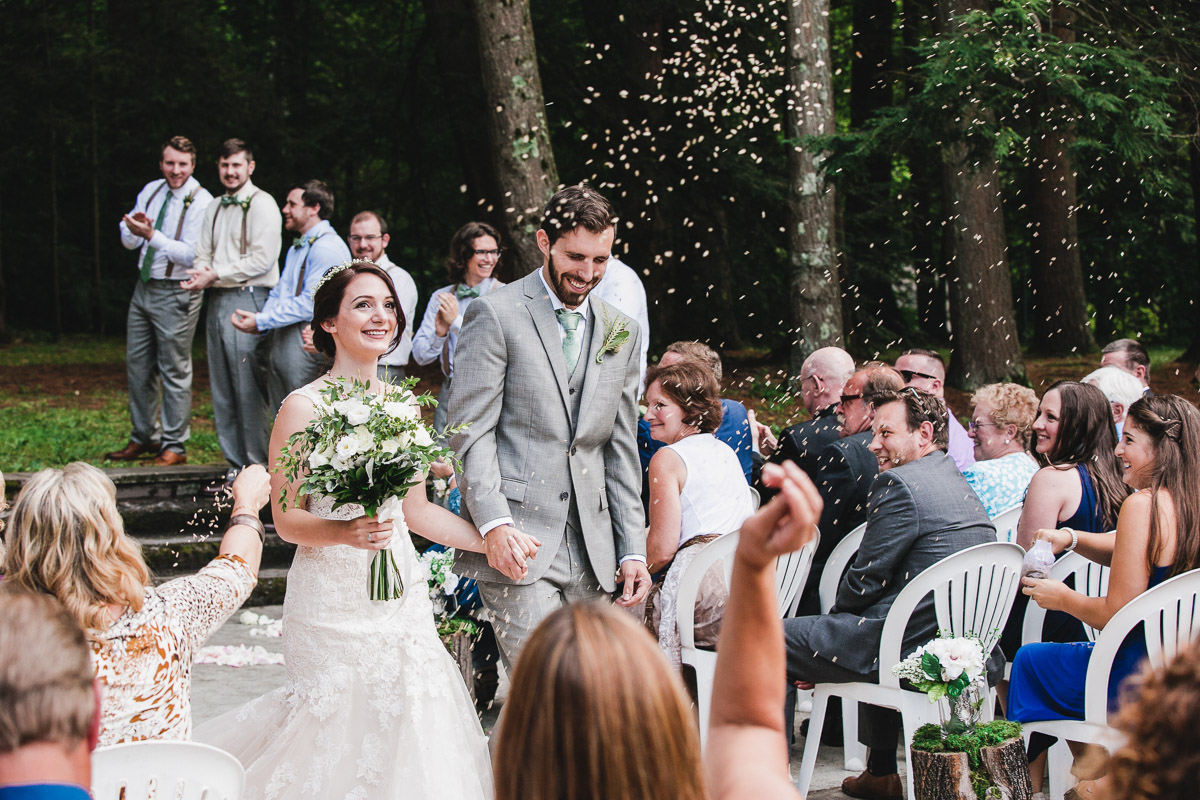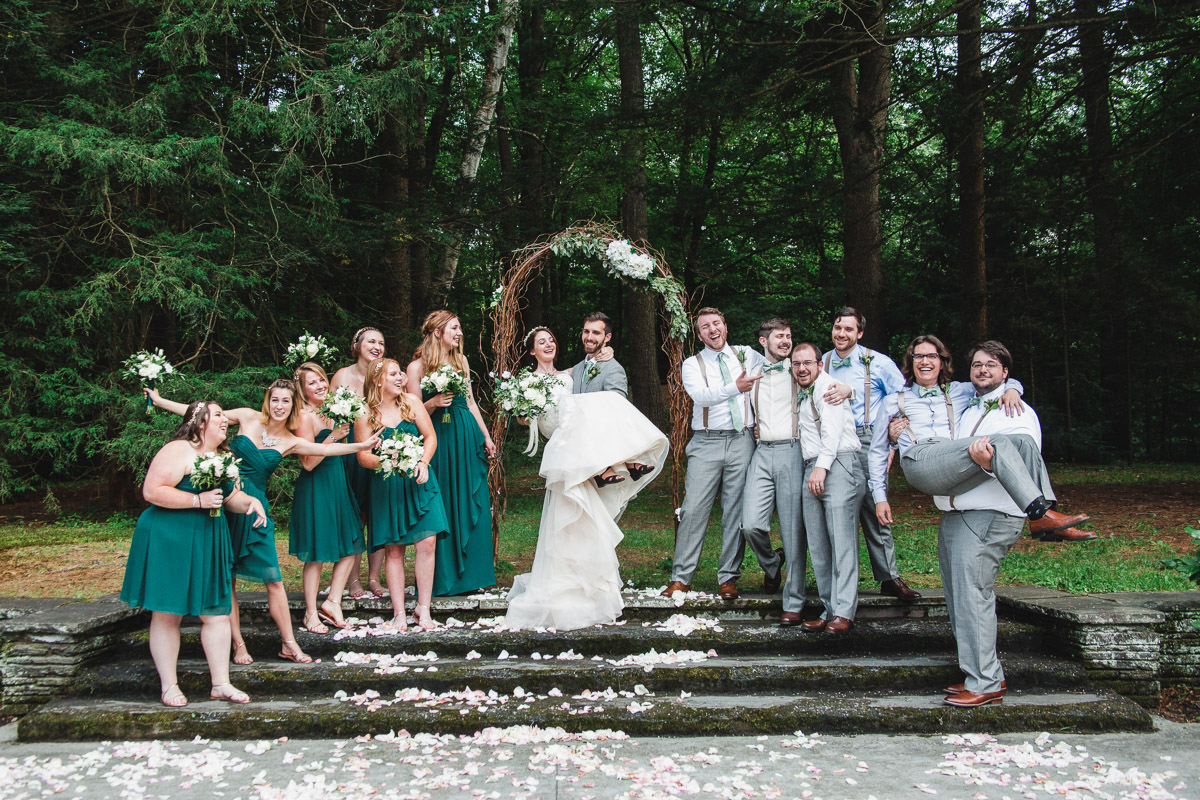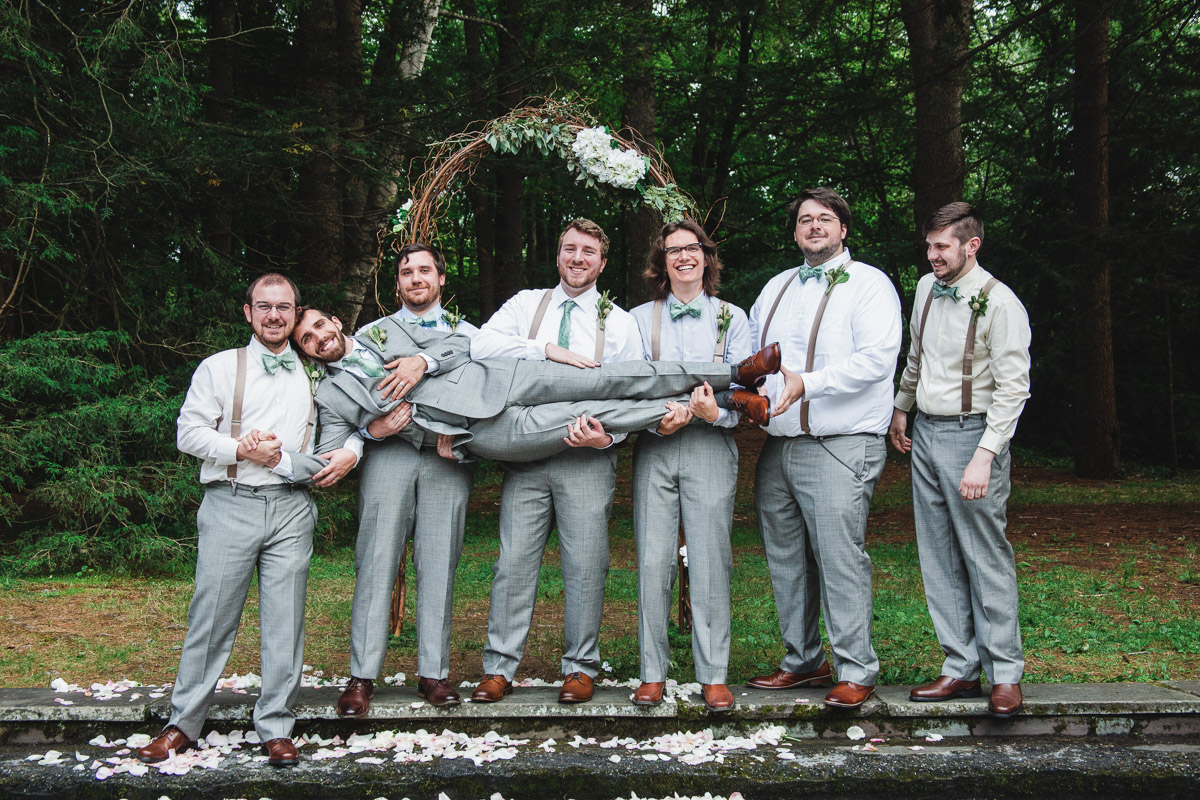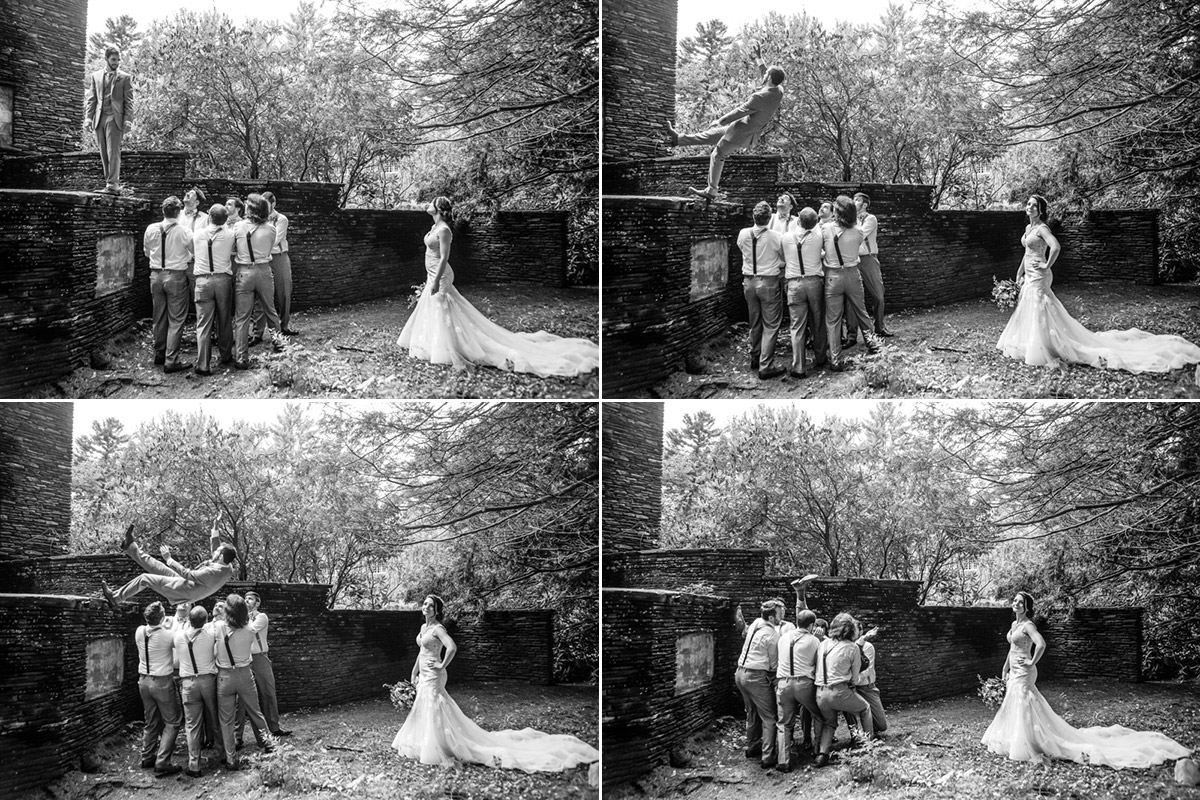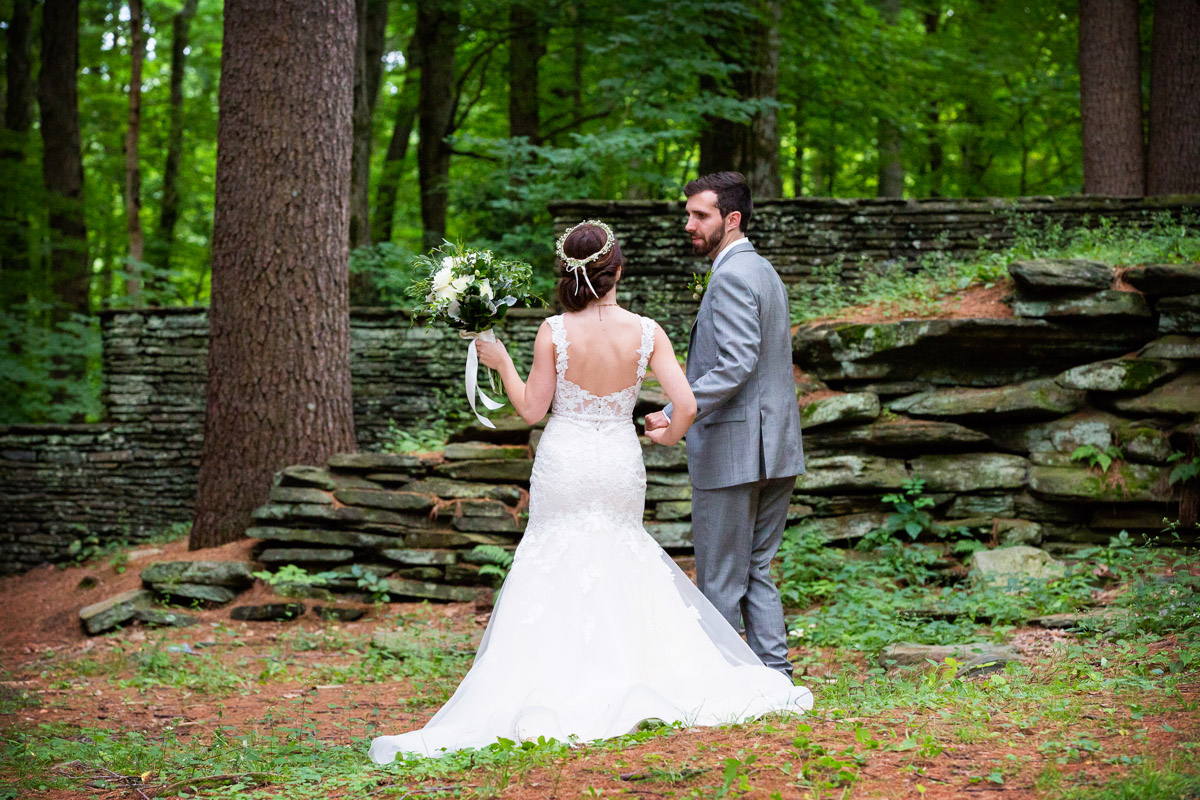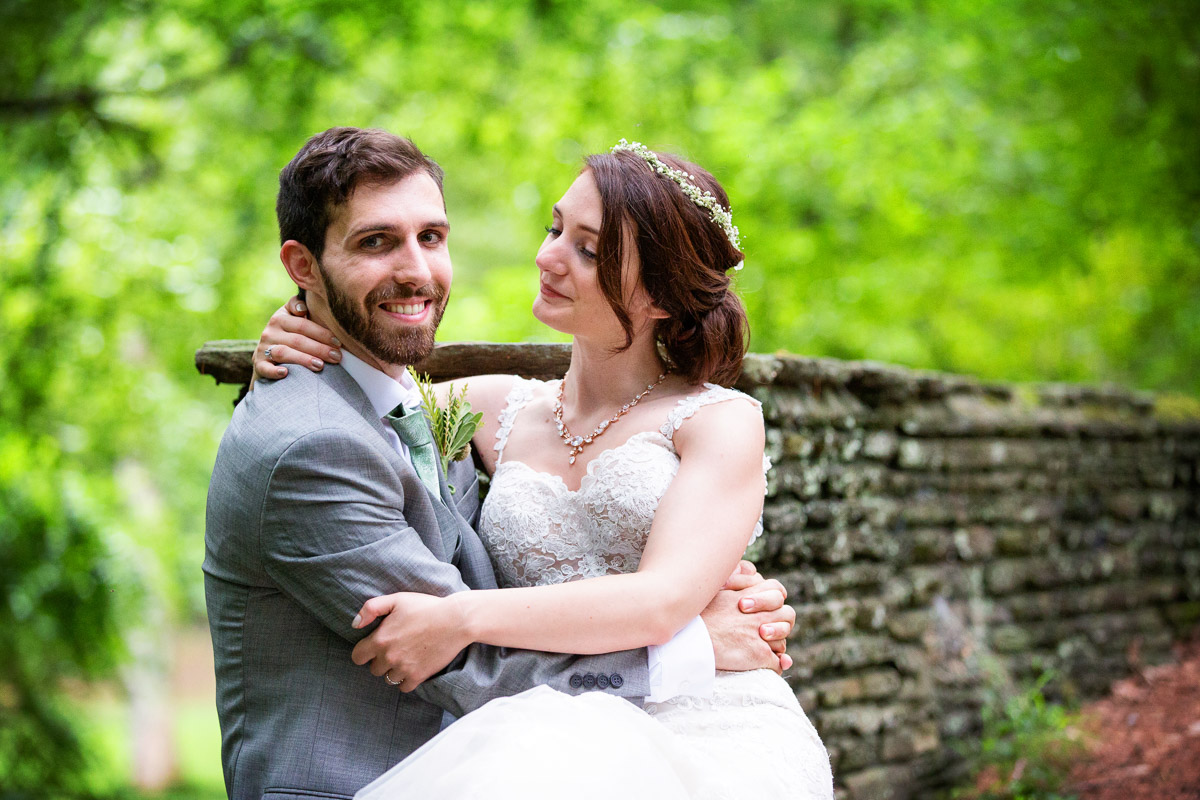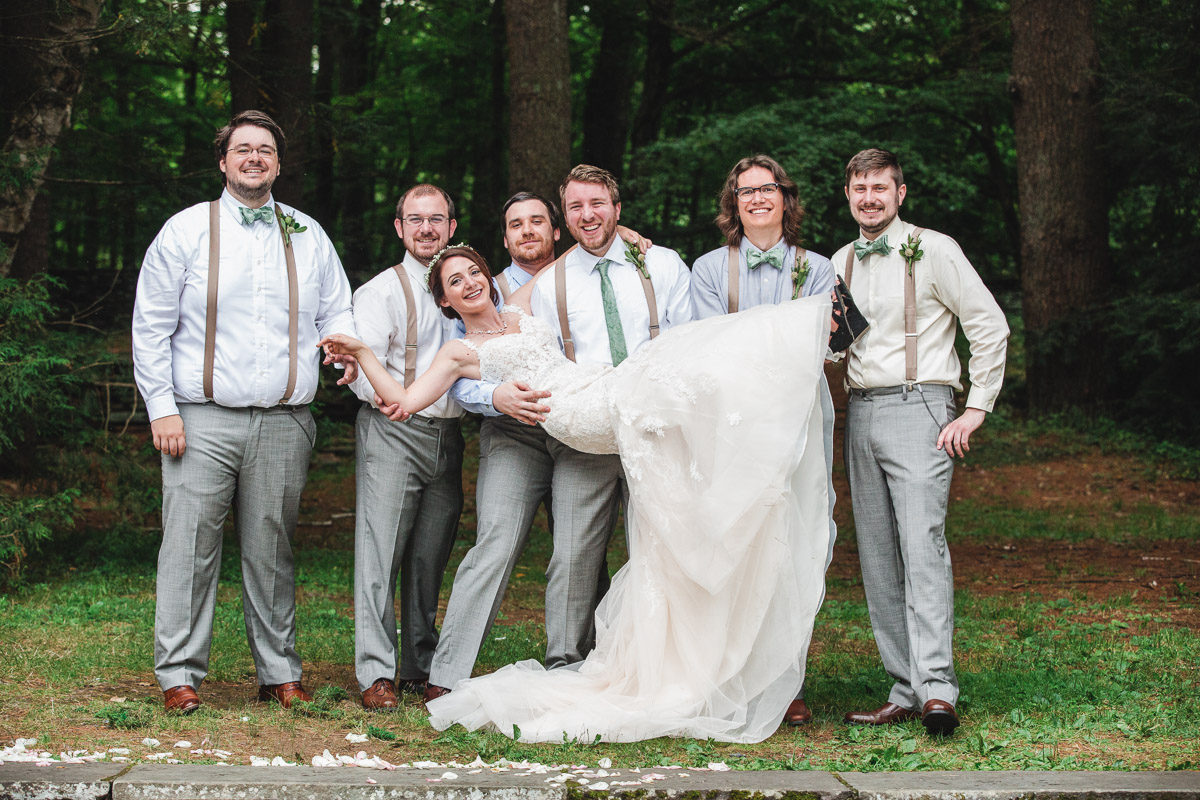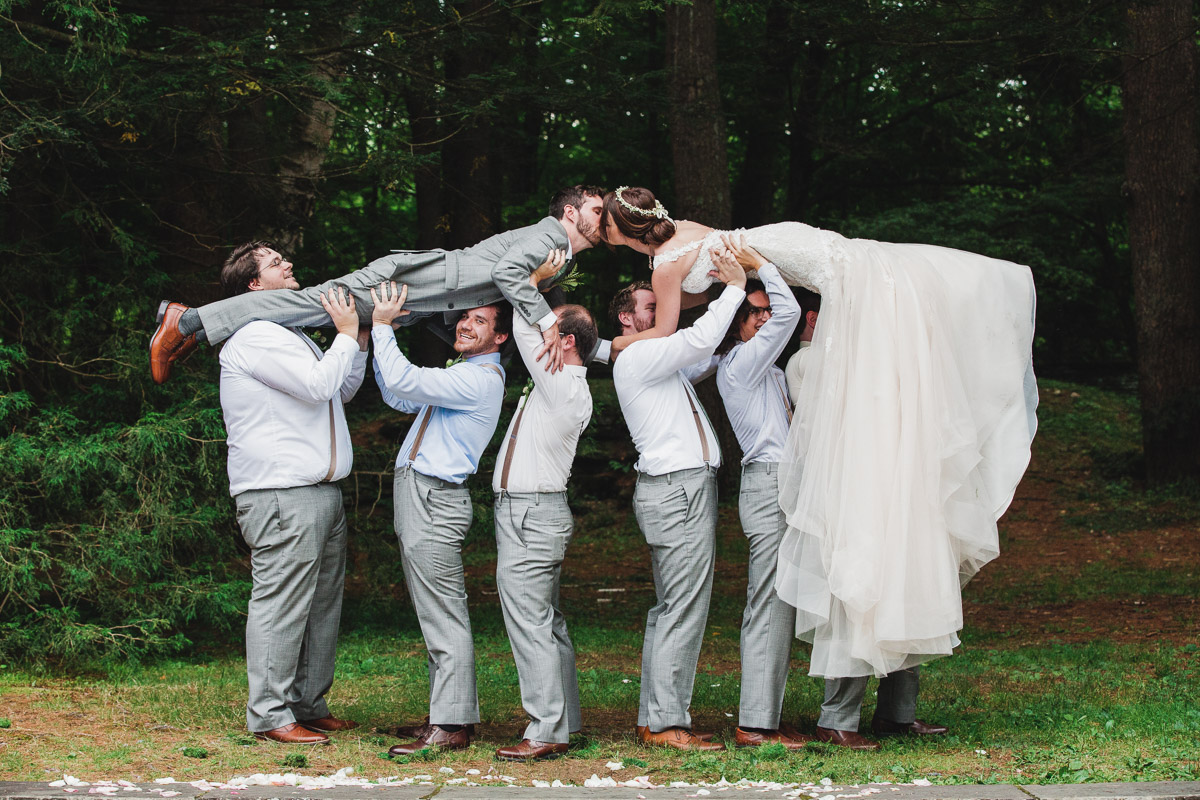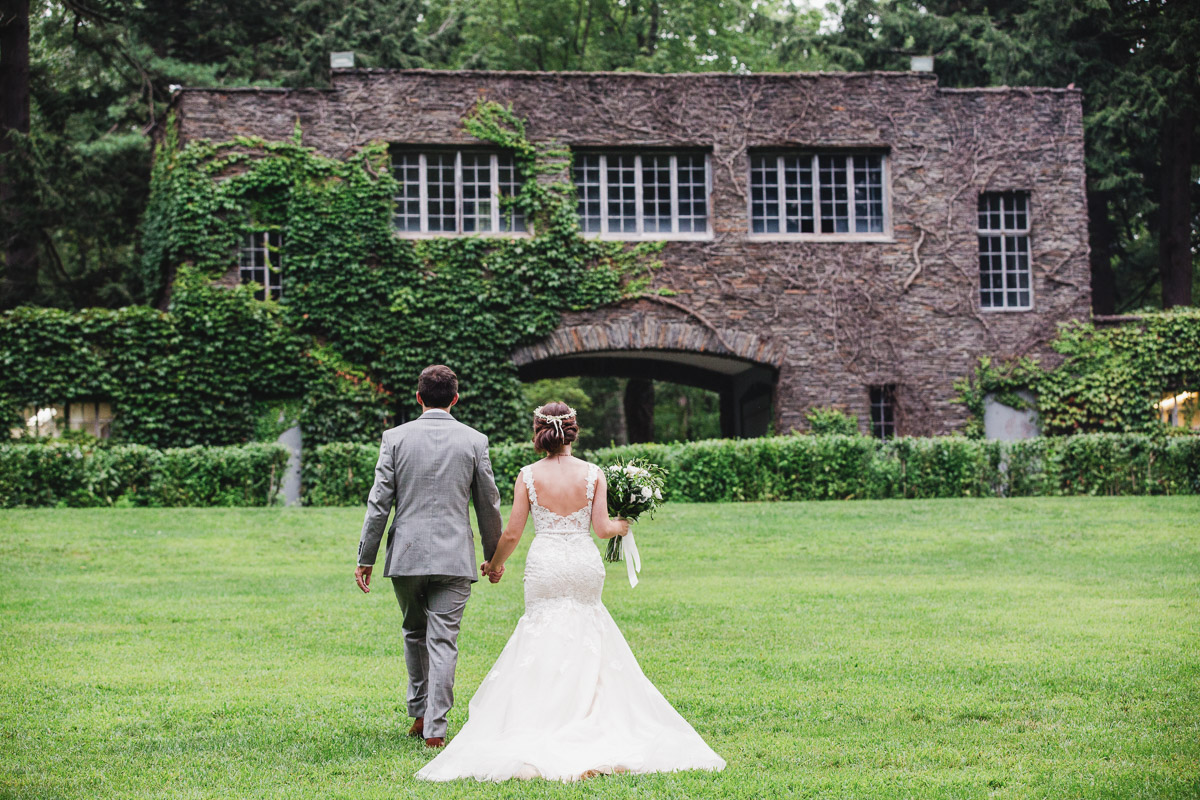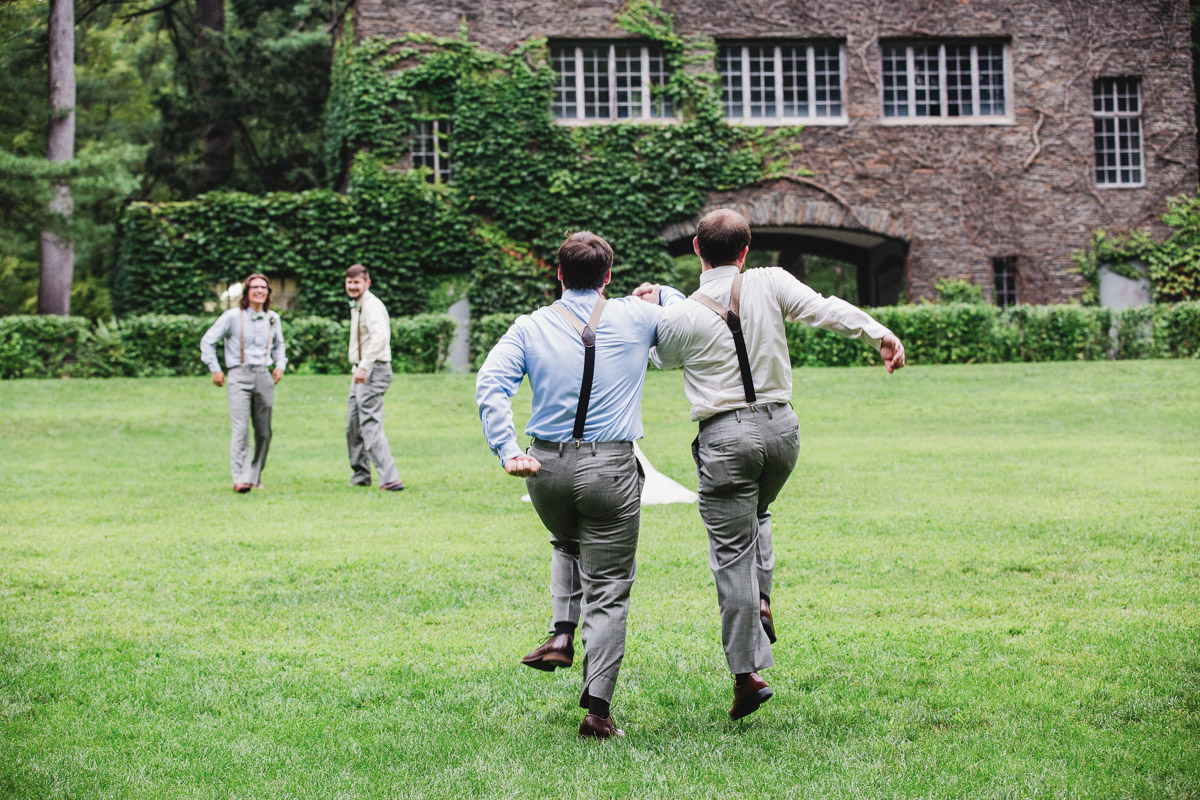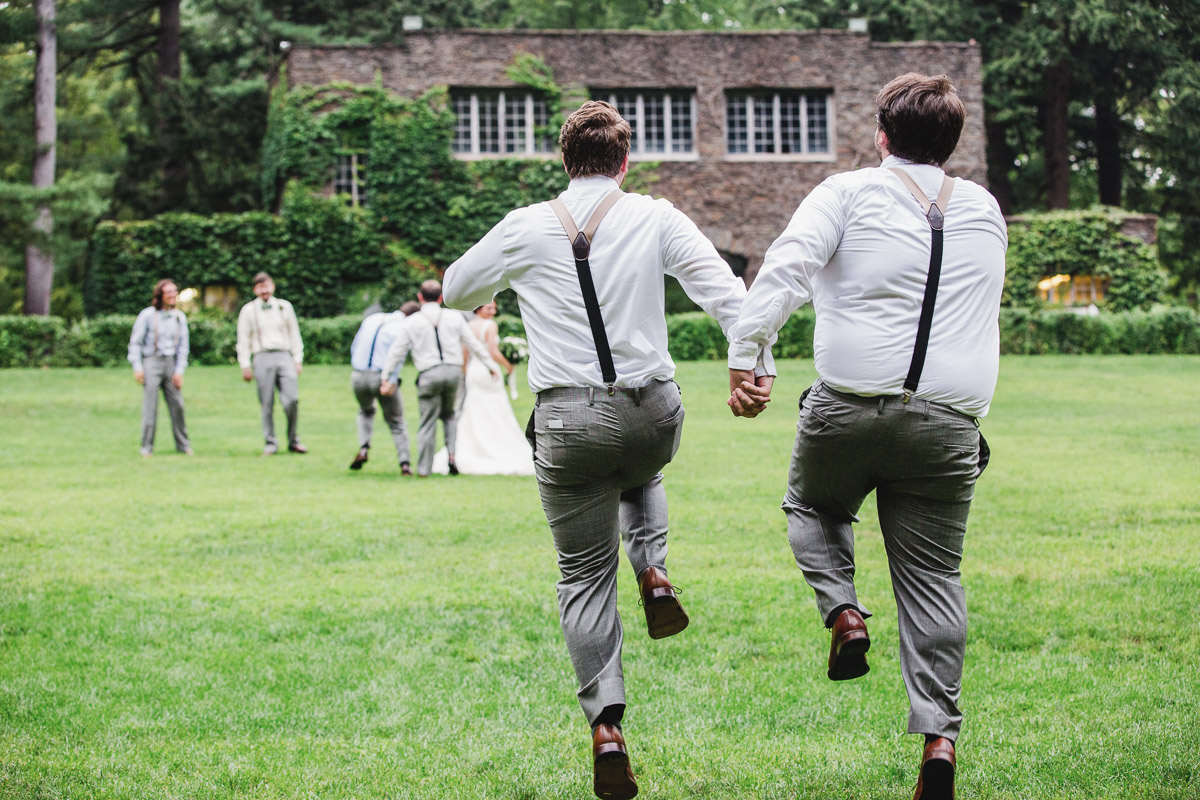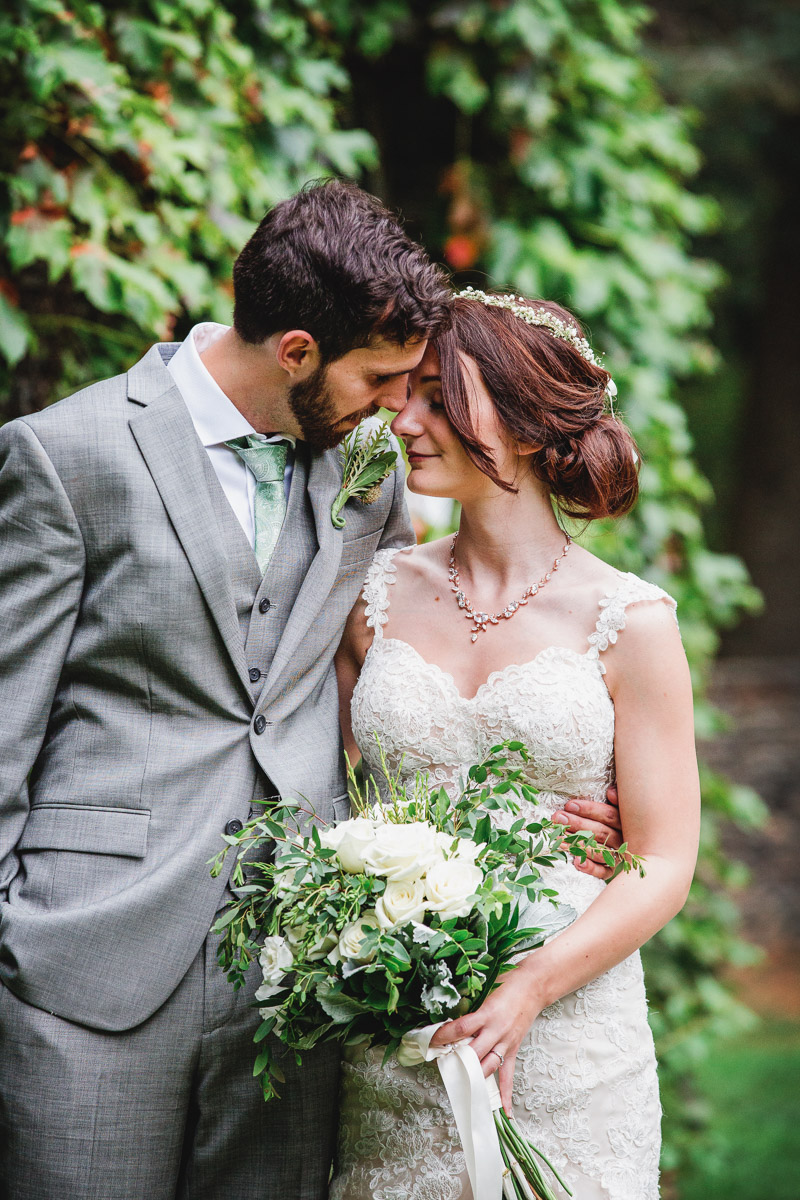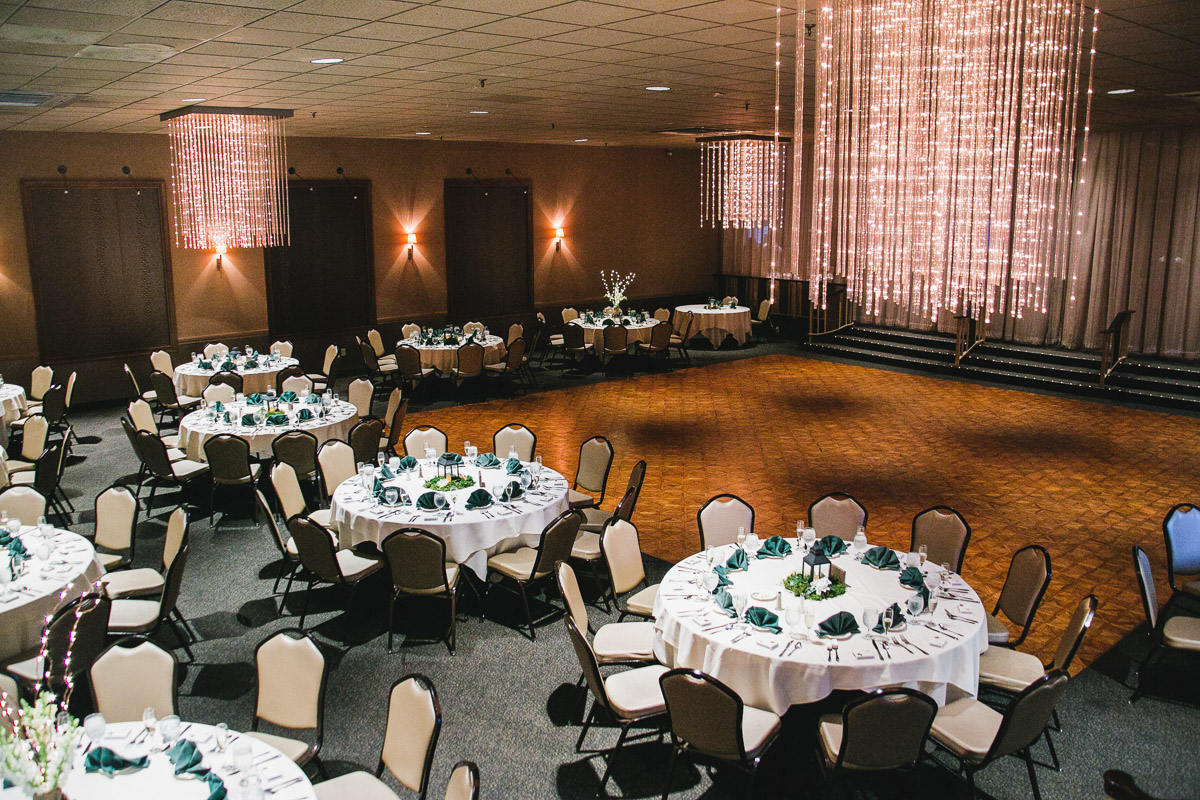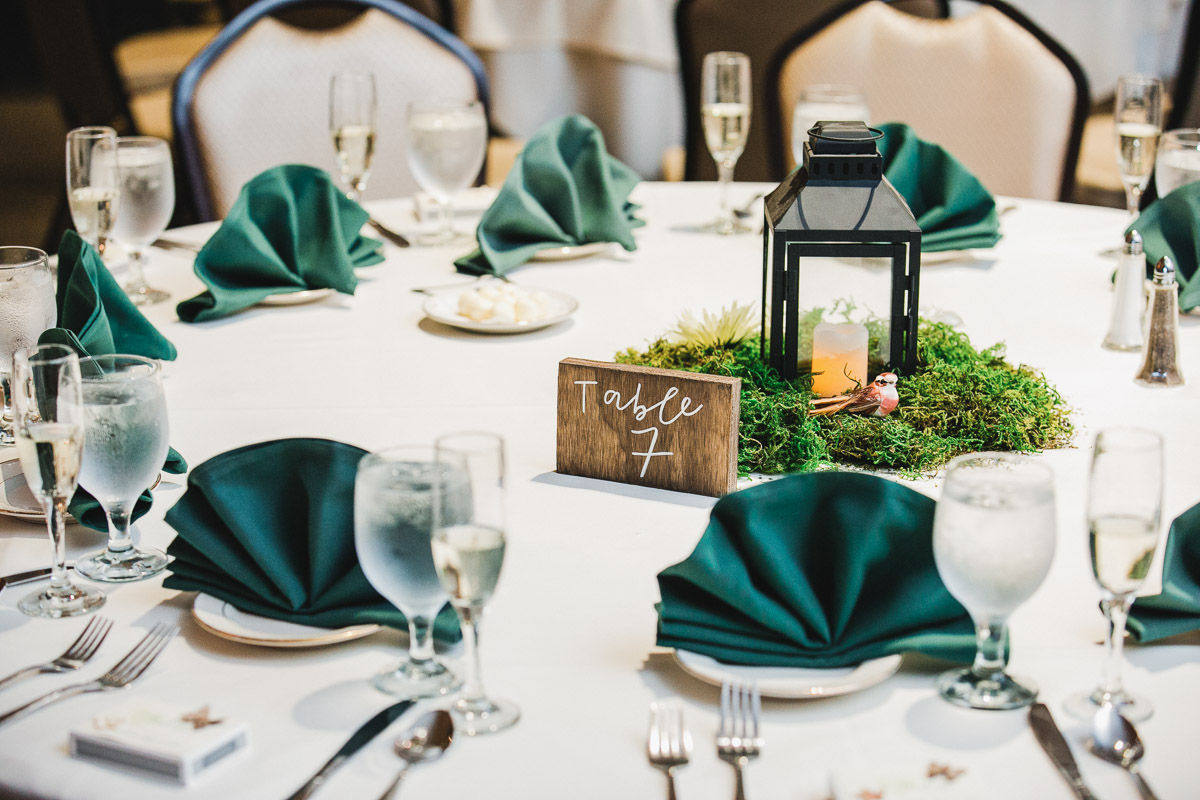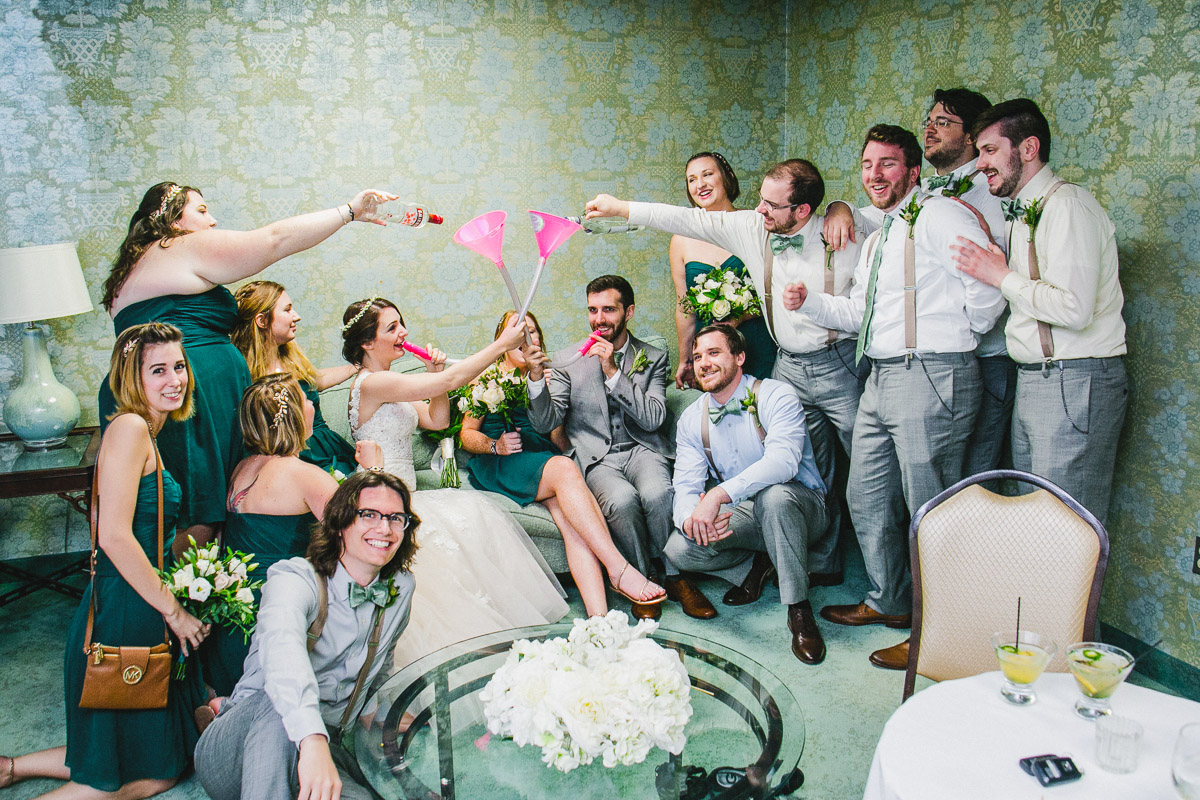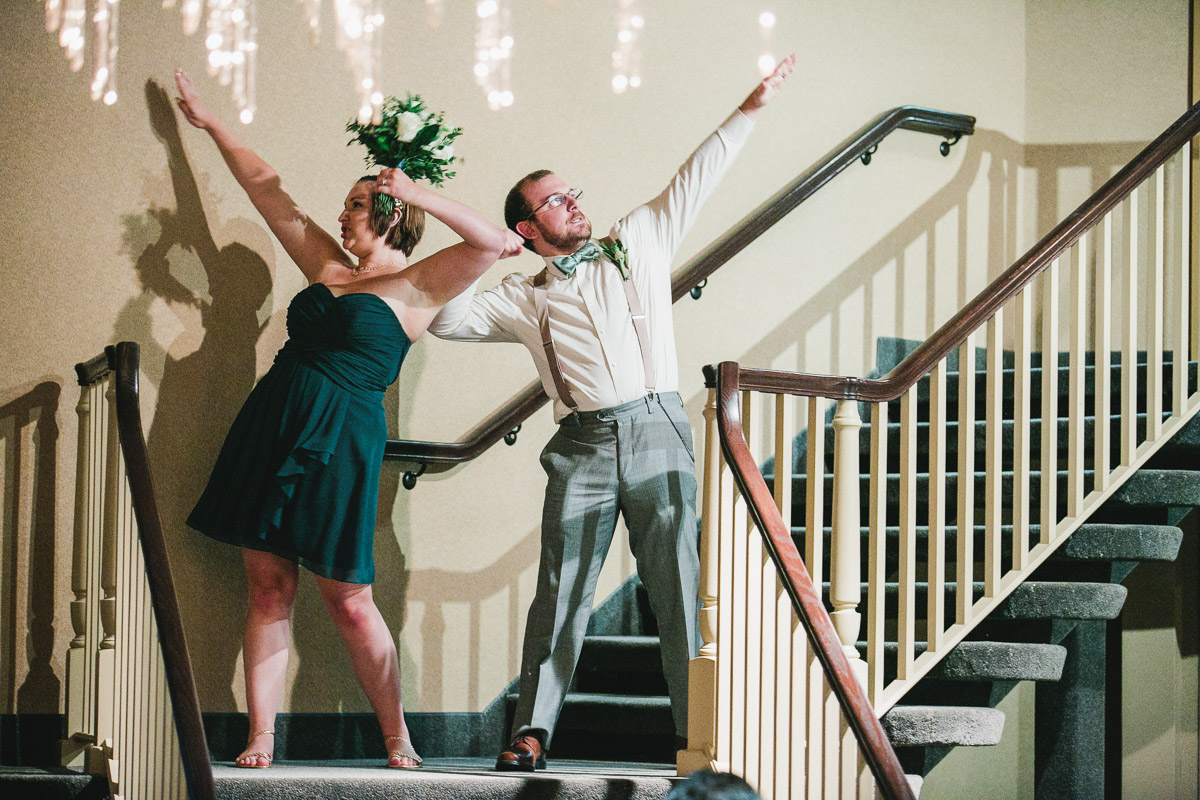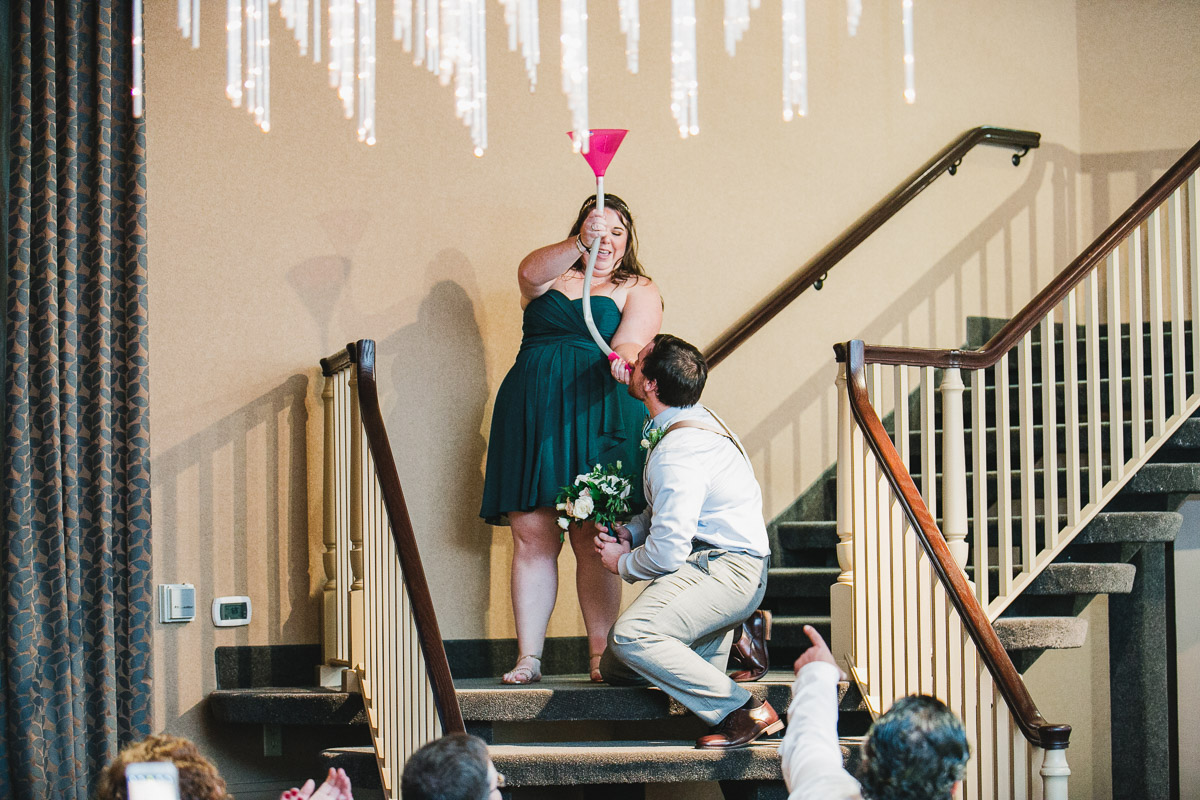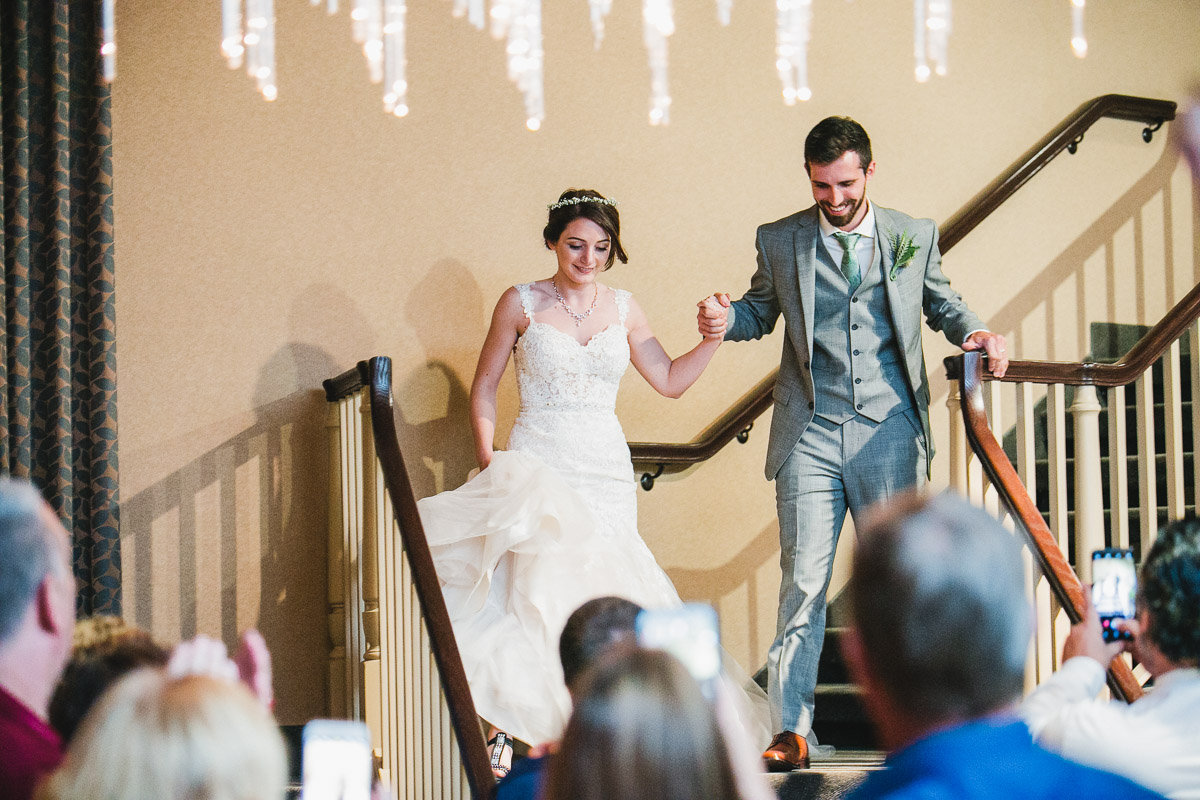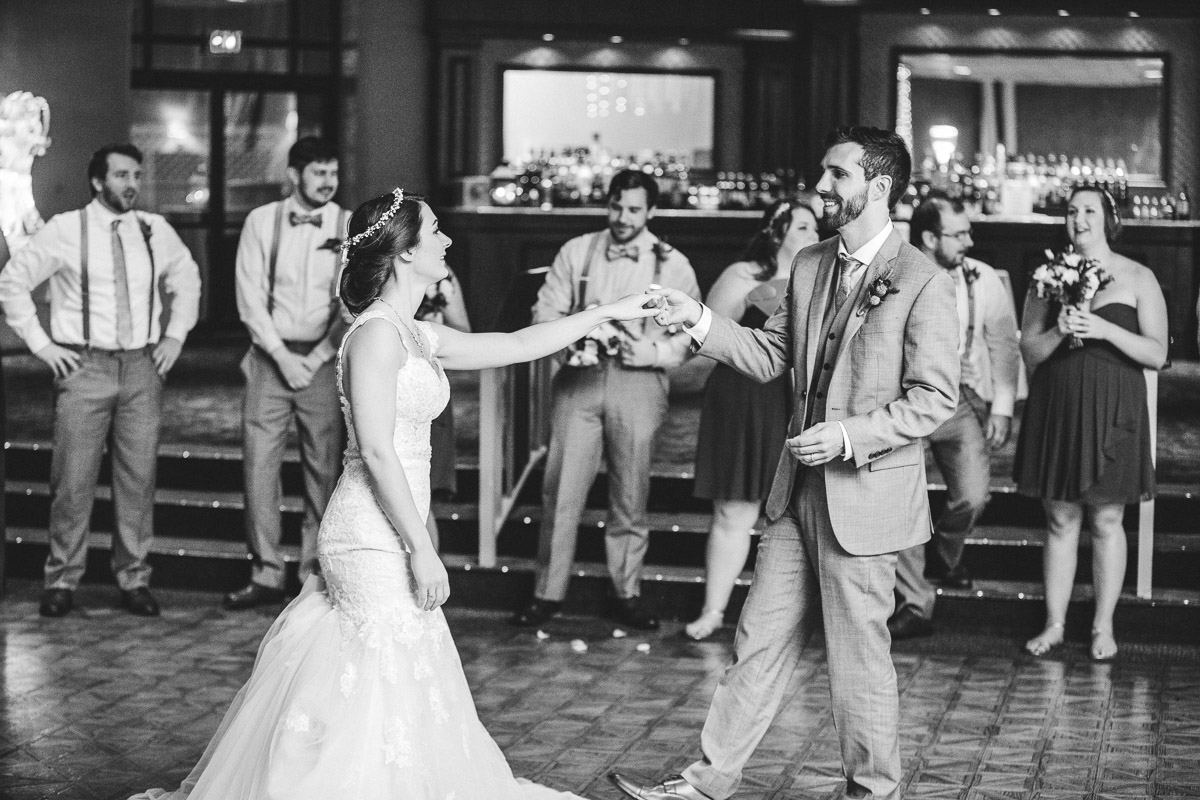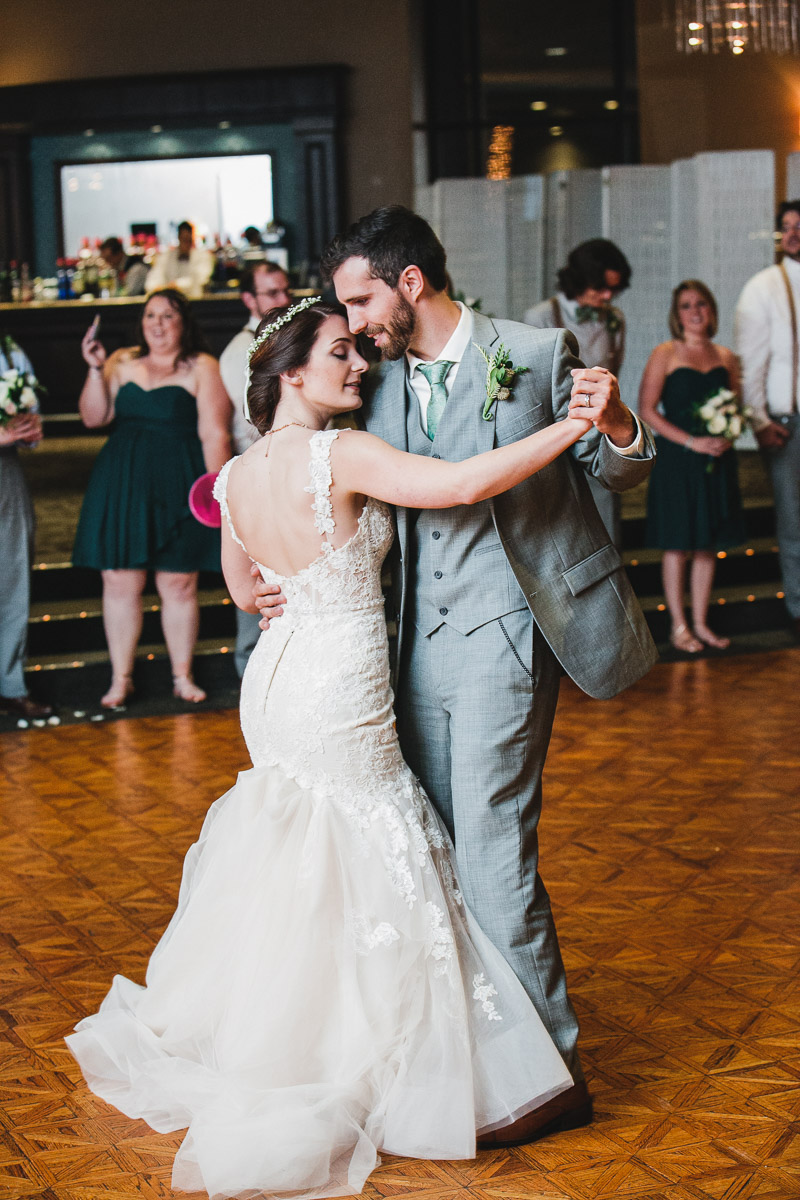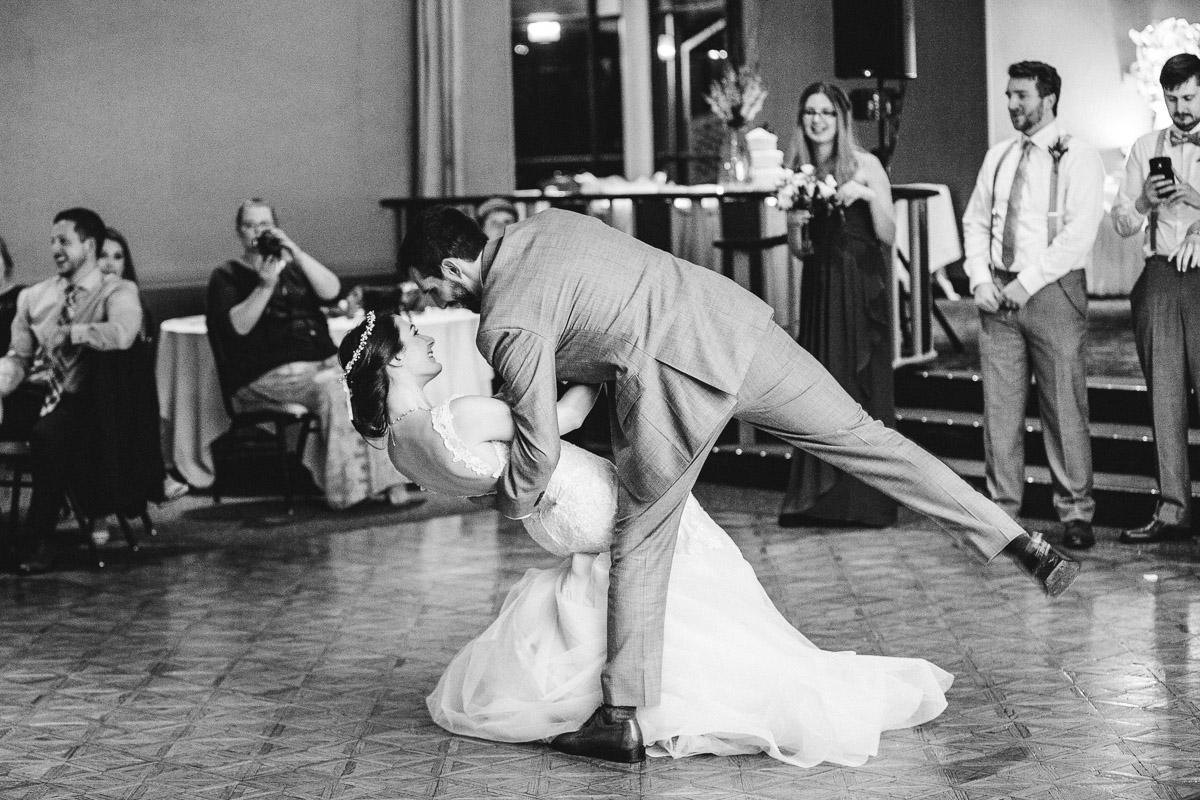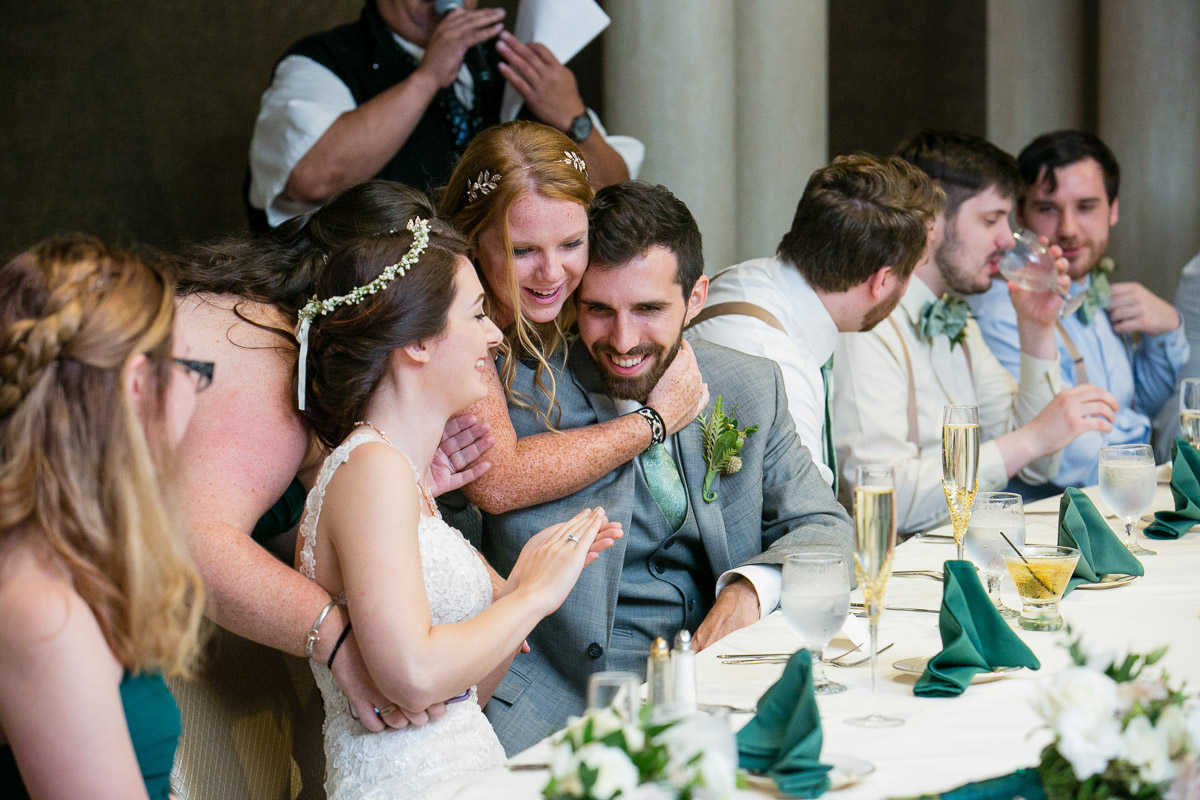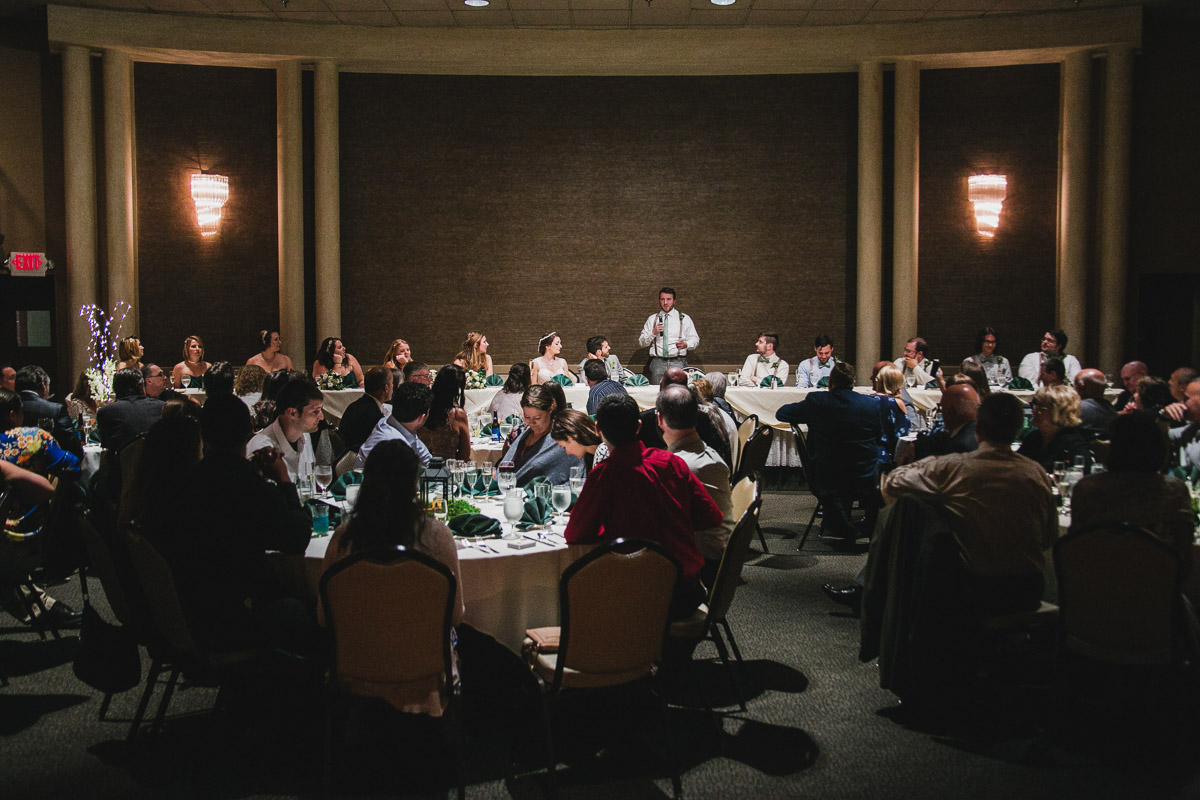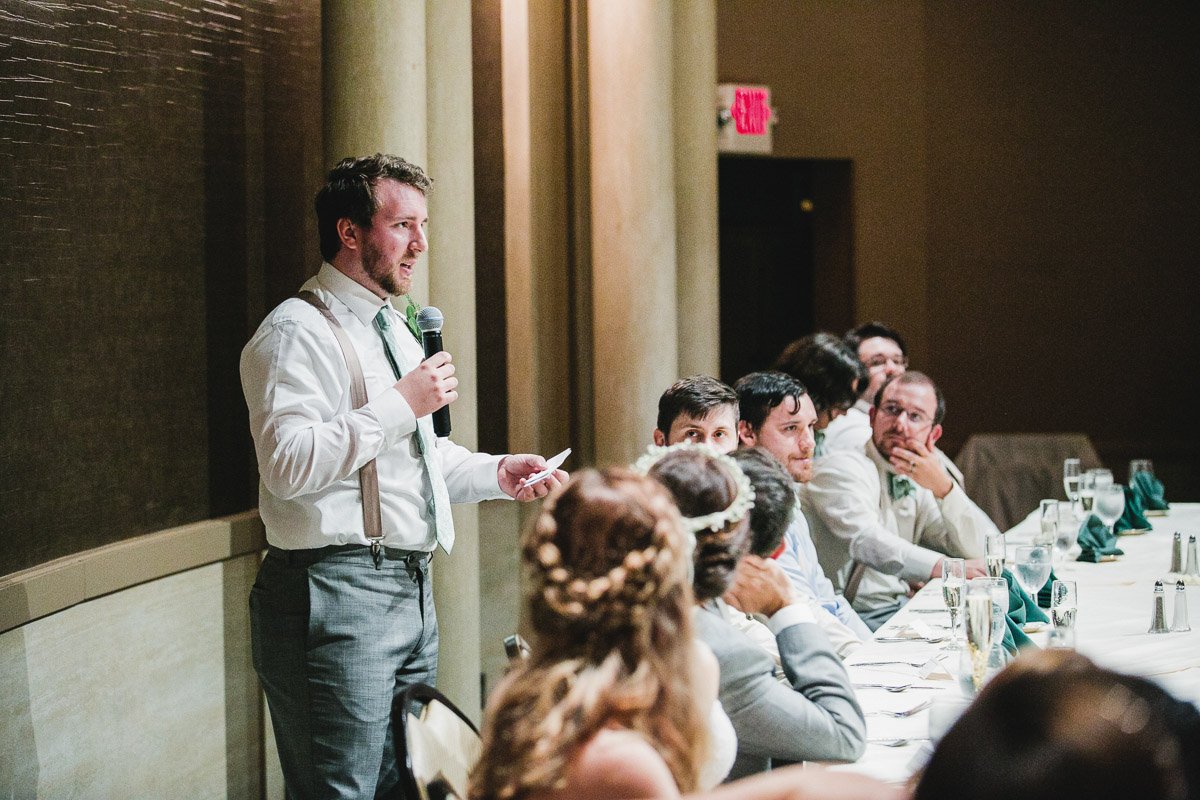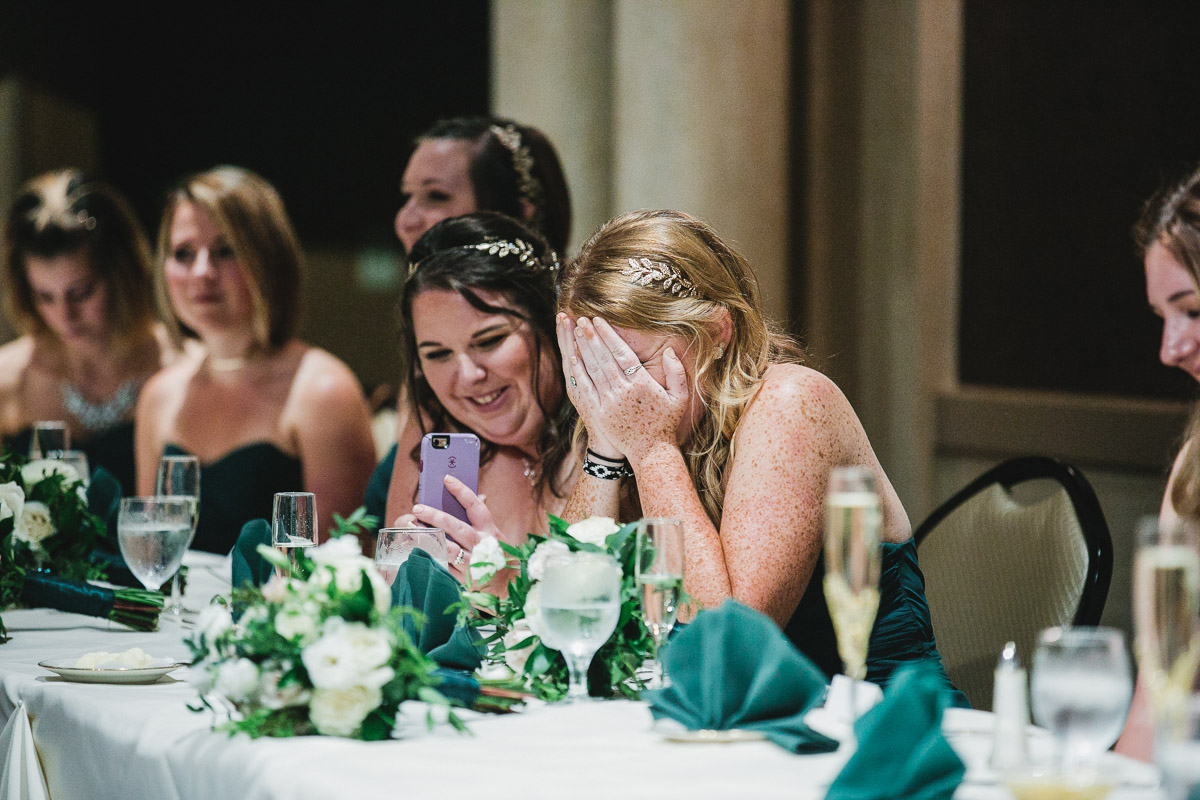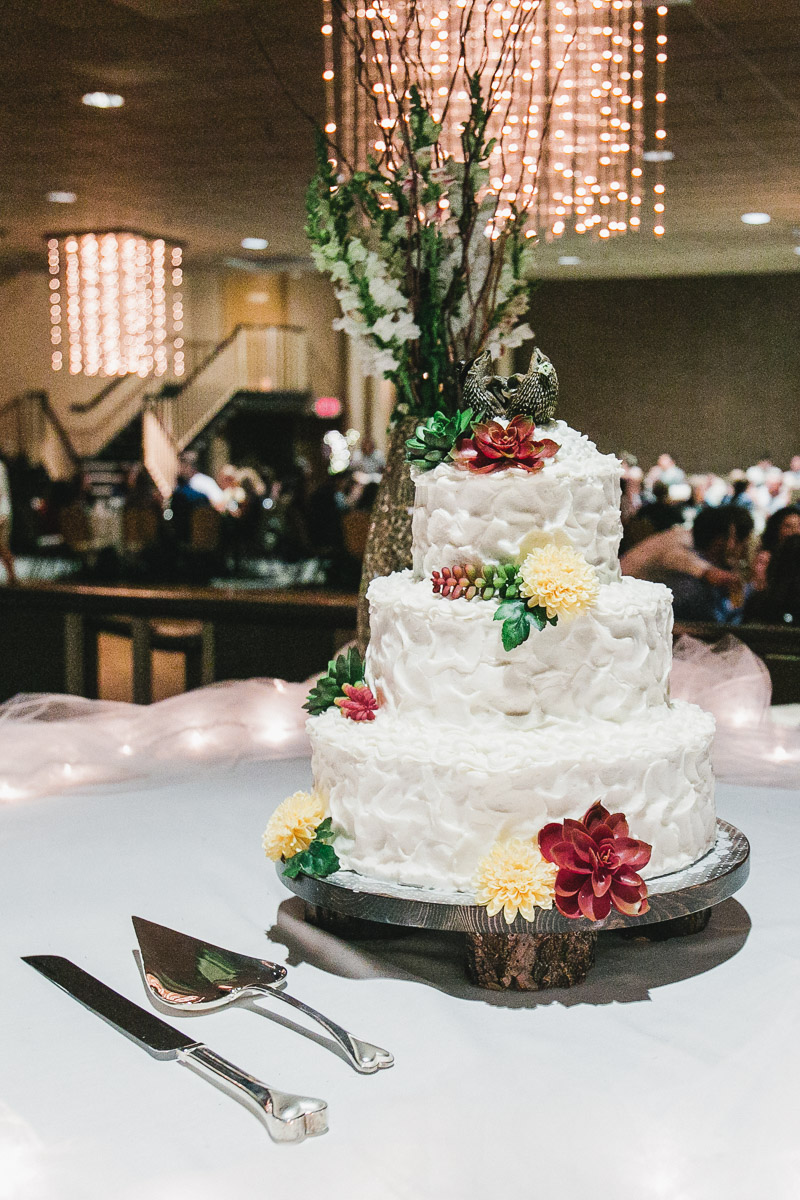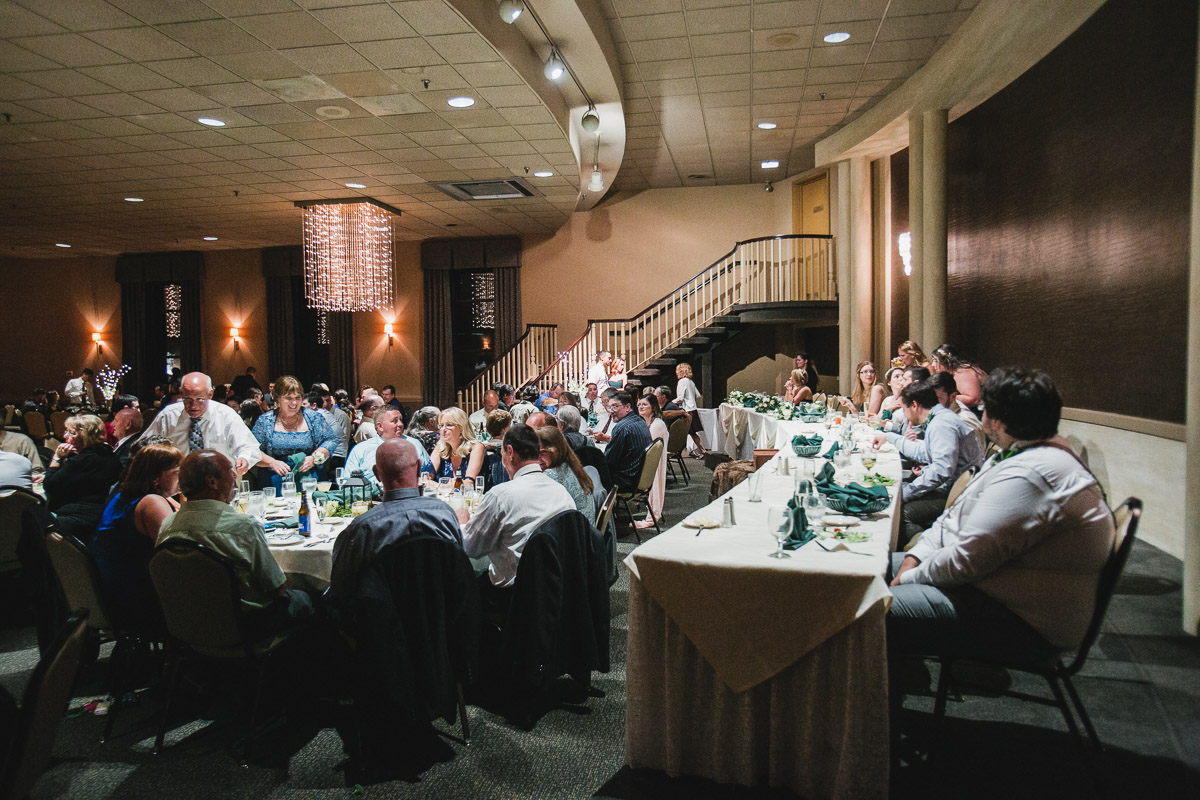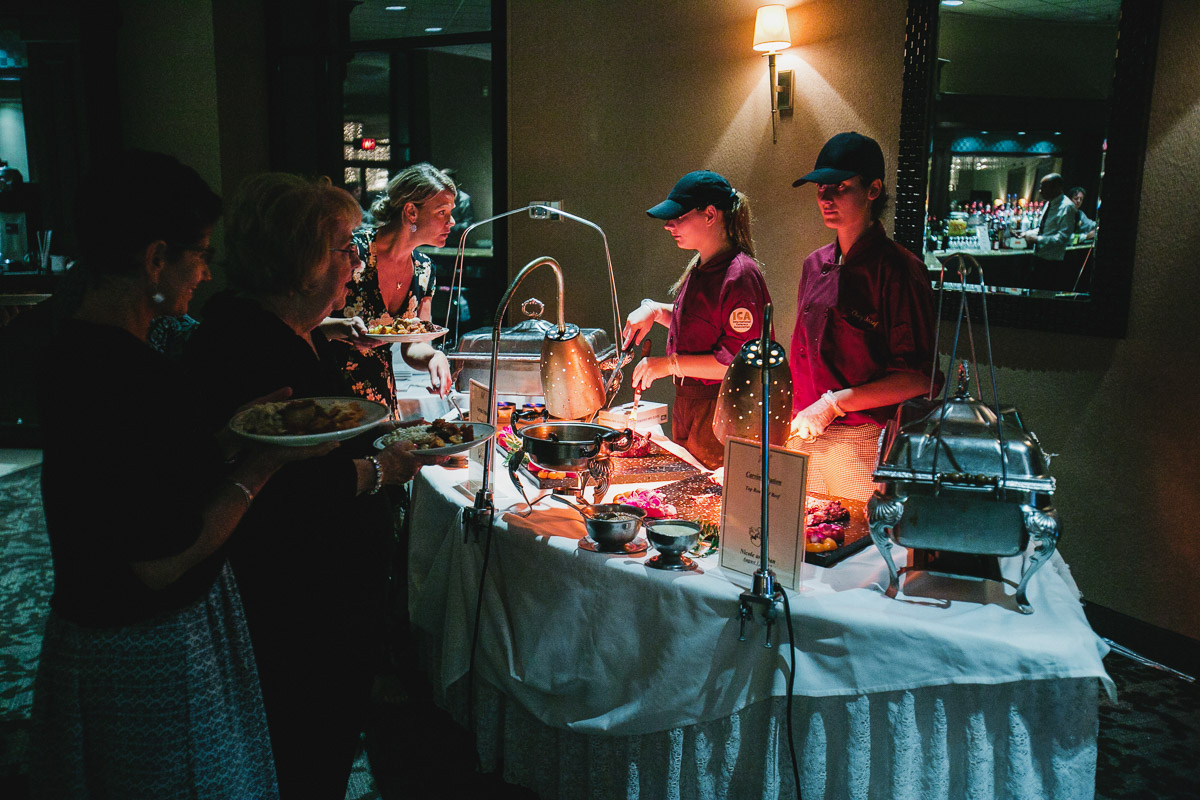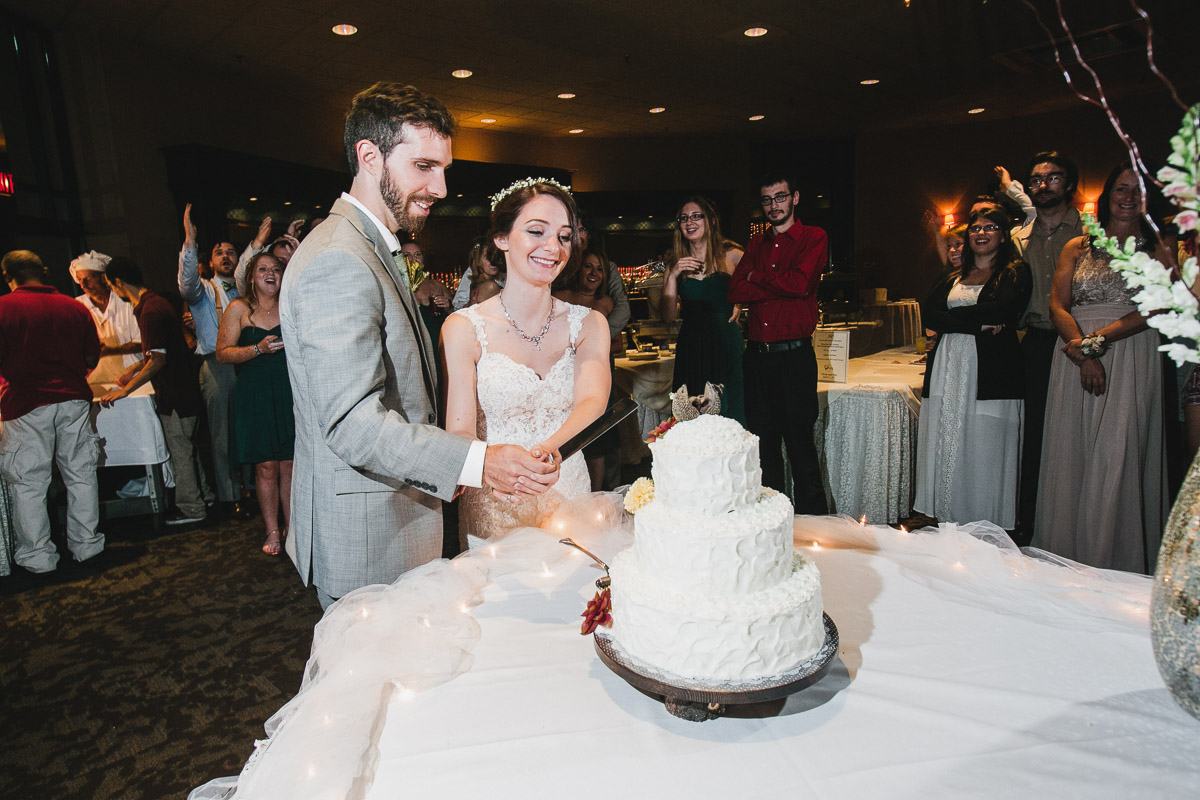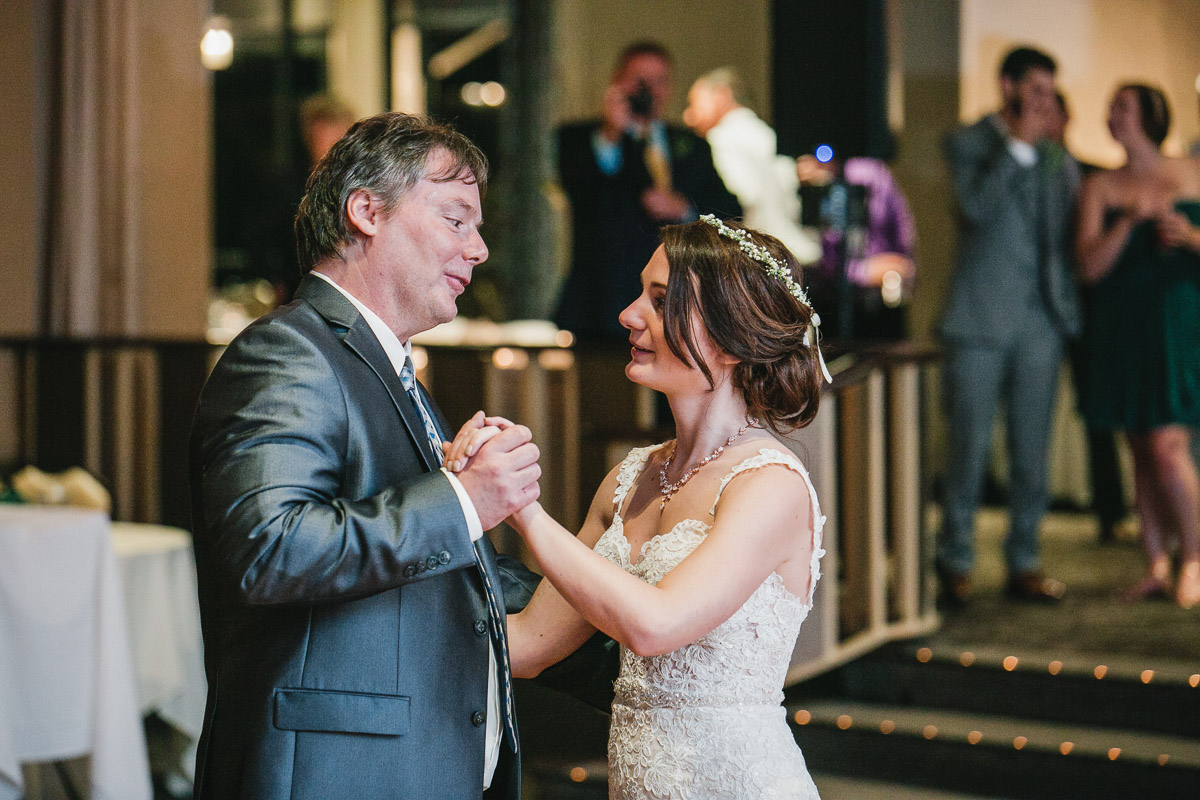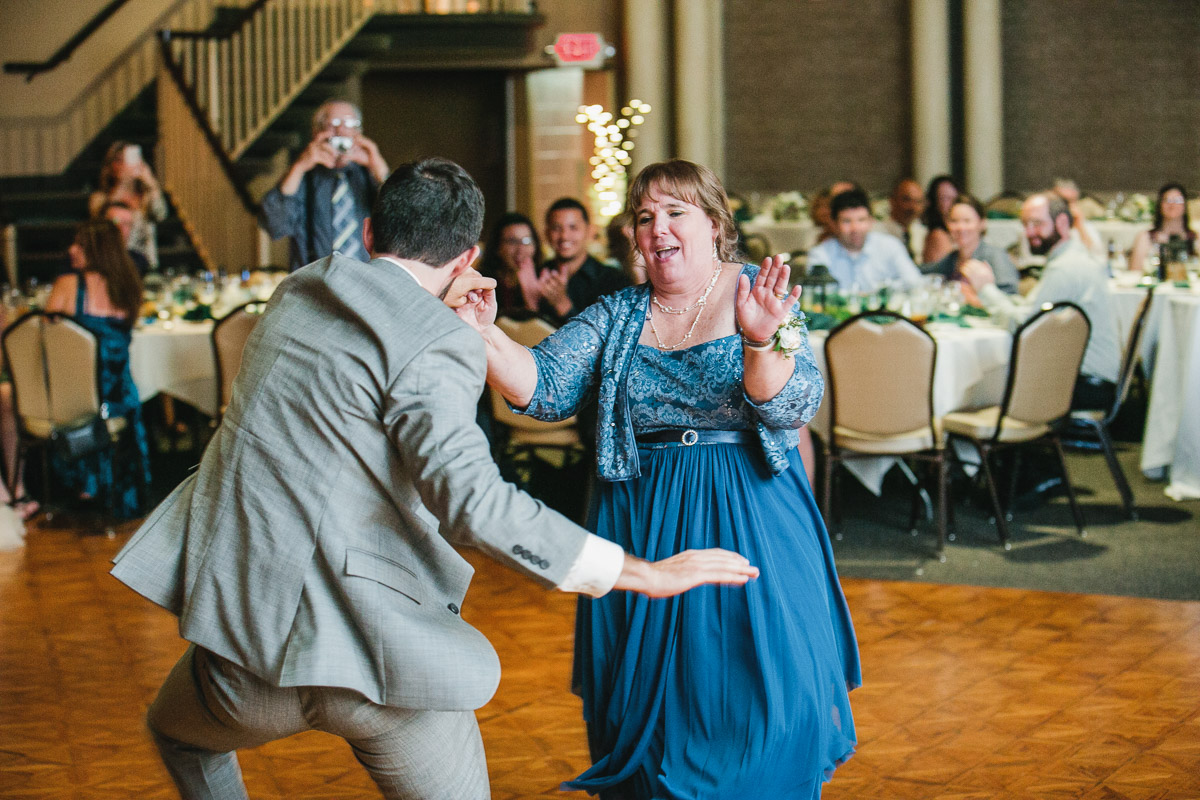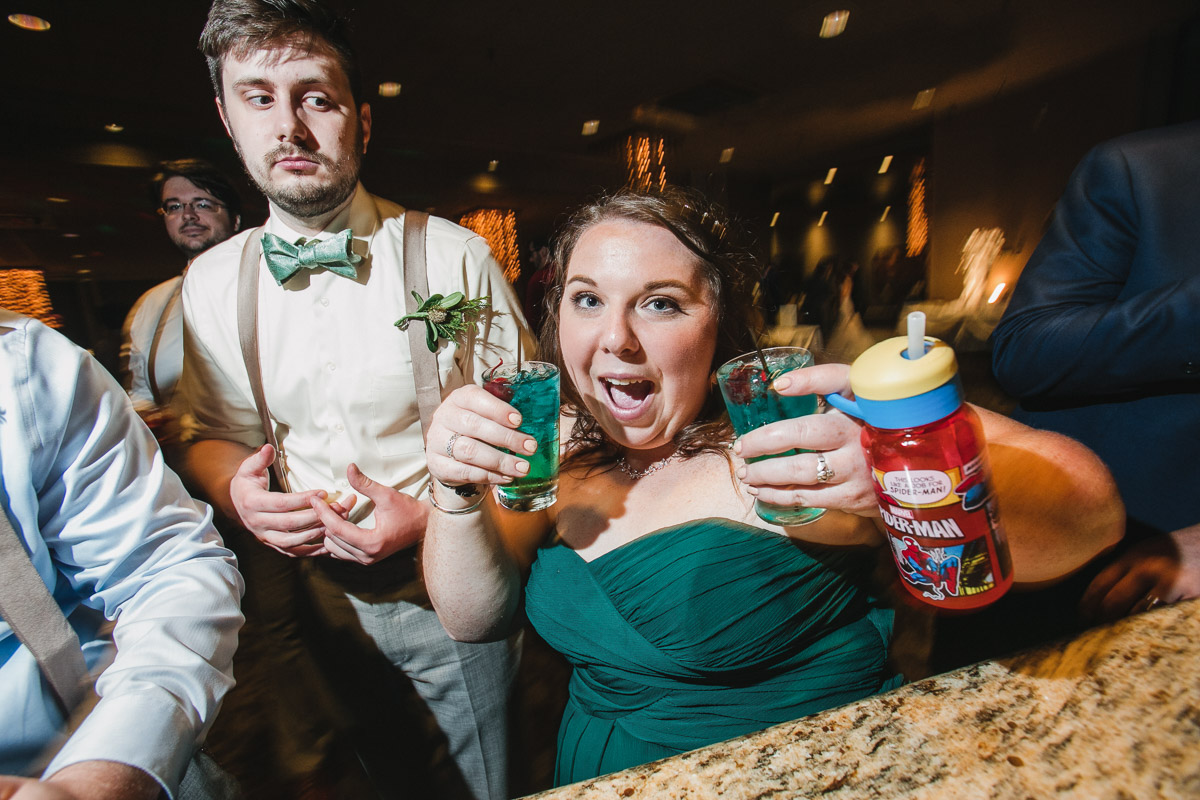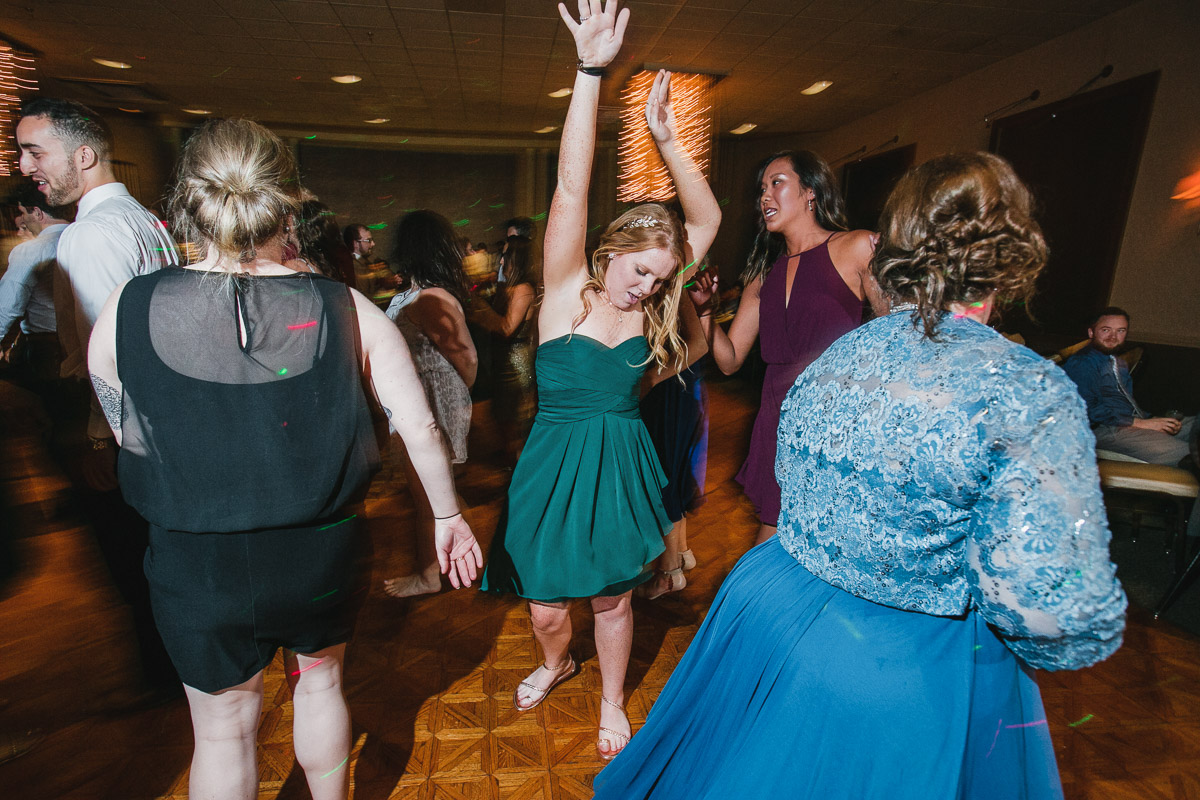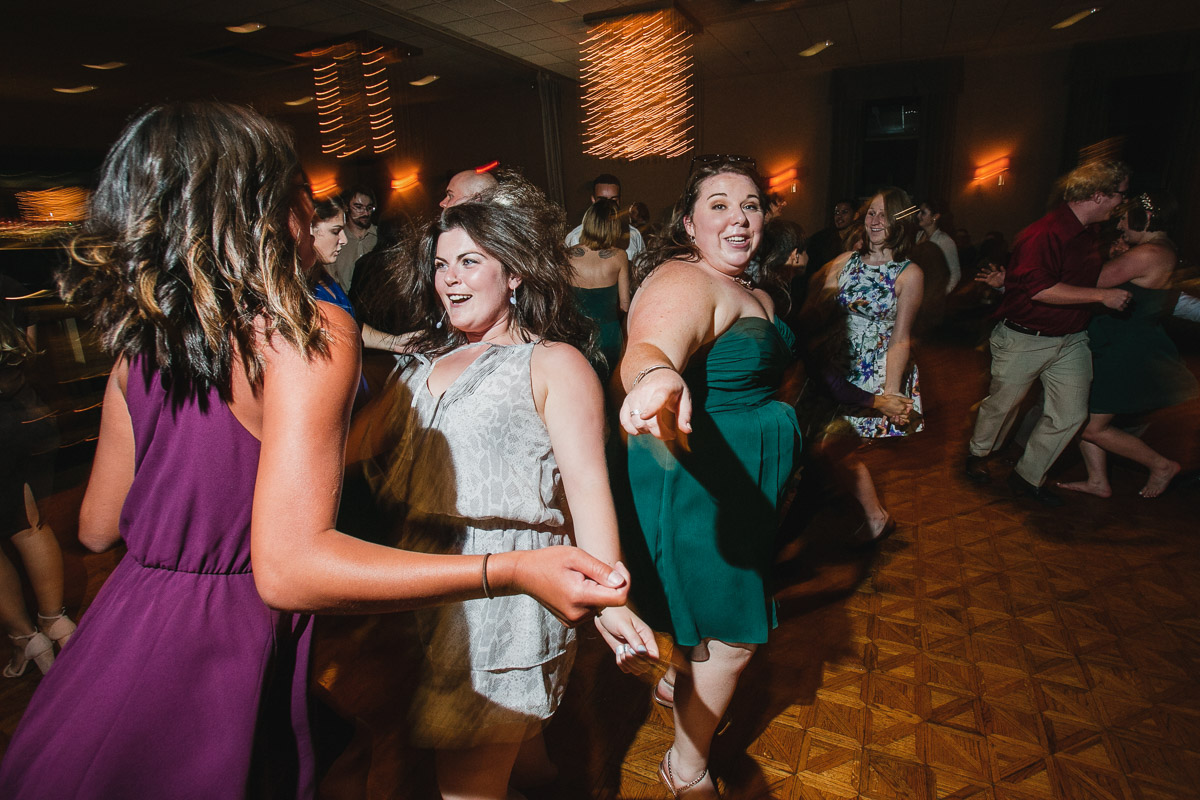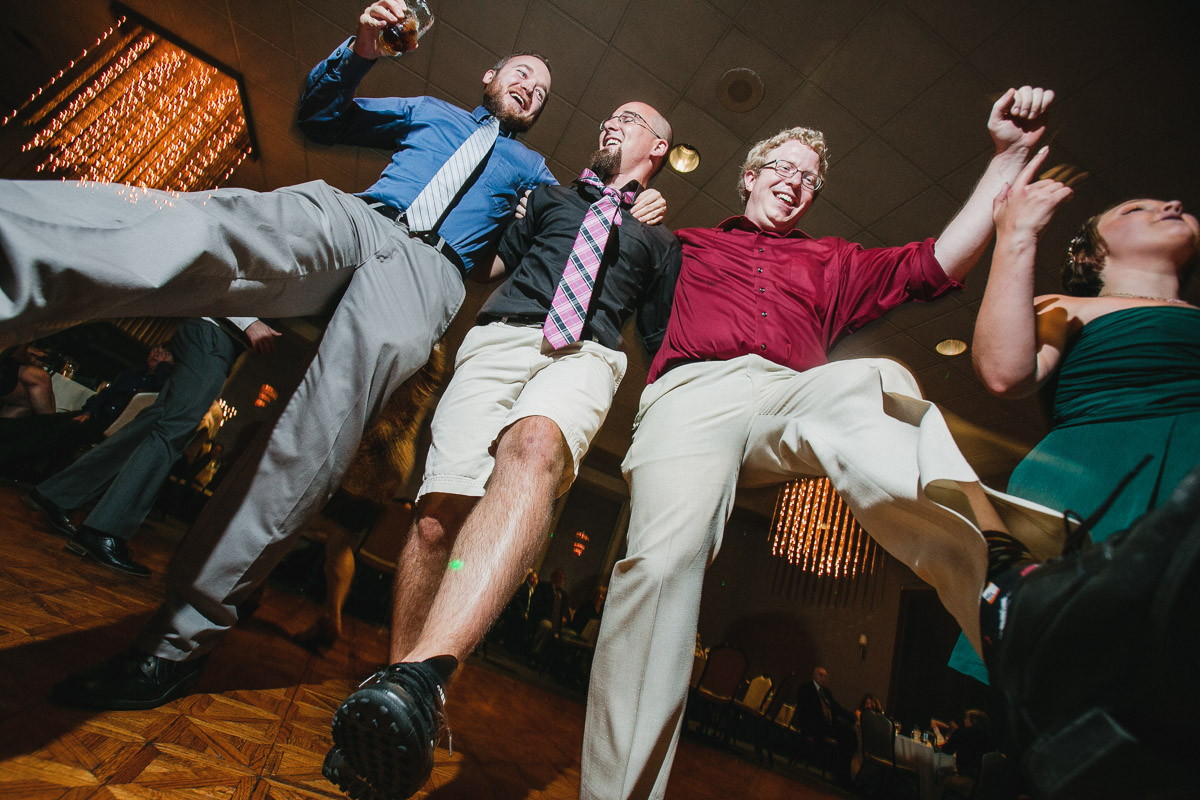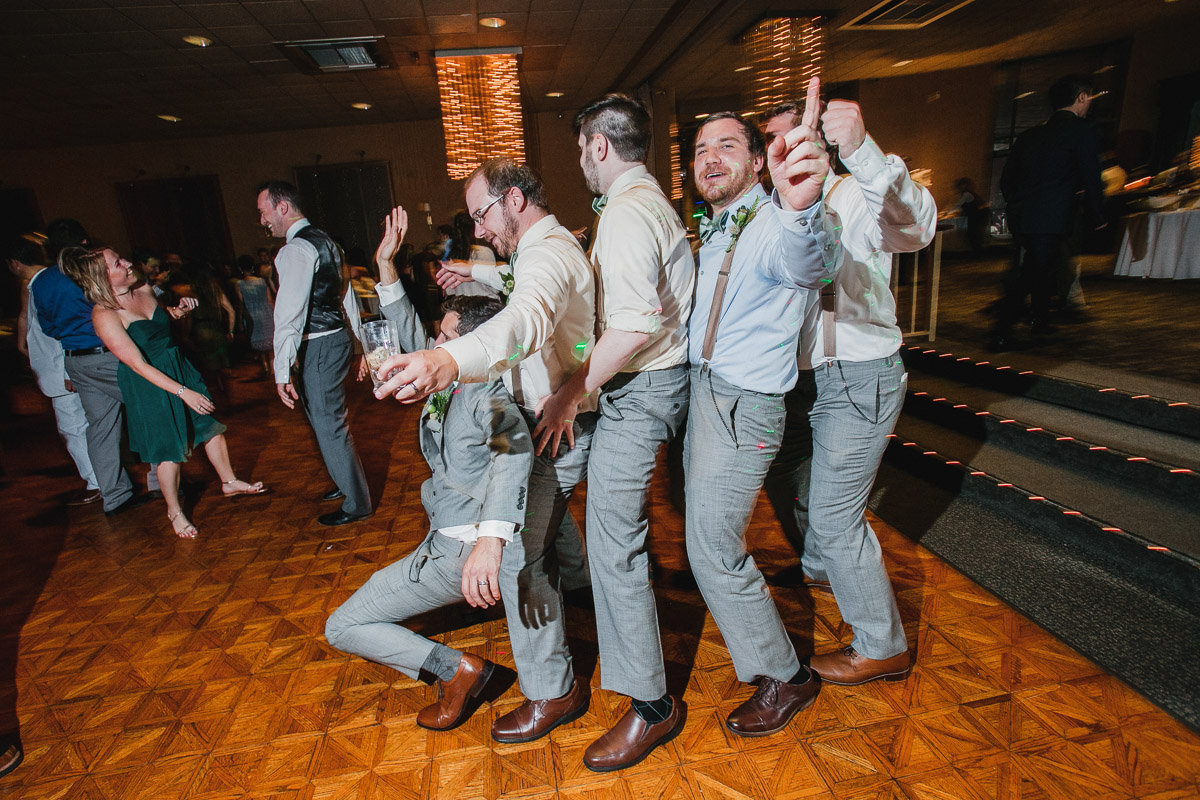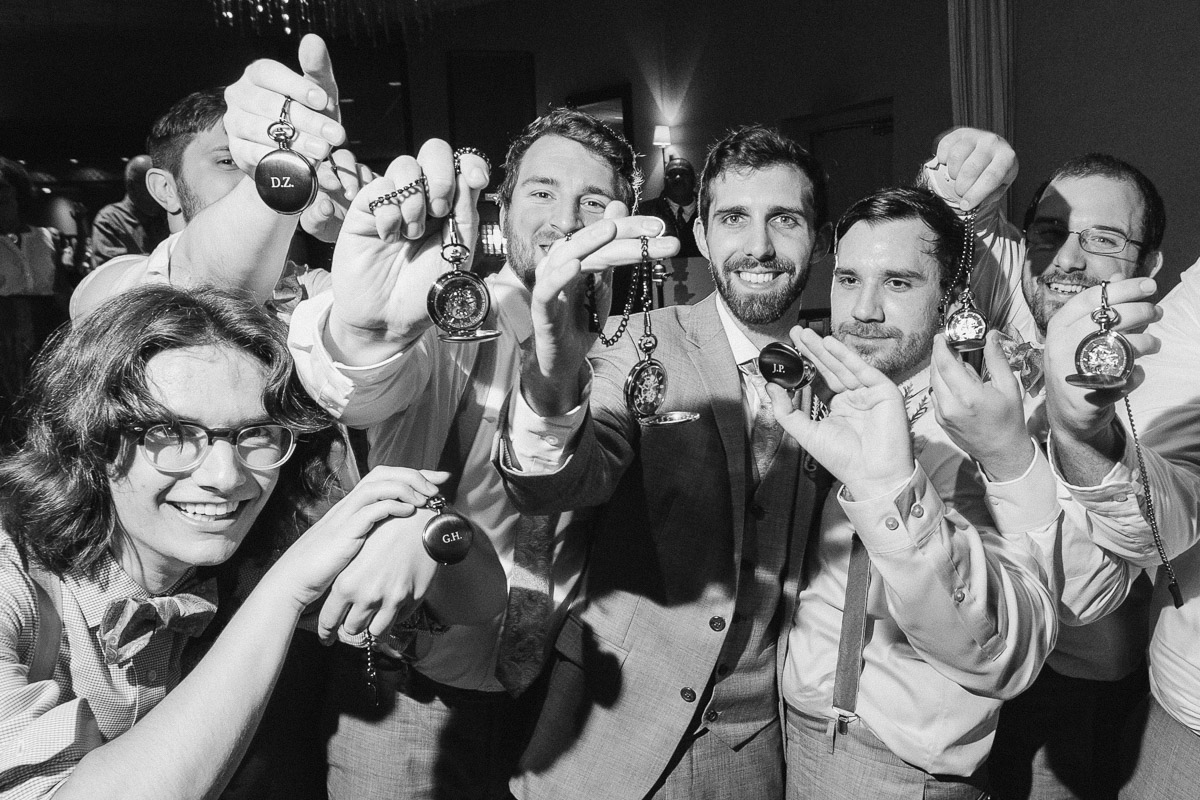 Look Park
The Frank Newhall Look Memorial Park, commonly referred to as Look Park, is a privately run non-profit park in the village of Florence in Northampton, Massachusetts. The Pines Theater is an outdoor amphitheater surrounded by tall cathedral pines framed by Goshen Stone towers, a beautiful spot for a wedding ceremony.
Look Memorial Park, consisting of more than one hundred and fifty acres, was a gift from Mrs. Fannie Burr Look in honor of her late husband, Frank Newhall Look. Mrs. Look provided the land, funds for its development, and a trust fund to help with upkeep.
Chez Josef
Chez Josef offers couples the option of having their wedding either indoors or outdoors at a very reasonable price. Outside, couples can say their vows amongst the flowers and romantic, water fountains. Indoors, couples will have their choice of three different ballrooms. All the ballrooms have a grand staircase and a private bridal suite and dressing room.
Chez Josef is one of the leading wedding venues in Western Massachusetts. It is the perfect space for weddings and other special events. They are a full service wedding venue that offers on and off-premise catering with a unique experience that accommodates all wedding styles and sizes. Conveniently located in the charming town of Agawam MA, Chez Josef offers both indoor and outdoor ceremony space, with three ballrooms to choose from. In the gardens, you will find water fountains and charming gazebos for that perfect outdoor setting for your ceremony.
Looking for different wedding venues? Check out these posts: Wedding at Hancock Shaker Village – Wedding at Tyrone Farm – A Celebration of Love and Art at MASS MoCA with Juliana & Kevin – The Promise Gardens Wedding In The Adirondacks
---
---
You might also like
---