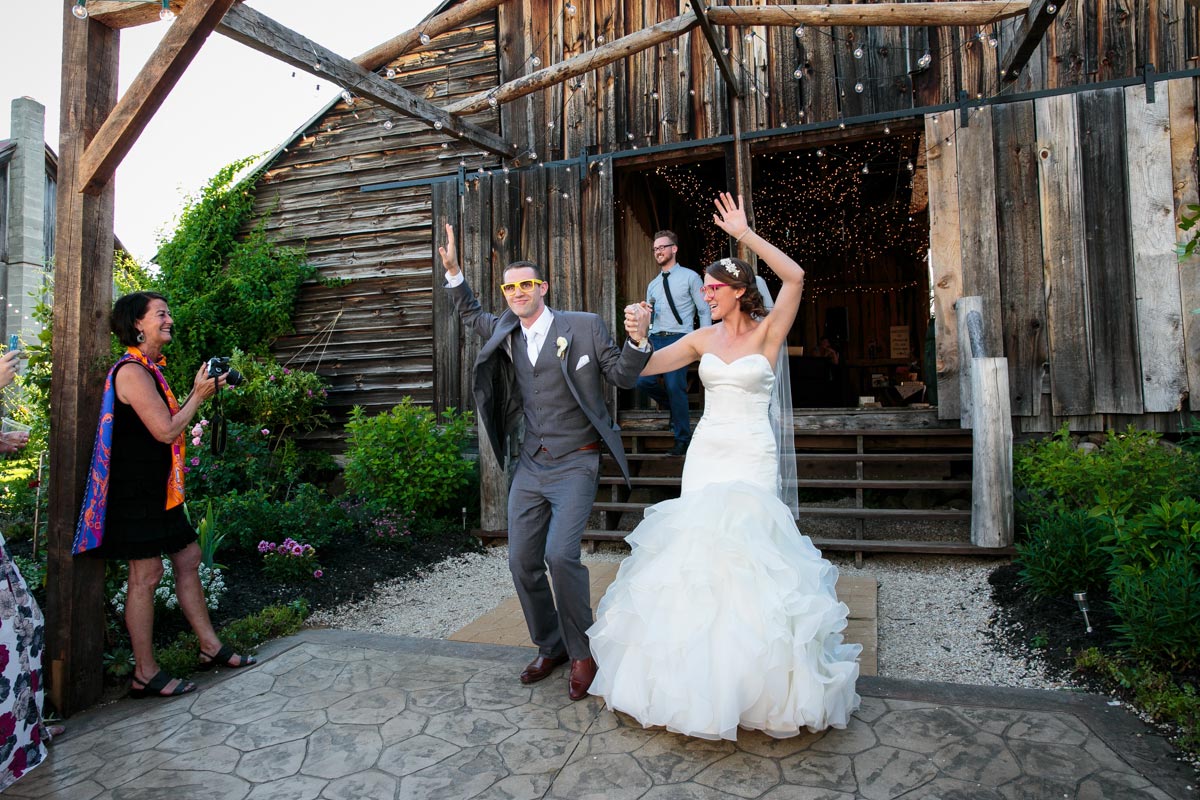 Alex & Carolyn's The Promise Gardens Wedding
The Promise Gardens of the Adirondacks is one of my favorite locations for a barn wedding. The rustic barns and the view of the mountains is absolutely stunning! And Terri is the BEST host anyone could ask for. The love and devotion she has put into her wonderful space is apparent from the first moment you step foot onto the property.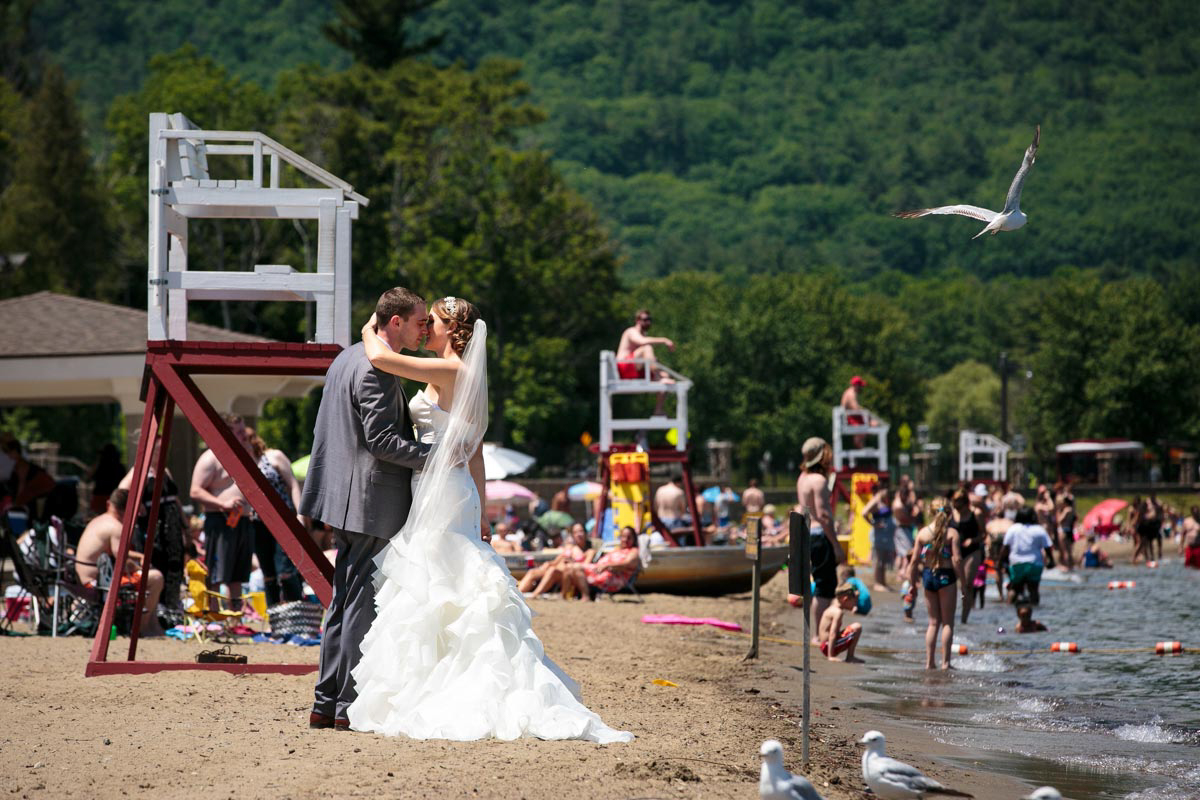 Here is Carolyn's take on the day:
June 18th, 2016 was the perfect day with absolutely gorgeous weather, a high of 85 degrees with a slight breeze. We met down at Lake George Beach for photos before the wedding with a trip up to Prospect Mountain for more photos with our wedding party. We really enjoyed spending this time with our wedding party relaxing a little before the wedding and busyness of the reception. From Prospect Mountain we drove back to St. Cecilia's Catholic church in Warrensburg for a beautiful ceremony at a very unique and intimate church. Finally we ended our night at The Promise Gardens for happy hour, dinner, and an evening of dancing, lawn games and late night tasty treats. It was our dream wedding!
A few memorable memories from the evening:
– Rock climbing/champagne at the top of Prospect Mountain.
– Cutting the cake at the wedding when we realized half way through the night that we forgot to. It was just us and Eric spontaneously cutting the cake and having a blast in the moment.
– Stepping out of the barn and seeing all of our guests truly enjoying themselves. There was something for everyone at the reception from smoking cigars, to playing bocce ball, to dancing, to lounging in one of the barns.
– Dancing in the barn at one of the coolest and most unique venues!!
– Lastly, it was a joy seeing Eric have a good time at the wedding. We were fortunate to have a photographer whose personality matched up with ours.
The Promise Gardens Wedding Vendor Information:
Make-up artist:Leigh Brockmann with Strut. Spalontique ([email protected])
Florist: Rebecca's Florist – http://rebeccasfloristandcountrystore.com/
DJ: Cool Cat, DJ Eric Whinnery http://www.eventsbycoolcat.com/
Caterer: Rogue Hospitality
The Promise Gardens of the Adirondacks Wedding Photography by Eric Limon
Please check out these other posts: The Lake House Wedding Venue – Chez Josef Wedding – Heirloom Fire – Wedding At The Norman Rockwell Museum
---
---
You might also like
---