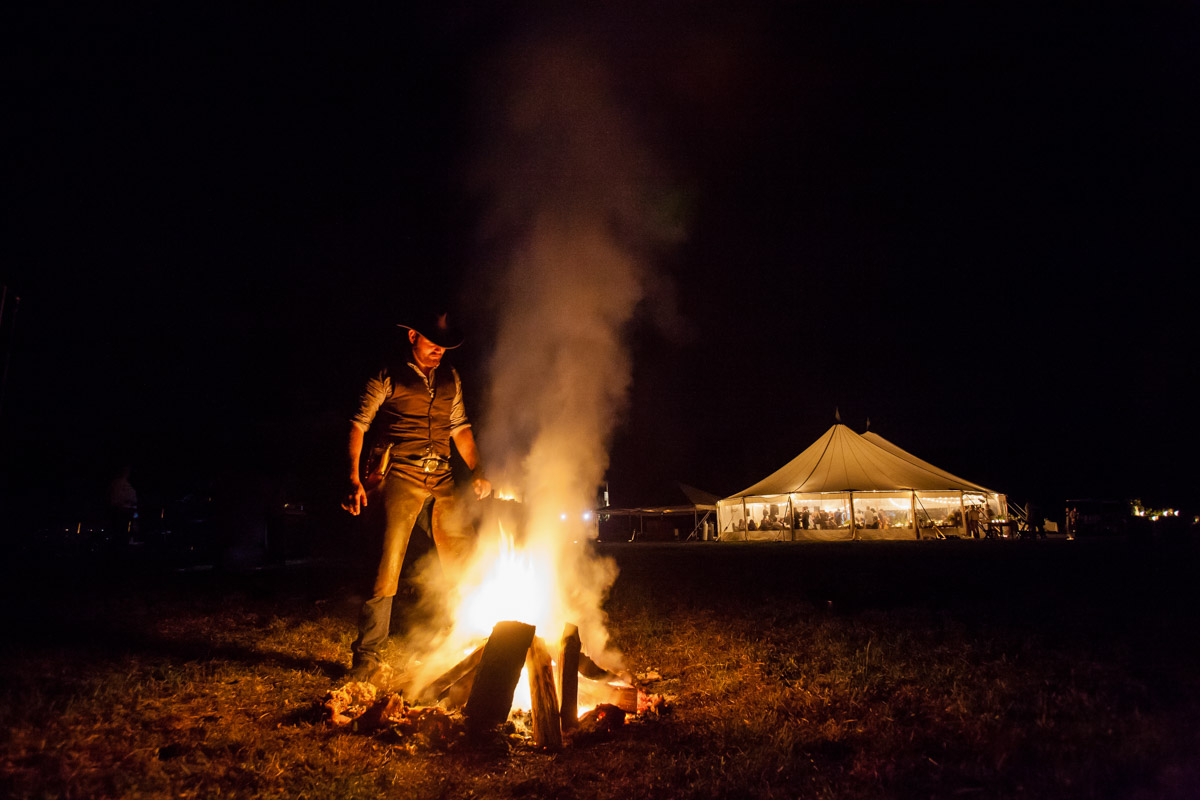 Heirloom Fire, unique wedding caterer
Heirloom Fire is an outdoor fire based wedding caterer in The Berkshires of Western Massachusetts. If you are looking for local farm to table gourmet catering for your event, look no further than Heirloom Fire. I've had the absolute joy and privilege to work with Jim and his crew many times over the years. Jim is a true professional who really does have a passion for what he is doing.
He and the crew at Heirloom Fire work incredibly hard to create the perfect atmosphere, and to provide a unique, and amazing experience for their clients and guests. The food is amazing and the presentation is stunning. So much thought goes into every single little detail. I really don't have the words for what they do, so check out the photos below to get an idea of the beautiful setting they create! Heirloom Fire is the absolute best at what they do, and they deserve the highest praise.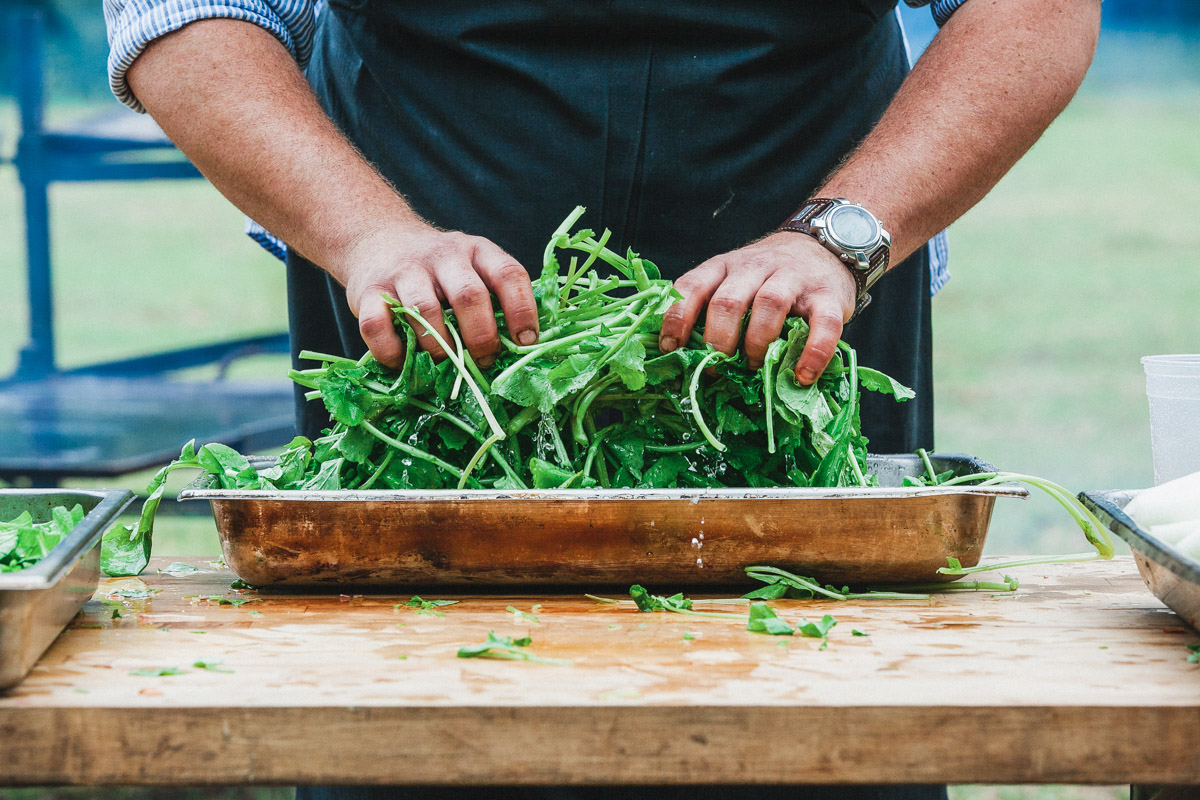 Heirloom Fire, a Very Unique Wedding Caterer
Wedding catering is an important aspect of any wedding reception. It not only provides sustenance for the guests, but it also adds to the overall ambiance and atmosphere of the event.
When planning your wedding catering, there are several things to consider. First, you'll need to determine the number of guests you expect to attend, as well as their dietary restrictions and preferences. This will help you decide on the right menu and portion sizes.
Next, you'll need to choose a caterer. This can be a daunting task, as there are many caterers to choose from. It's important to do your research and read reviews from past clients to ensure that you choose a reputable and experienced caterer.
When it comes to the menu, there are many options to choose from. Some couples opt for a traditional sit-down dinner, while others prefer a buffet or a food station setup. Another popular option is to have a cocktail reception with passed hors d'oeuvres and a dessert station.
It's also important to consider the overall theme and style of your wedding when planning your catering. For example, if you're having a rustic, outdoor wedding, a barbecue or farm-to-table menu might be a good fit. On the other hand, if you're having a formal, black-tie event, a more elegant menu with plated entrees might be more appropriate.
Finally, don't forget to plan for beverages! Whether you're serving alcohol or not, it's important to have a variety of non-alcoholic options available for your guests.
The food is an important aspect of any wedding reception that should not be overlooked. With proper planning and the right caterer, you can ensure that your guests are well-fed and happy, making for a truly memorable event.
Please check out these other posts: Berkshire Wedding Photographer – Real Estate Photography in the Berkshires – Stonover Farm Wedding Photos – The Brookman Estate
---
---
You might also like
---