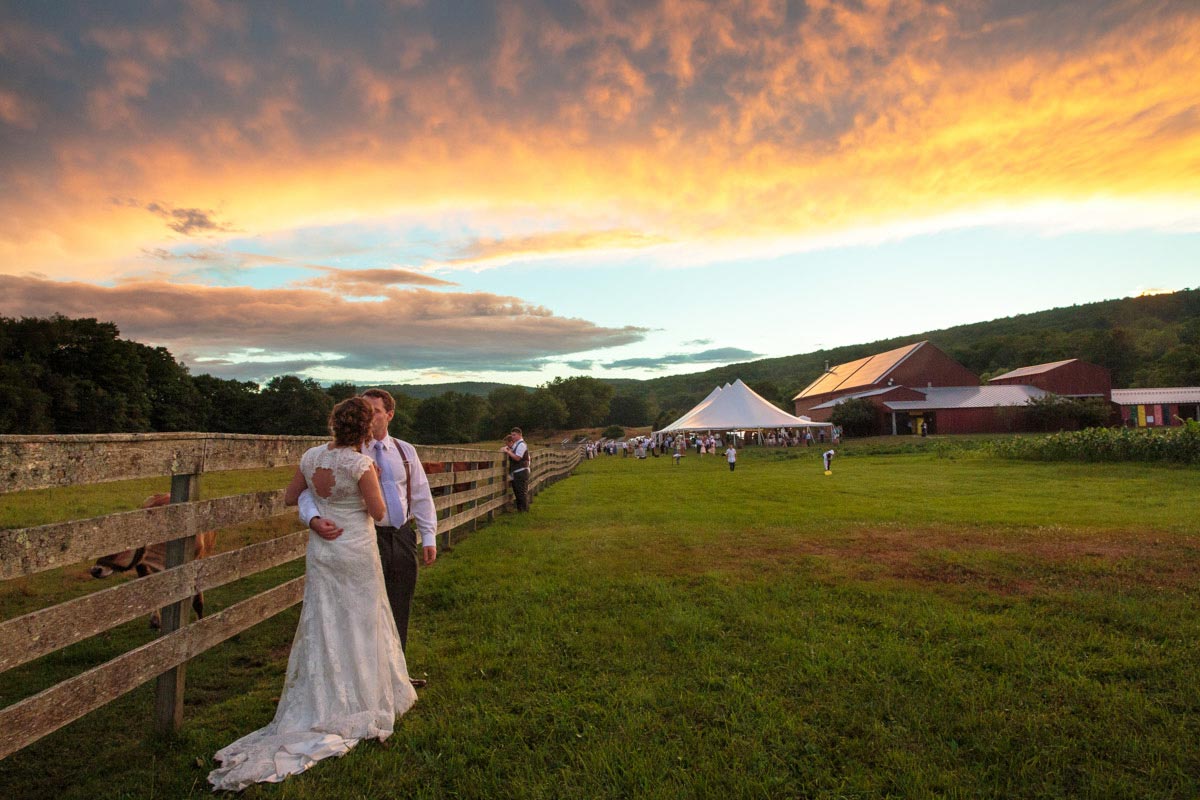 Megie & Ryan's Gorgeous Wedding at Hancock Shaker Village
Megie & Ryan's wedding at Hancock Shaker Village could not have been on a more perfect day. Together with about 220 of their friends and family, Megie & Ryan's ceremony was a huge event at St. Josephs church in downtown Pittsfield. Following the ceremony, the wedding party and guests moved over to celebrate the rest of the day at Hancock Shaker Village. Everywhere you look at Hancock Shaker Village there is absolute beauty, and walking the grounds with a newly married couple is one the the greatest joys of being a wedding photographer. When Megie & Ryan are together, they exude love and it's incredible to be around!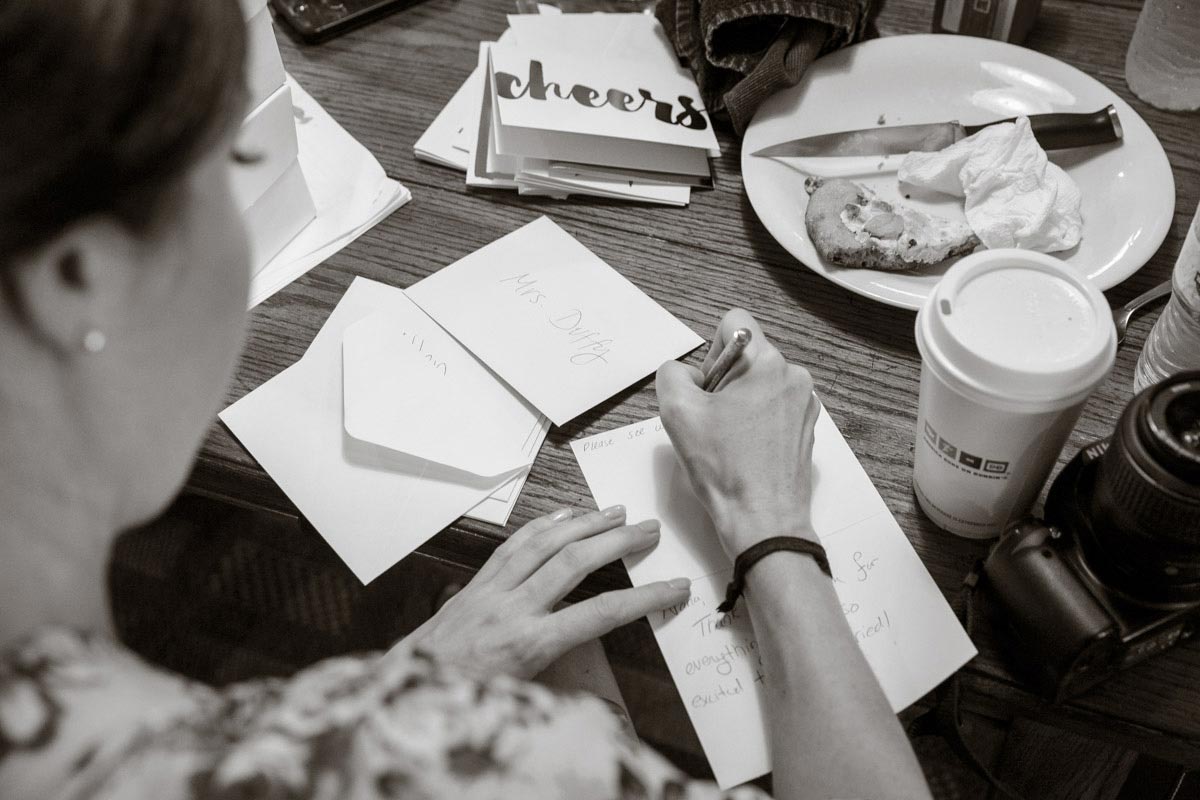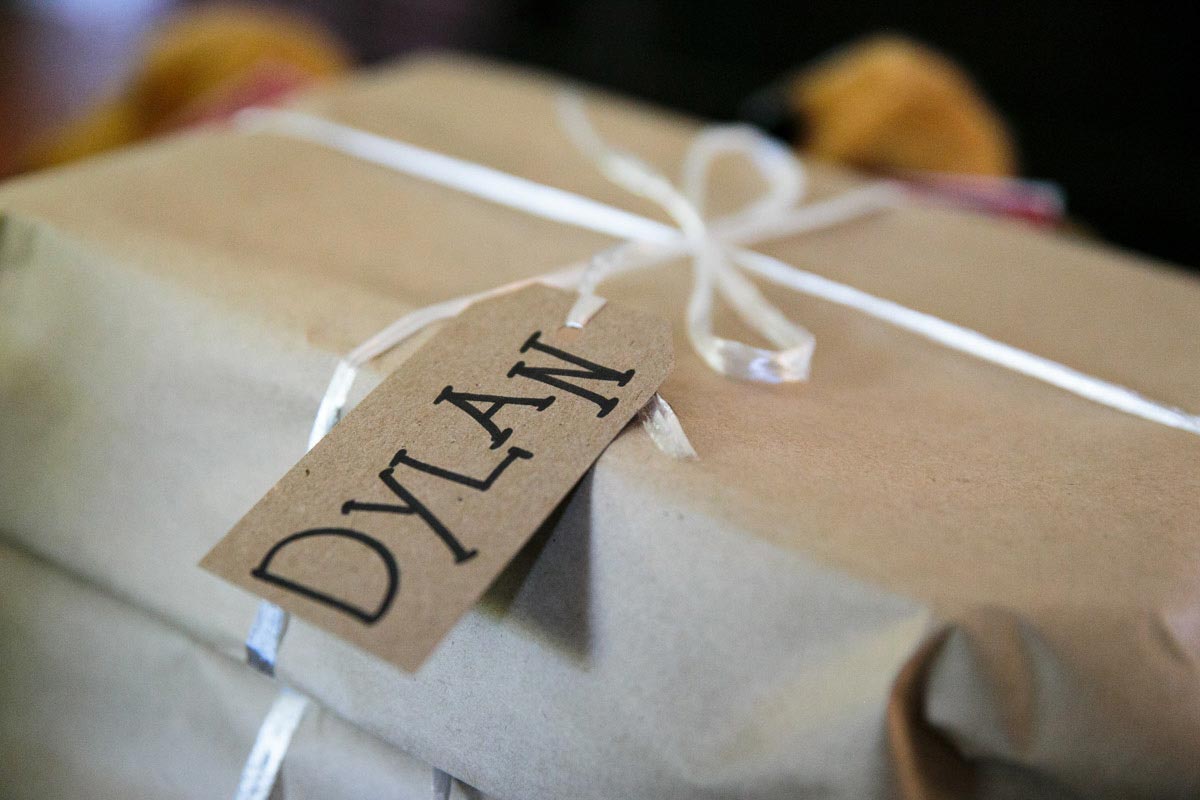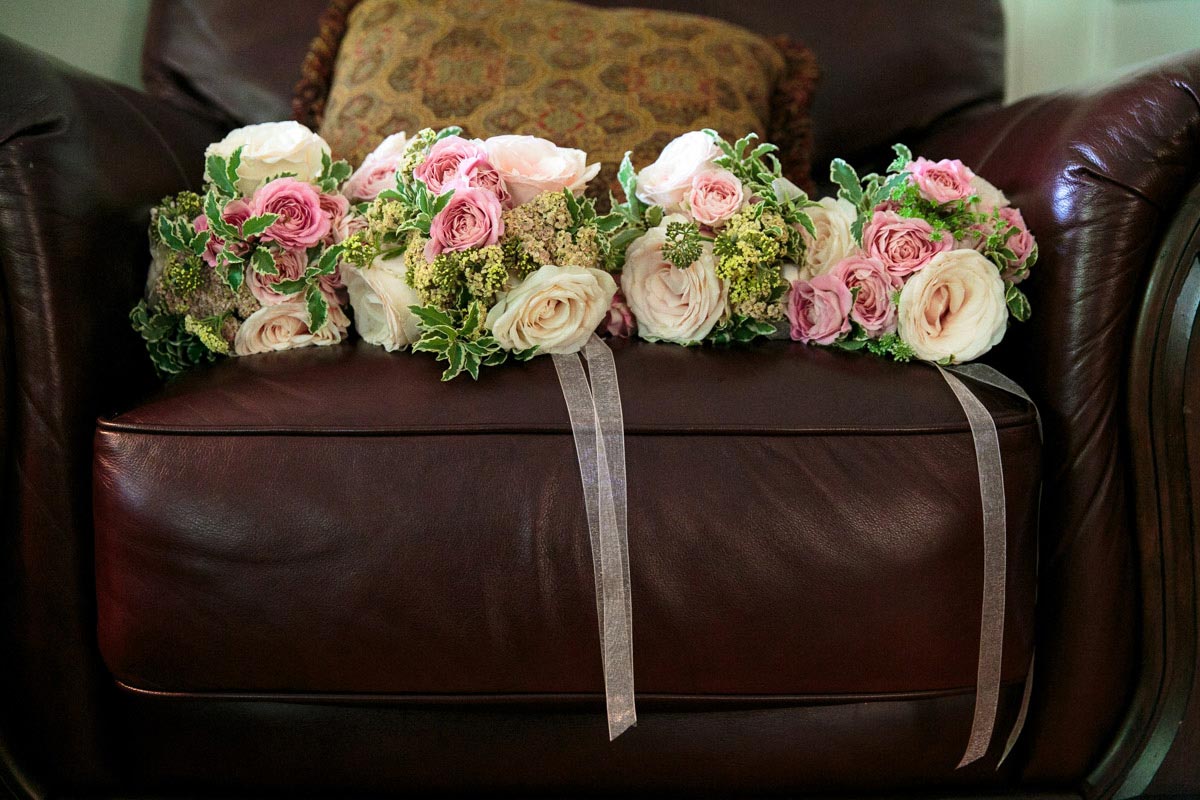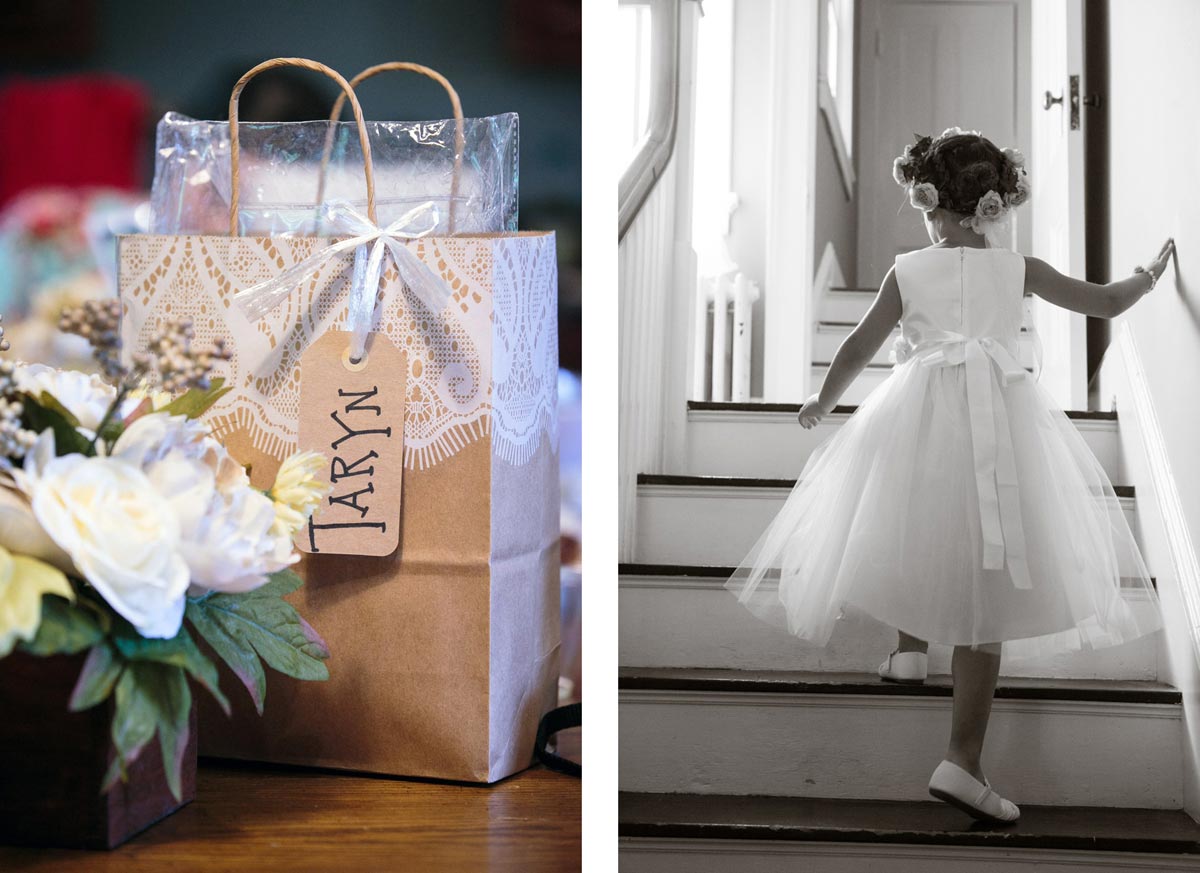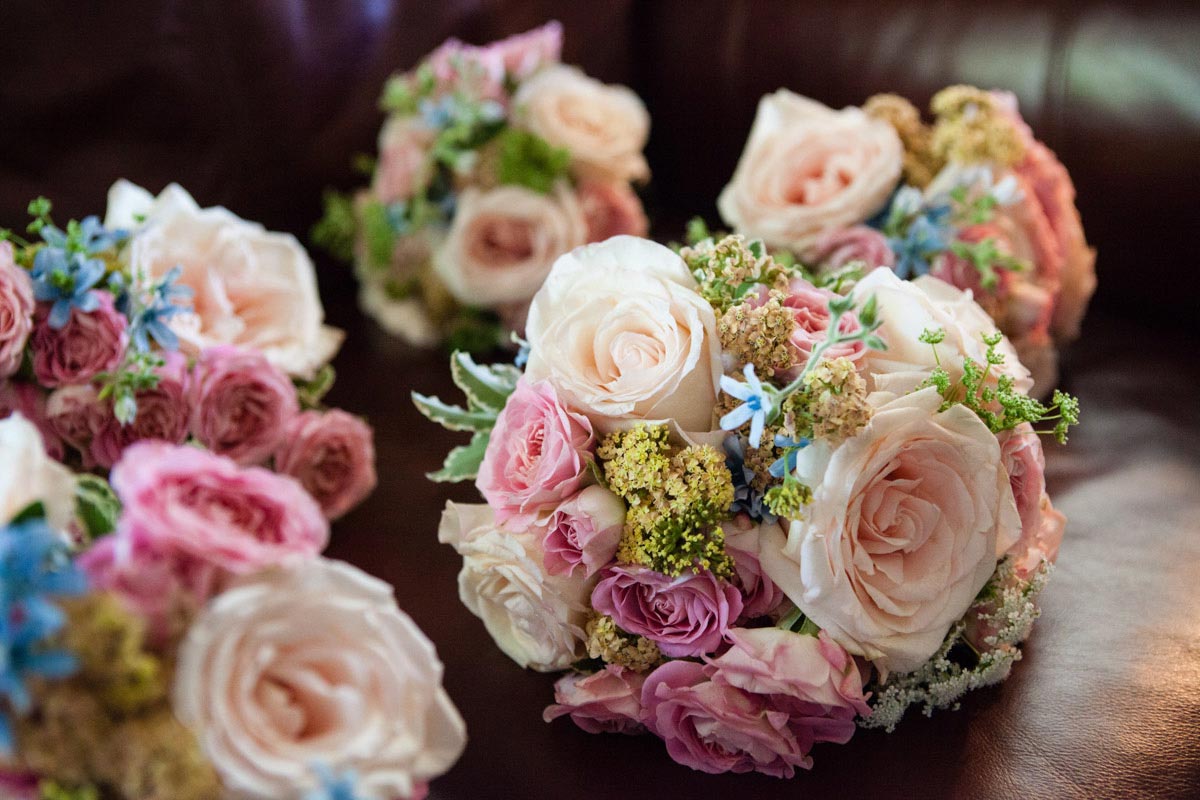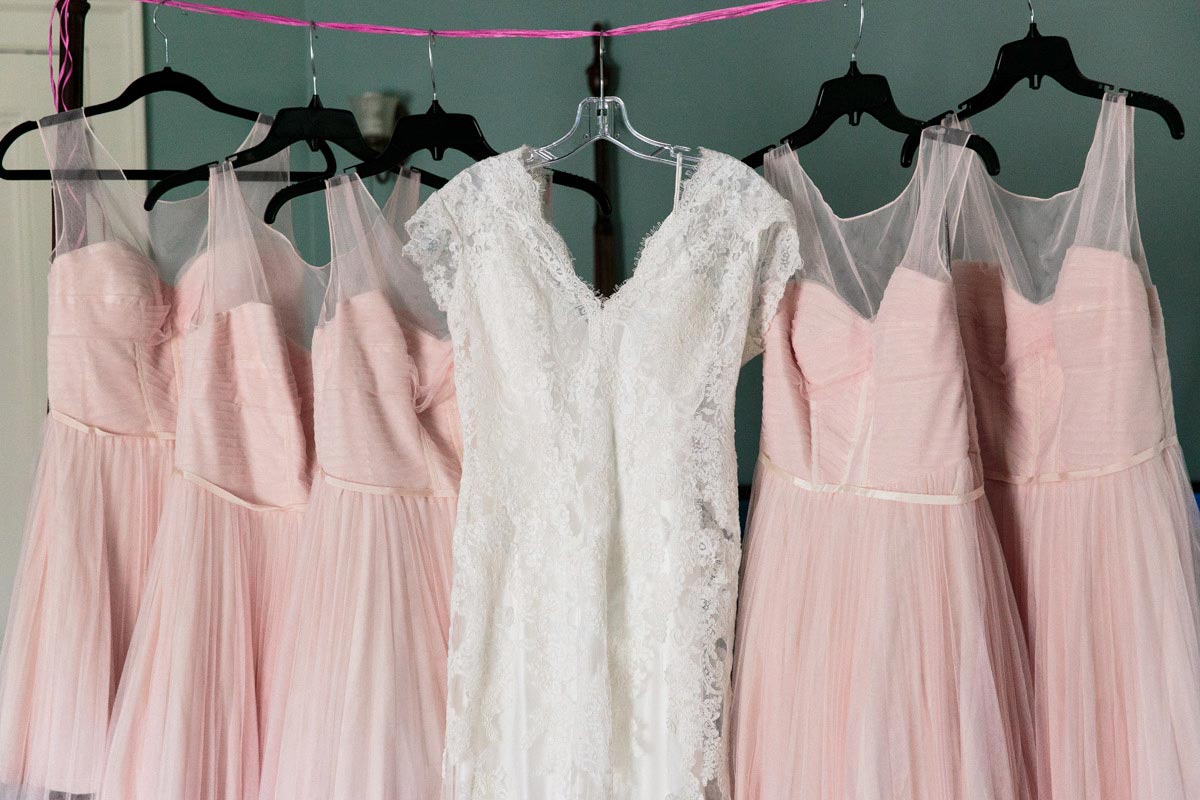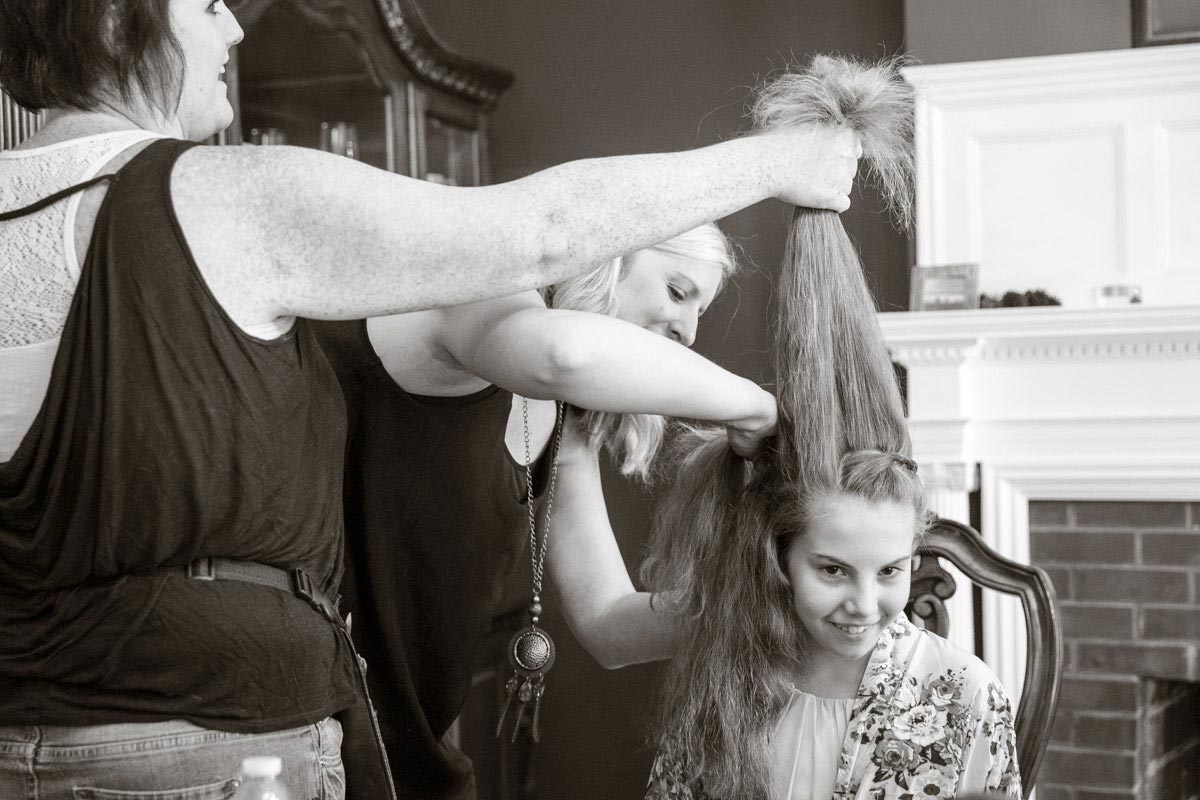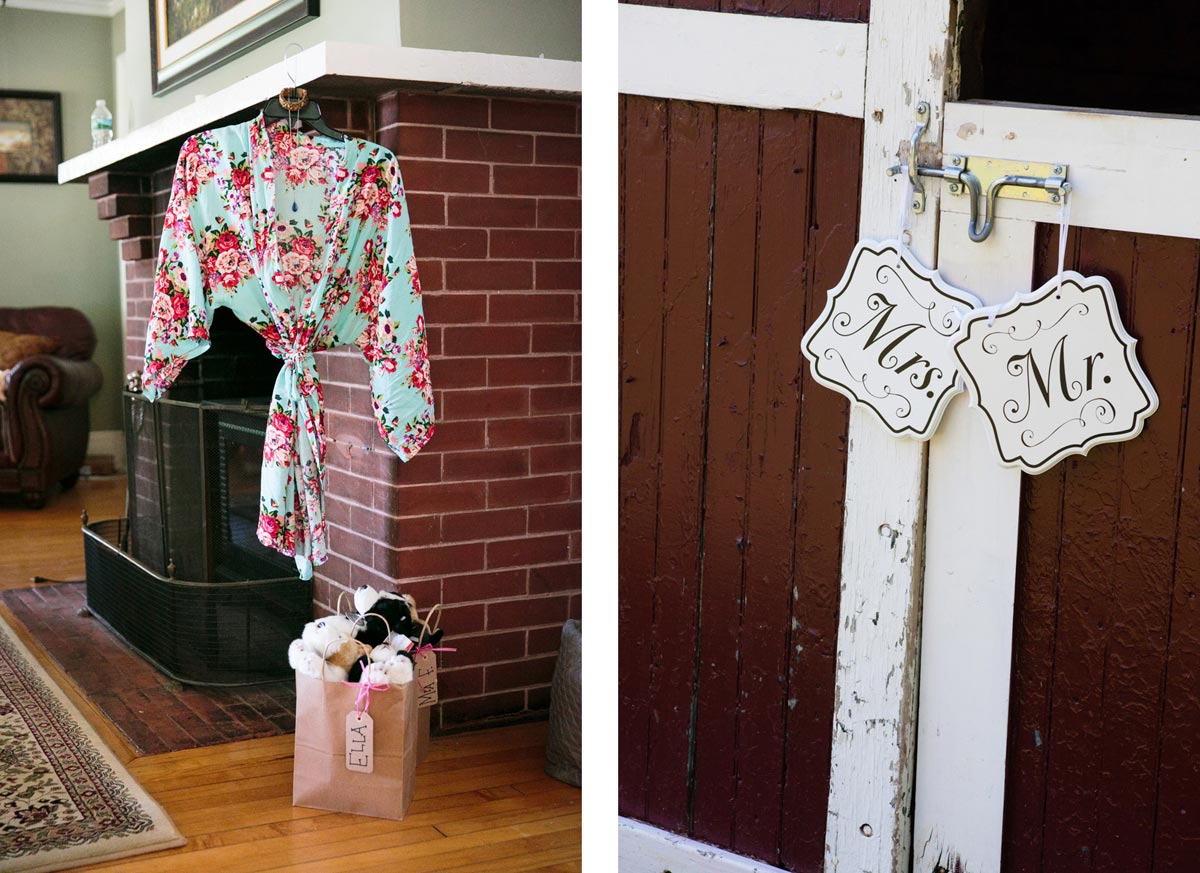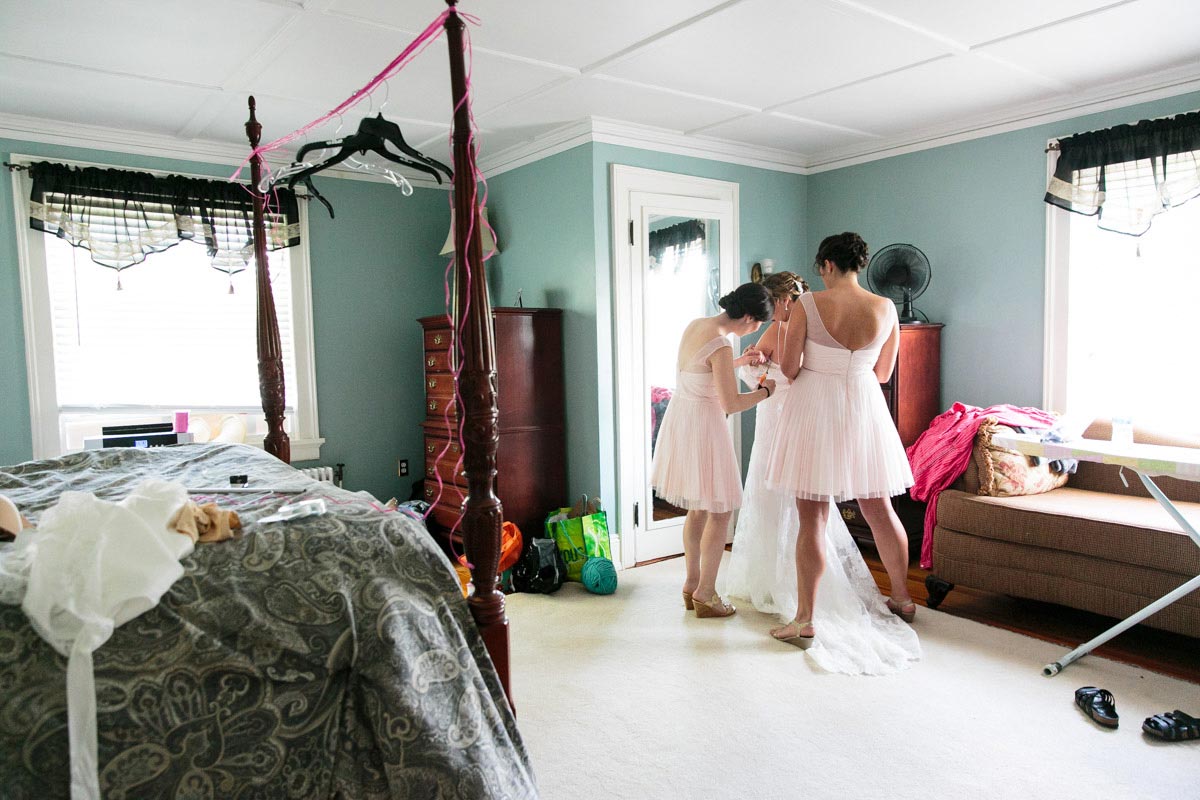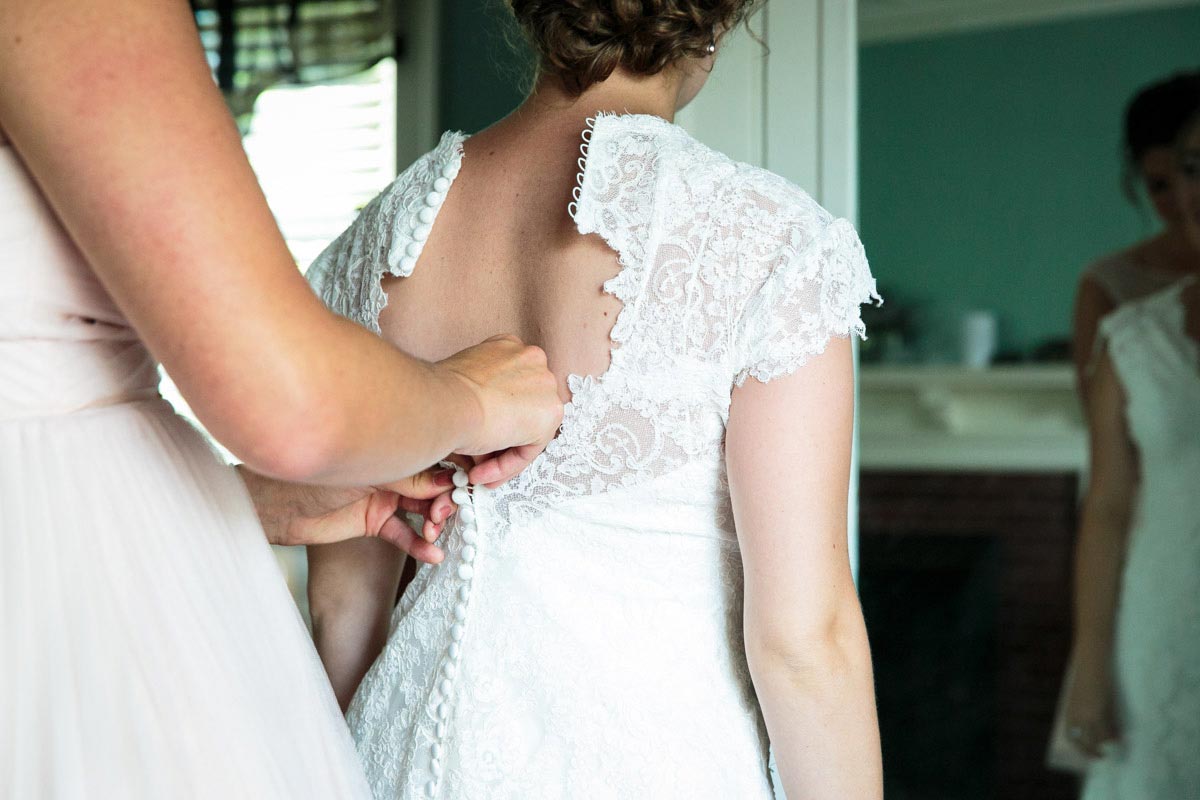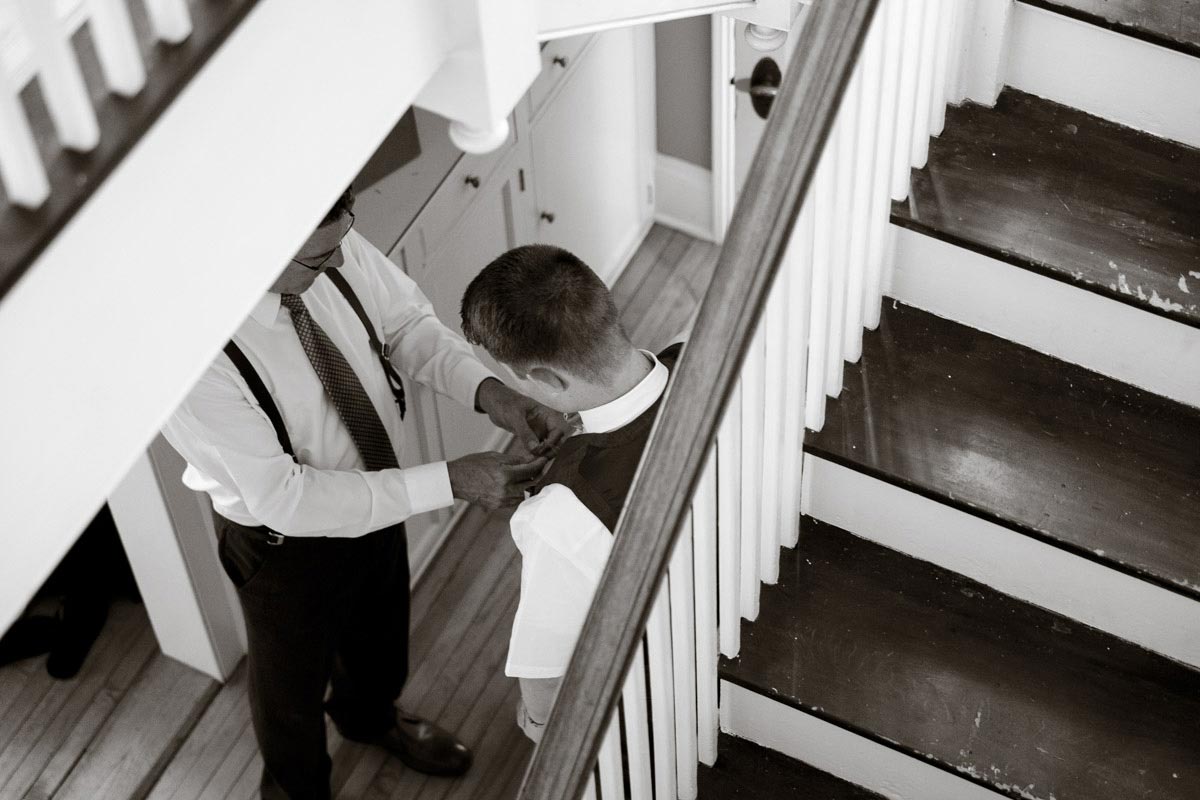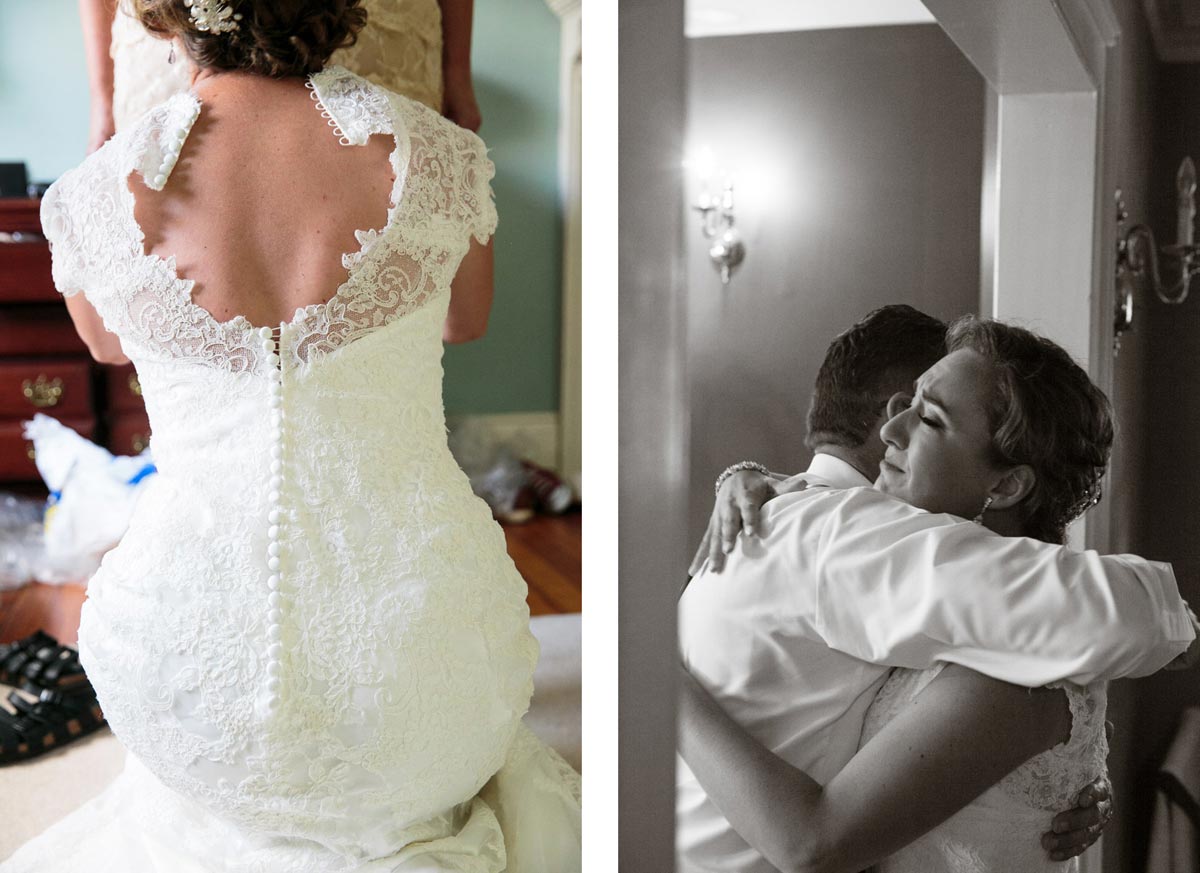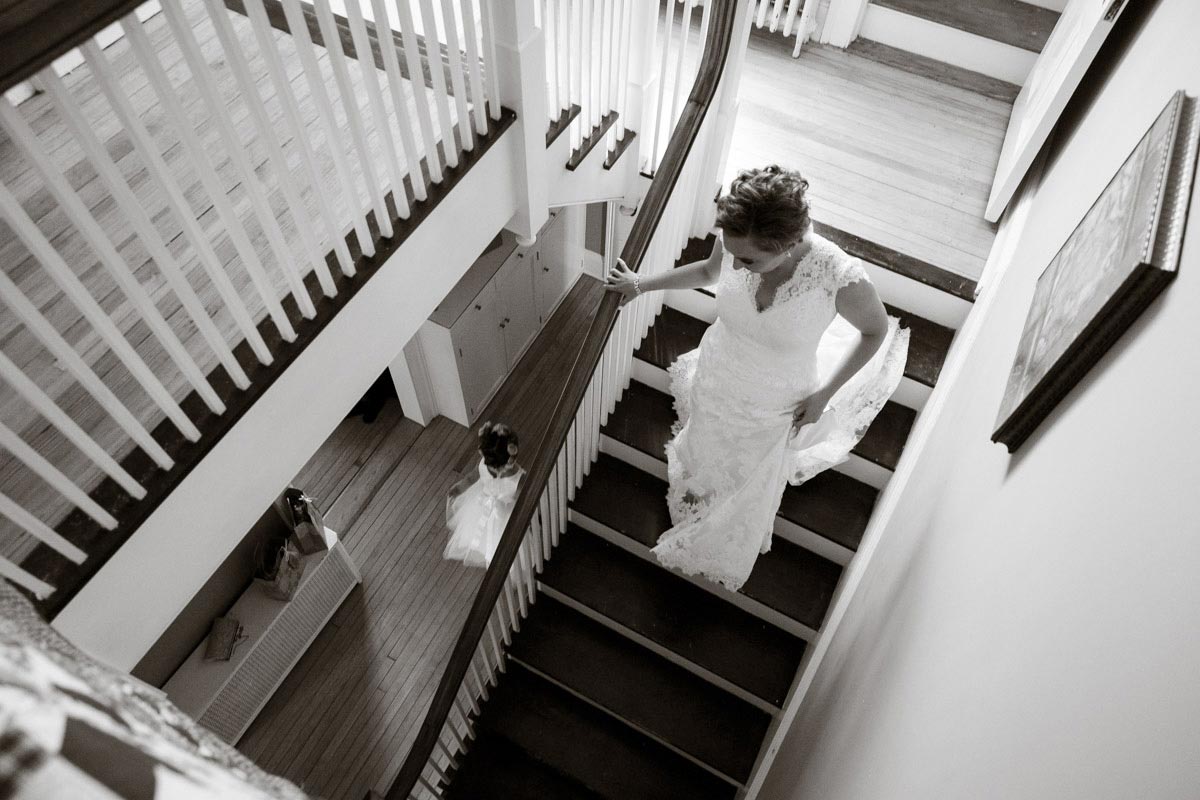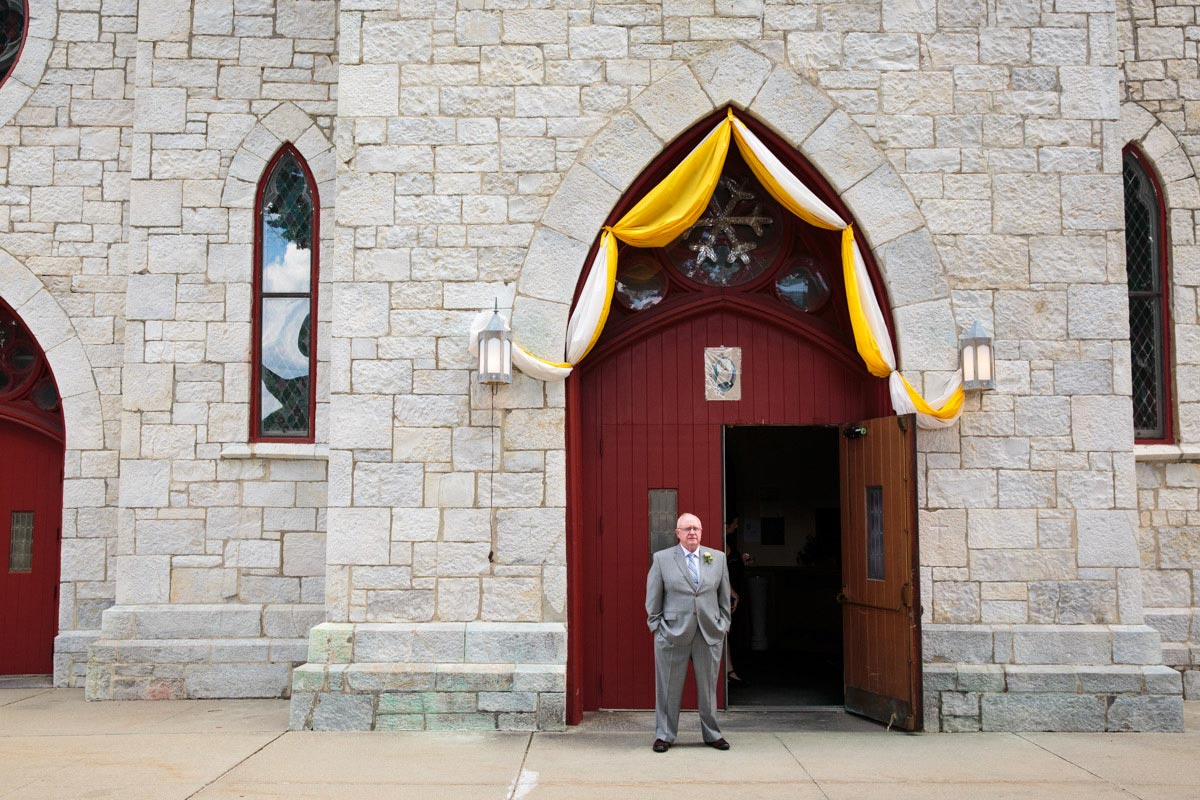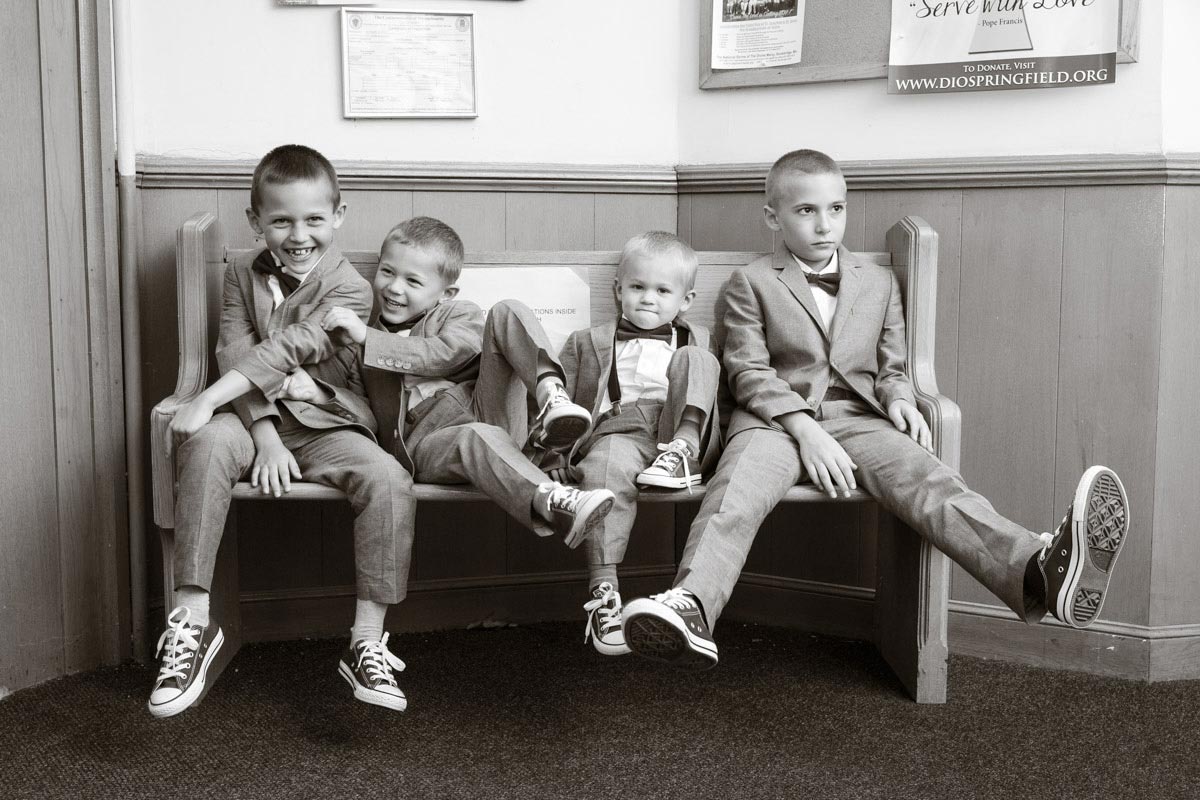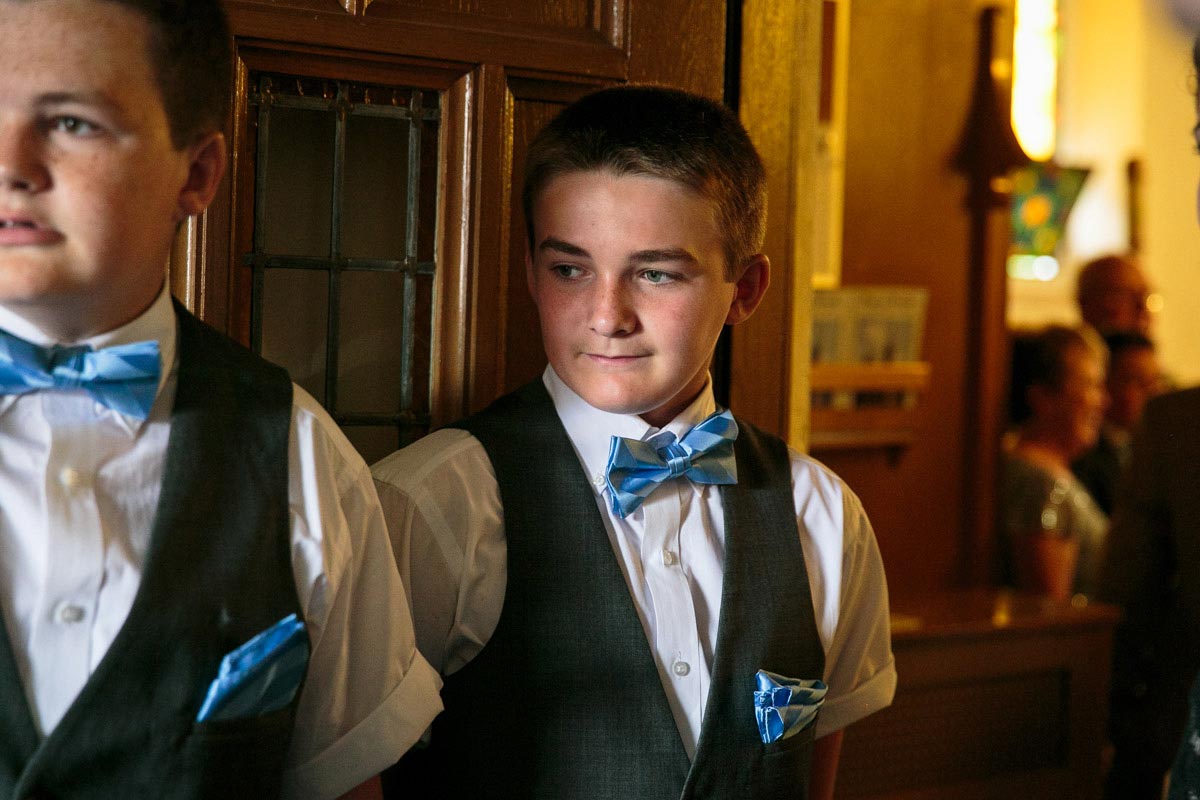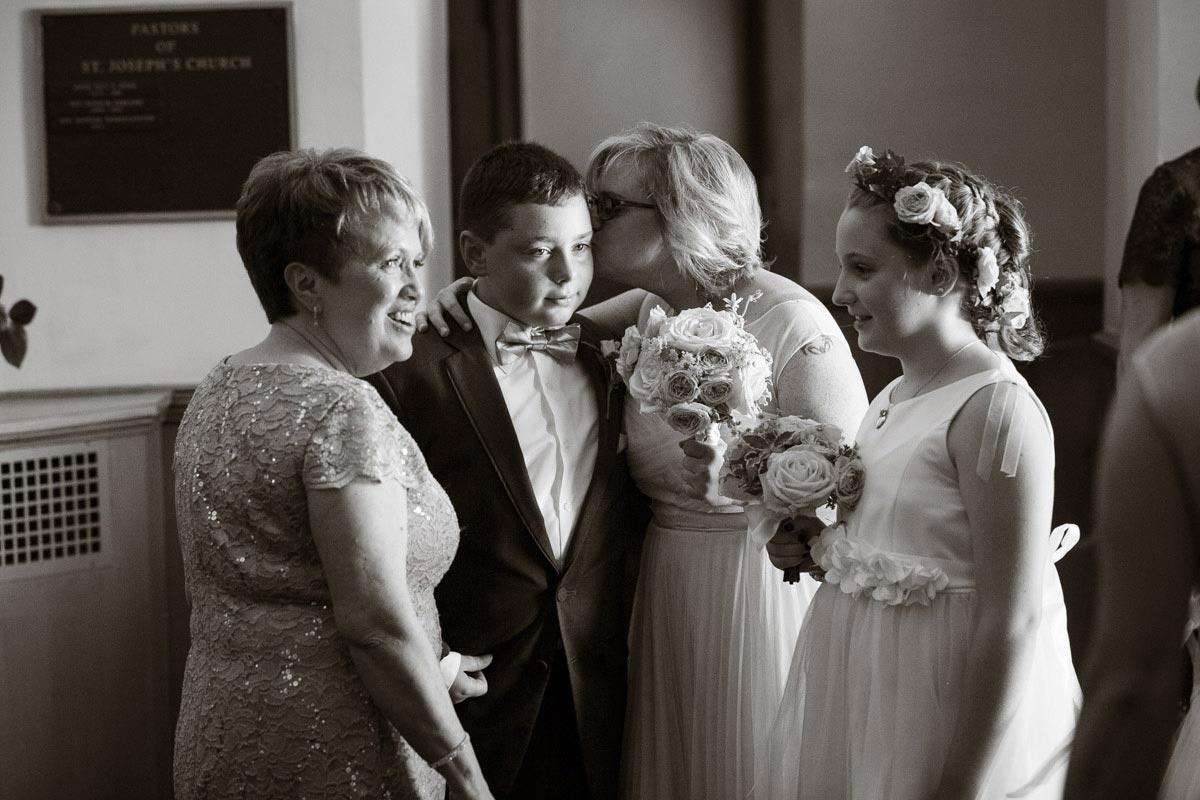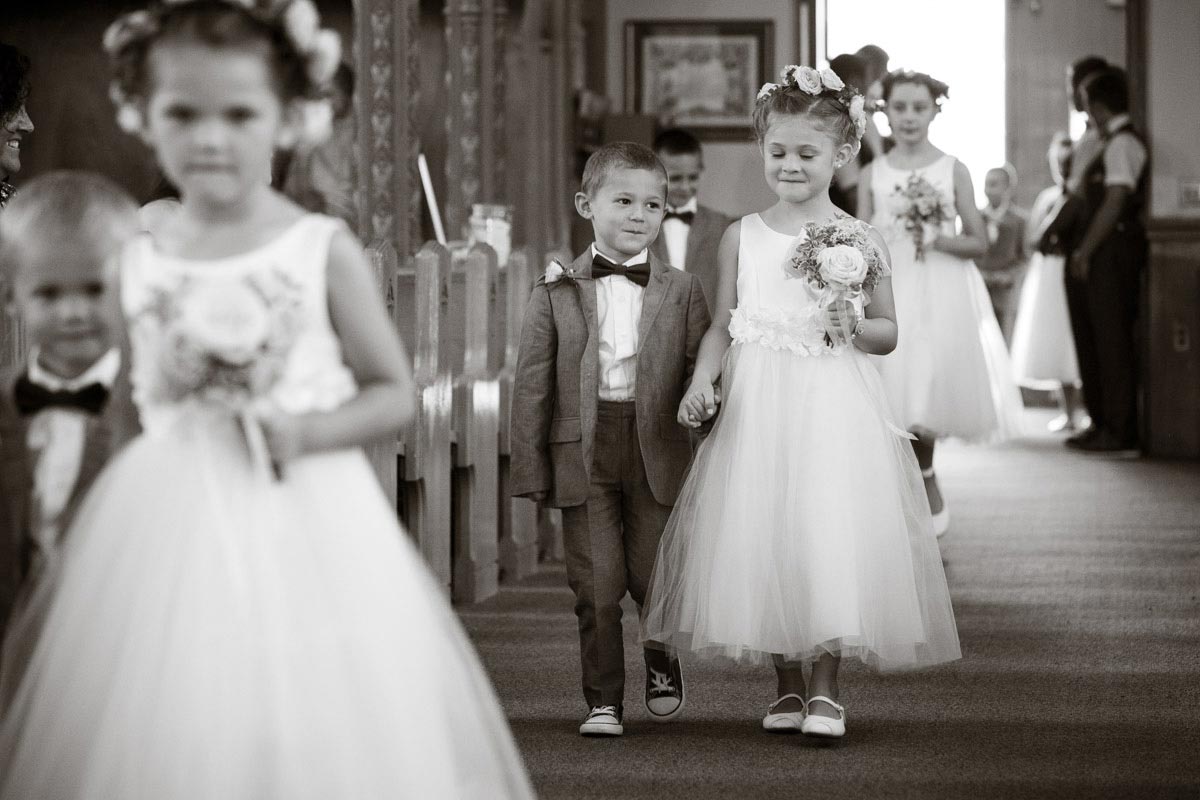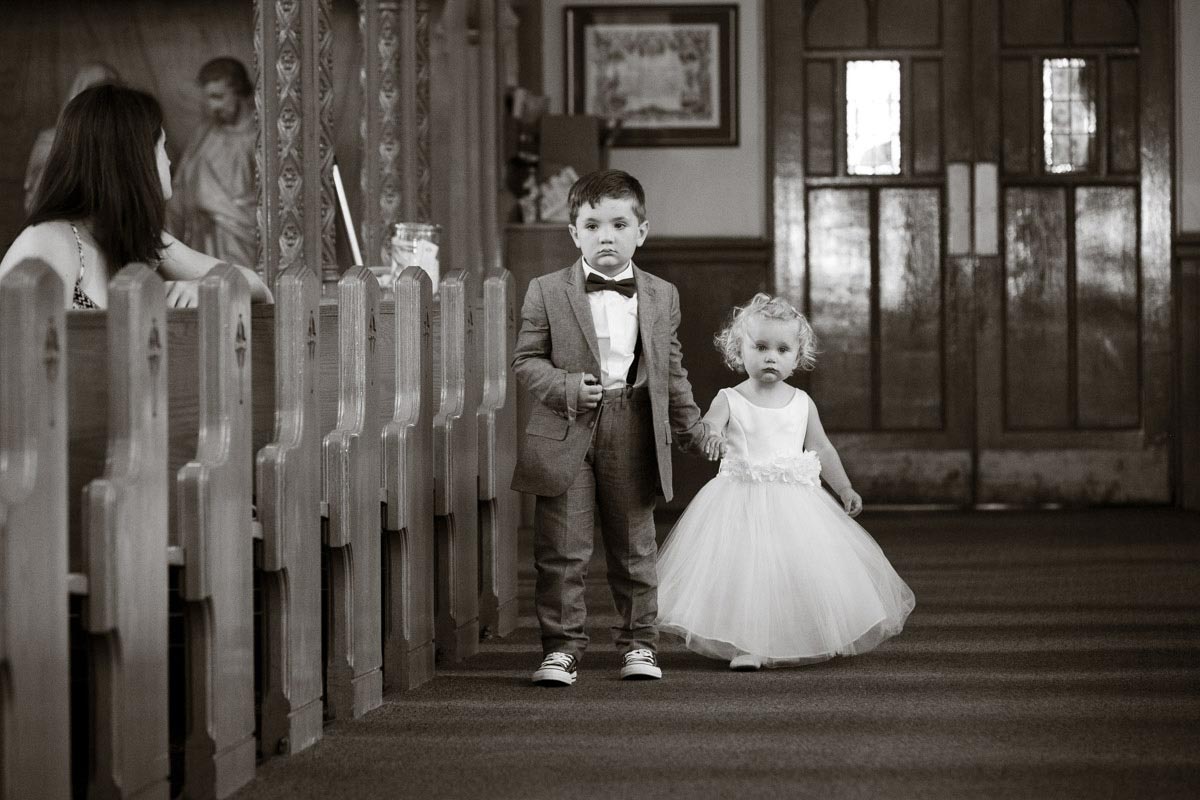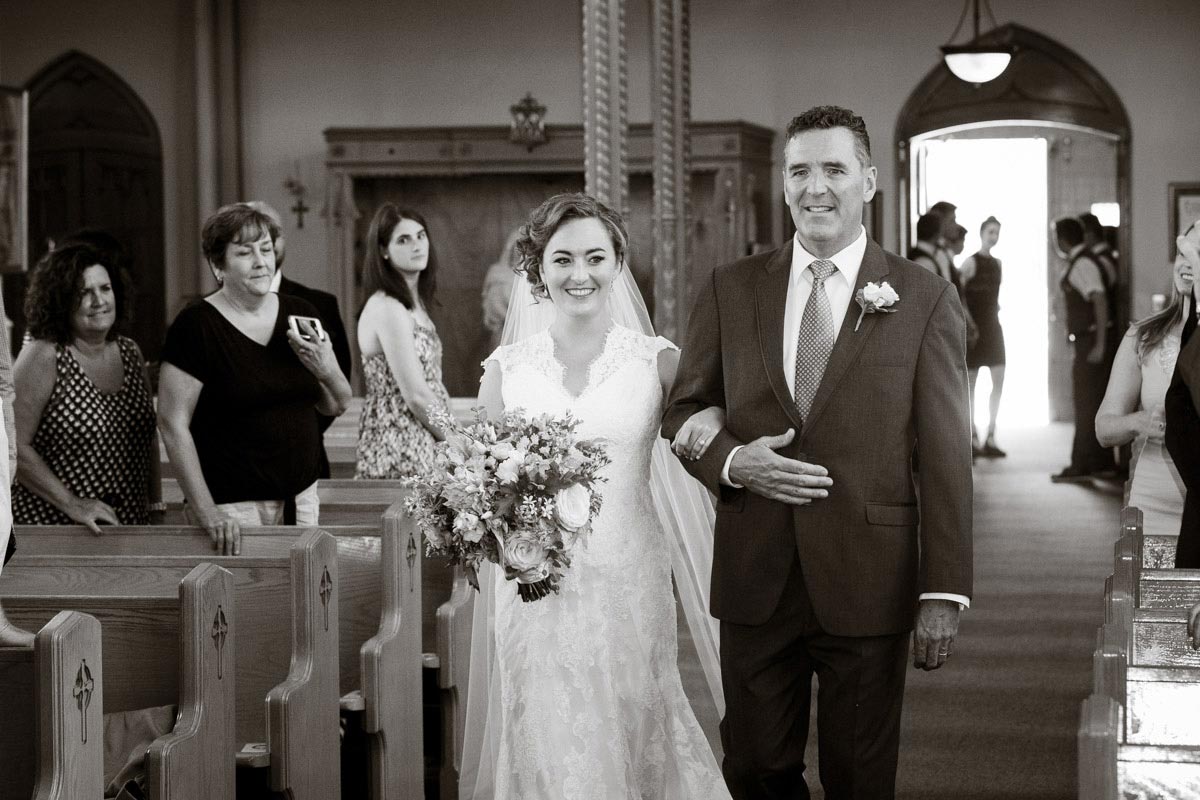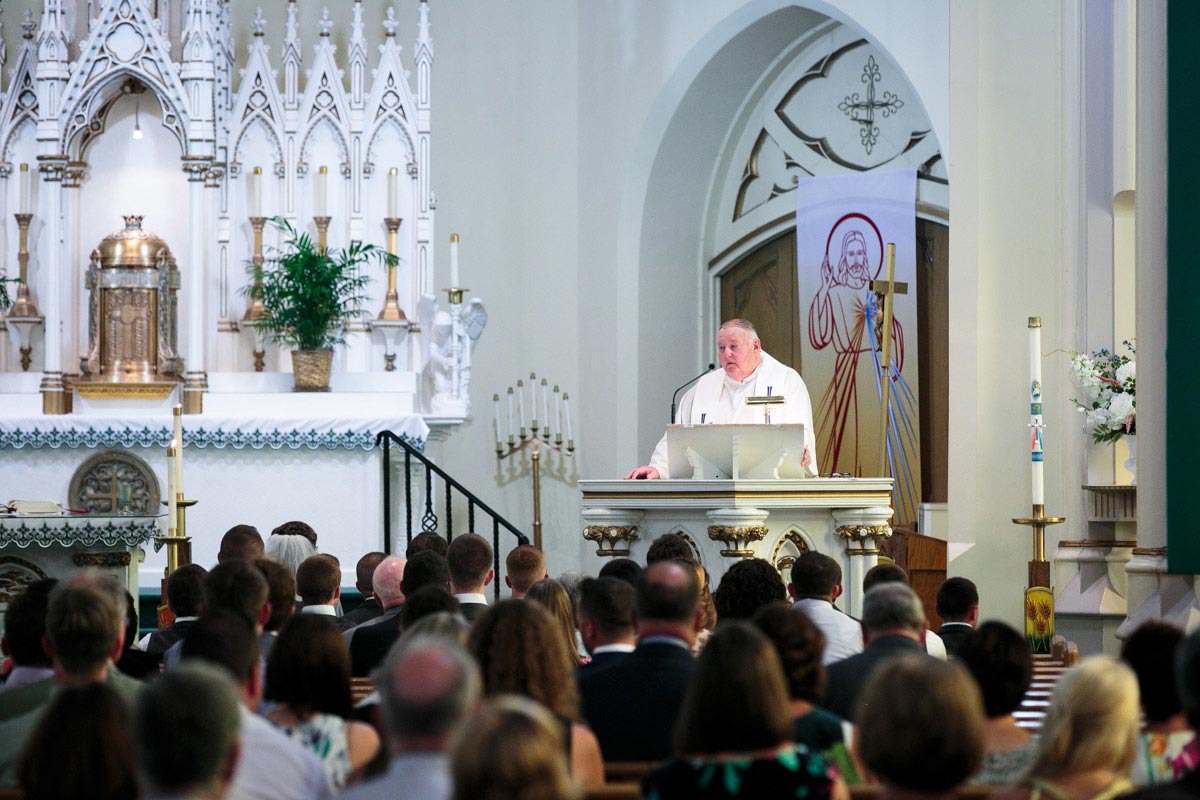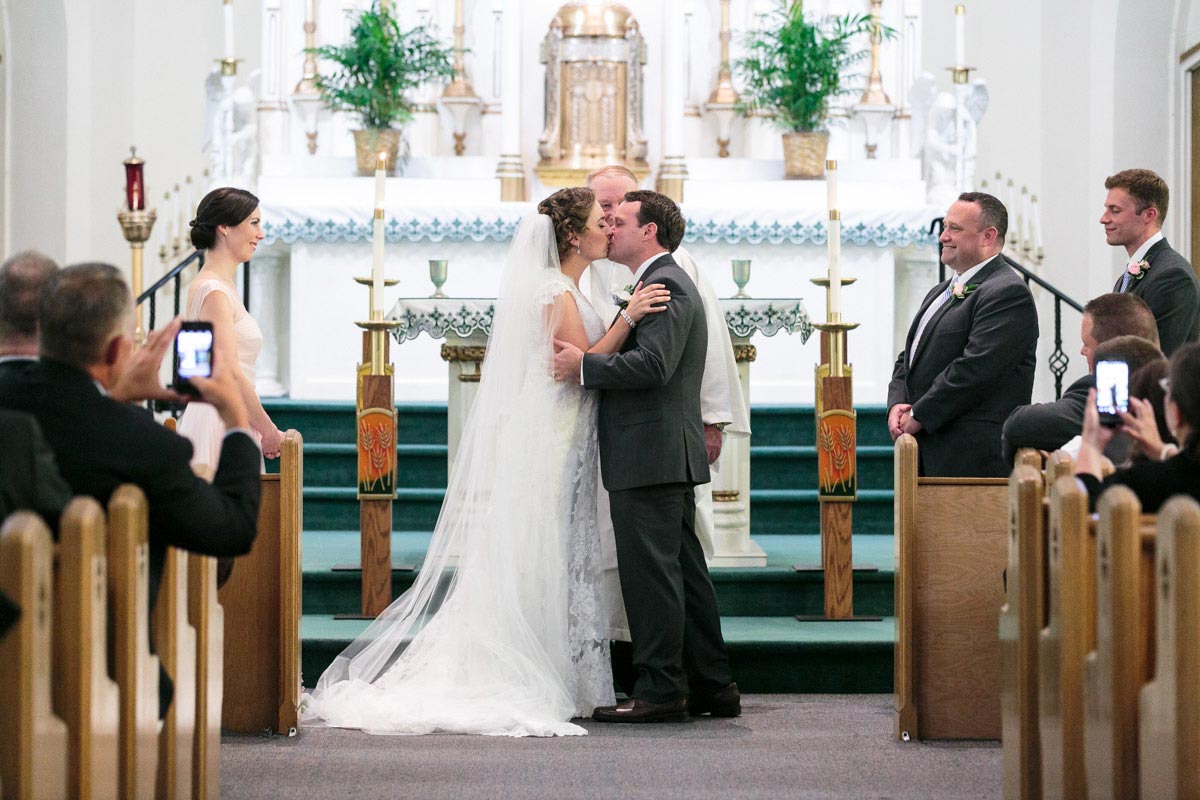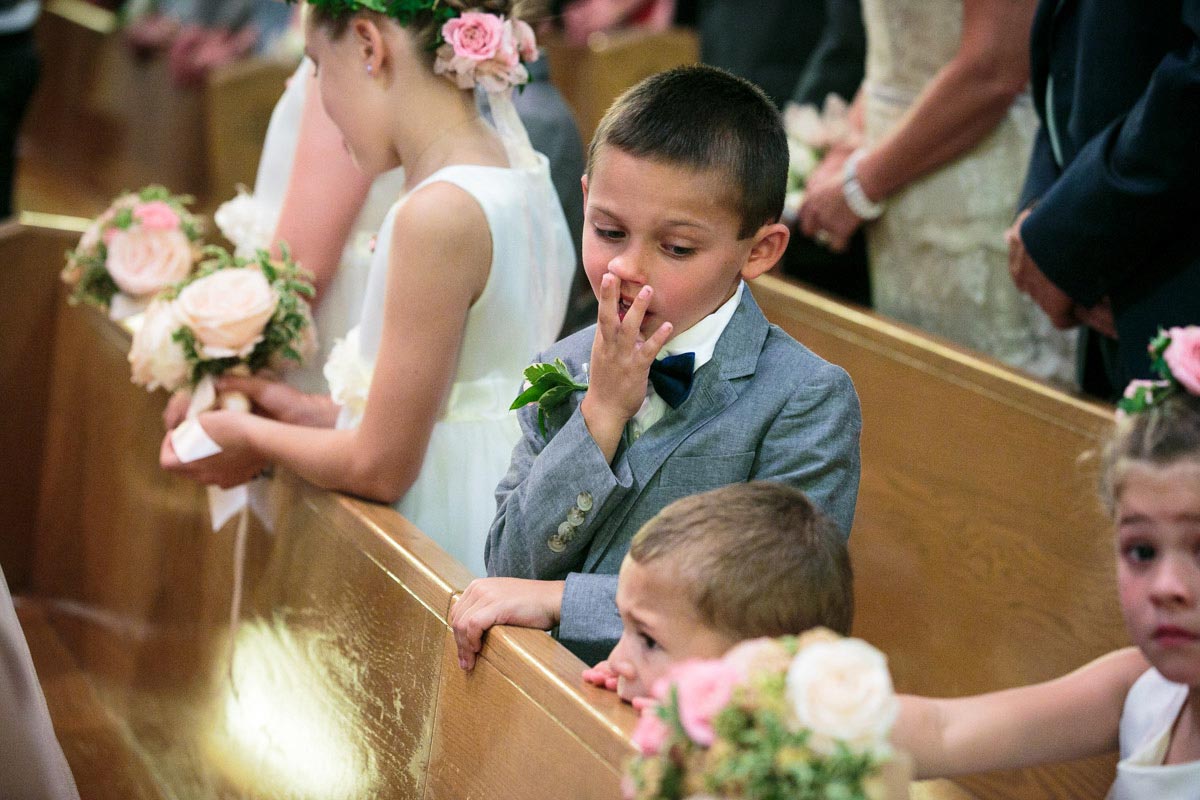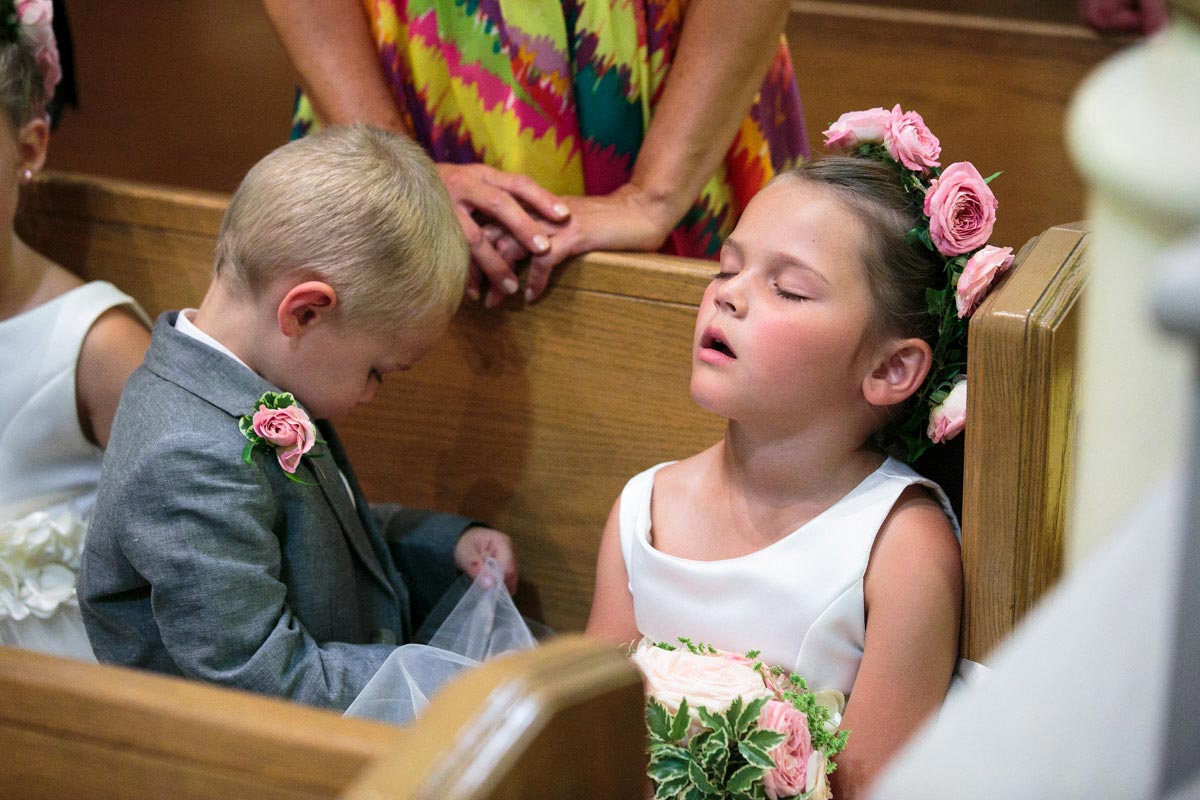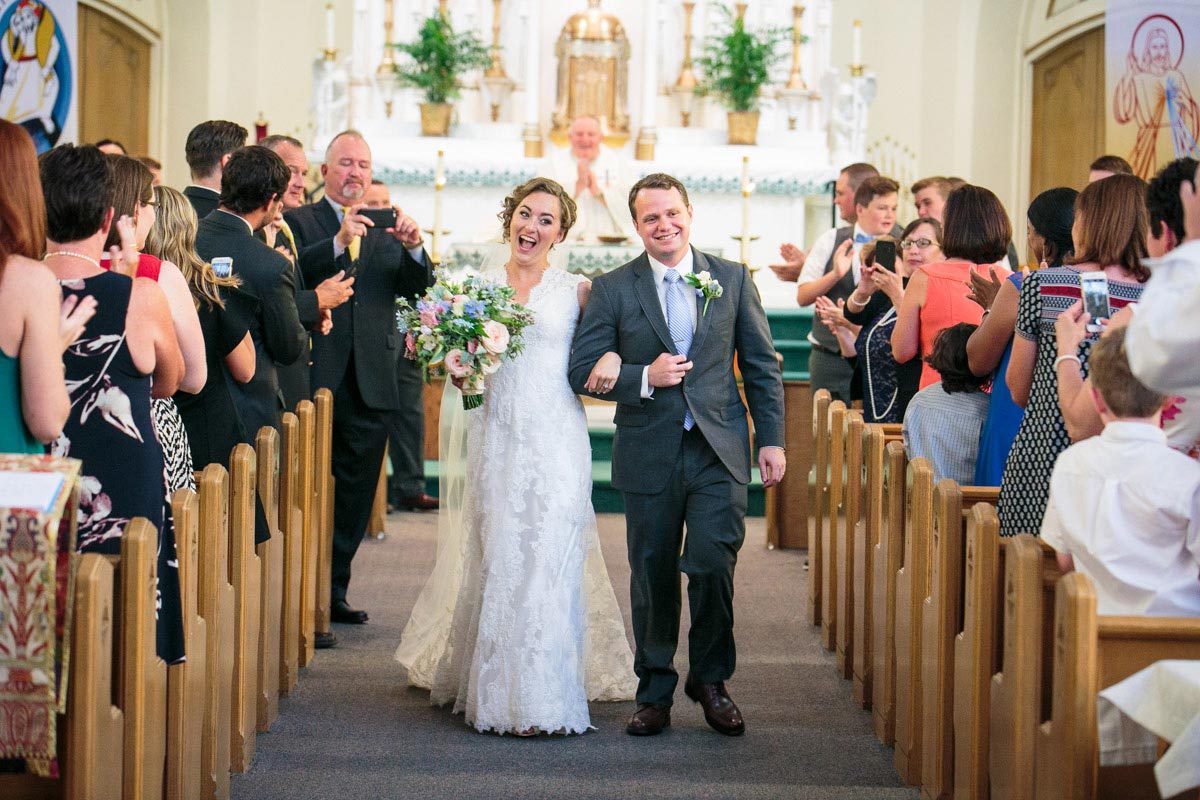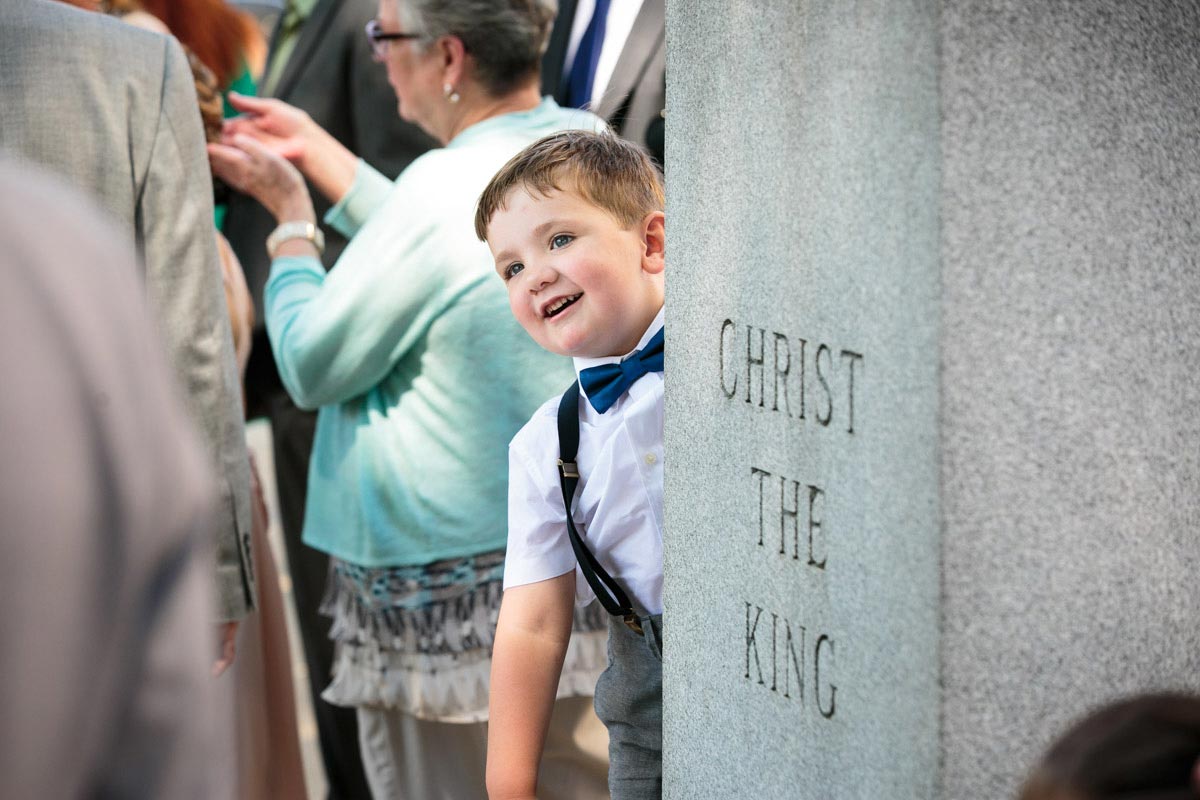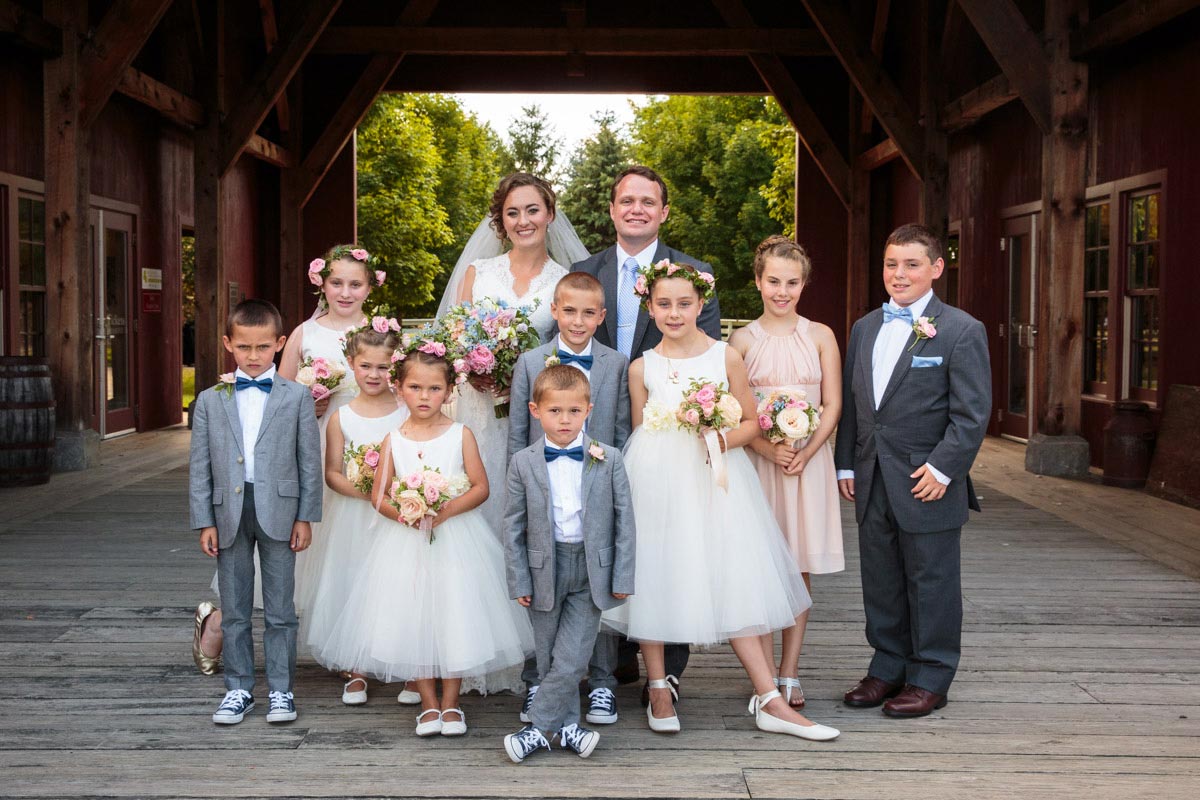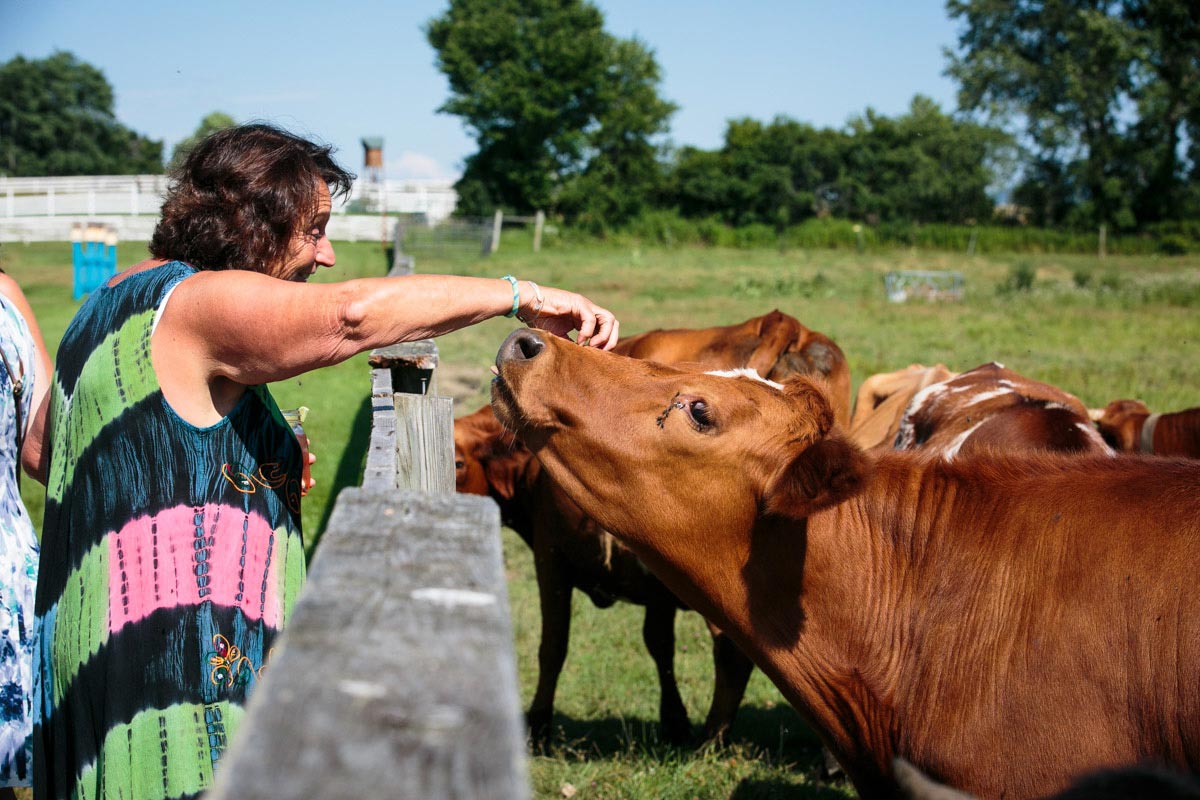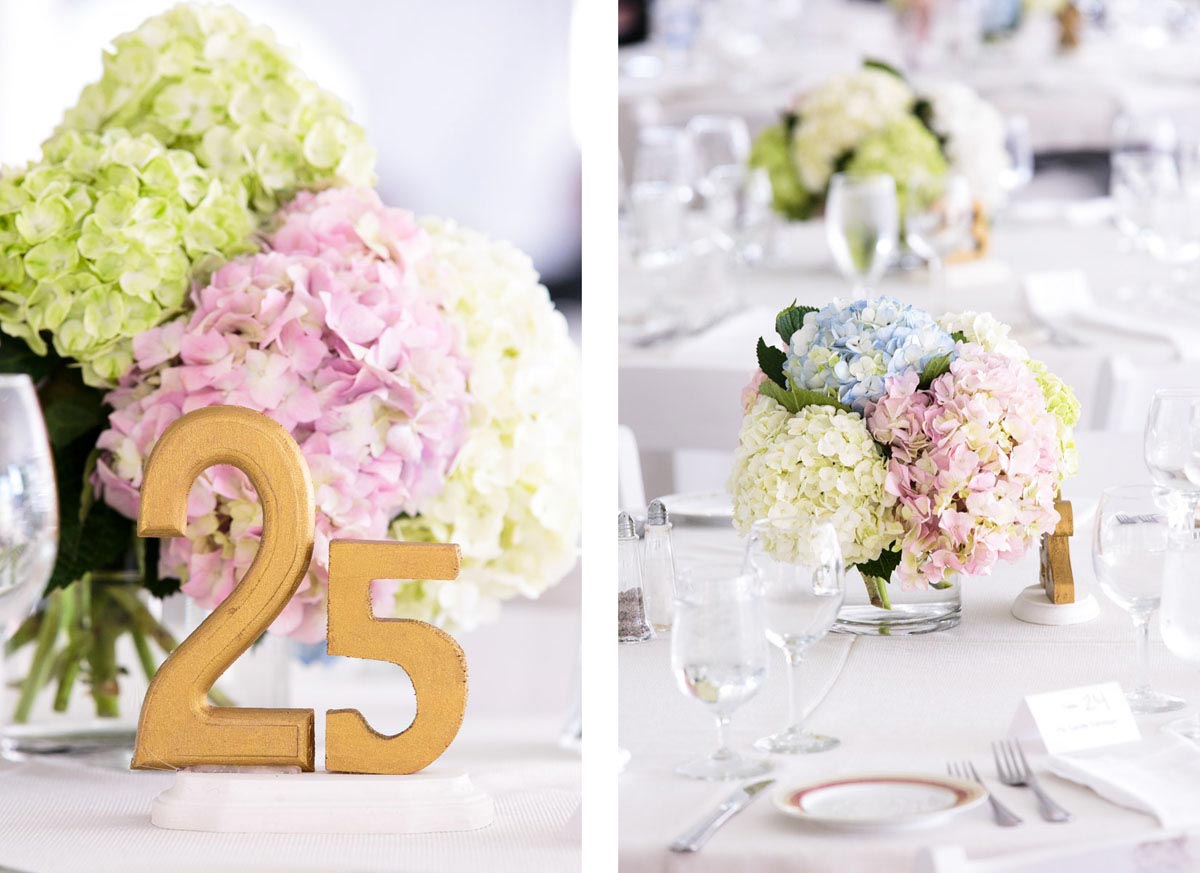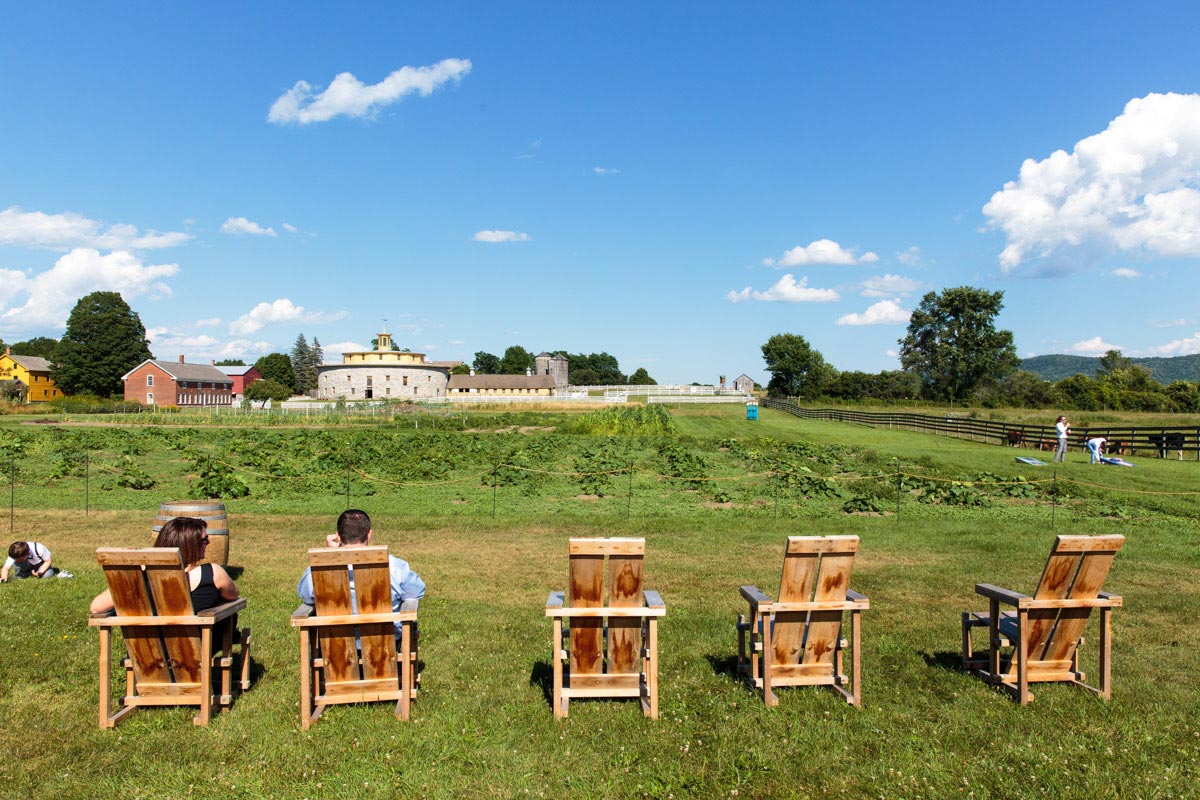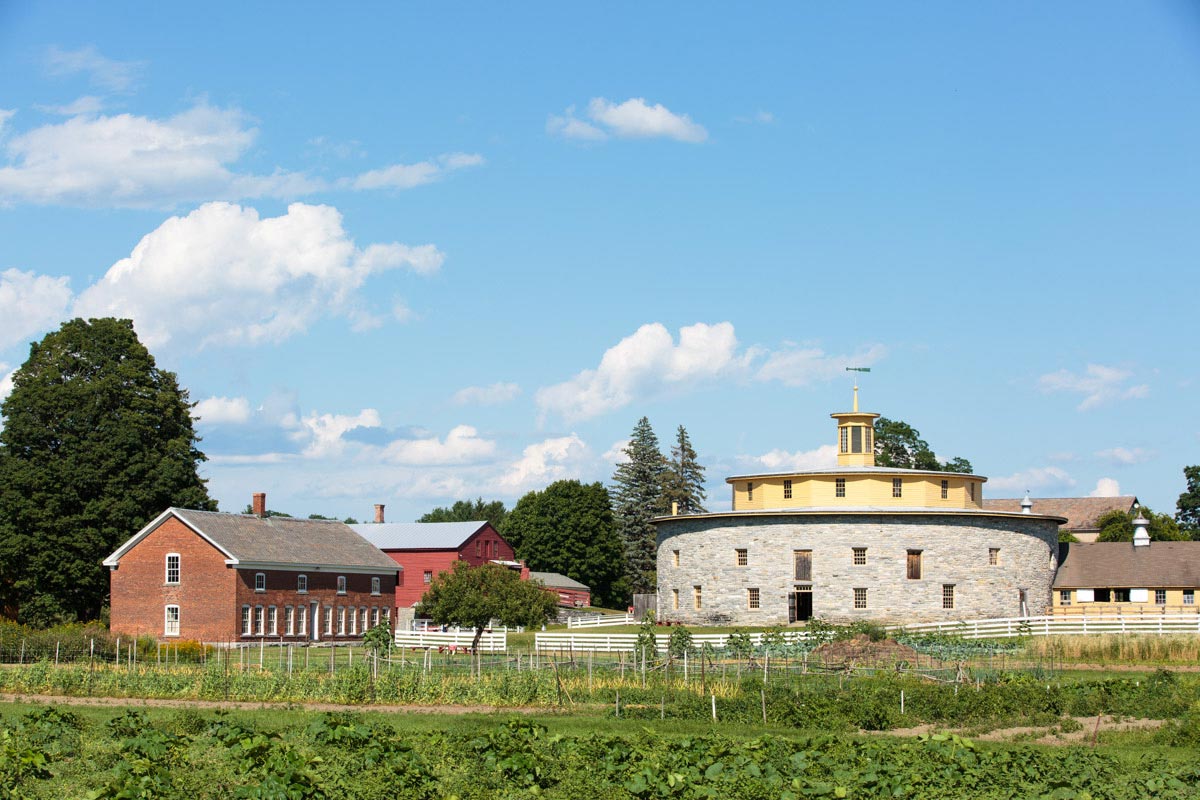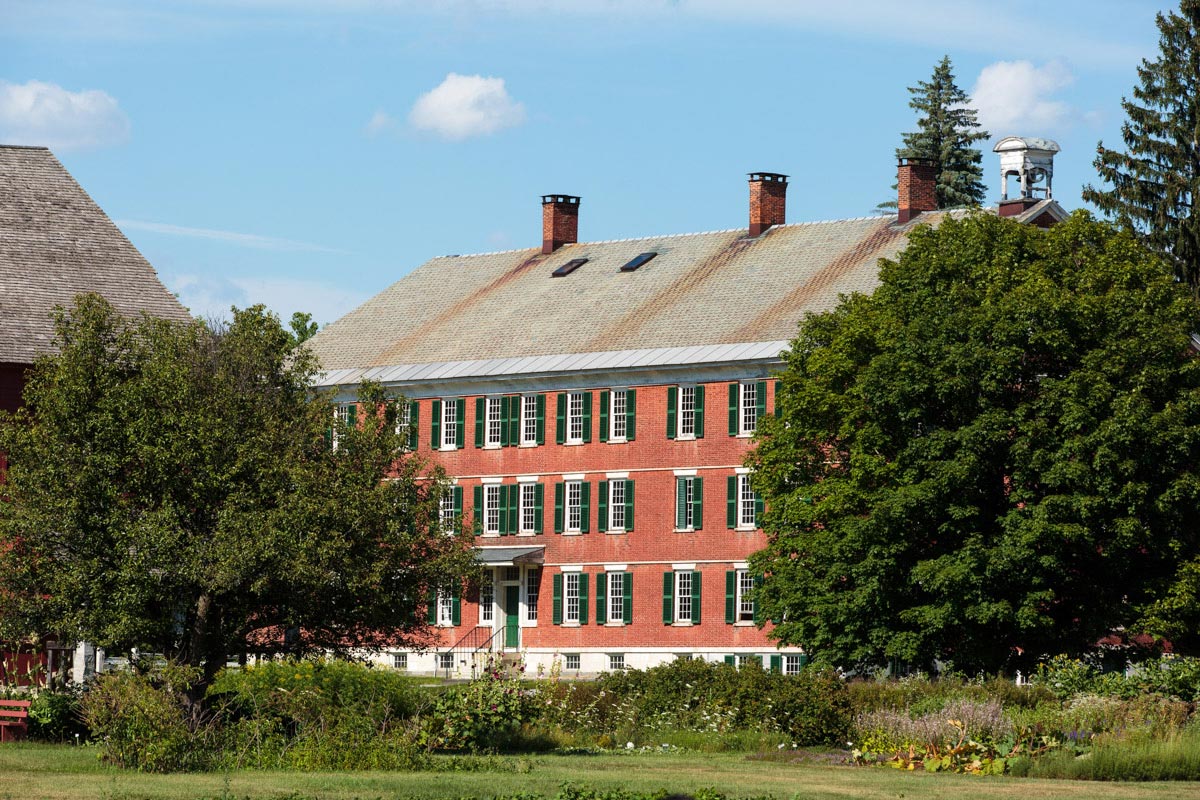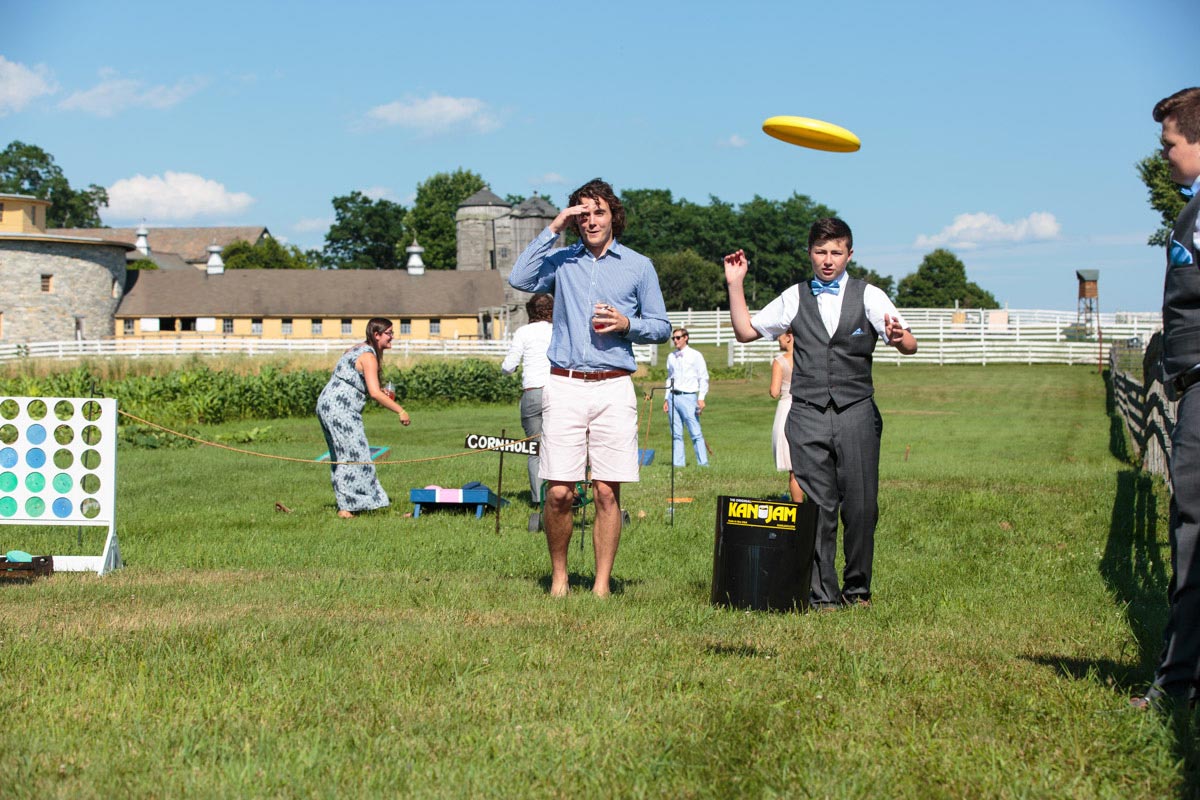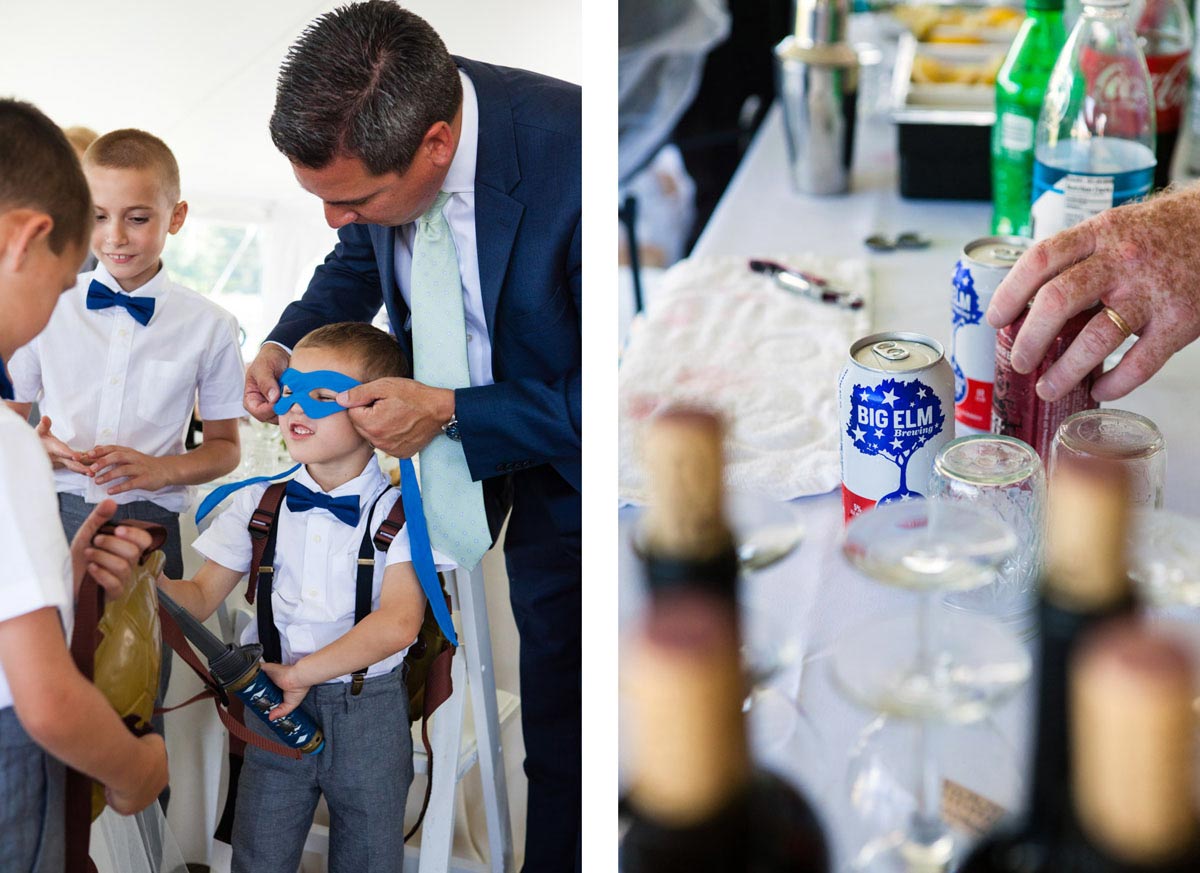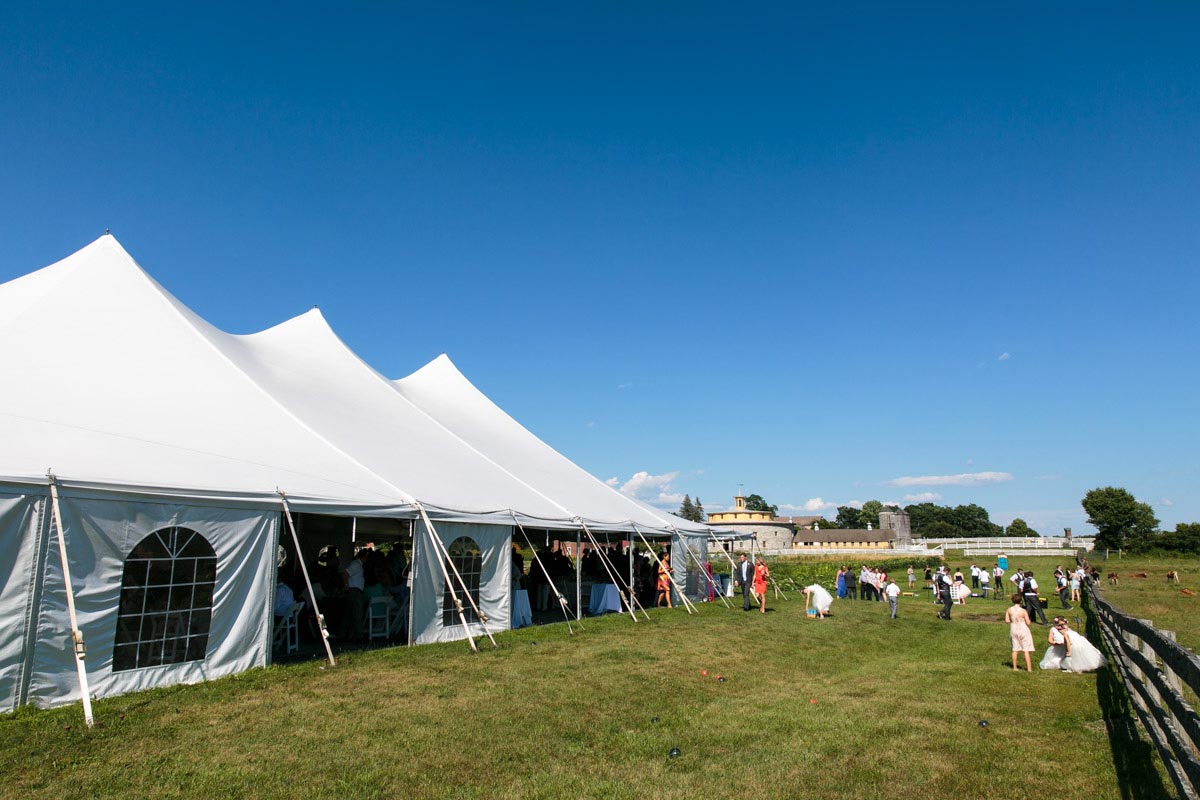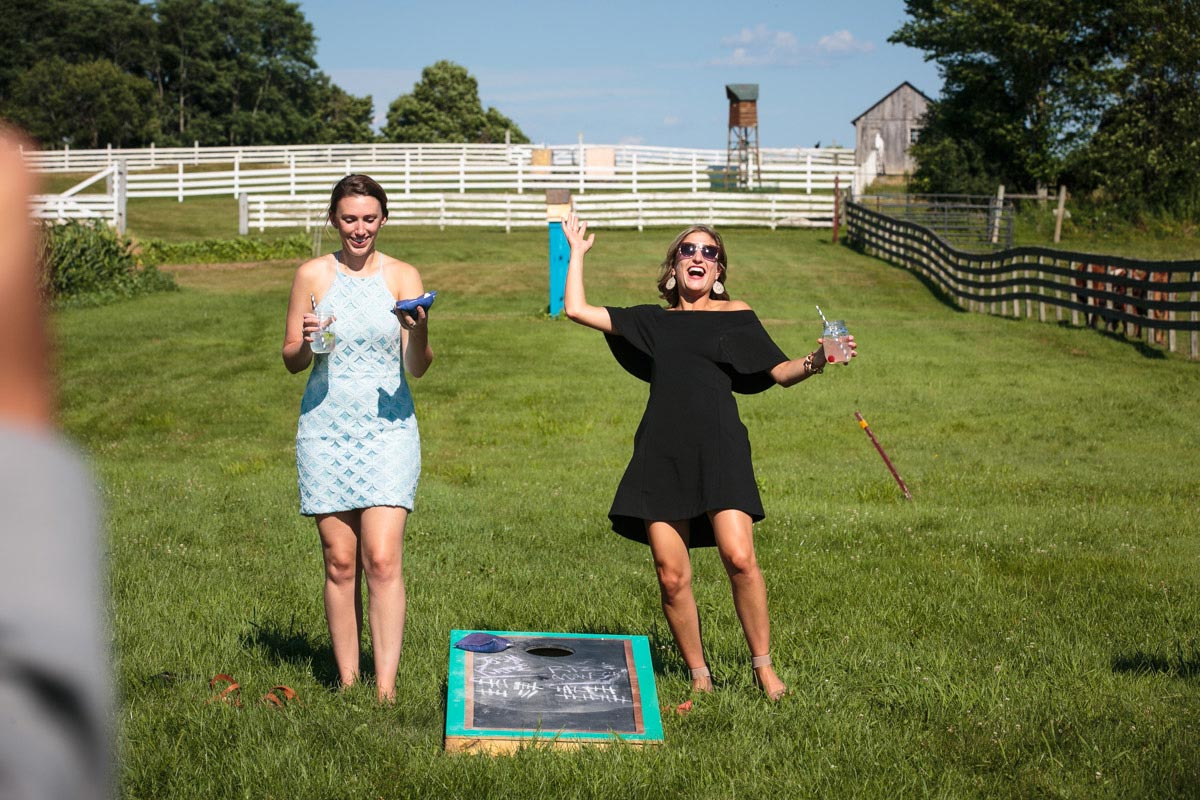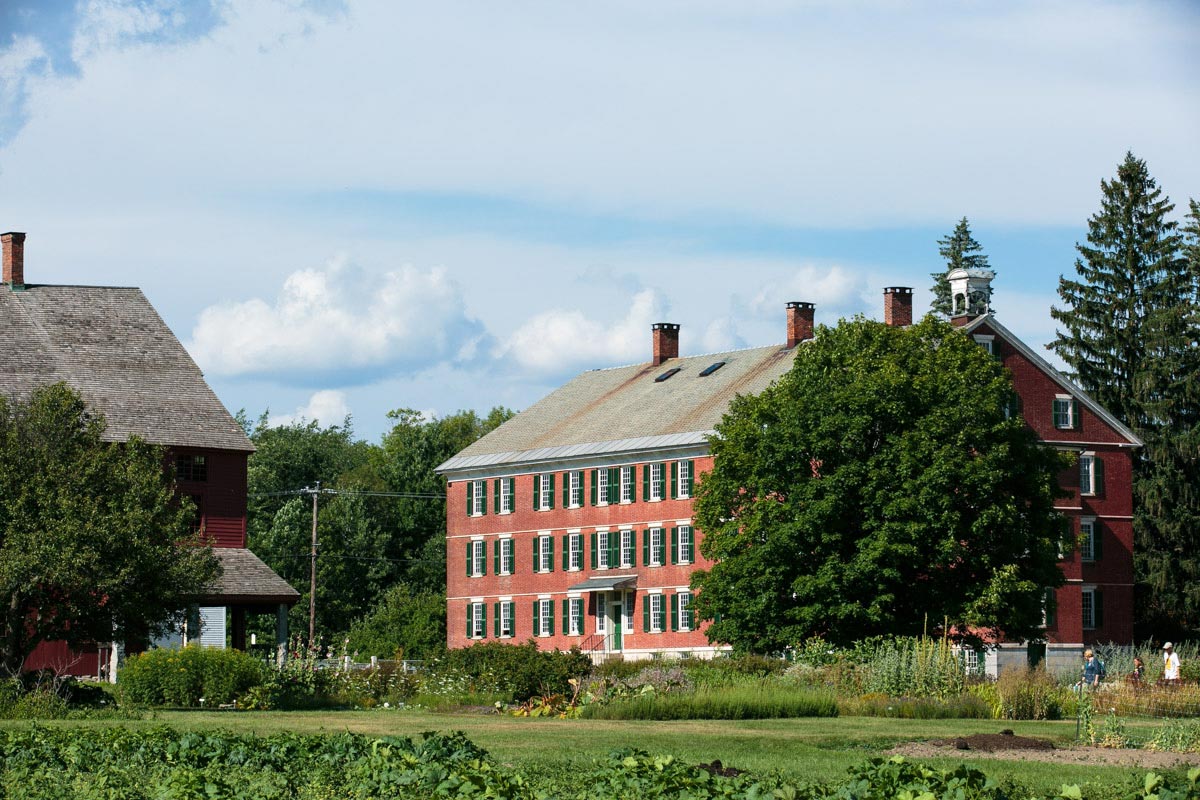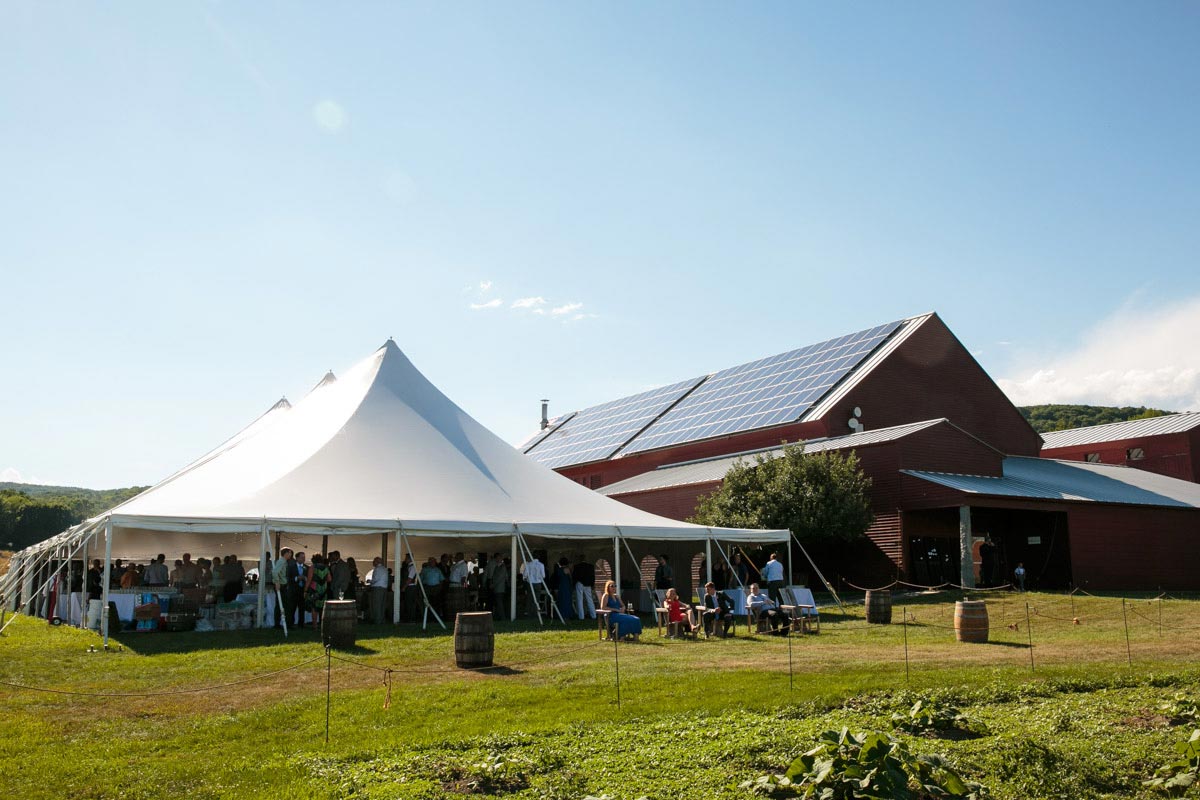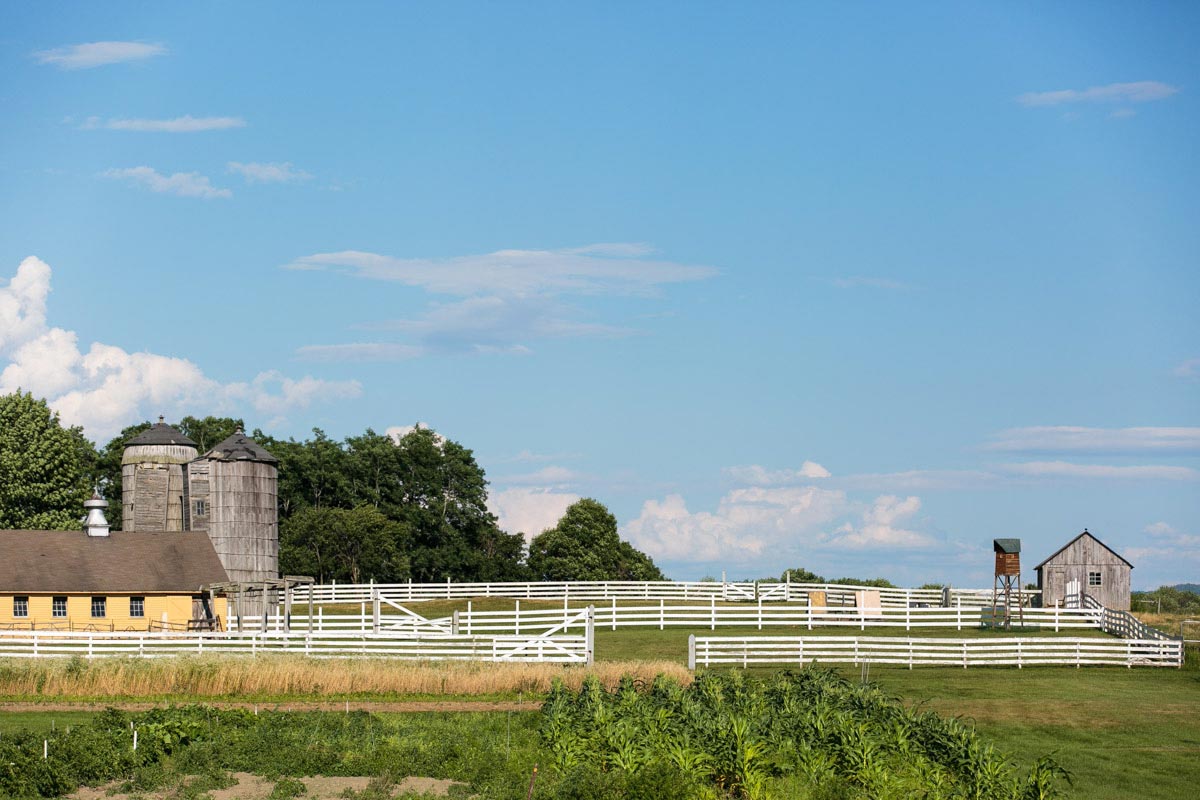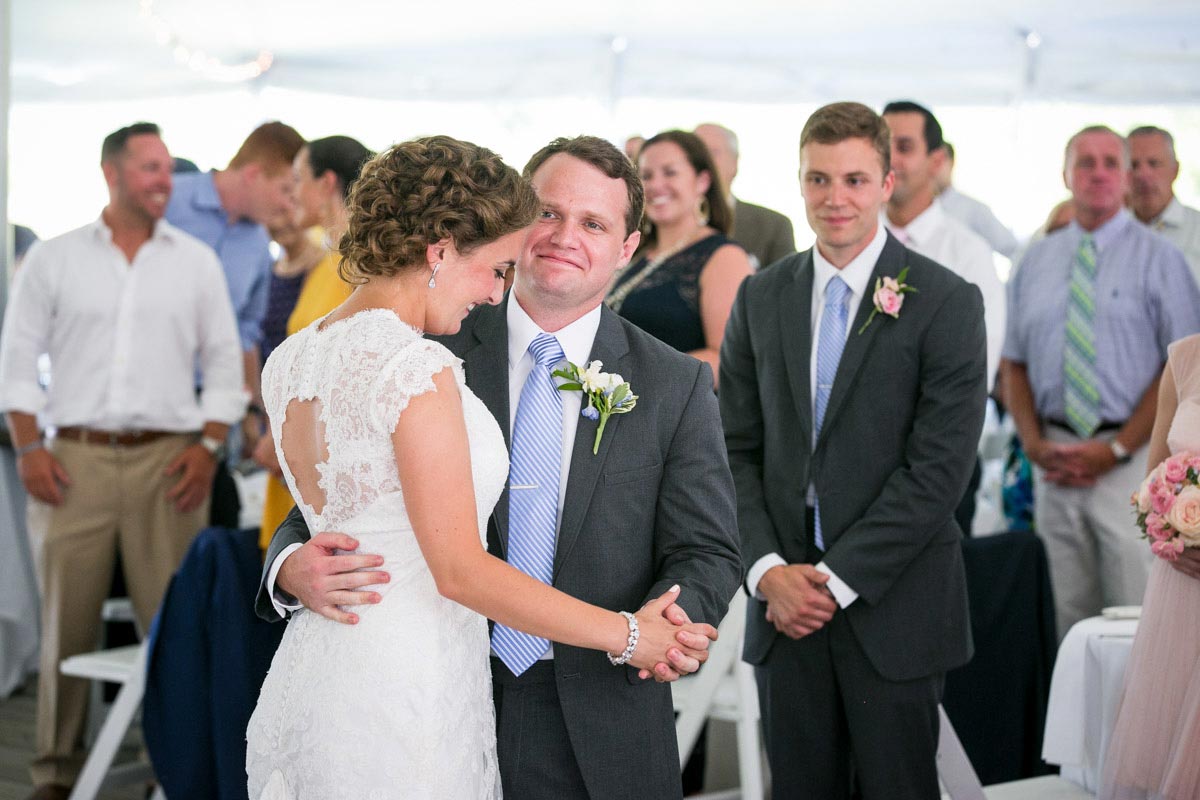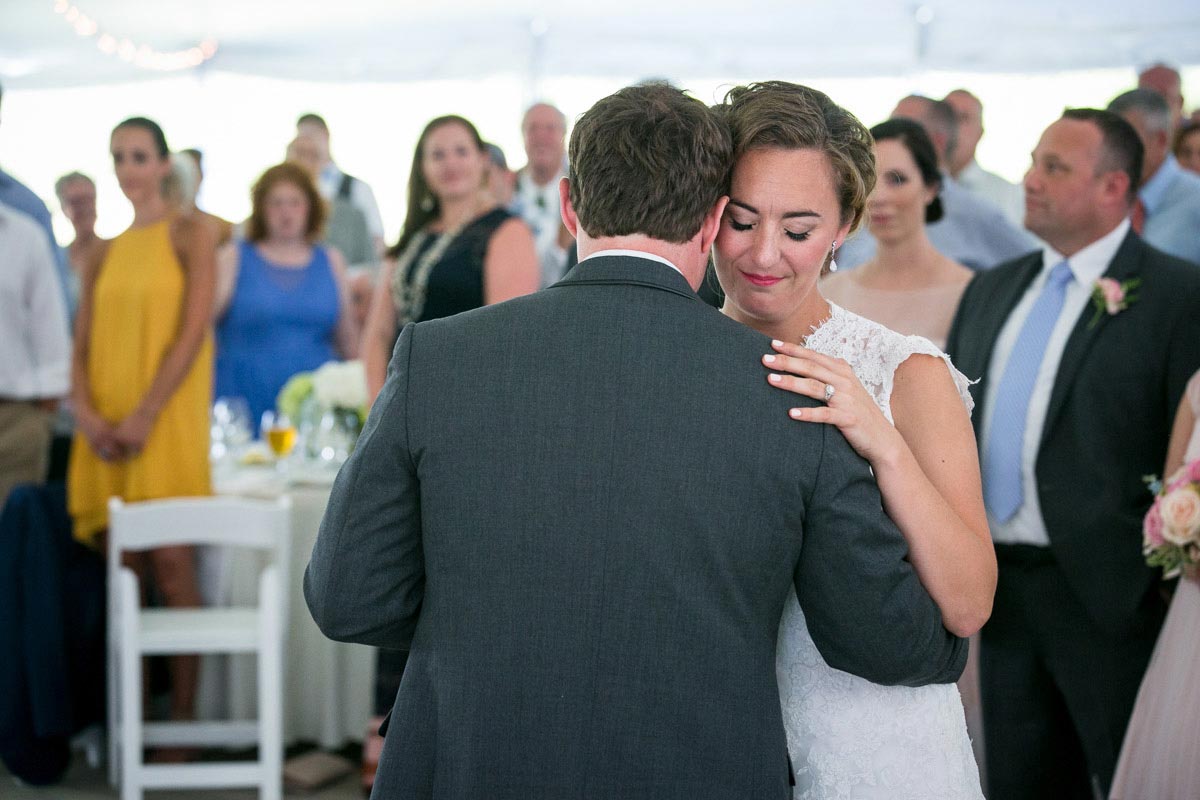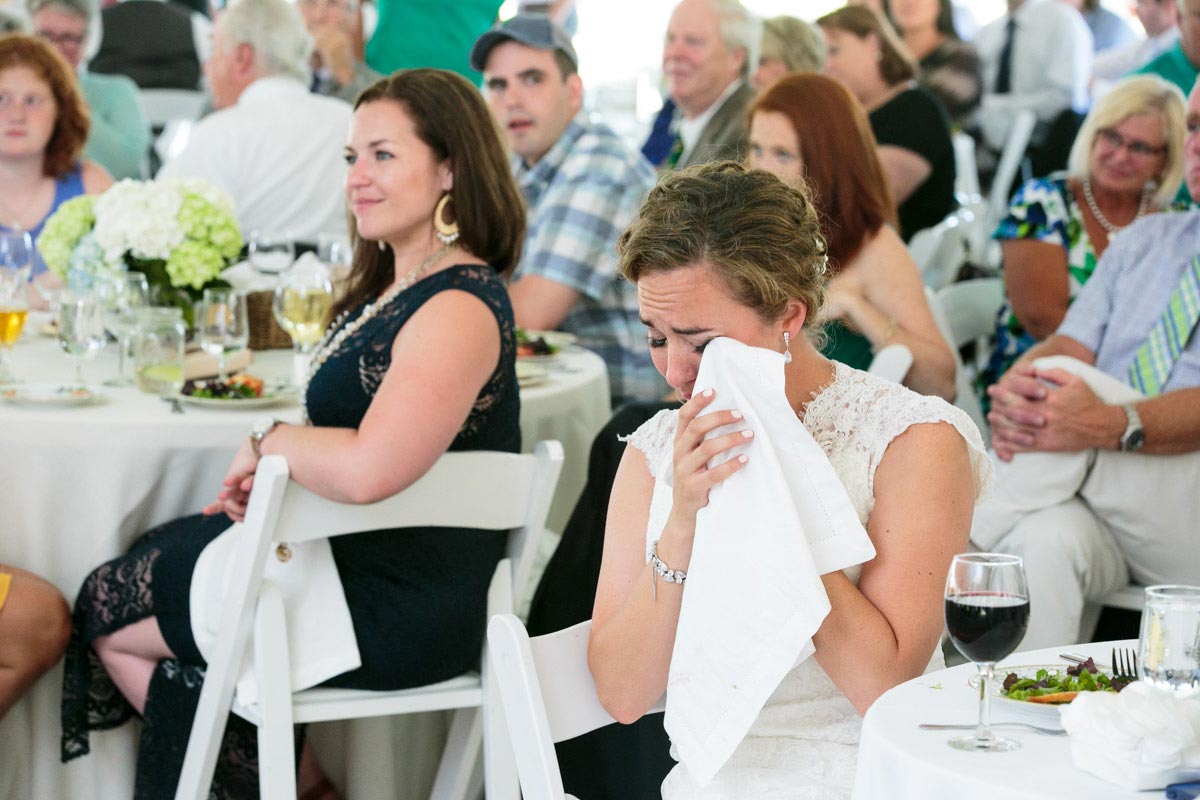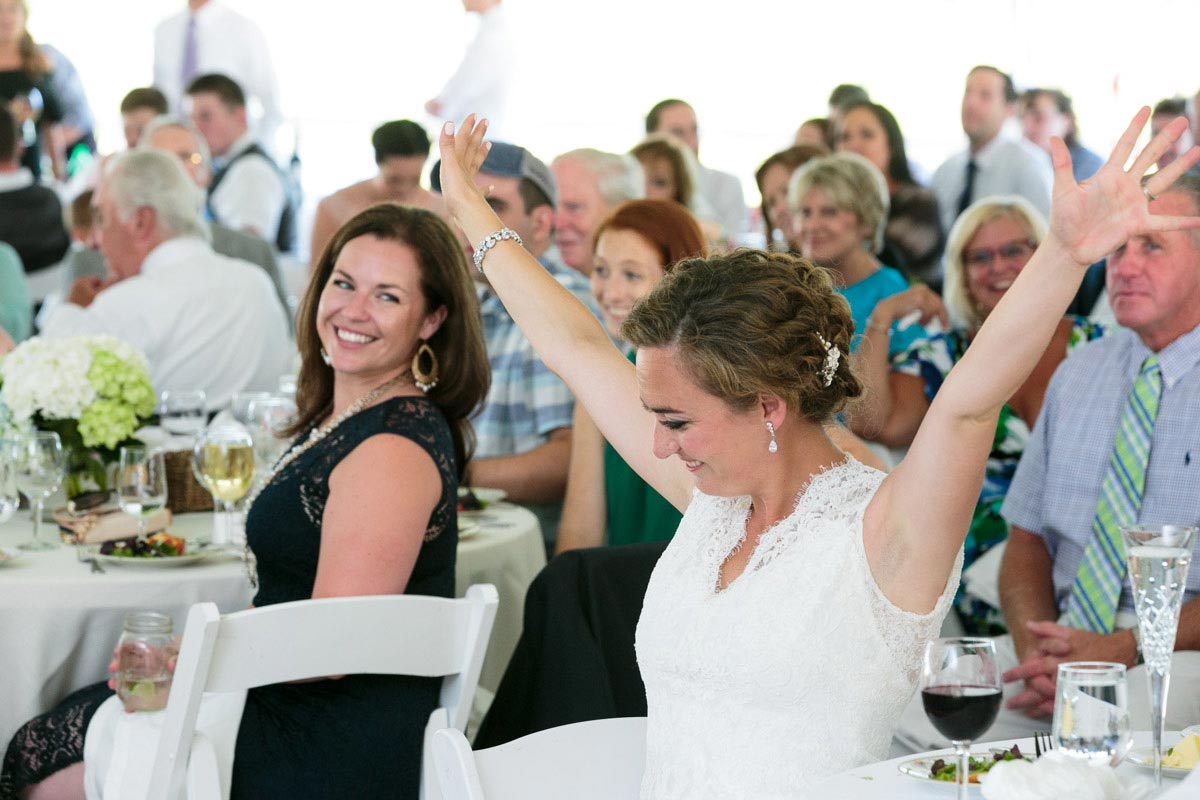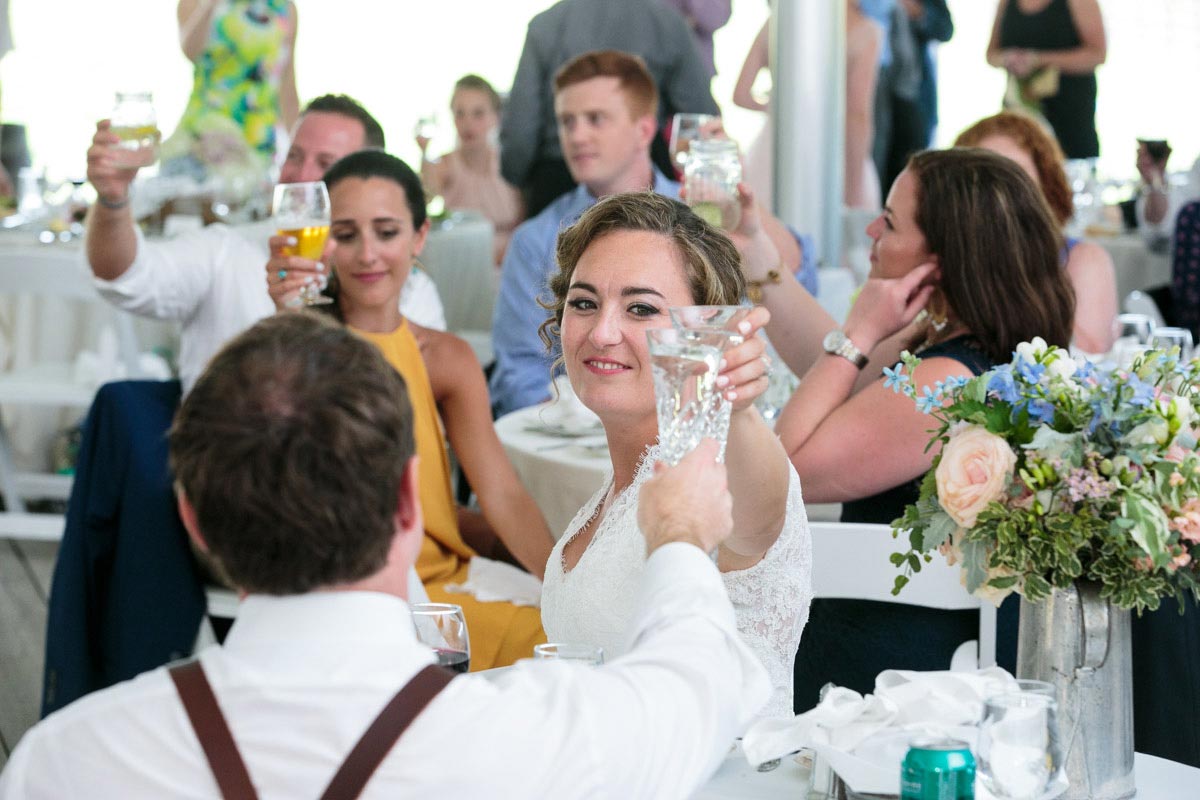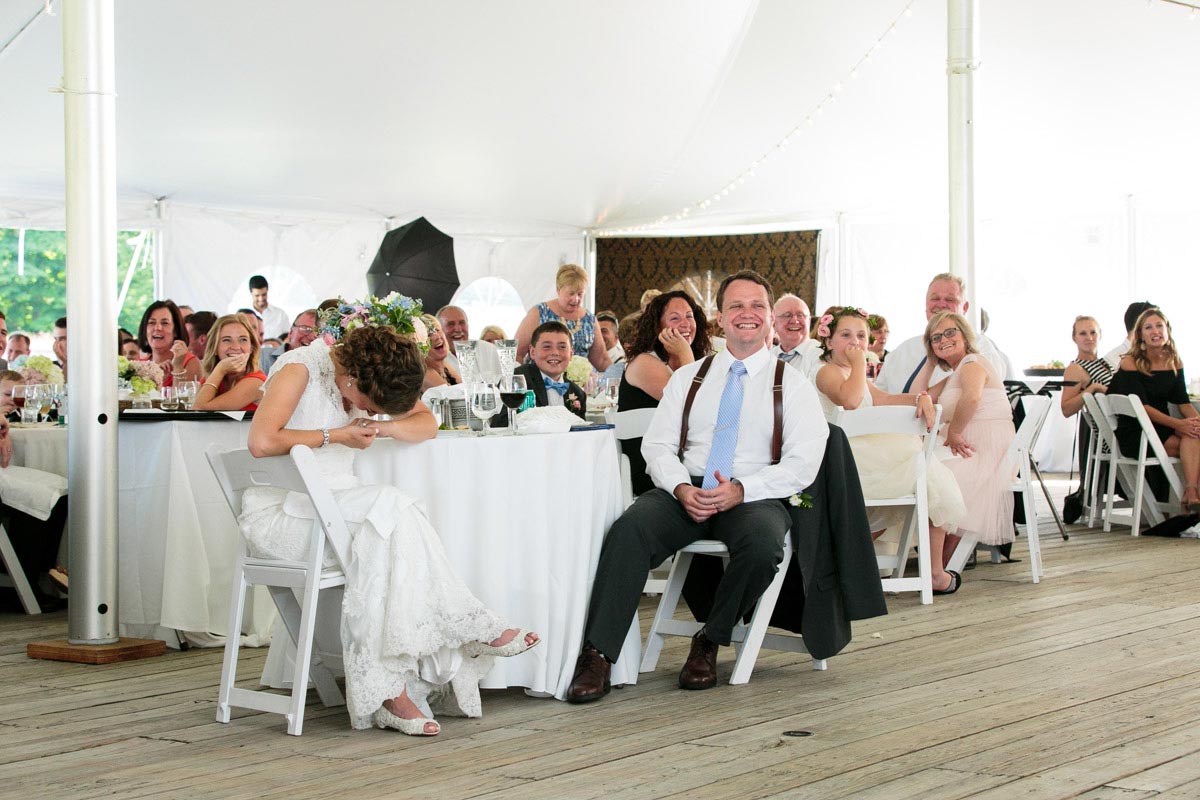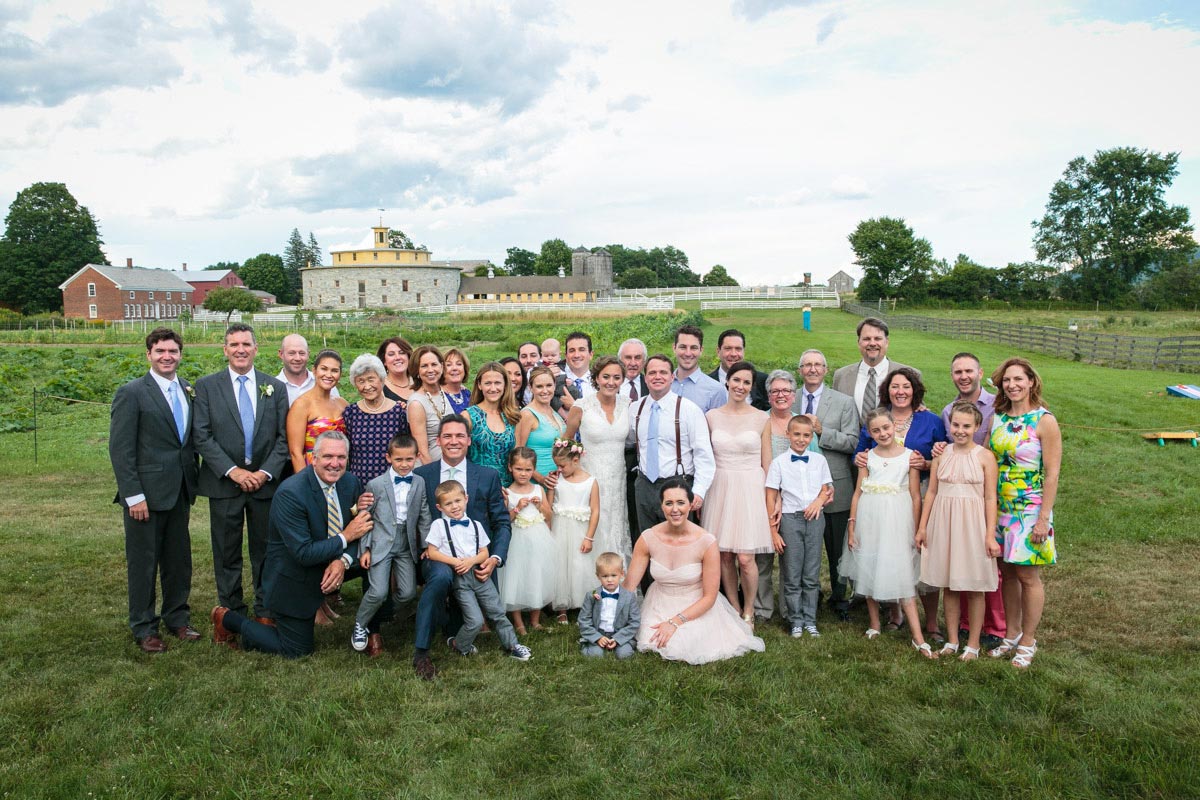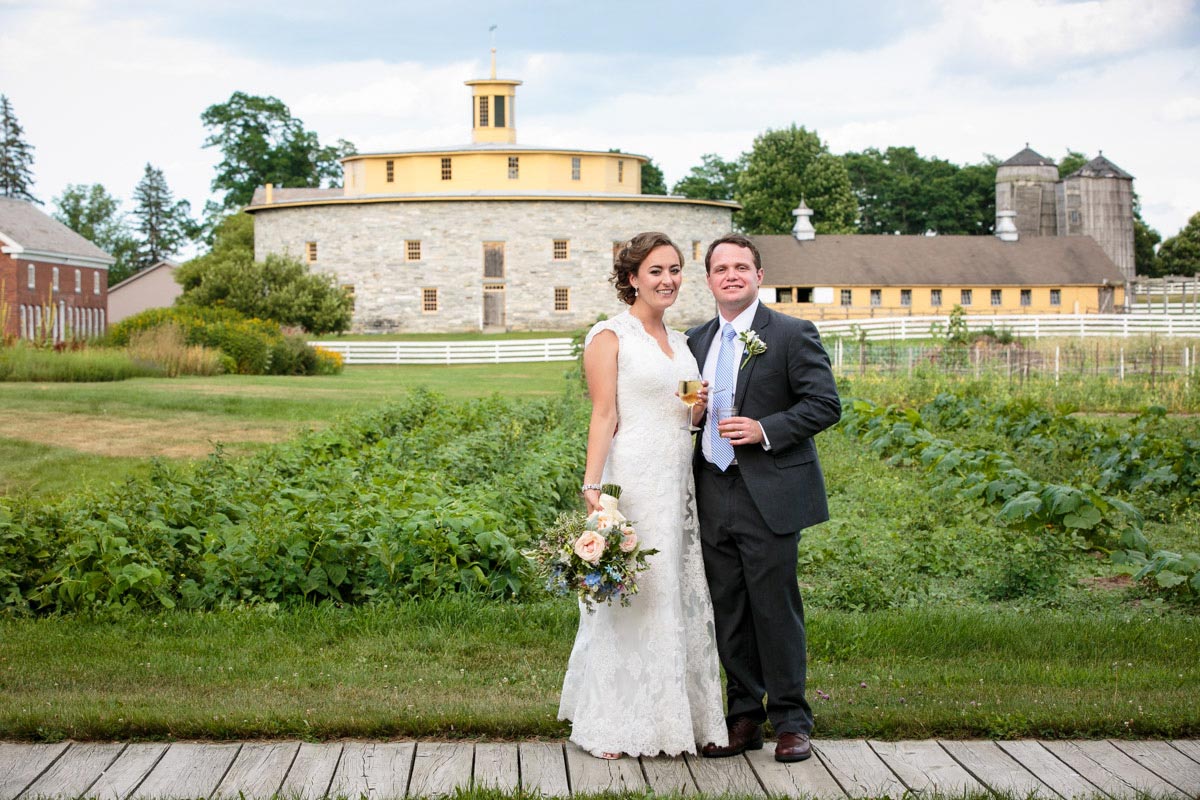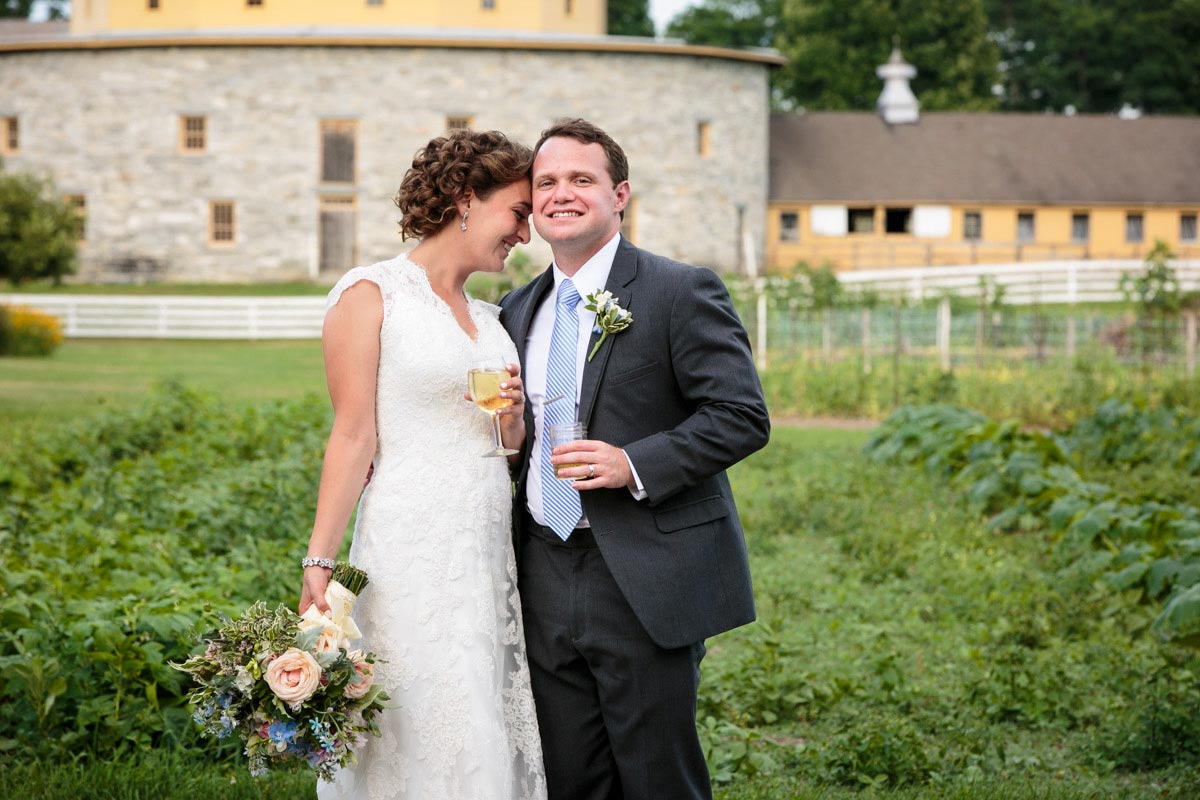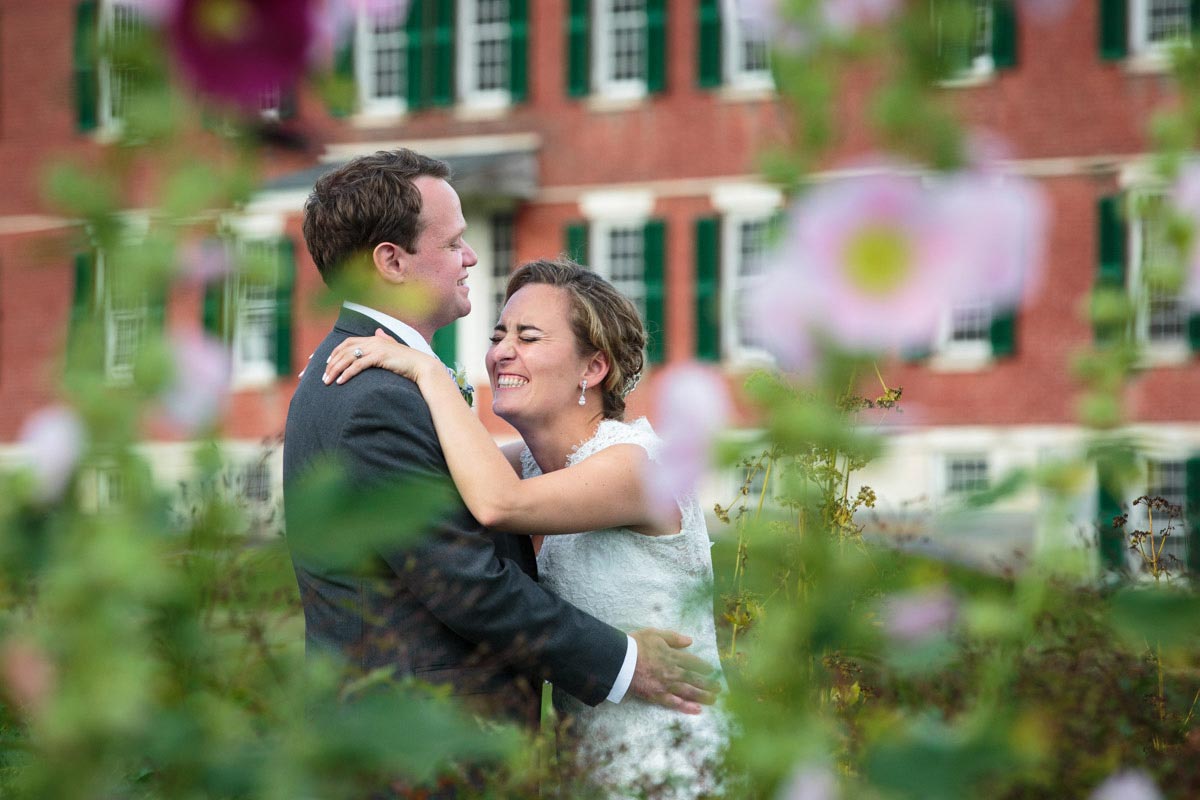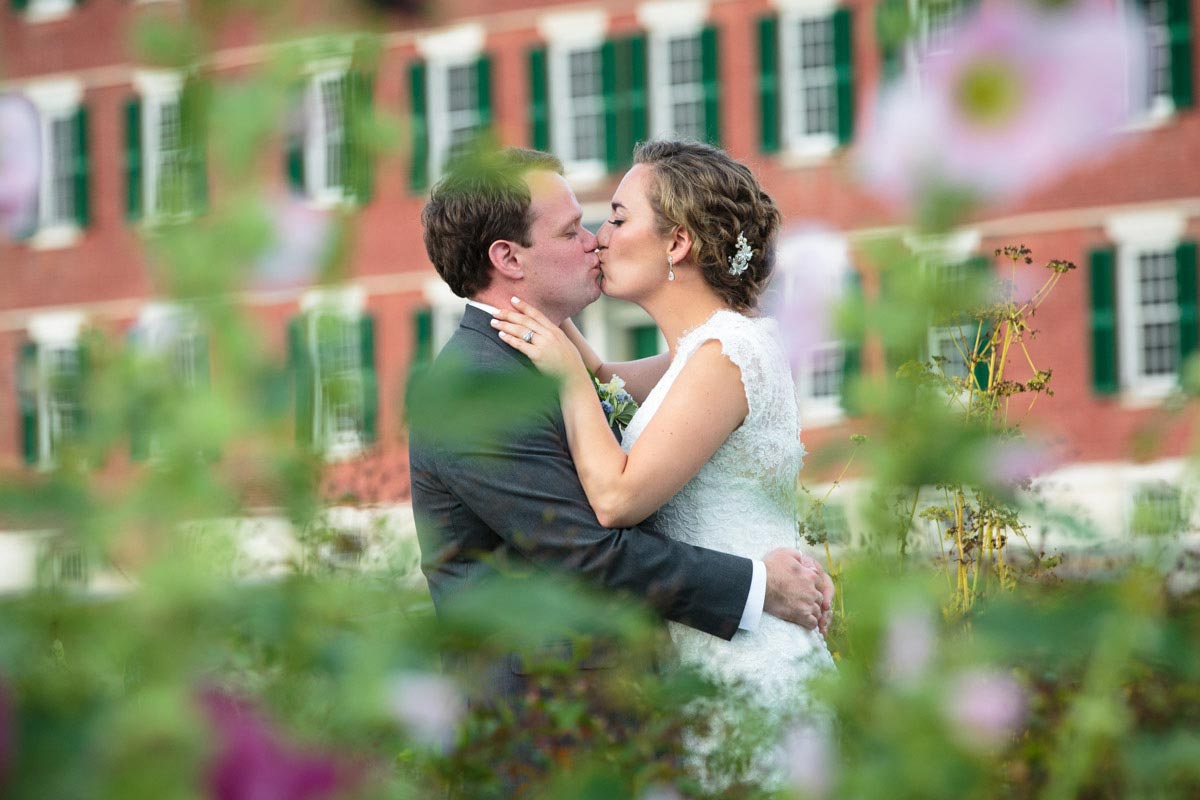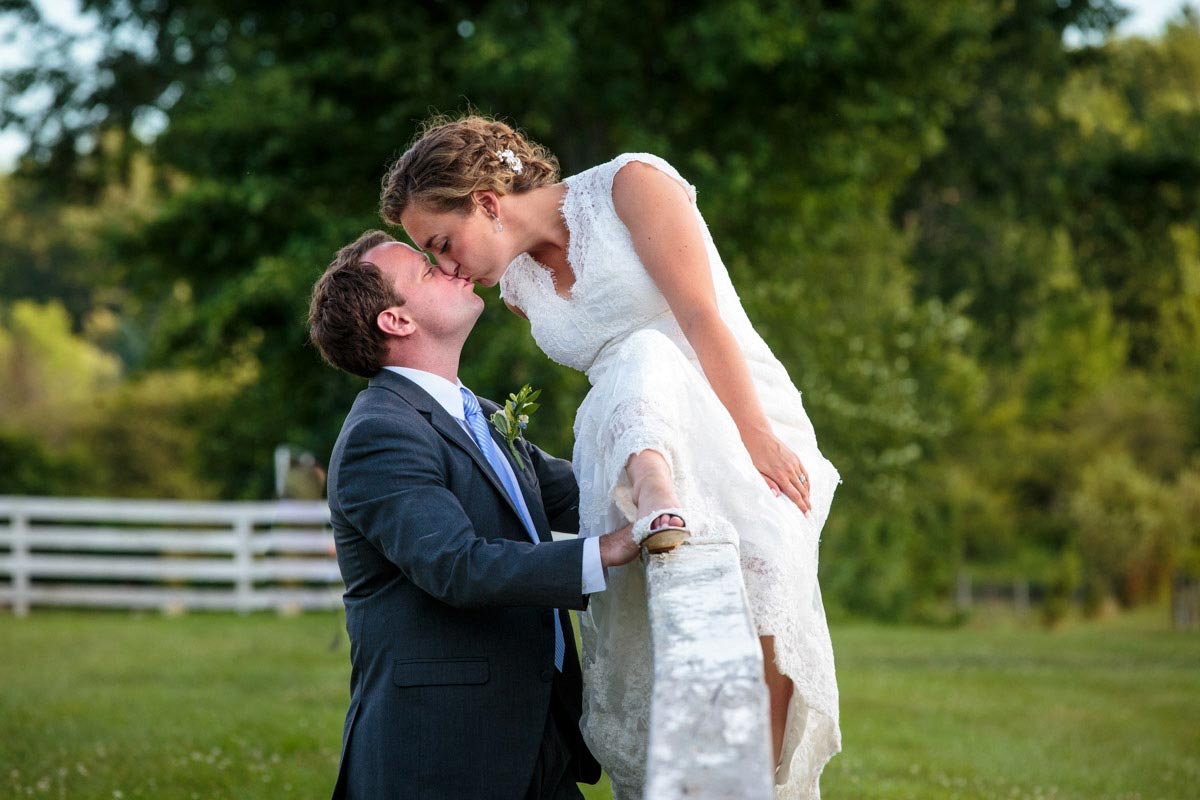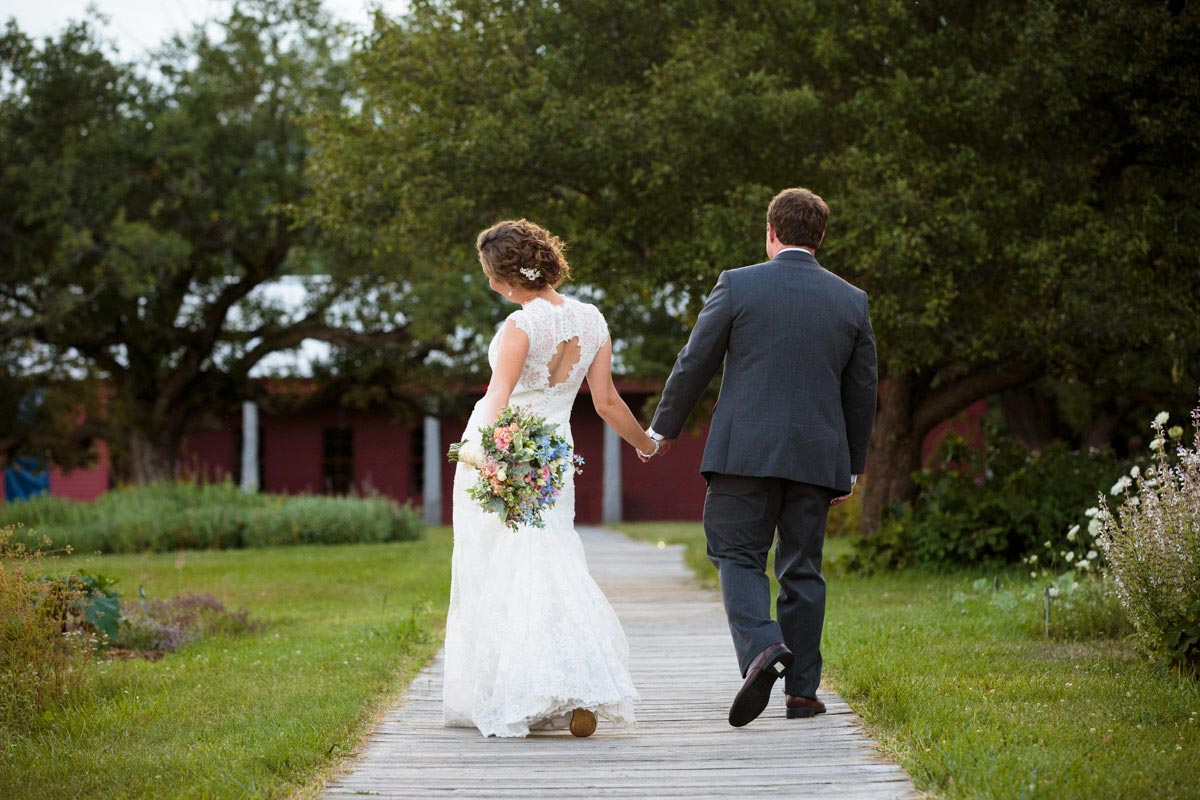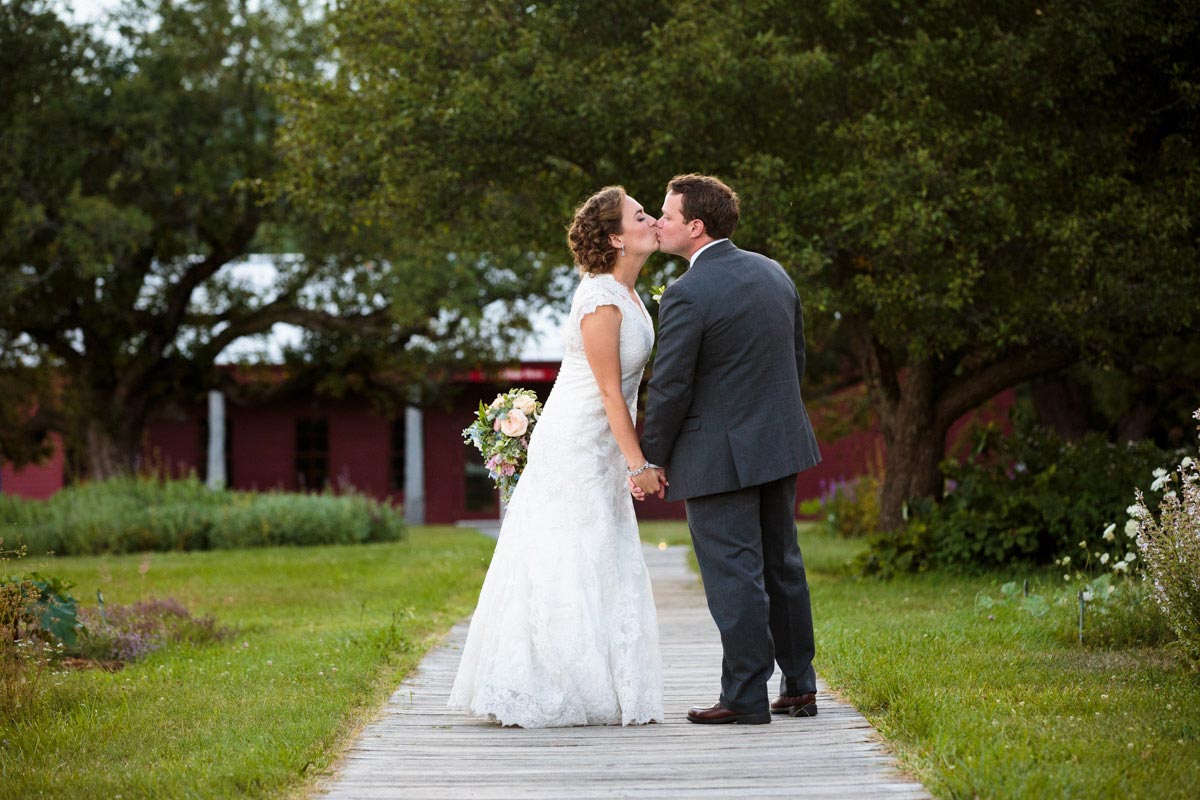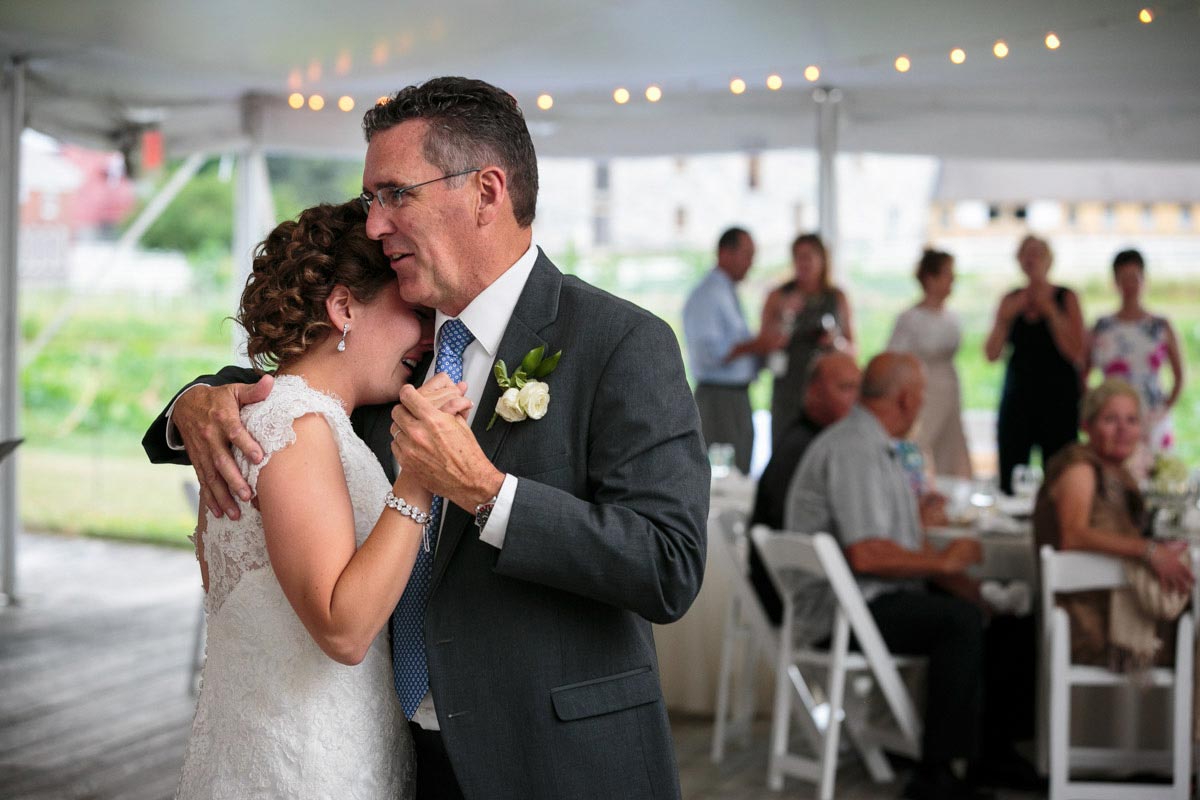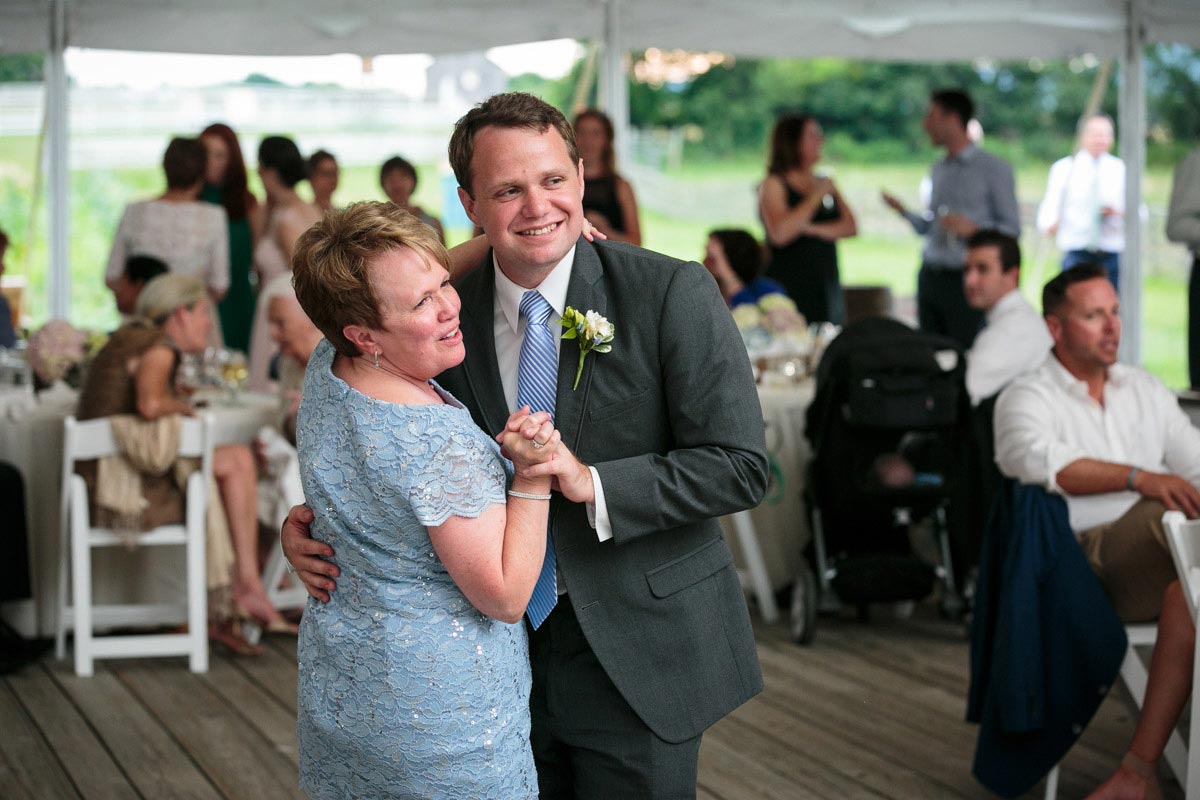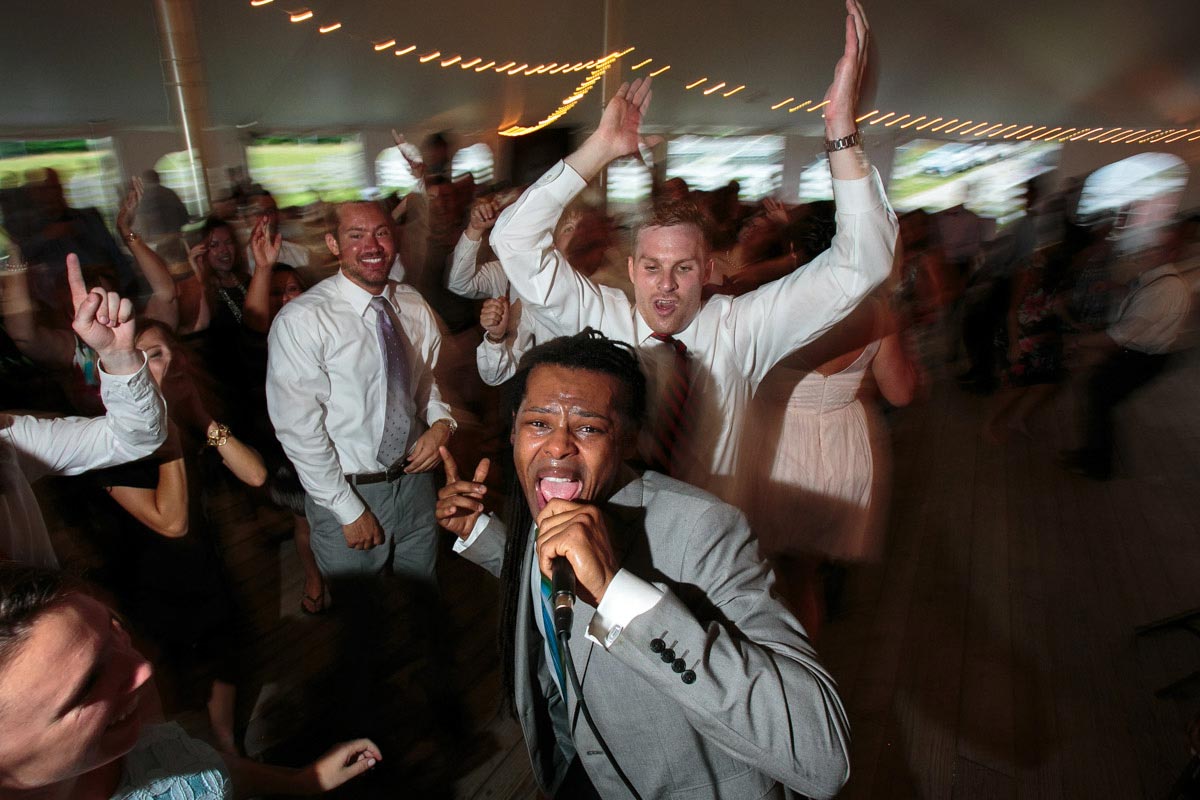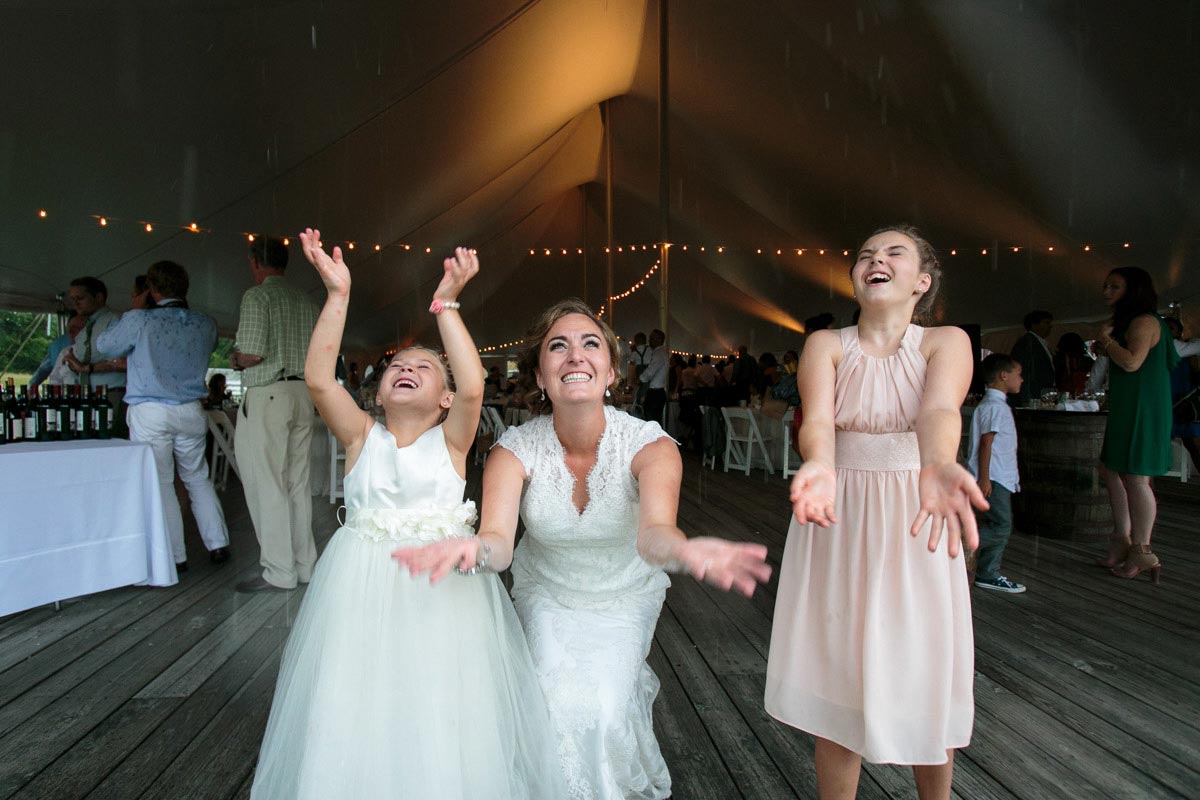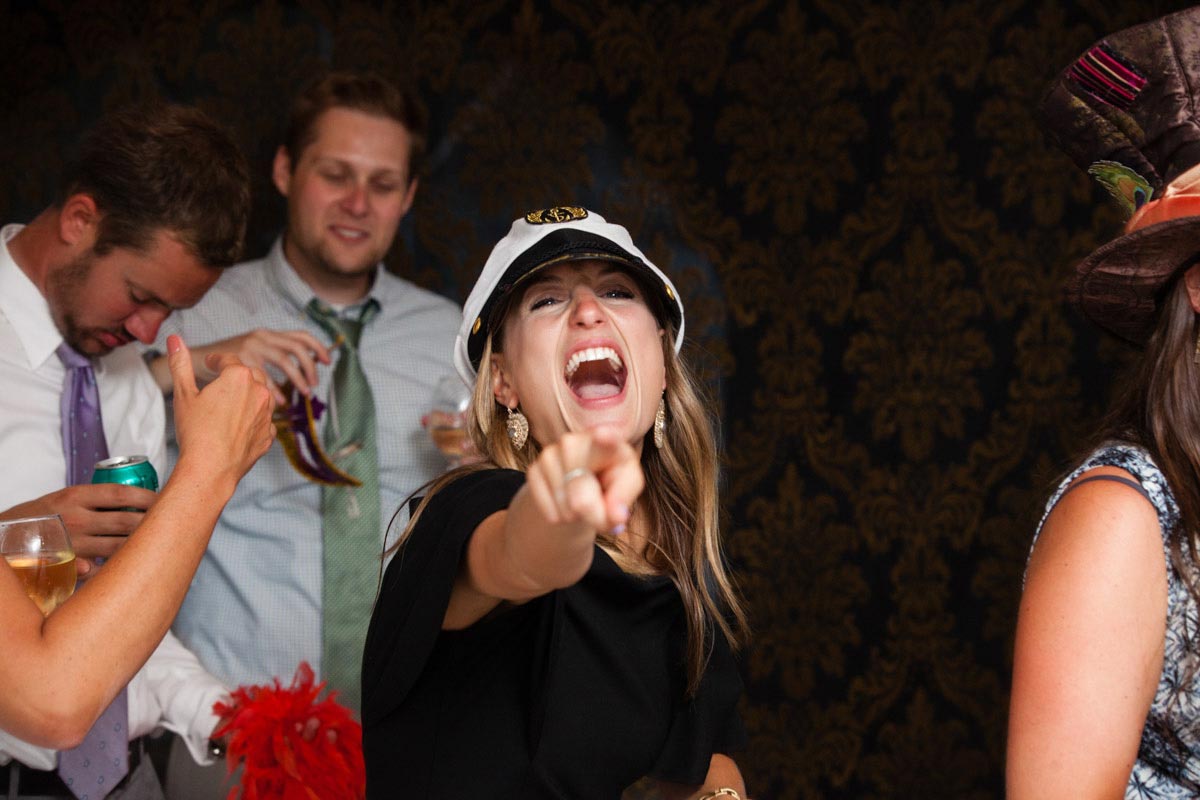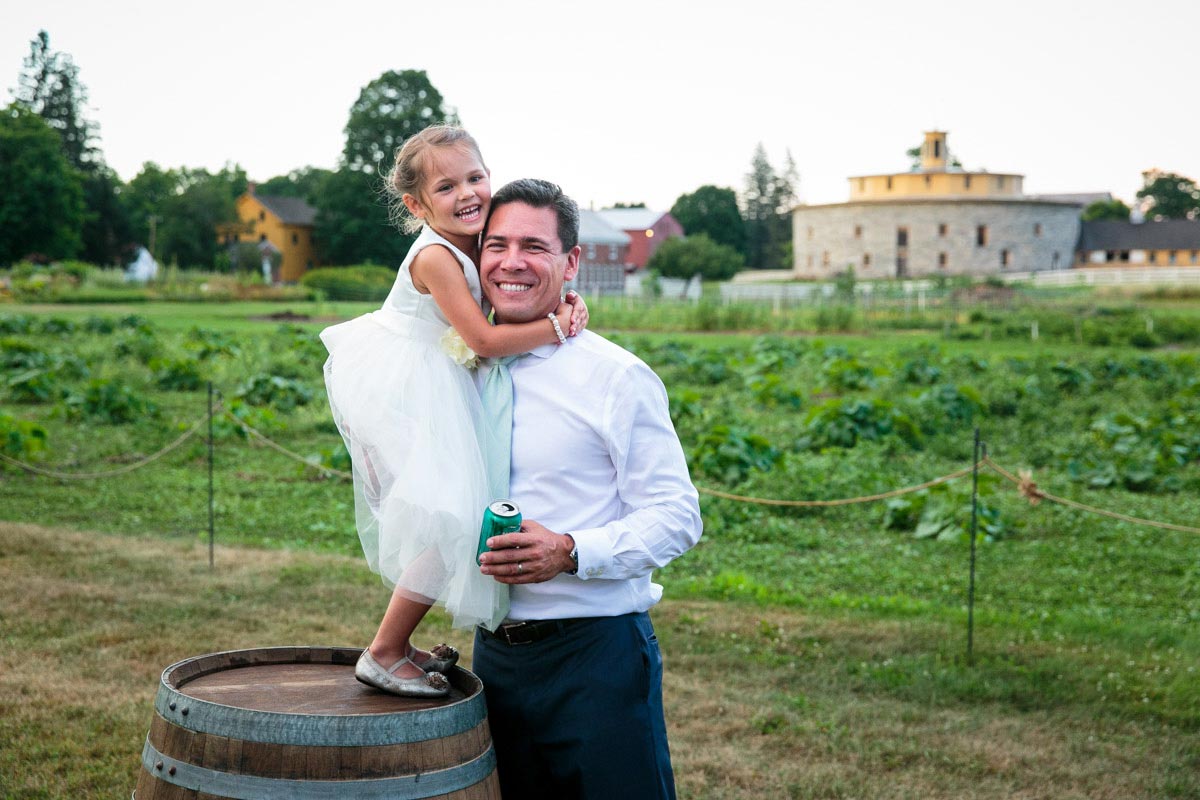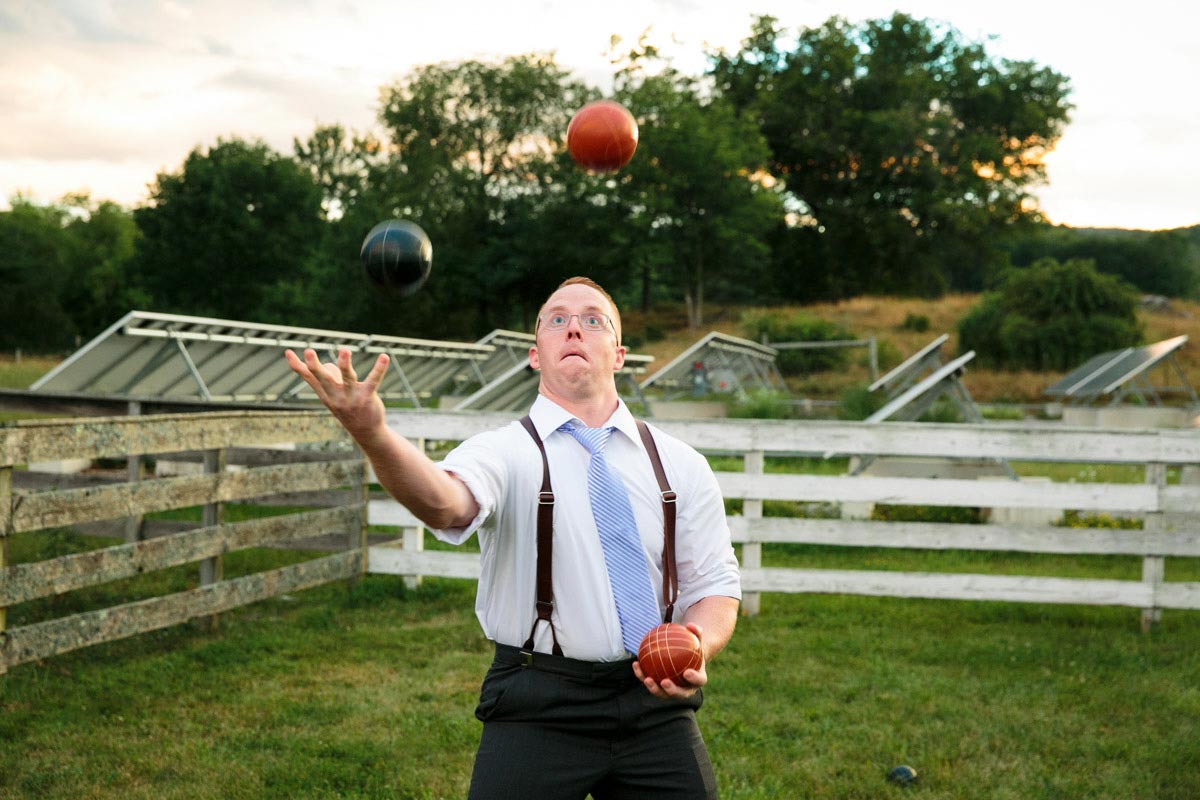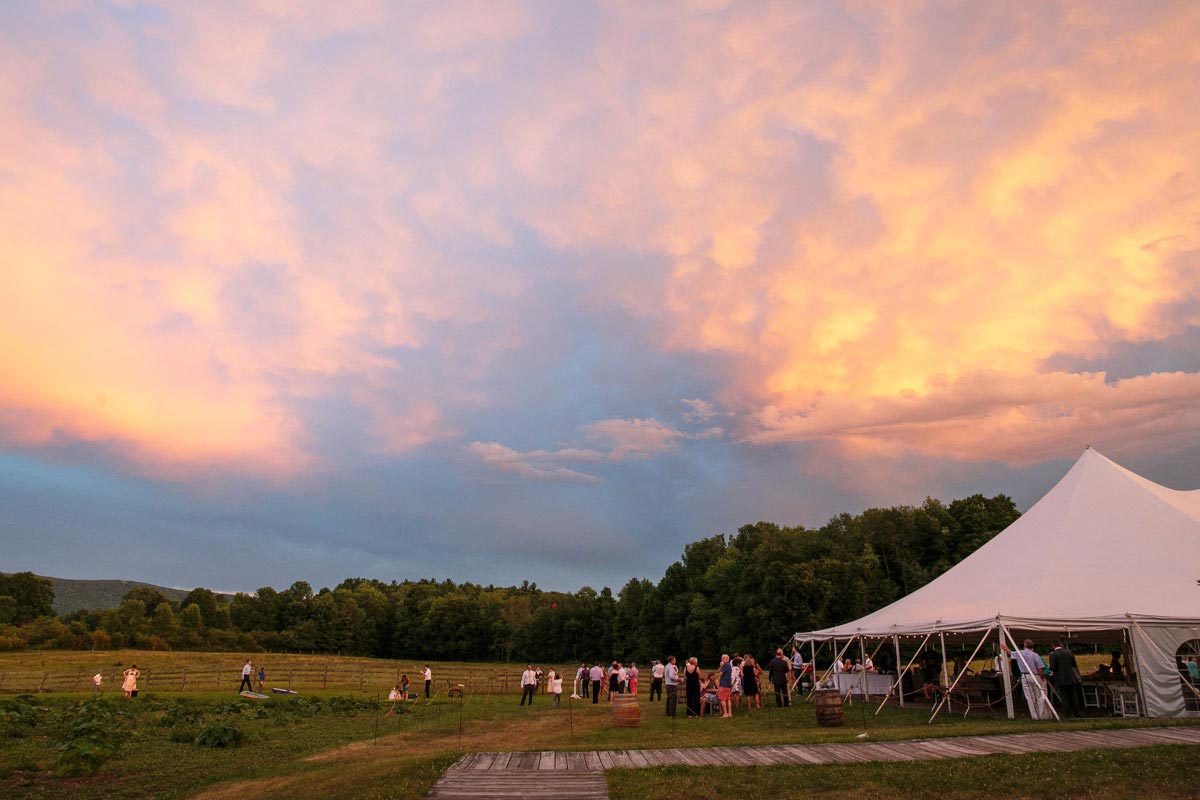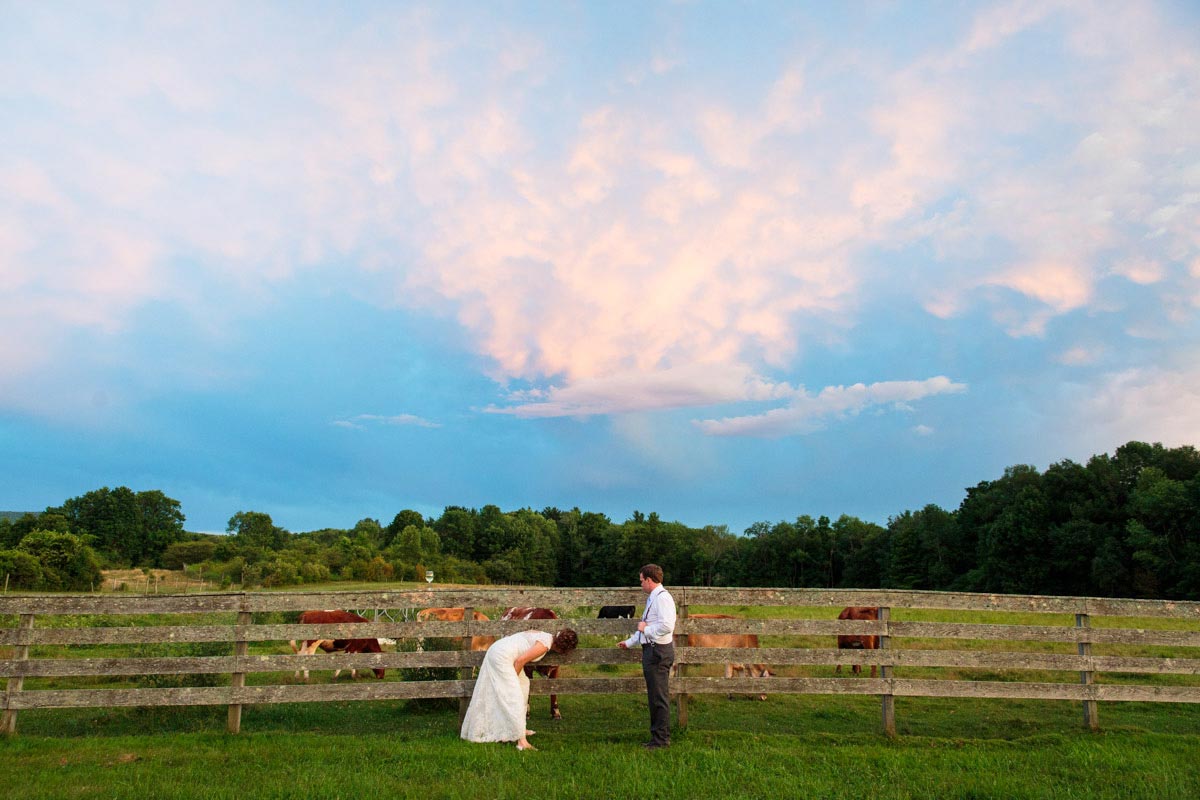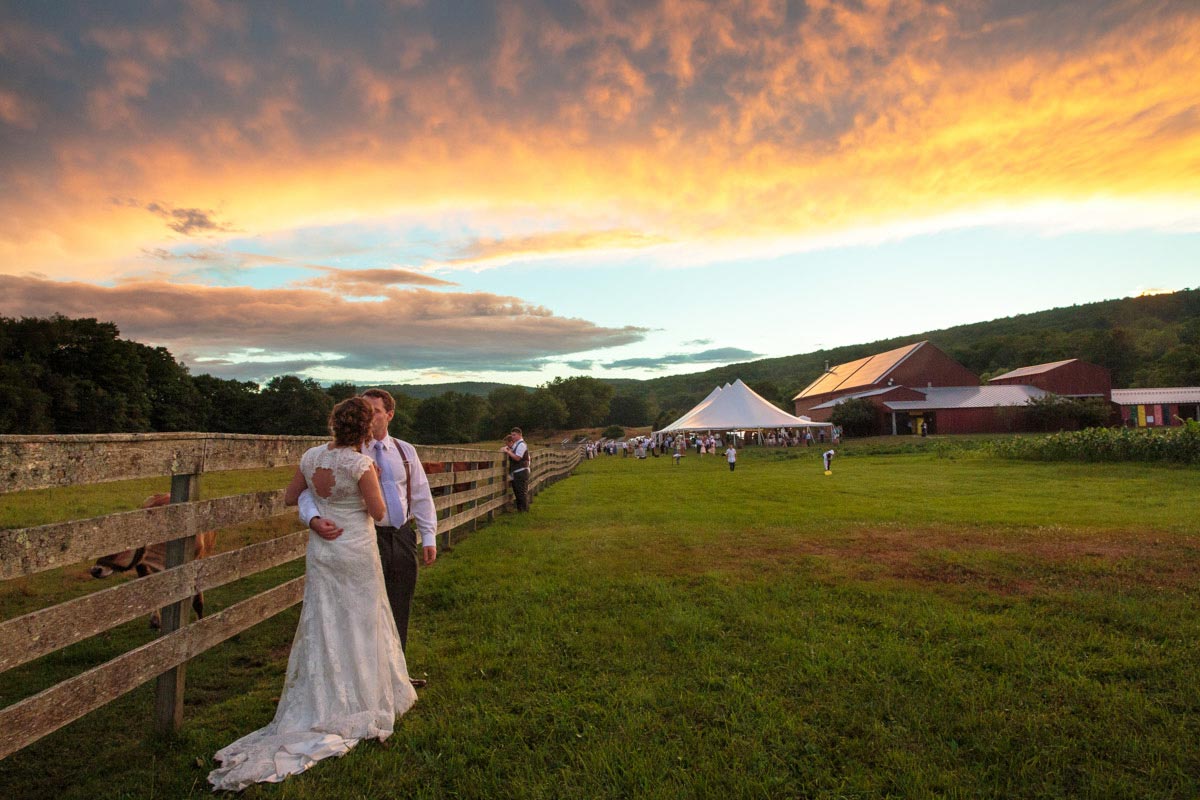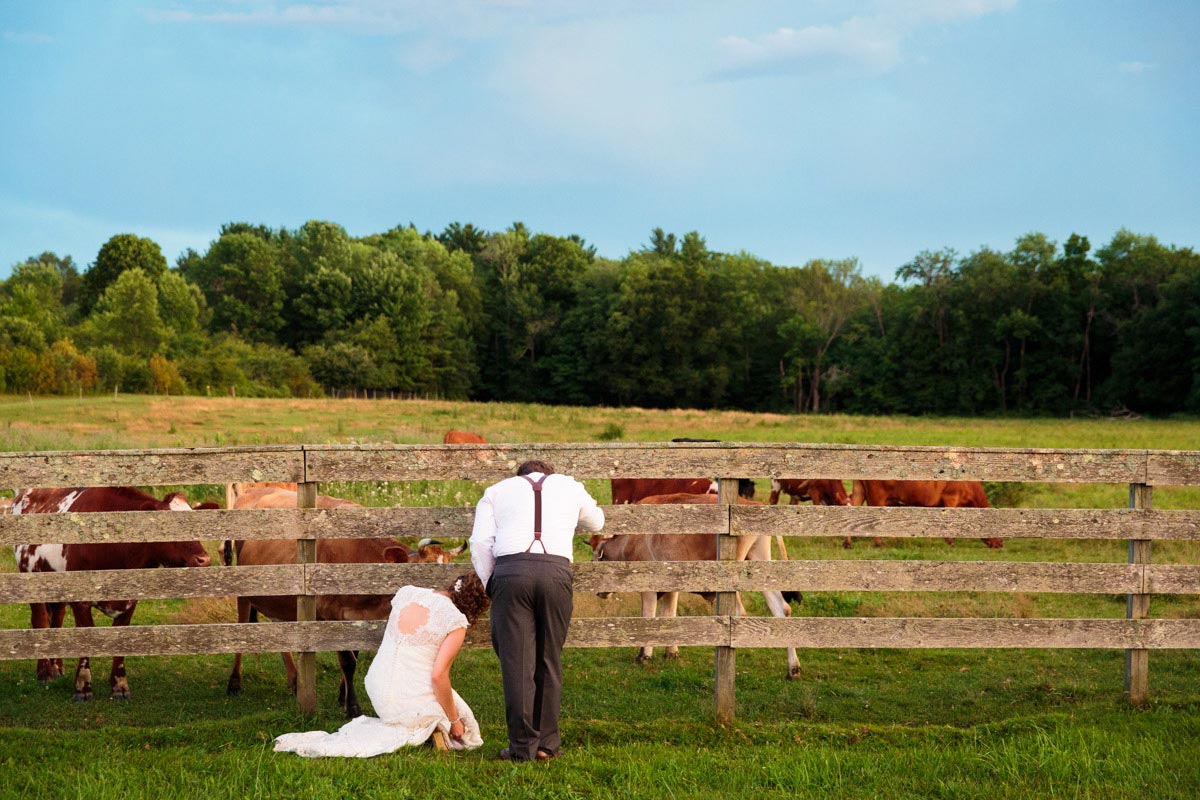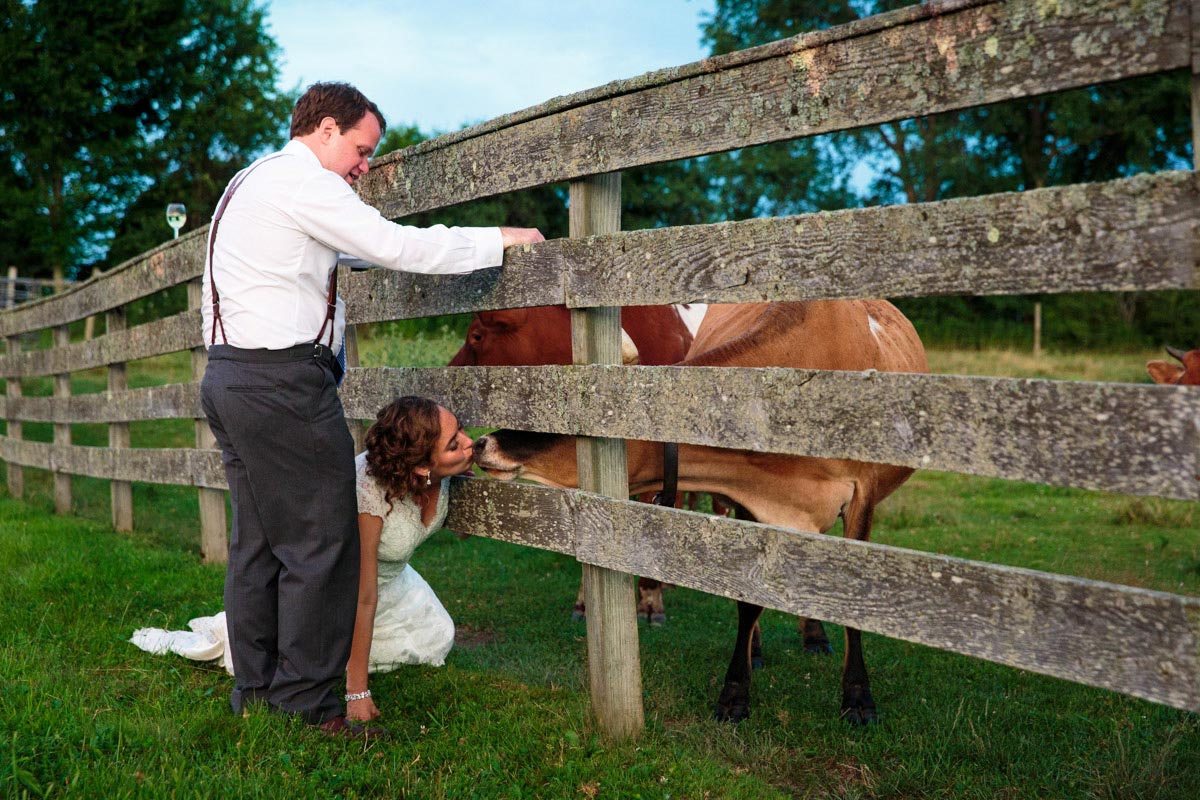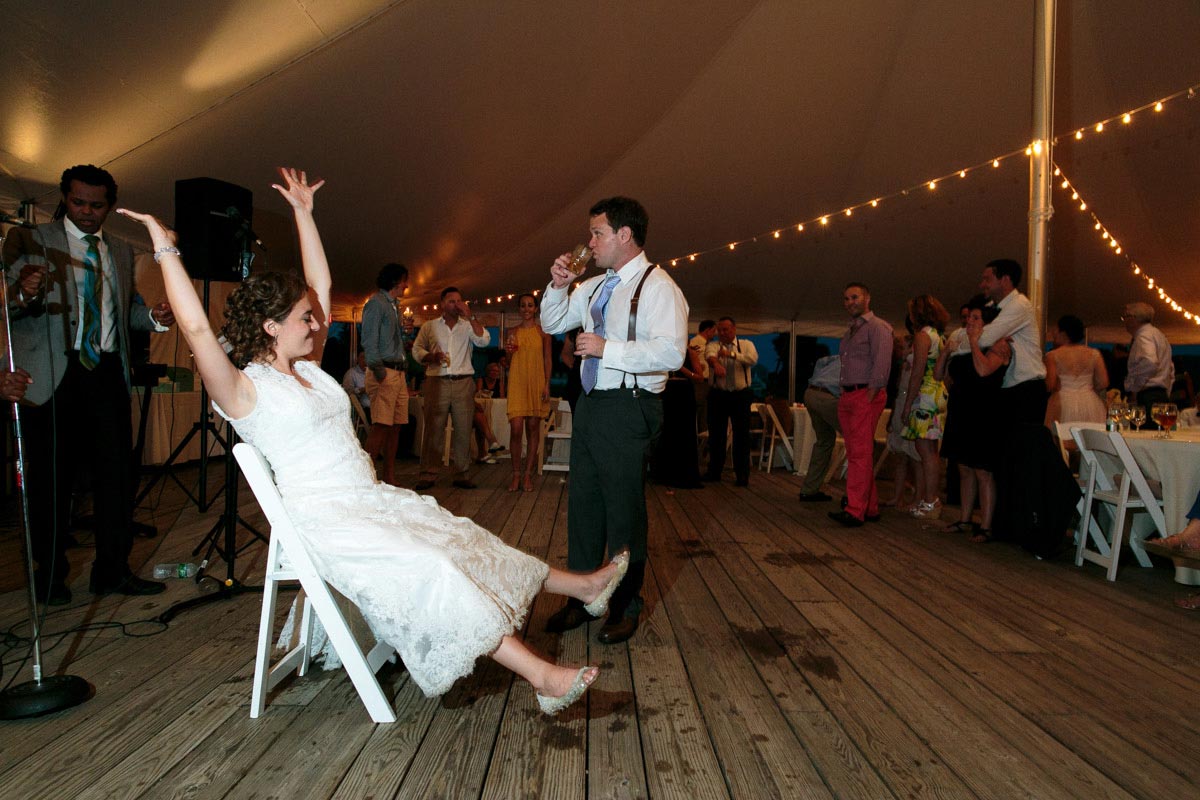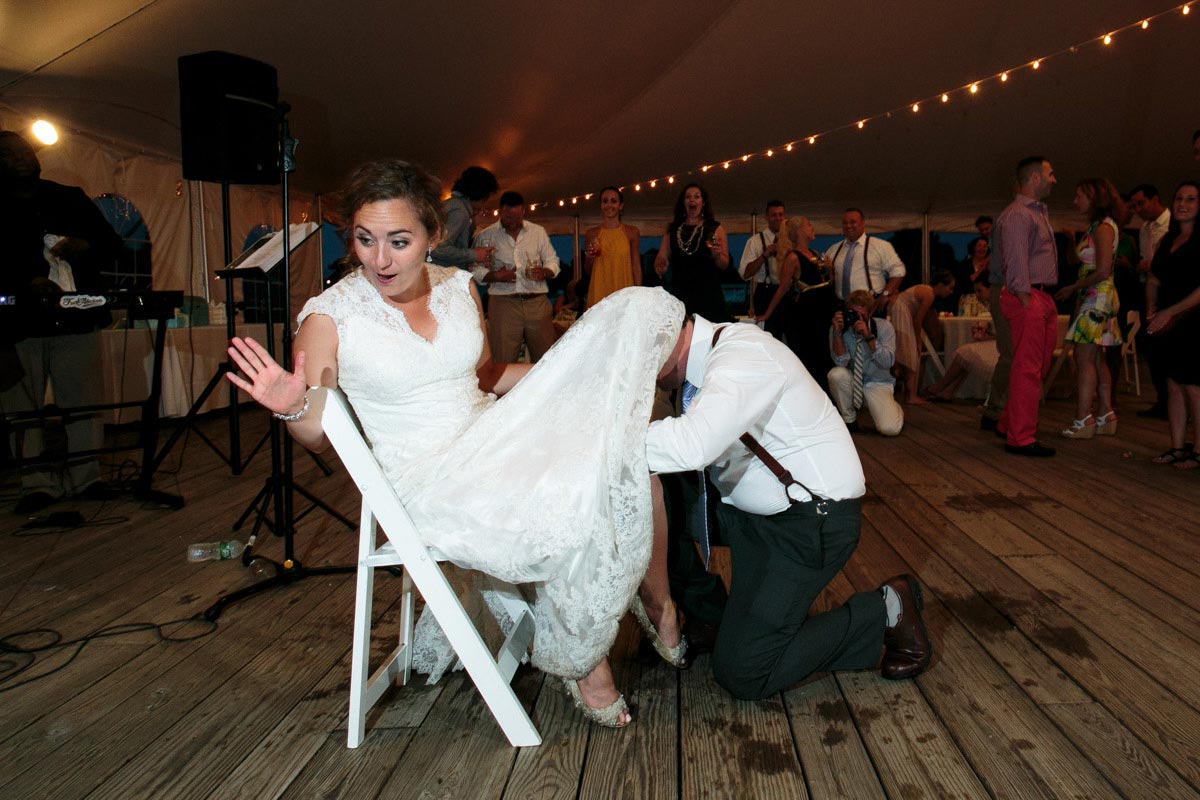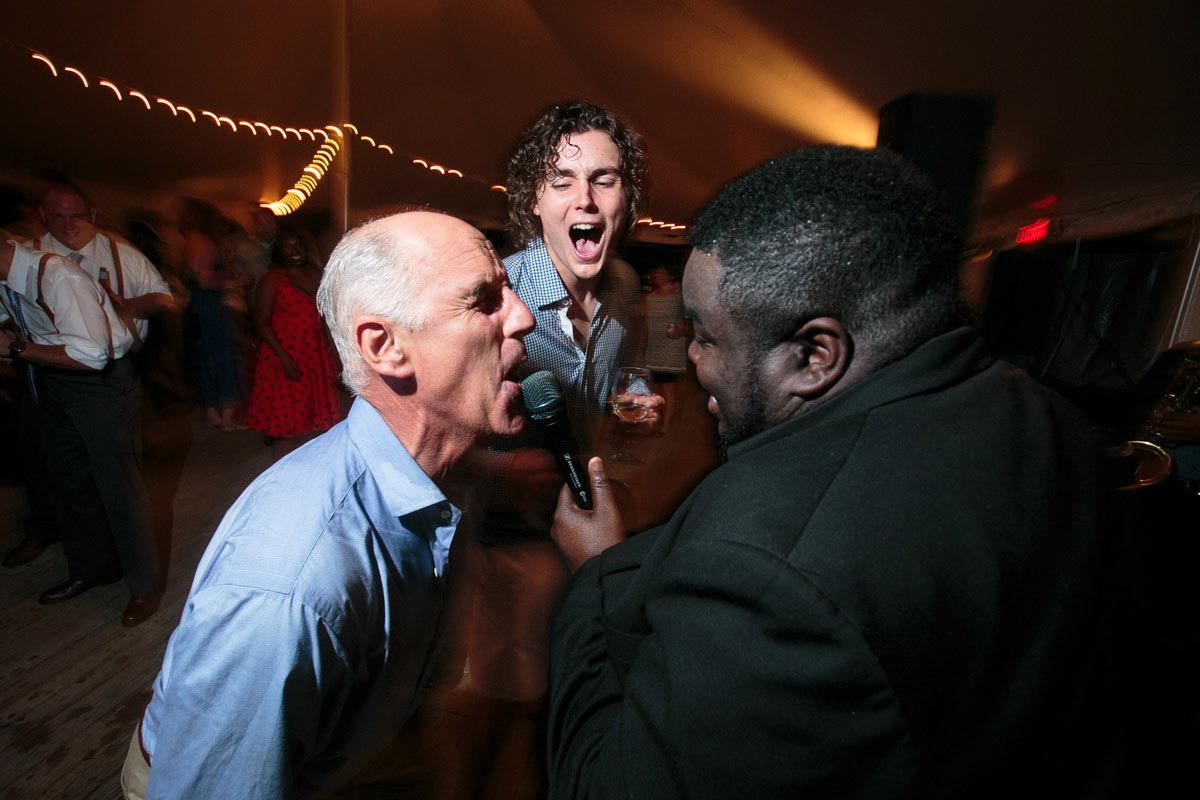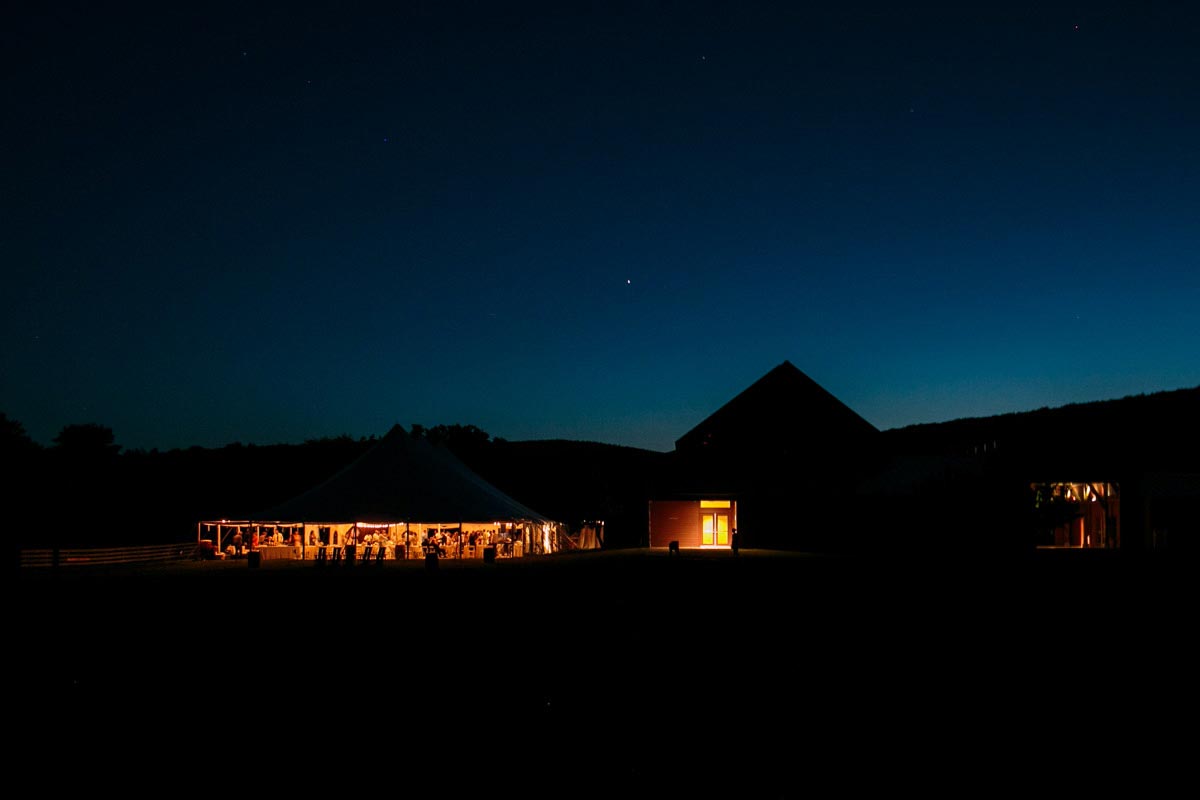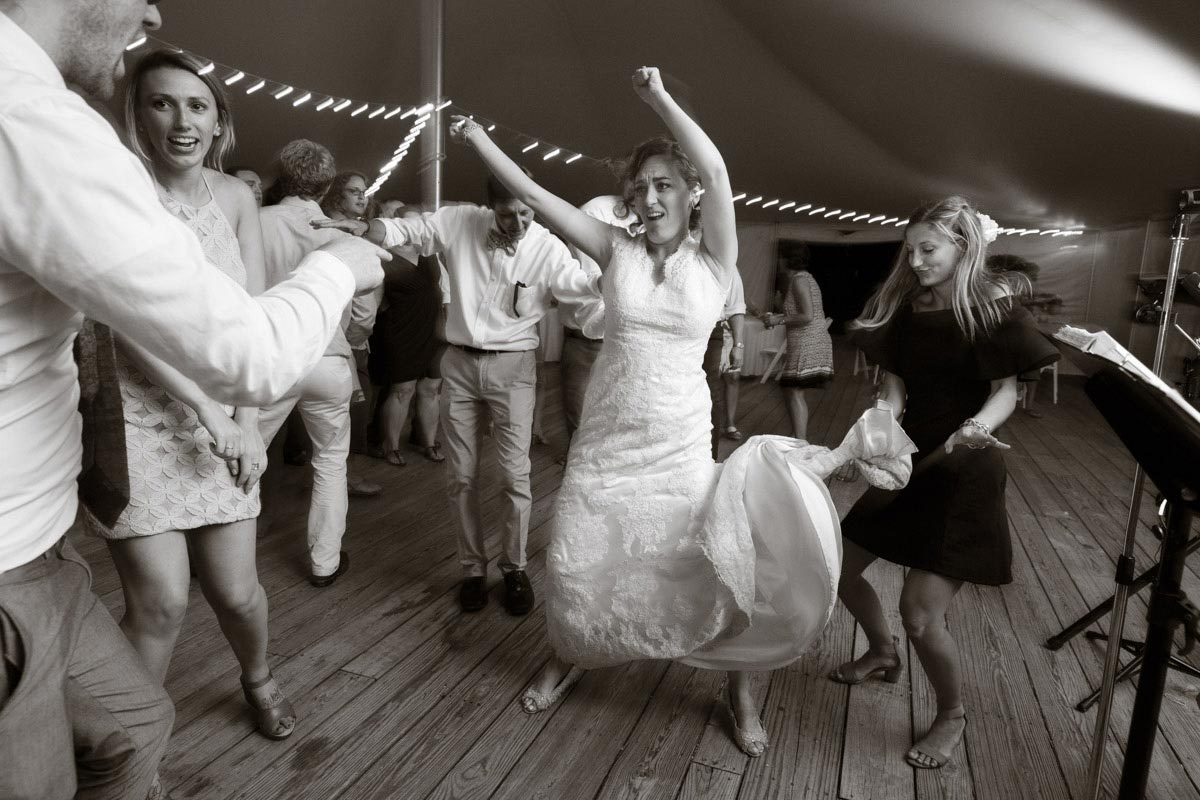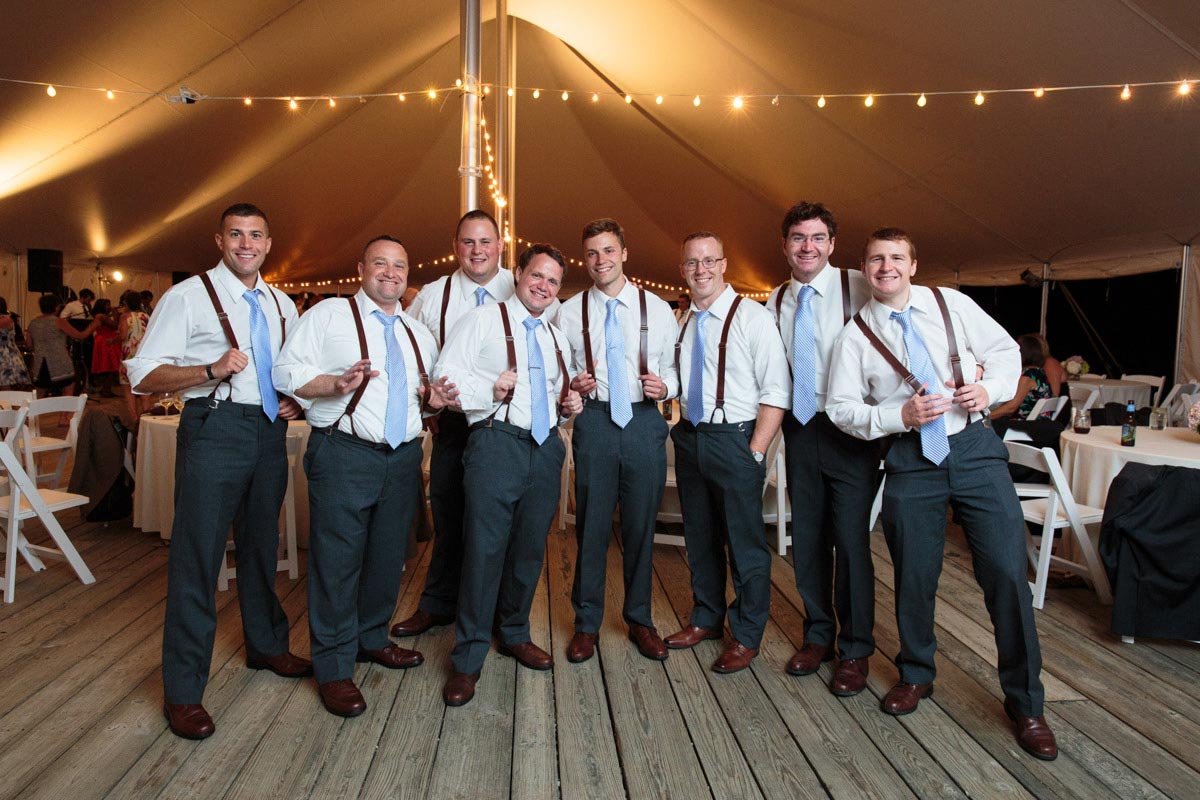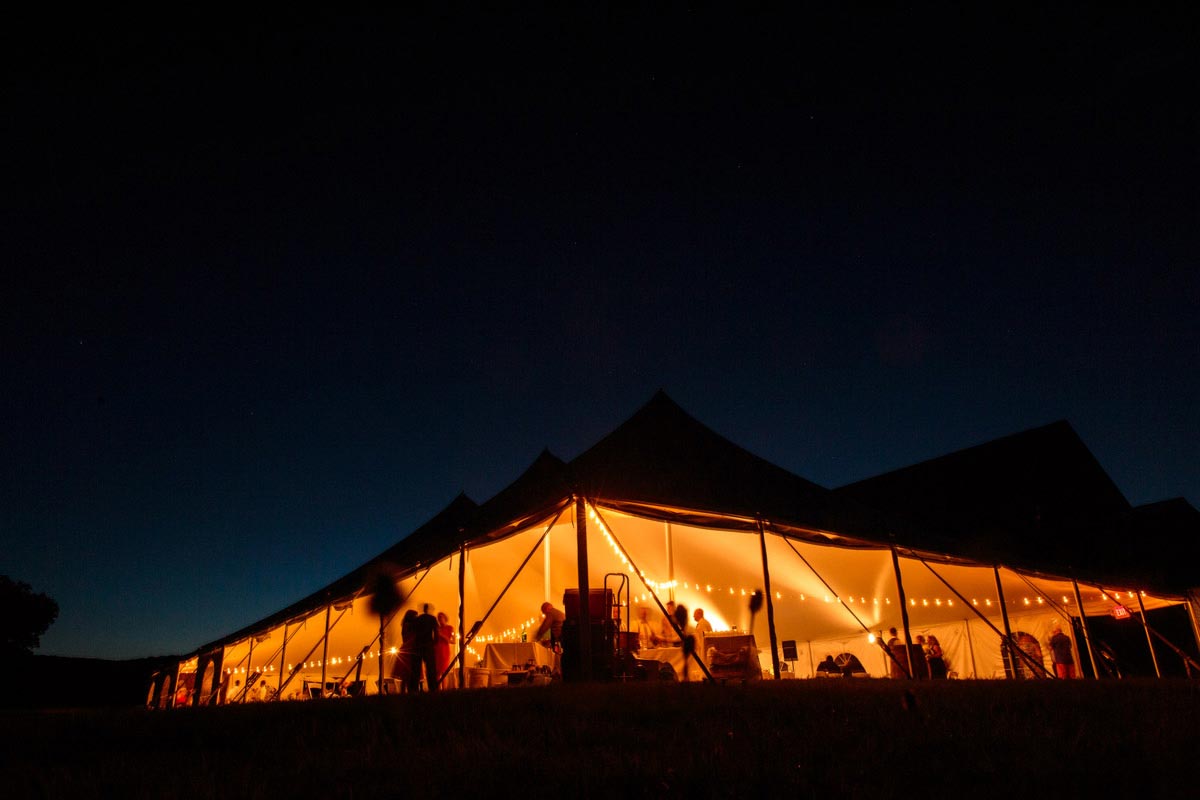 About the Village
Hancock Shaker Village, nestled in the heart of the Berkshires in Massachusetts, is a picturesque and unique location to host a wedding. The sprawling 20-building village is a historical landmark, offering a distinct blend of rustic charm and timeless elegance, reflecting the Shaker's simple, yet sophisticated lifestyle. The immaculately preserved round stone barn, 19th-century brick dwelling, historic gardens, and bucolic farmland create a serene and romantic setting that's perfect for any couple's special day.
The venue offers multiple options for ceremony and reception sites, each with its own unique appeal. The iconic Round Stone Barn, a stunning piece of Shaker architecture, makes an exceptional backdrop for both indoor and outdoor ceremonies. Its circular design and expansive interior create an intimate space that can accommodate a large number of guests. For those desiring an outdoor ceremony, the historic gardens provide a vibrant, tranquil setting, with meticulous landscaping, Shaker-inspired plantings, and a stunning view of the surrounding countryside.
Beyond the beautiful settings, a wedding at Hancock Shaker Village is also an immersive experience. The village's dedicated staff work diligently to ensure every detail is perfect, from the initial planning stages right through to the execution on the day. The in-house culinary team offers farm-to-table dining options, with many ingredients sourced directly from the village's own gardens and farm. The village's commitment to authenticity, simplicity, and beauty is evident in every aspect of a wedding held here, providing a unique and unforgettable experience for both the couple and their guests.
More info
The village is open from May to October.
The village can accommodate weddings of up to 250 guests.
The village offers a variety of wedding packages, starting at $5,000.
The village can provide catering, flowers, photography, and other wedding services.
The village is located in Hancock, Massachusetts, which is about 2 hours from Boston and New York City.
Eric Limon is a Massachusetts Wedding Photographer is located in the beautiful Berkshire Hills of Western Massachusetts. Please contact me about your HSV Wedding.
Looking for different wedding venues? Check out these posts: Wedding at Wyndhurst Manor – Wedding at the Promise Gardens
---
---
You might also like
---