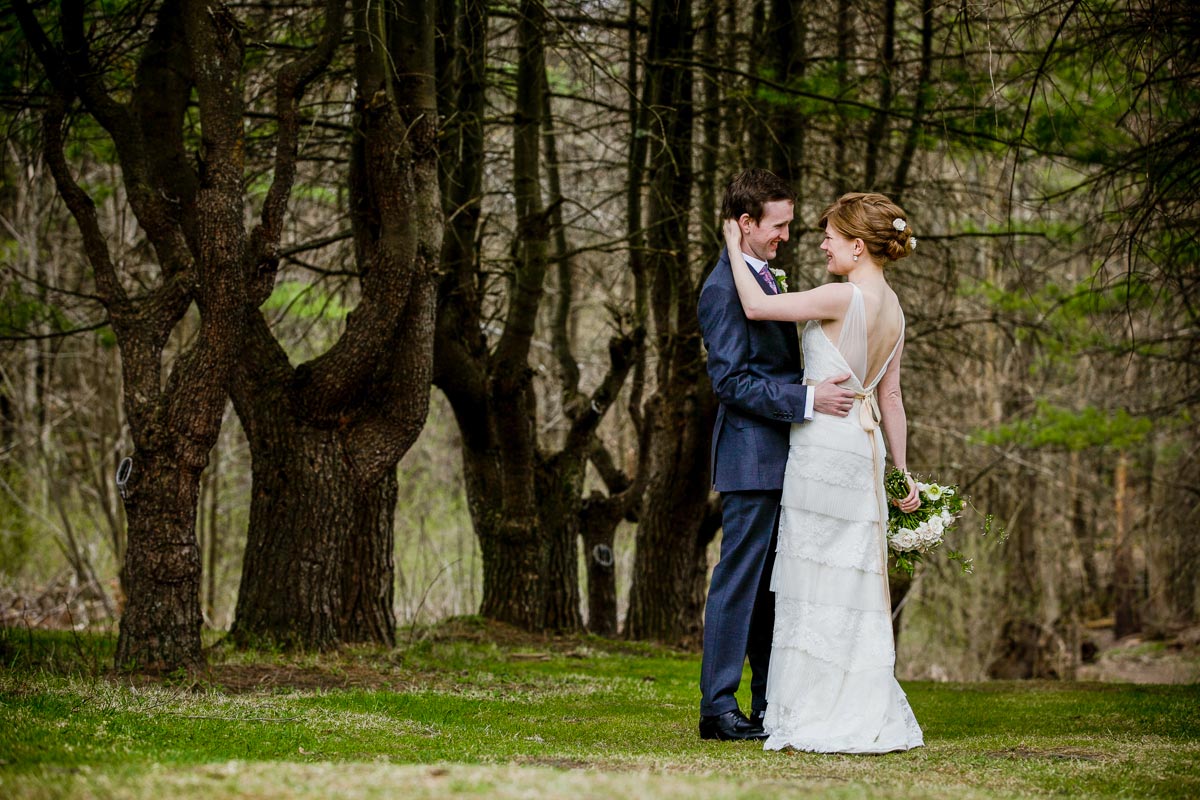 Katie & Peter's Seven Hills Inn Wedding Photos
Katie and Peter's wedding at the Seven Hills Inn was a super fun event that took place in mid summer. The couple exchanged their vows in an outdoor ceremony at the end of the long, white stone path. The natural beauty of the setting was the perfect backdrop for the ceremony, and the joy was contagious!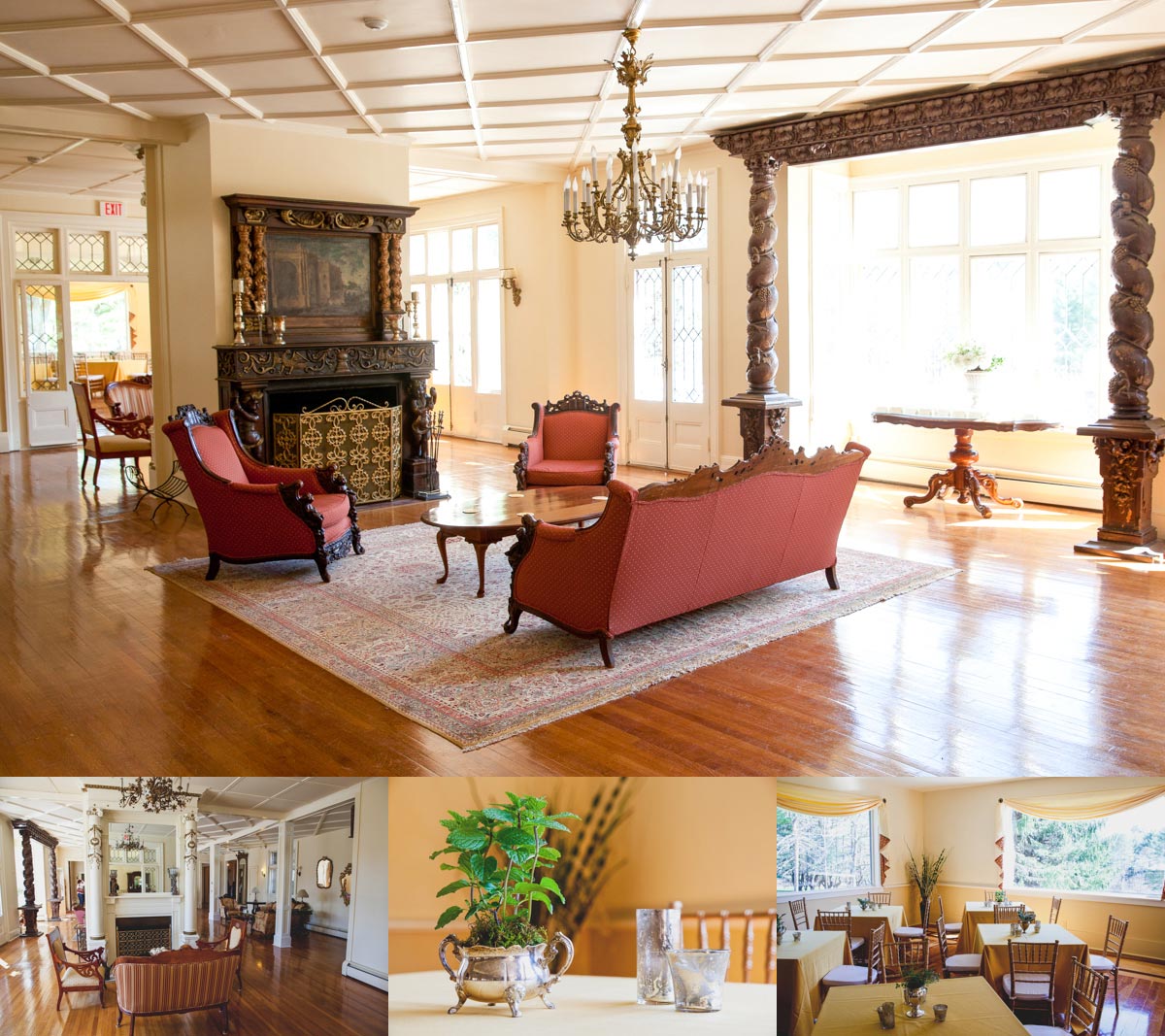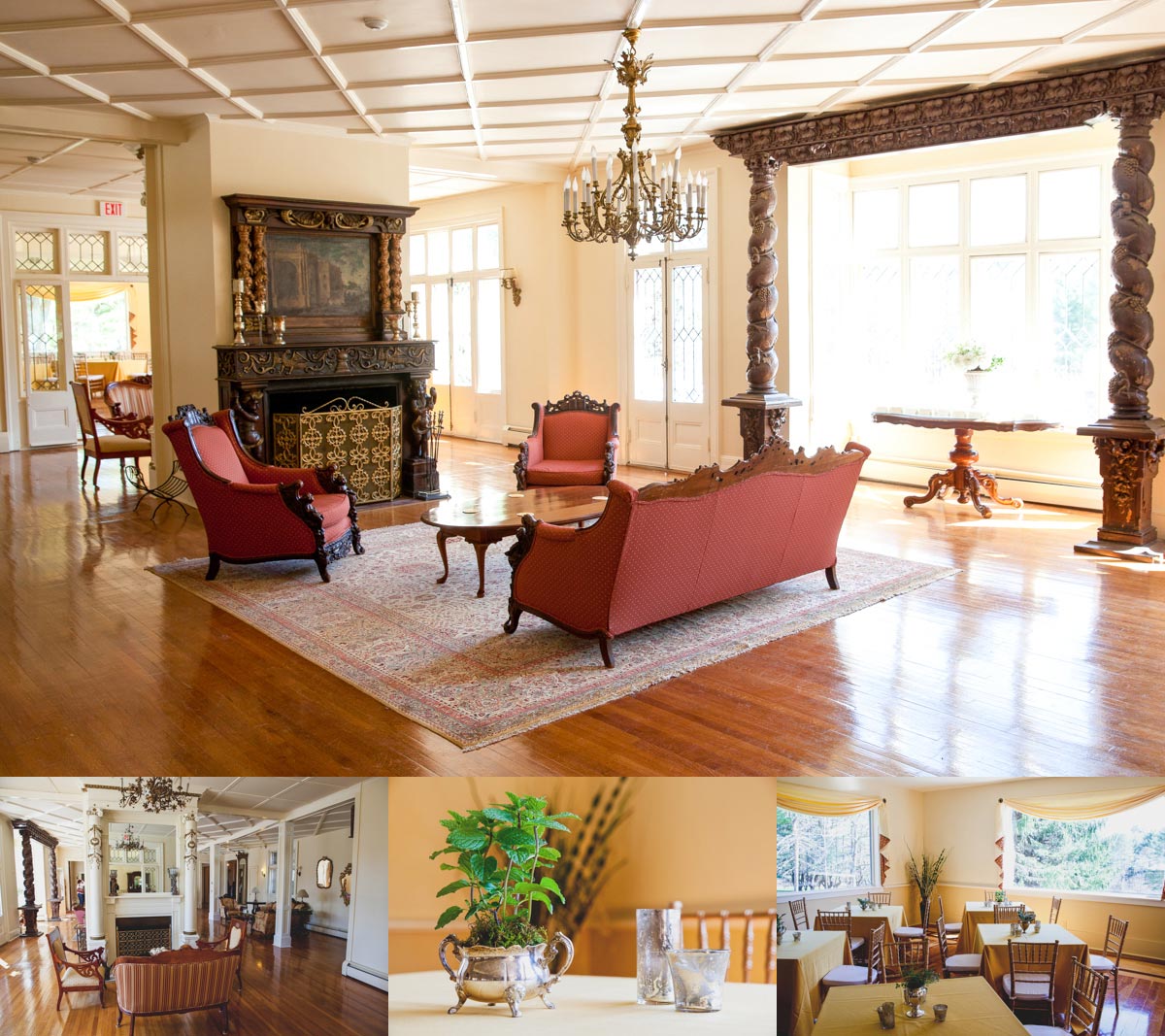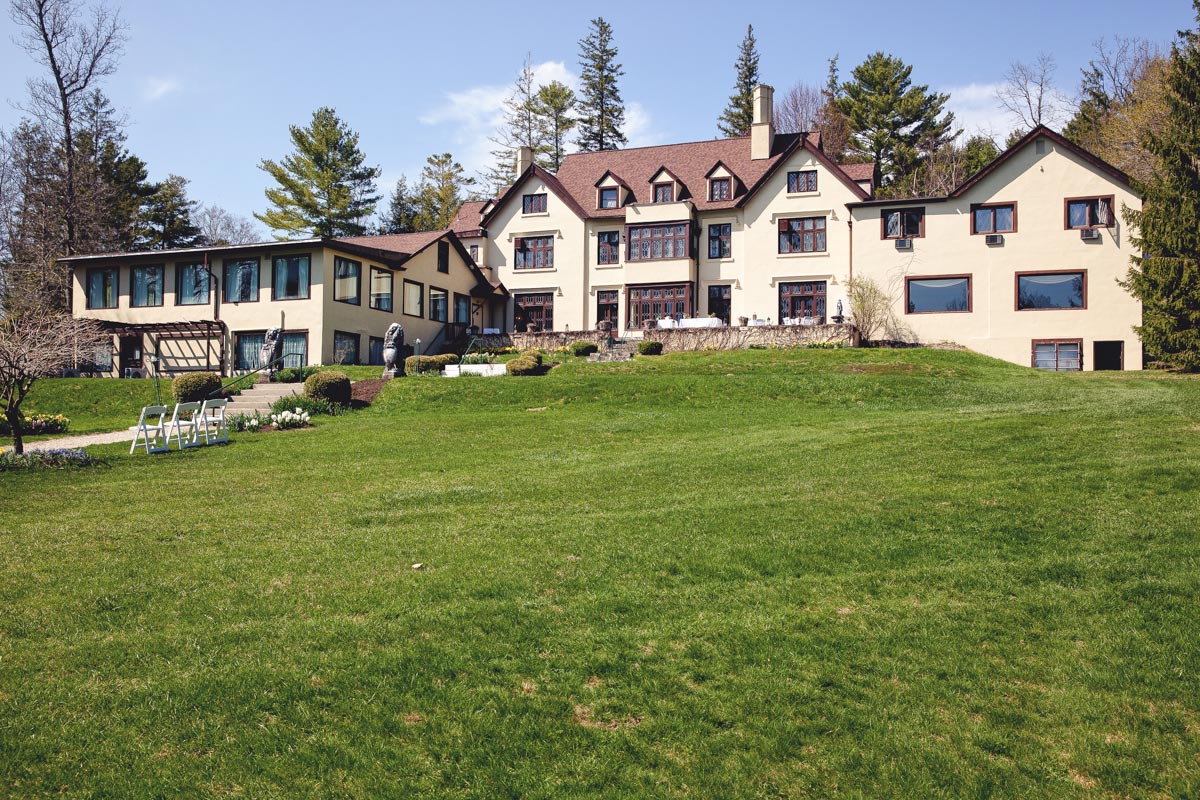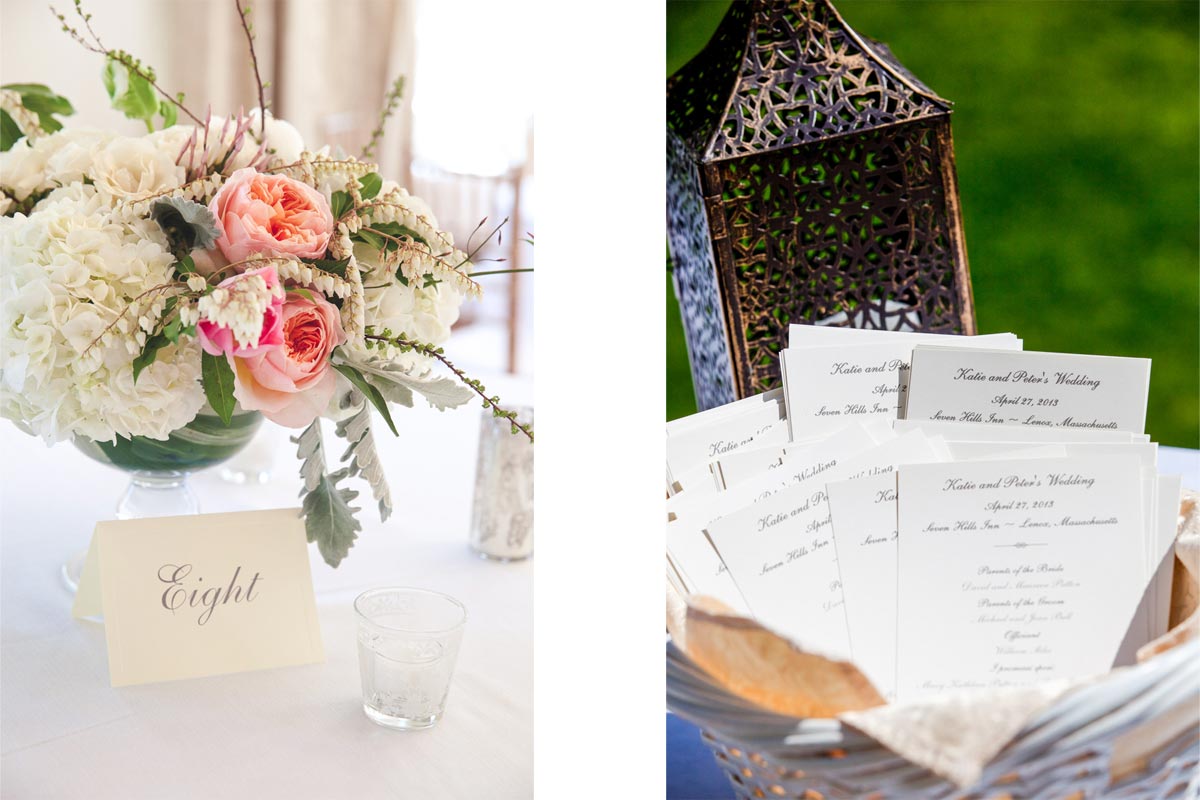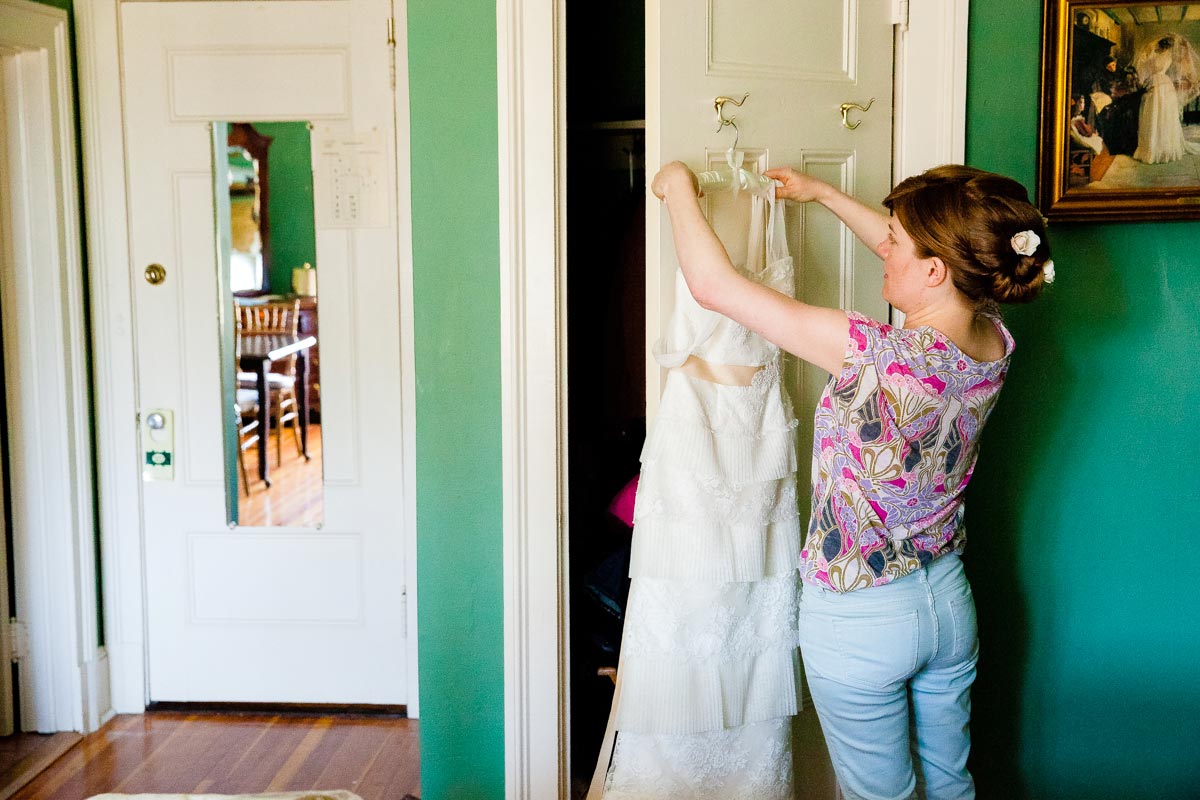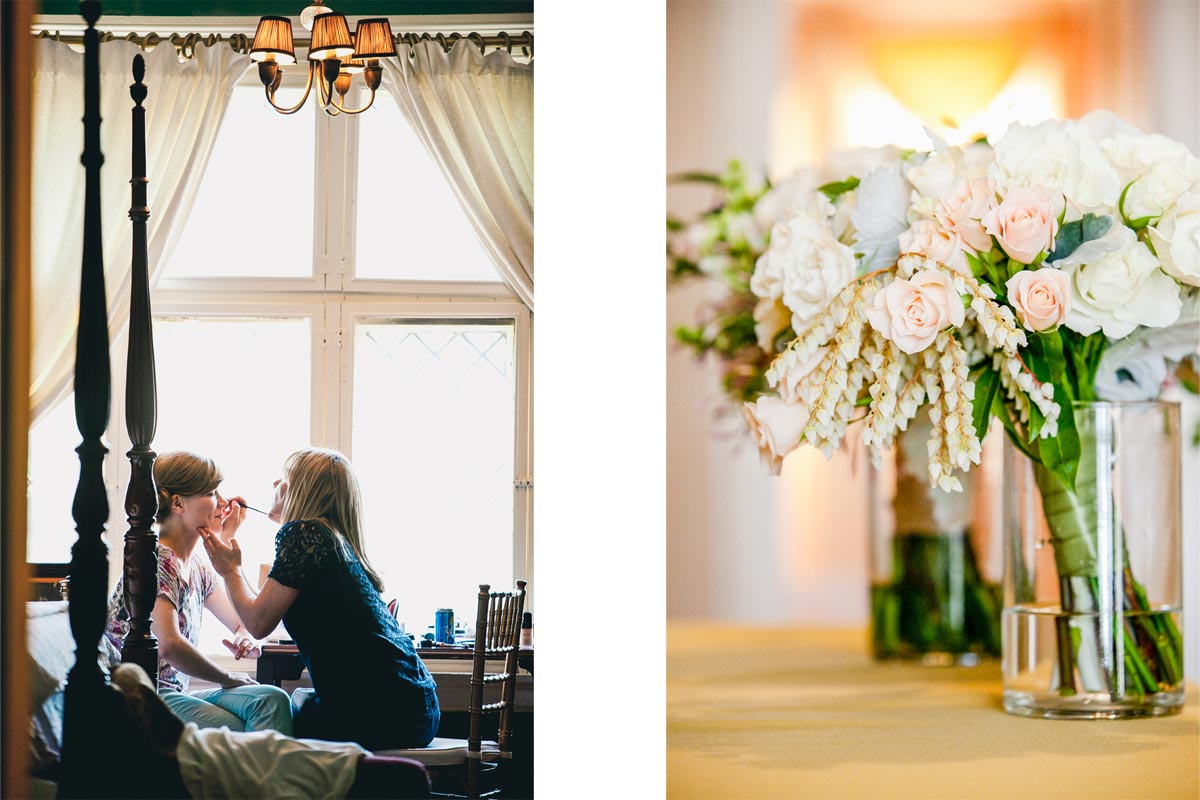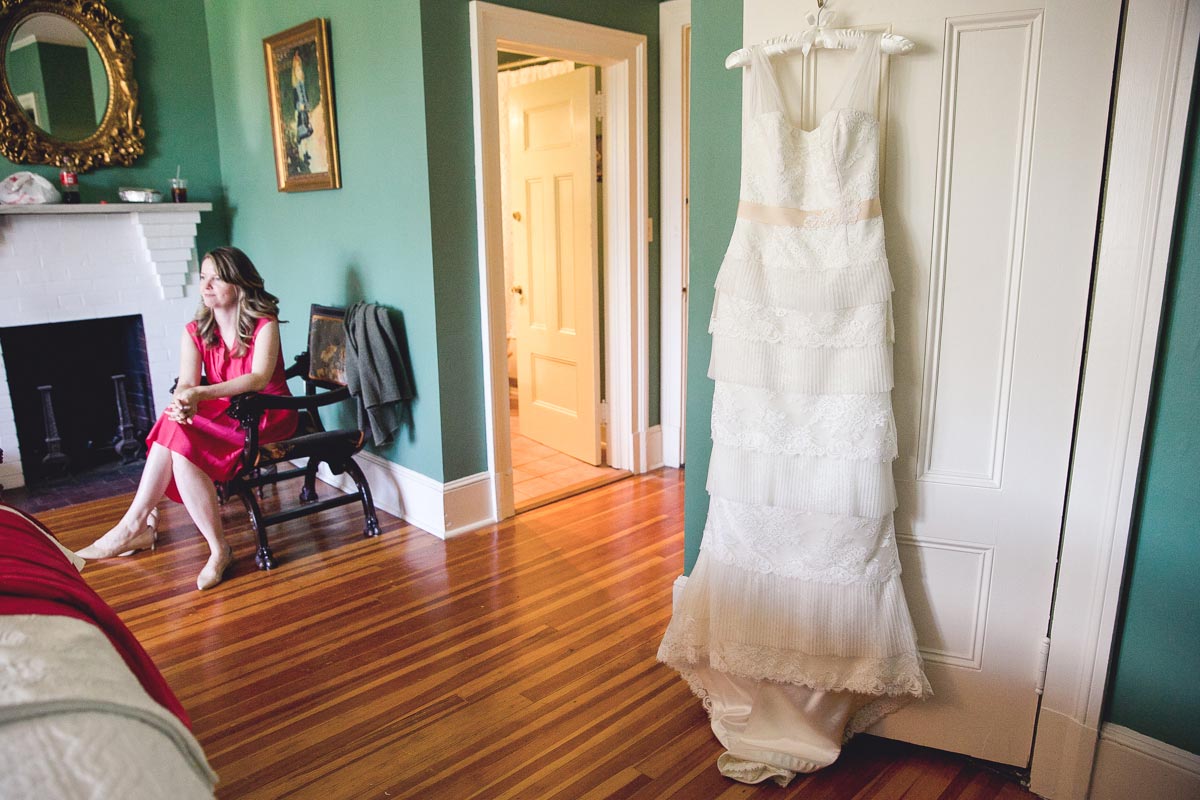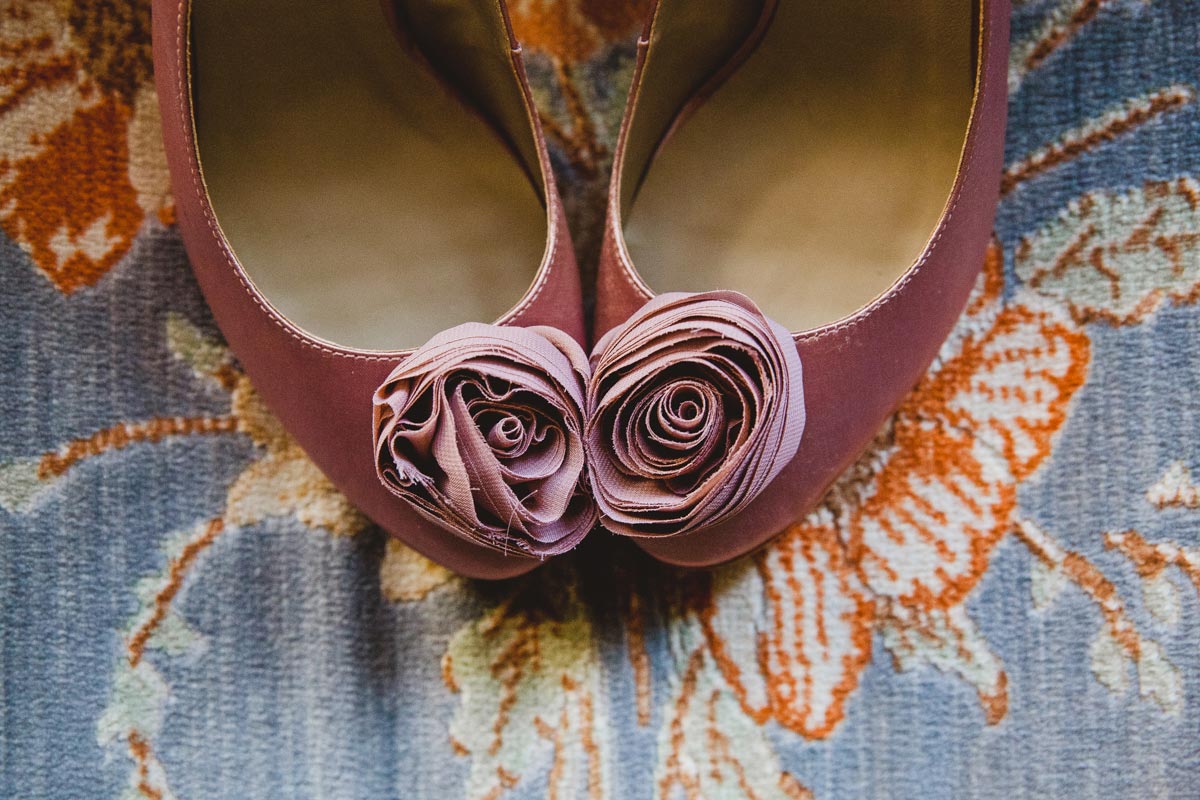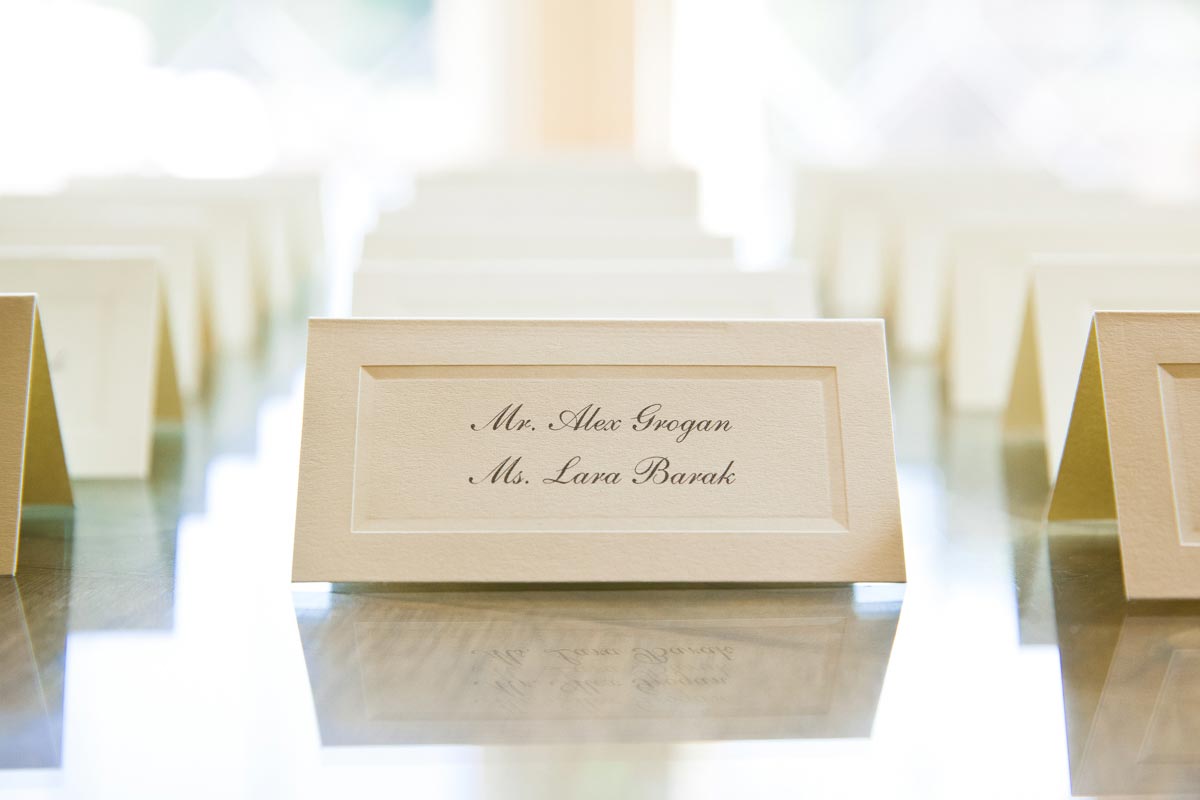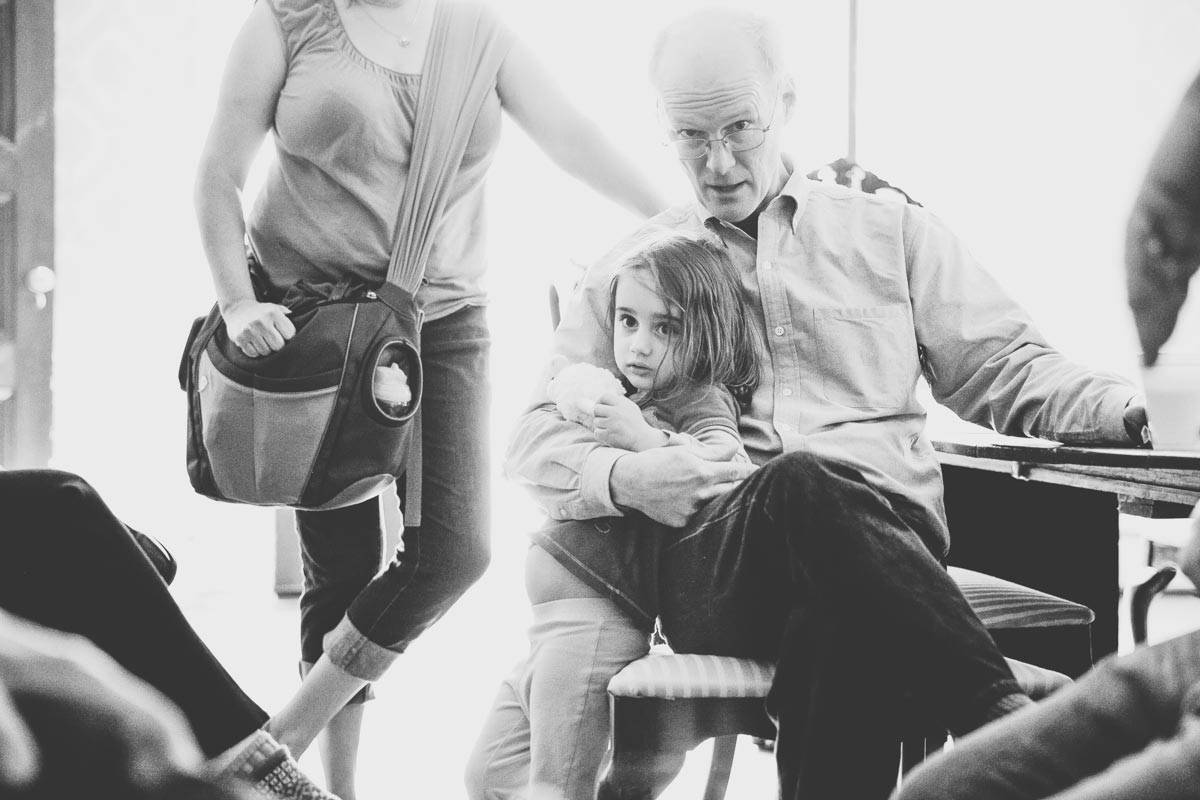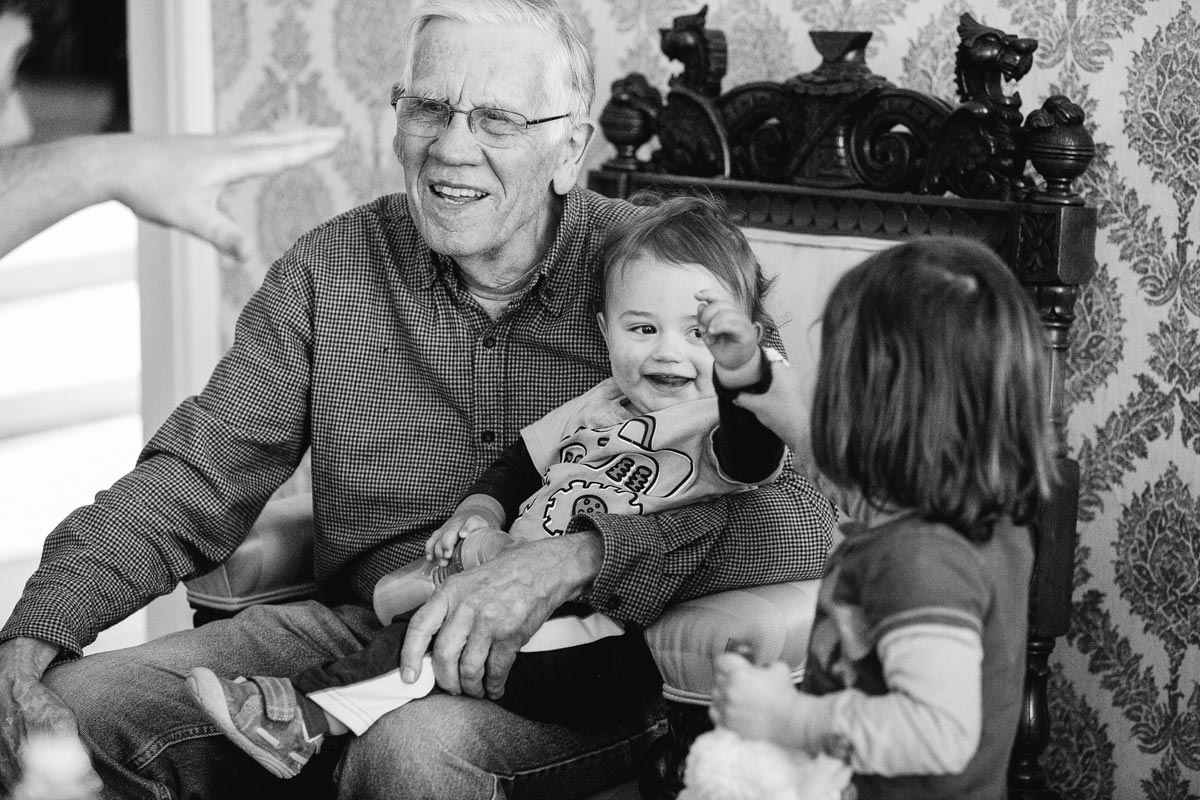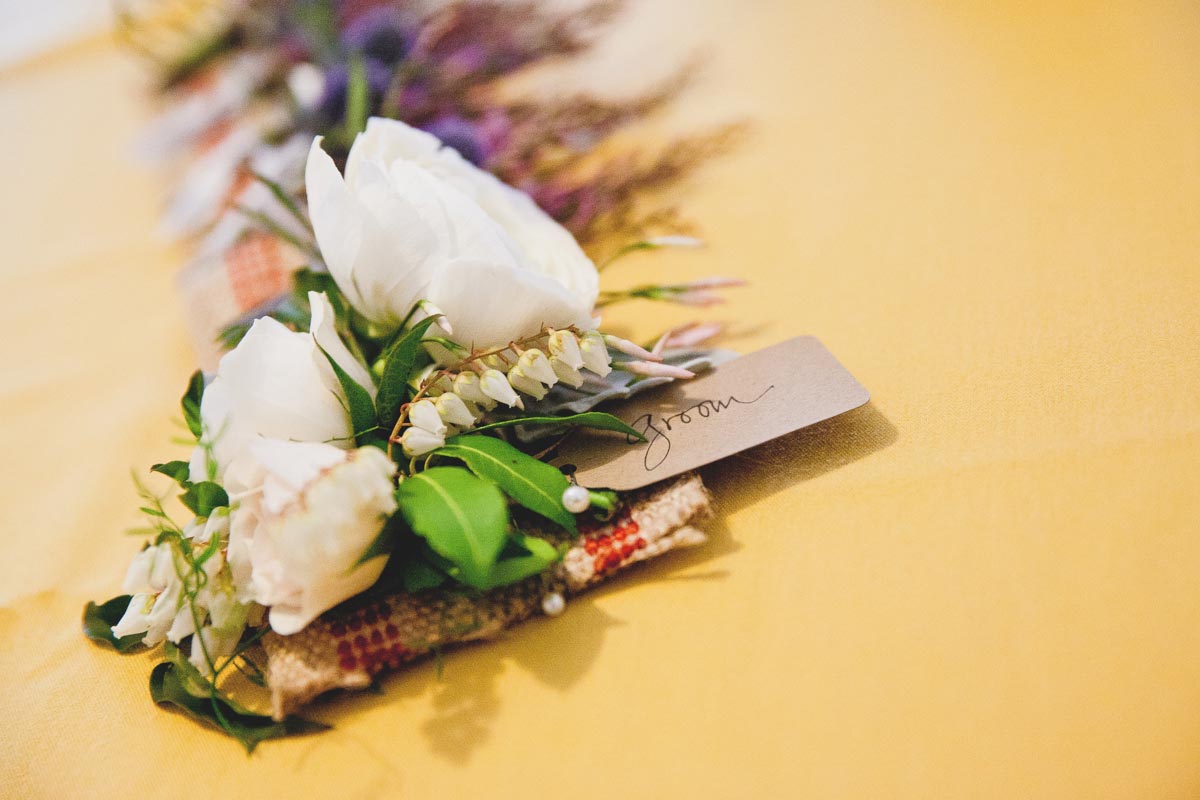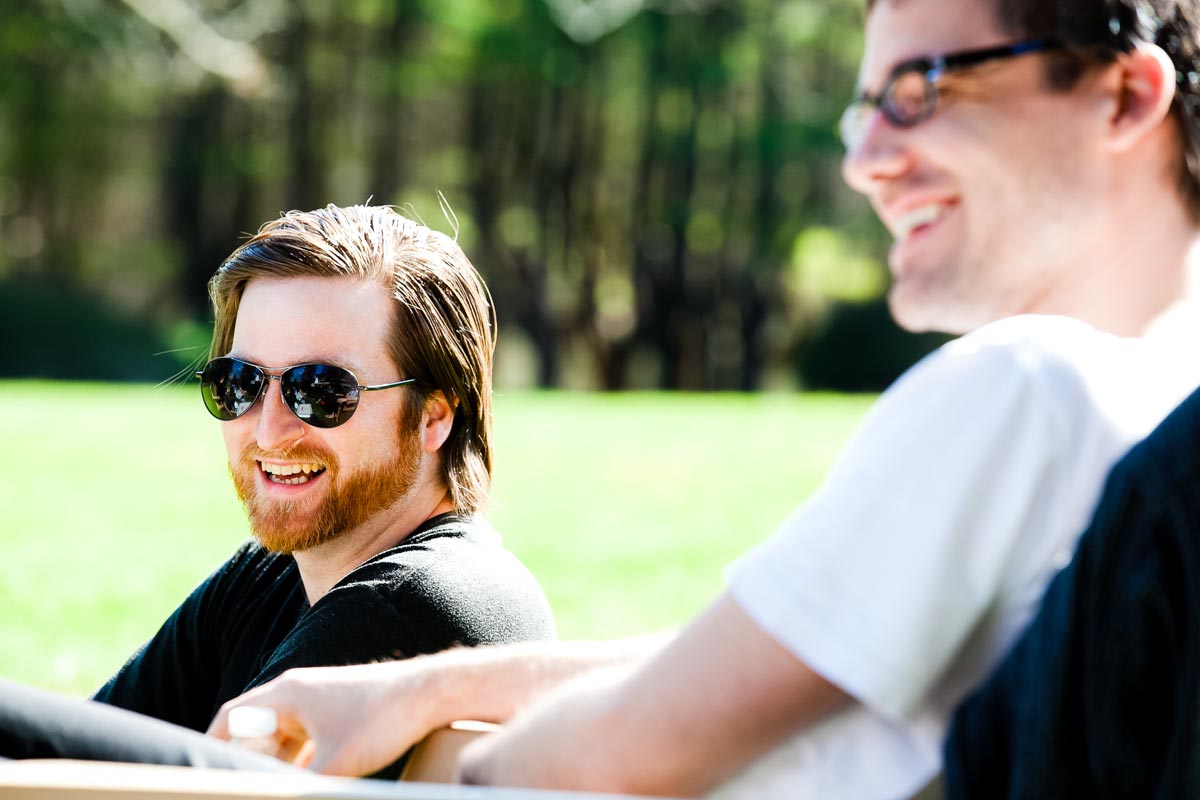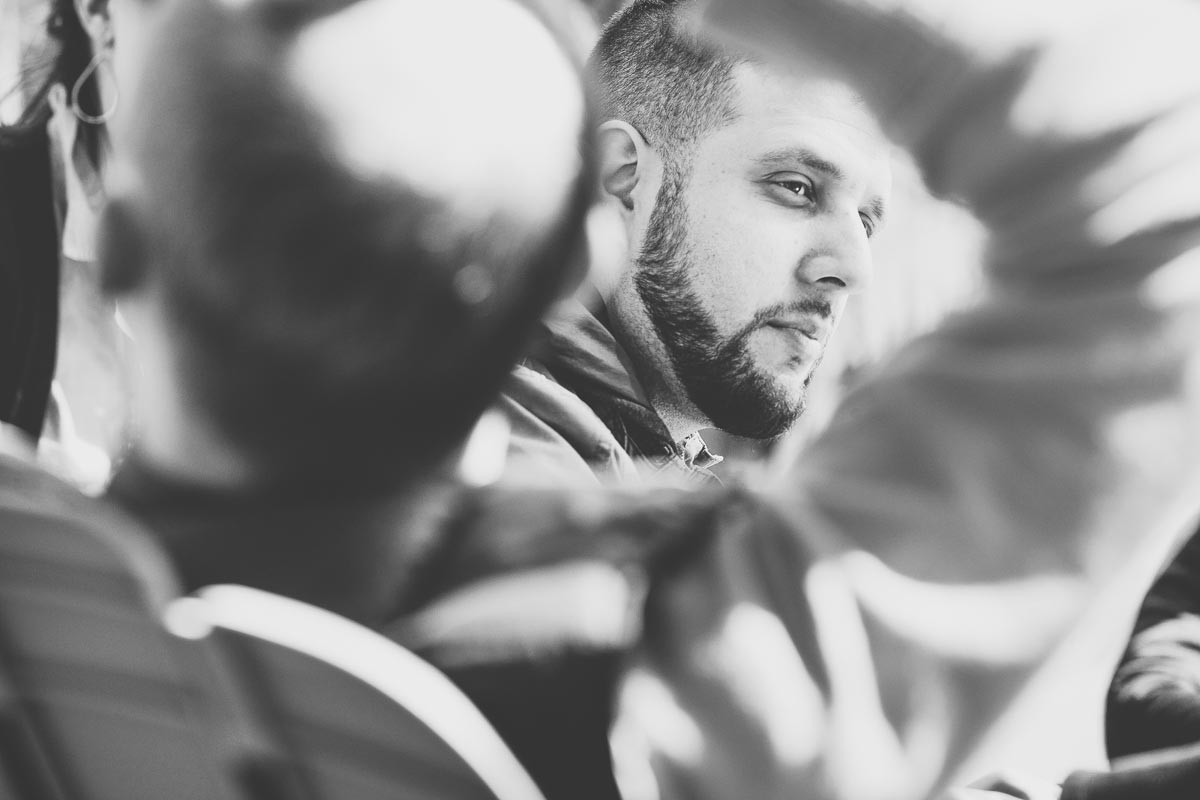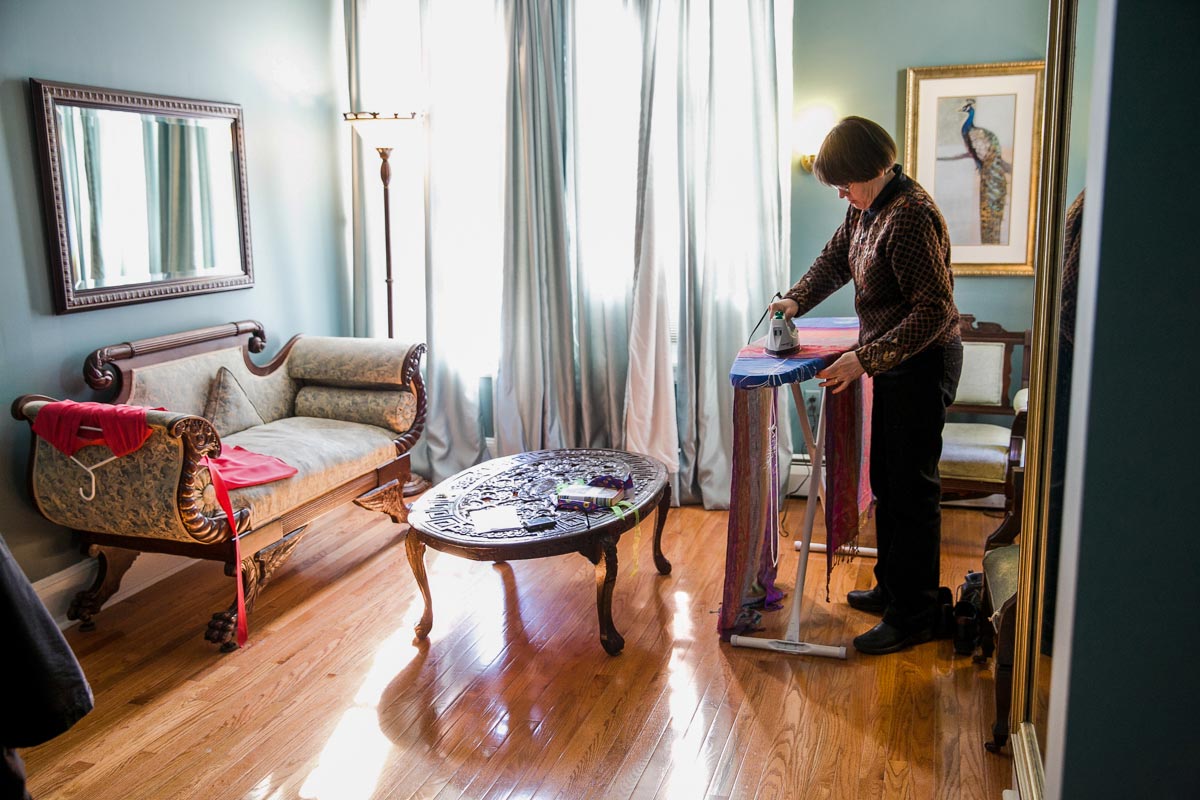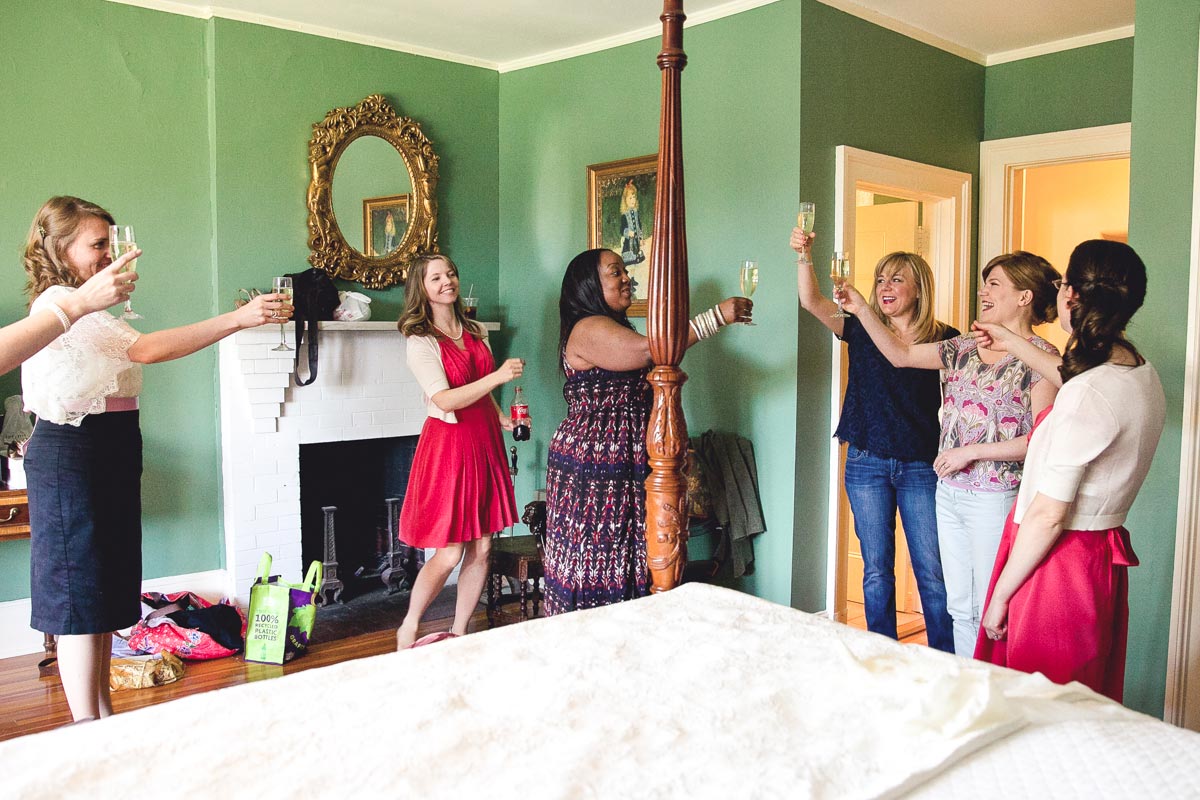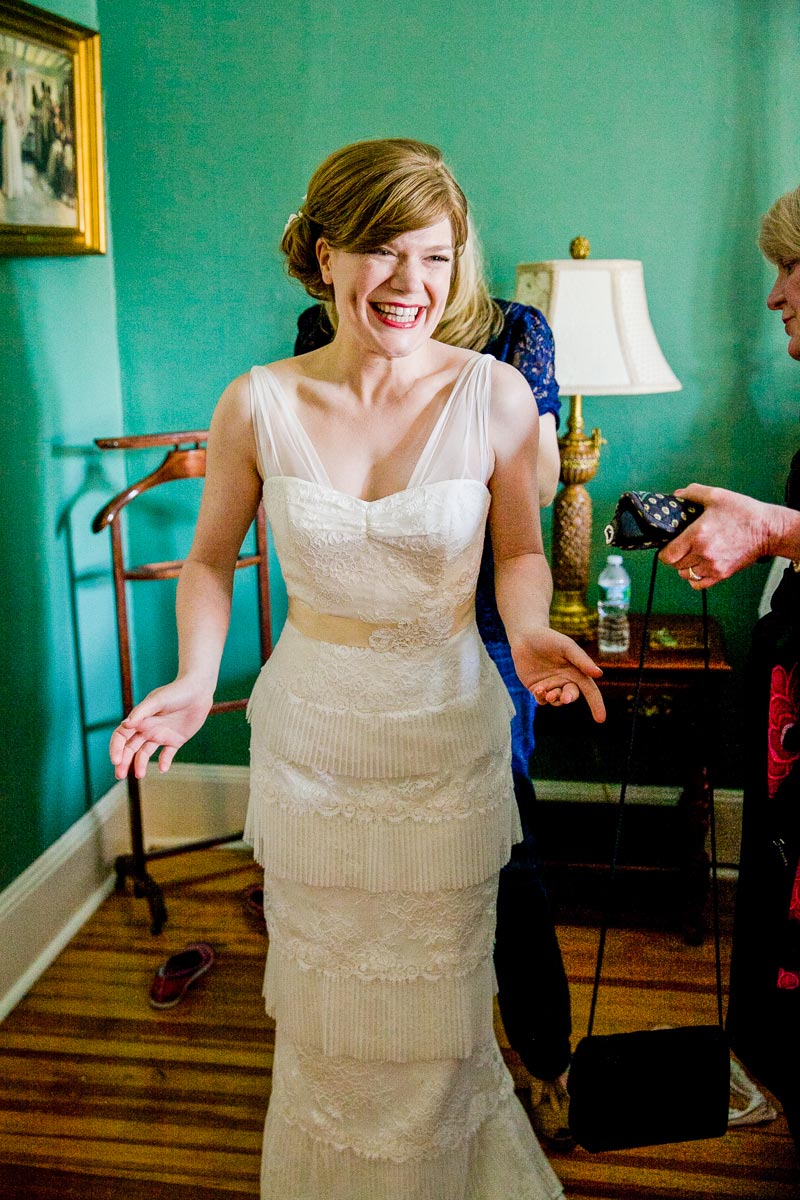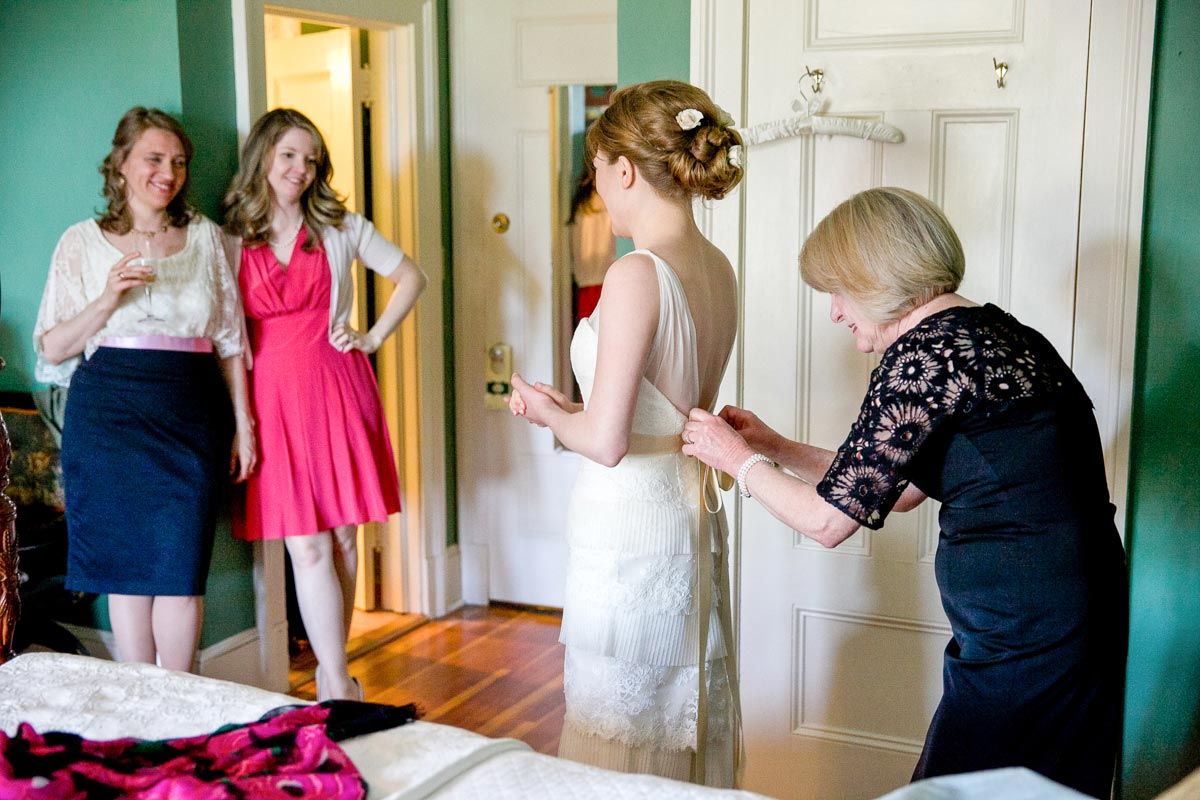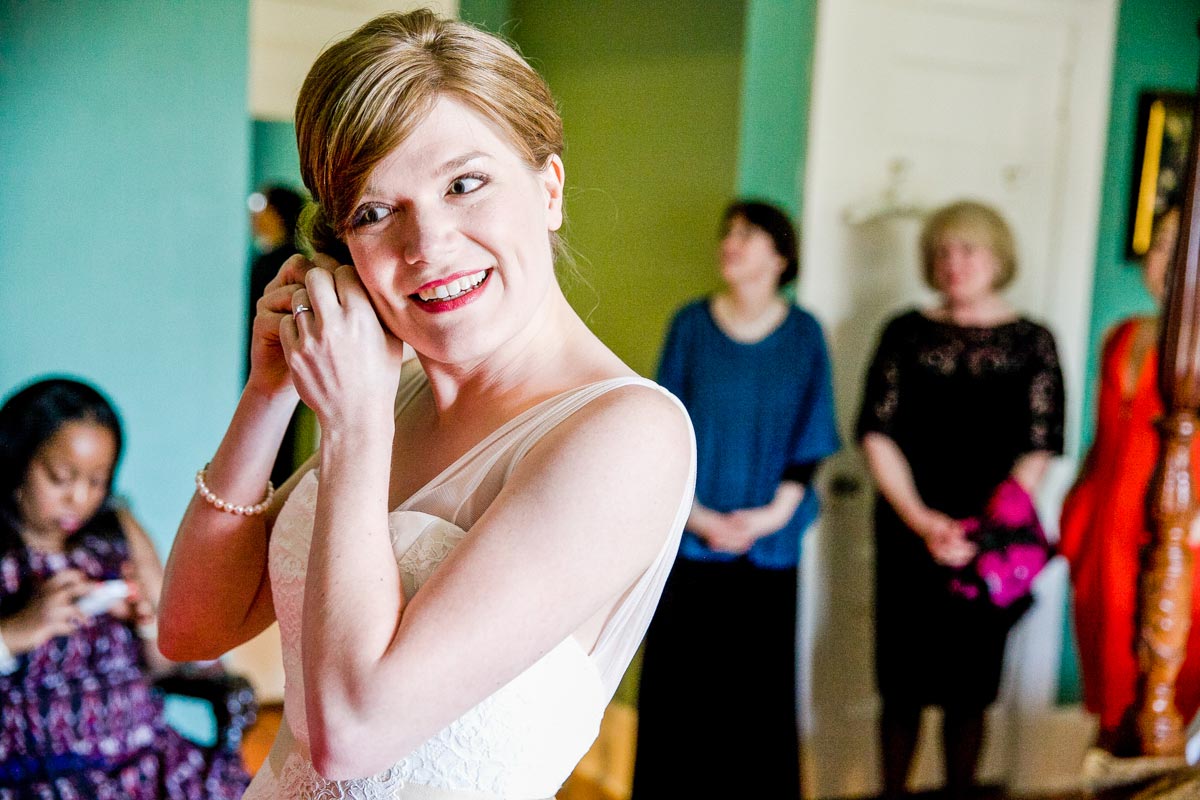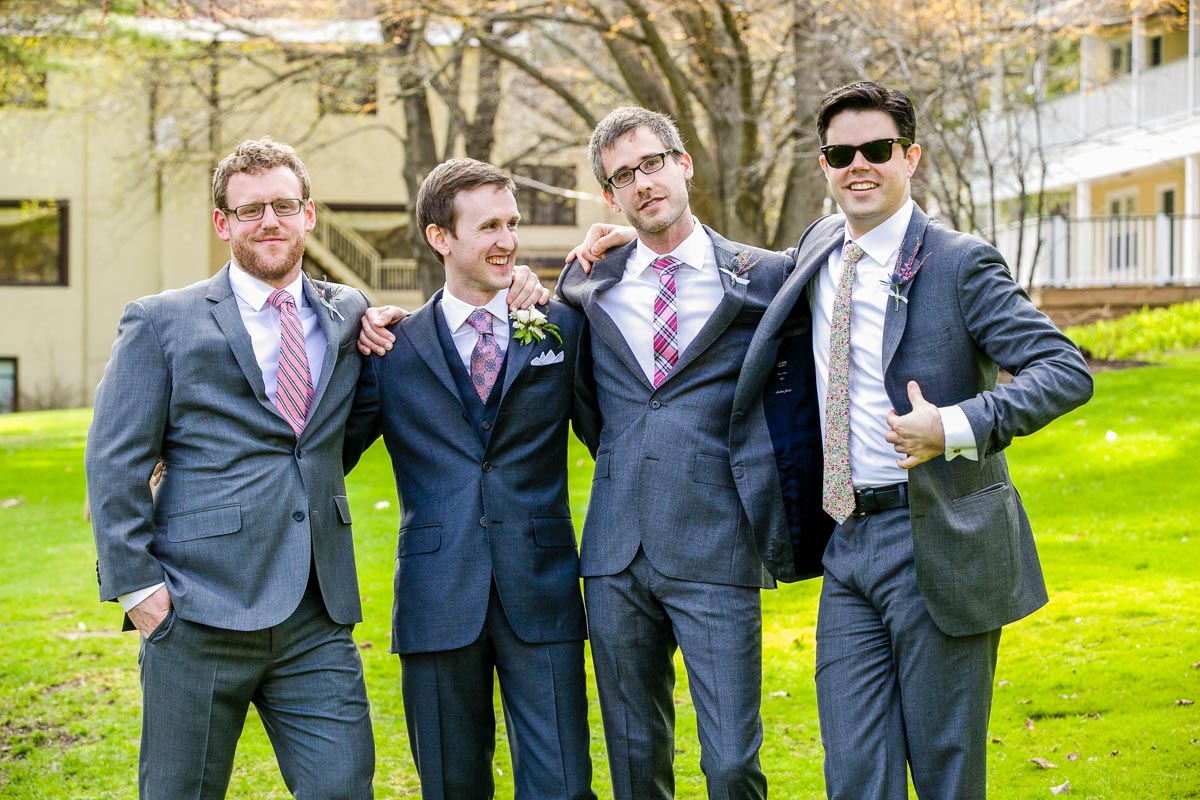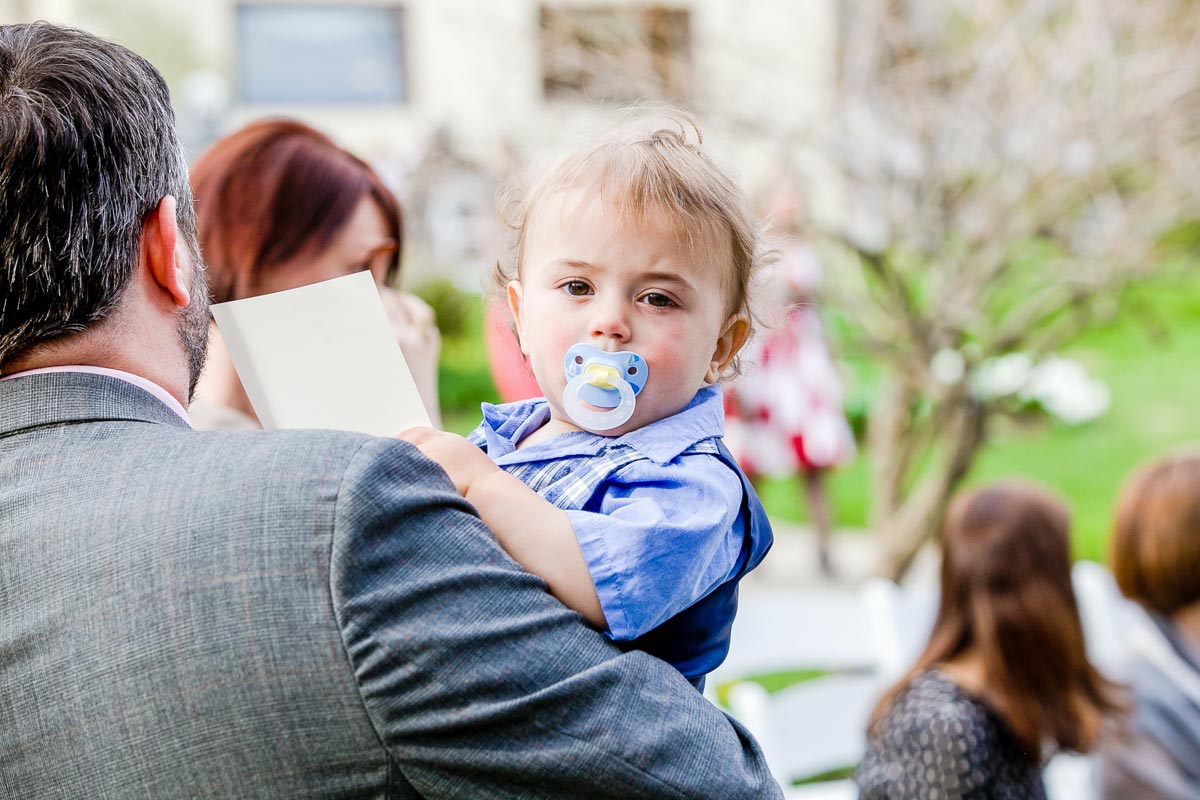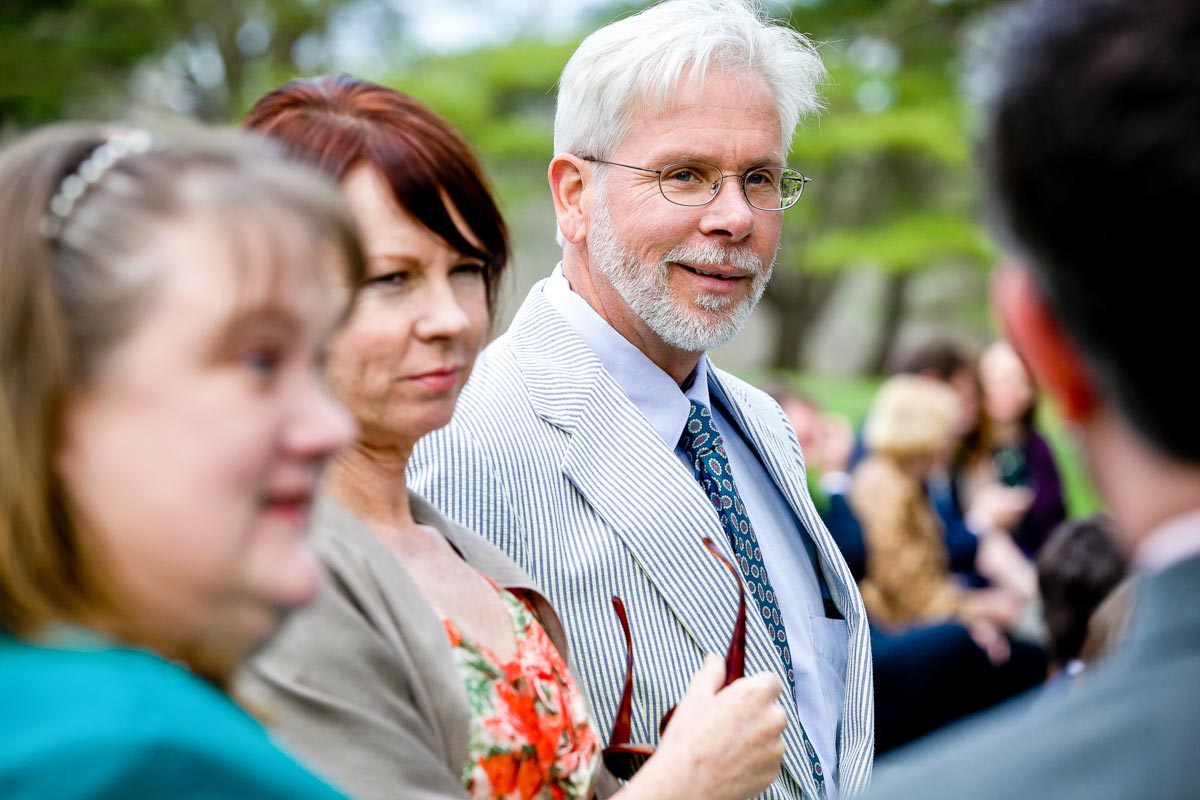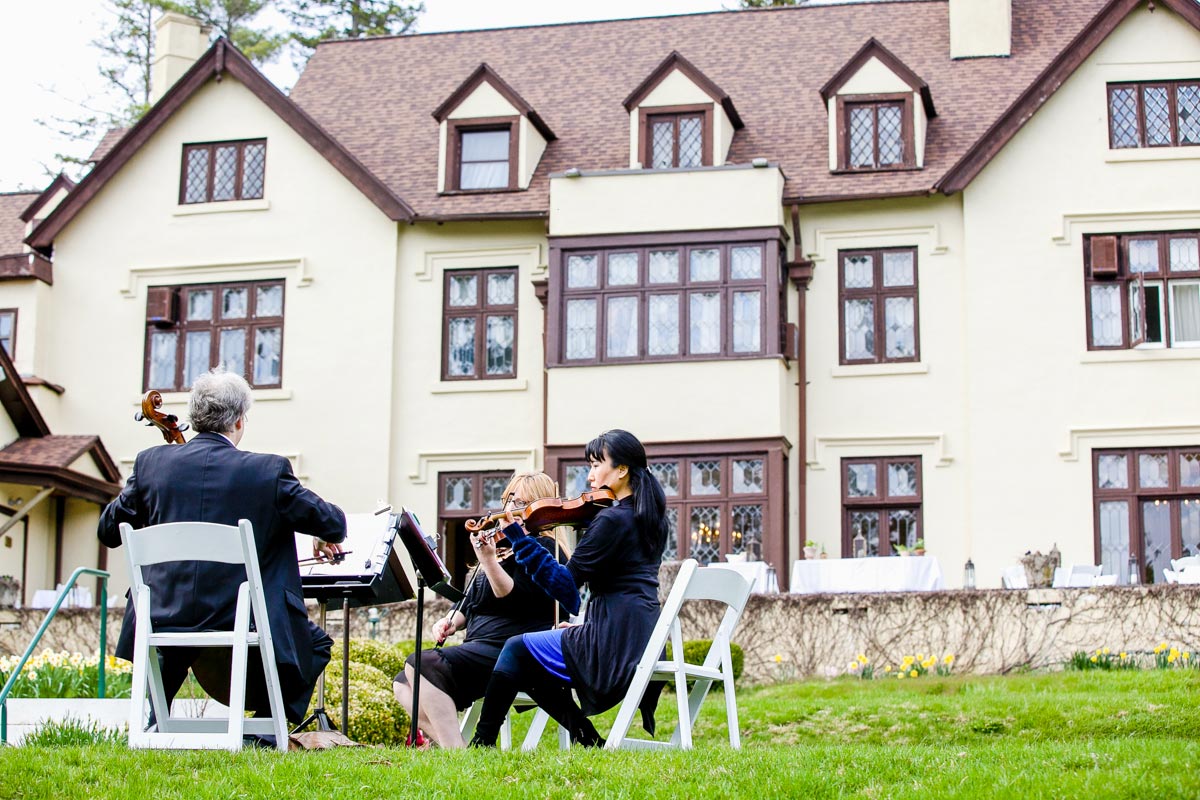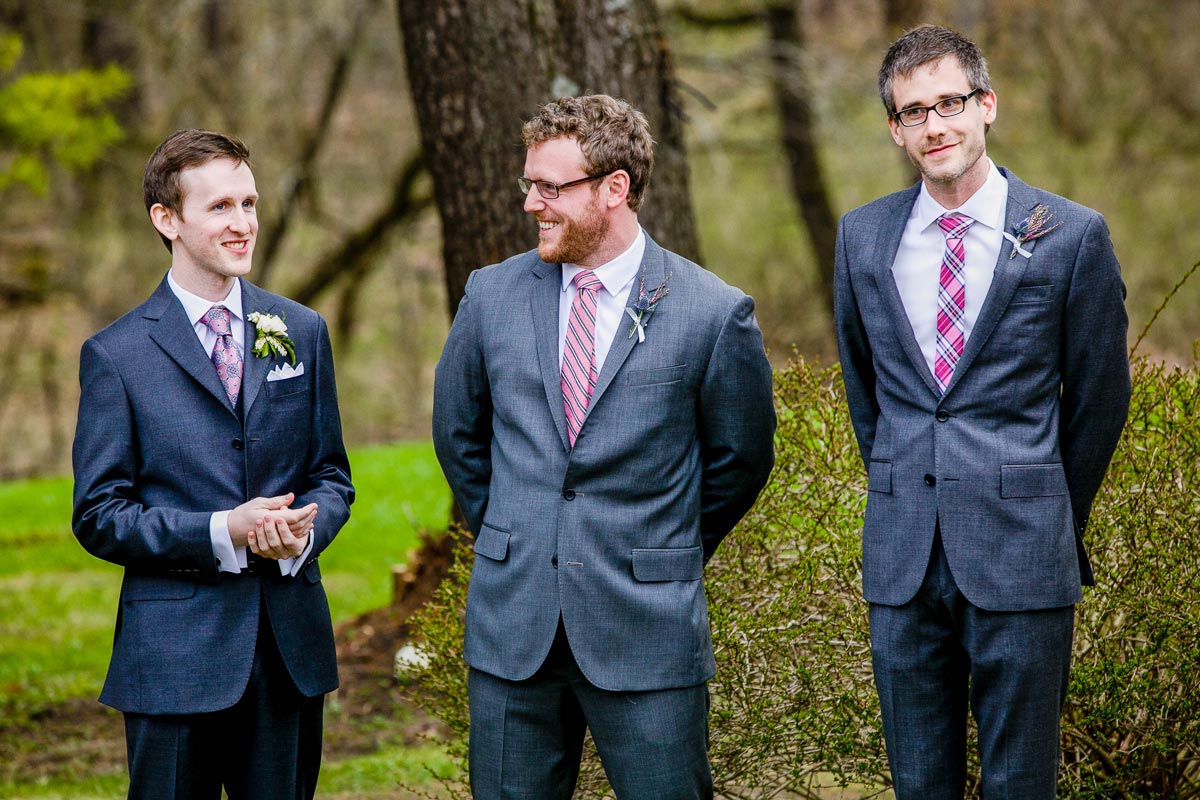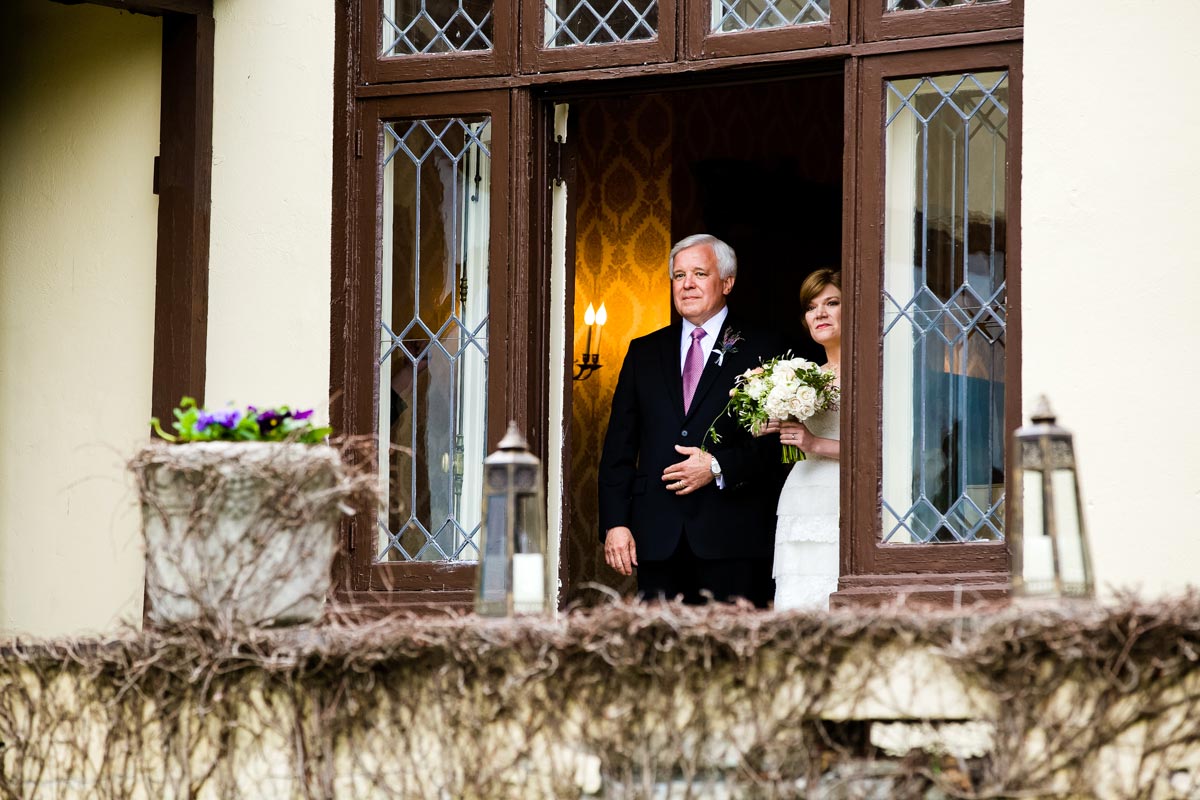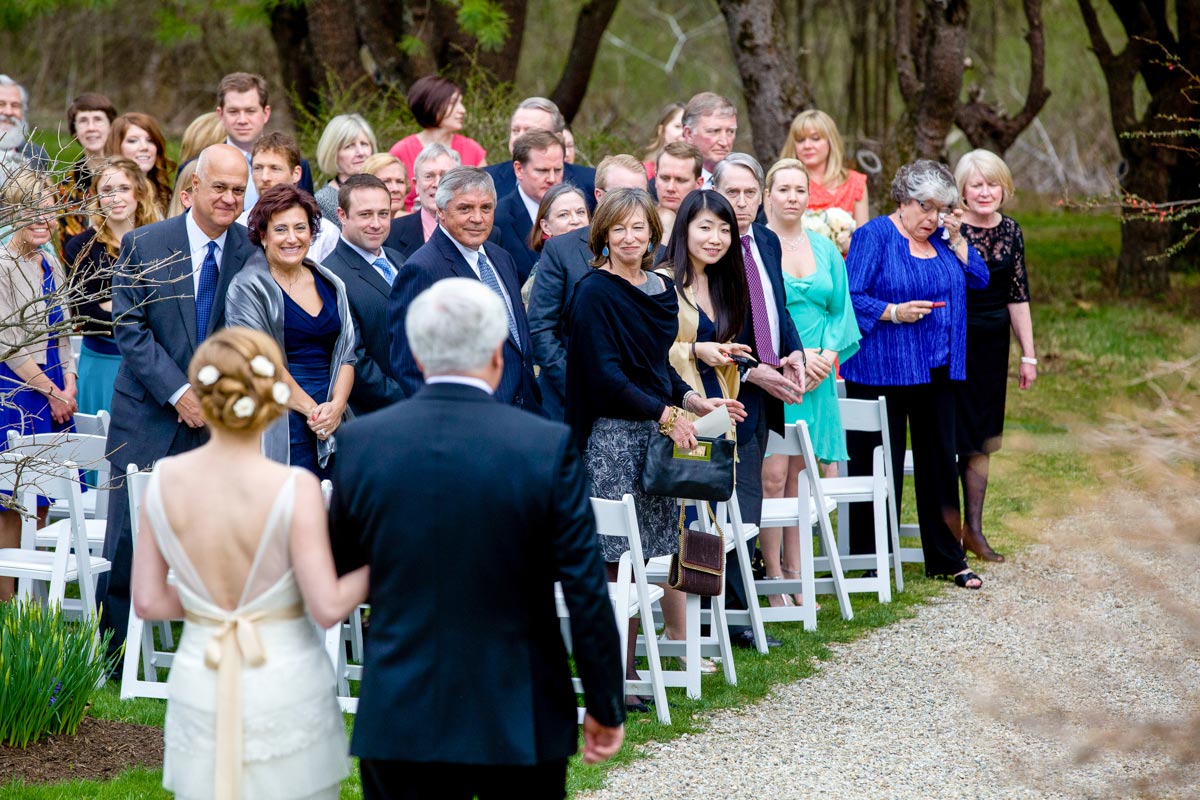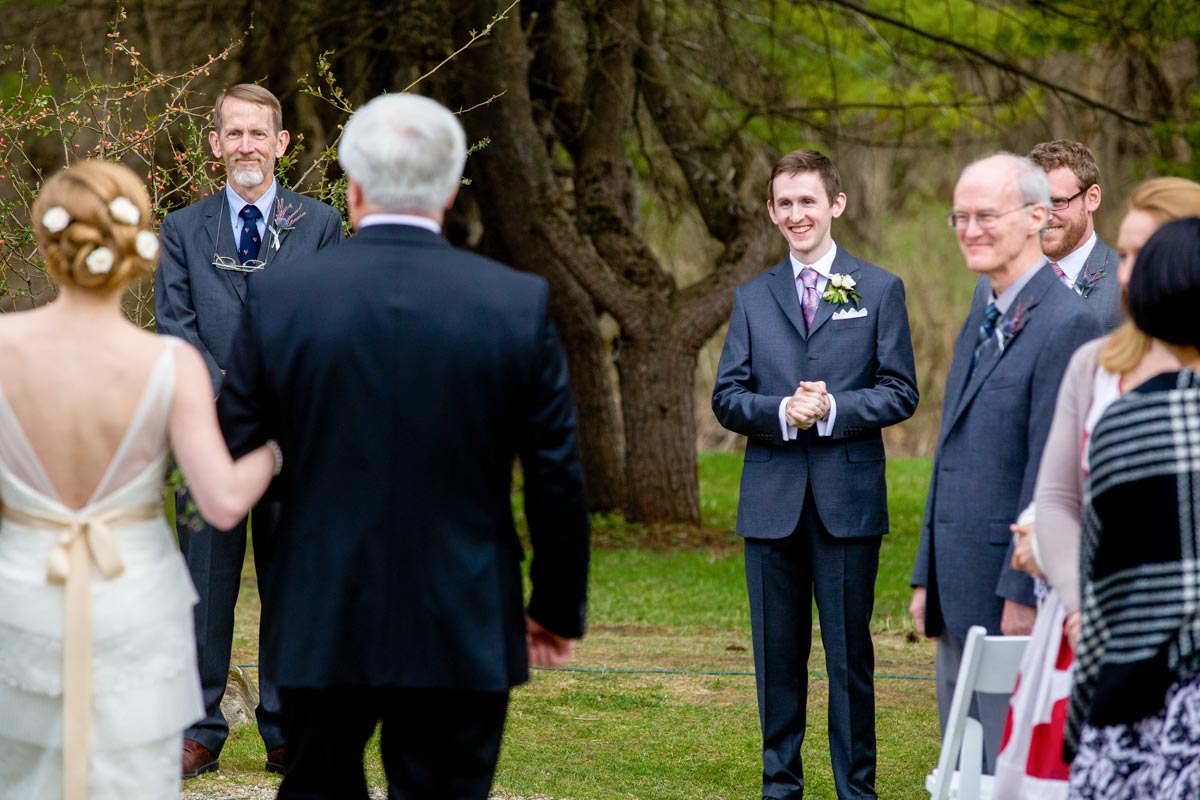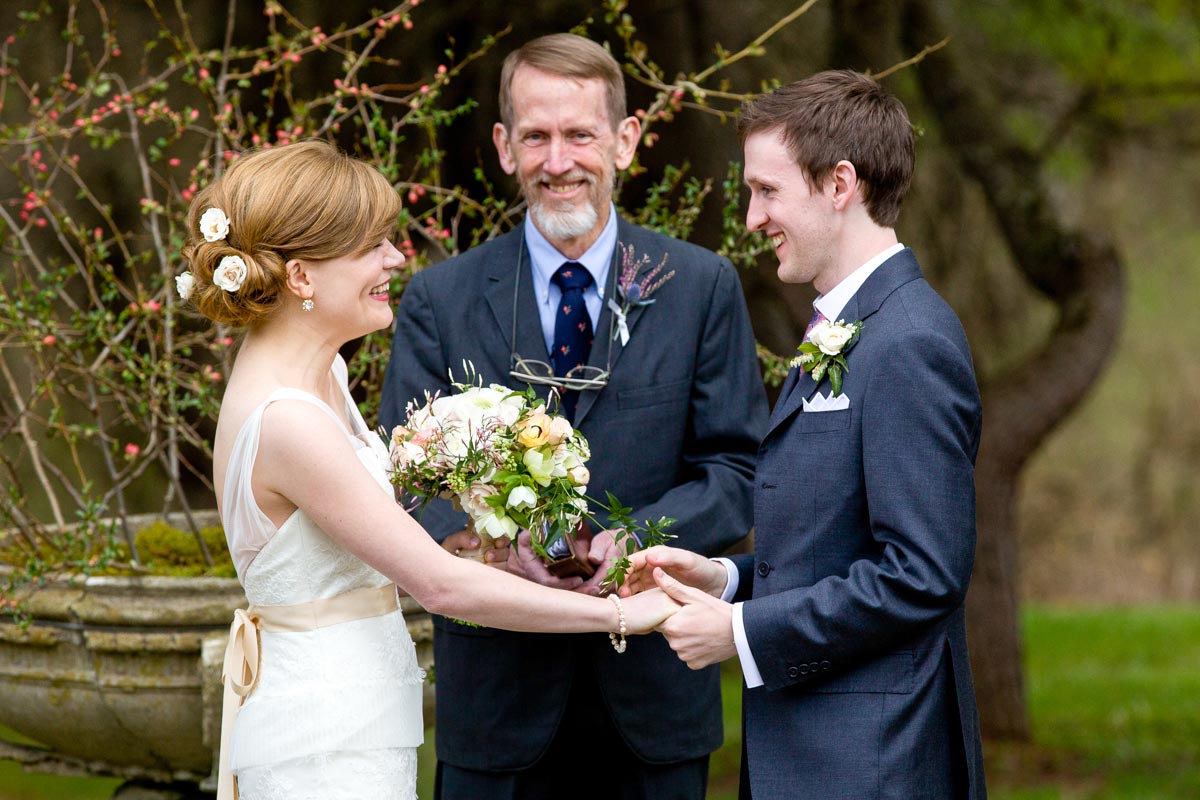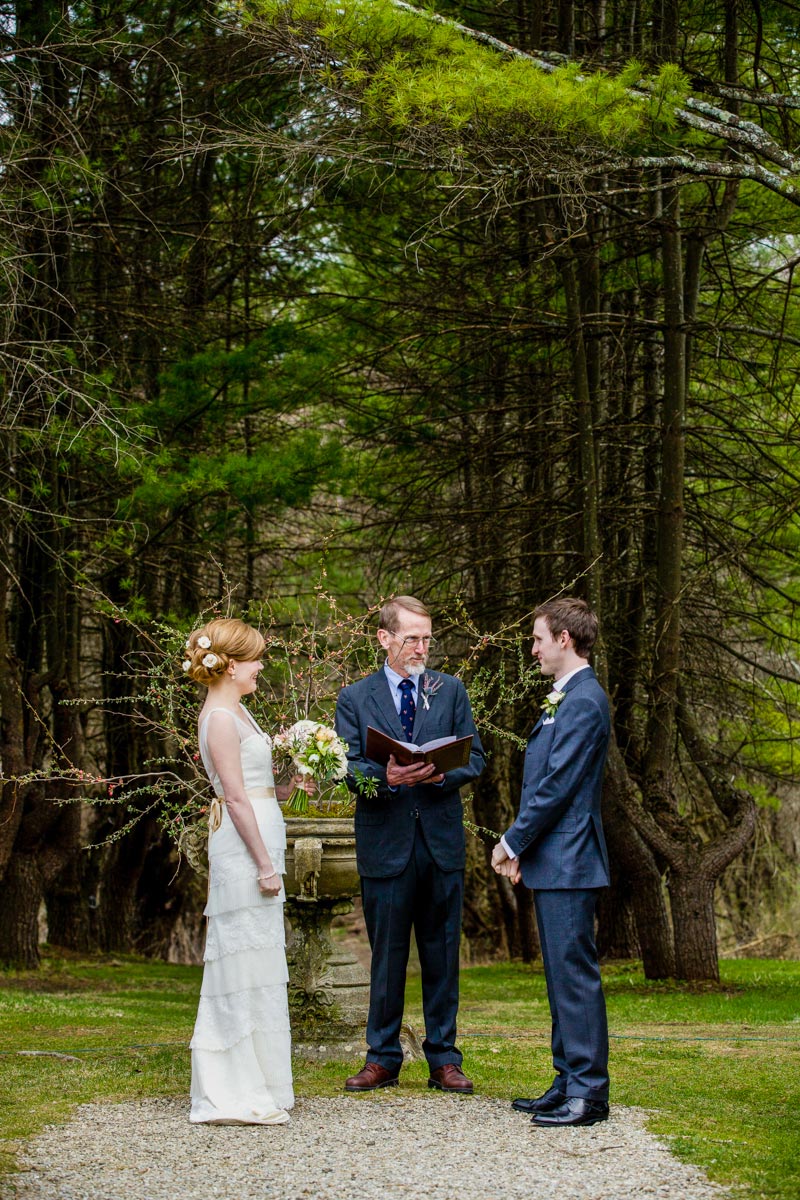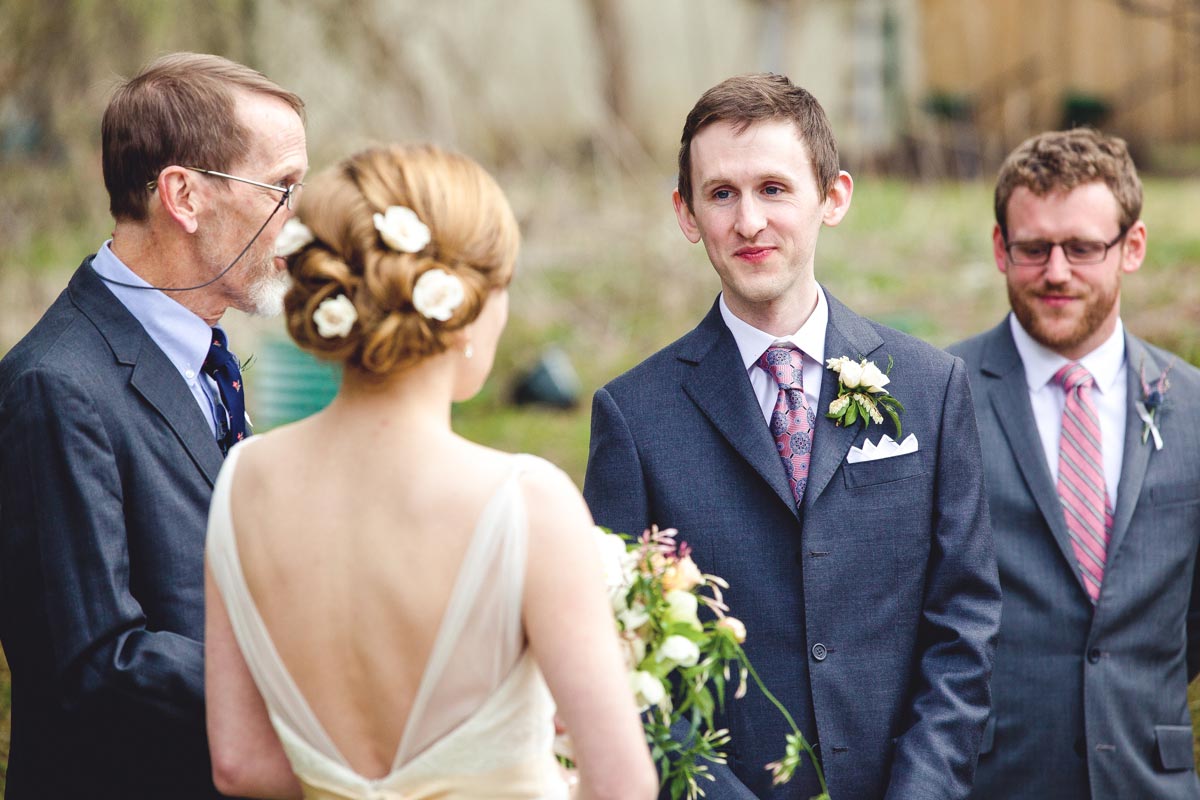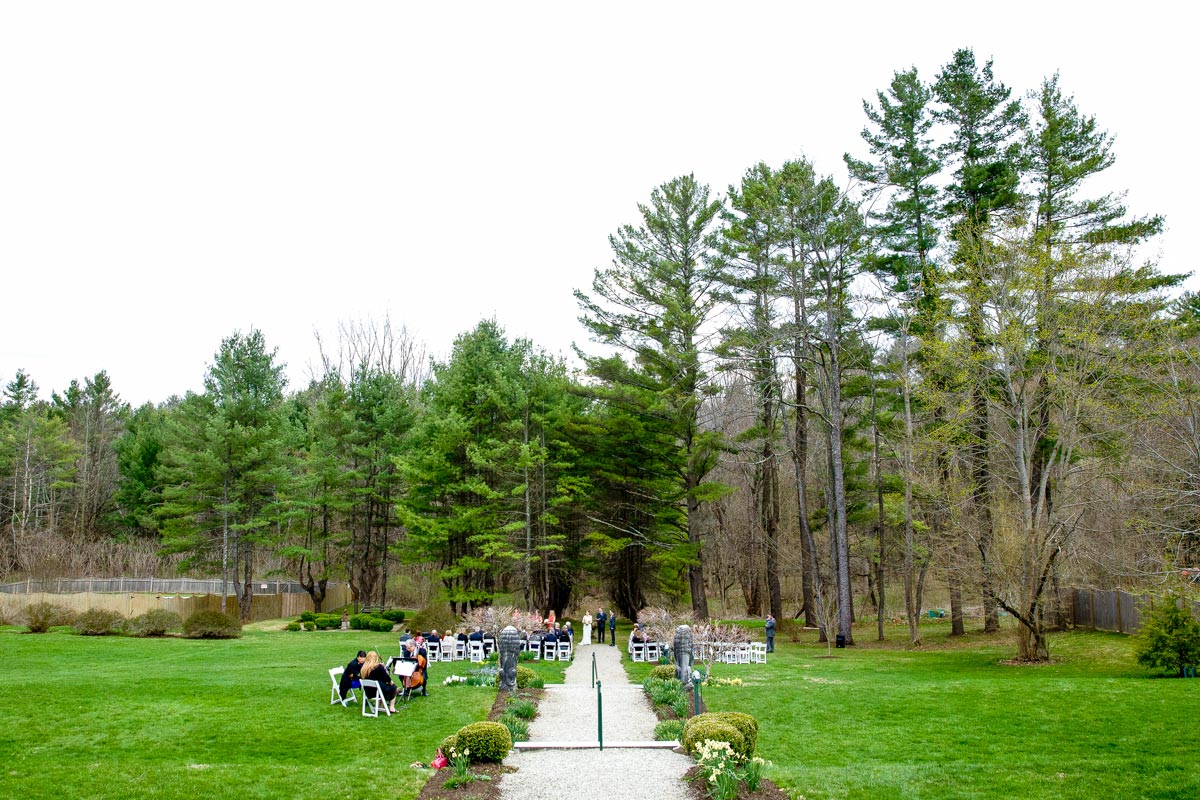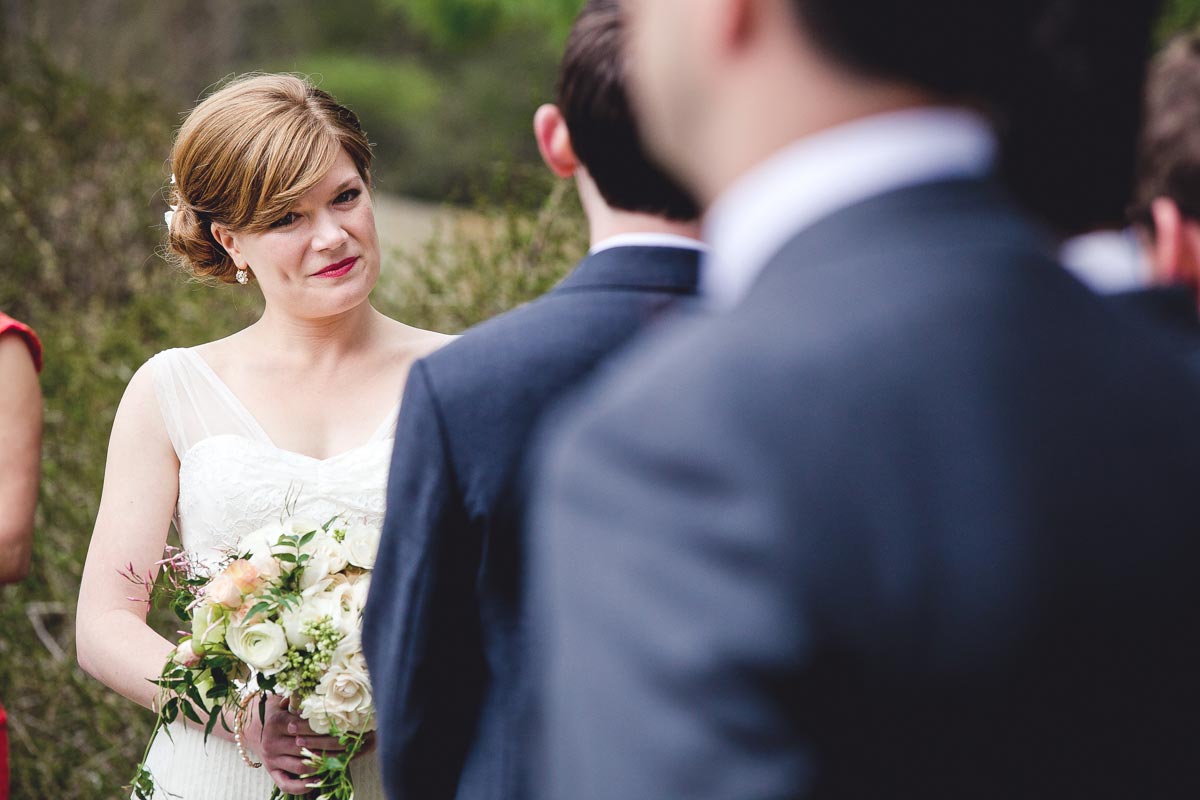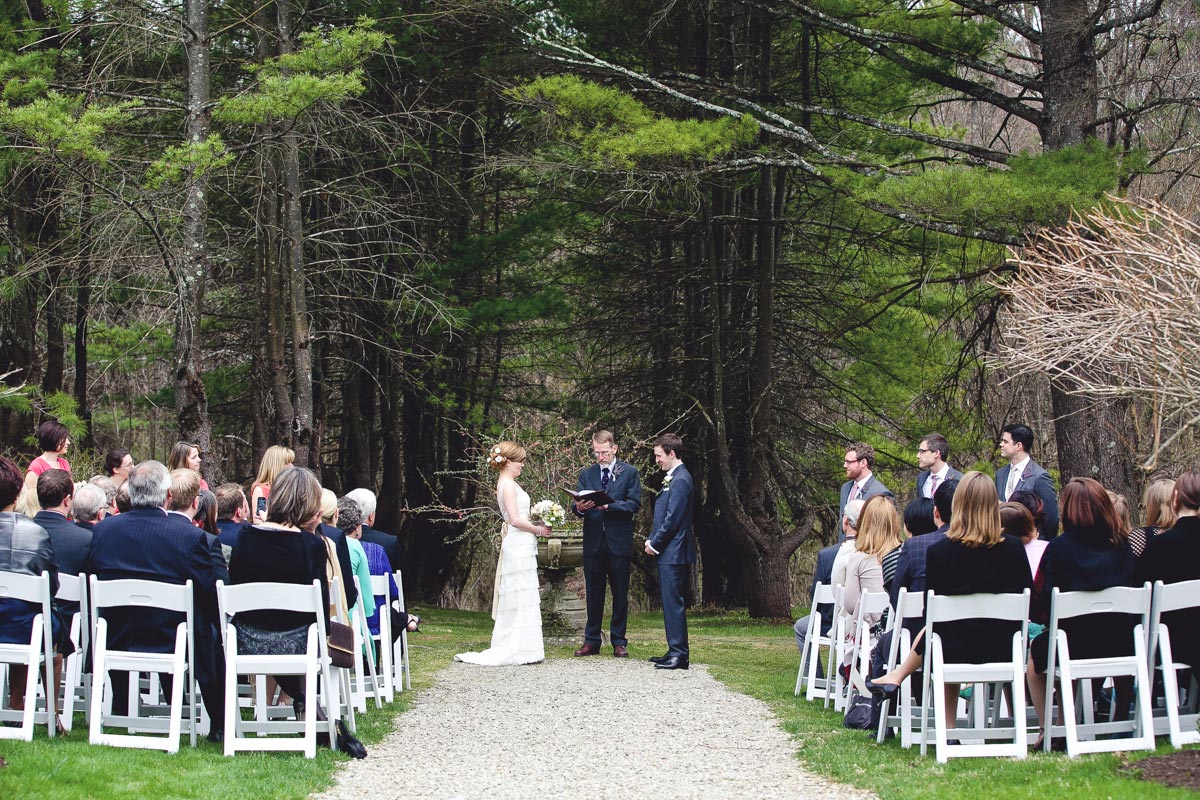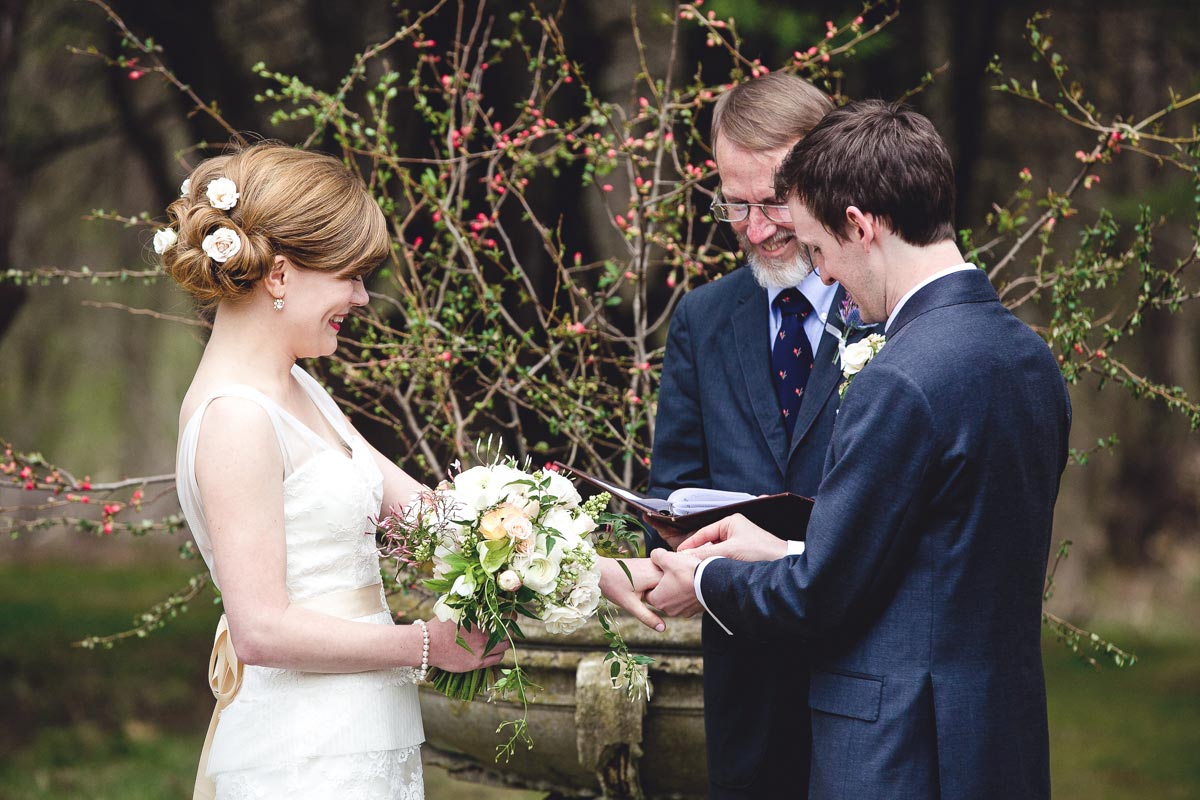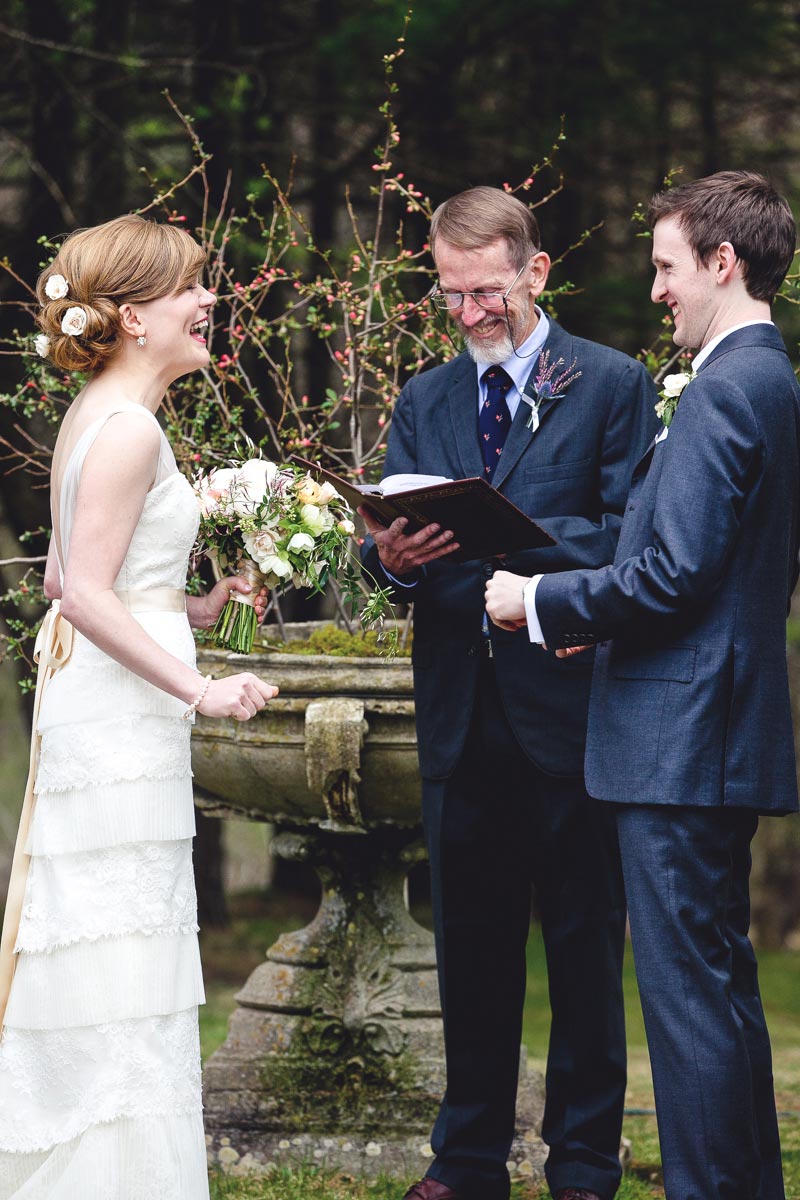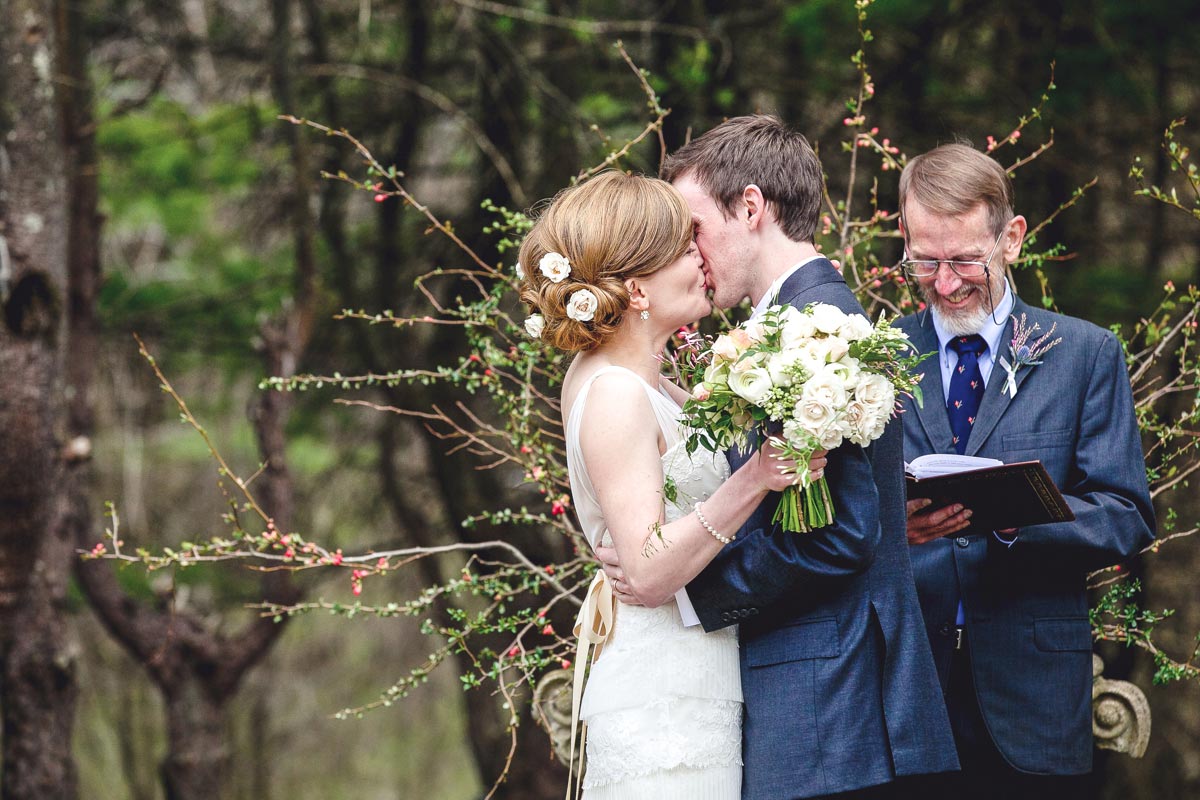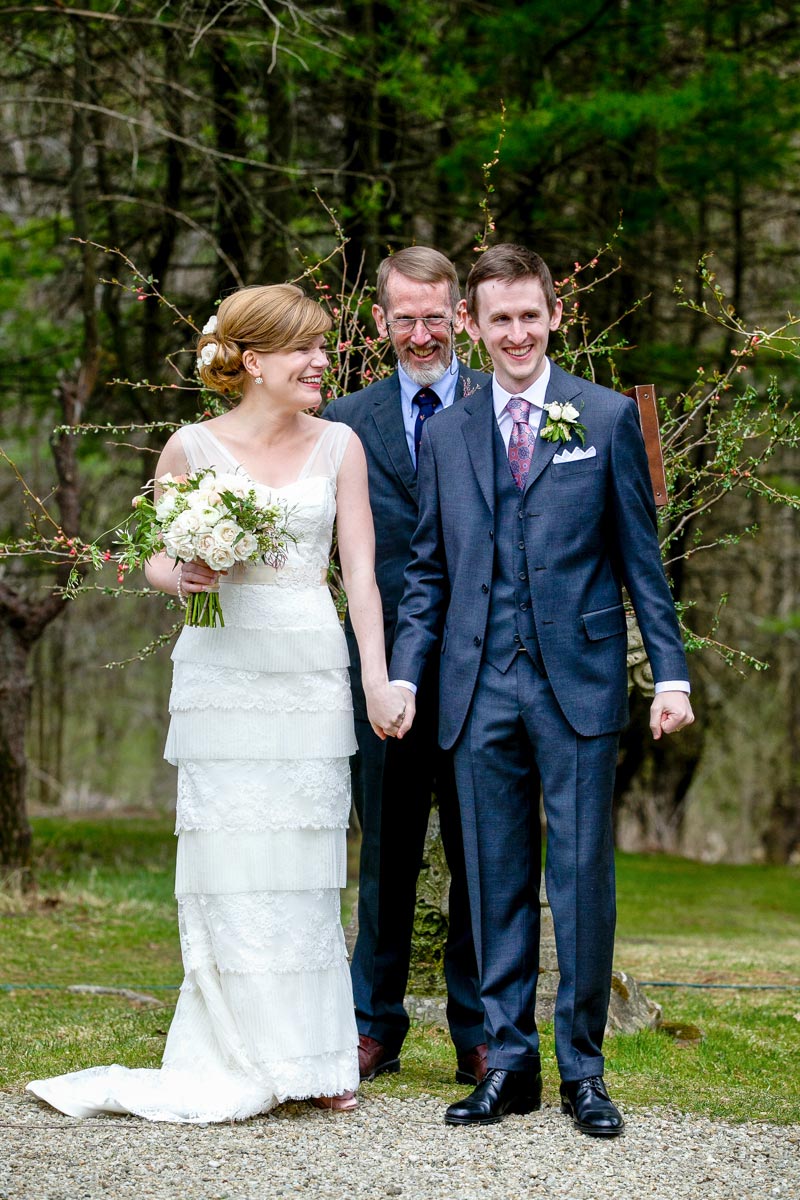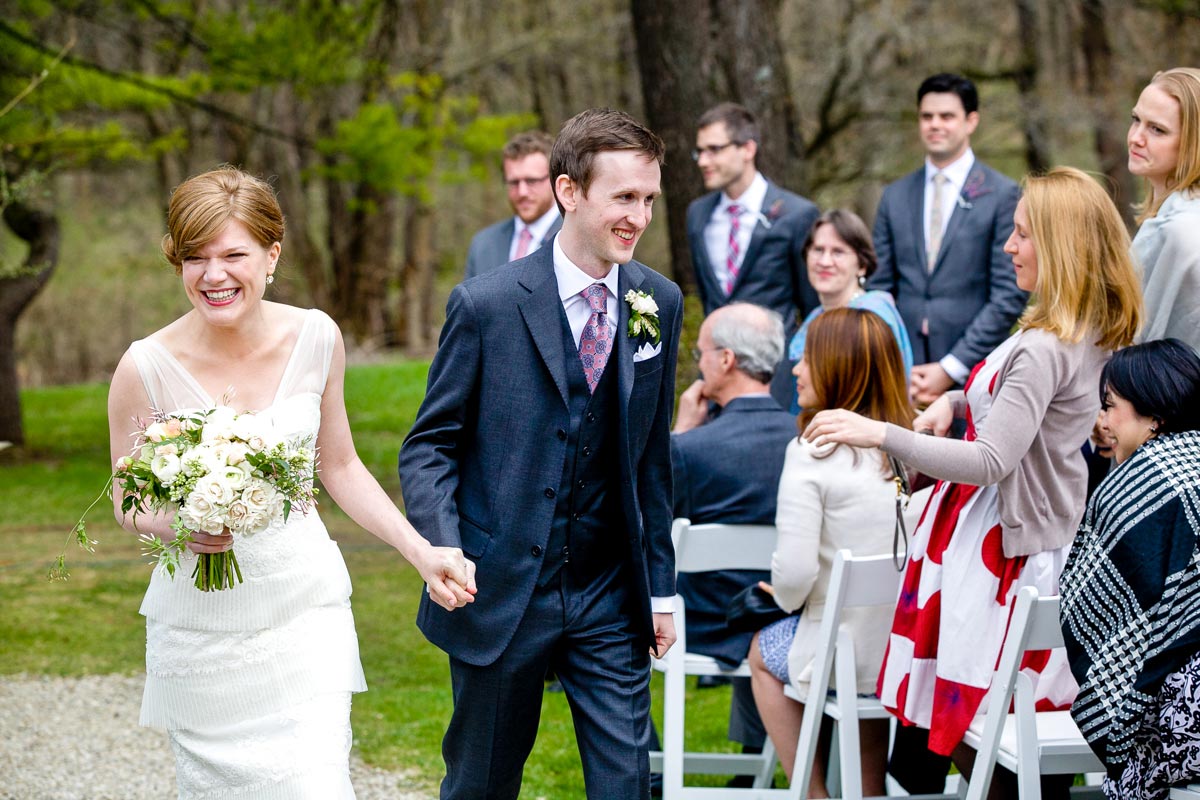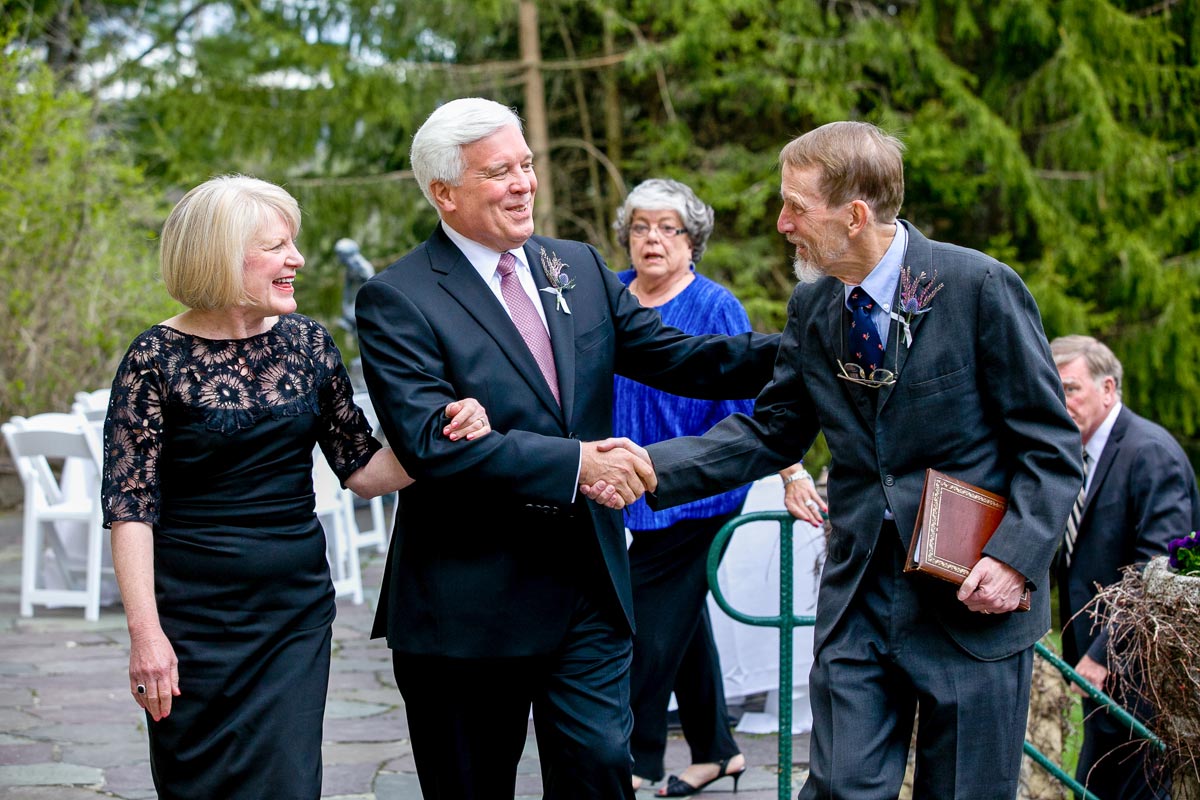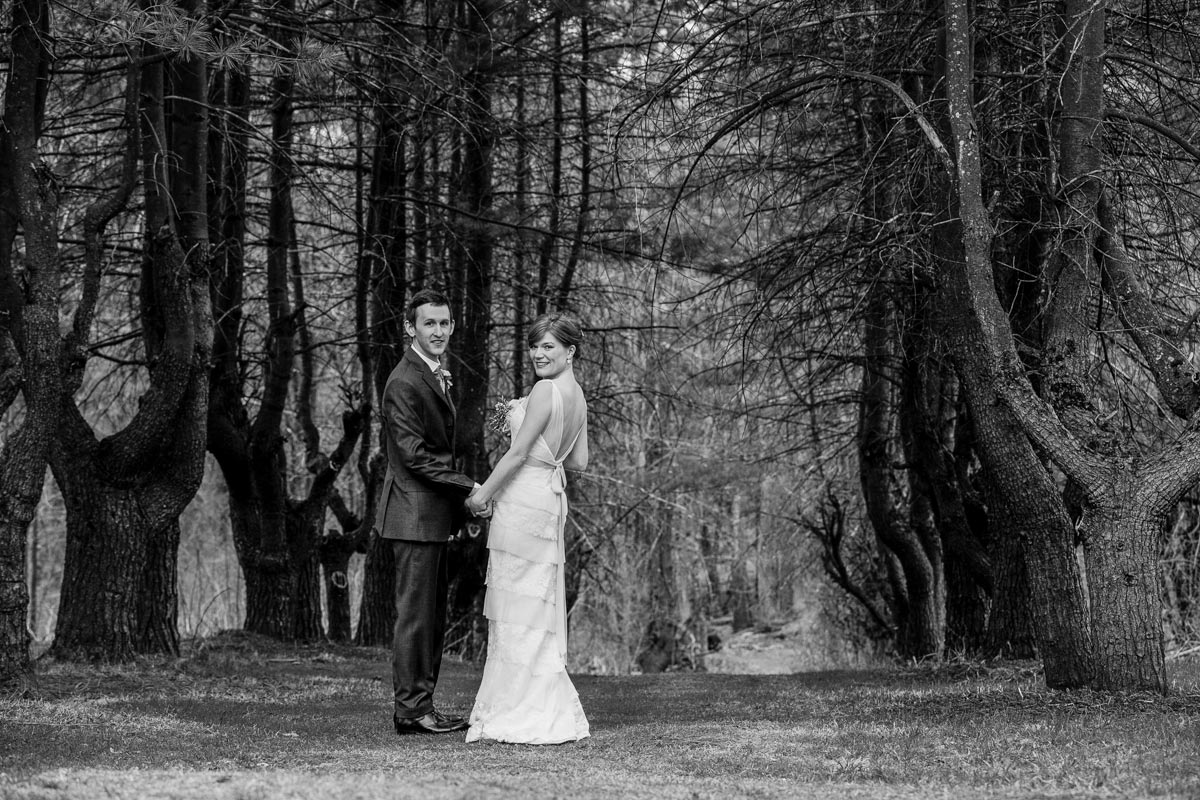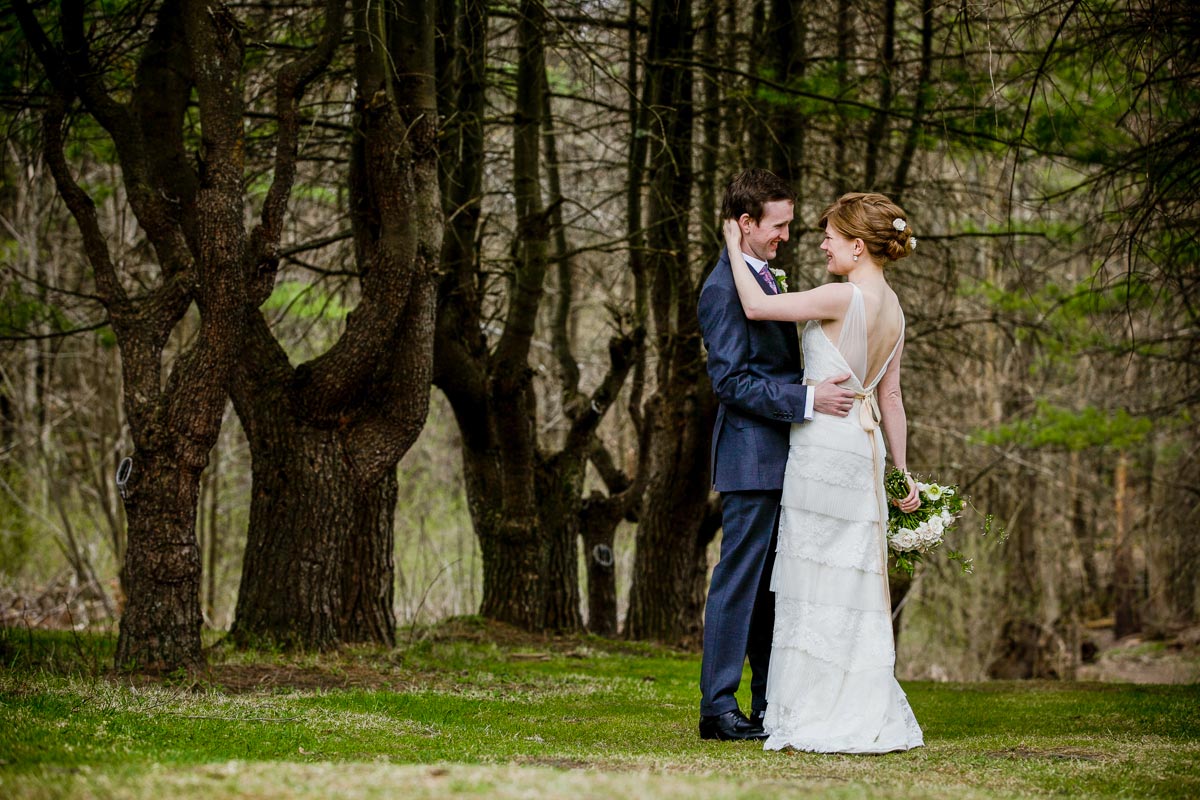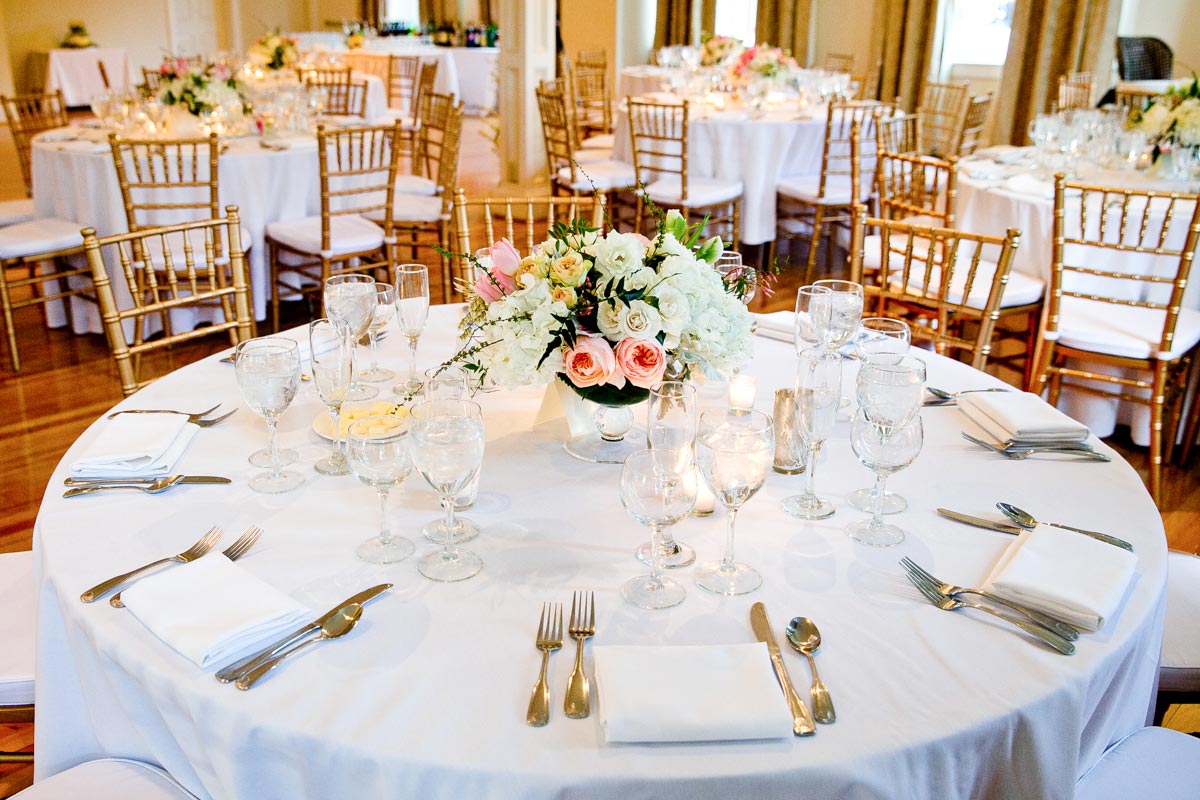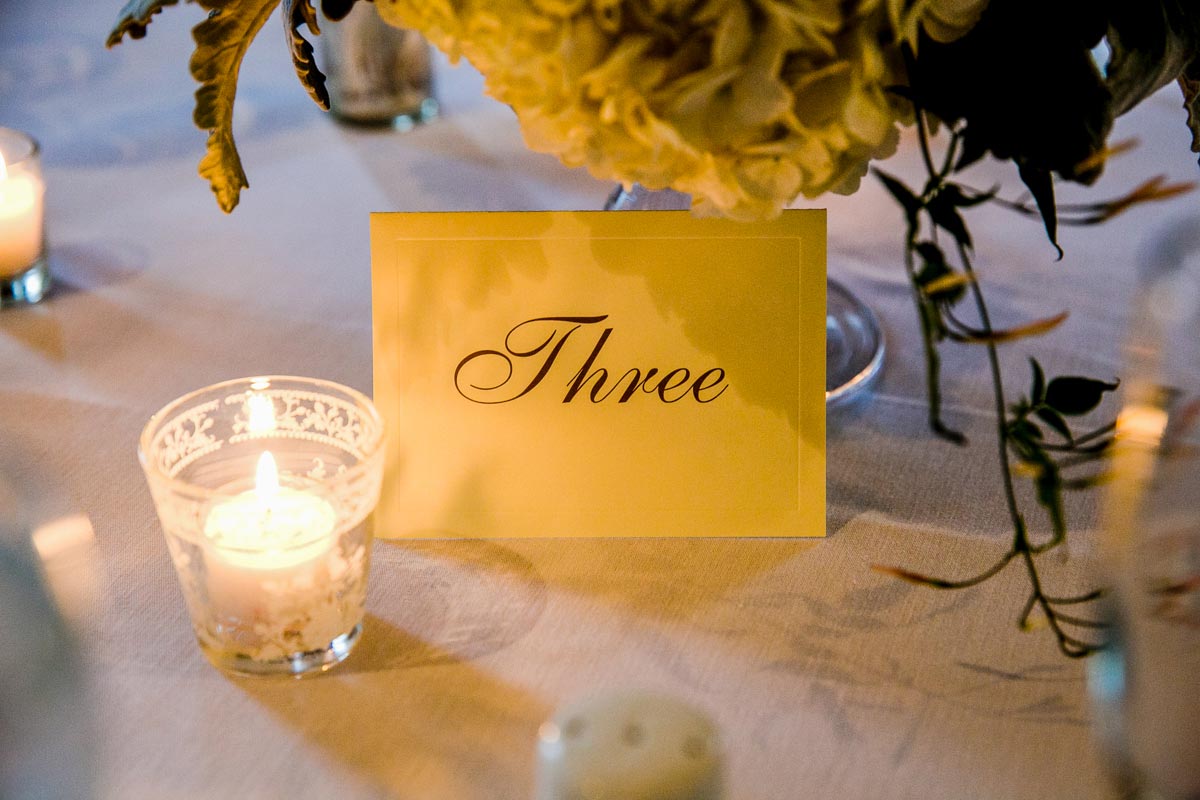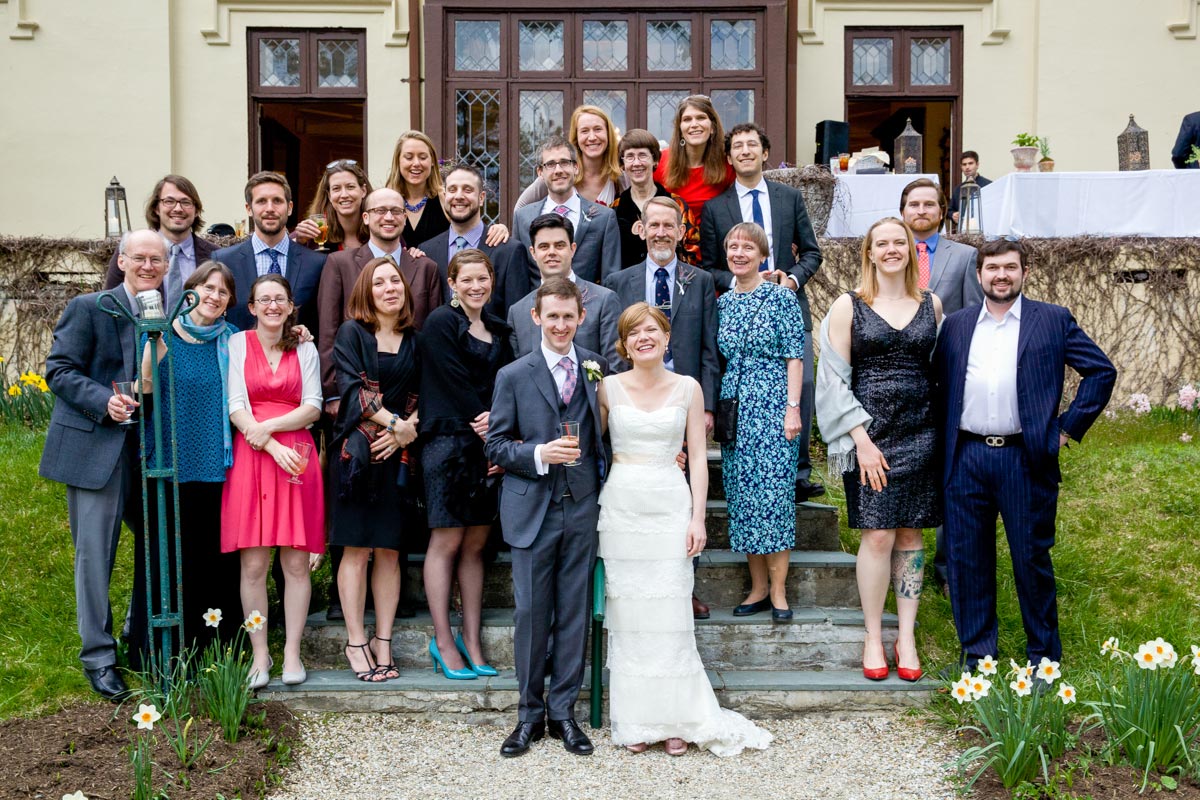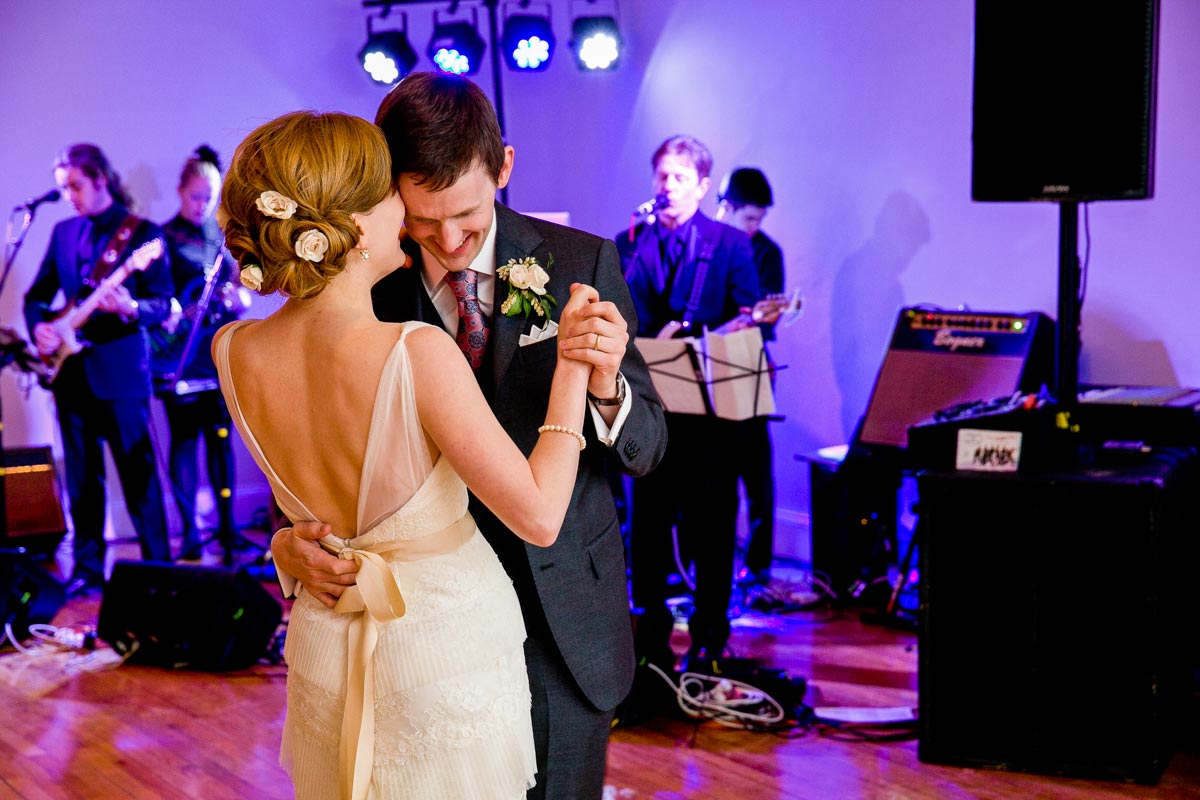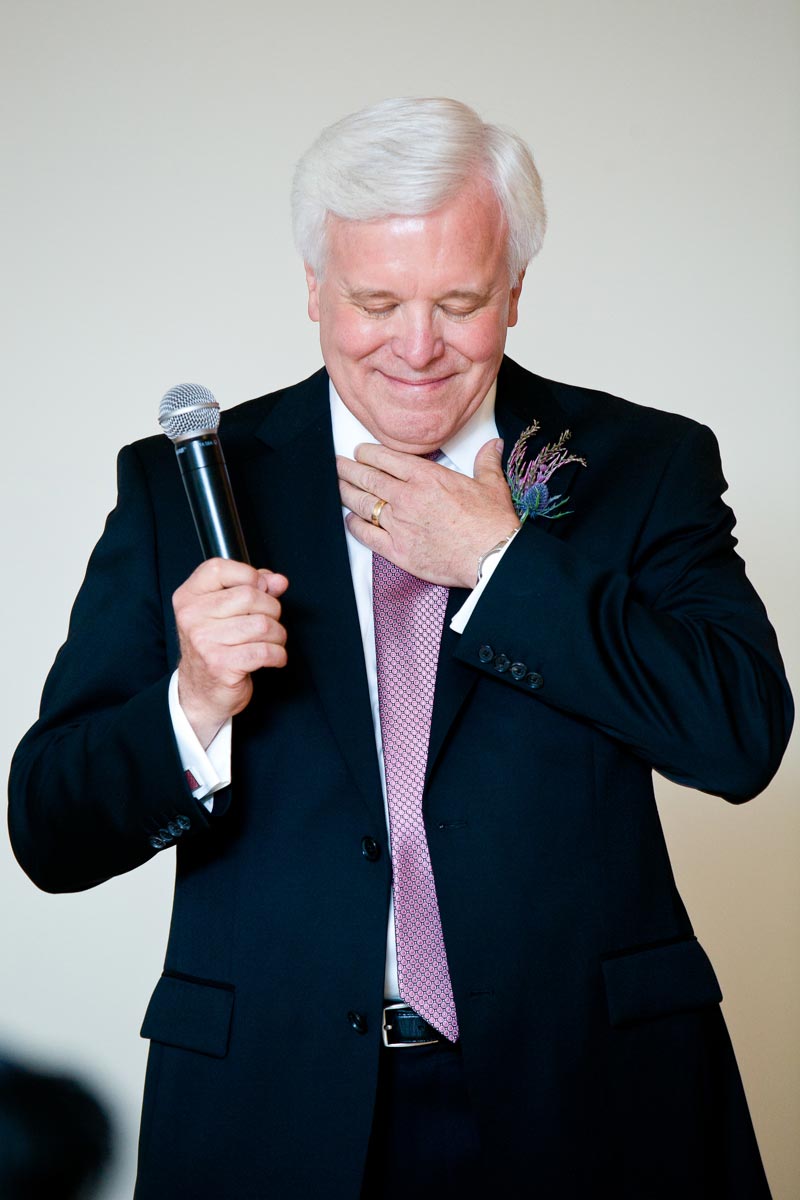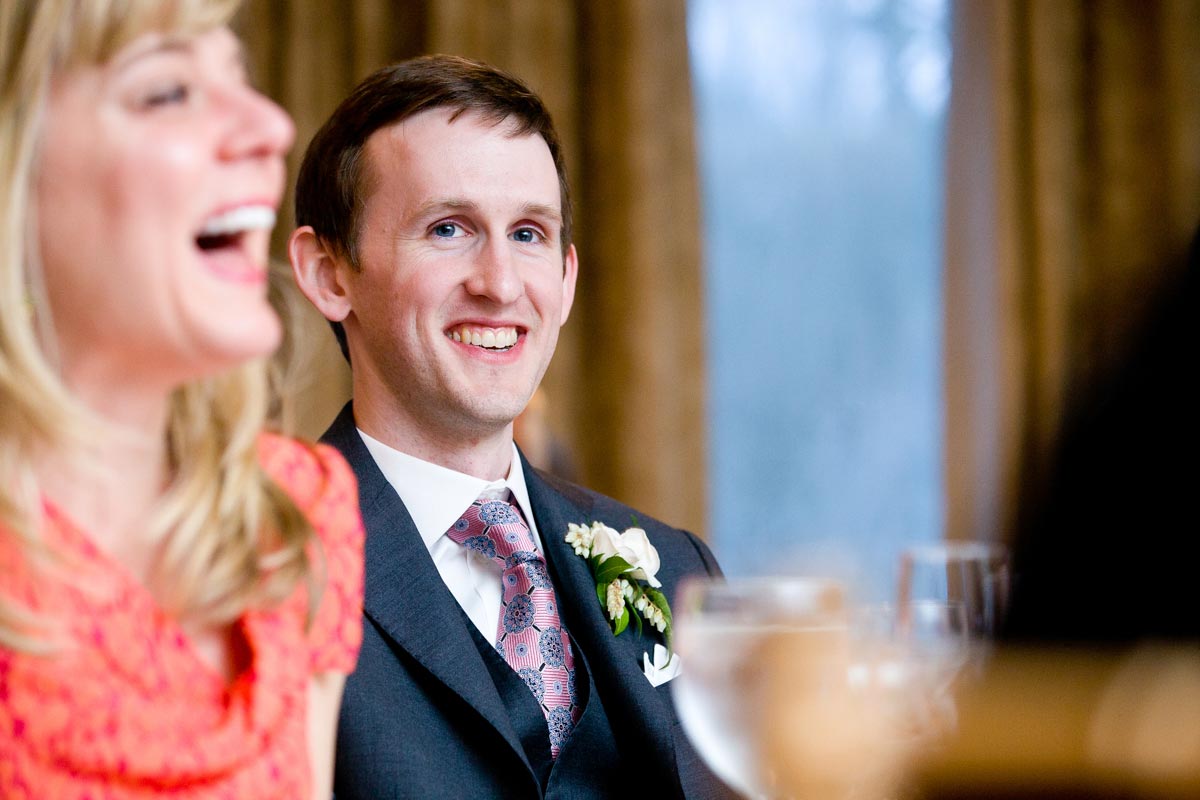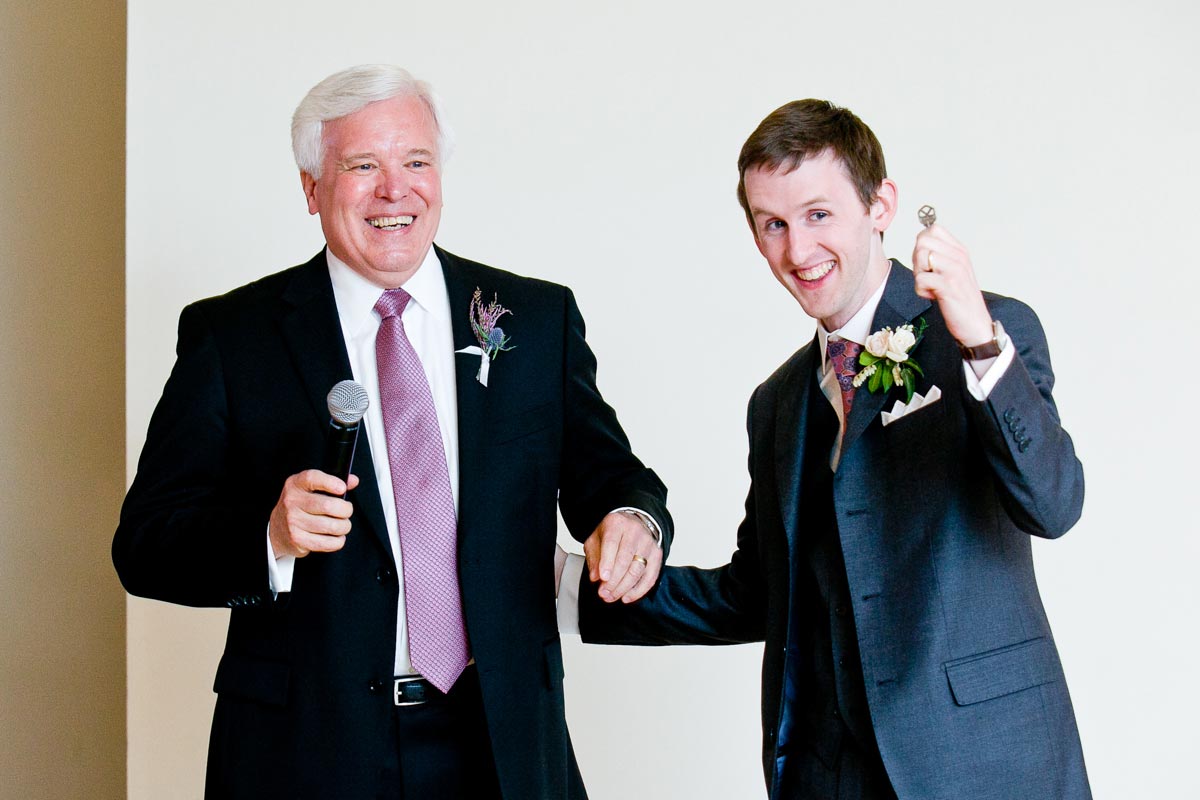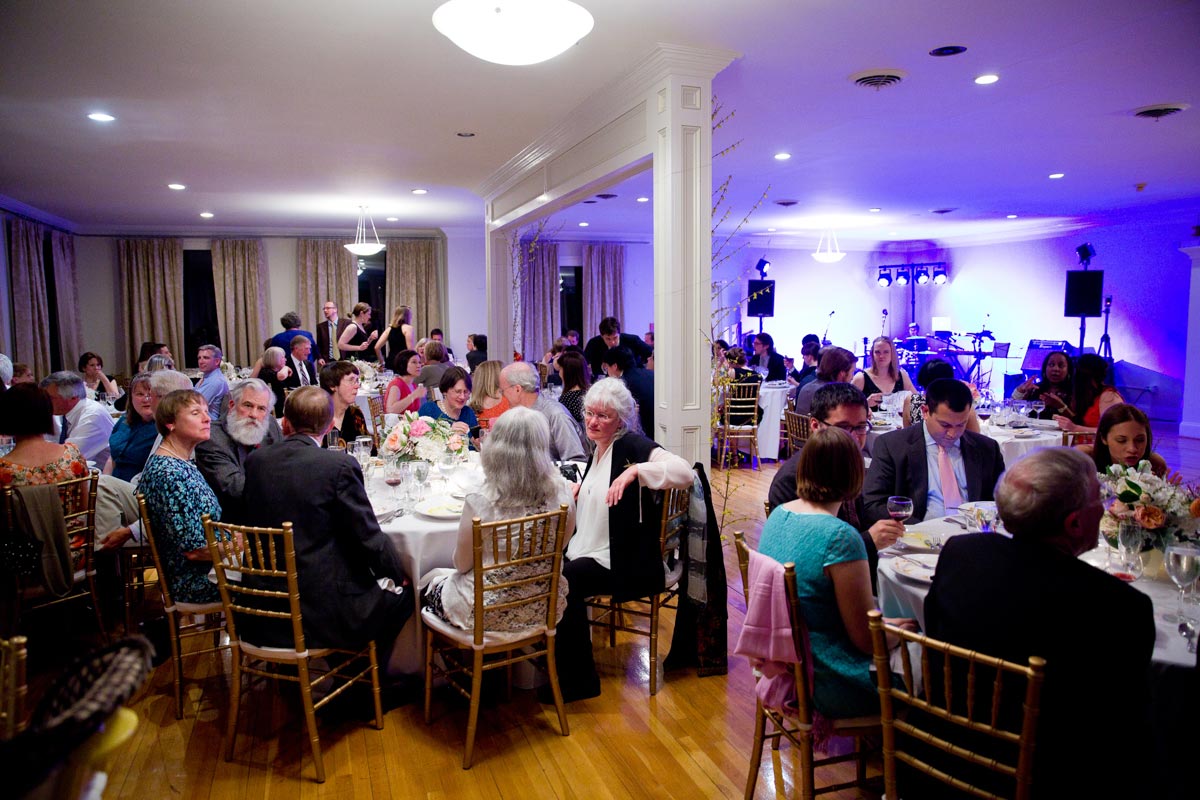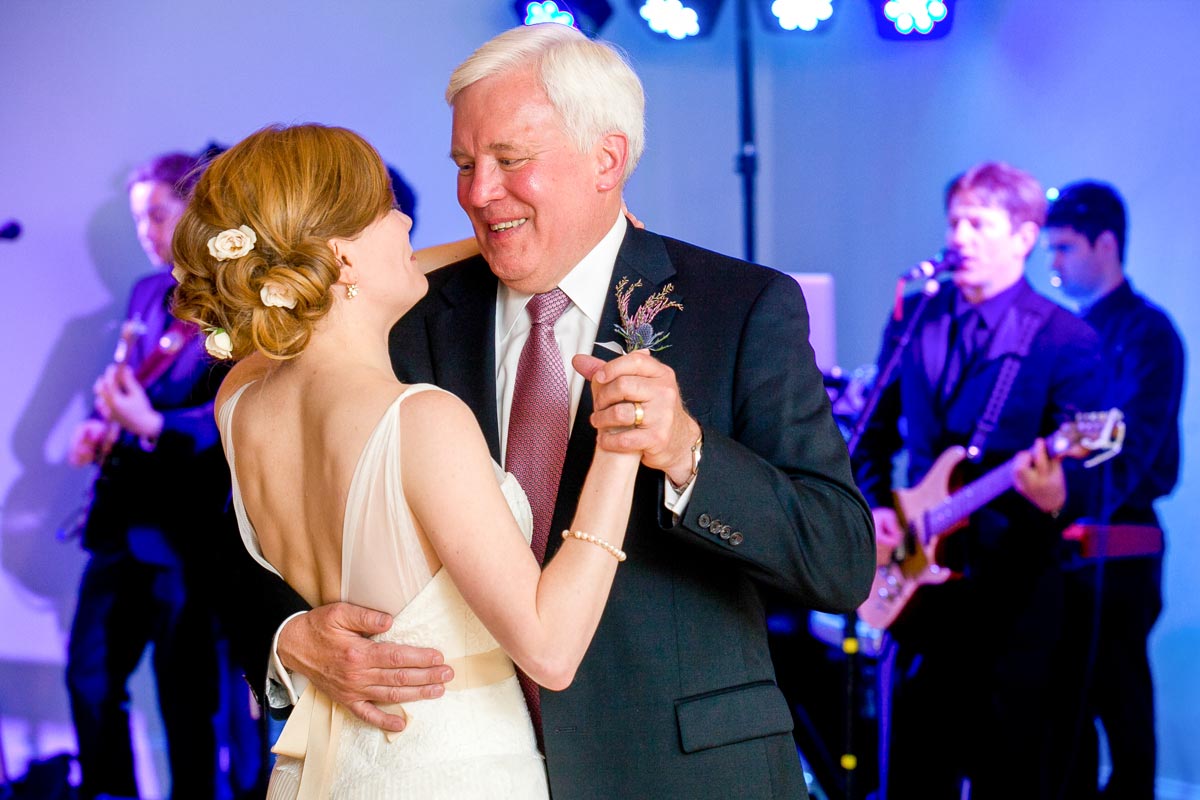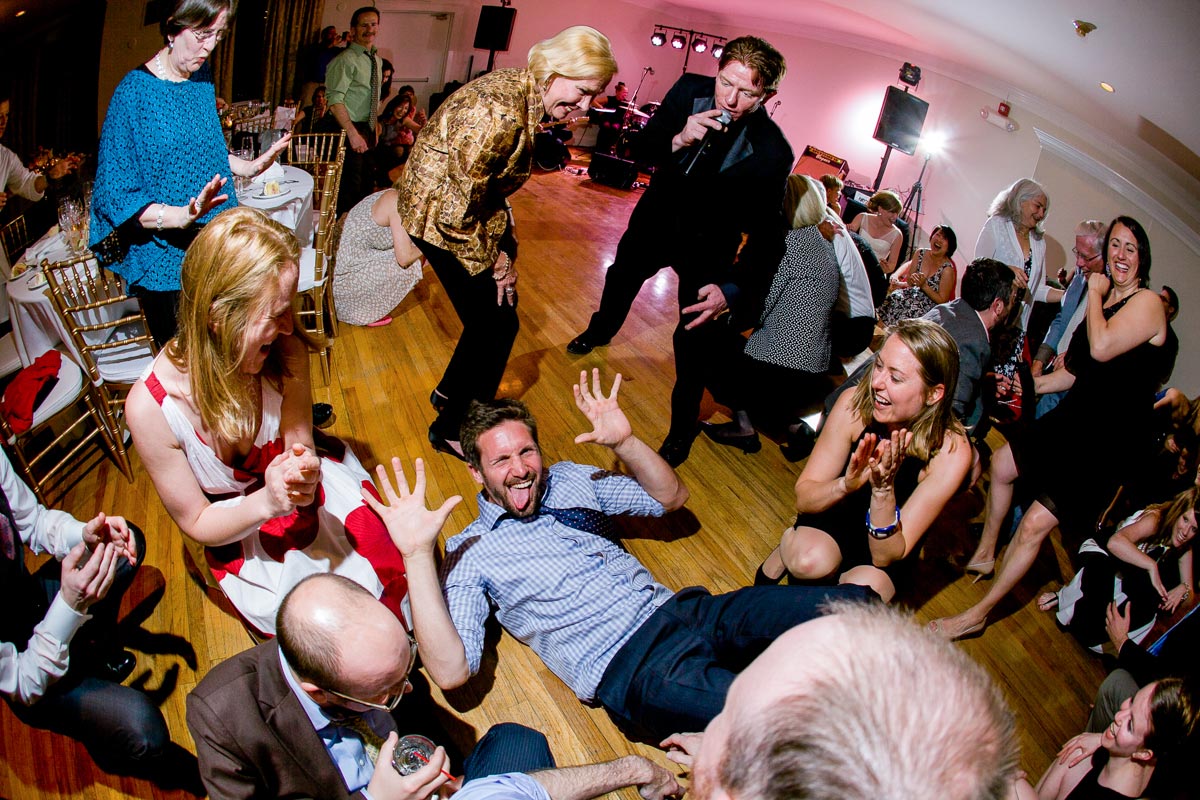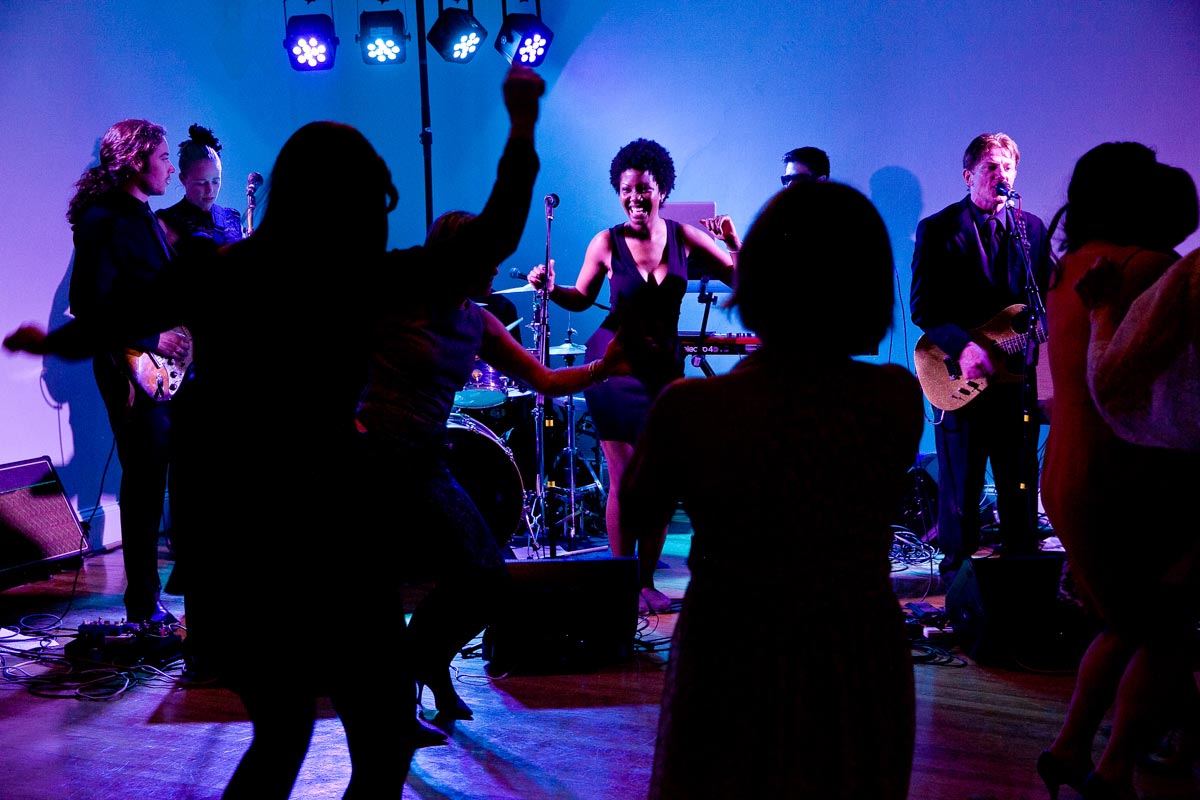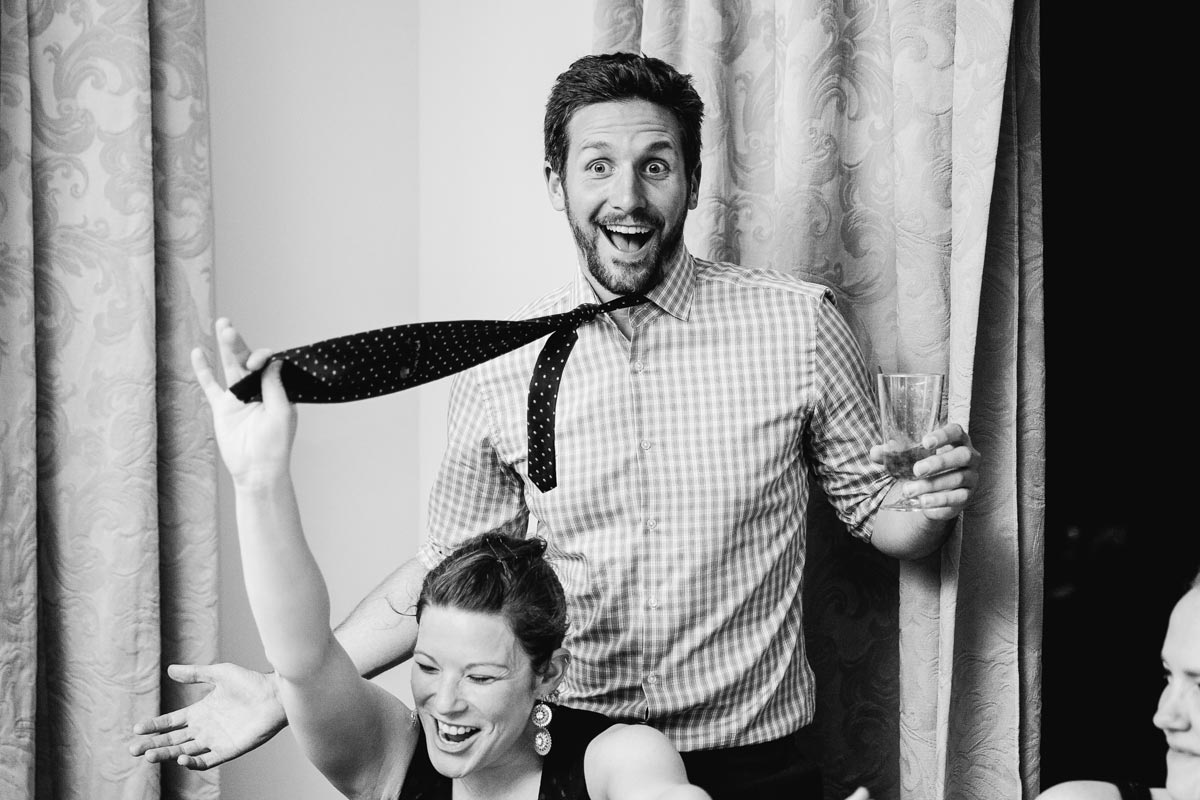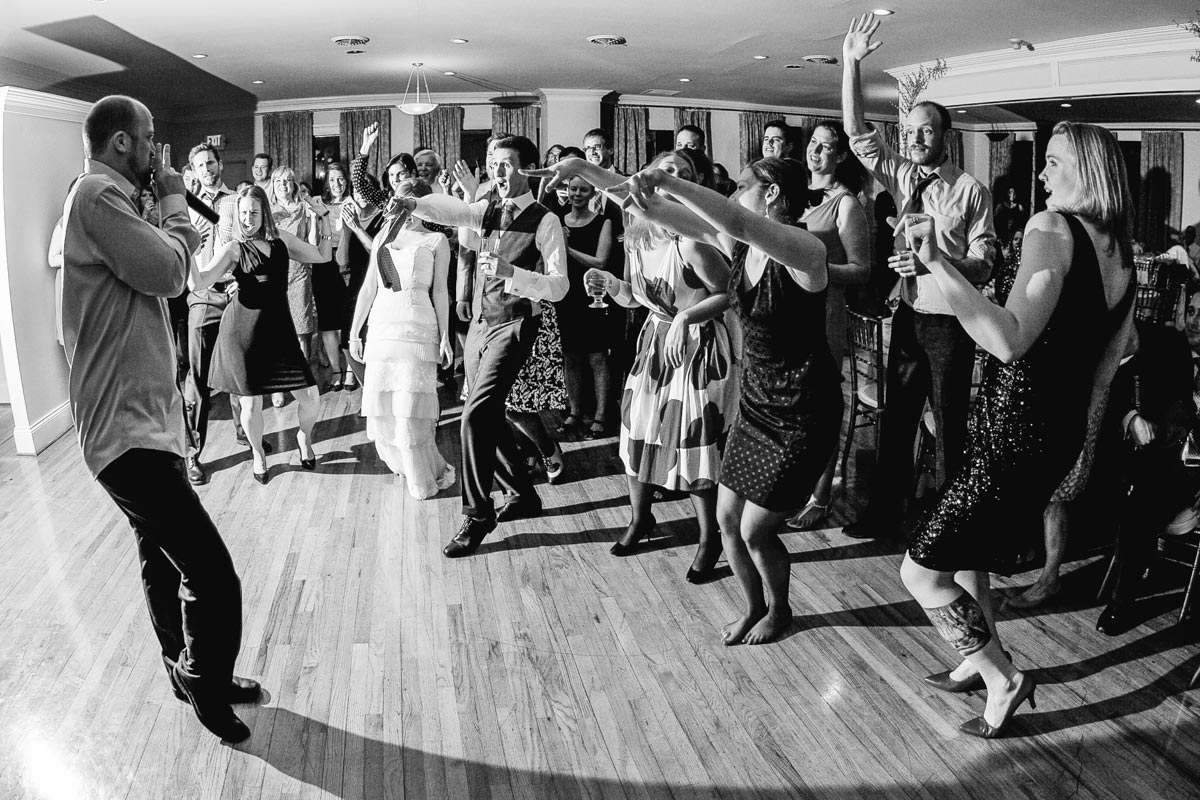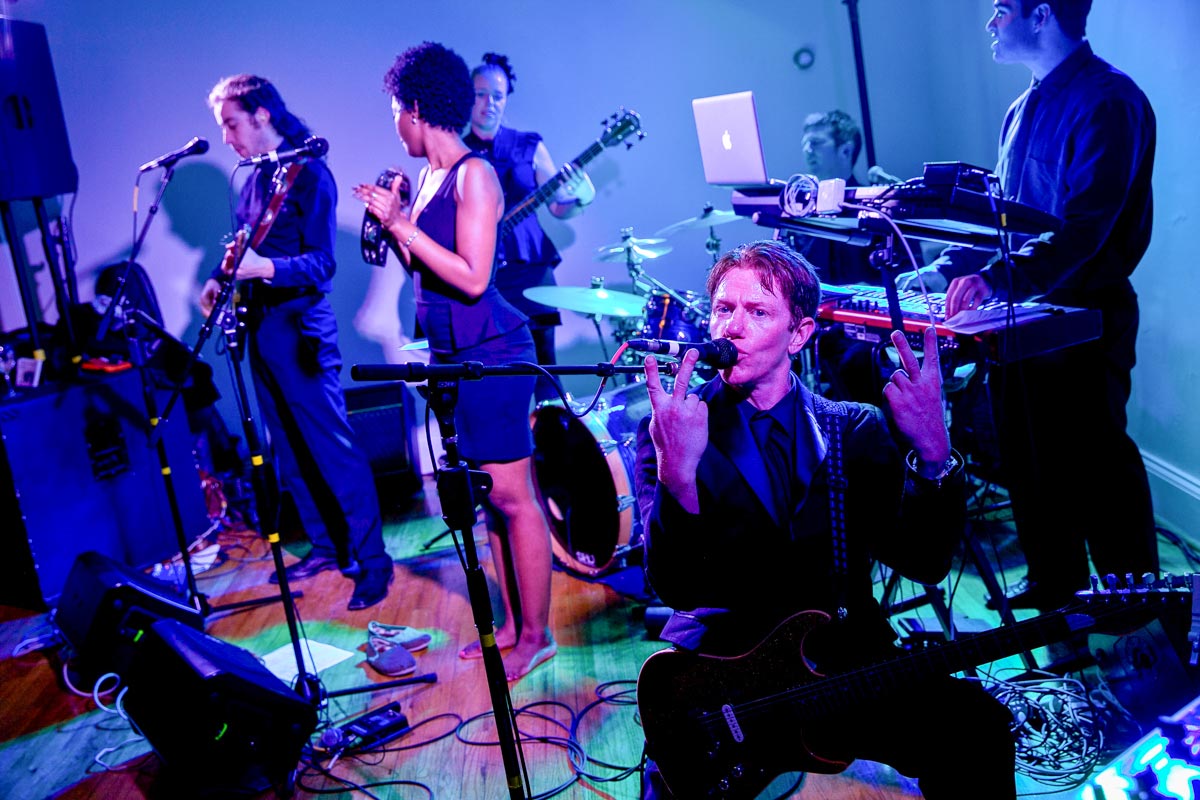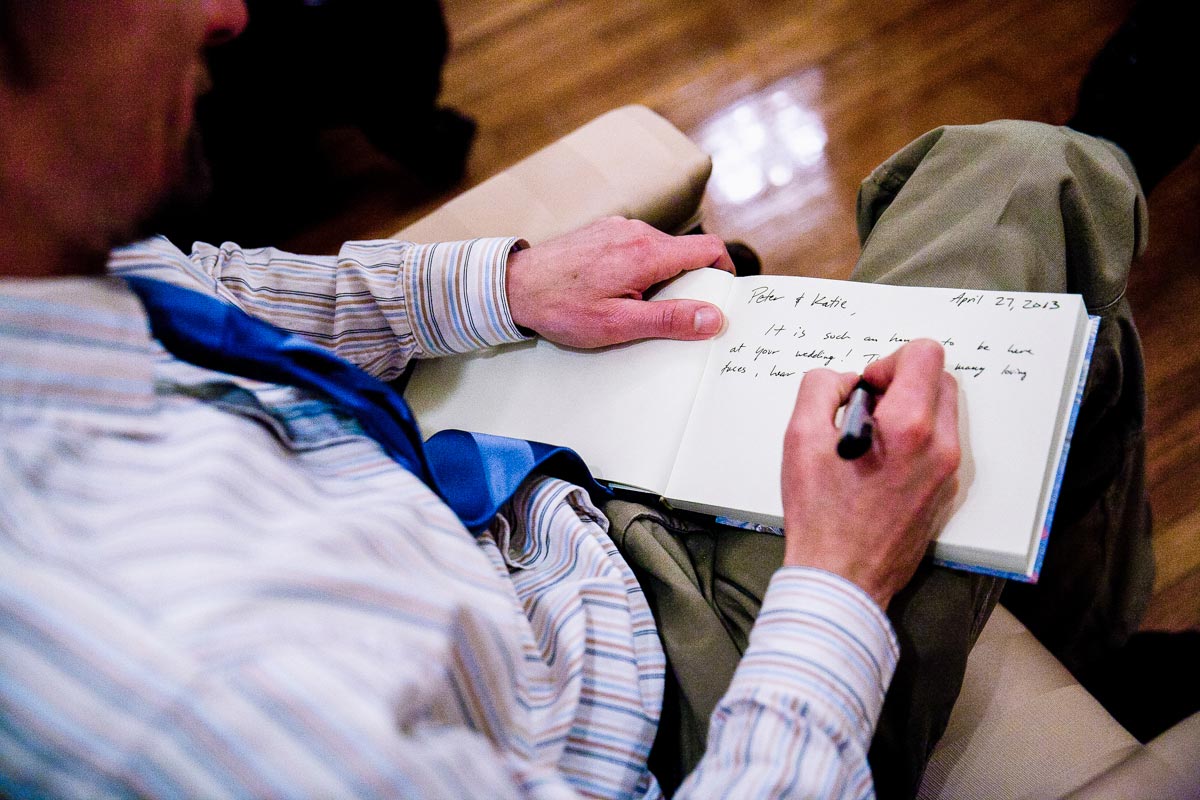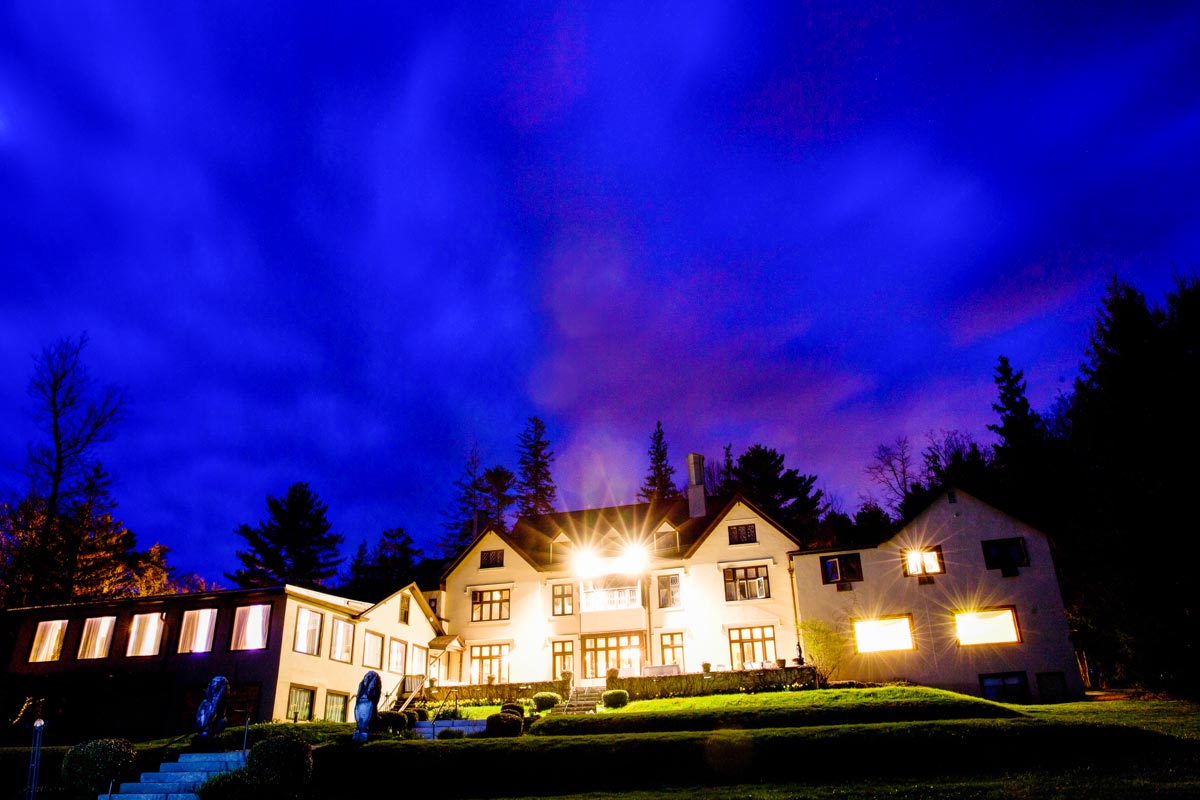 The Seven Hill Inn
The Seven Hills Inn, located in Lenox, Massachusetts, is a luxurious Gilded Age mansion that offers guests a unique experience. Situated on 27 acres in the beautiful Berkshire Hills, the inn provides an idyllic setting for a special occasion or relaxing getaway.
The Seven Hills Inn boasts 57 guest rooms, each beautifully appointed and offering guests a comfortable and relaxing stay. The Mansion has an open floor plan and features a grand ballroom that can accommodate up to 150 guests. The ballroom is a stunning space with high ceilings, chandeliers, and large windows that offer beautiful views of the surrounding hills.
The Inn's location in Lenox makes it the perfect base for exploring the Berkshire Hills. It's a short drive to nearby towns of Stockbridge and Great Barrington, where you can find a variety of shops, restaurants and cultural attractions. The Inn is also close to several hiking trails and nature preserves, making it the perfect spot for outdoor enthusiasts.
With its beautiful setting and comfortable accommodations, The Seven Hills Inn is the perfect spot for a wedding or relaxing getaway.
Seven Hills Inn Wedding Photos by Eric Limon. Eric is a Berkshire Wedding Photographer who is based just minutes away from the Seven Hills Inn. Please check out these other posts: Barn at Gibbet Hill Wedding – Interlaken Inn Wedding Photos – A Hidden Gem: Wedding At The Berkshire Botanical Gardens
---
---
You might also like
---