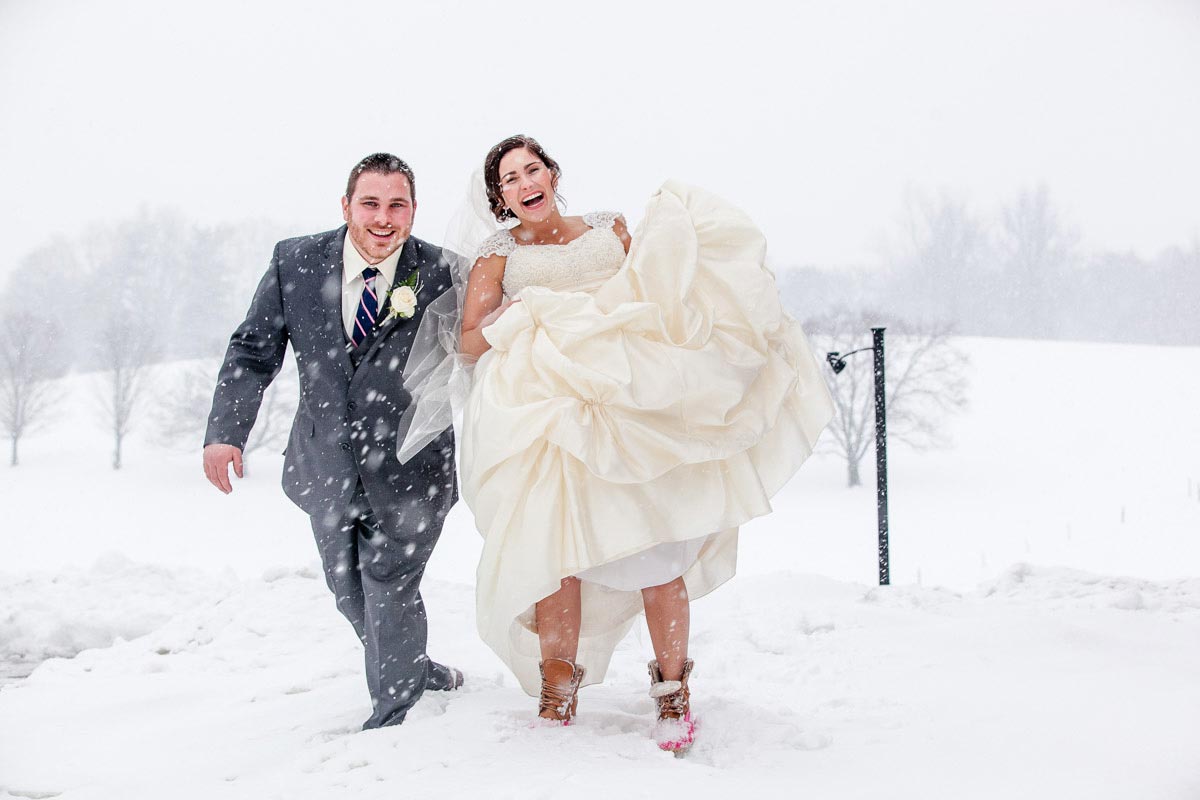 Kaitlin & Dan's Barn at Gibbet Hill Wedding
Kaitlin and Dan's winter wedding at The Barn at Gibbet Hill was a truly magical experience. Their intimate wedding ceremony was held at a small local church just a short drive from the venue. The snowfall added to the romantic ambiance and the couple couldn't have been happier.
The reception held at The Barn at Gibbet Hill, set amidst the beautiful rolling hills of conservation land, the rustic elegance of the venue was the perfect backdrop for the celebration. The inside of the barn was decorated with warm lights and candles, creating a cozy and inviting atmosphere. The guests were able to enjoy the views of the snow-covered landscape from the heated deckwhile sipping on cocktails.
The couple and their guests danced for hours on the dance floor, surrounded by the rustic charm of the barn. The food was delicious and the company was great. It was a truly wonderful experience that Kaitlin and Dan will always remember. It was a winter wonderland wedding that they will cherish forever.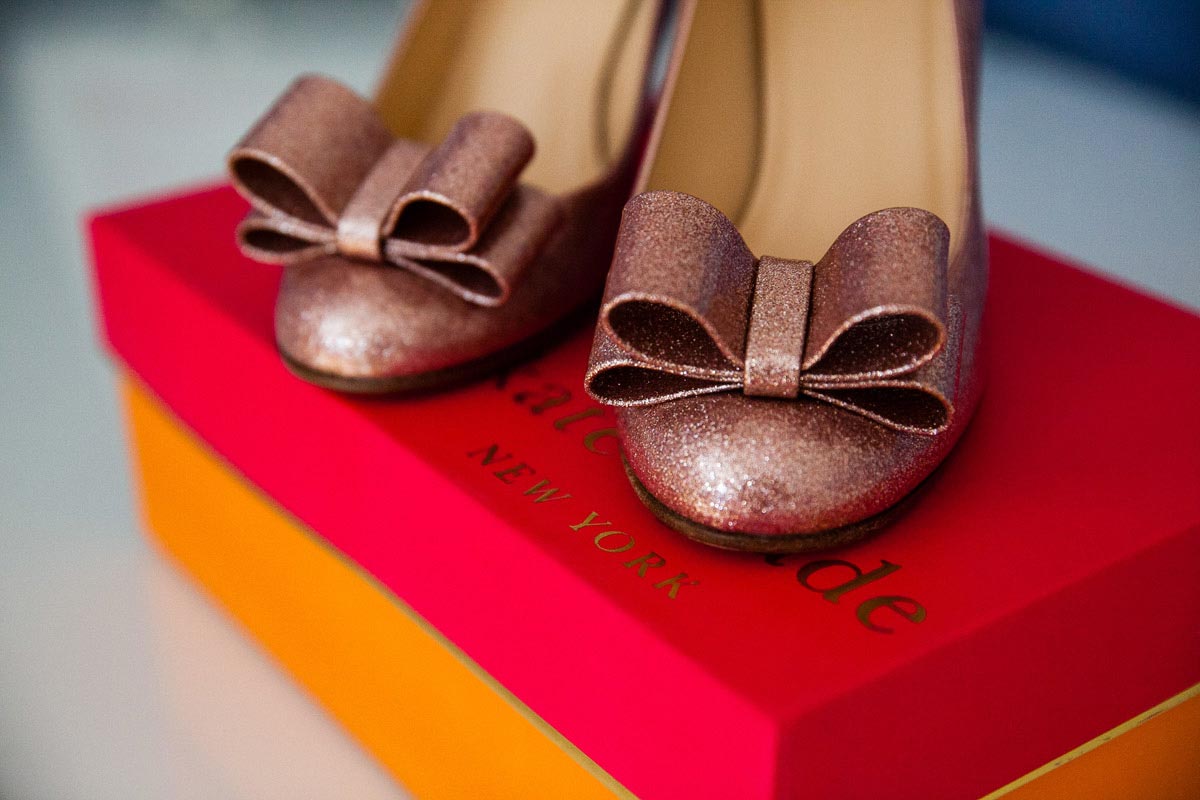 The Barn at Gibbet Hill
The Barn at Gibbet Hill, a unique and elegant wedding venue, offers rustic charm and unparalleled views. With a capacity of 224 guests and a heated deck for cocktail receptions, The Barn at Gibbet Hill provides a magical and picture perfect setting for your wedding day. Whether it is a summer or winter wedding, the Barn's rustic elegance and stunning views will make your wedding day an unforgettable experience.
One of the major advantages of barn wedding venues is the flexibility they offer. Barns provide a unique atmosphere for a wedding, with the high ceilings and exposed wood beams, create a romantic and cozy ambiance.
Another major draw of barn wedding venues is their beautiful outdoor settings. Many barn venues are located on sprawling properties with ample space for outdoor ceremonies and receptions.
Barn wedding venues are a great option for couples looking for a unique and intimate setting for their special day. With the ability to personalize the decor, beautiful outdoor settings, and the rustic atmosphere barns provide, these venues are sure to make your wedding day unforgettable.
Please contact me about your Barn at Gibbet Hill Wedding photography needs!
Looking for different wedding venues? Check out these posts: Wequassett Wedding – Gedney Farm Wedding – Berkshire Wedding Photography – Venue Spotlight – The Barn at Gibbet Hill Weddings
---
---
You might also like
---