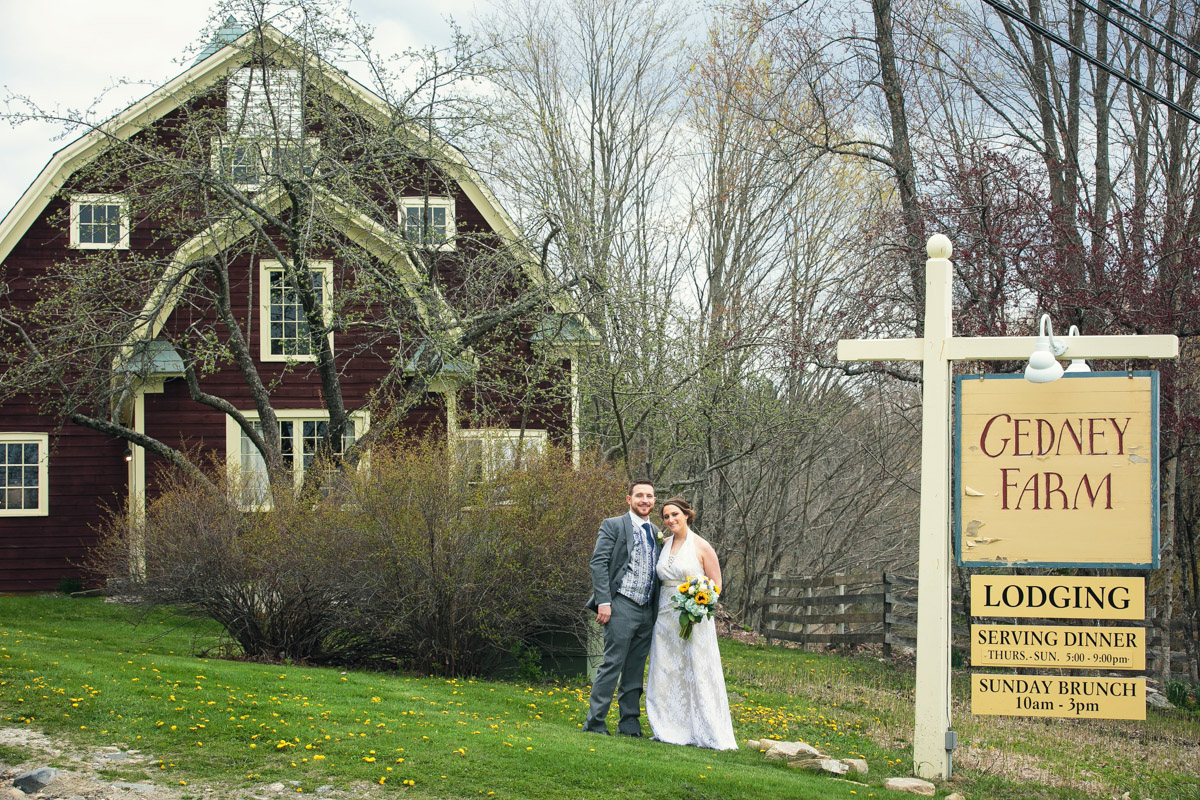 Amanda and Drew's Gedney Farm Wedding
Amanda and Drew's wedding at Gedney Farm in New Marlborough, MA was a truly unforgettable experience. Gedney Farm is a premier destination for a wedding weekend, with its spectacular period architecture, lush pastures, and rolling hills. The property comprises of two barns and is surrounded by 37 acres of pastures and high open meadows, making it the perfect spot for a picturesque wedding.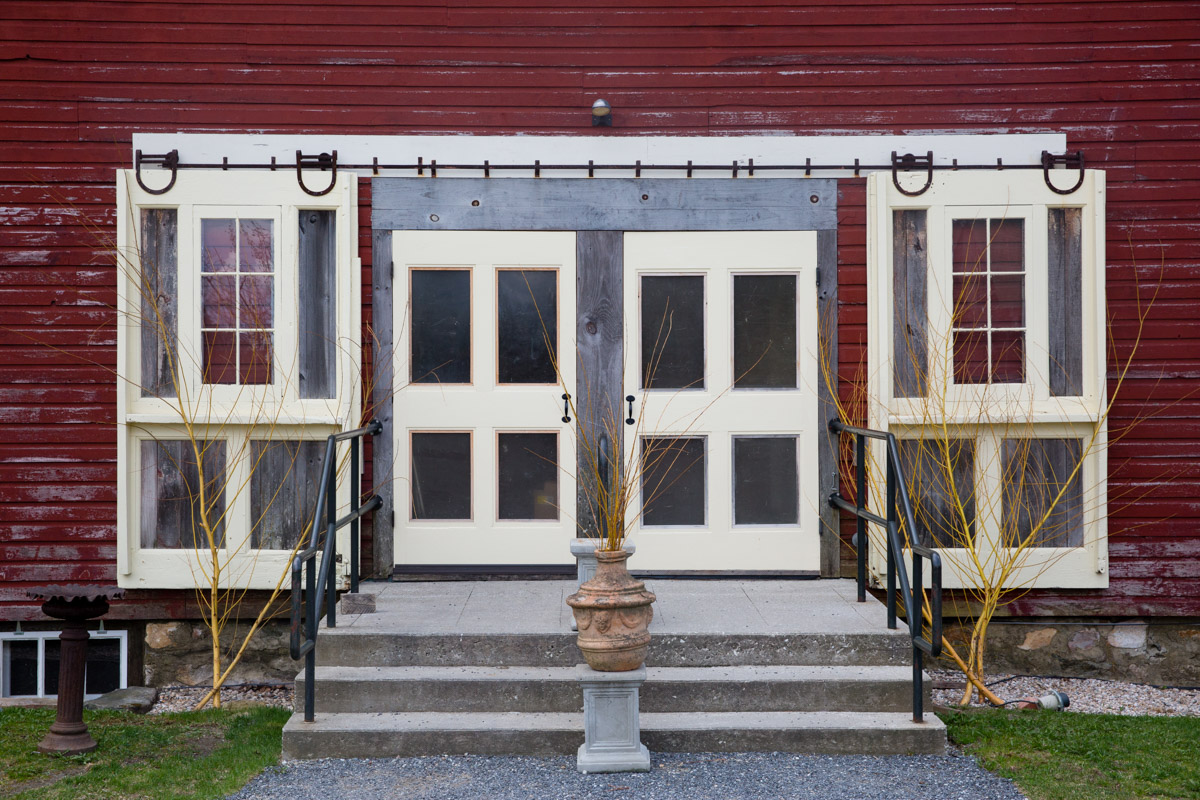 Gedney Farm
Gedney Farm has earned its reputation as one of the premier wedding and event destinations in the Northeast. The pastoral setting serves as much more than a stunning backdrop; it colors every detail of your wedding day. The dedicated and experienced staff is here to look after the particulars, so you can enjoy the peace and tranquility of your surroundings. The team at Gedney Farm works hard to deliver the wedding you envisioned when you first started planning your big day.
Couples can choose to exchange vows a short walk up to the knoll, surrounded by lush pastures and rolling hills. If it's looking like rain or snow, your wedding ceremony can be moved to the top floor of the barn in the loft space. Dinner and dancing happen in the elegant and rustic barn, complete with expansive ceilings and exposed wooden beams. For larger weddings, there is plenty of space for a tent on the property.
The Barns at Gedney Farm were modeled after the great barns of nineteenth century France. They were built at the turn-of-the-century as a showcase for the finest stallions and Jersey cattle of the day. The classic proportions together with their majestic scale exemplify the spirit and passion for excellence of the Berkshire's gilded age.
The farm's 100+ years of history and picturesque setting make it a unique and memorable location for a special day. Enjoy chef-created, locally sourced and seasonally inspired foods from a wood-fired grill and field-stone oven. The farm also offers a Sommelier curated list of small-production wines. After the meal, guests can take a stroll past the garden and out into the rolling fields and high meadows.
Check out these other posts: Chesterwood – Berkshire wedding – race brook lodge – Wedding at the Norman Rockwell Museum
---
---
You might also like
---