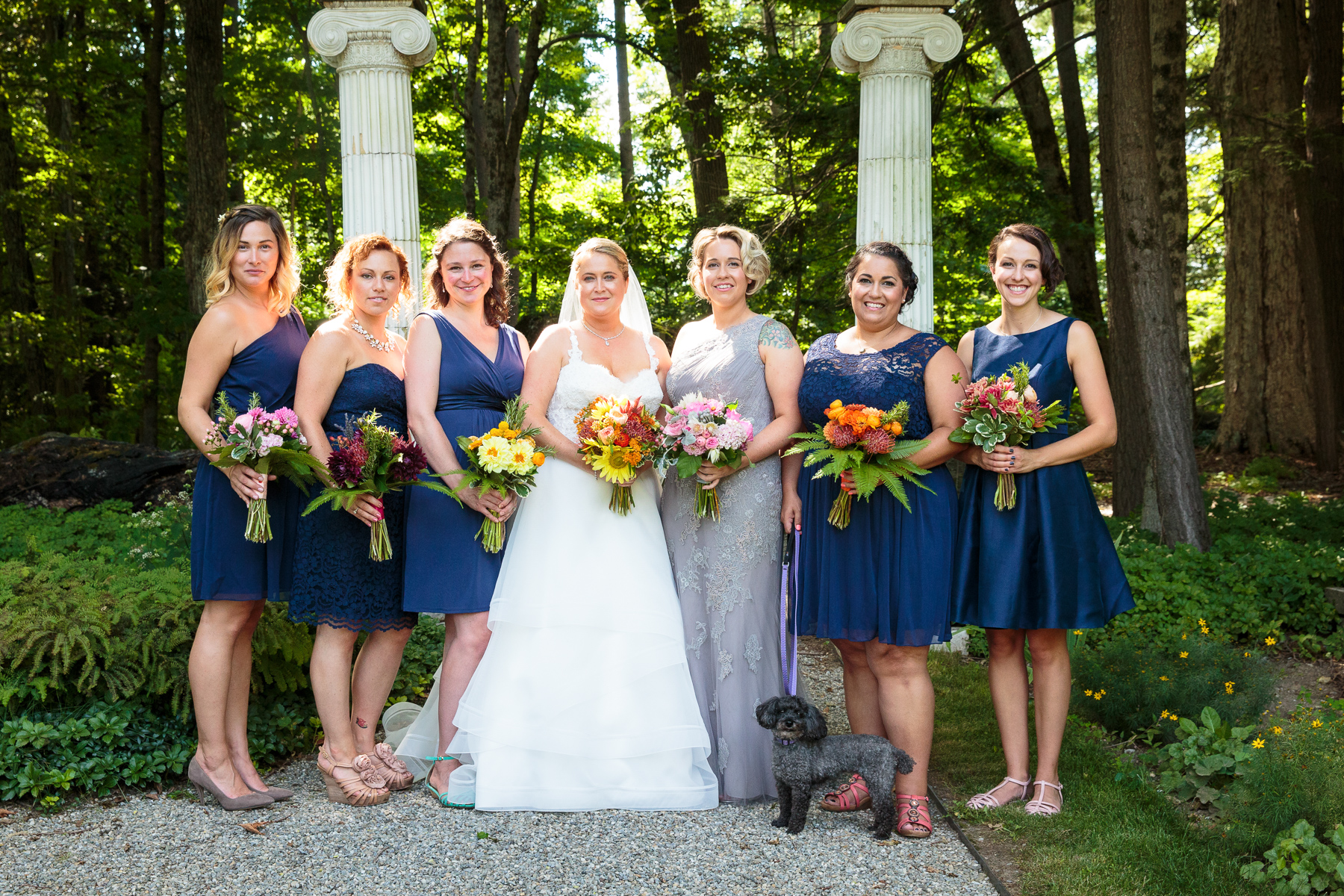 Darby & Eliza's Chesterwood Wedding
Chesterwood is an ideal destination for hosting a weddings. The site seamlessly blends the grandeur of European-style gardens with the natural beauty of the Berkshires to create a picturesque and unforgettable setting for any occasion. Visitors can admire formal gardens, expansive lawns, secluded wooded paths, and spacious porches, all boasting breathtaking views of the surrounding mountain ranges. As an outdoor-only venue, Chesterwood offers a unique experience.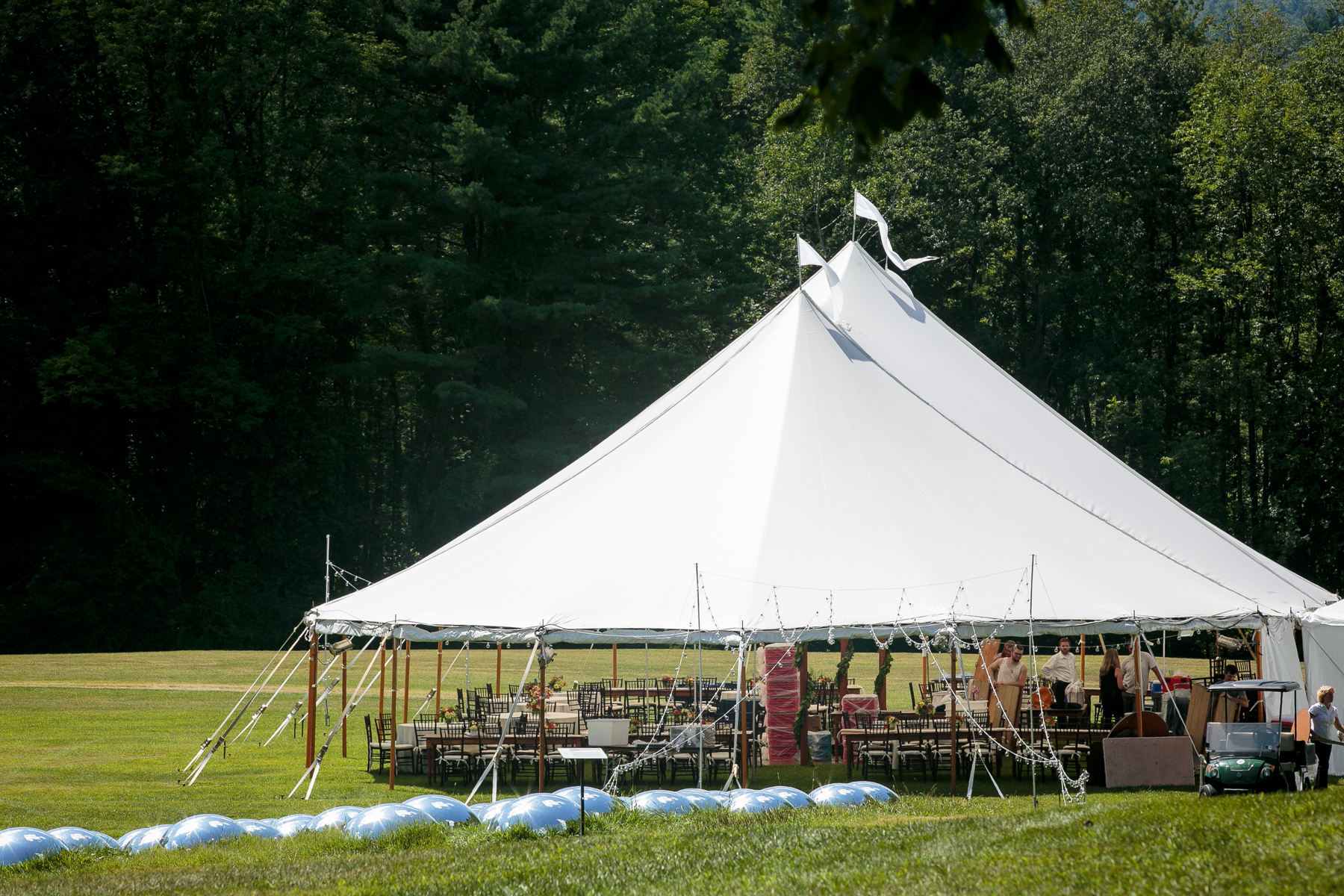 Chesterwood Wedding
Chesterwood is a historic site located in Stockbridge, Massachusetts, that was once the summer home and studio of American sculptor Daniel Chester French. The property, which covers almost 130 acres, includes French's studio, a carriage barn, a gatehouse, and gardens. Visitors can see many of French's sculptures on display throughout the property, including the iconic "Minute Man" statue located in Concord, Massachusetts. The studio also includes plaster models and tools used by French in his work.
In addition to being a National Trust for Historic Preservation site, Chesterwood is also a museum and cultural center that offers tours, workshops, and other educational programs throughout the year. It is open to the public during the summer months, from Memorial Day to Columbus Day.
Eric Limon is a Berkshire Wedding Photographer located just minutes from Chesterwood. My goal is to create wedding images that capture the feelings and emotions of your special day. Please contact me about your Chesterwood Wedding!
Are you looking for different wedding venues? Please check out these posts: Hancock Shaker Village Wedding Photos – Heirloom Fire – Summer Camp Wedding Photos
---
---
You might also like
---