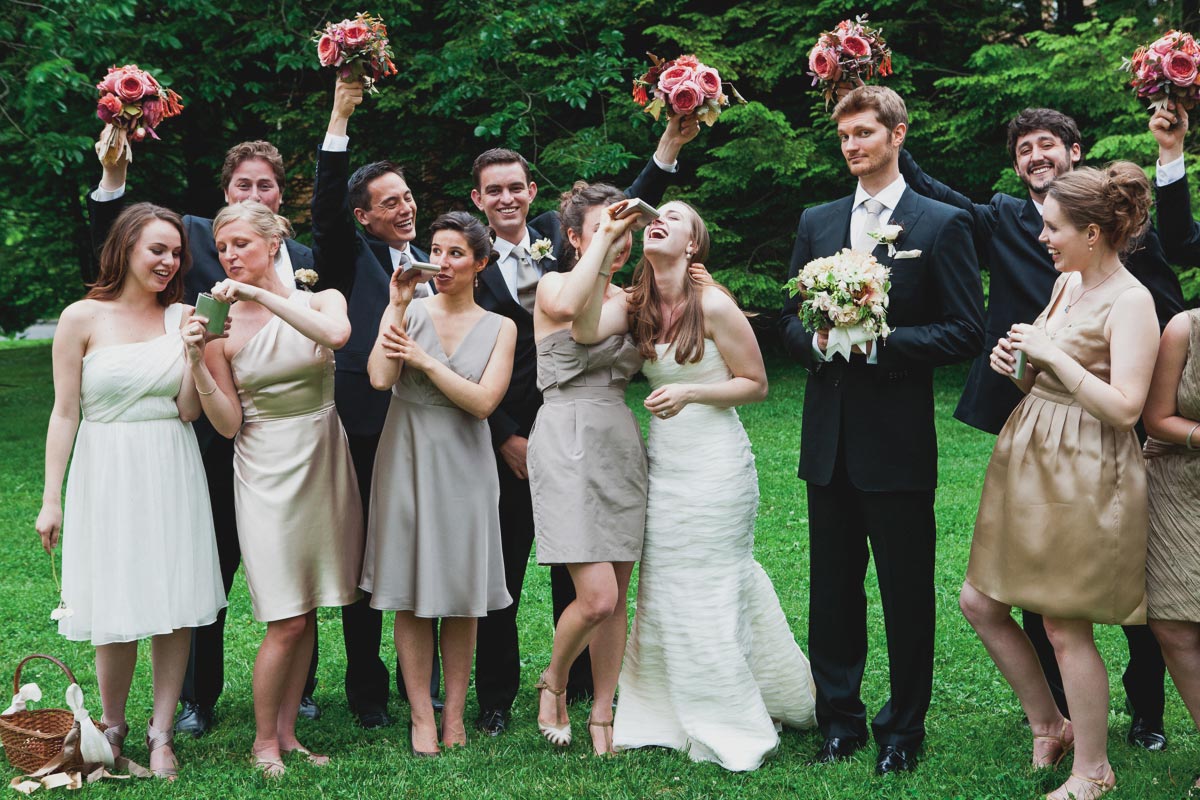 Lydia & Jaan's Berkshire Wedding
Lydia & Jaan had a little surprise the day before their Berkshire wedding. They had planned to celebrate their big day at the beautiful Winthrop Estate in Lenox MA. Unfortunately, there was a very last minute change in venue locations (10pm the night before!) but thankfully they had the absolutely amazing Katie O'Mally from Katie'O Weddings & Events on hand to help figure things out. Long story short, the entire wedding party and families were put up in The Wheatleigh in Lenox MA. What an awesome location to take photos! The ceremony and reception were moved to the most un-likely of places: The Lenox Library – – – And it was so COOL!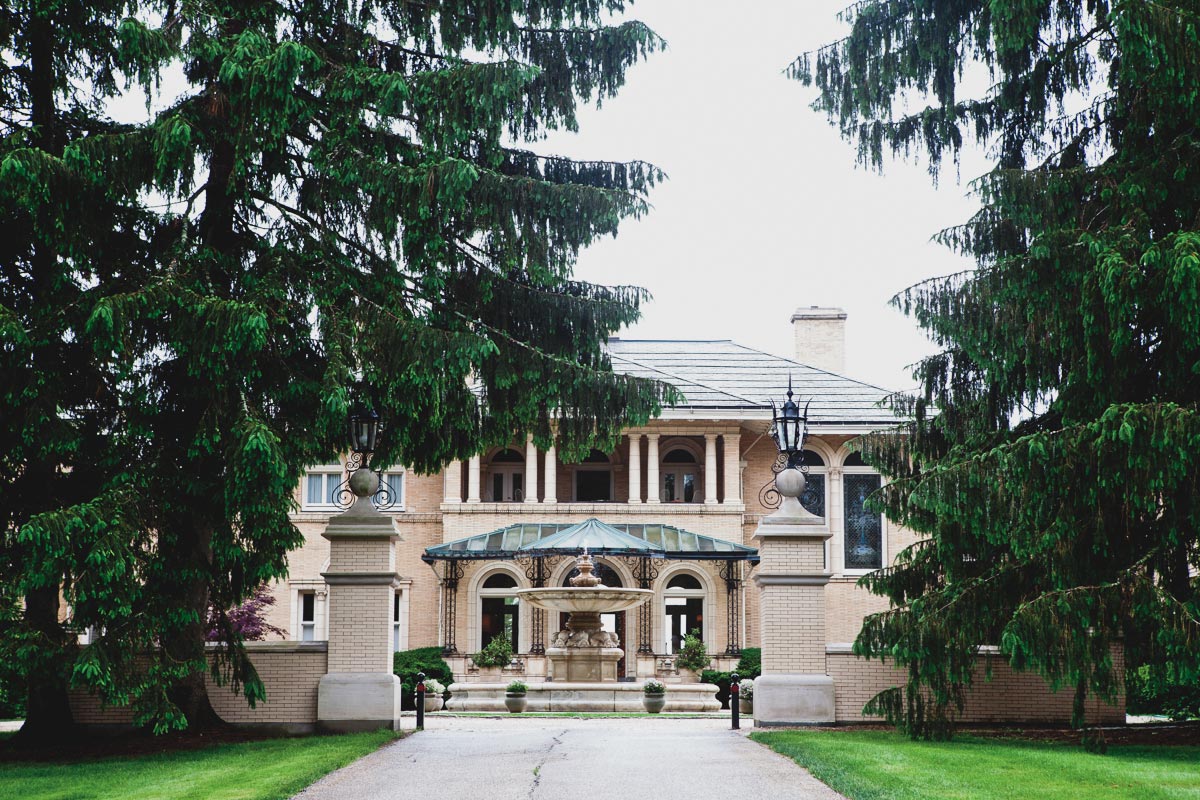 Lydia's take on her Berkshire Wedding
In a stunning and picturesque corner of the Berkshires, one couple's dream wedding was nearly dashed by unforeseen circumstances. Until the Friday morning before the wedding, the forecast for rain on Saturday was the greatest concern for the couple. However, that afternoon, a phone call changed everything. Their chosen venue had been shut down for non-compliance with fire codes, leaving the couple stunned and scrambling to find a new location.
Thanks to the tireless efforts of their wedding planner, Katie O' Weddings and Events, and floral designer, Ariella Flowers, the couple found a new location at the historic Lenox Library, originally built as a courthouse in 1815-1816. With the help of their vendors, including Savory Harvest Catering, the couple and their guests were able to enjoy a beautiful and seamless celebration, despite the last-minute changes.
Despite the initial setback, the couple's friends and family came together to create a beautiful and unforgettable wedding experience. The stunning Wheatleigh Hotel provided a beautiful backdrop for the couple's preparations, and the Lenox Library was a gracious and ethereal space for the ceremony, full of history and romantic stories.
This beautiful wedding in the heart of the Berkshires is a testament to the power of love and the importance of having a dedicated and skilled team to create a truly unforgettable experience.
Berkshire Wedding Vendors
Katie O' Weddings and Events – http://www.katieoevents.com
Ariella Chezar Floral & Event Design – http://ariellaflowers.com
Chef Michael Roller – Savory Harvest Catering – http://www.savoryharvestcatering.com
Mulberry Hair Company – (413) 644-9385
Make Up – Ren Marasco – http://renewskinwellness.com/Home.html
Berkshire wedding venue – www.lenoxlib.org
Getting Ready Venue – http://wheatleigh.com
Photographer – Eric Limon – Berkshire Wedding Photographer
Please check out these other posts: The Lake House Wedding – Wyndhurst Manor Wedding – Black and White Wedding Photography
---
---
You might also like
---