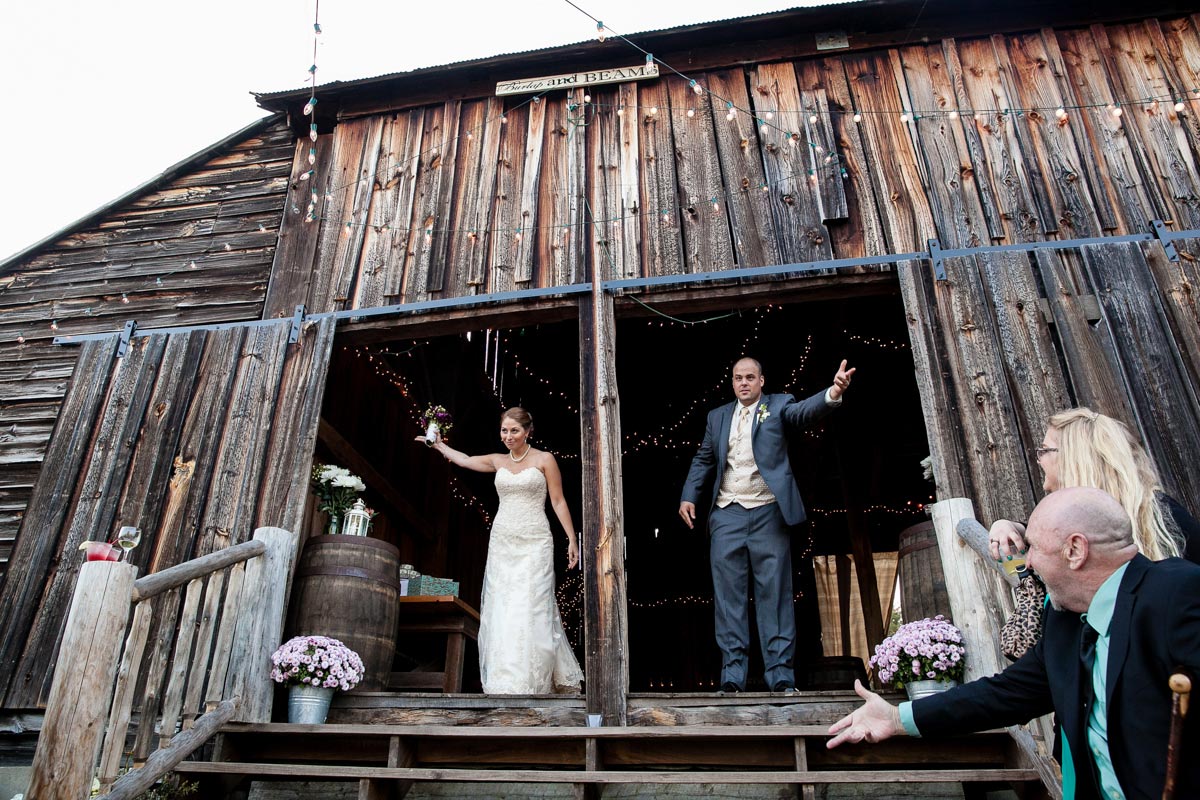 Annie & Bruce's Beautiful Wedding in the Adirondacks
Annie and Bruce's wedding at The Promise Gardens of the Adirondacks was a truly beautiful event. The ceremony was held outdoors, surrounded by the stunning natural beauty of the Adirondacks. Guests were able to witness the couple exchange vows and become husband and wife in a beautiful and gorgeous setting.
The evening was topped off with dancing under the stars, on the property's stunning grounds. The gardens, views, and grounds provided the perfect backdrop for the couple's first dance and the rest of the evening was filled with dinner and dancing.
Annie and Bruce's wedding at The Promise Gardens was a magical and unforgettable day, and their guests will cherish the memories for years to come. The beautiful natural setting, and the combination of outdoor and indoor elements created a perfect balance of rustic and elegance.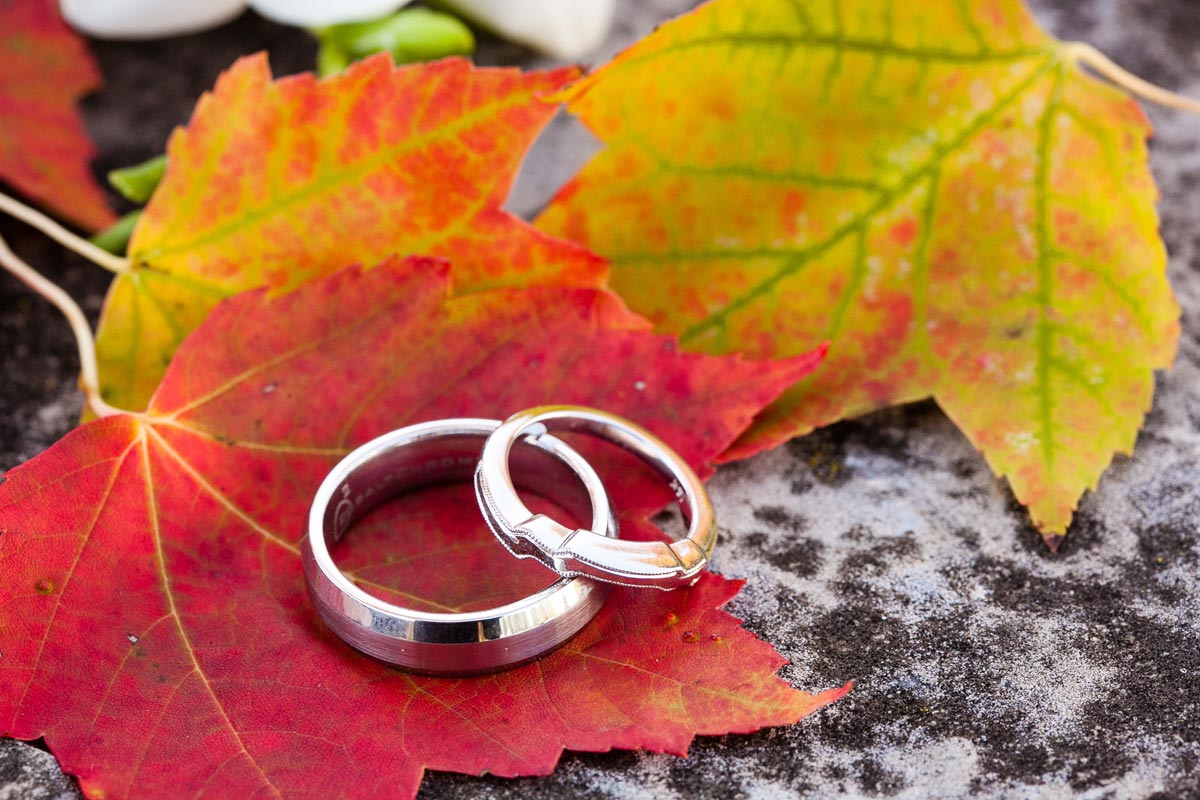 Weddings at The Promise Gardens
The Promise Gardens can accommodate up to 200 guests. Ceremonies take place on the lush green lawn with the Three Sisters Mountain as the backdrop. Receptions can be held under the white peak tent or in the barn. The tent is built over a patio to ensure guest's feet stay dry. The barn's exterior is weathered and rustic, with large windows all around to ensure the space feels open.
Part of what makes The Promise Gardens of the Adirondacks so unique is all that it has to offer. Everything is already there for you, you just need to add special touches to make it "one of a kind." The Bridal Barn is decorated with vintage furniture, the Grooms Barn with rustic decor, and the ADK Barn with all glass windows and French doors which face the mountains. The historical main barn at The Promise Gardens is from the 1800s and has been beautifully restored.
The historic homestead in Thurman, NY, with its majestic views of the Adirondack Mountains, the sweetness of a babbling brook and the rustic charm of vintage barns, all ensure this is the perfect location for your most cherished wedding celebration.
The combination of nearby Lake George, the Adirondack mountains, the modern rustic design, and spacious grounds makes a wedding at The Promise Gardens of the Adirondacks absolutely perfect.
Eric Limon Photography is located in the beautiful Berkshire Hills of Western Massachusetts. My goal is to create wedding photos that capture the feelings and emotions of your special day. Contact me about your Wedding at The Promise Gardens of the Adirondacks today!
Please check out these other posts: Black & White Wedding Photography – Stonover Farm Wedding – Gedney Farm Wedding Photos – The Brookman Estate
---
---
You might also like
---