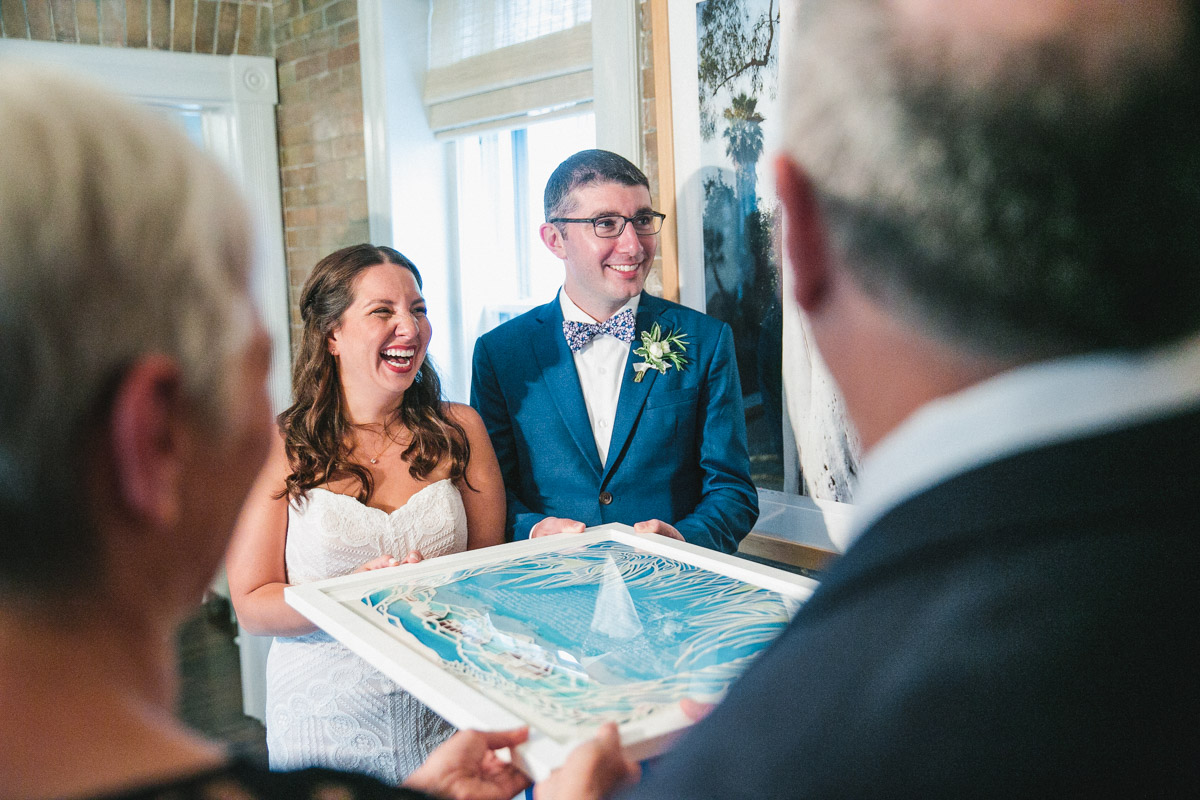 Miriam & Will's Stonover Farm Wedding
Stonover Farm is an absolutely gorgeous wedding setting. It is located in the town of Lenox MA, right in the heart of the Berkshires. The hay barn can accommodate up to 200 of your guests for dinner and dancing, and the field outside is large enough for any size tent. Ceremonies are often held on the ramp leading up into the barn, with guest seating right on the lawn. The lawn by the duck pond is perfect for a champagne or cocktail reception. Stonover Farm is one of the most sought after barn venues in the Berkshires, and I'm always excited to photograph there!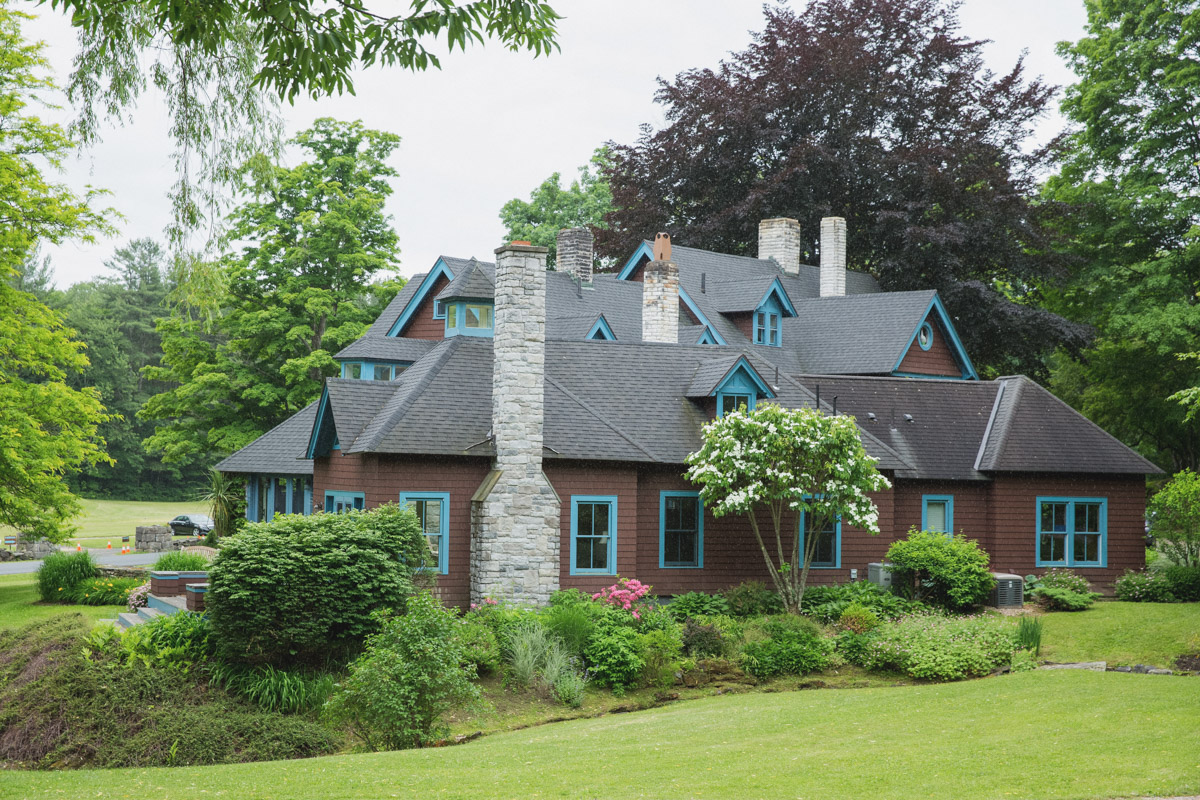 A little bit about the Wedding day from Miriam:
Will and I really wanted to be comfortable and feel like ourselves on our wedding day. To help us do that, we decided to have one cocktail hour before the ceremony and a second one afterwards — this meant that by the time the reception arrived, we had already said hello to the vast majority of our guests. Also, being present at the first cocktail hour in my wedding dress removed some of the pressure and intensity of the ceremony. We decided not to have an aisle or a big entrance, and our guests sat at their dinner tables with drinks in hand for the ceremony — That really made the whole thing feel so intimate (even with 160 people). Our favorite moment of the day was right before our ceremony, when the entire barn cheered — it was surreal and we felt so loved!
We just wanted the event to feel like us. Will loves those 5-hour energy drinks, and so we had a whole bunch when people arrived. I don't know if it was the energy or just our friends, but our tables were completely empty during the reception! We also had metal straws engraved with our wedding date as a nod to the environment. We started off with a pretty traditional Jewish ceremony, but we were really struggling with the seven blessings, since they didn't speak to us and even the modern, adapted versions didn't feel meaningful. Rabbi Hirsch worked with us to incorporate the themes of the seven blessings into our wedding vows. Alternating, we each read three blessings to each other, and our Rabbi read one at the end (the seventh) to both of us. We also decided to each break a glass — why should men get all the fun?
Vendor Information
Florals: Crocus Hale Flowers
Caterer: Mezze Catering + Events
DJ: DJ BFG
Sound: Encore Audio Event Services
Rentals: Classical Tents and Party Goods
Officiant: Rabbi Neil Hirsch
Invitation Design: Fete Collection
Hair and Makeup: Seven Salon Spa
Lighting: Limelight Productions, Inc.
Video: Tweed Weddings
Stonover Farm, Lenox MA Wedding
Stonover Farm in Lenox MA can accommodate up to 14 guests, with the bride and groom enjoying the private School House Suite. Wedding guests can stay in the other suites or at any of local hotels and B&B's, all within a few miles. Stonover Farm is just 2.5 hours from New York or Boston. At Stonover Farm you will have a unique country wedding in a beautifully restored barn.
Eric Limon is a Berskhire wedding photographer located in the beautiful Berkshire Hills of Western Massachusetts. My goal is to create wedding photos that capture the feelings and emotions of your special day.
Are you looking for other wedding venues? Please check out my other work: Engagement Sessions in the Berkshires – Family Photos in the Berkshires – Berkshires Real Estate Photographer – Basilica Hudson: Your Dream Wedding Venue in the Hudson Valley
---
---
You might also like
---