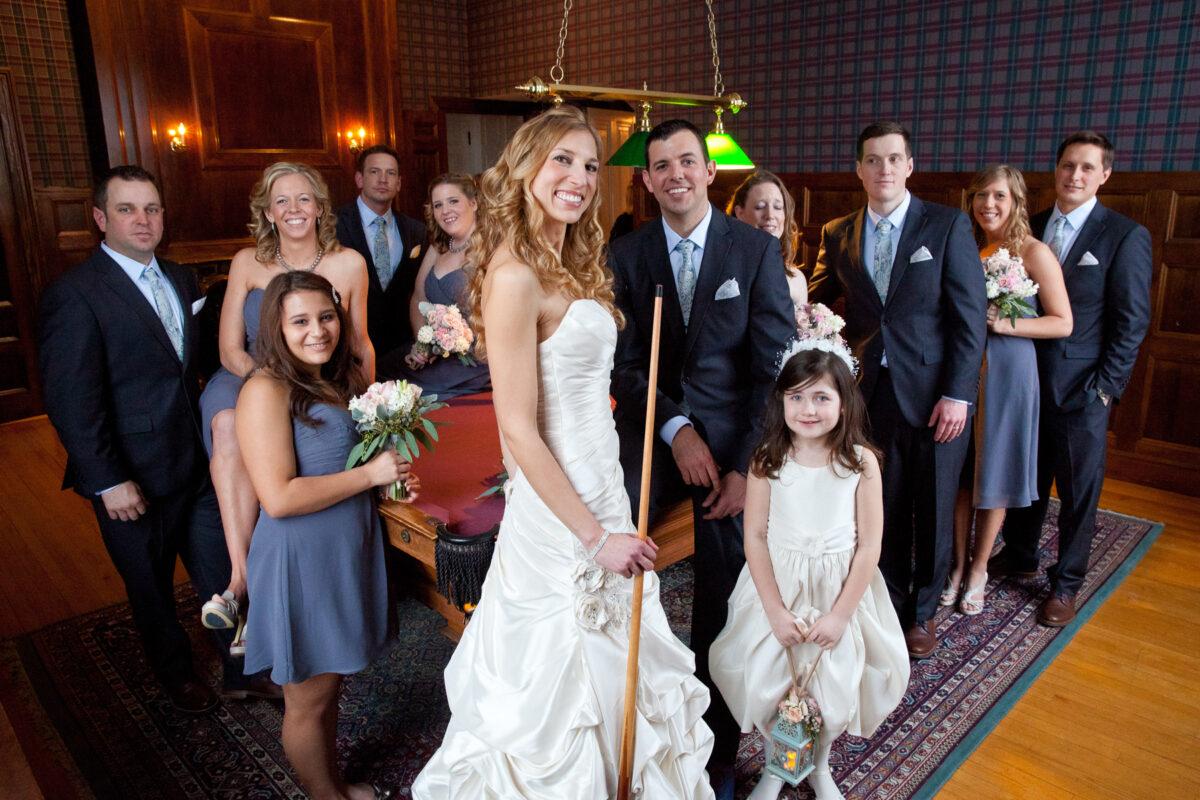 Ryan & Erika's Tupper Manor Wedding
Ryan and Erika had a beautiful, indoor wedding this past winter on a super cold February day. Tupper Manor at the Wylie Inn and Conference Center is located 20 miles north of Boston on the historic North Shore.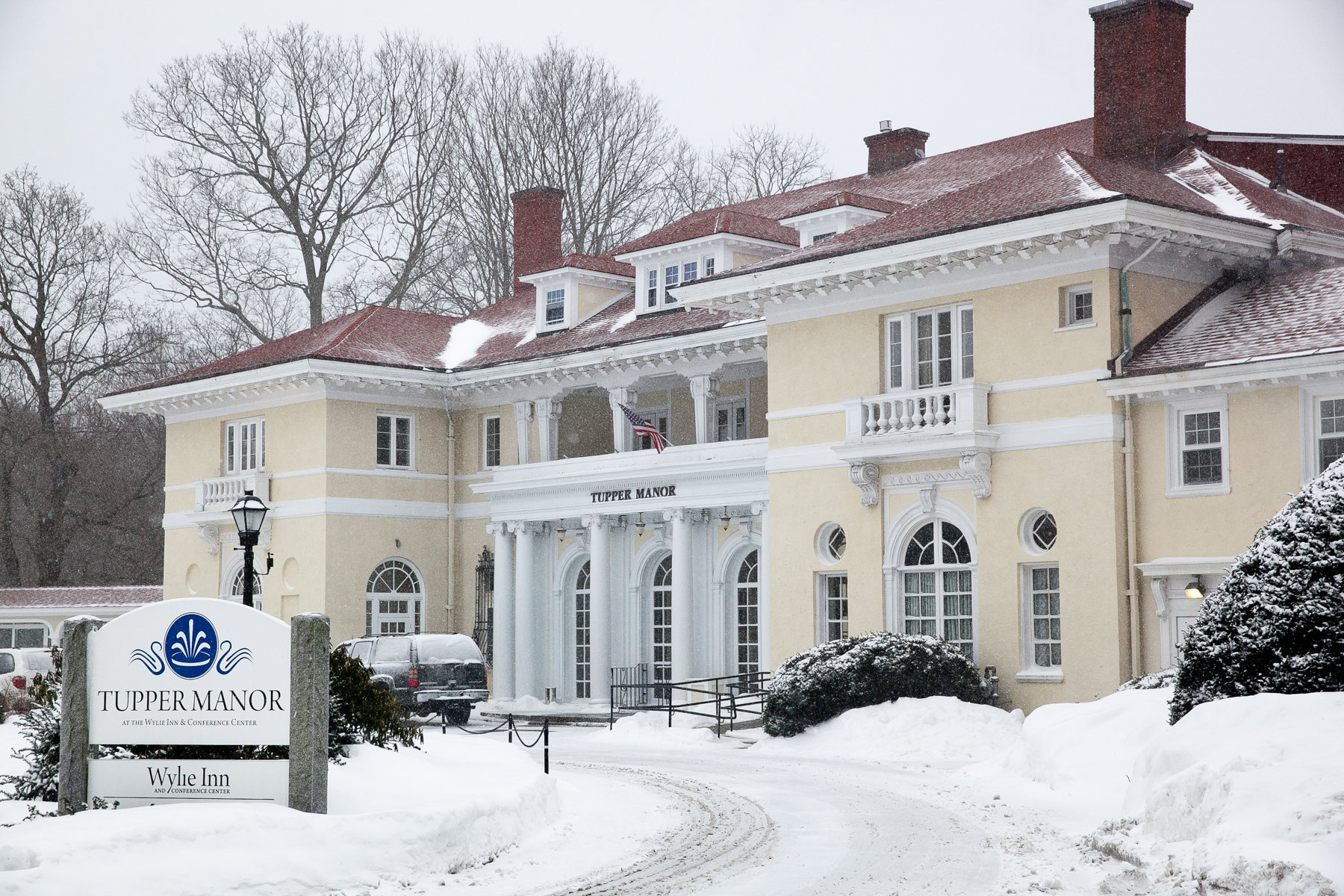 The Wylie Inn and Conference Center
If you're looking for a premier waterfront property for your wedding, Tupper Manor at the Wylie Inn and Conference Center might be the perfect choice. Tupper Manor is a beautiful mansion north of Boston that offers an incomparable setting for your special day.
One of the main features of Tupper Manor is the professional service provided by their special events staff. They work hard to make your wedding a truly unforgettable experience for you and your guests. Their culinary team will also create the finest and most innovative menus tailored to your event. Everything will be coordinated to make your day a truly memorable occasion.
Tupper Manor Wedding
If you're considering Tupper Manor Estate Weddings for your big day, you can expect quintessential charm and refined elegance. The historic mansion was built in 1901 and offers both indoor & outdoor options for your wedding. There is a private beach right outside for all your photography needs. The team of wedding specialists and your designated planner will help you create the perfect scene, from the decor to the menu to the music.
No matter what season you choose for your wedding, Tupper Manor will set the perfect backdrop for your special day. If you're worried about your out-of-town guests, the historic North Shore wedding venue is adjacent to The Wylie Inn. The Inn offers modern comfort with all of the classic charm of the Manor.
Looking for other wedding venues? Check out these other posts: Worcester Art Museum Wedding – Wequassett Wedding – Gedney Farm Wedding – Gedney Farm: A Stunning Wedding Venue in the Berkshires
---
---
You might also like
---