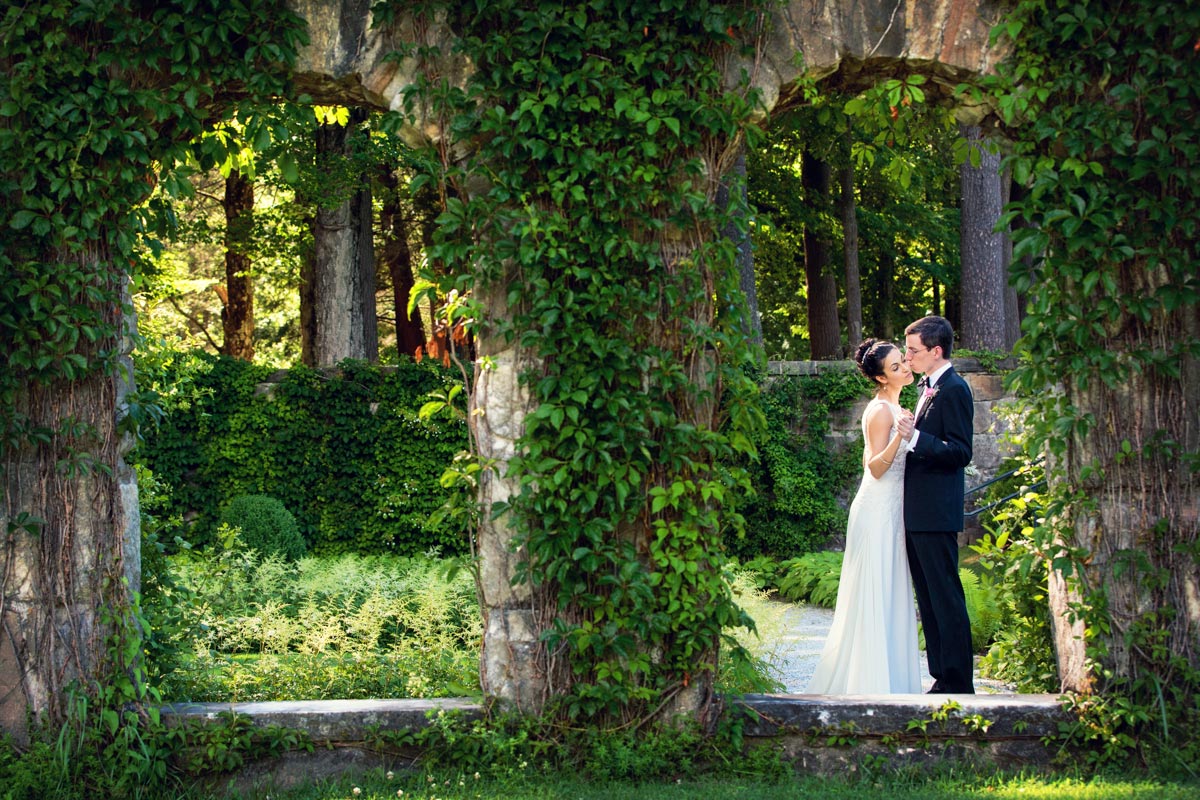 Summer Wedding at The Mount
G & M's wedding at The Mount in Lenox, Massachusetts was absolutely incredible. The couple had their first look on the grand steps of the historic mansion, making for a truly magical moment. They then exchanged vows in the French Flower Garden, surrounded by lush greenery and vibrant flowers.
Cocktails were served in the Italian Garden, where guests were able to take in the surroundings and enjoy the afternoon. The party then moved on to the terrace for dinner and dancing, with breathtaking views of the gardens and the mountains in the distance. The Mount provided the perfect backdrop for their special day.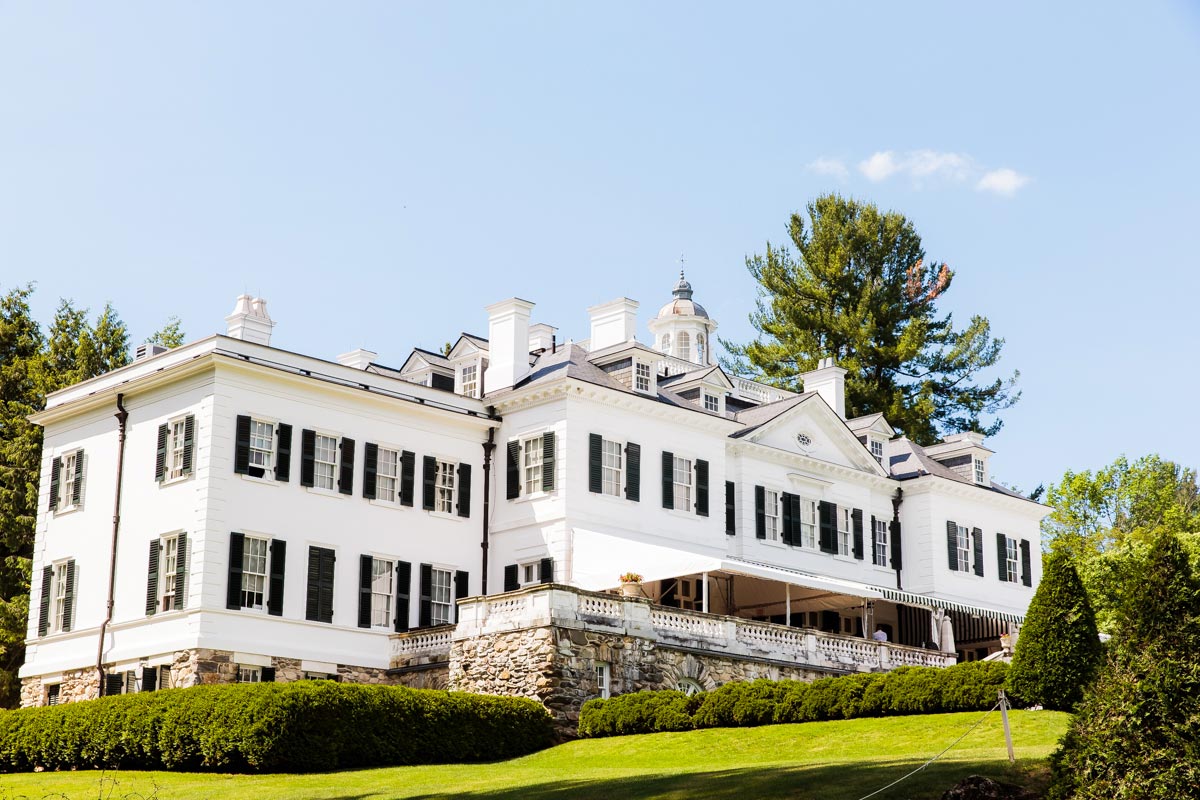 Weddings at The Mount in Lenox
Hosting a wedding at The Mount in Lenox, Massachusetts offers a unique and picturesque setting for your special day. The Mount is a country house and estate designed by noted author Edith Wharton. The property was declared a National Historic Landmark in 1971 and is now open to the public as a cultural center and historic house museum.
Couples can exchange vows and mingle with loved ones against the backdrop of The Mount's award-winning gardens and the elegant beauty of Edith Wharton's historic mansion. The estate spans nearly 50 acres, providing a gracious and spectacular setting for an unforgettable wedding. The French Flower Garden, inspired by the gardens at Versailles, and the intimate Italian Garden, inspired by renaissance architecture, are available as ceremony locations. Afterwards, you can host cocktails on the expansive terrace overlooking The Mount's meticulously manicured property and the mountains beyond.
The estate closes to the public during weddings, allowing you and your guests to privately explore the house and gardens. The Main House and primary programming space are also ADA compliant, making it accessible for everyone. The Mount also provides ideas for your reception but encourages you to make creative choices to individualize your event and accommodate weddings of varying sizes.
If you're dreaming of a picture-perfect wedding in Lenox, Massachusetts, look no further than The Mount.
Please check out these other posts: Hancock Shaker Village Wedding – A Hidden Gem: Wedding At The Berkshire Botanical Gardens – Wedding in the Berkshires – The Berkshires Best Wedding Venues
---
---
You might also like
---