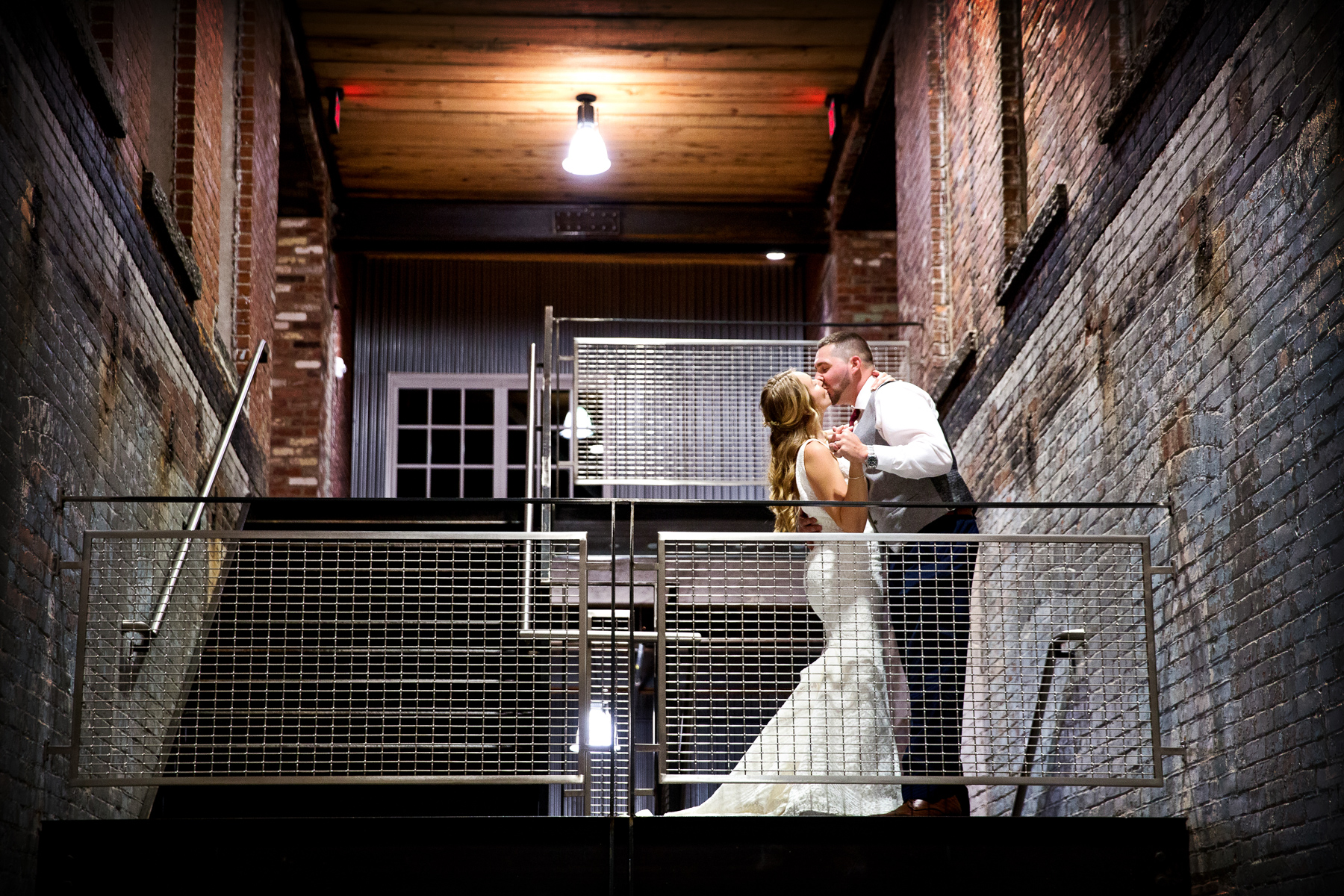 Mass MoCA & Cricket Creek Farm Wedding Photos
On a particularly perfect autumn day in the Berkshires Amy and Joe exchanged wedding vows surrounded by the fine art of Spencer Finch's "Cosmic Latte" exhibit at Mass Moca, followed by a cocktail and dinner reception in the new Building 6 expansion of the Prow Building surrounded by Joe Wardwell's' "Hello America: 40 Hits from the 50 States" installation.
We initially met up at Cricket Creek Farm in Williamstown where the family and wedding party gathered for group photos. Cricket Creek Farm always proves to be an excellent space for weddings and photos. With its picturesque setting, rustic barn, and expansive views of Massachusetts' highest peak, Mount Greylock, rising in the background.
The wedding ceremony was held in the gallery where 150 light fixtures and 417 incandescent bulbs were hung as part of Spencer Finch's "Cosmic Latte" exhibit. Mass MoCA, as a venue, provides some of the most dramatic and stylized backdrops to weddings in the Berkshires, with several event spaces to choose from for your special day with capacity for up to 400 guests.
After the ceremony, cocktails were served in the Prow Room of the new Building 6 expansion where guests were served around four long tables that each seated 60 guests. The reception dinner featured local farm-fresh selections in the rustic setting of the Robert W. Wilson Building.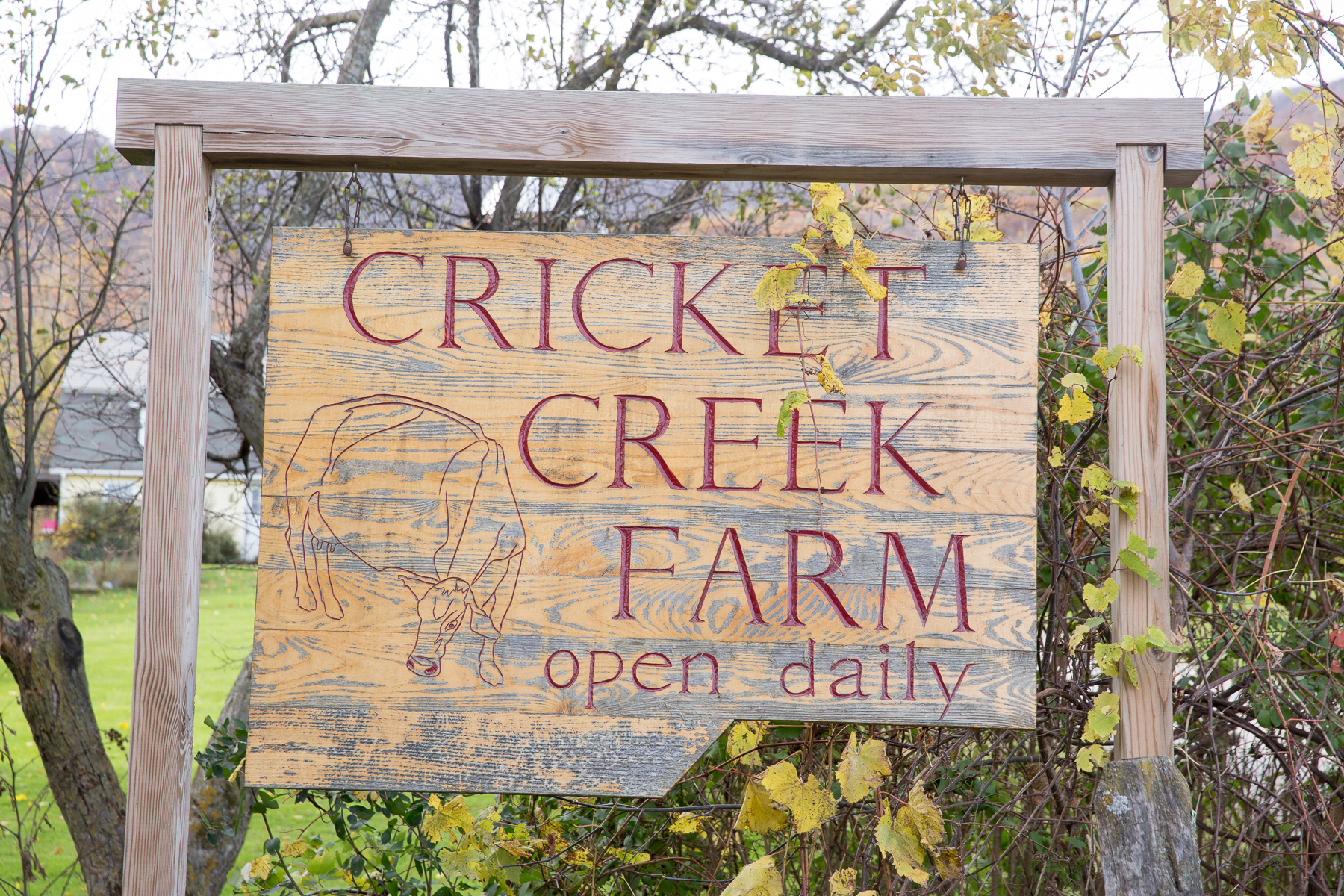 Mass Moca – A Unique Berkshire Wedding Venue
Mass MoCA (Massachusetts Museum of Contemporary Art) is an art museum located in North Adams, Massachusetts. Founded in 1999, it is one of the largest centers for contemporary visual and performing arts in the United States.
One of the defining features of Mass MoCA is its commitment to showcasing the work of living artists. The museum's collection includes a wide variety of mediums, including painting, sculpture, video, and performance art.
The museum also has a vibrant performing arts program, with a focus on experimental music, dance, and theater. Mass MoCA's performance space is a state-of-the-art venue that hosts a diverse range of performances throughout the year.
In addition to its exhibitions and performances, Mass MoCA offers a variety of programs for visitors of all ages. These include tours, lectures, workshops, and artist residencies.
Mass MoCA is a unique destination that continues to challenge and inspire visitors with its innovative exhibitions and programs. With an ever-changing array of exhibits, performances, and educational opportunities, there is always something new to discover at this one-of-a-kind museum.
Cricket Creek Farm Wedding photos by Eric Limon. Looking for different wedding venues? Check out these posts: Santarella Wedding – Hancock Shaker Village Wedding – Heirloom Fire
---
---
You might also like
---