I absolutely loved meeting Matt & Renee and I feel so privileged that I was a part of their wedding at Tyrone Farm.
From Renee:
It was a beautiful summer day on Tyrone Farm in Pomfret, CT. We had our ceremony in the garden and with all the flowers in full bloom. I married my best friend, surrounded by my very best friends, family and my fire department family. What I loved most about our wedding was how carefree and fun the day was. It represented us in every way. We couldn't have asked for a better day, better weather, or a better way to celebrate our two families becoming one giant crazy one. I wouldn't have done anything differently, because it all came together to make one unforgettable day. Tyrone Farm was the prefect setting; rustic barn and beautiful garden atop a hill with an amazing view. Everywhere you looked you were surrounded by beauty.
And, despite all of the possible setbacks early in the day; when the ice truck that was delivering the ice to the venue overturned on Tyrone Farm Road (thankfully no one was injured!), when my husband almost got struck by lightning on the way to the venue with the best man, or when a third of the wedding guests were toned out for a structure fire two hours before the ceremony, the day remained stress free and light.
What I remember most about the day is how much fun we had;
Getting ready with our wedding party and realizing how many new friendships were formed during the wedding. An amazing feeling when all your friends become one big family.
When my bridesmen helped me alter my wedding bouquet because the pink roses had no place there, thank goodness he always keeps his knife on him!
When we added my nana's ring and a patch of my papa's plaid coat to my dress so that they would be with my on our day.
When one of bridesmen decided it would be best if he provided our photographer transportation via a John Deere Gator around the grounds so that he could capture the day more efficiently without being covered in sweat.
When I our ring bearer came running back up the isle for his Aunty Rey.
When I turned the corner in the garden and saw my best friend smiling at me, it was the best day of my life.
When I stole a couple of hugs in the middle of the ceremony from my husband, because at that moment it felt right (best advise from my maid of honor)
When we walked down the aisle as Mr. & Mrs. Roy for the first time and got to see all of our friends and family waving our celebrating flags!
My husband danced the entire night! He never dances and he danced his butt off the entire night.
Our dancing champion groomsman who owned the dance floor!
Our last dance of the night when we looked around and saw everyone blended, and we realized we did it! Best day ever!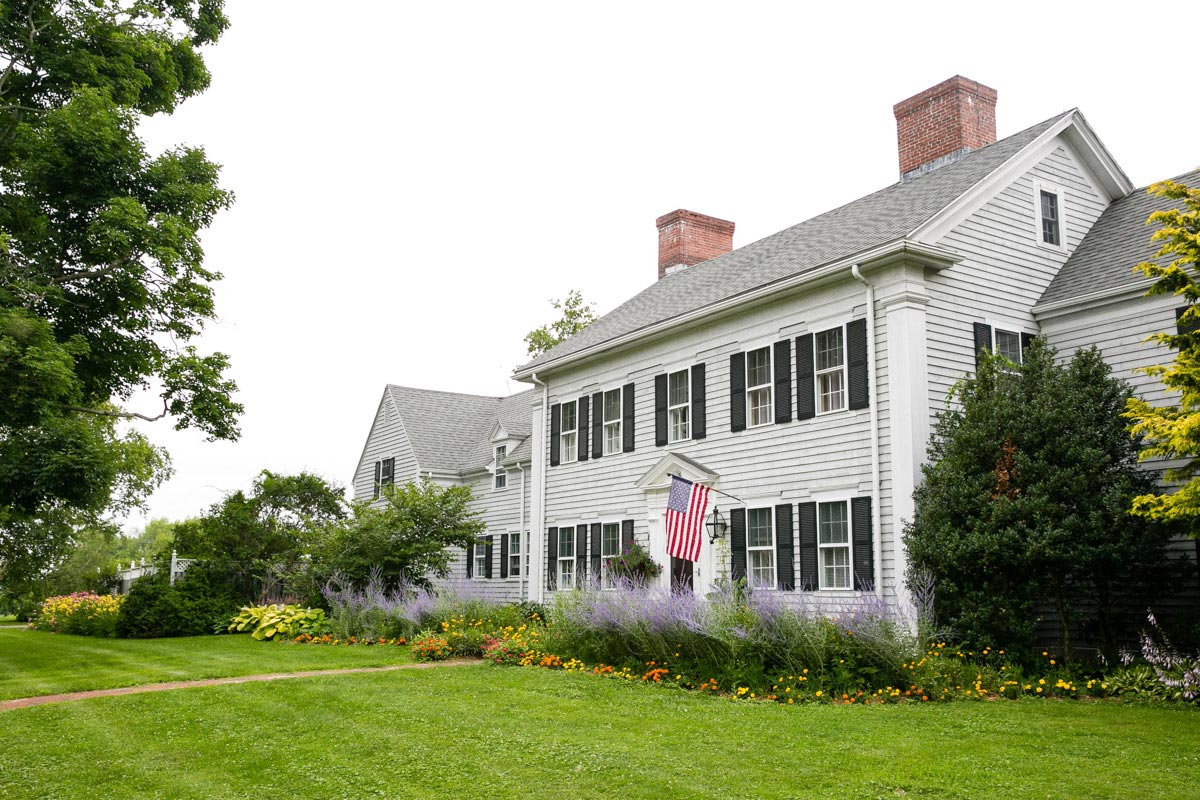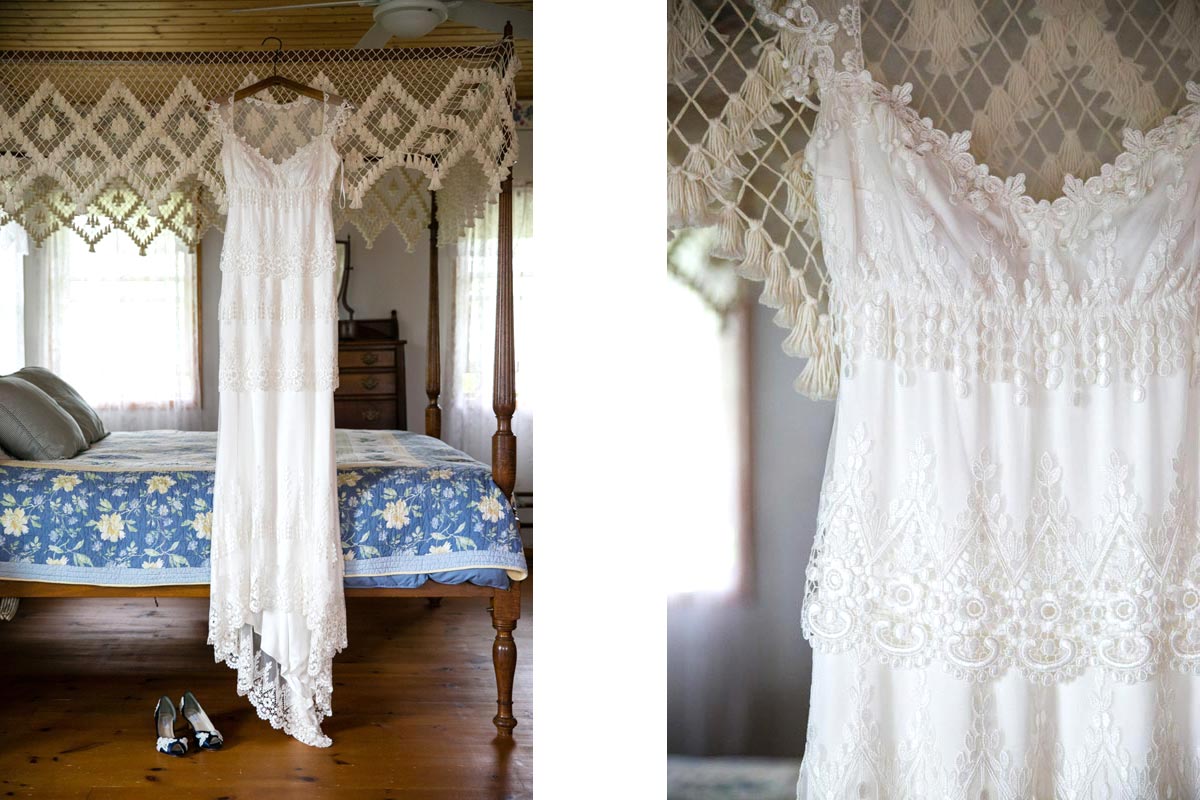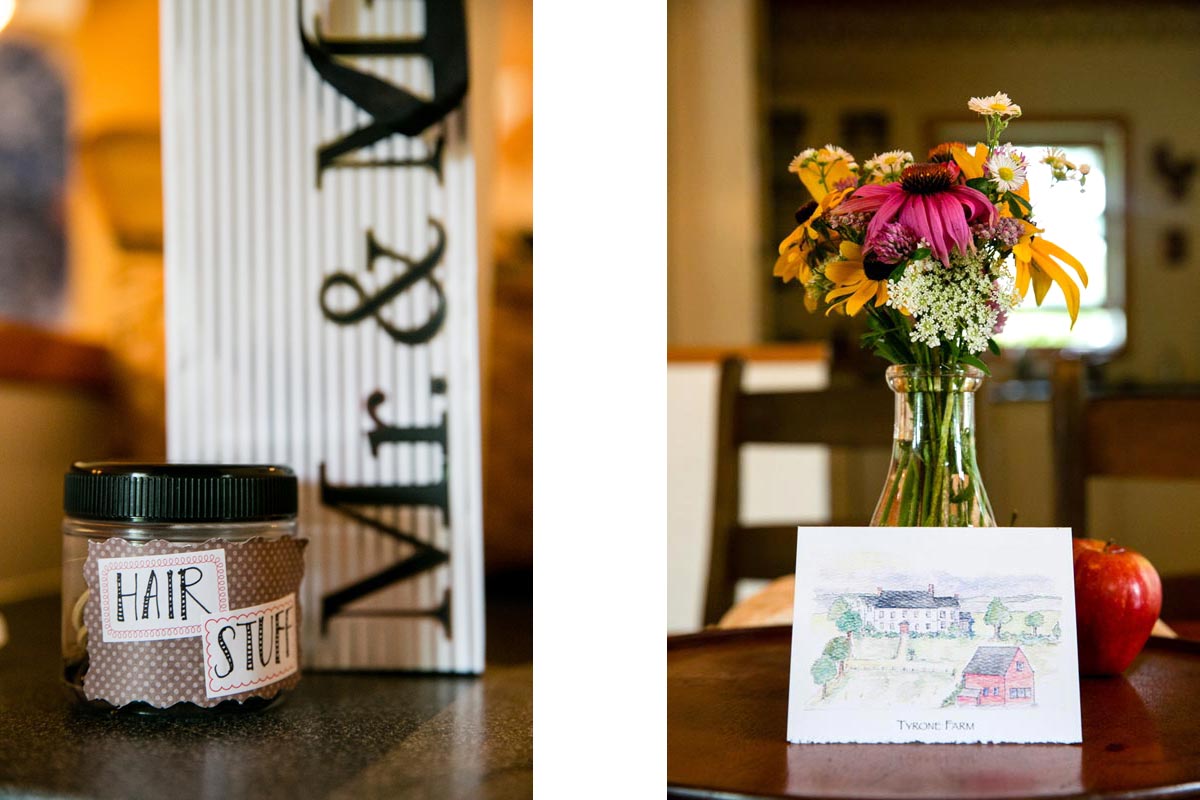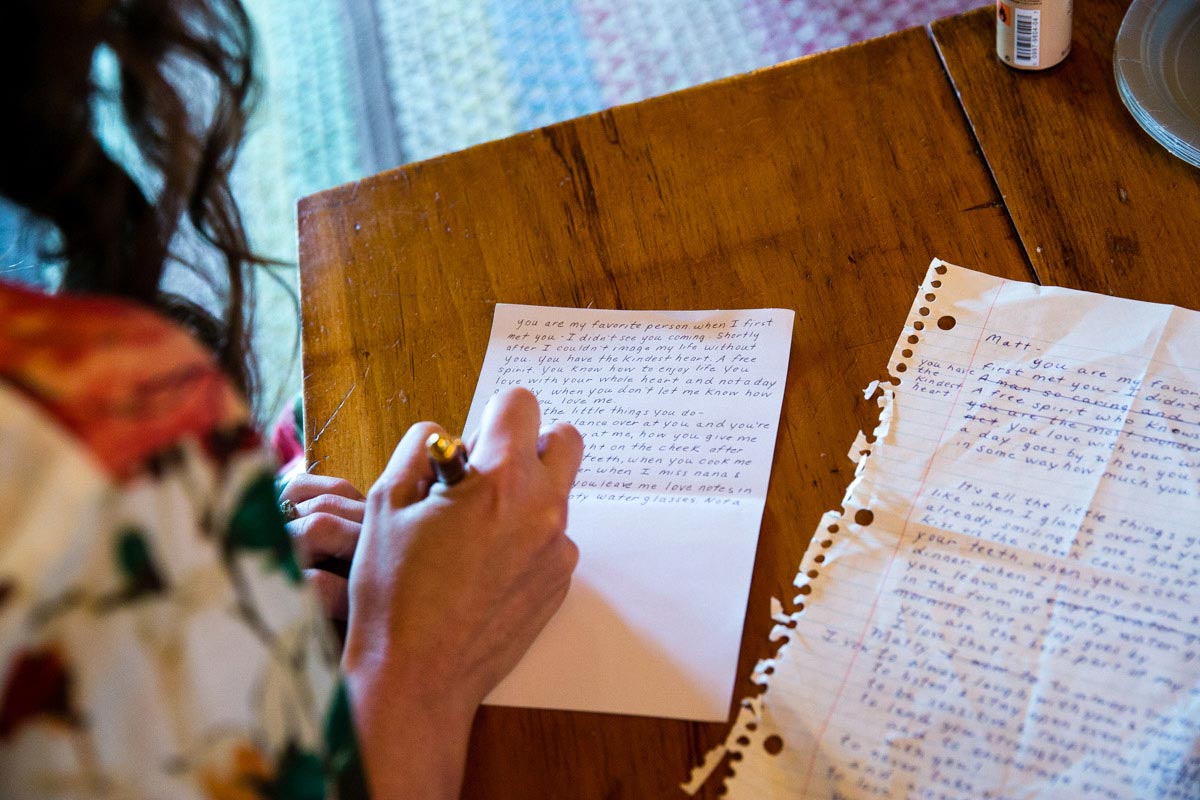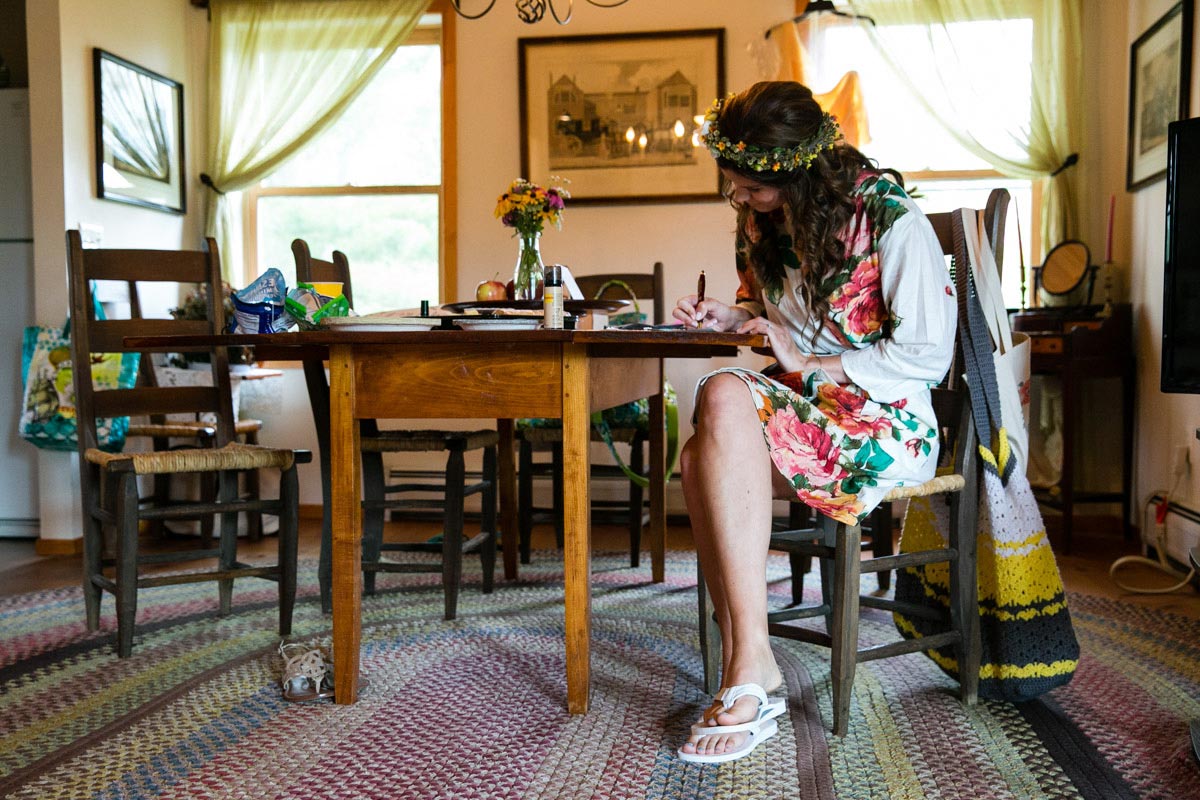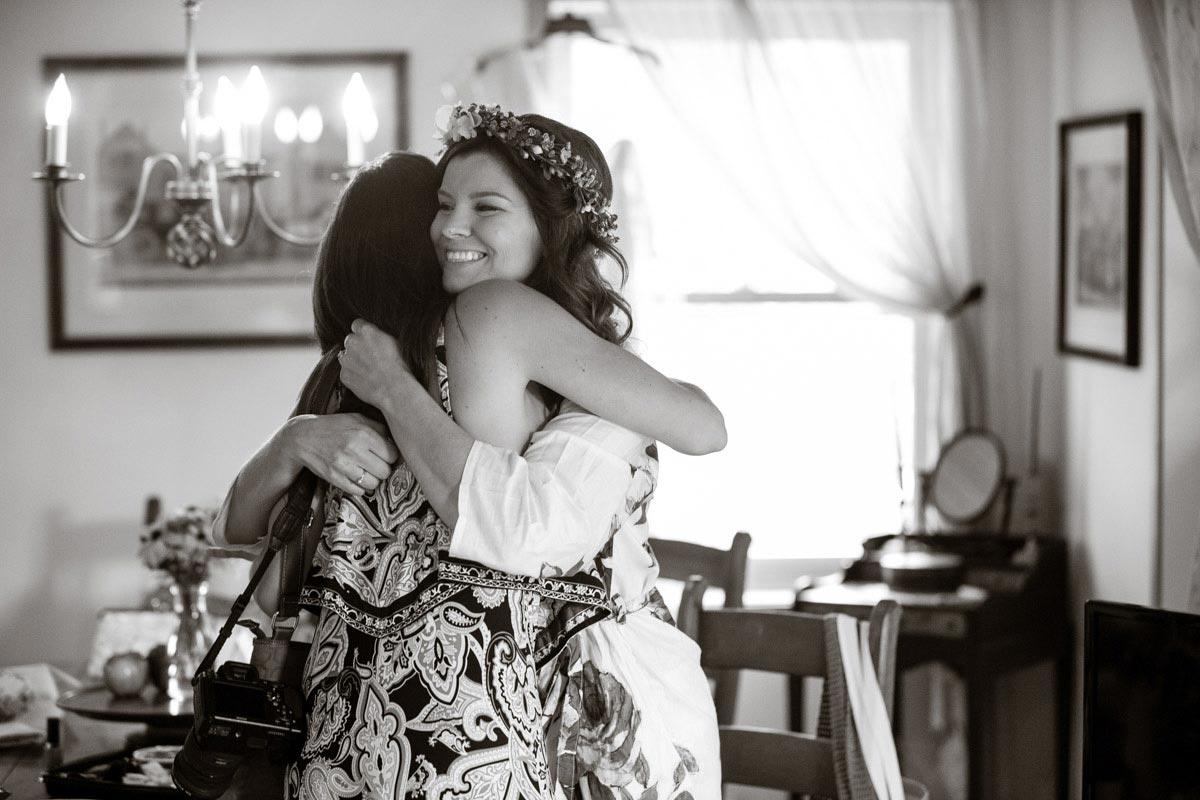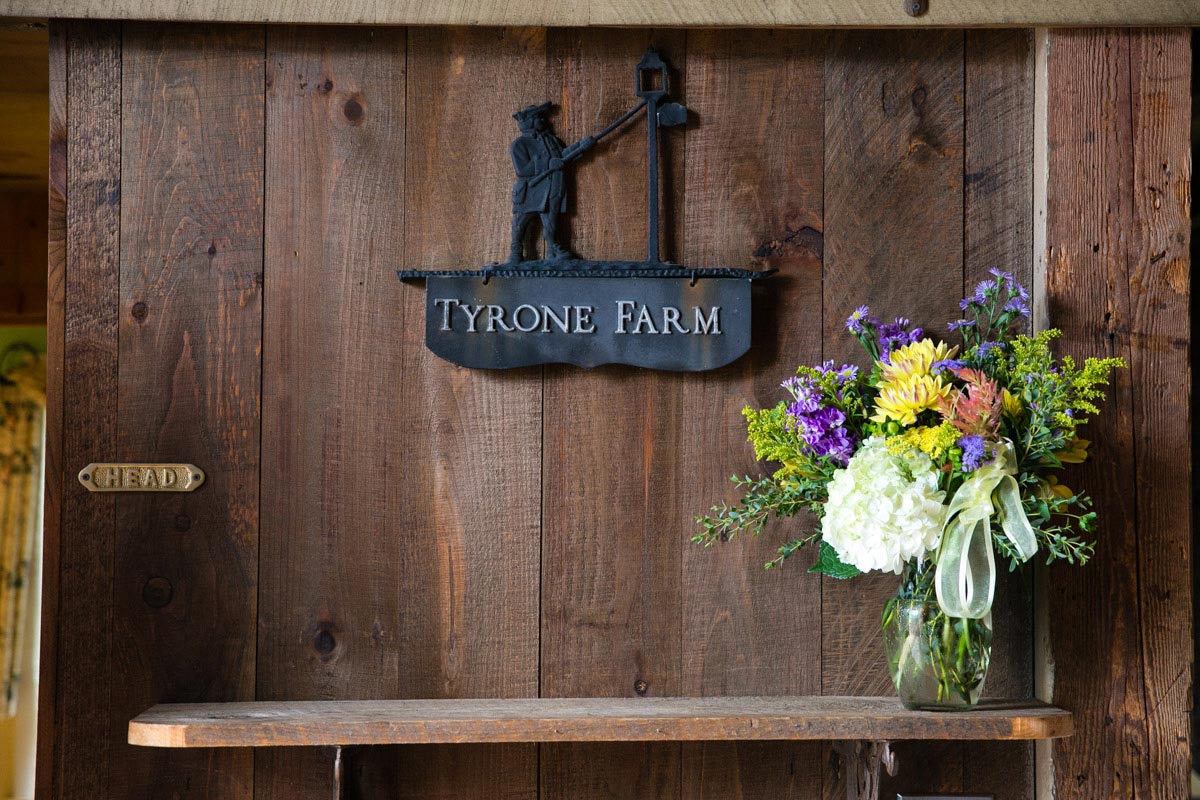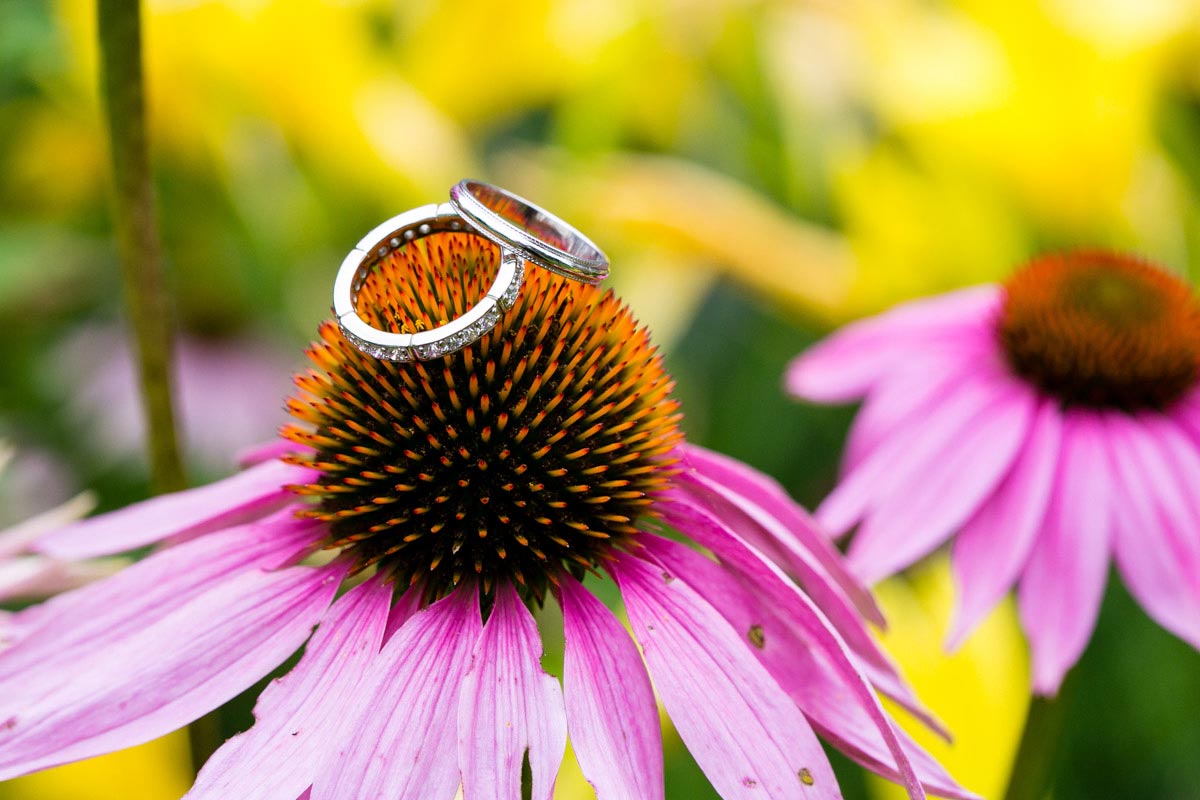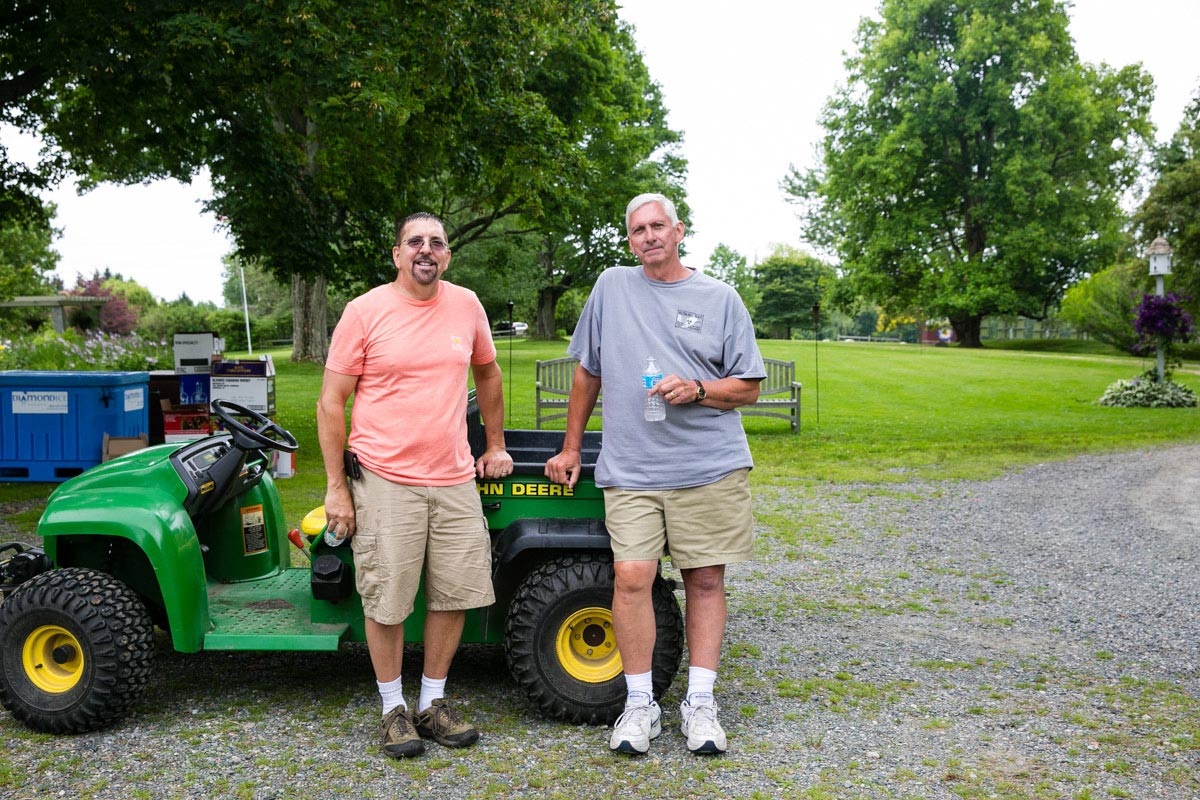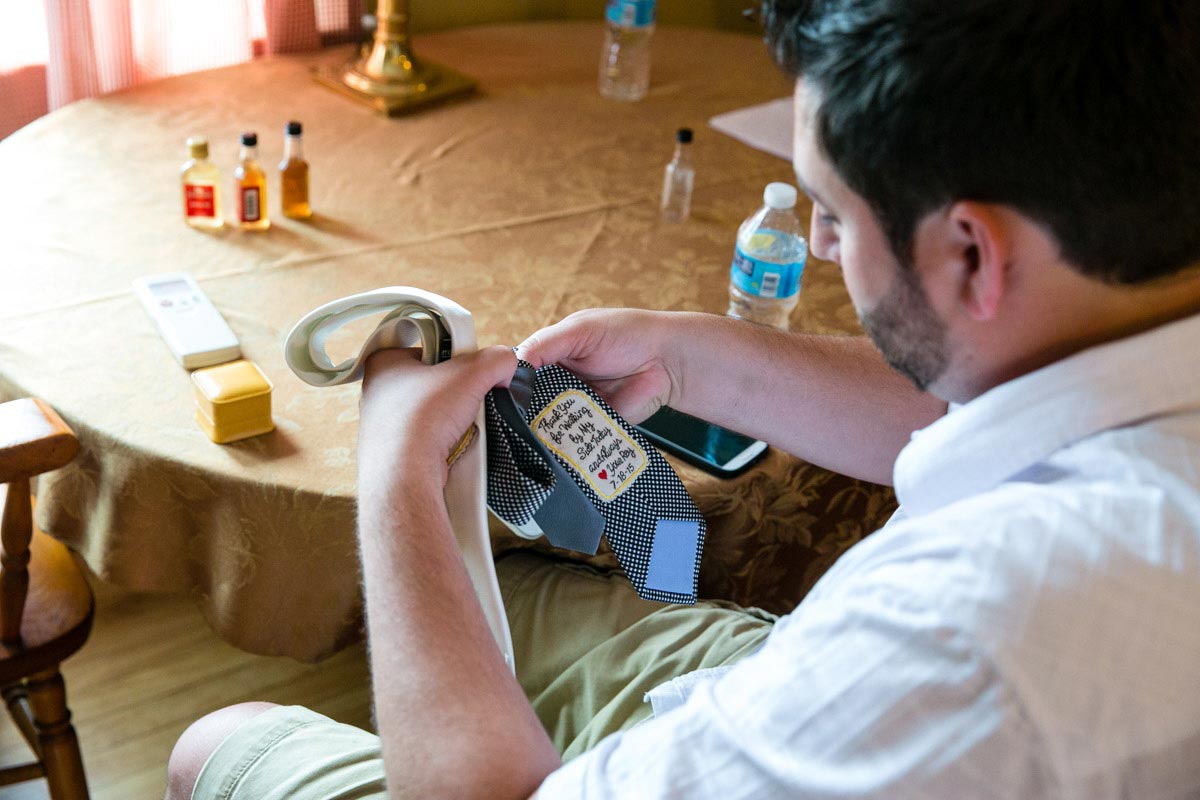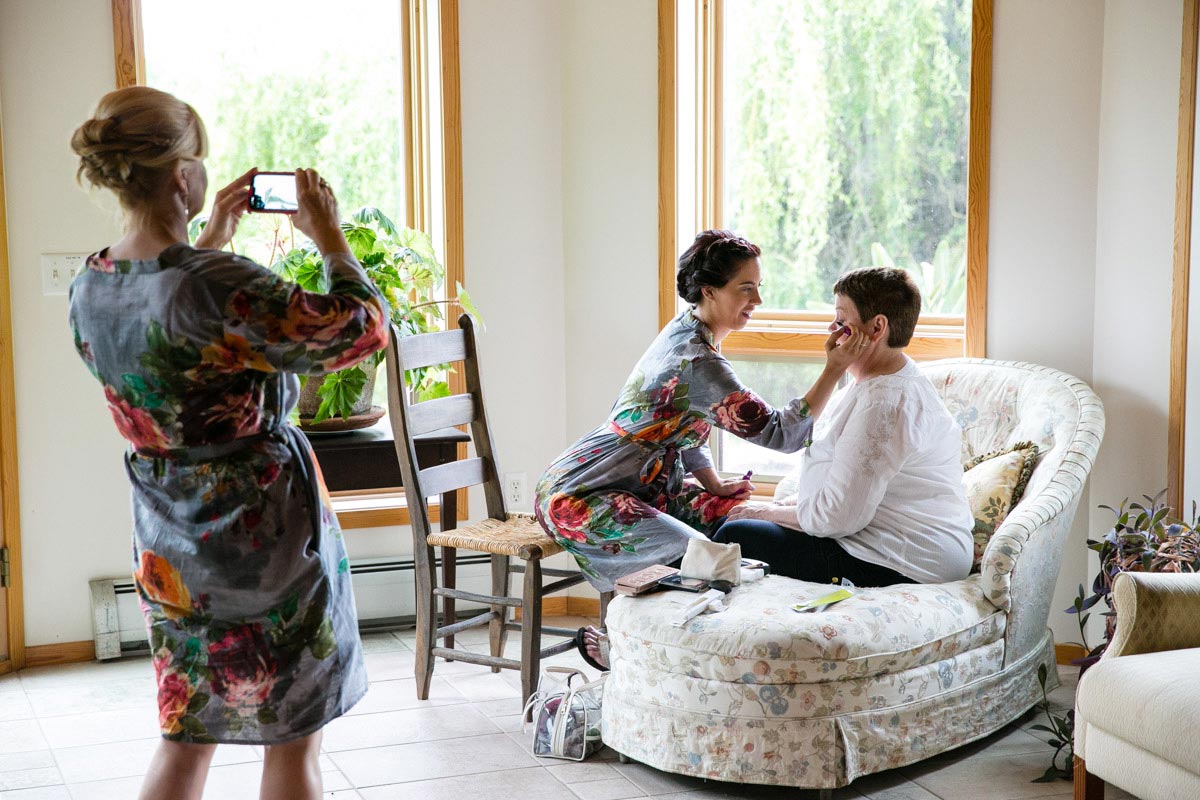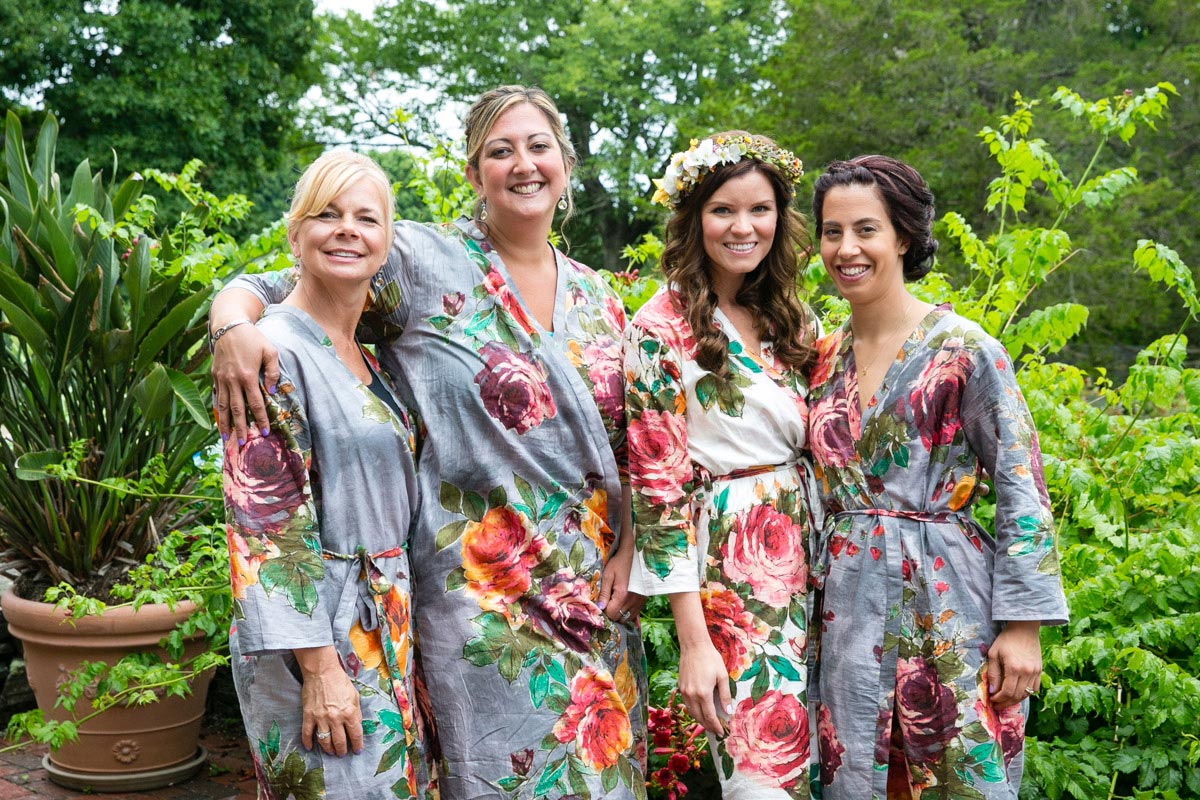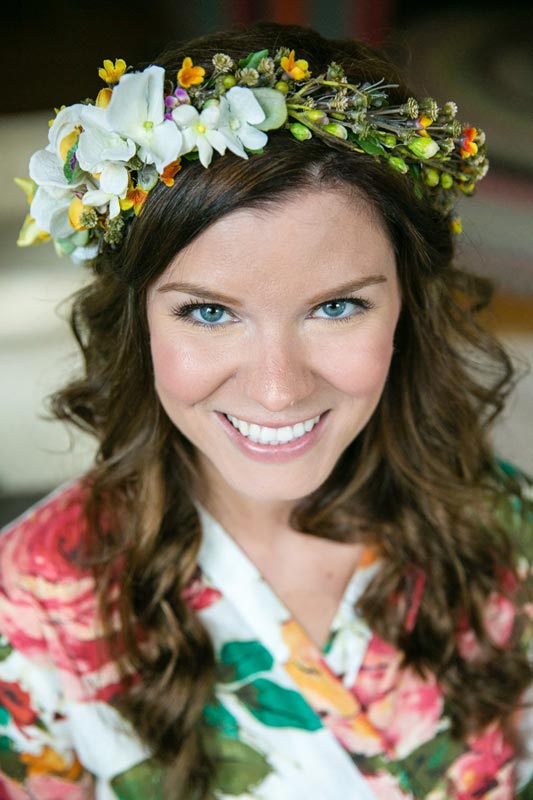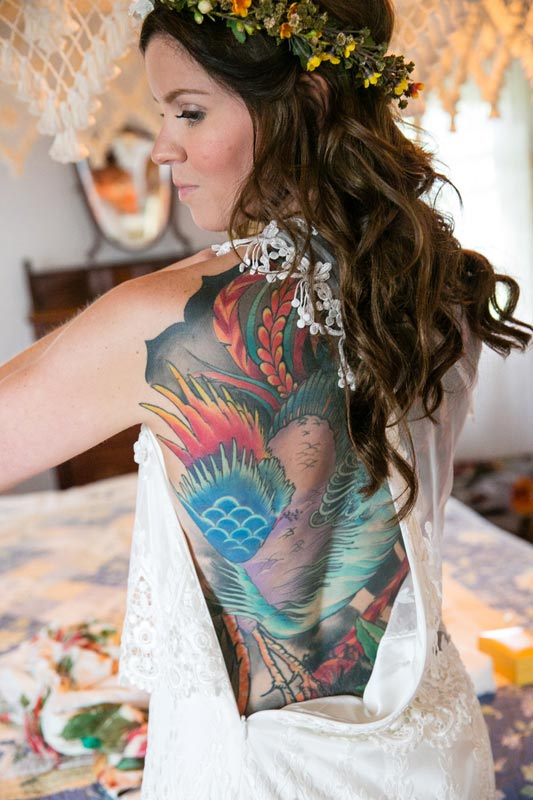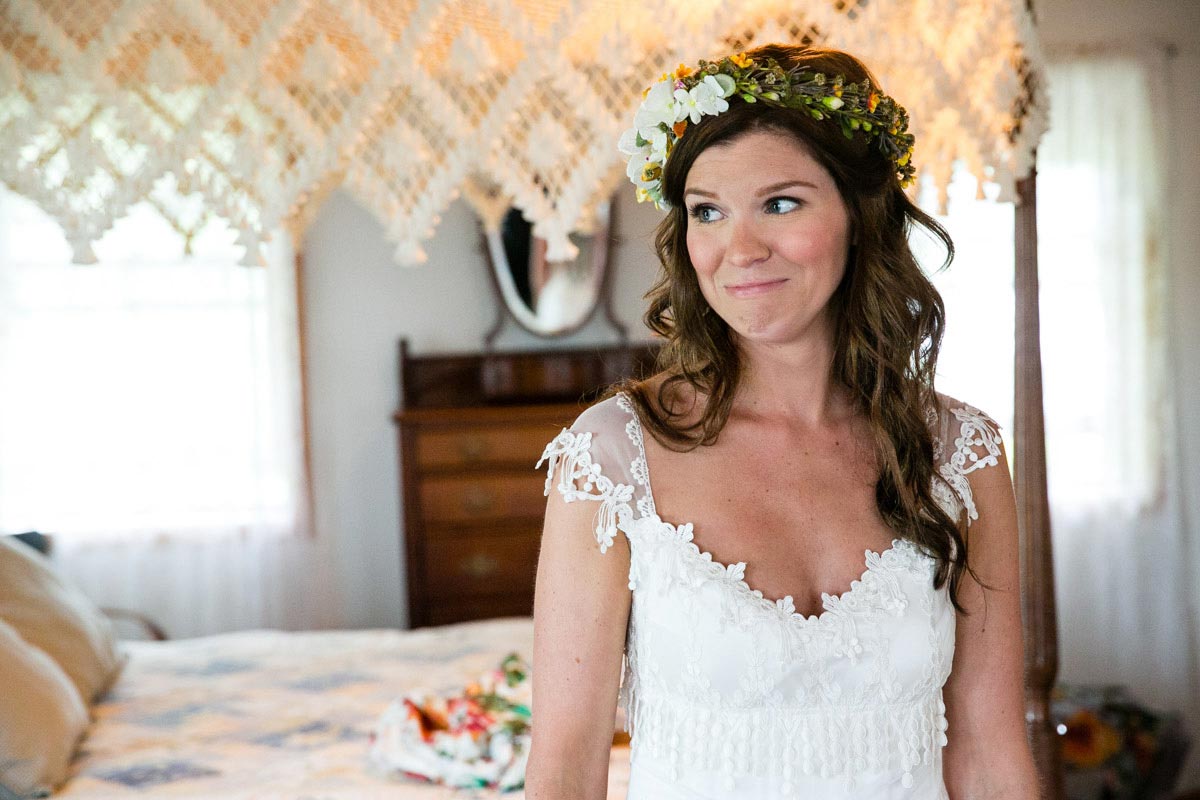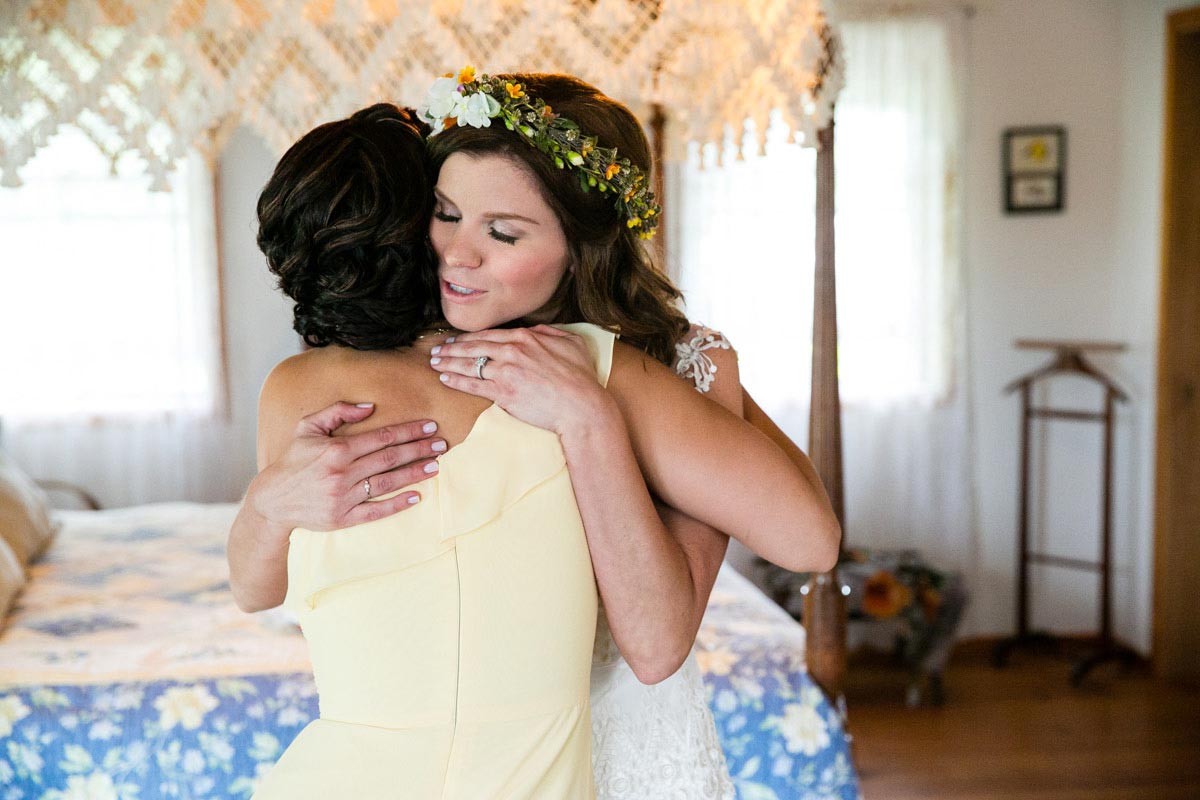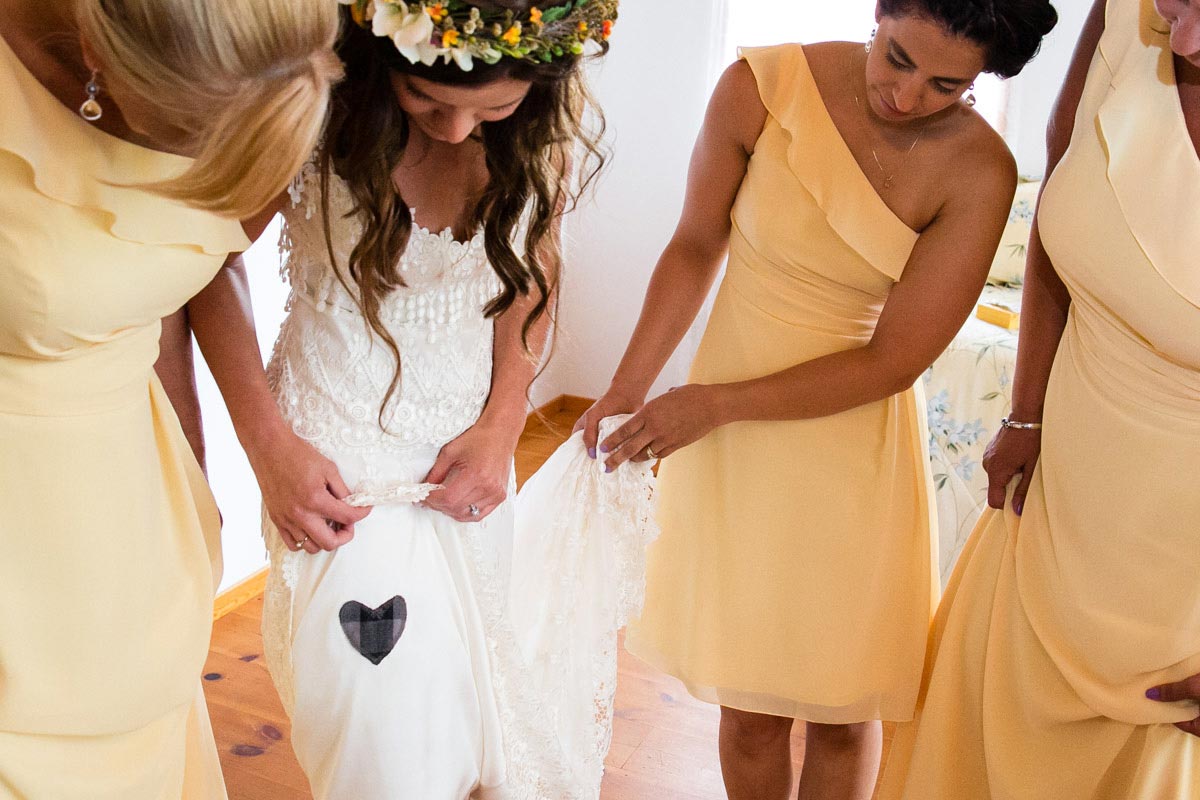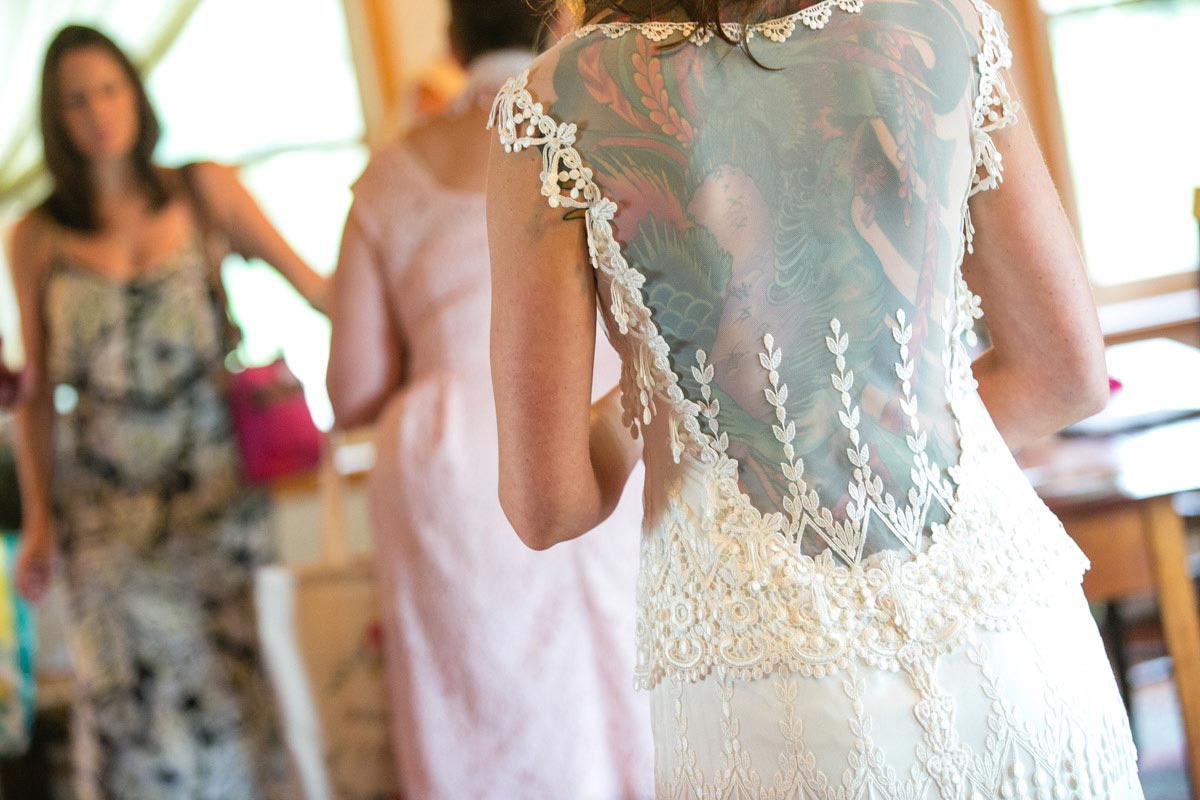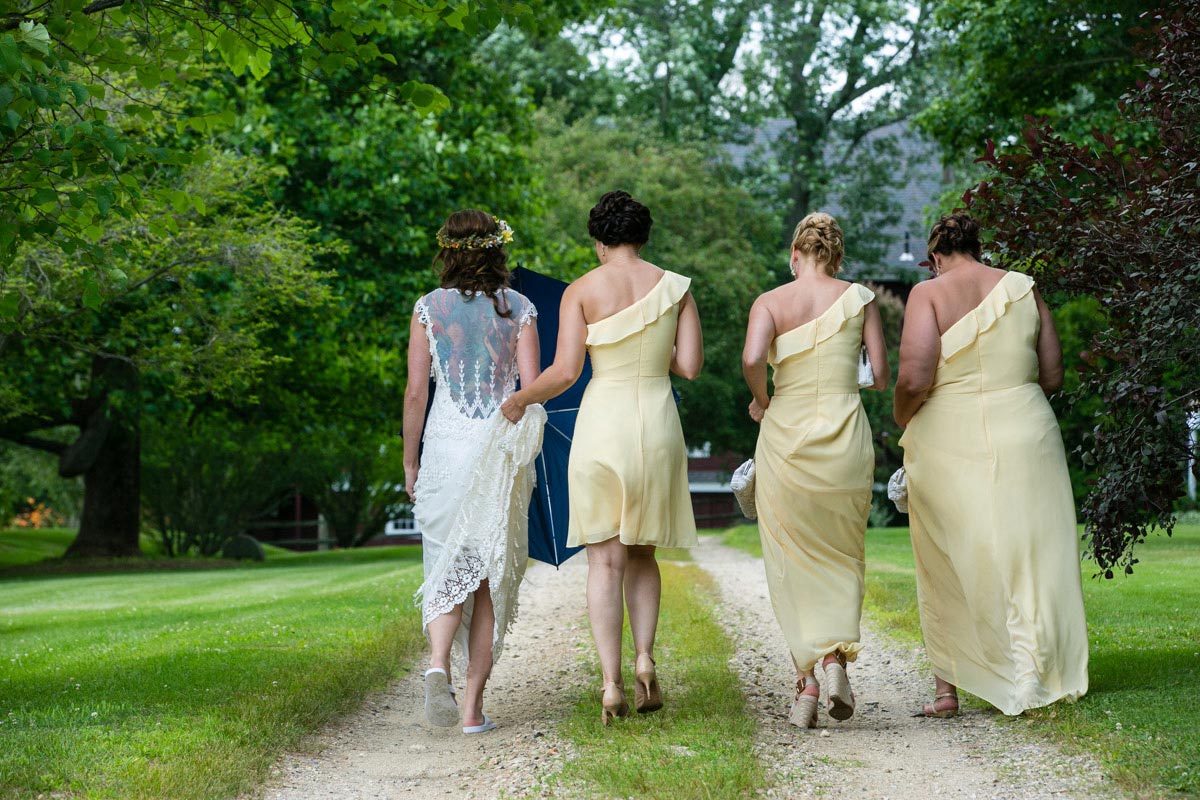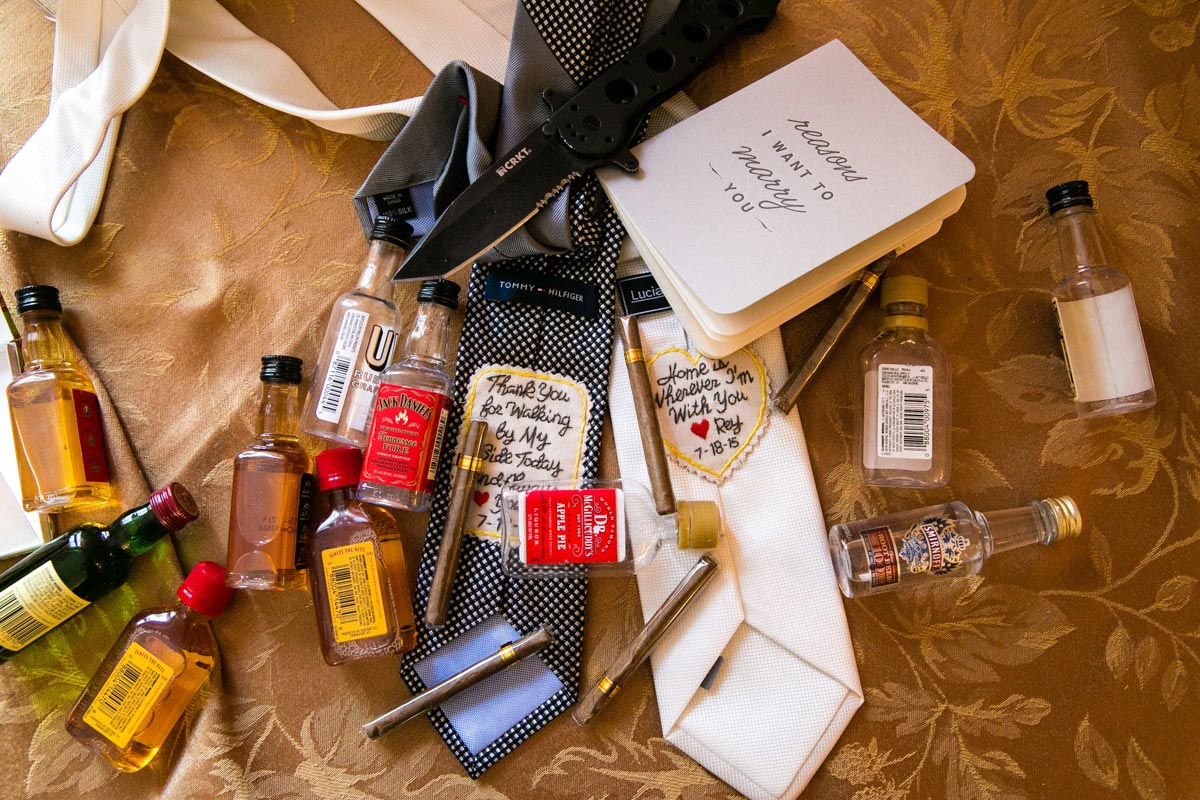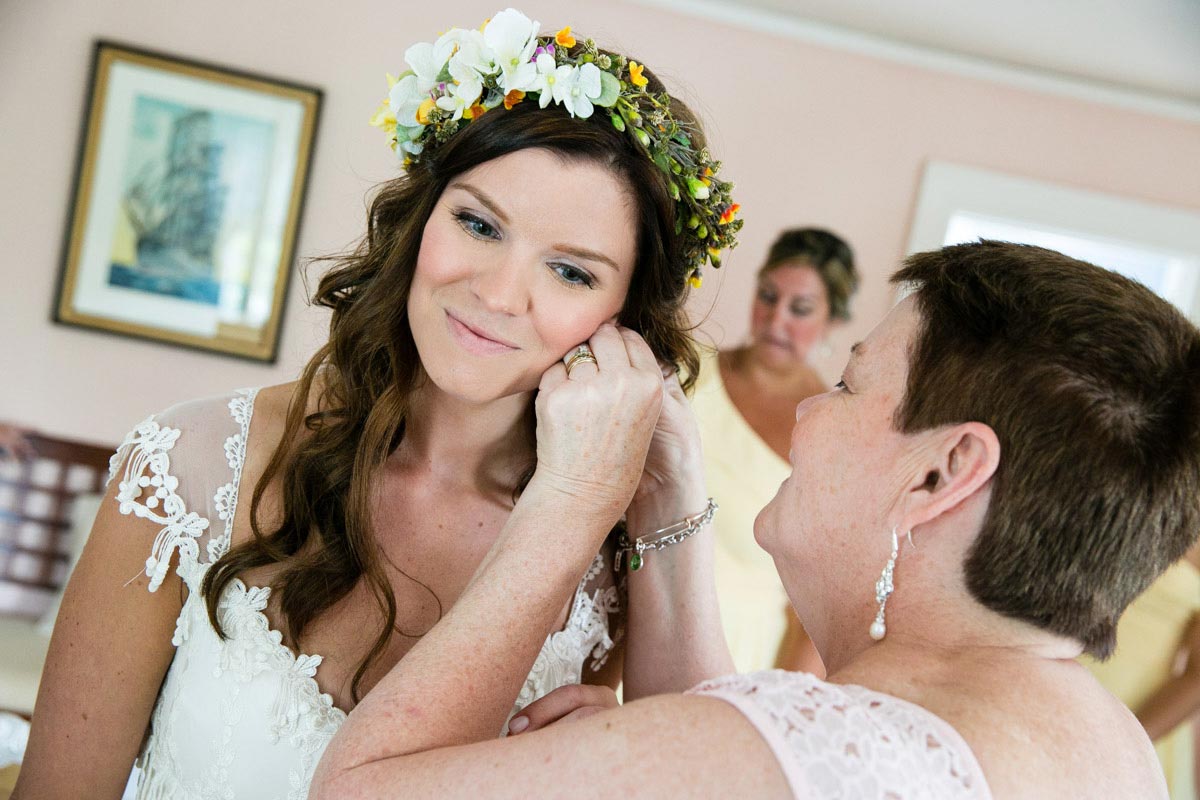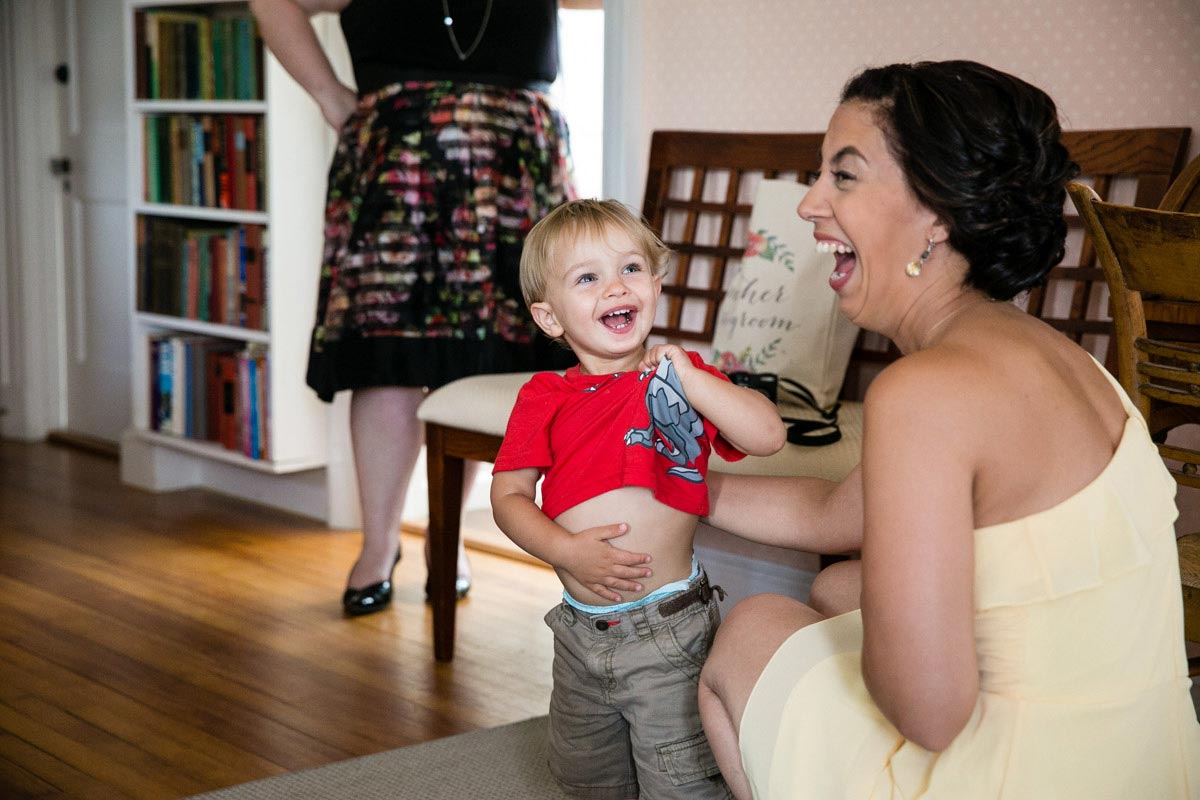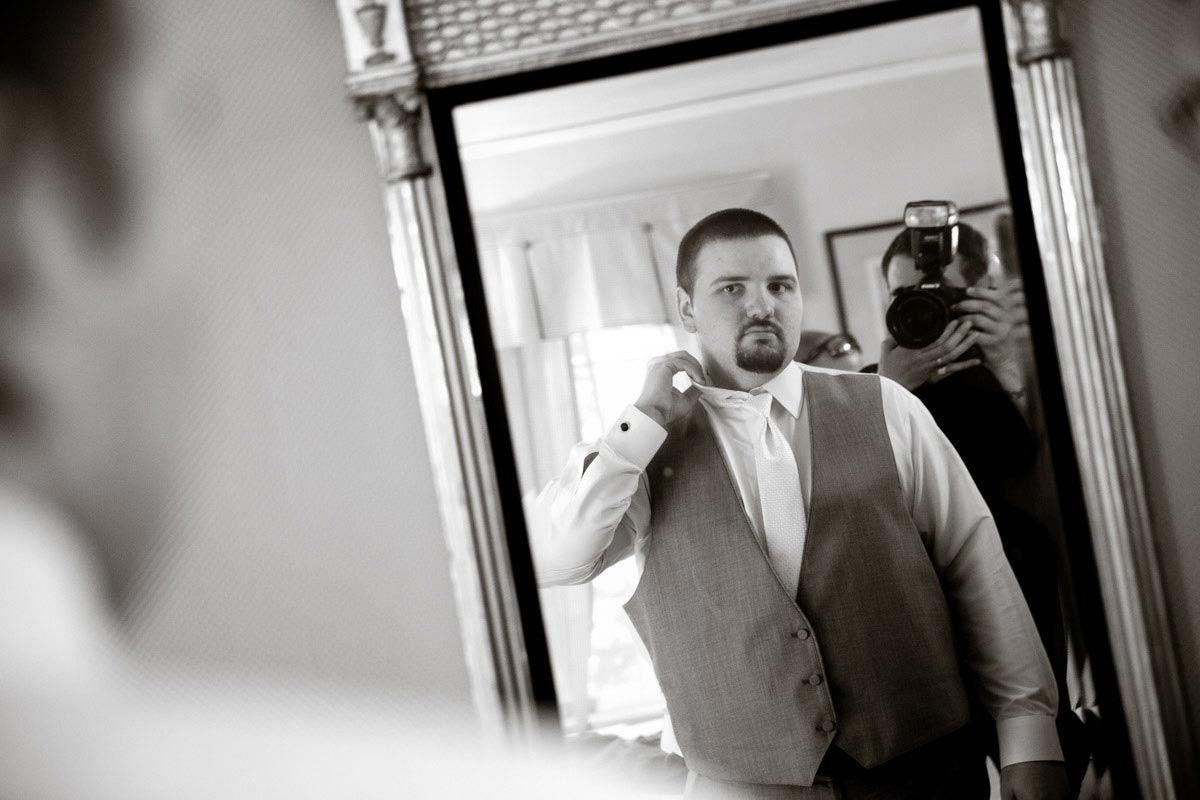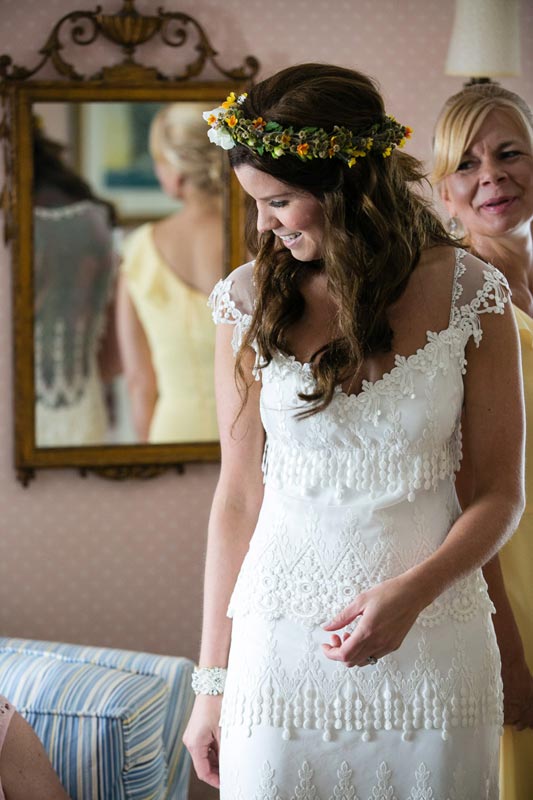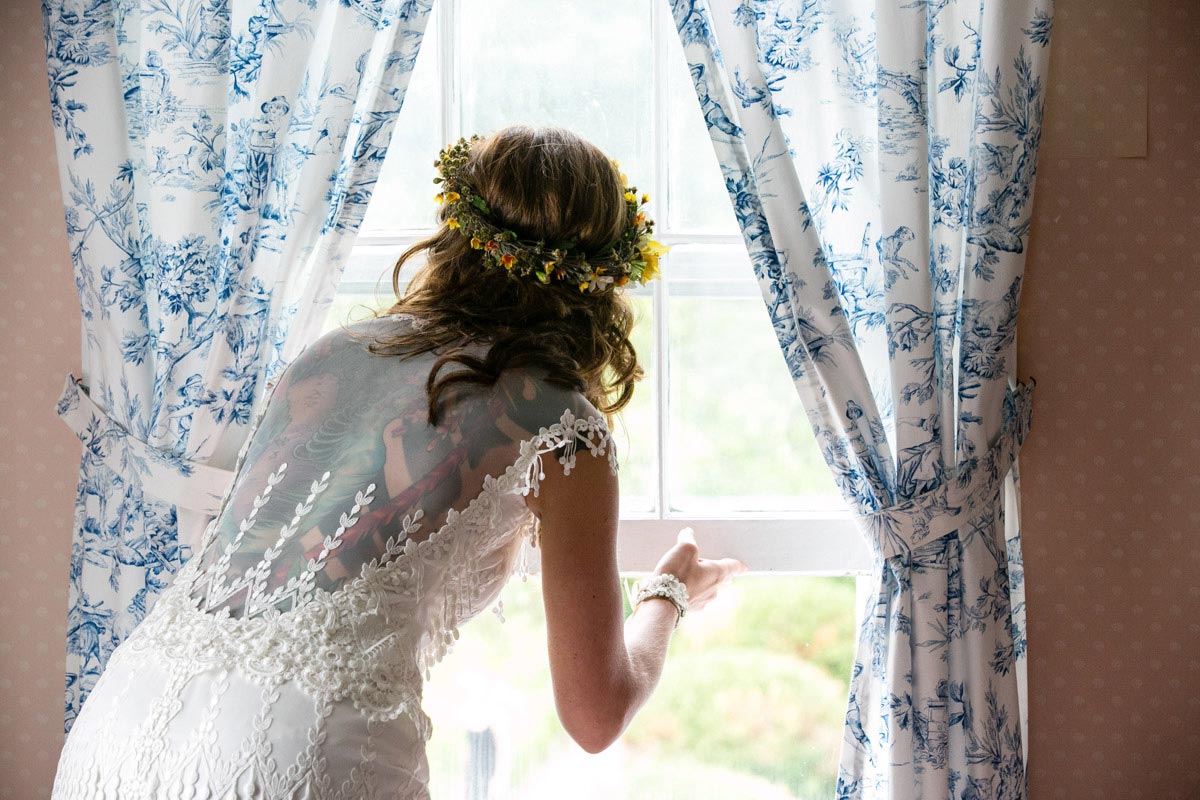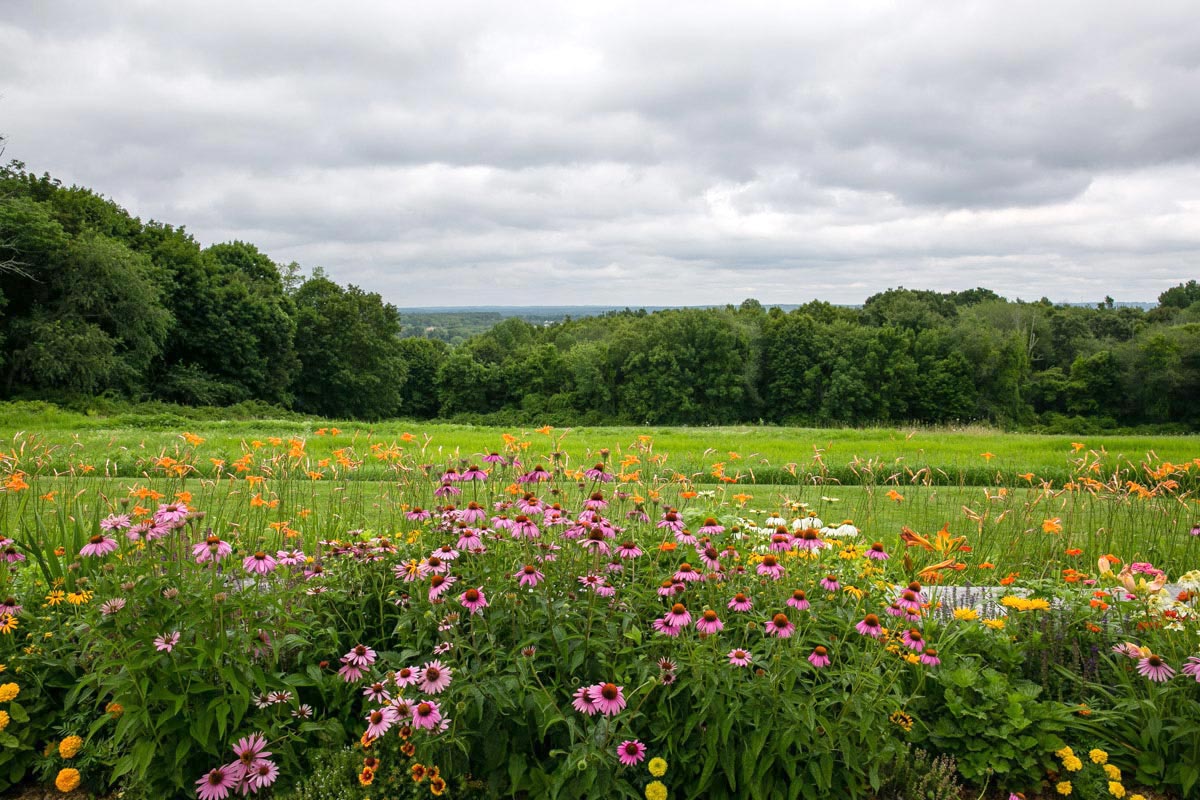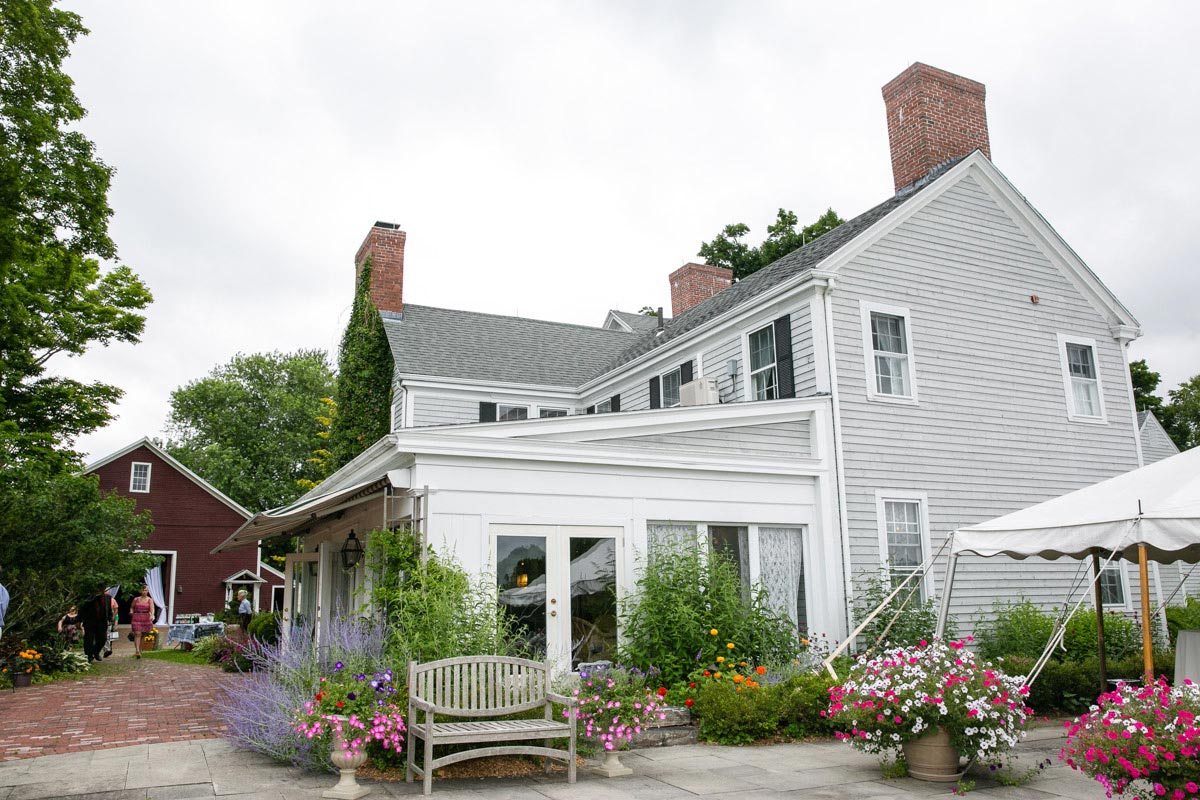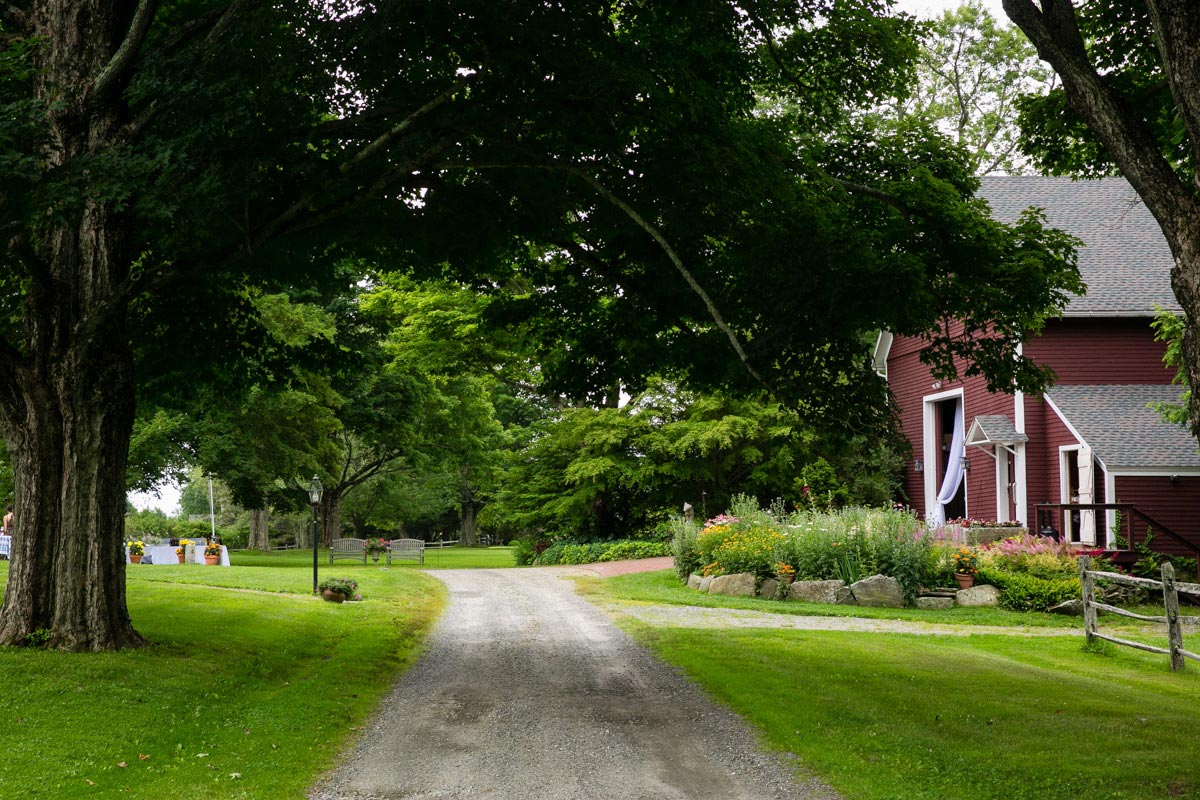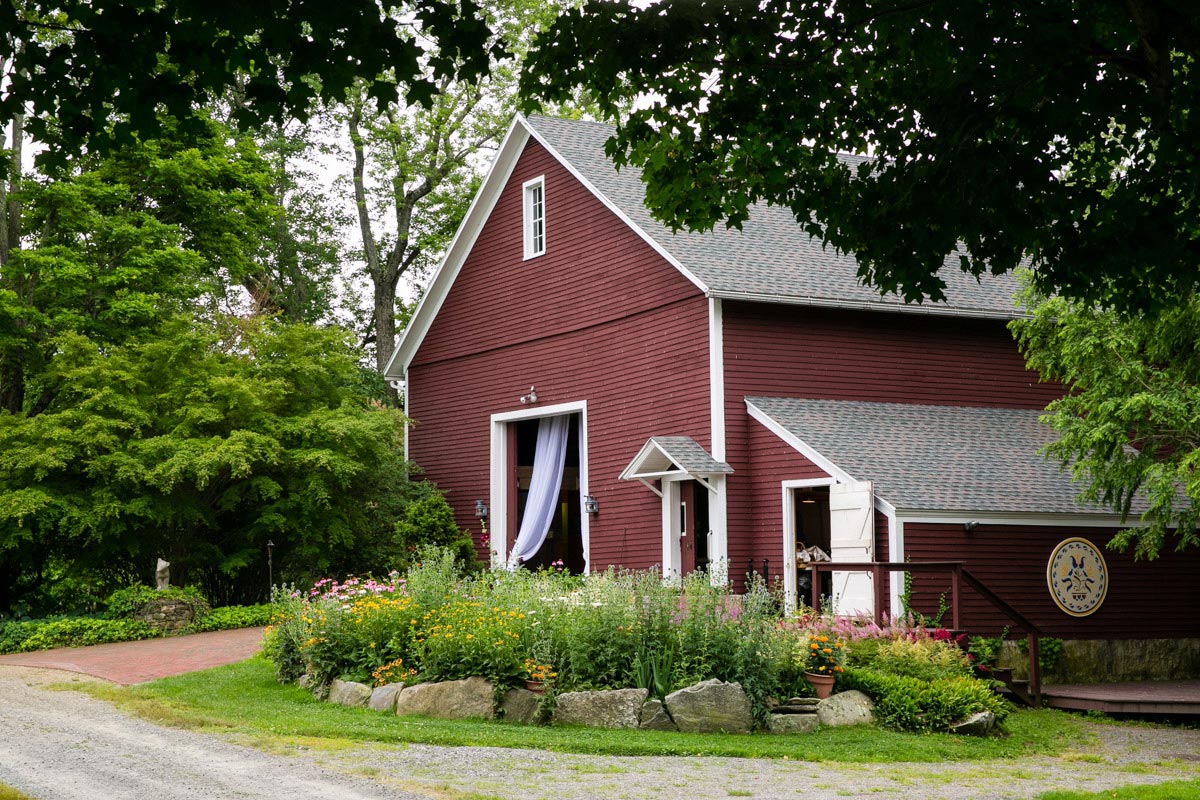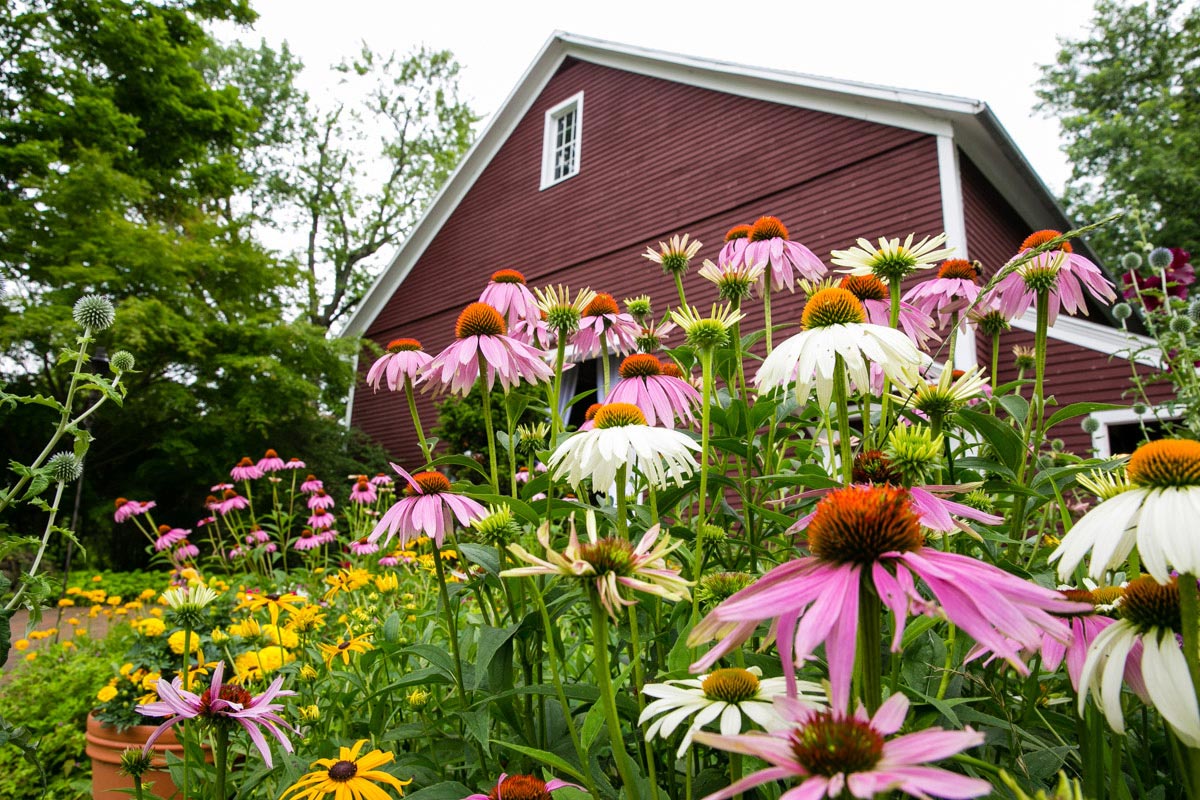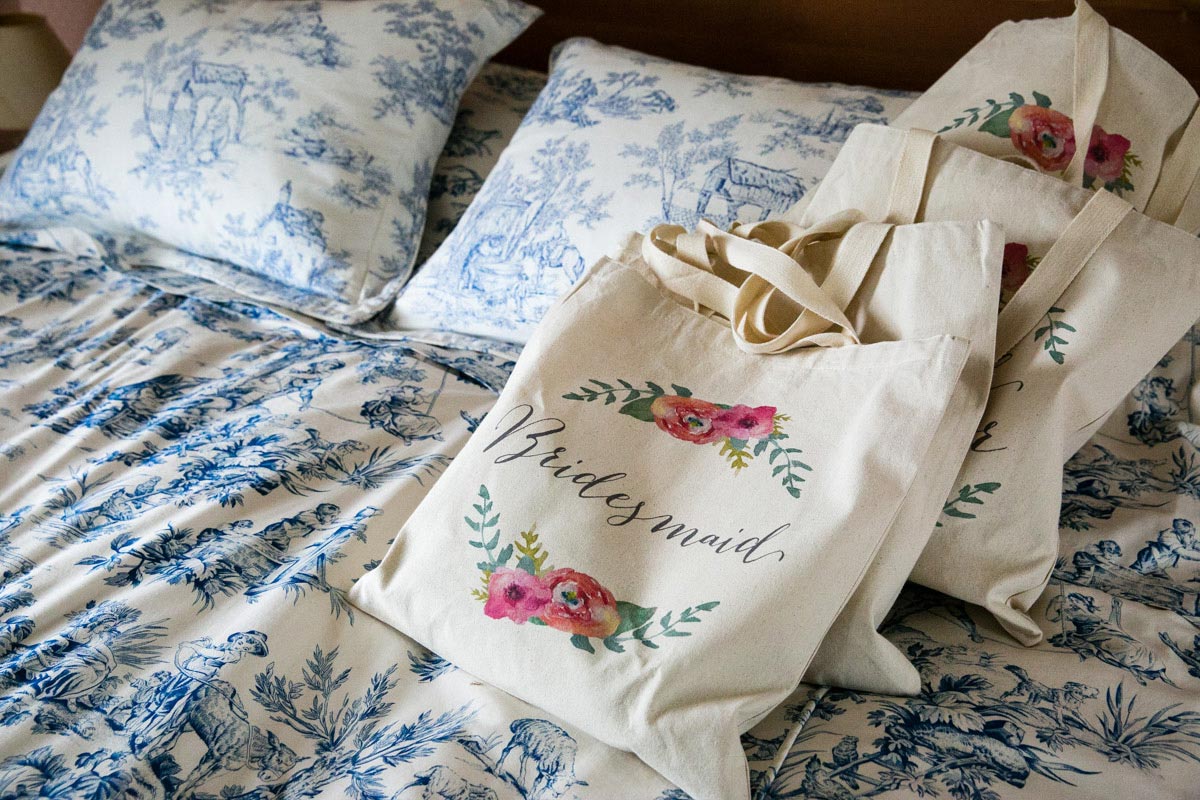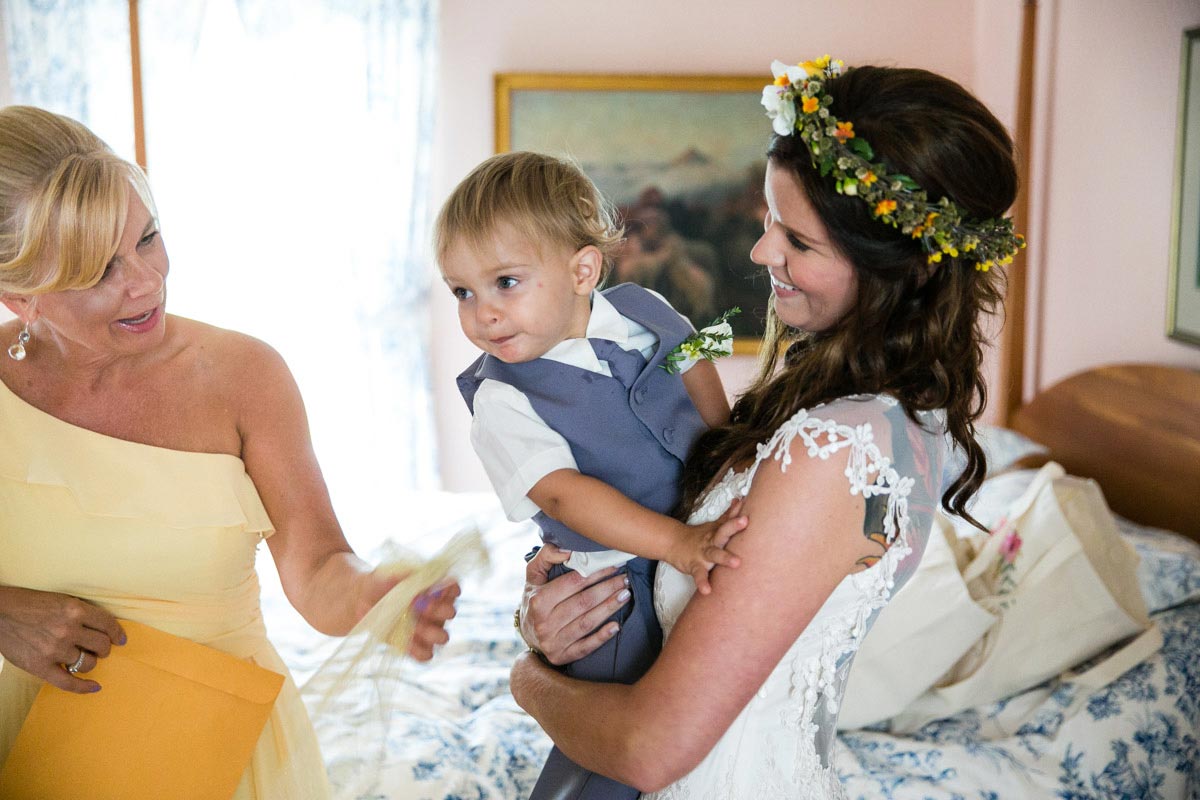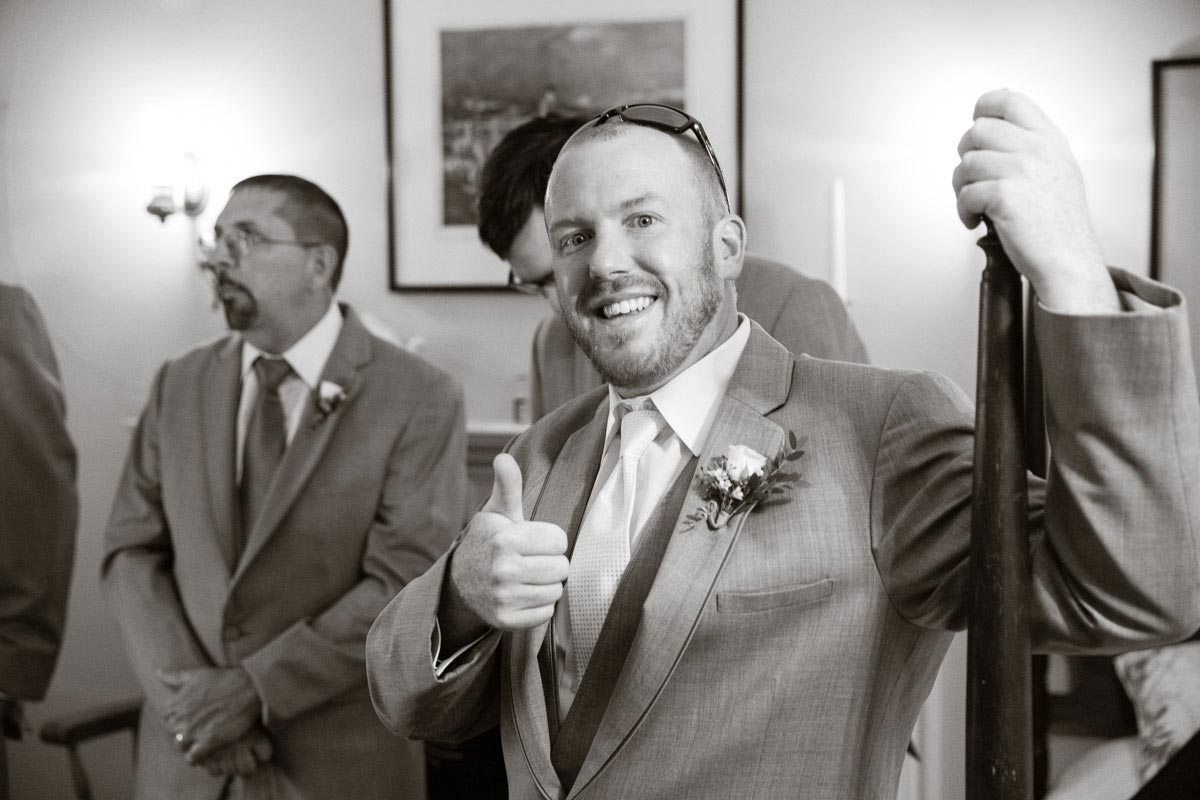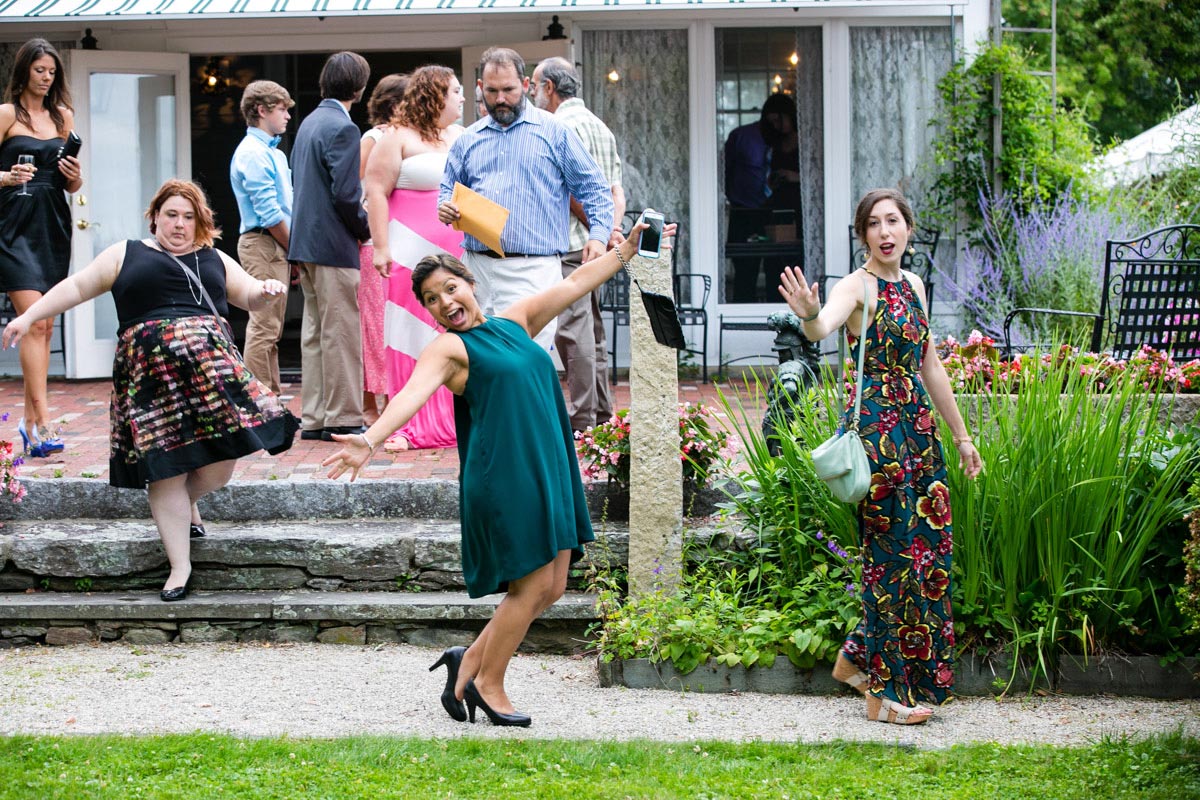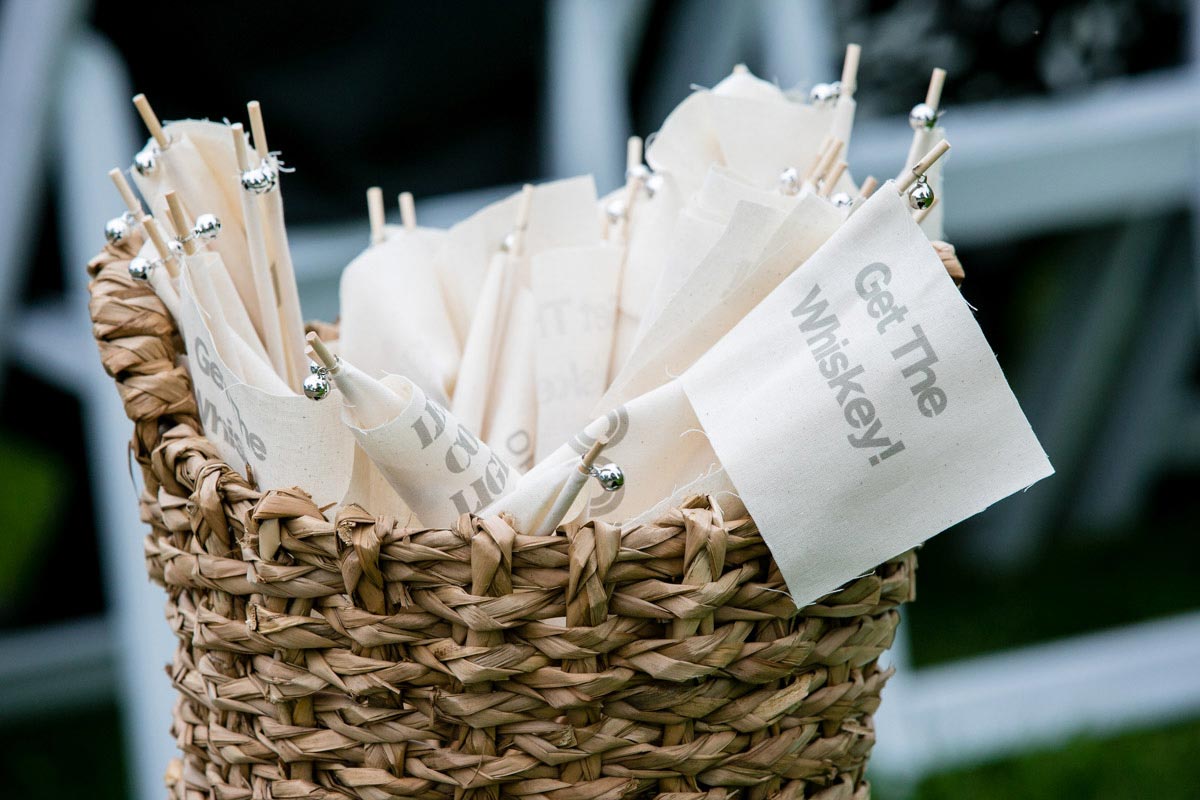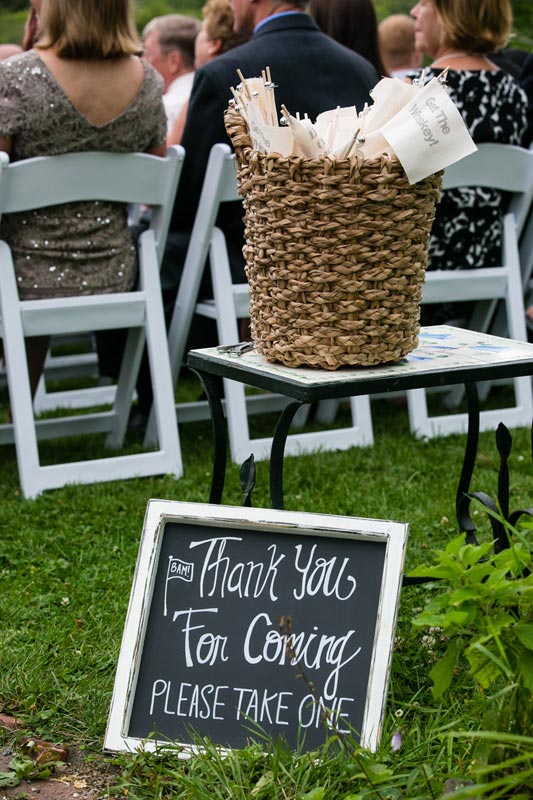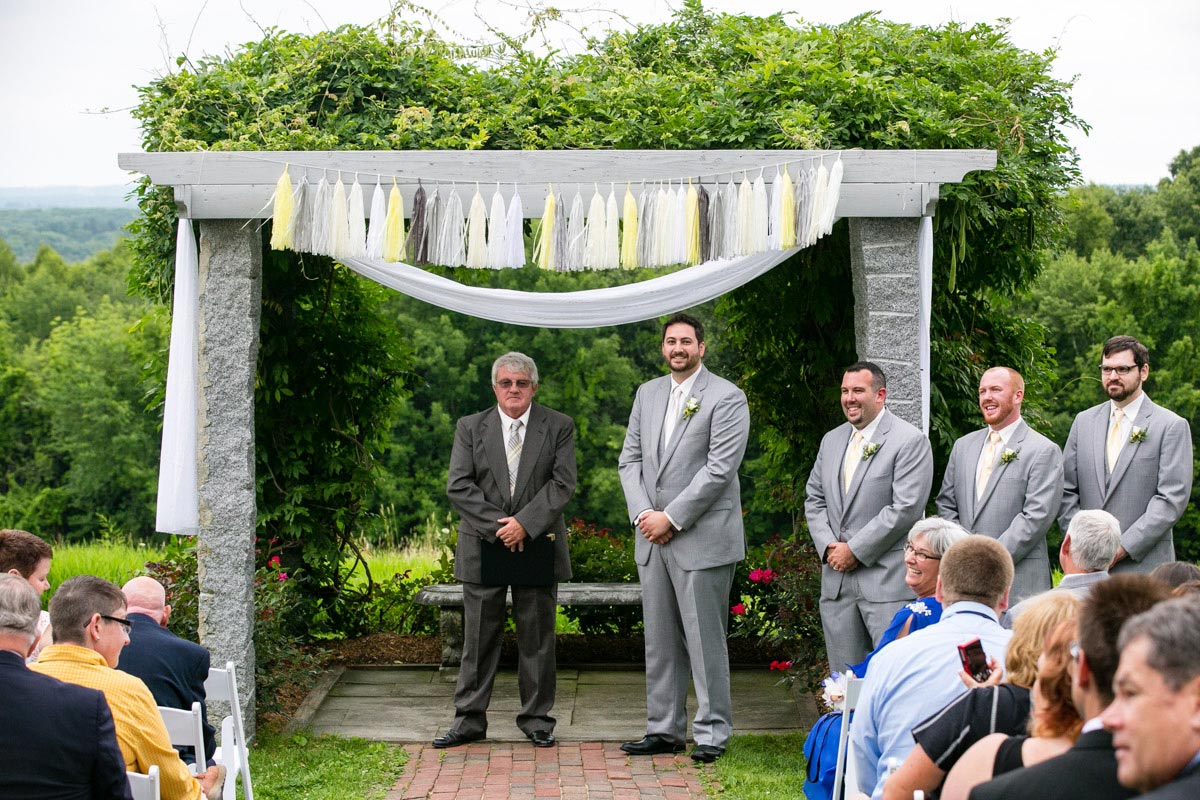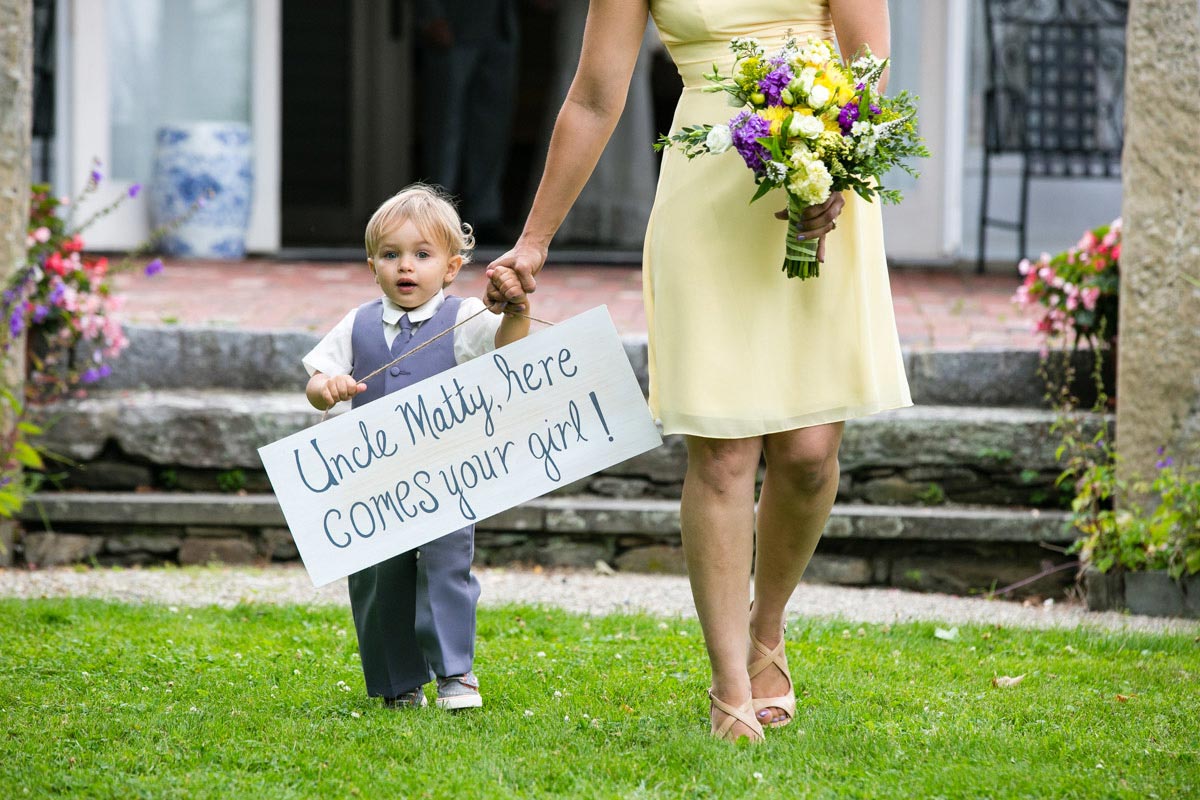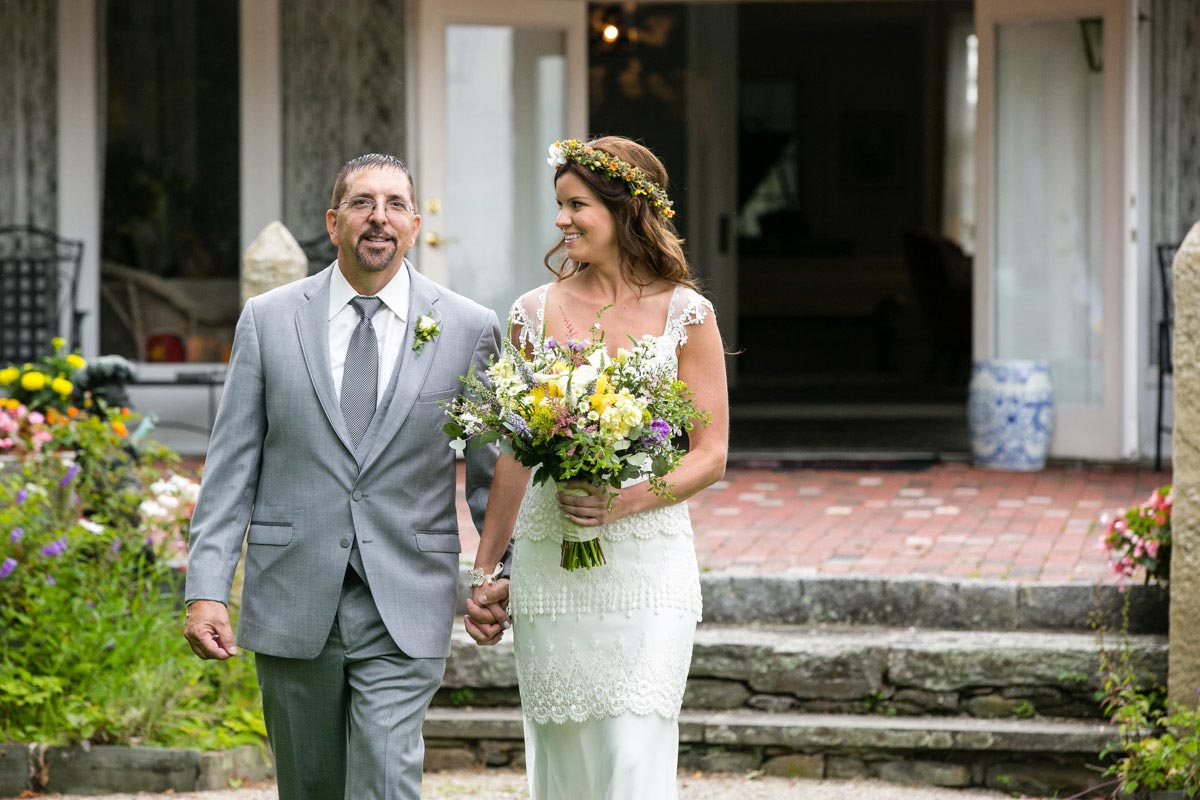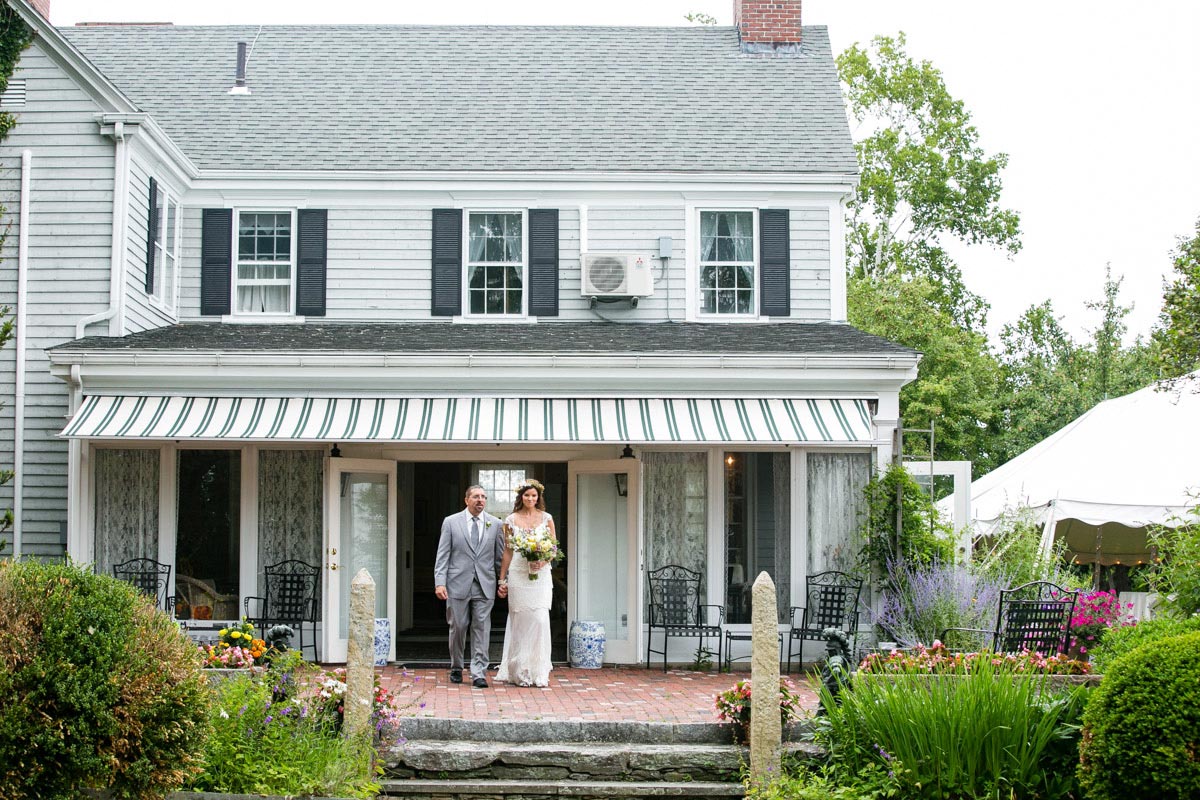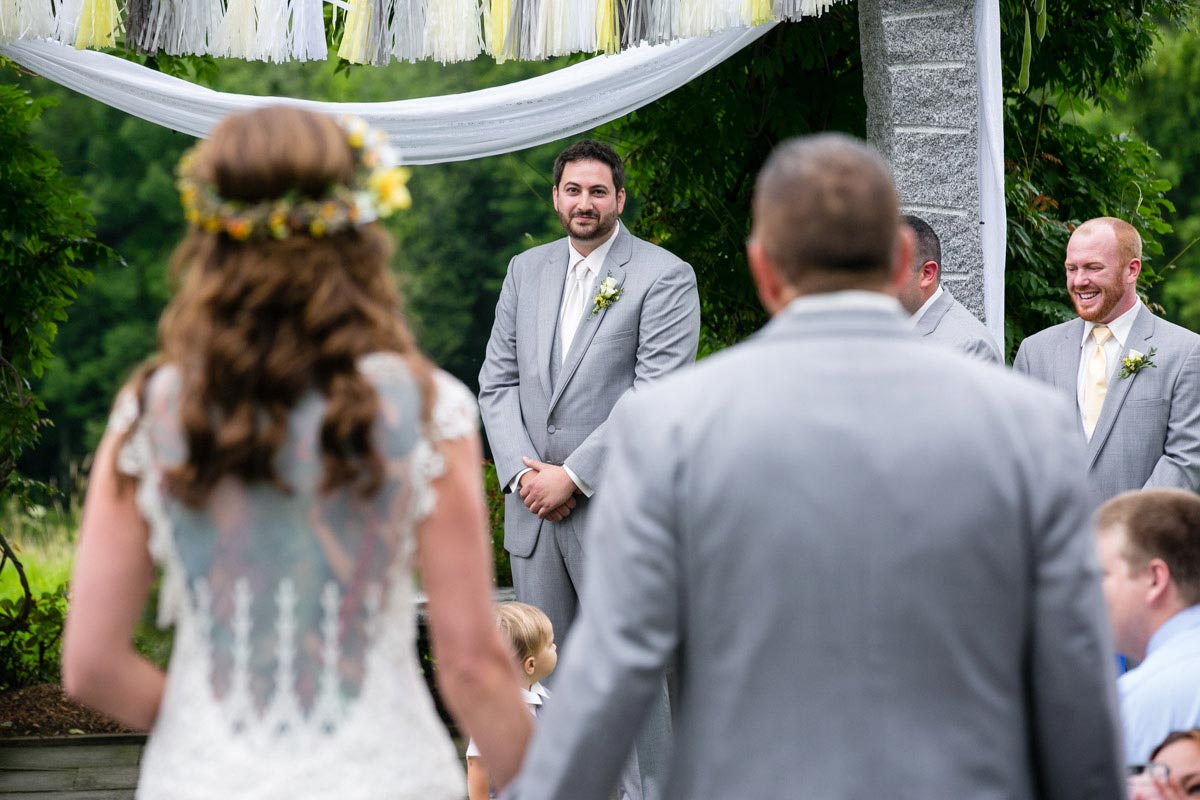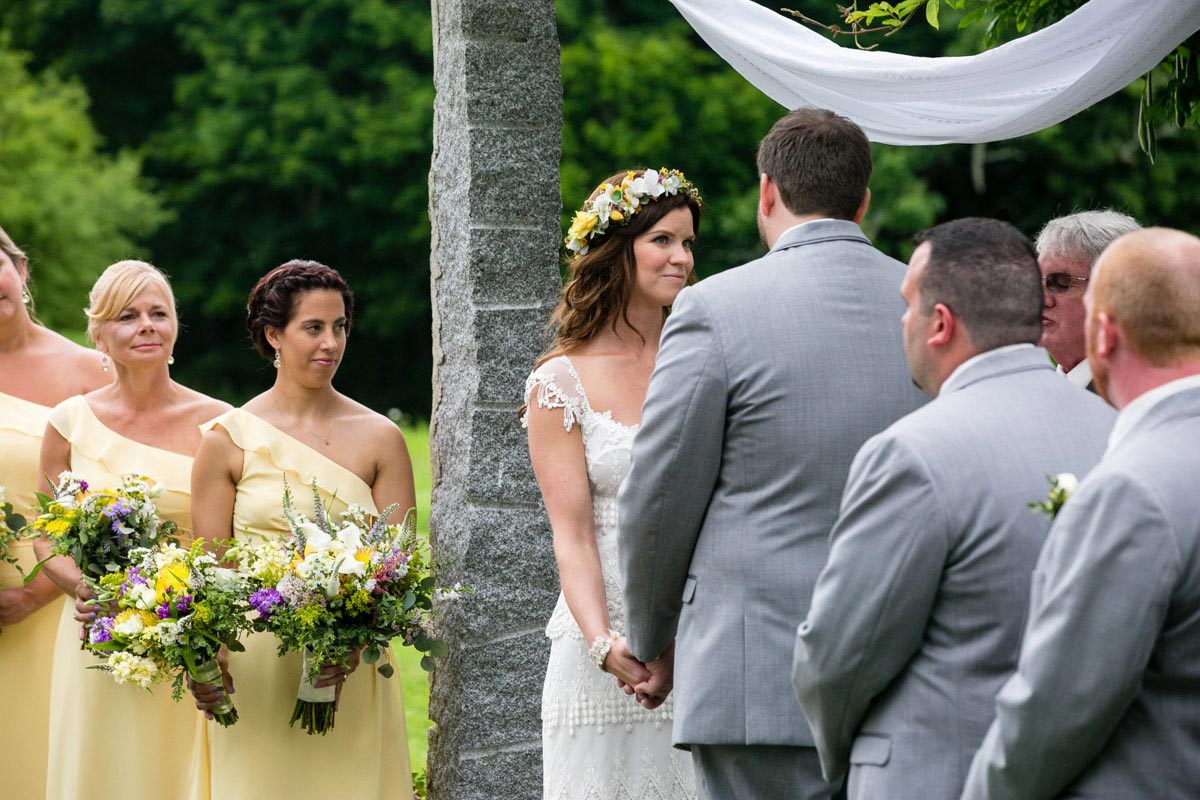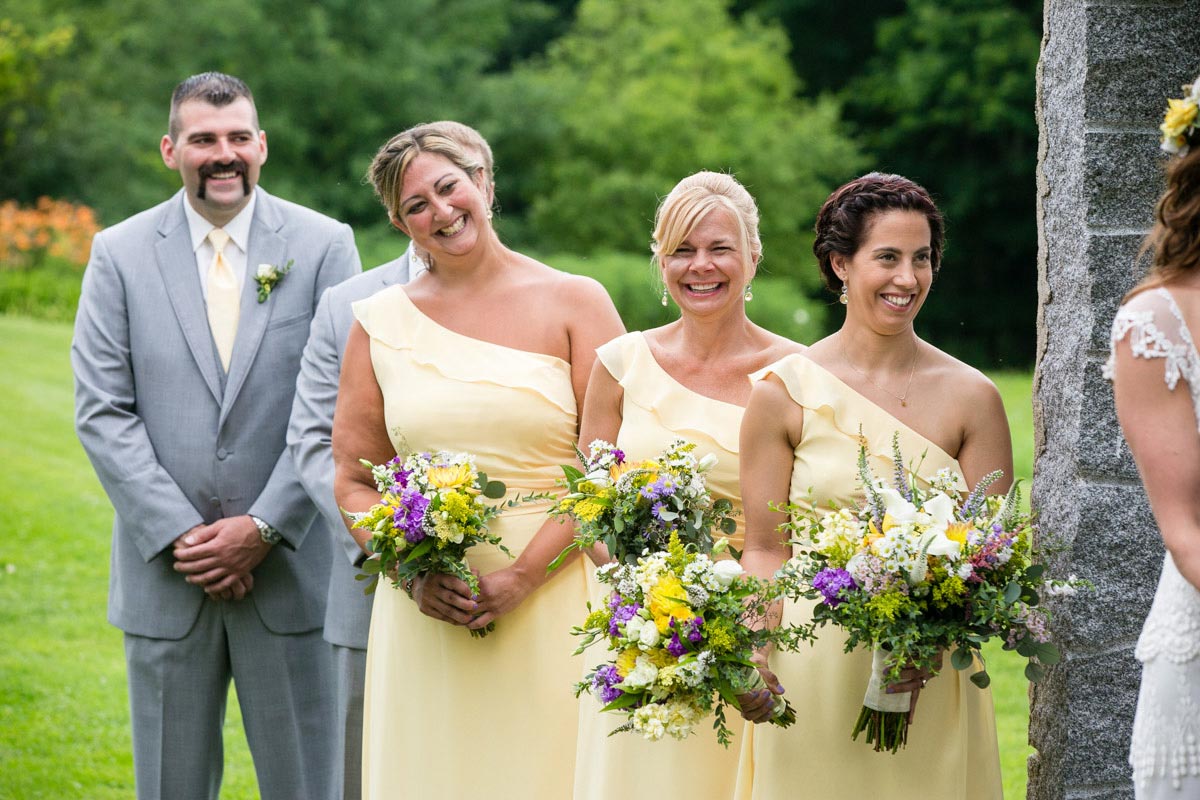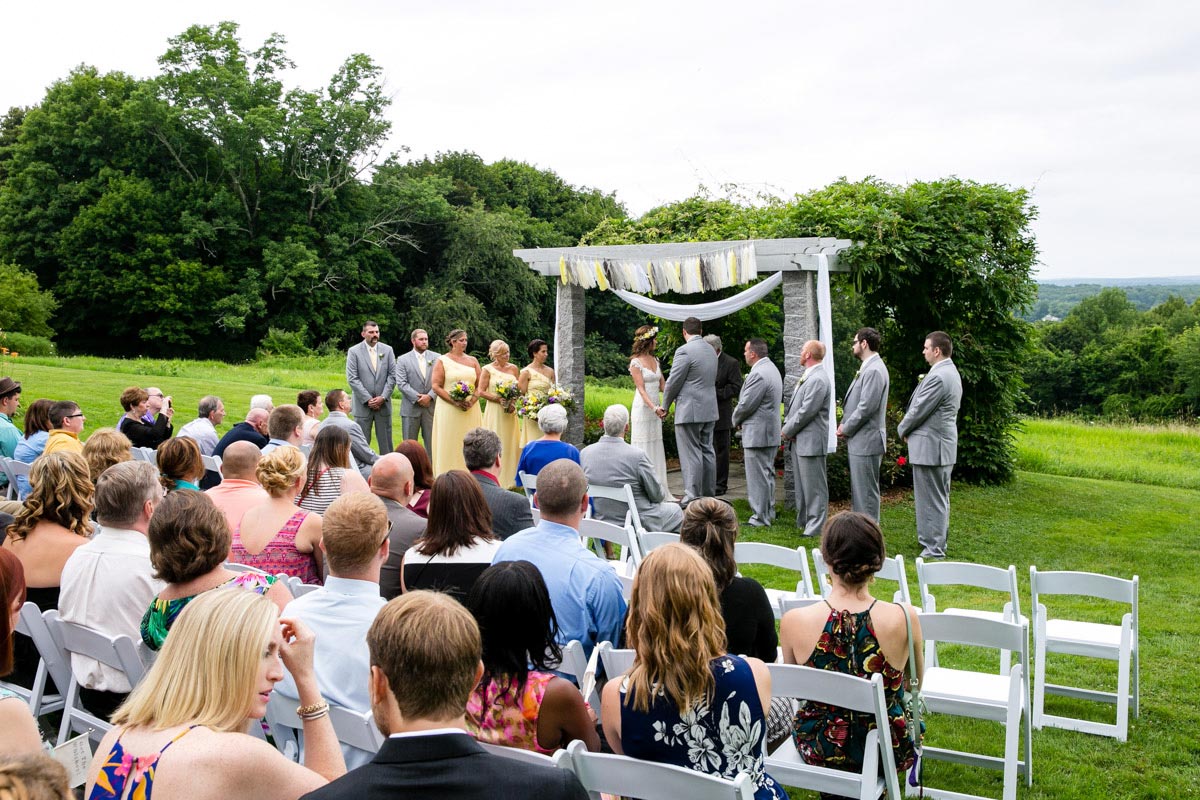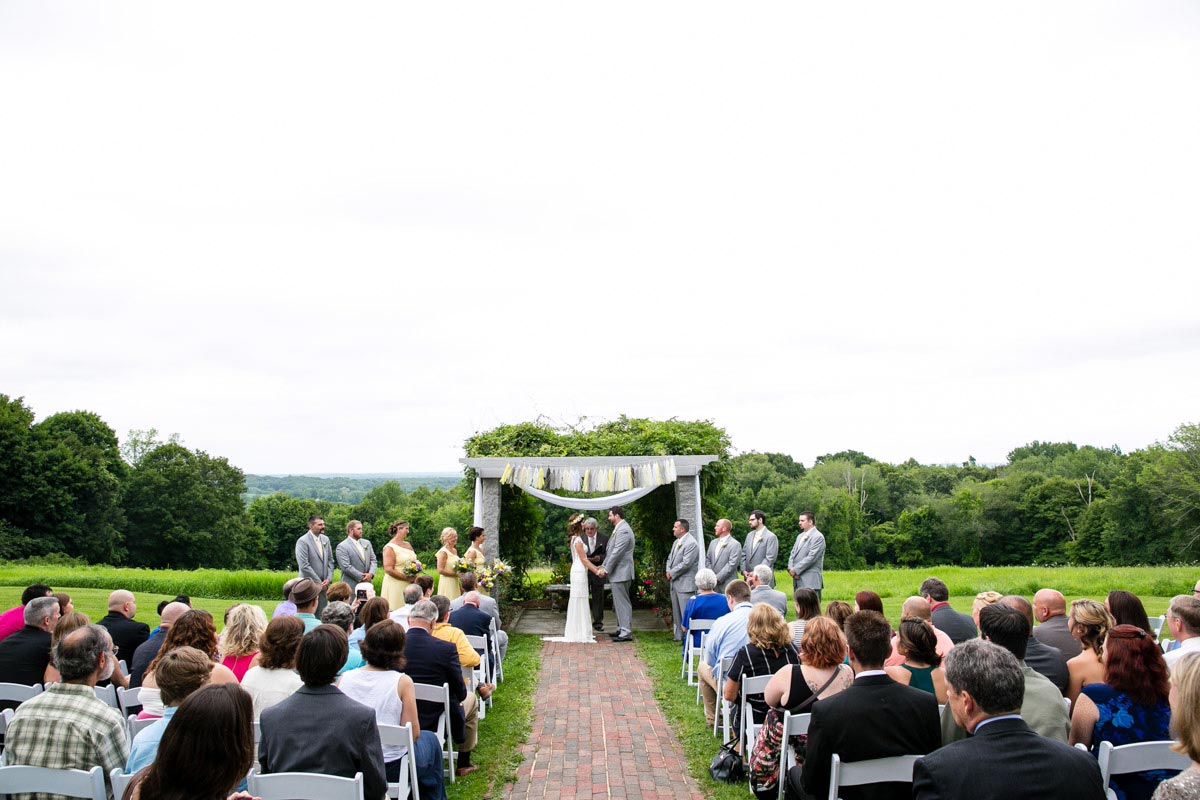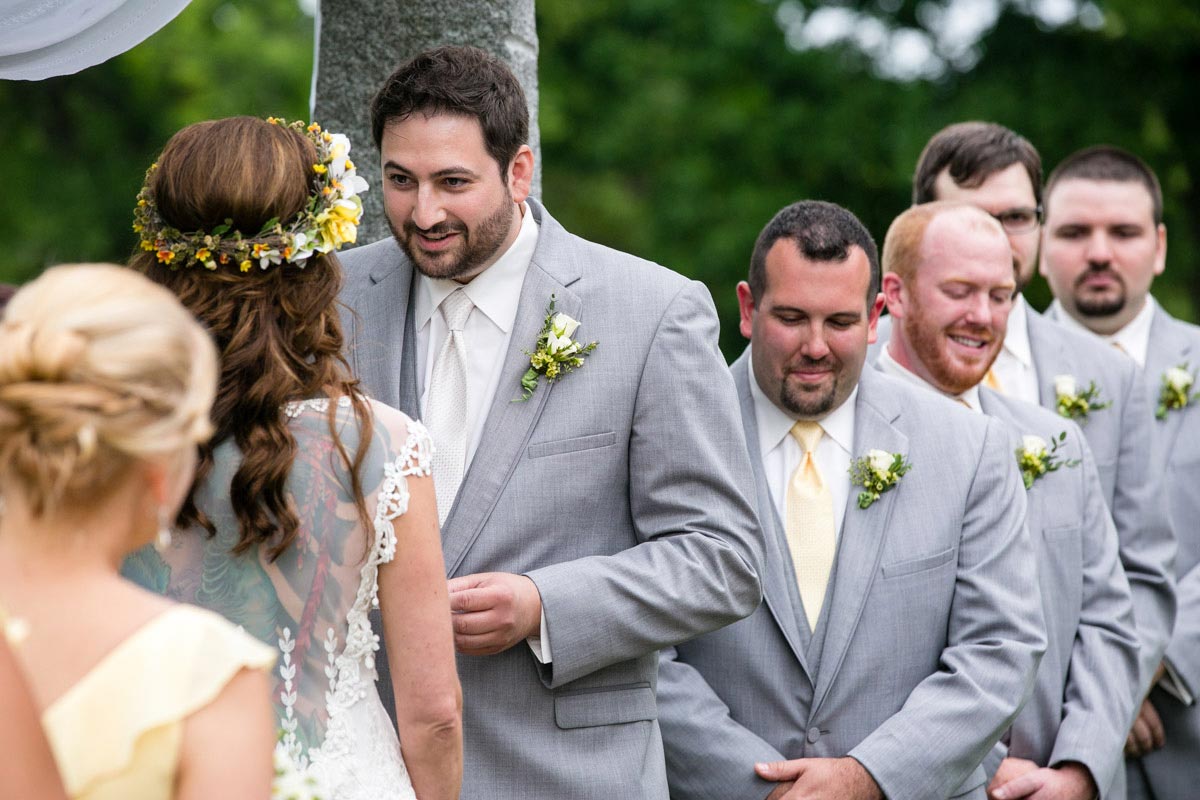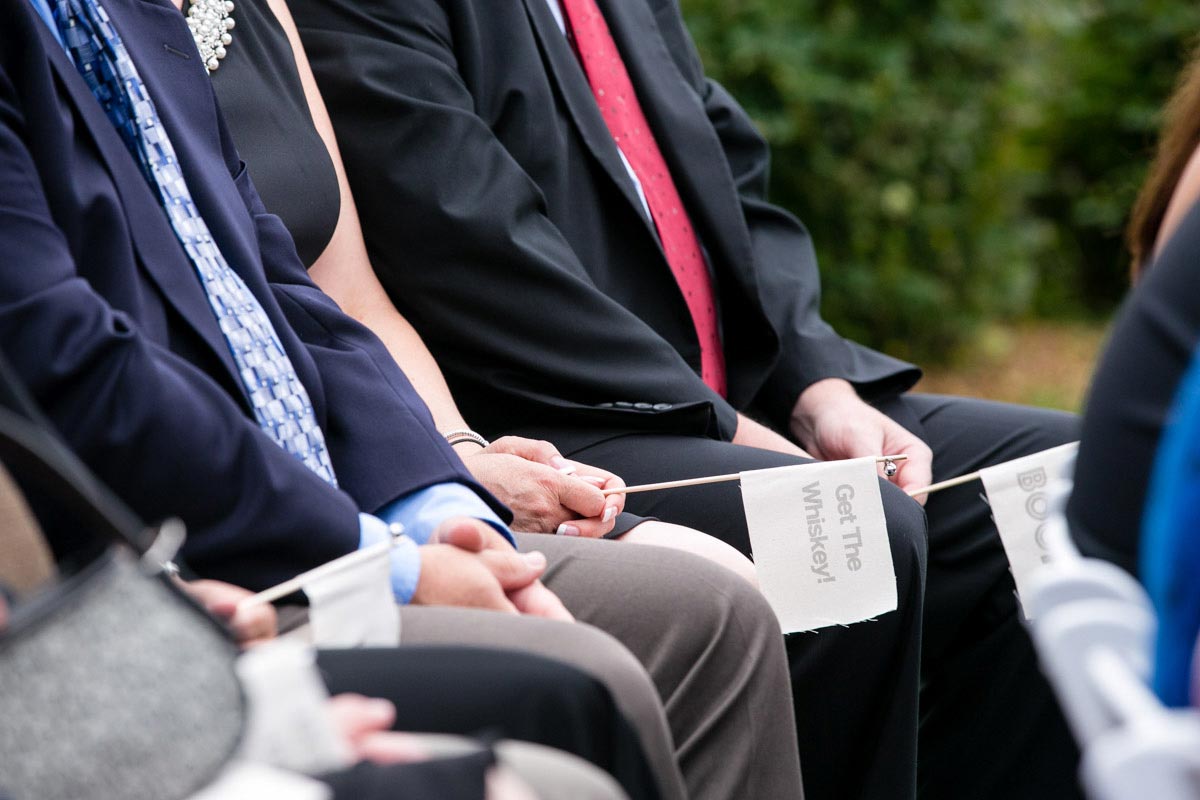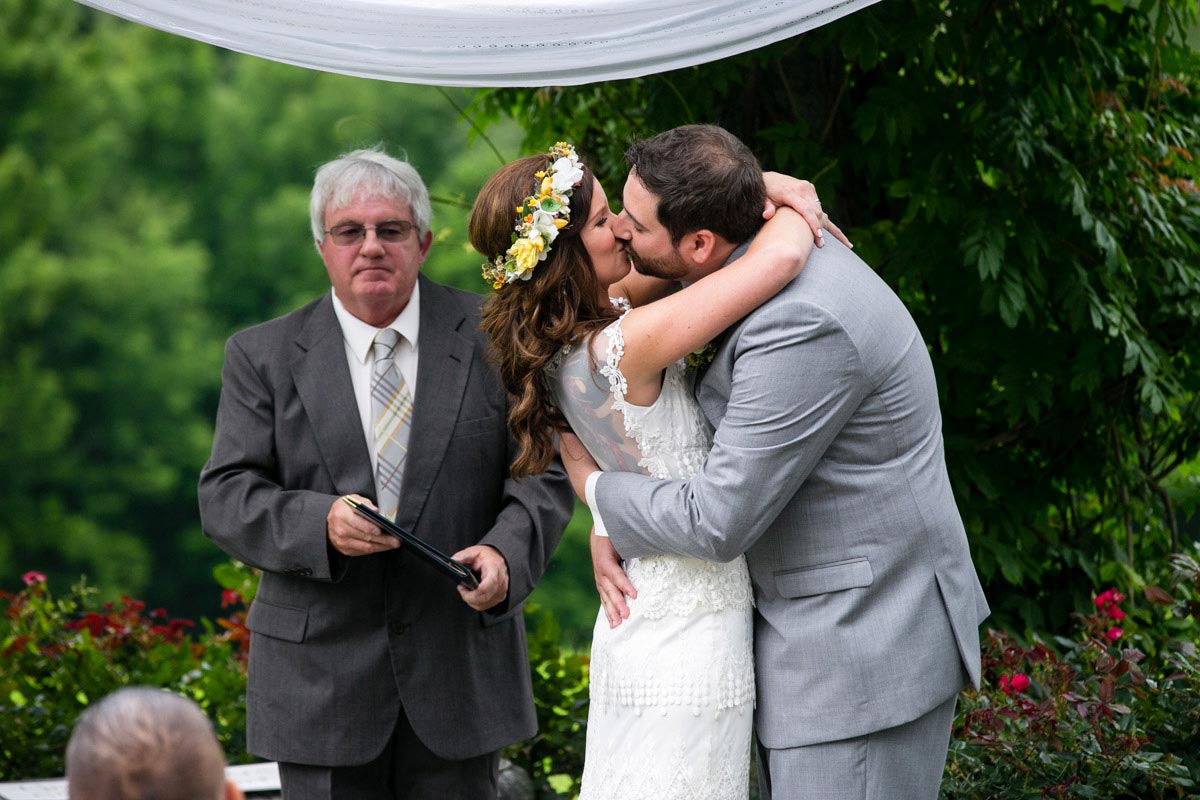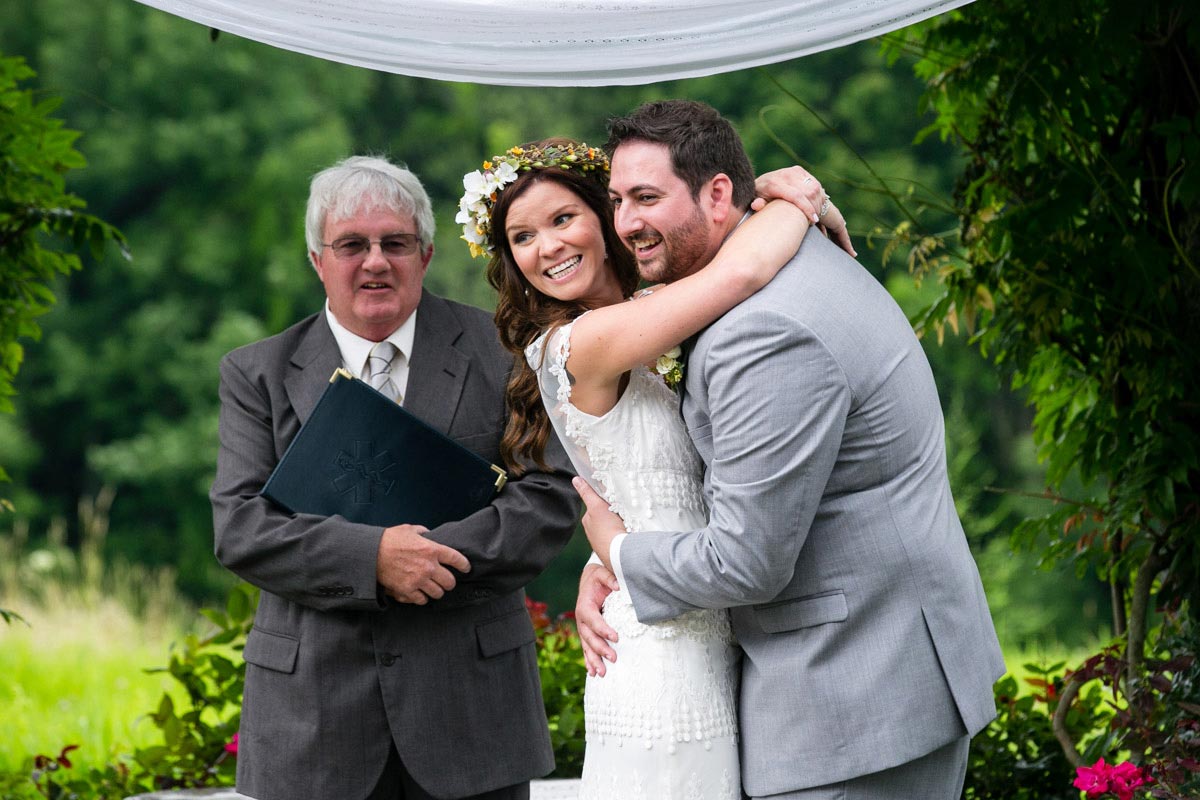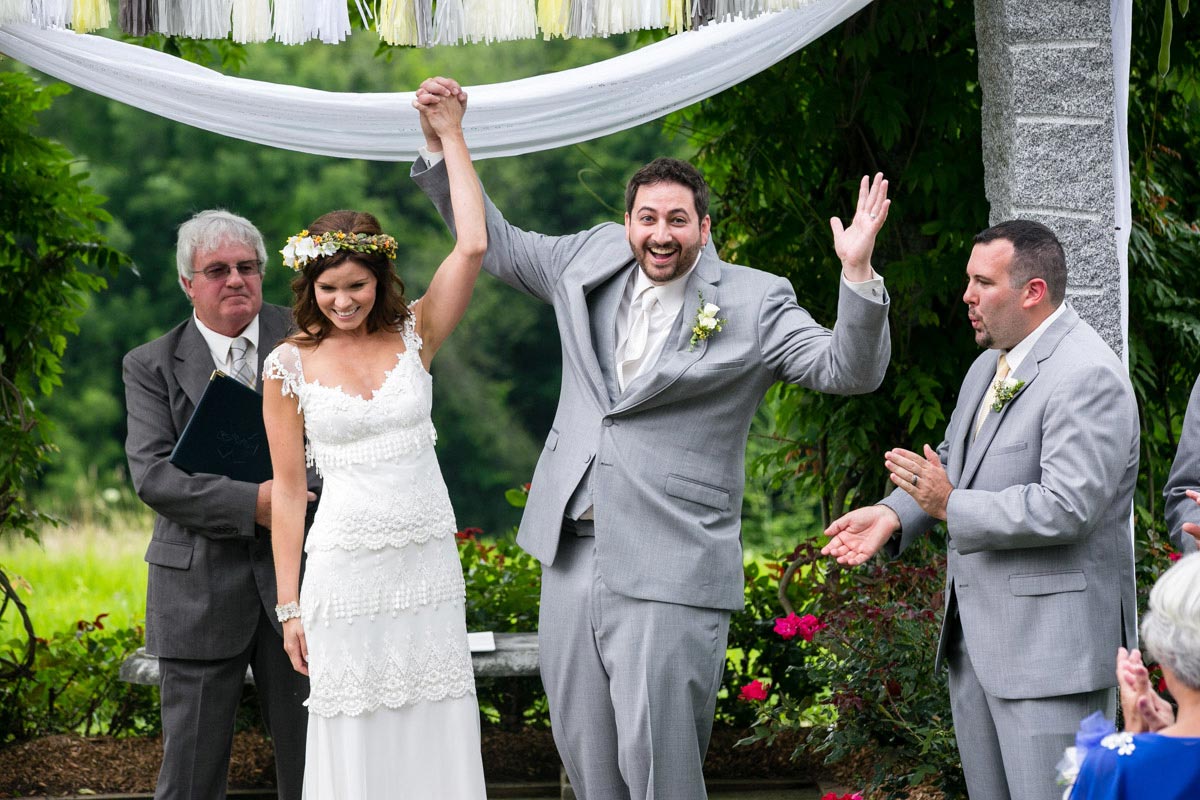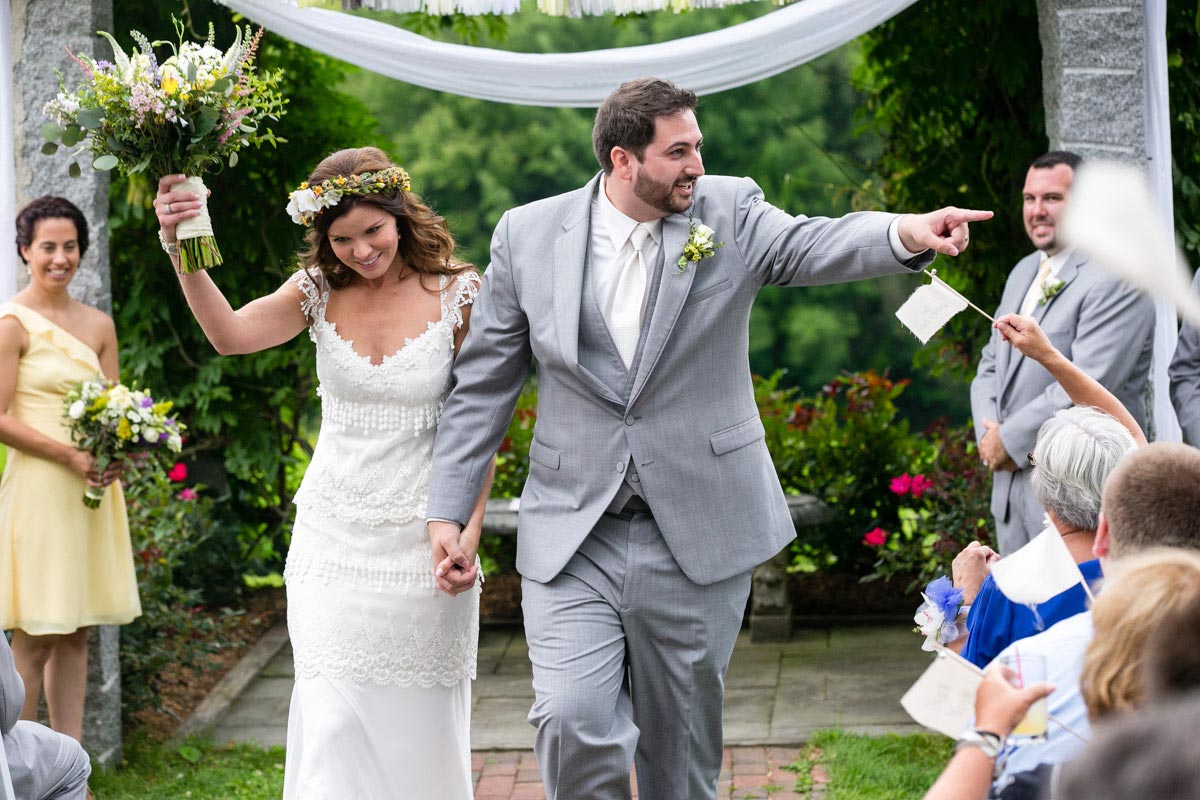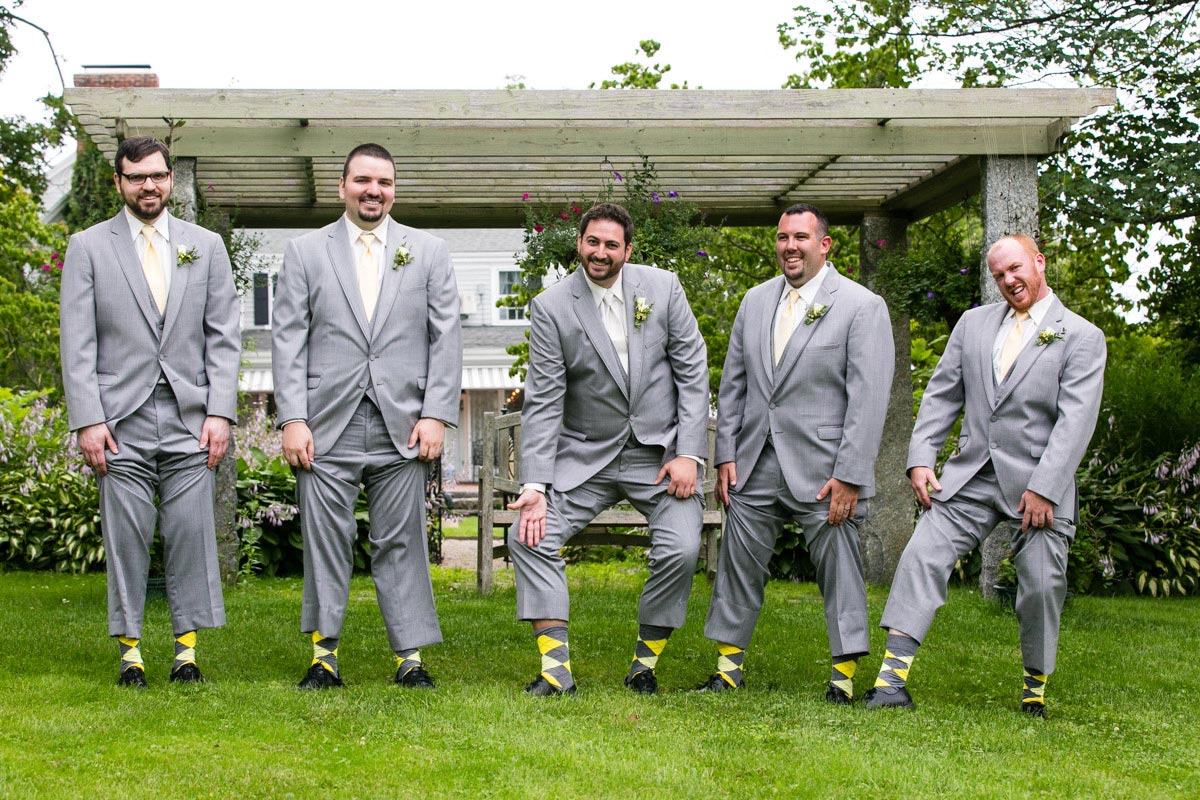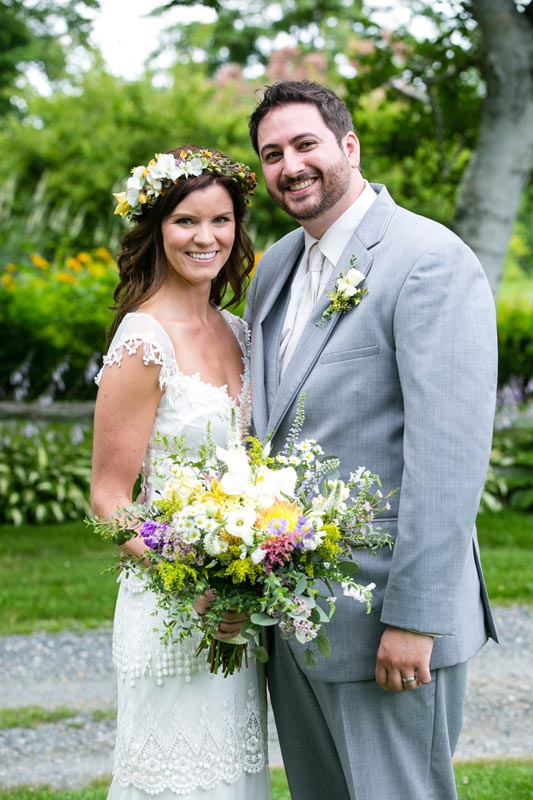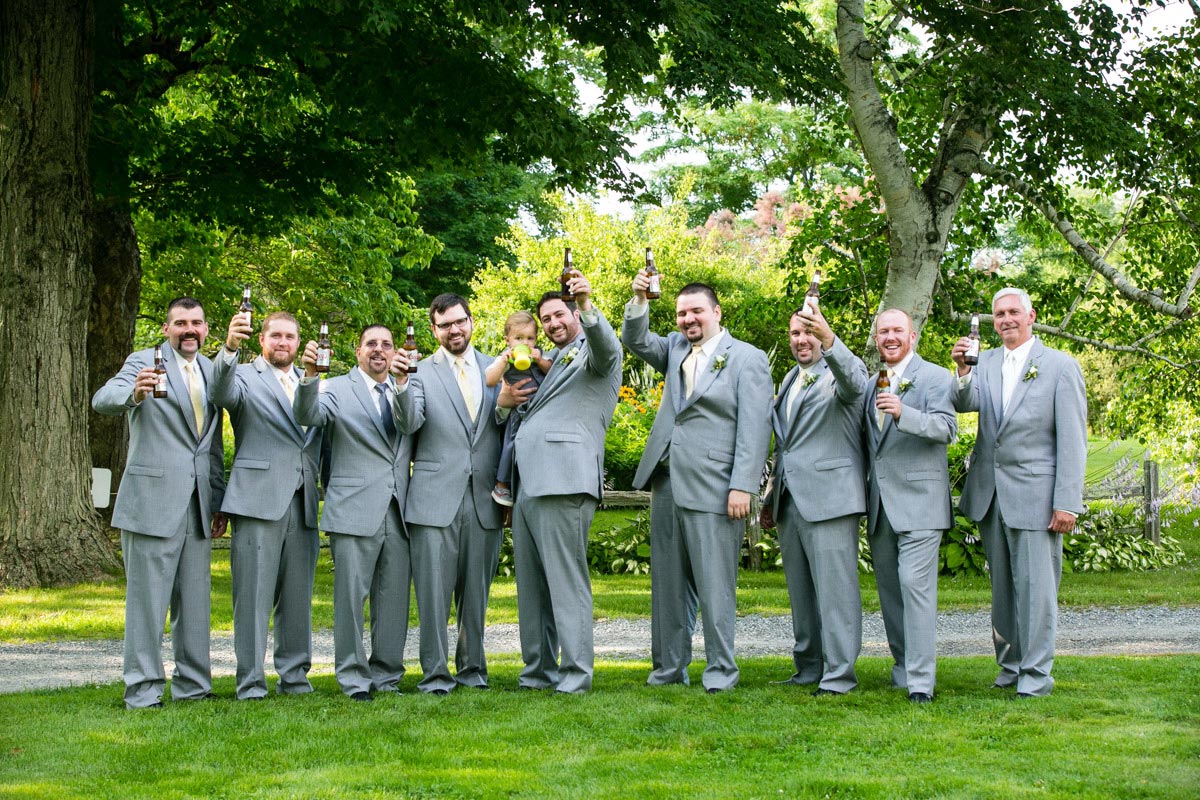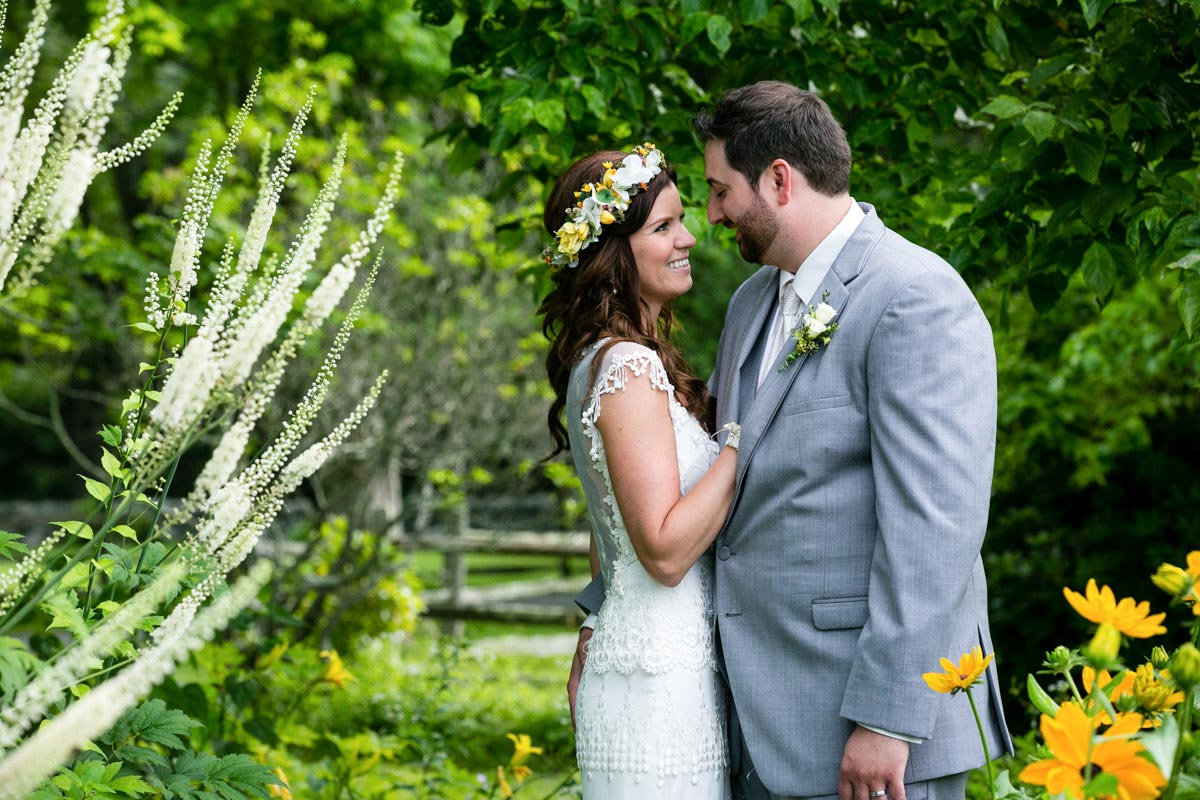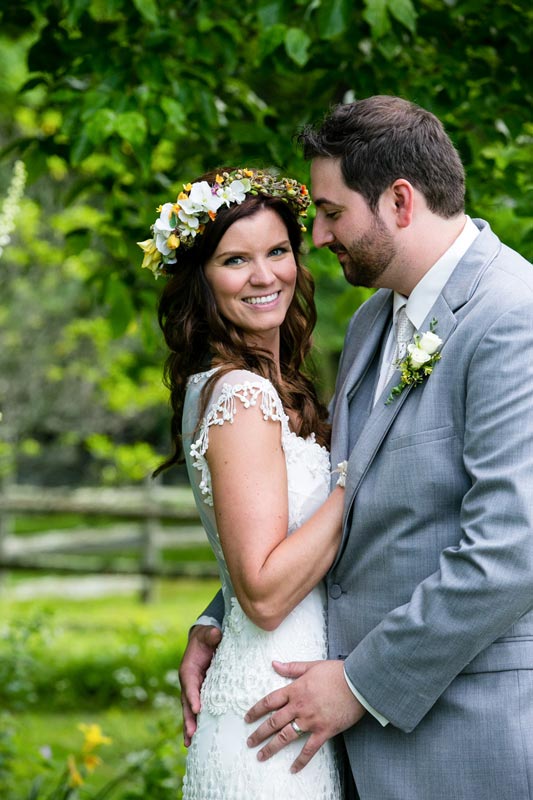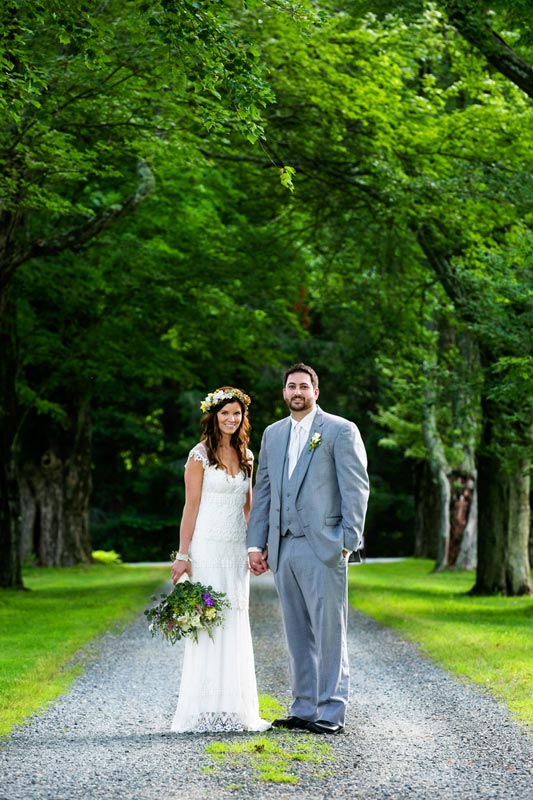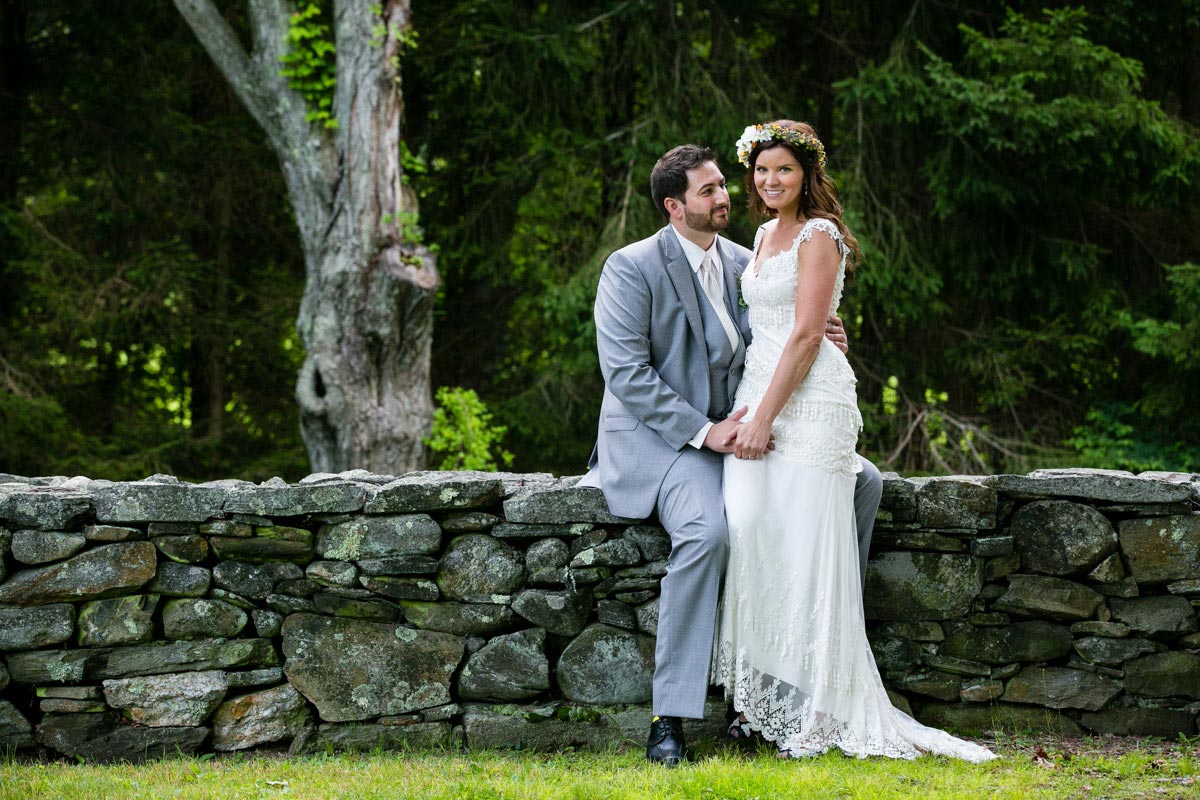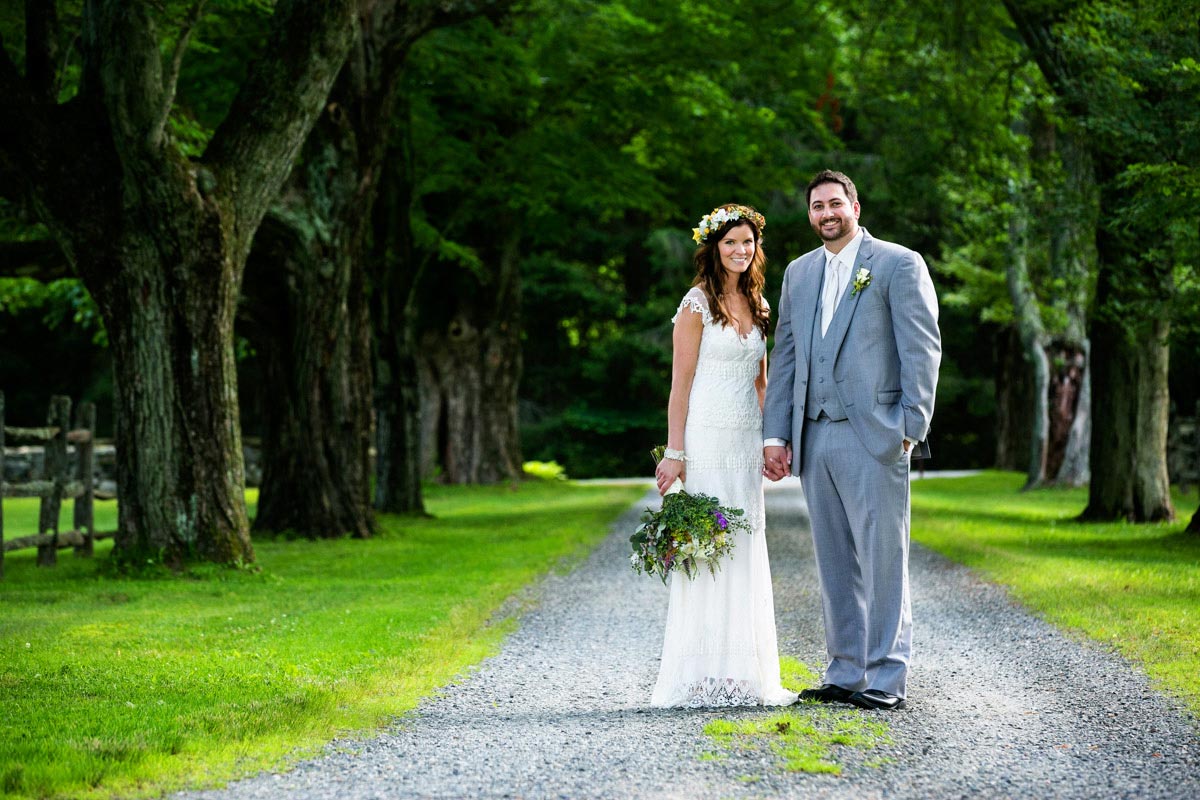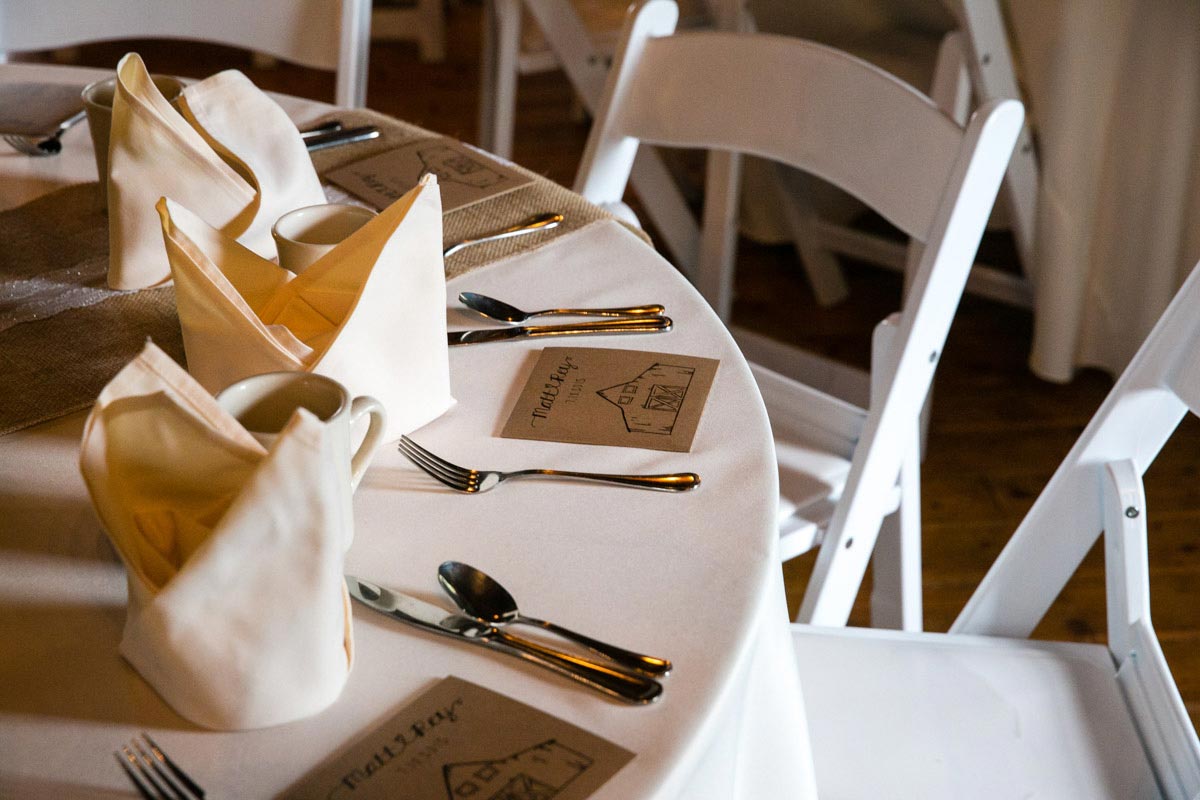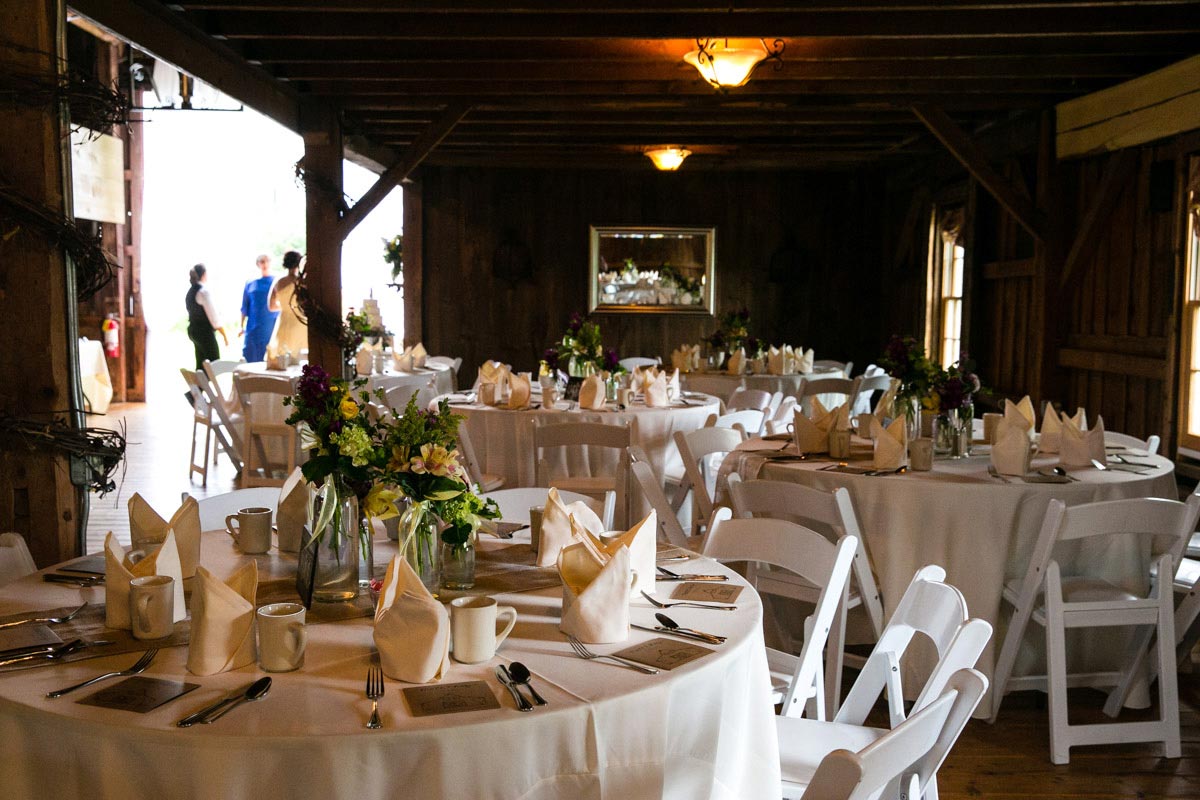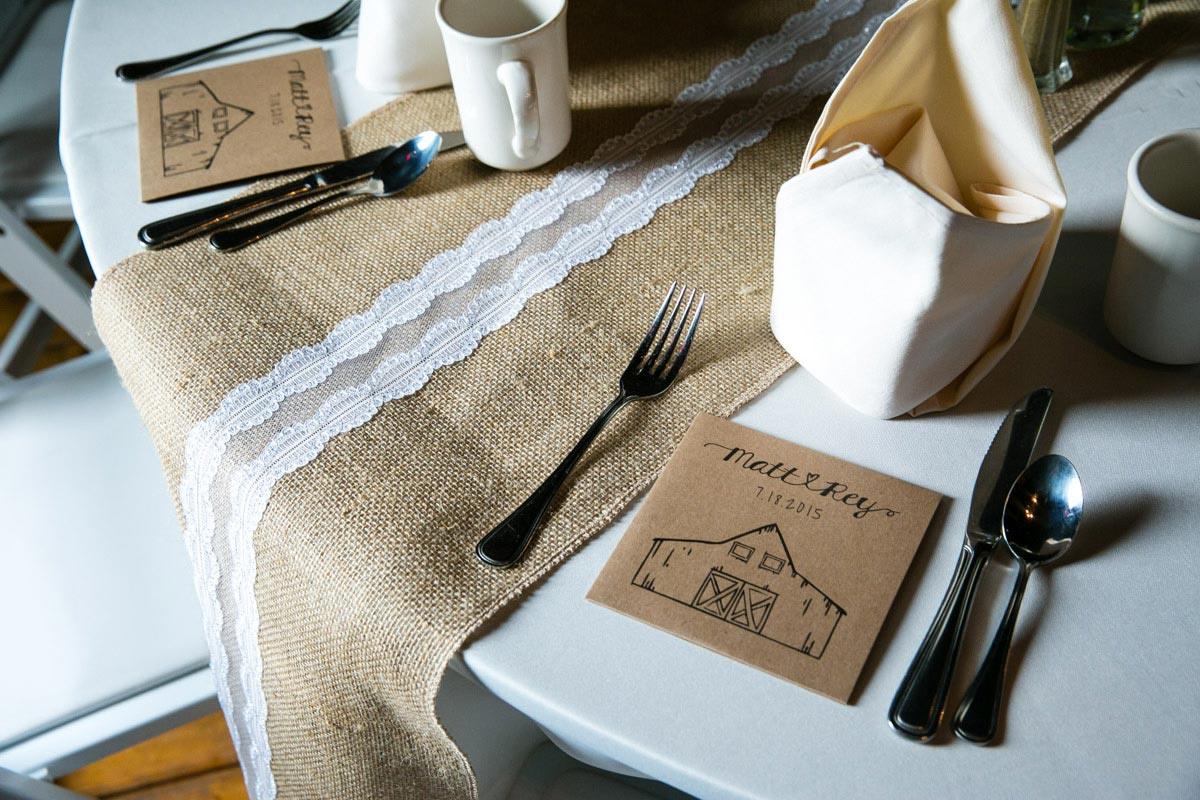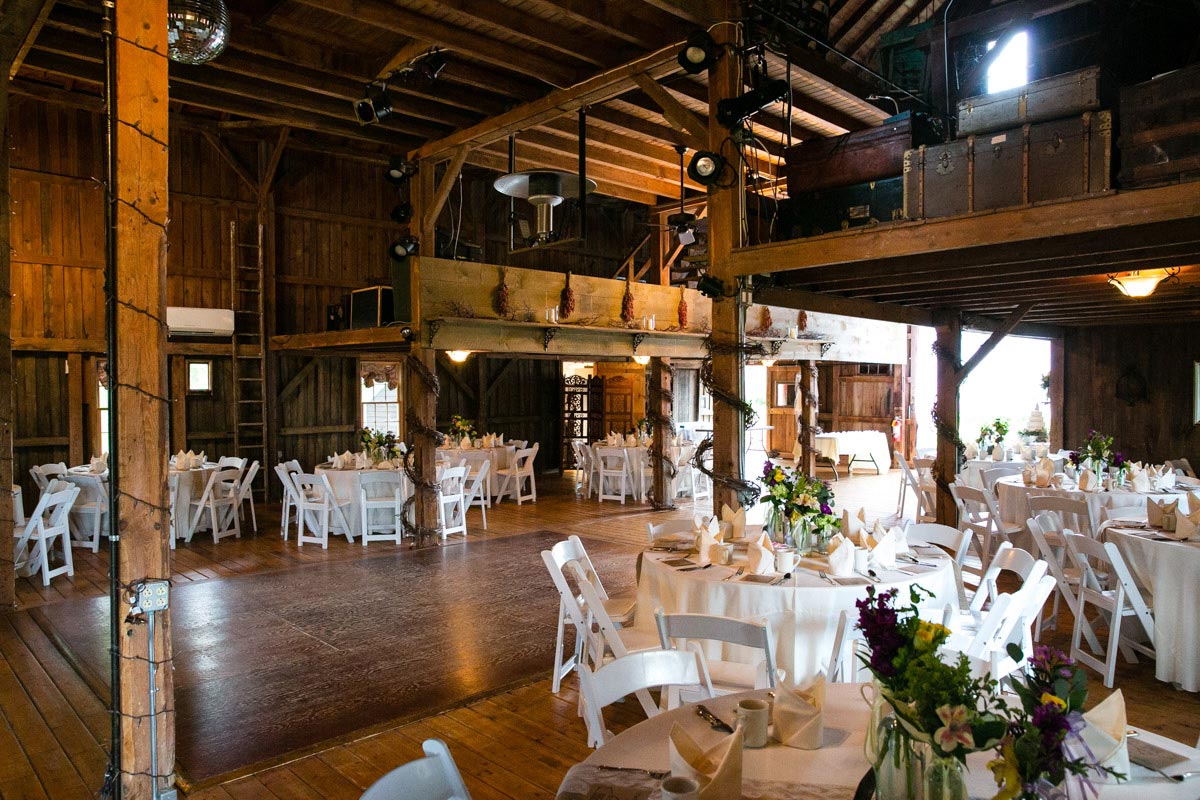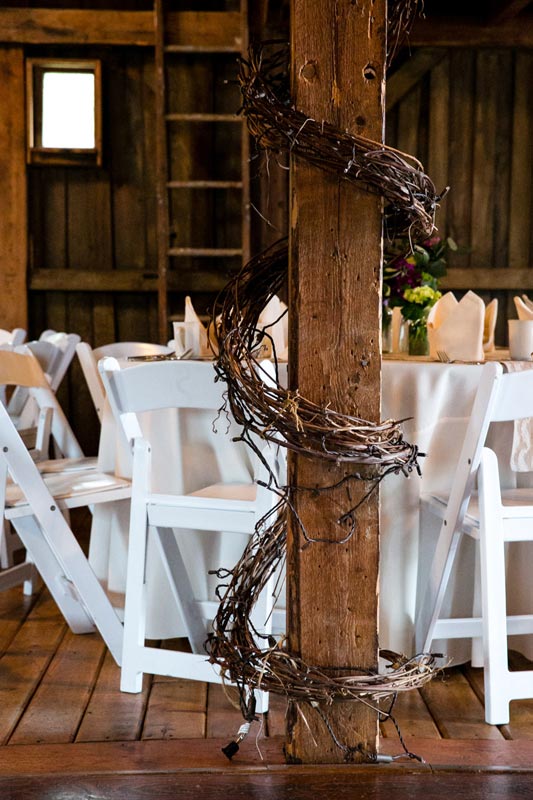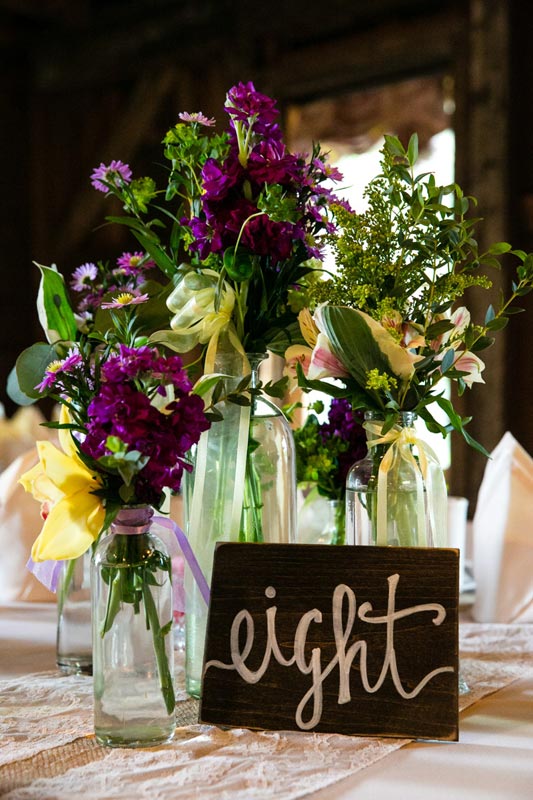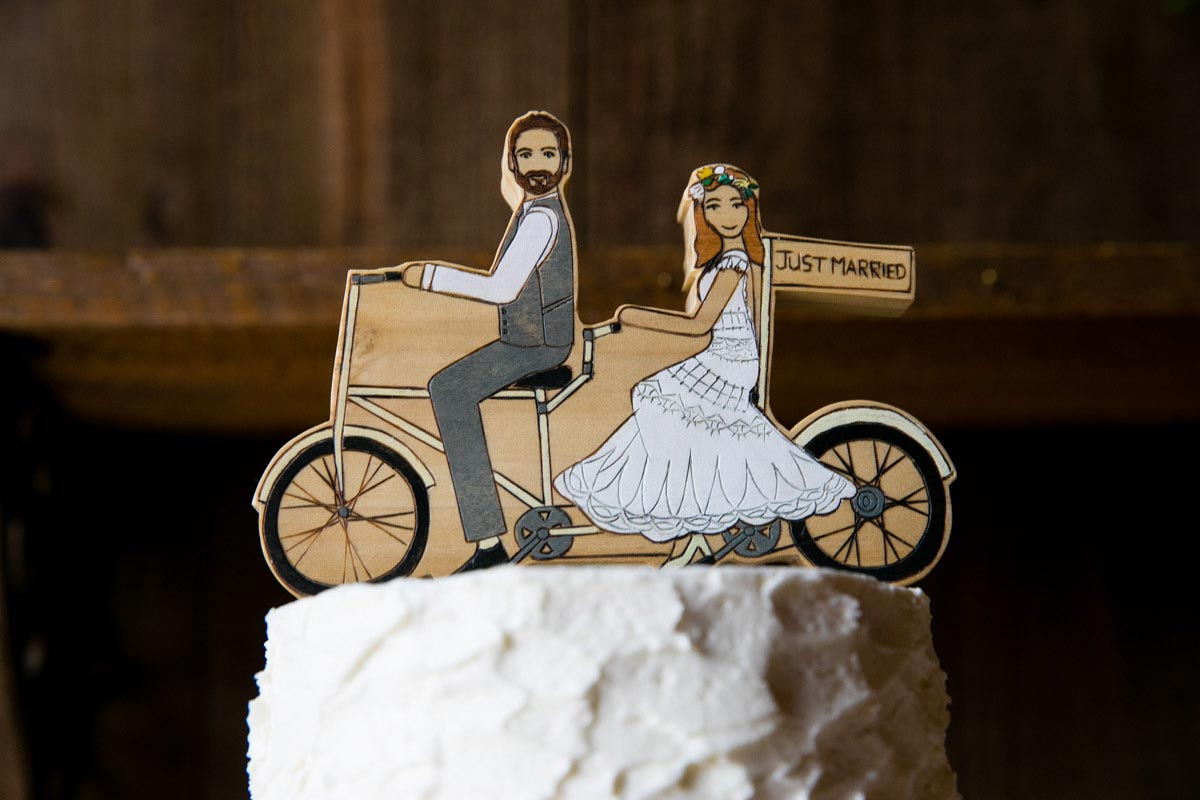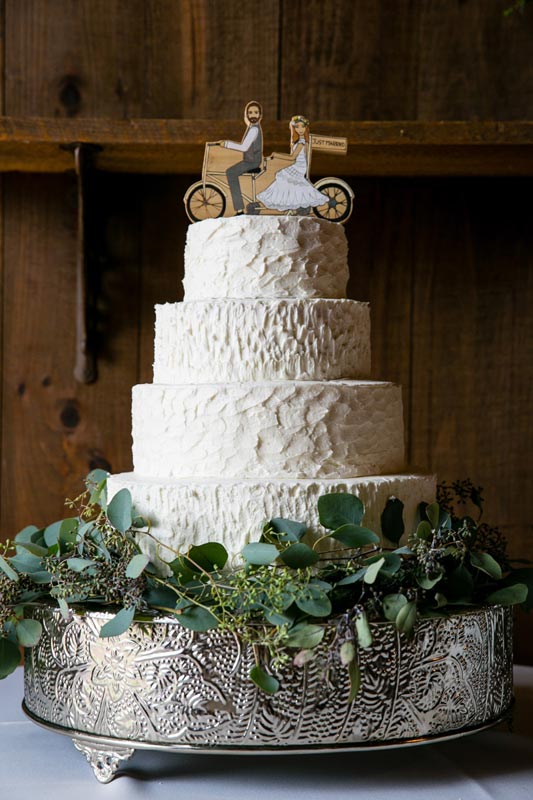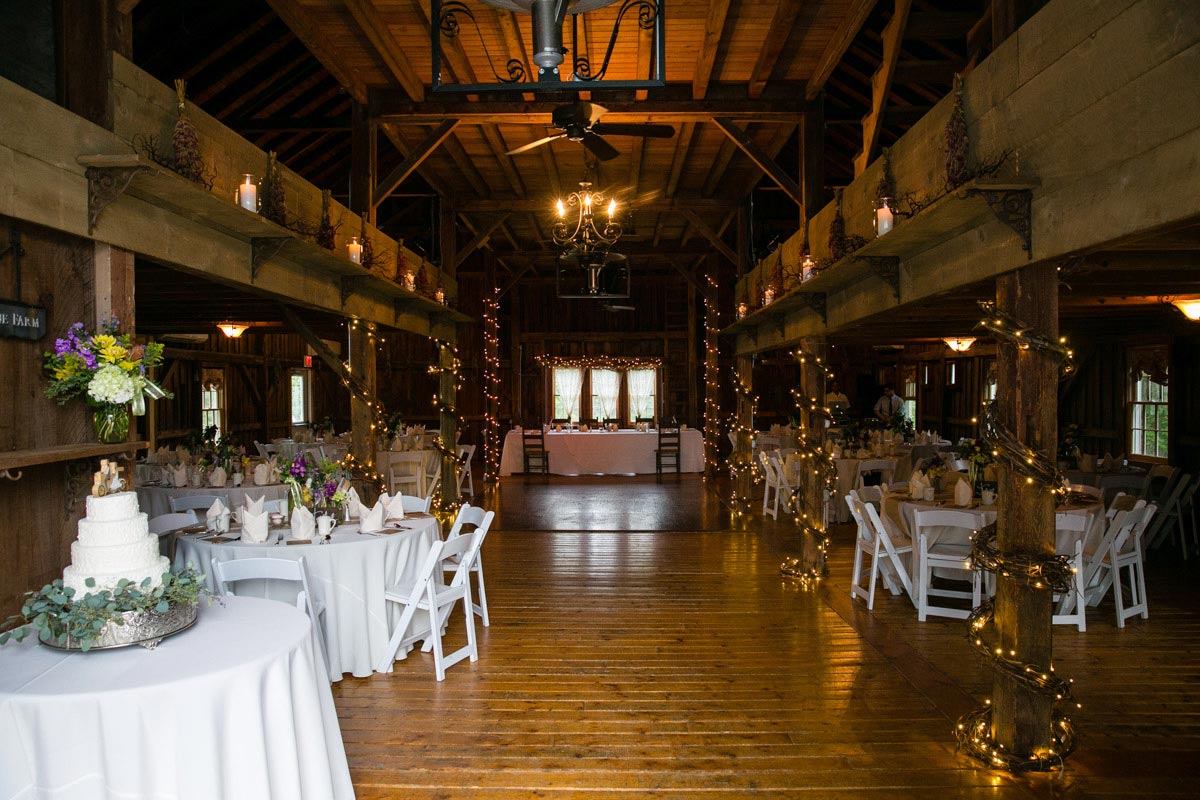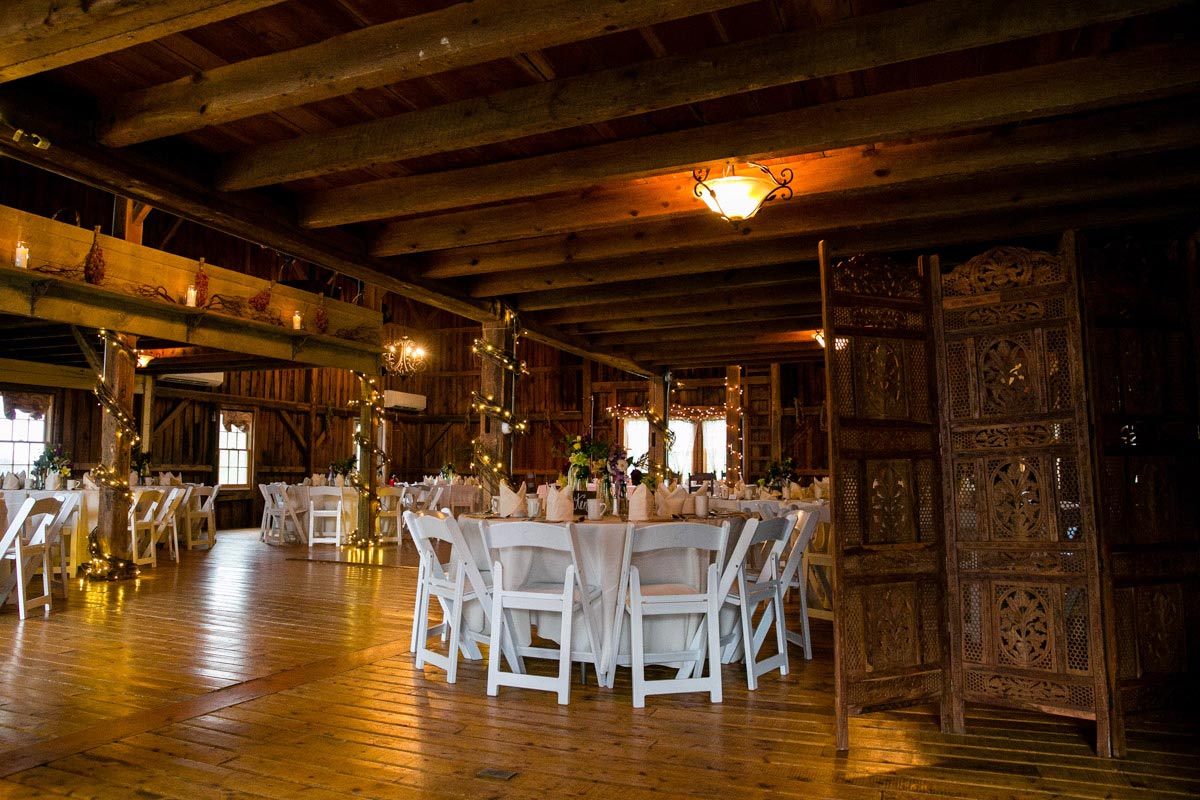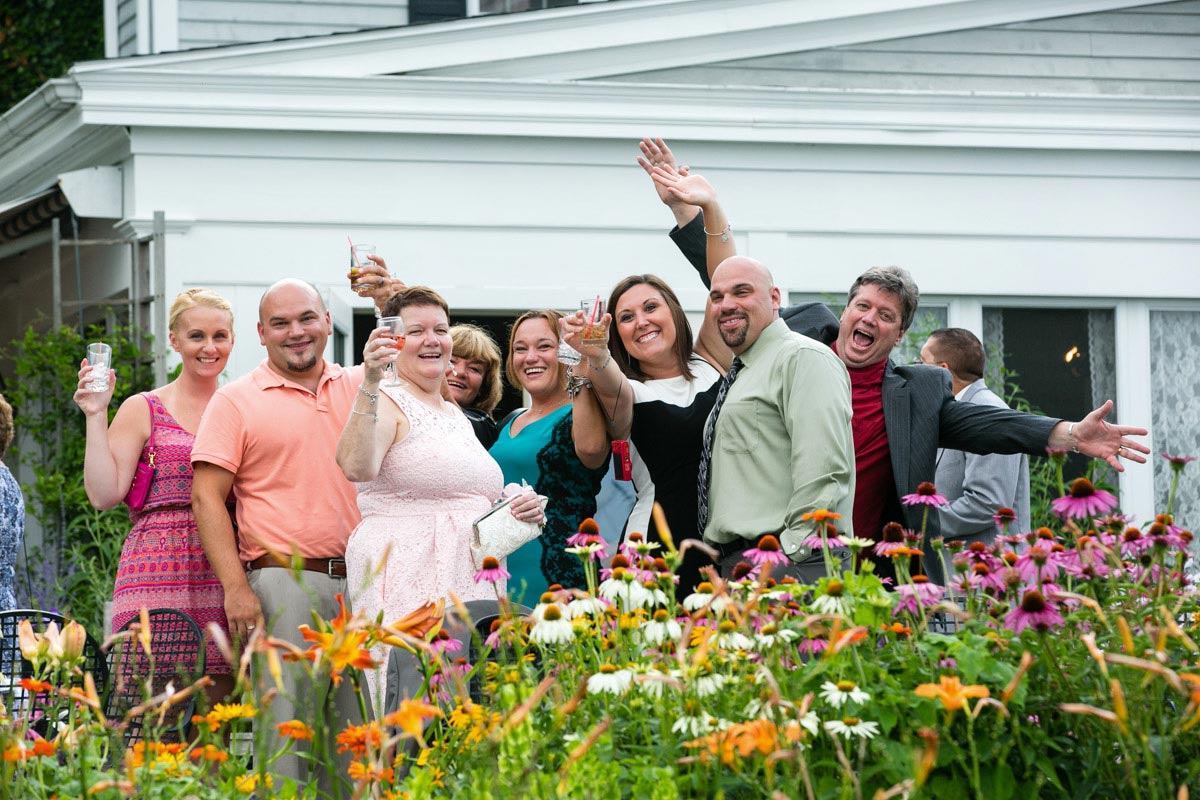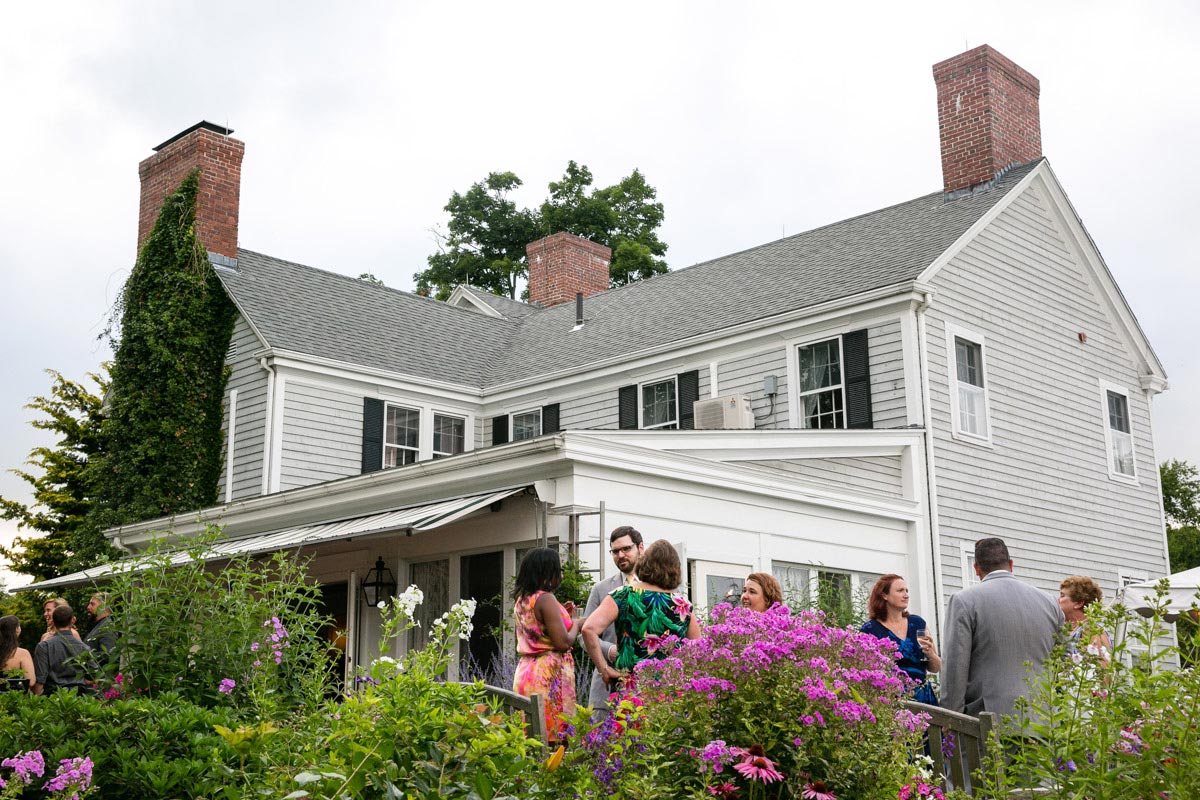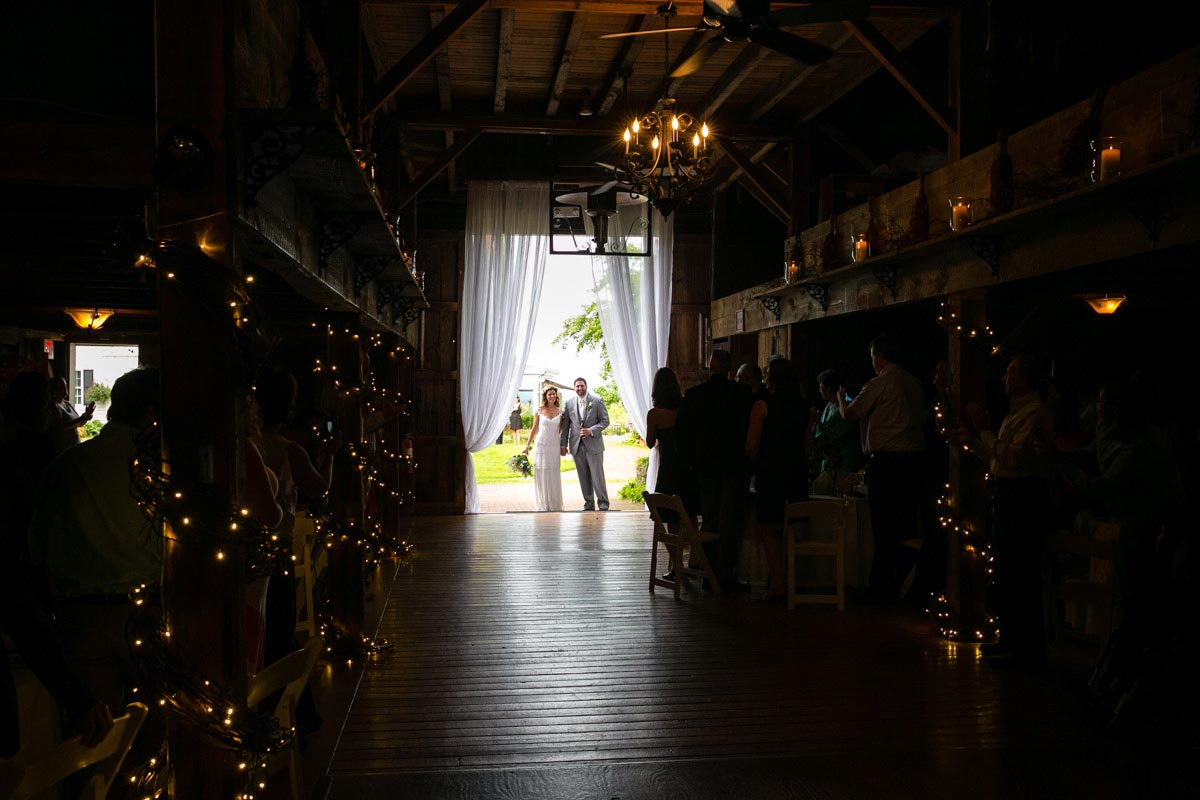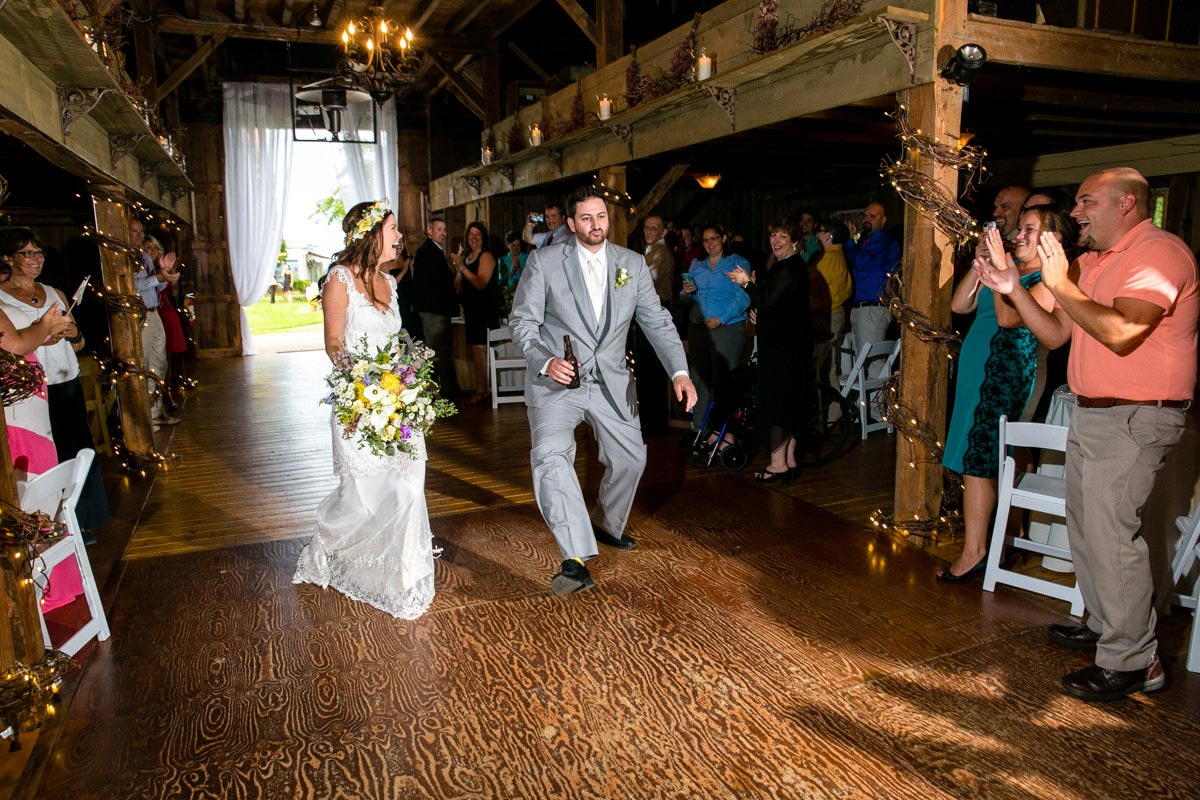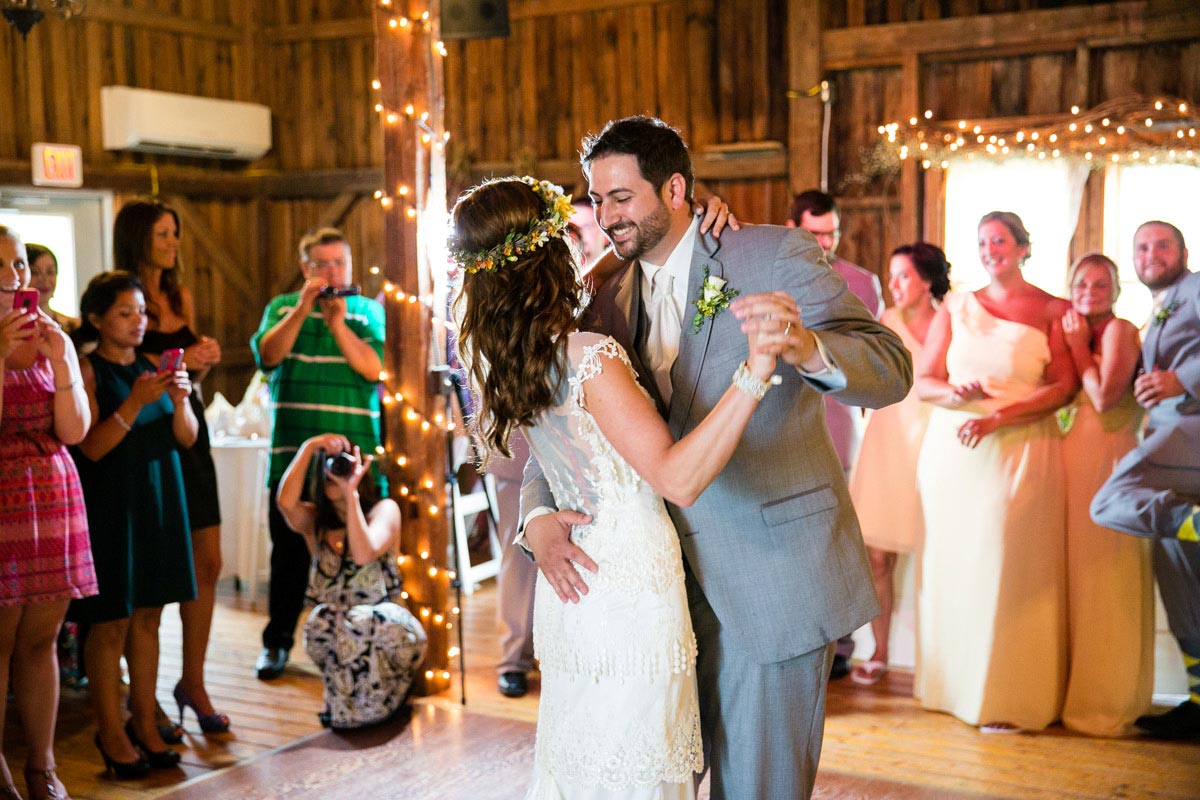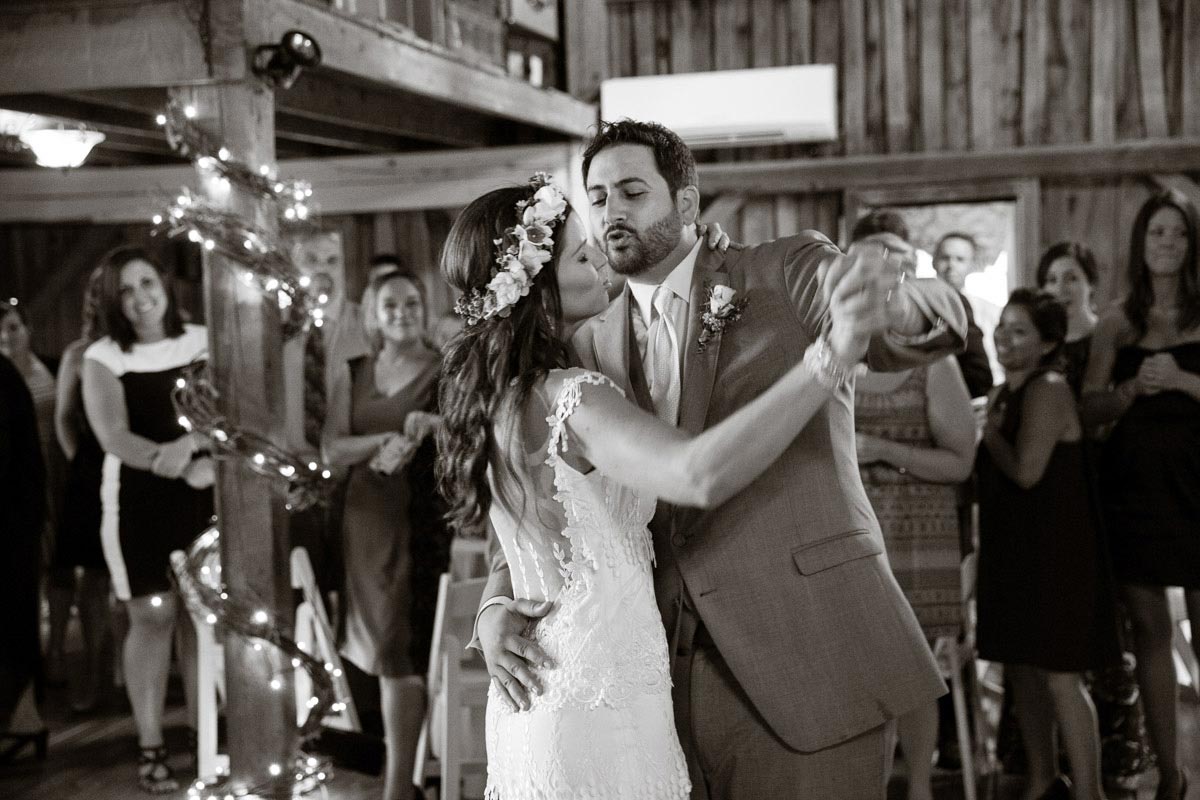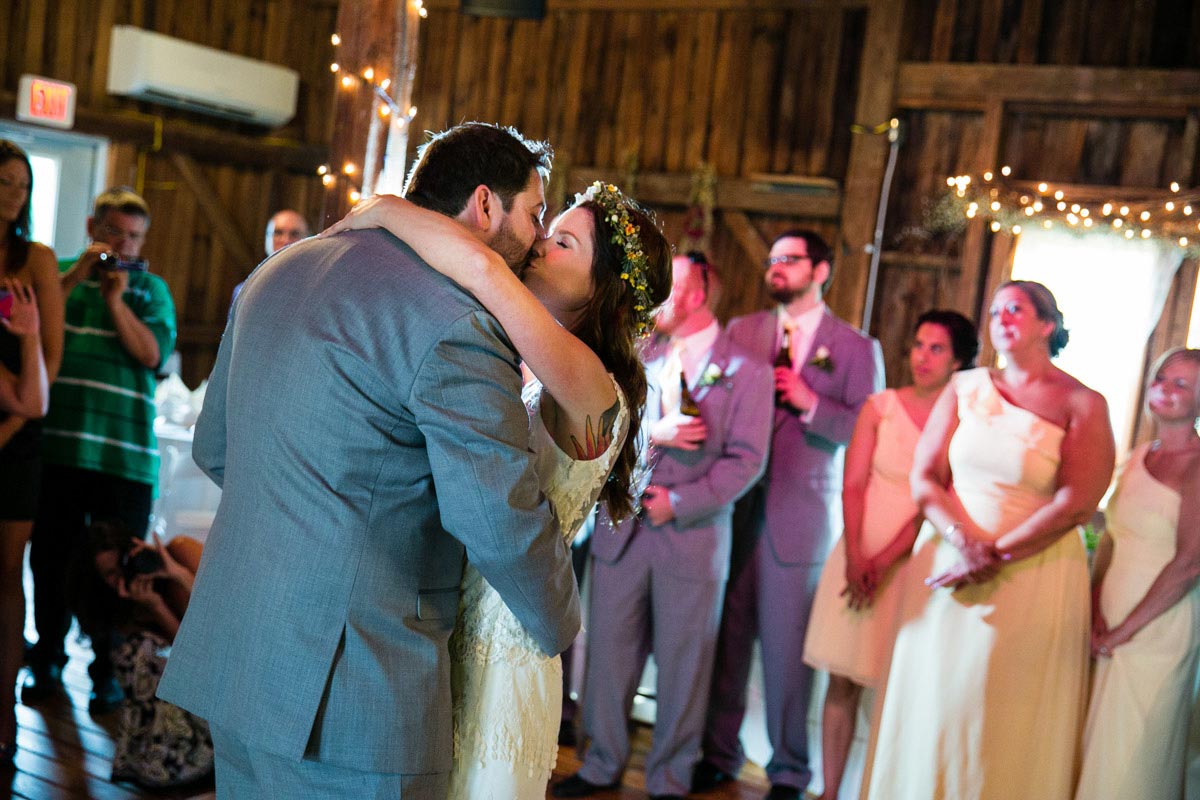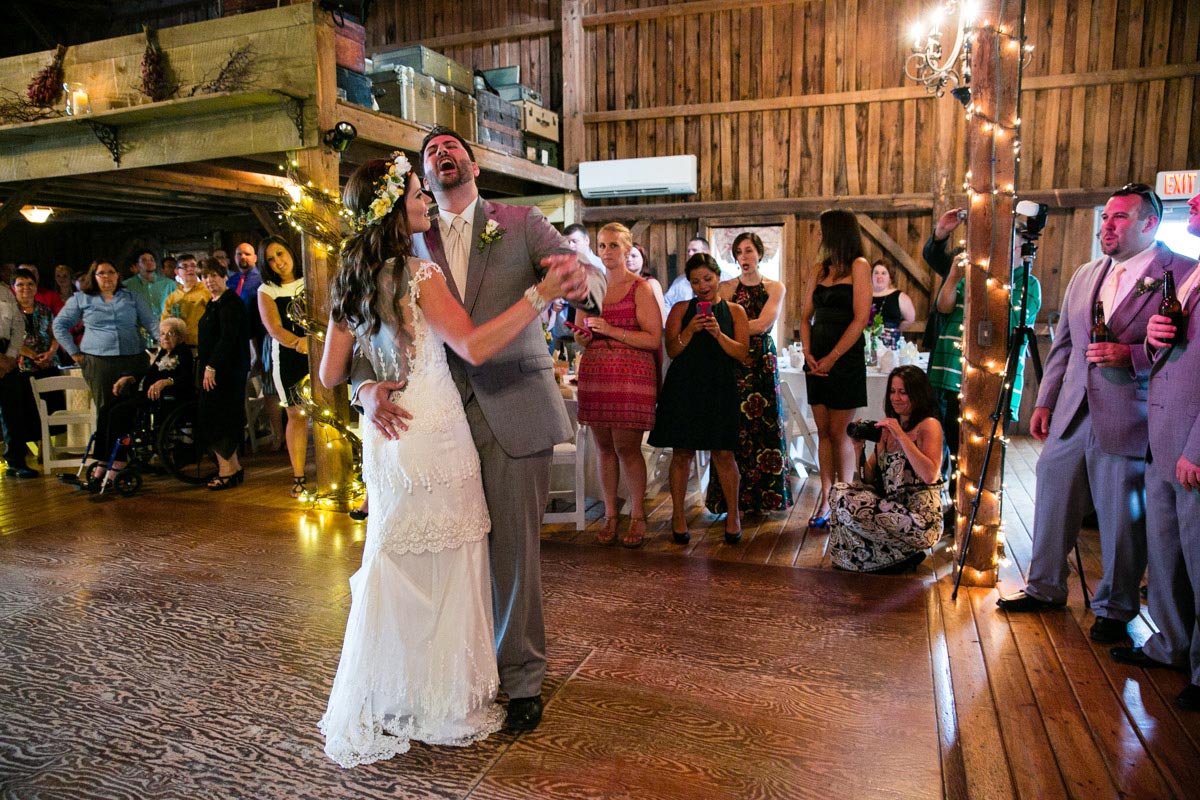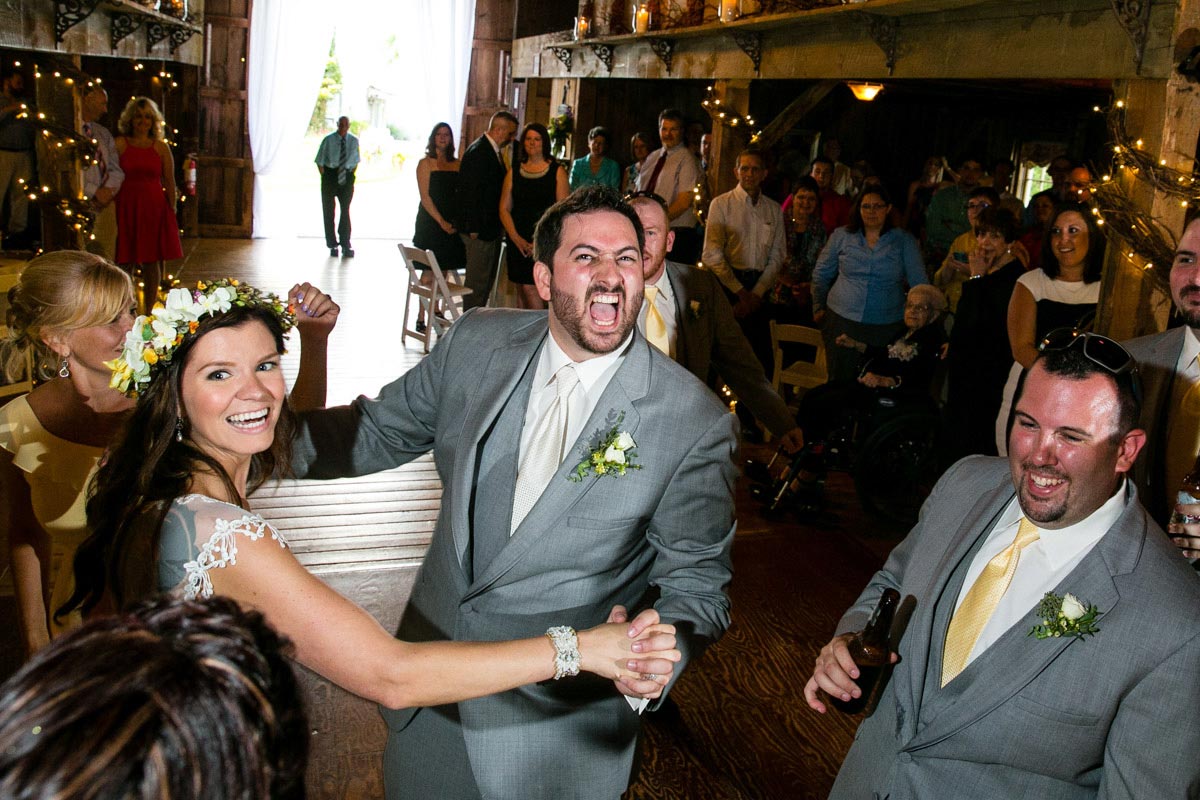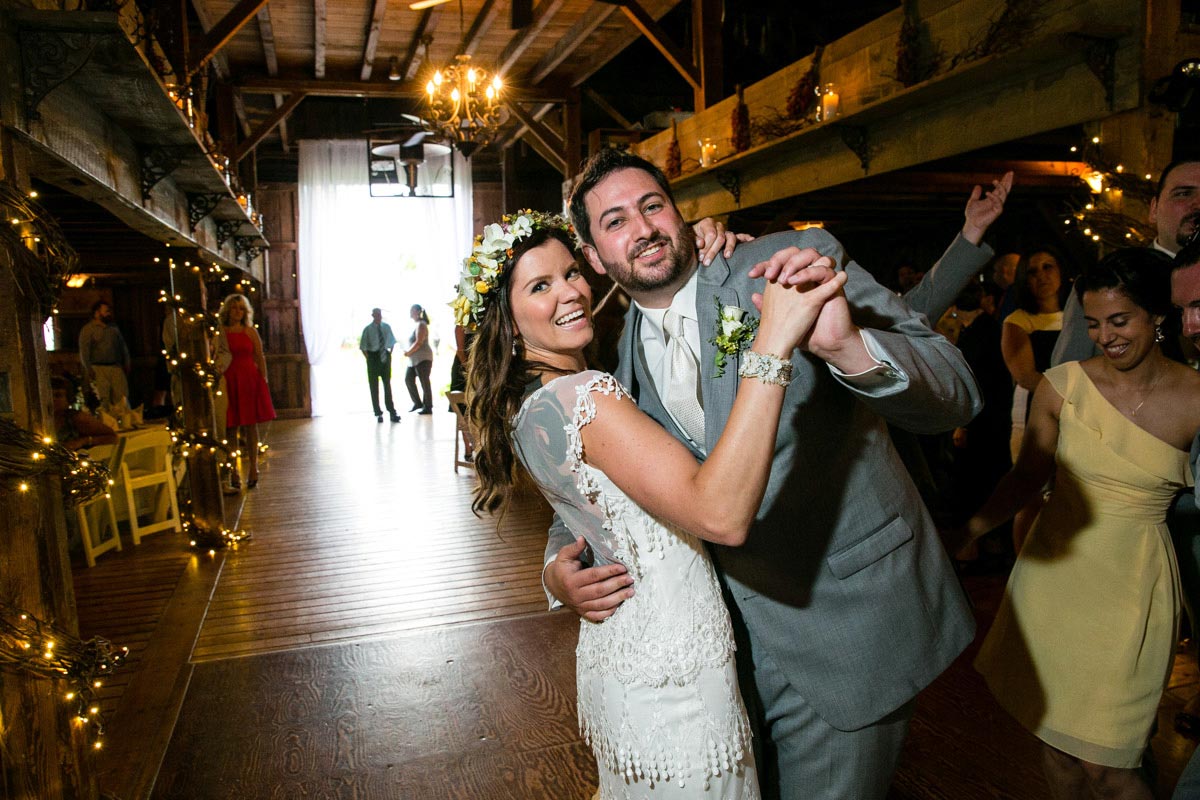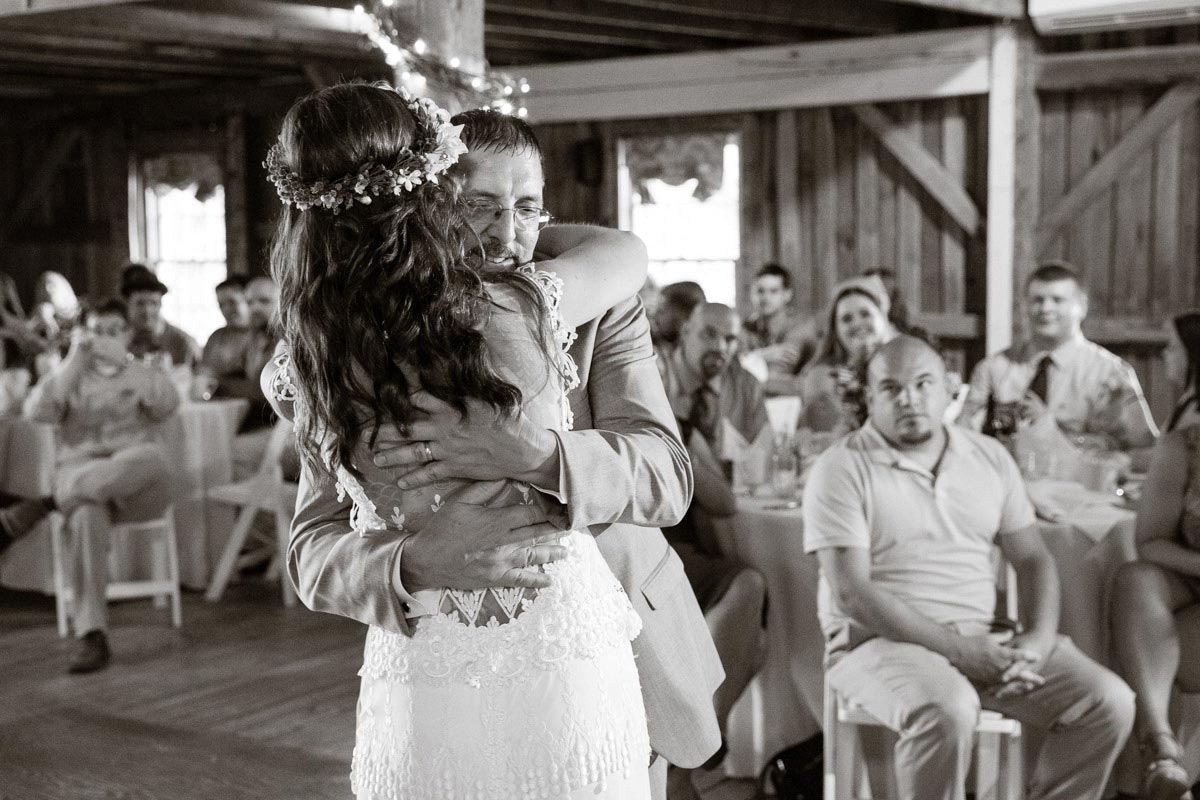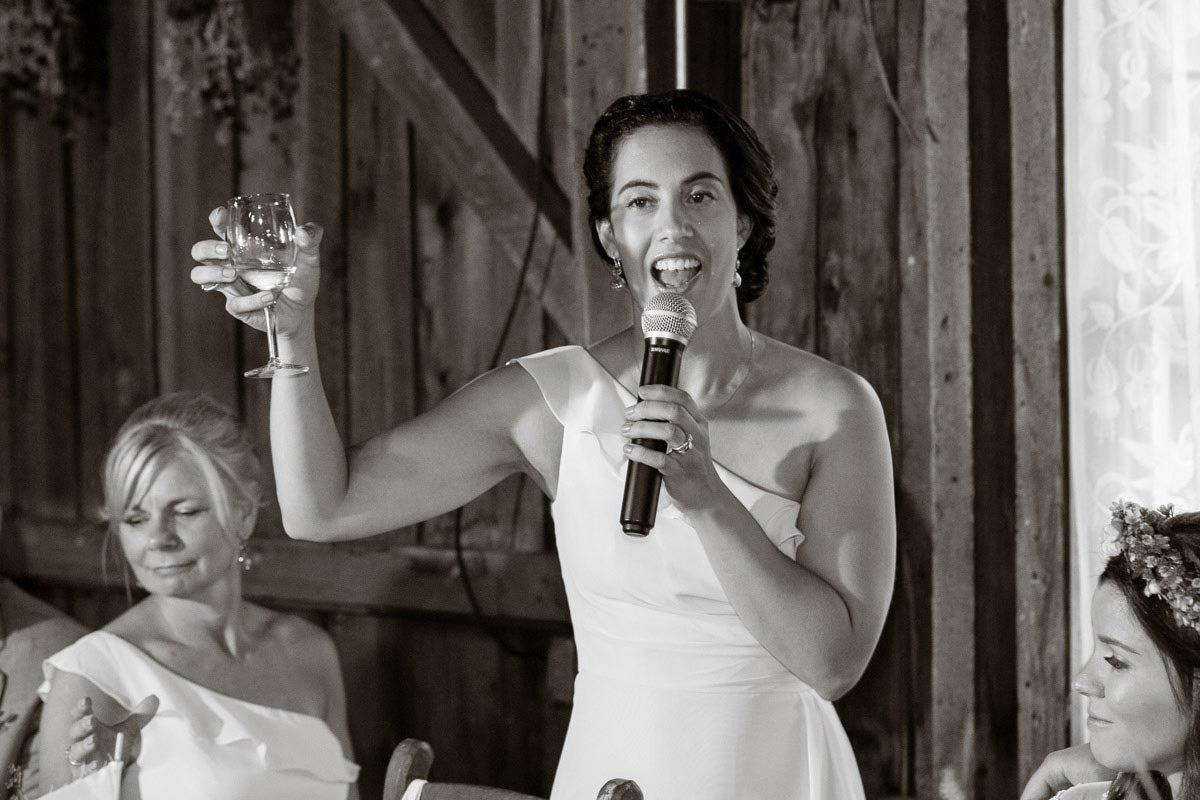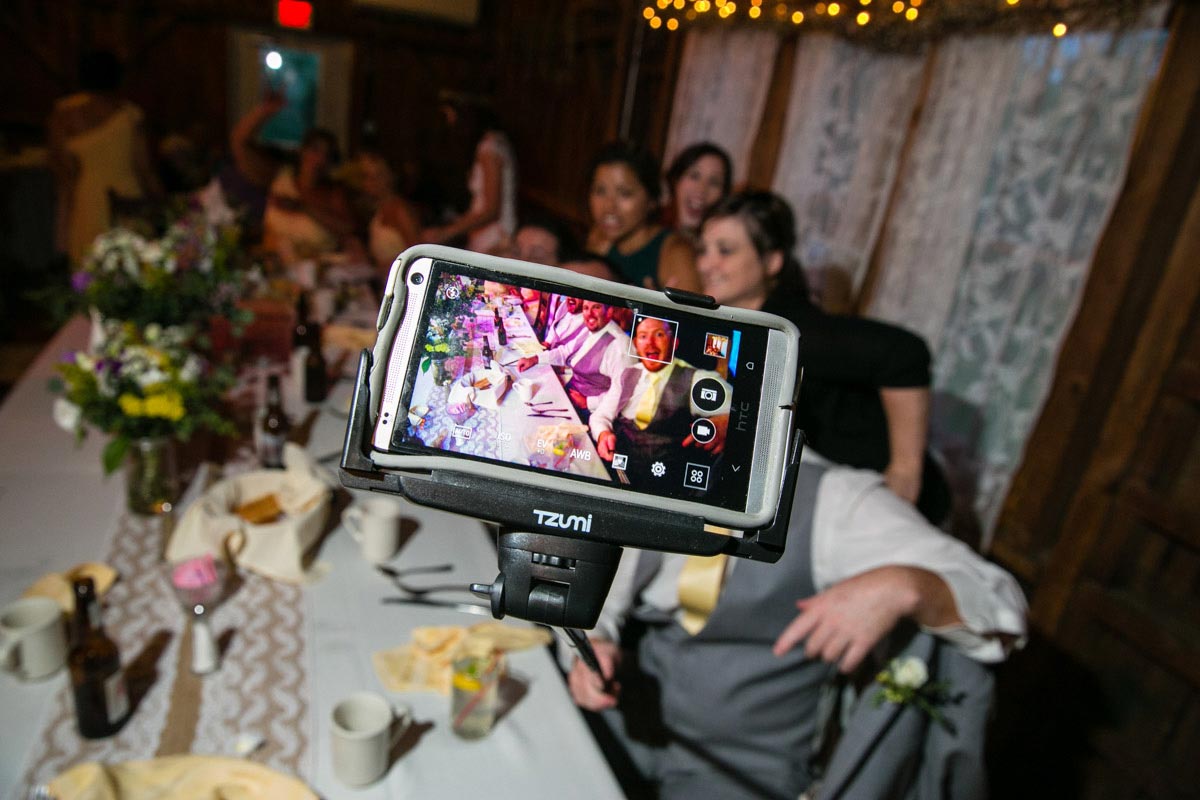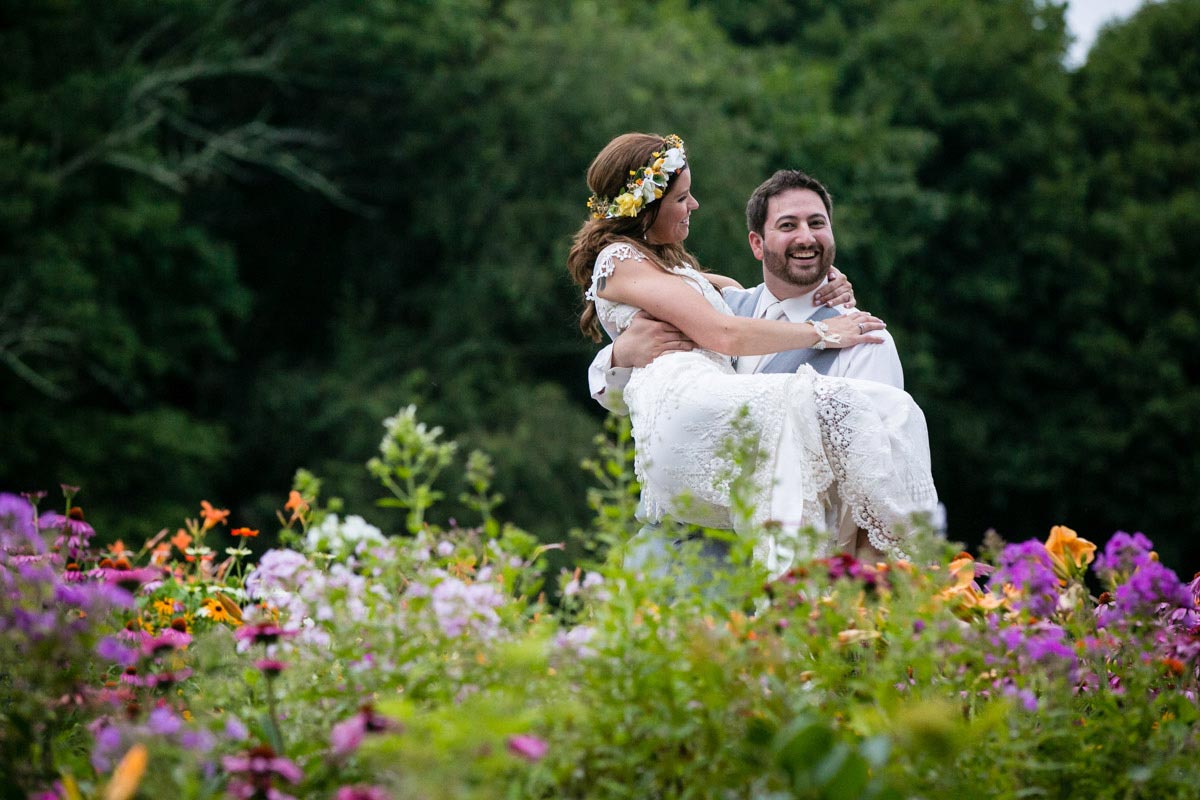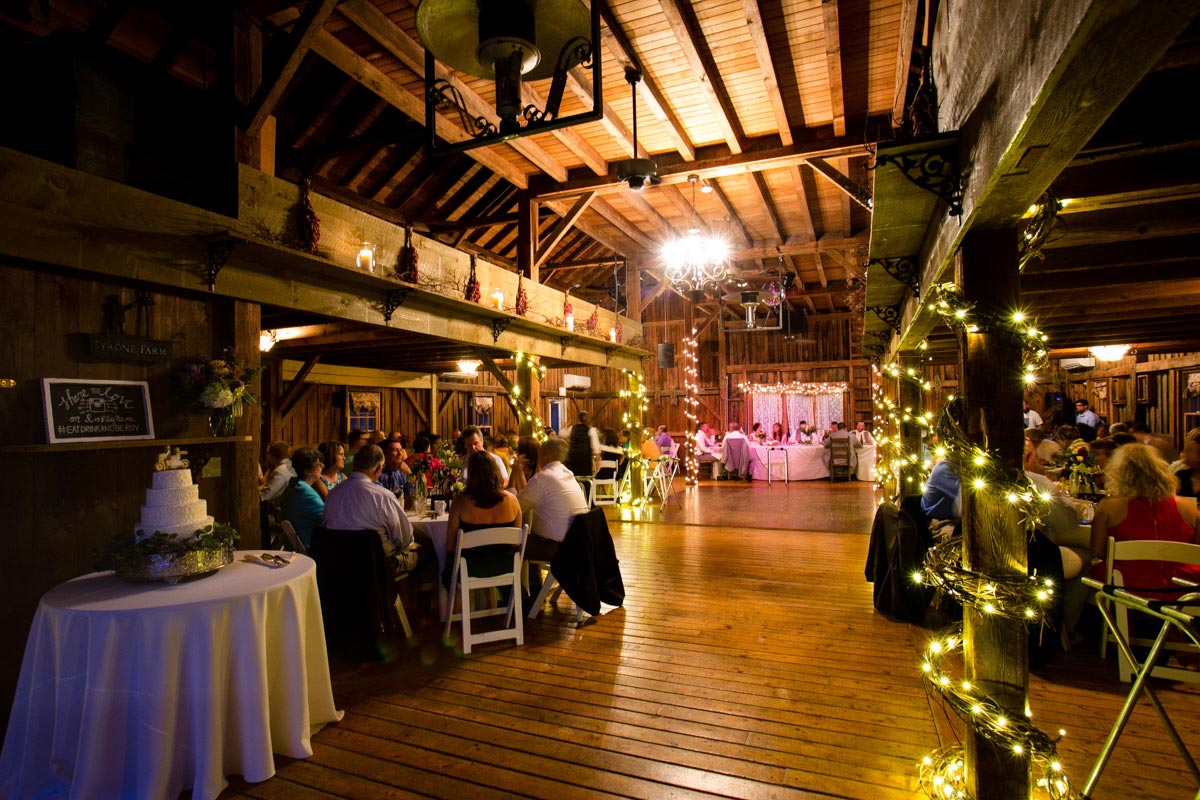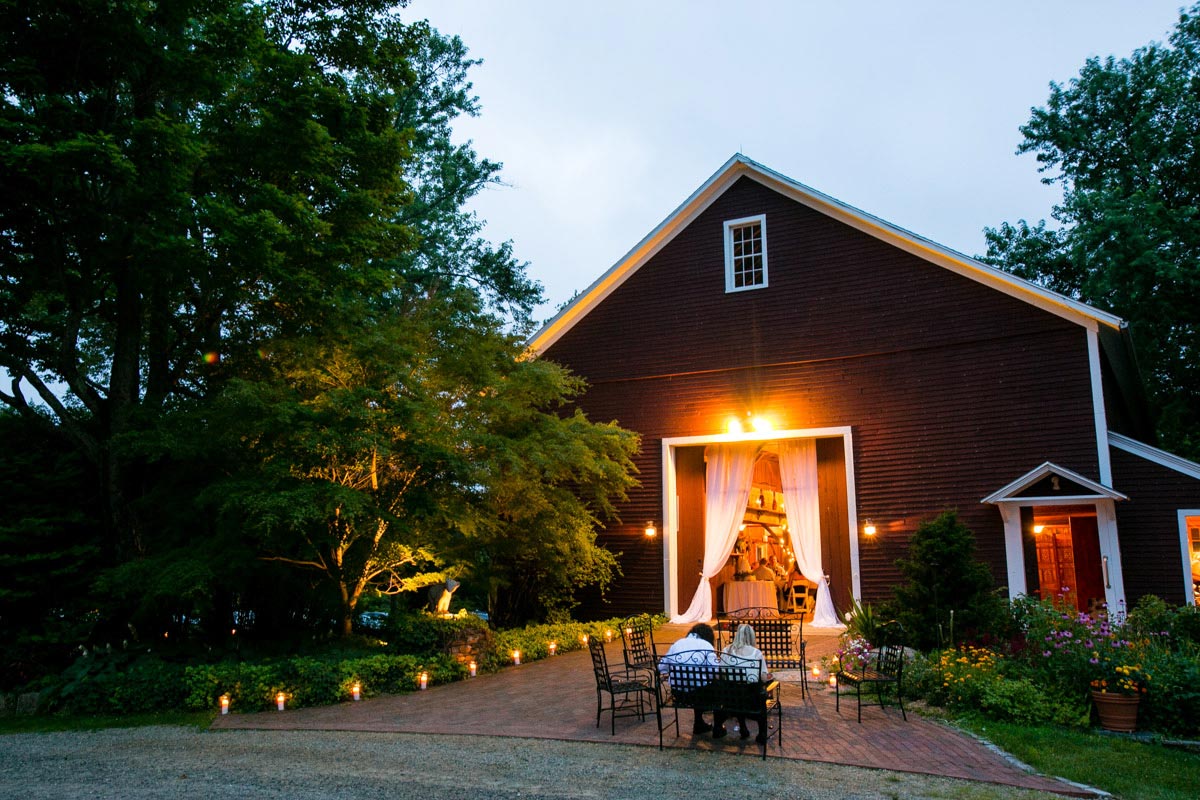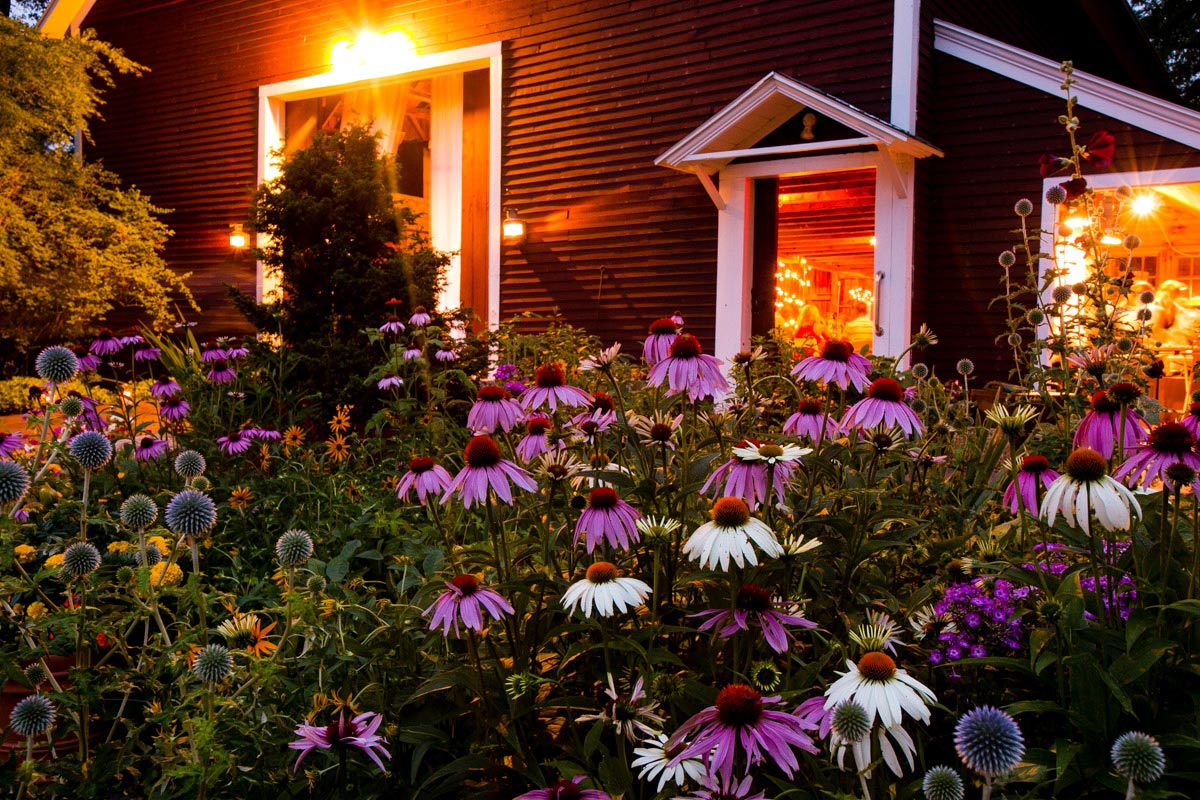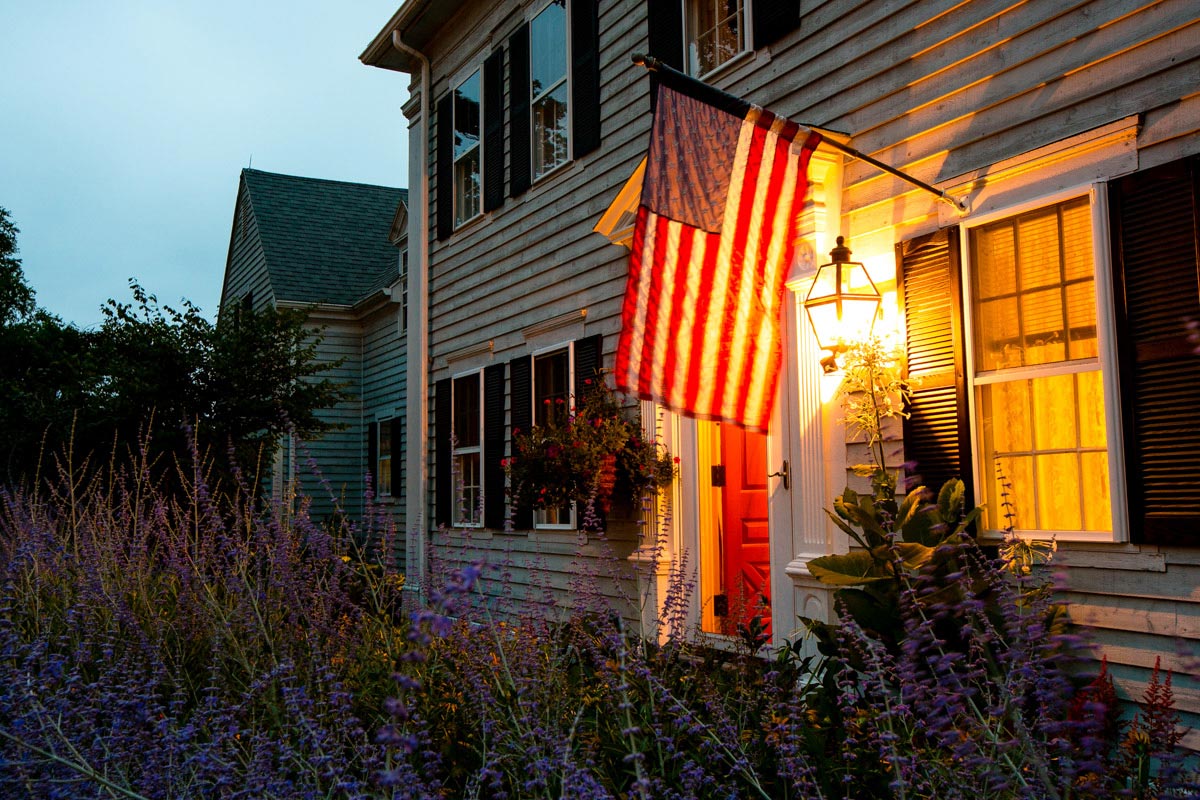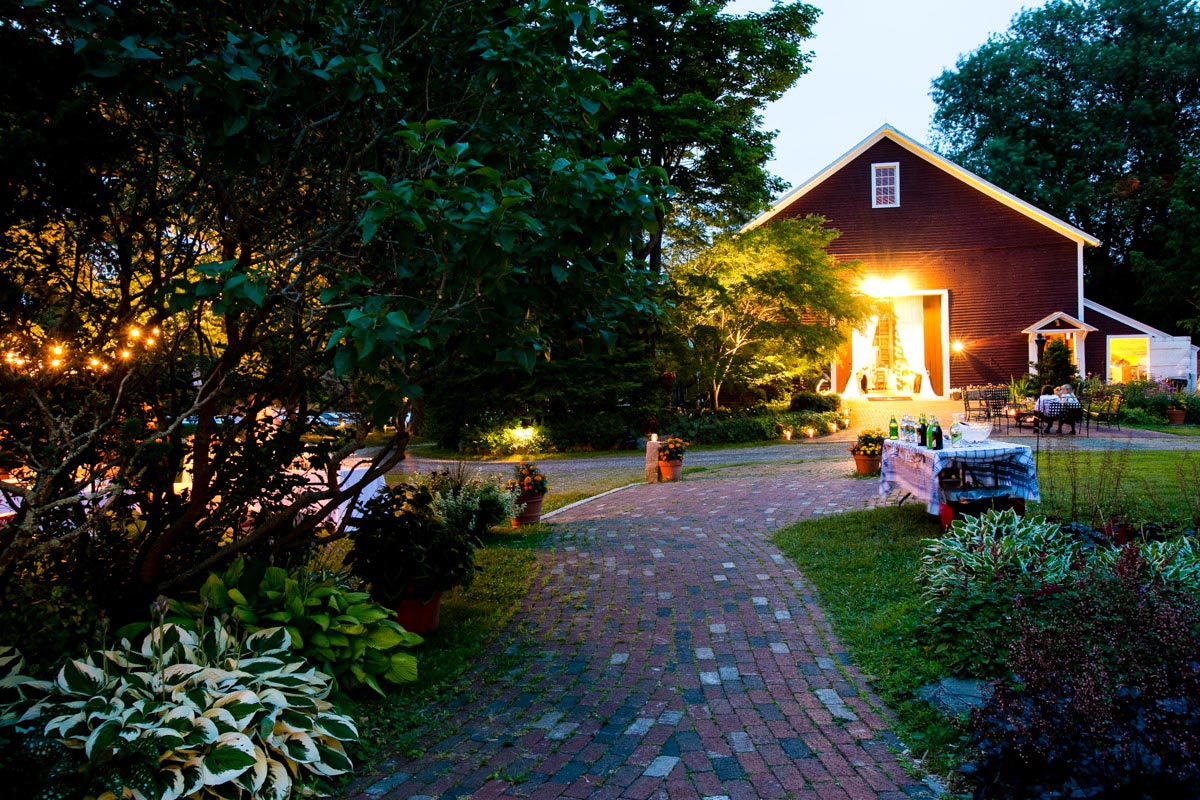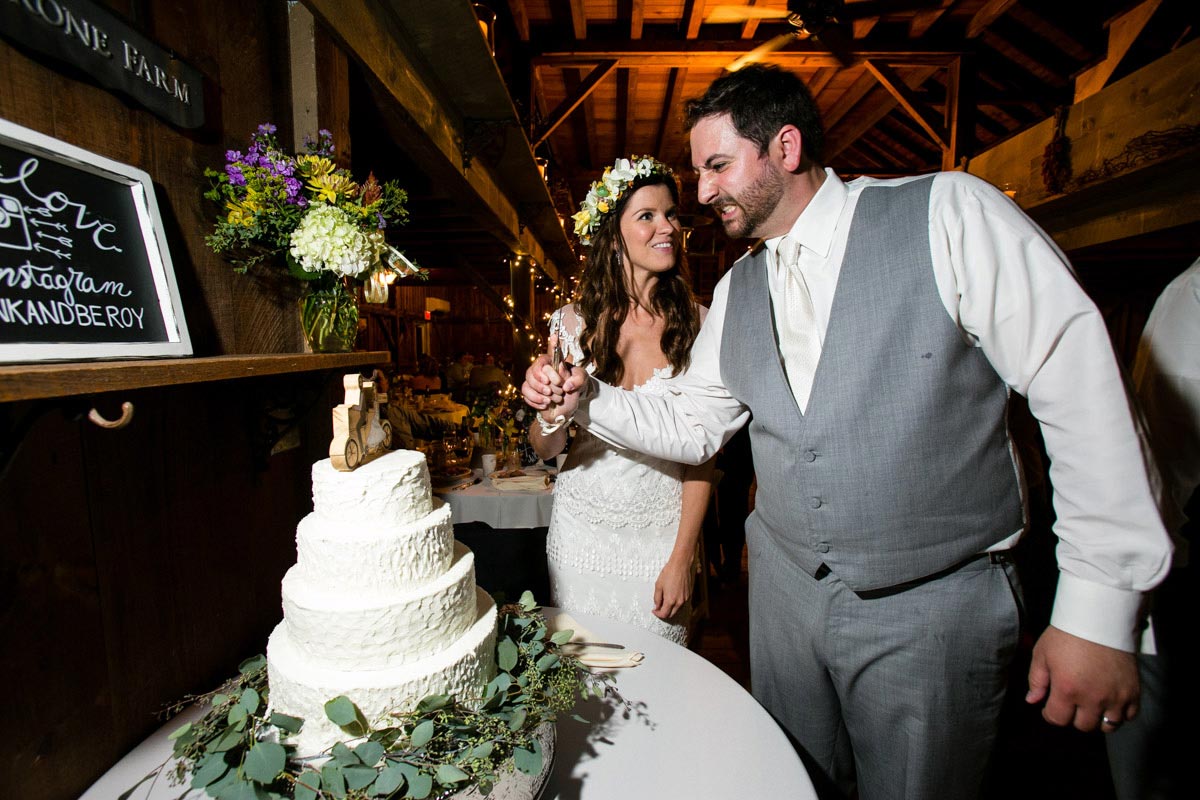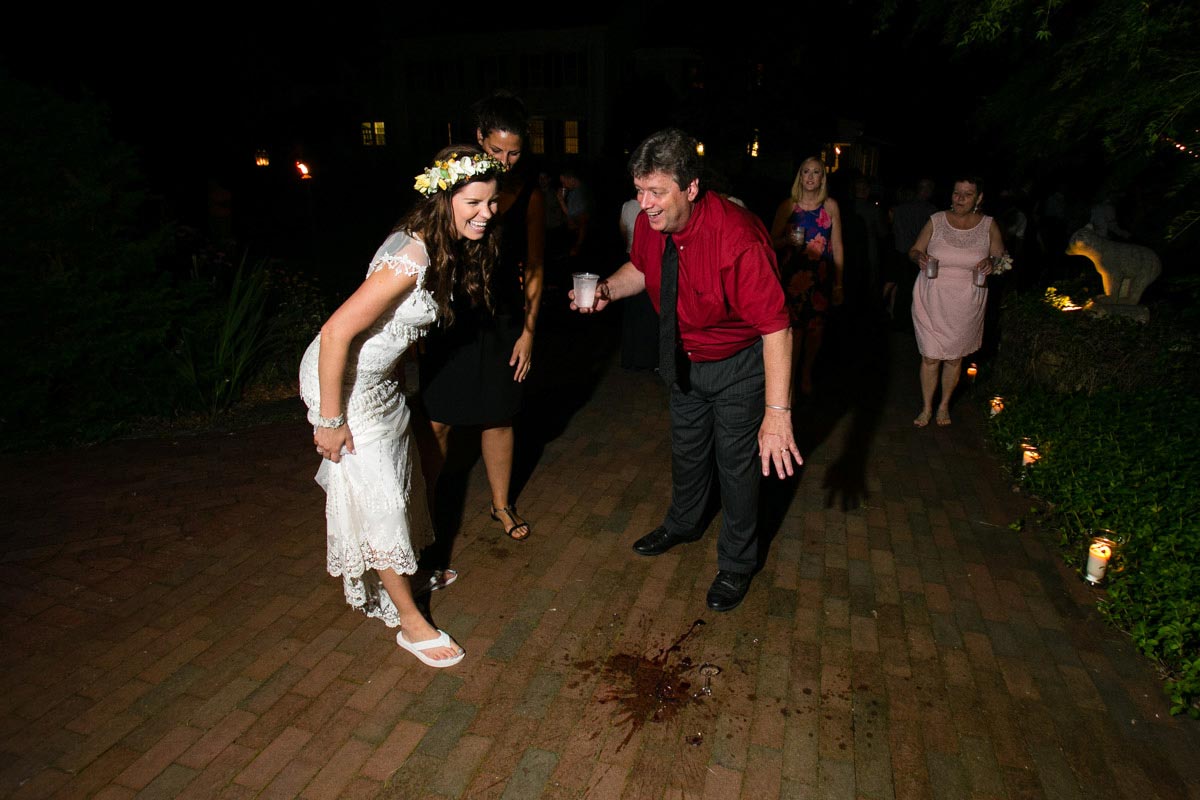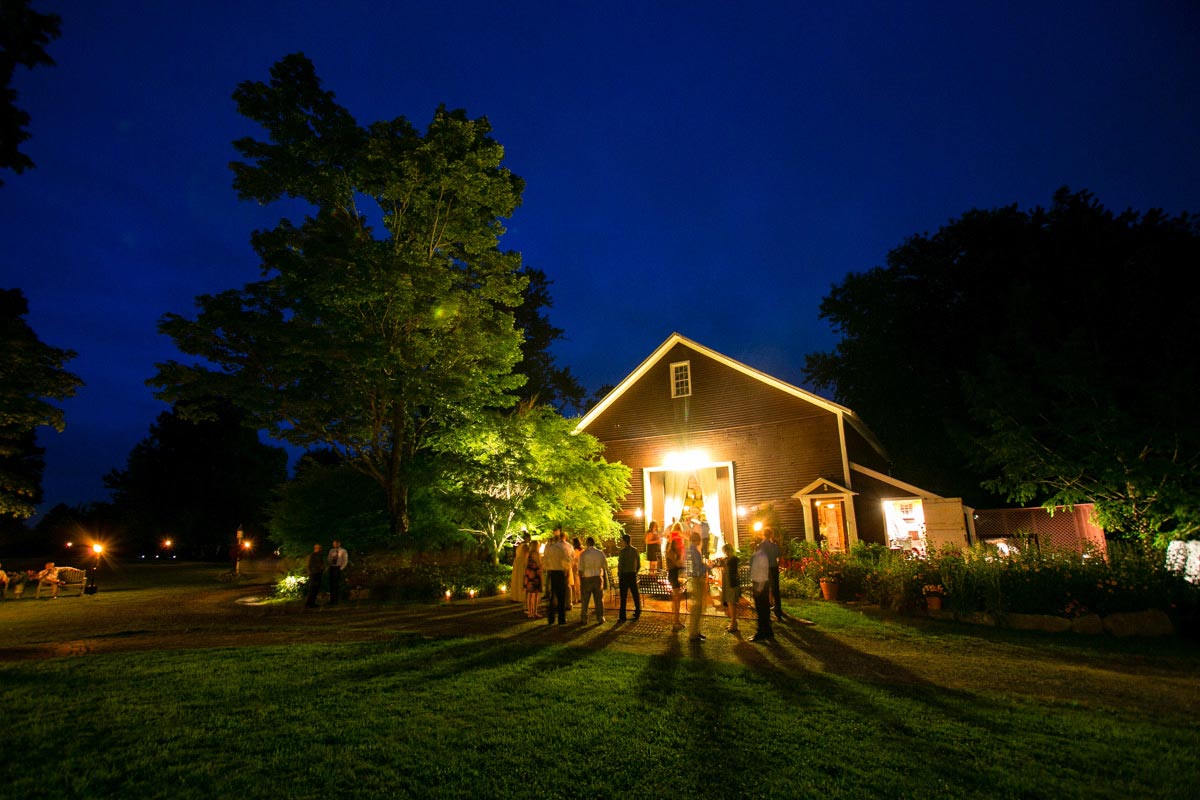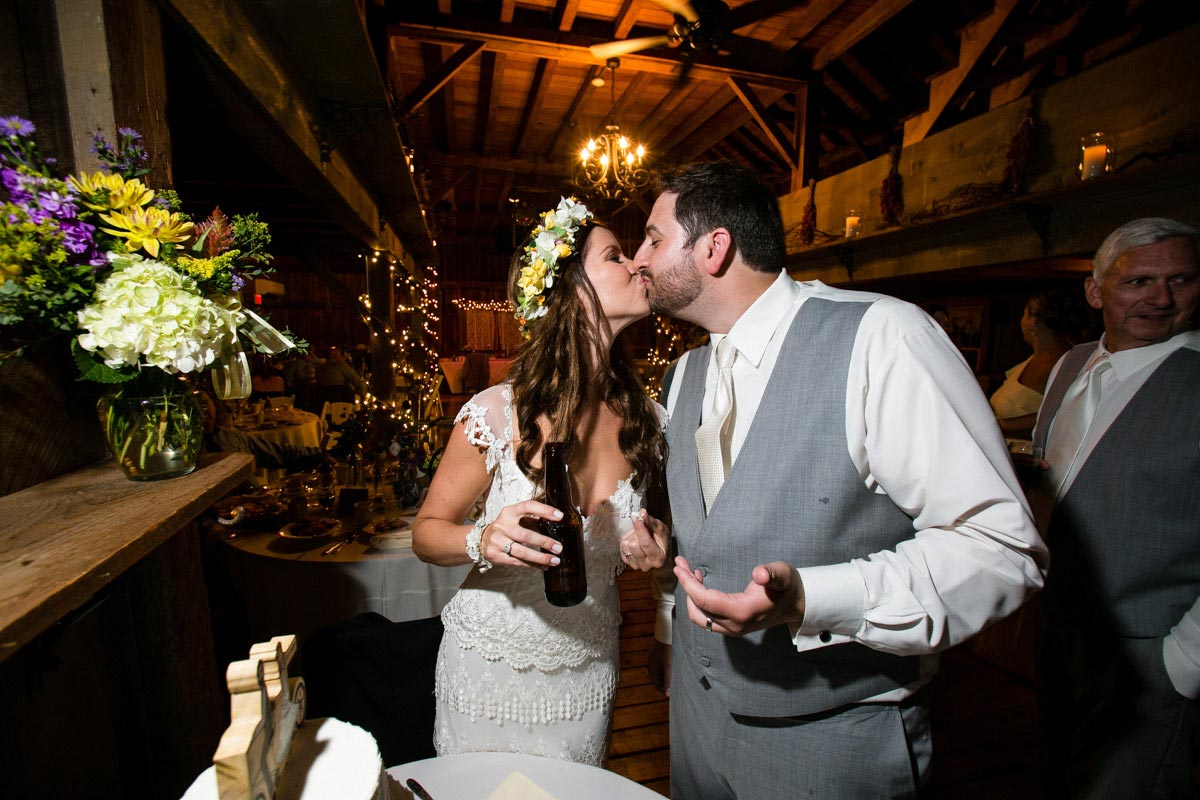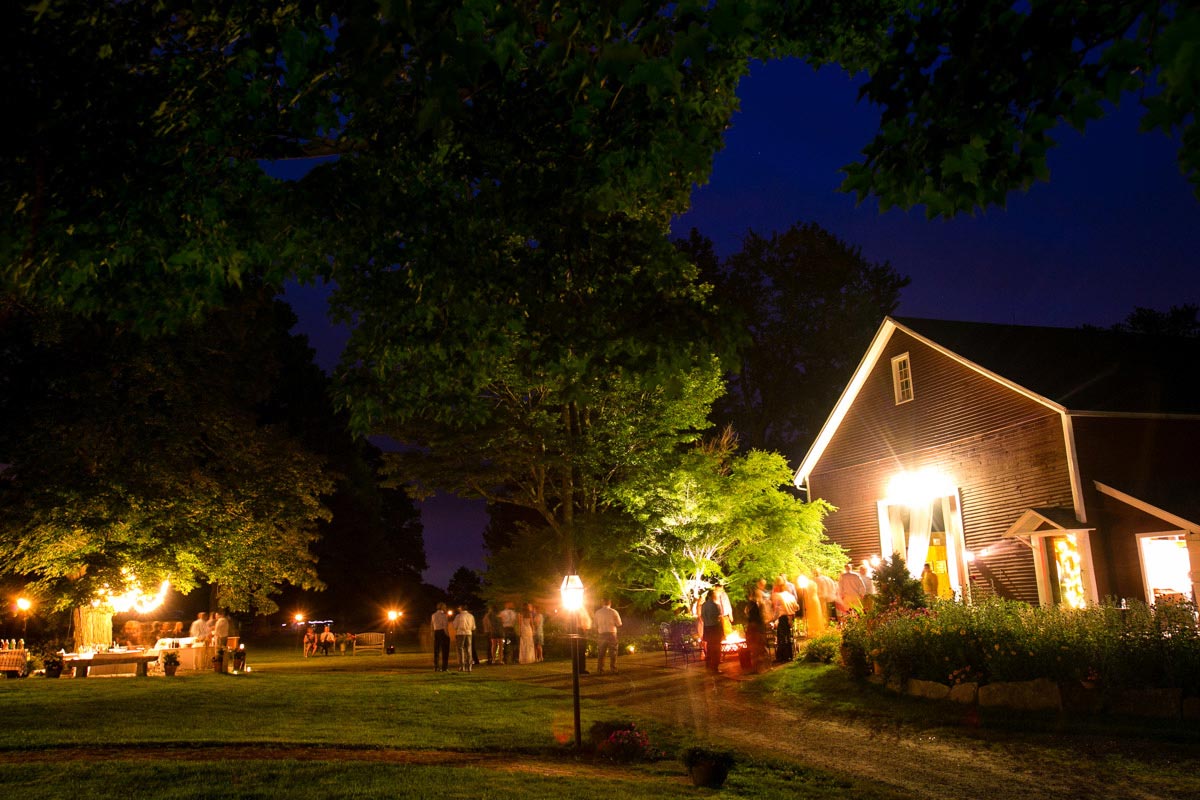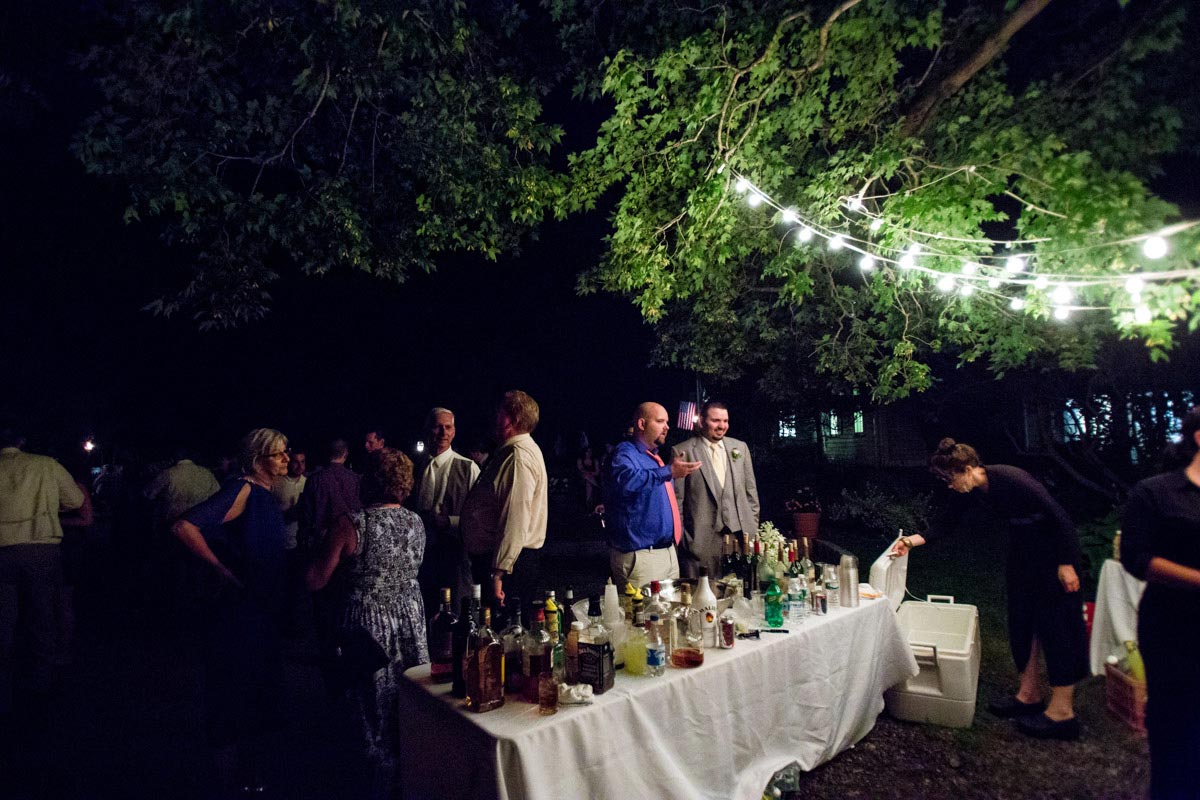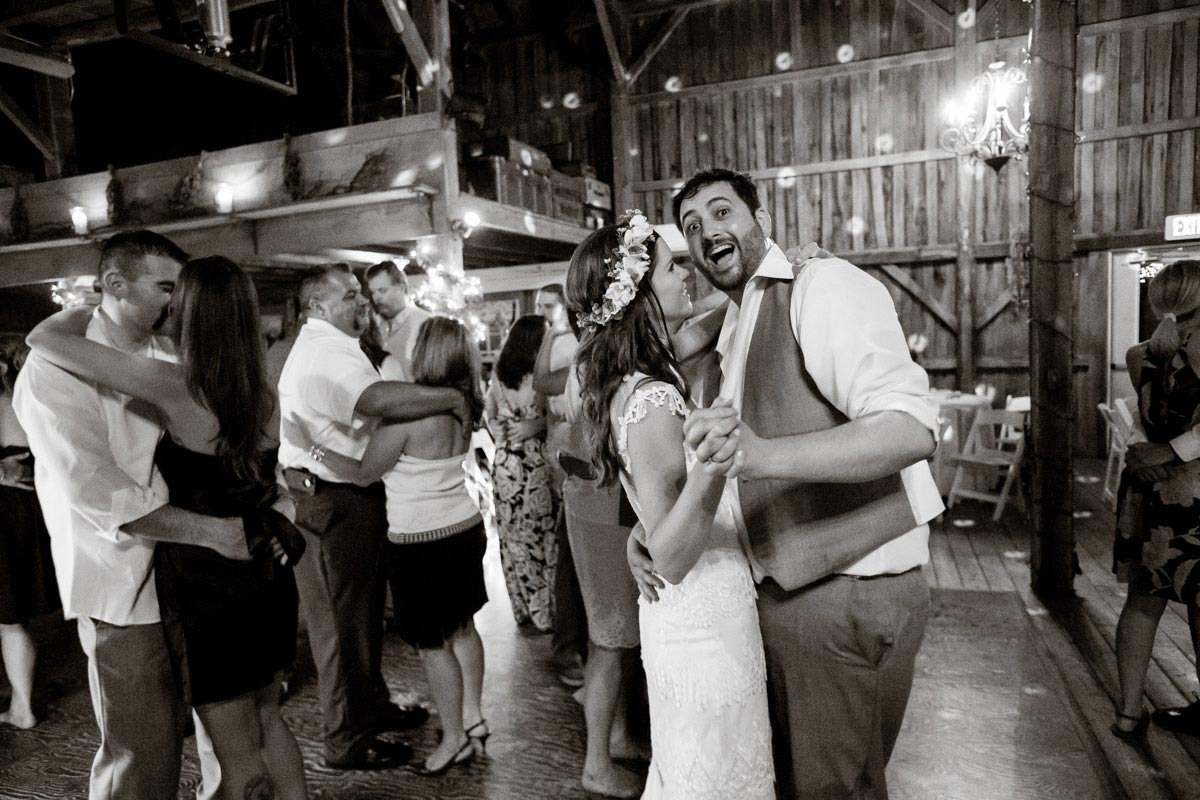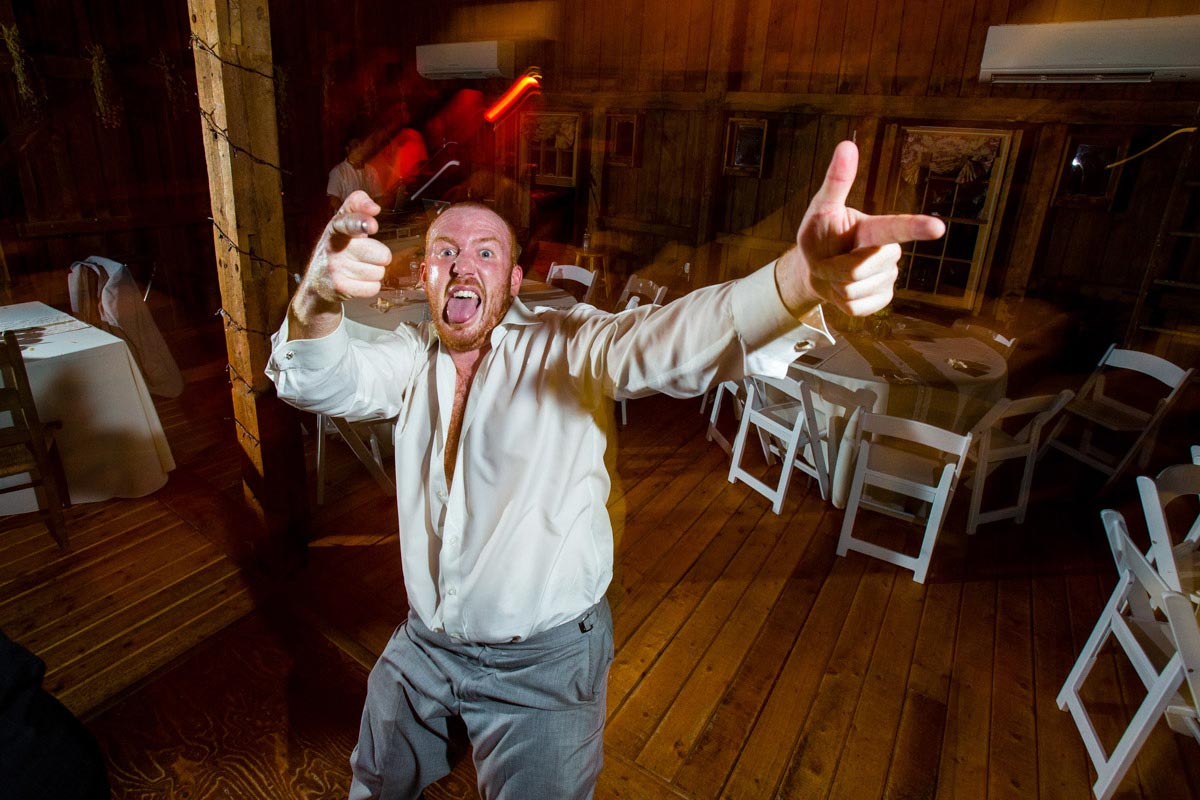 Wedding at Tyrone Farm by Eric Limon Photography – Massachusetts Wedding Photography
Florist: The Flower Stop – http://www.theflowerstop.florist
Hair Stylist/Makeup Artist: Monroe Salon – http://www.monroessalonandspa.com

DJ: ProSound – [email protected]
Caterer: Marie's Catering – http://mariescatering.com
Bar service: Bartenders Express – http://www.bartendersct.com
Musician: Matt Capobianco
Please contact me about your Wedding at Tyrone Farm.
Looking for other wedding venues? Check out these other posts: Berkshire wedding – race brook lodge – Gedney Farm
---