Lee & Maartin's Clark Art Institute Wedding
Nestled in the beauty of the Berkshires of Western Massachusetts, the Clark Art Institute is an incredible venue for weddings and other special events. The beauty of the Clark campus and its exceptional spaces create the ideal setting for a wedding you will always remember. STARR Catering Group, the Clark's exclusive caterer, creates a curated experience personalizing every detail to provide an event that is truly one-of-a-kind. Innovative cuisine, inspired by the farm-to-table spirit of the Berkshires and the abundance of locally sourced ingredients, is crafted to delight guests with bold and unexpected details. An expert team of culinarians, mixologists, and service professionals ensure guests are served with sincere hospitality for an event beyond all expectation.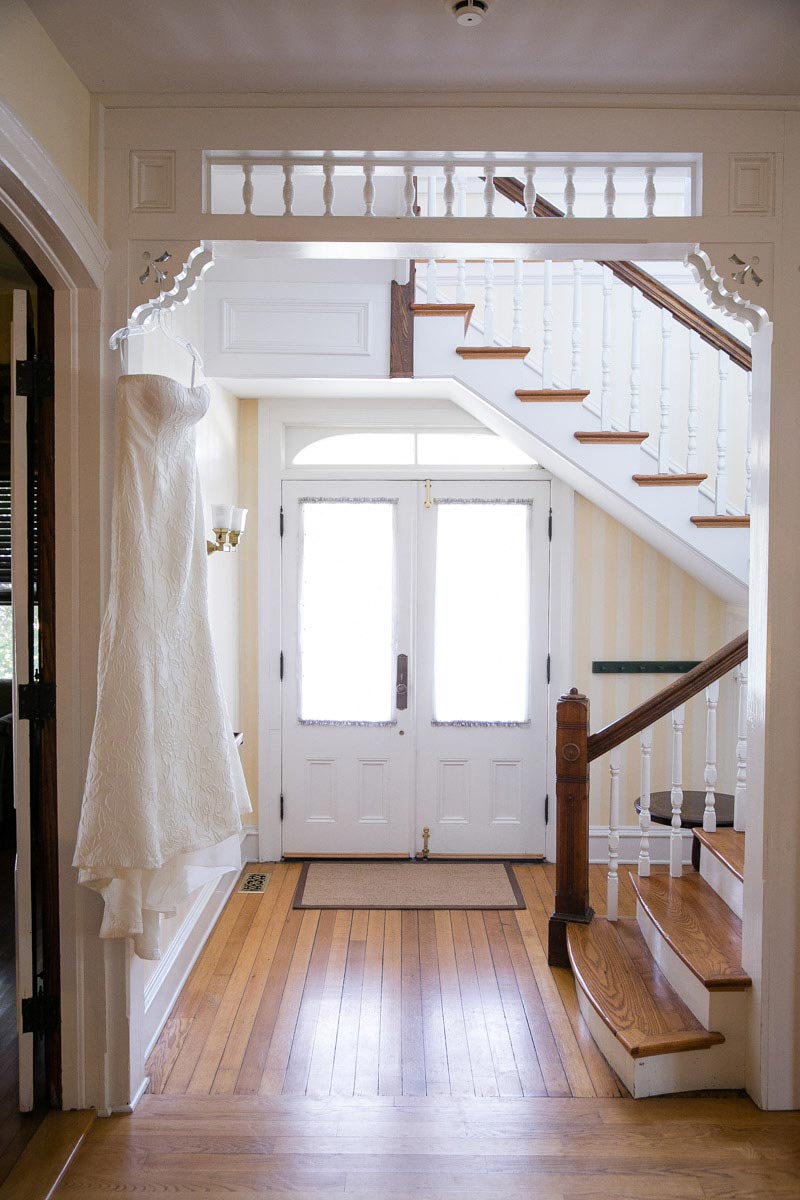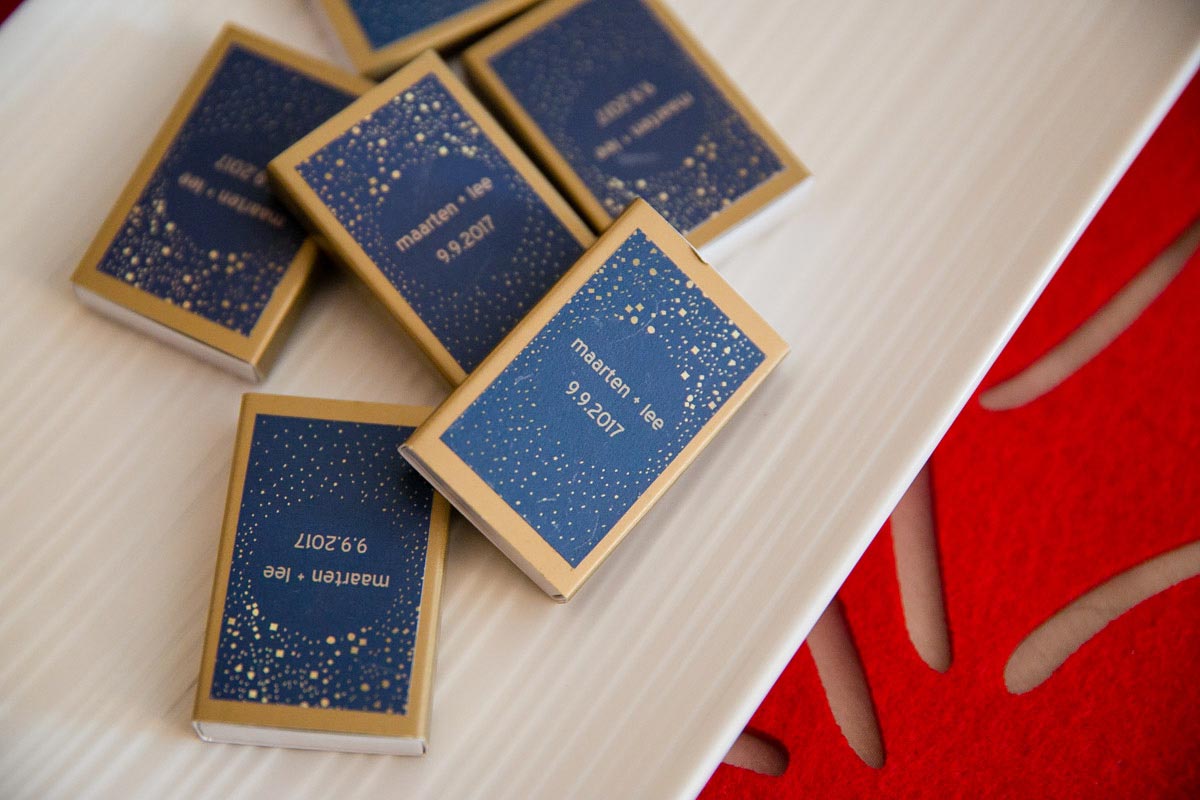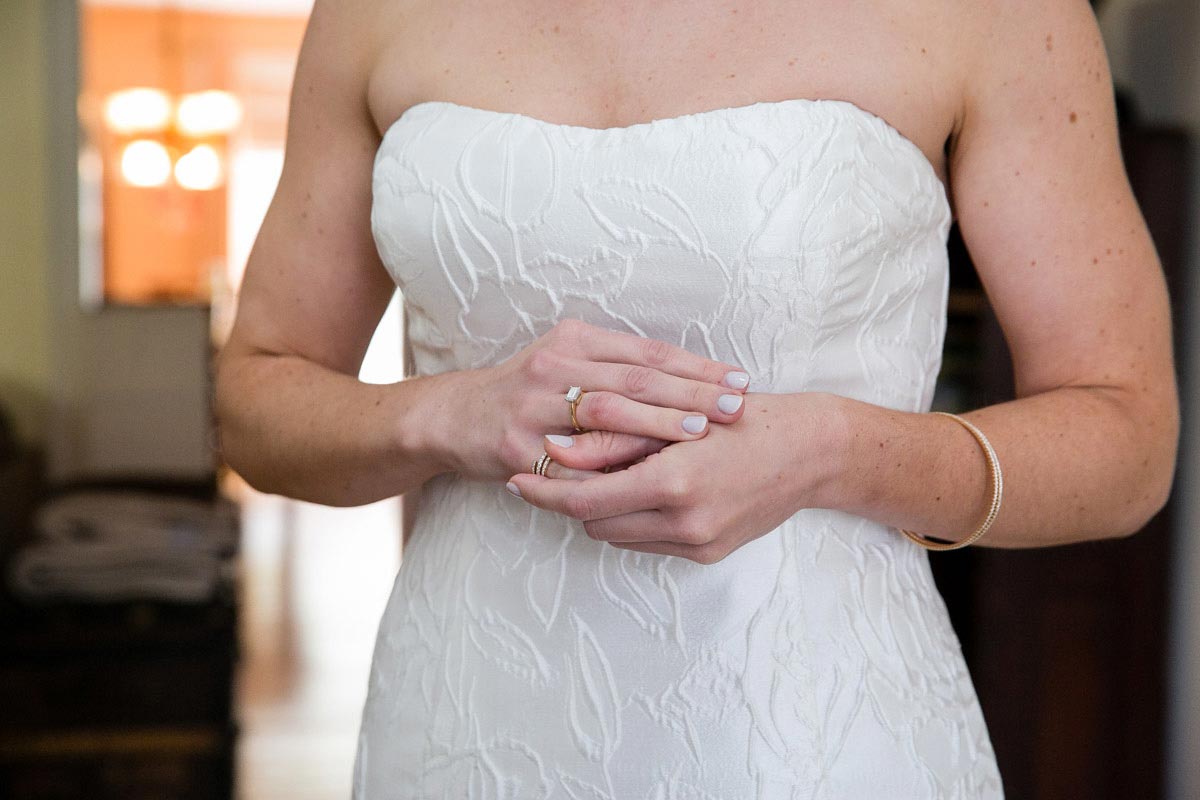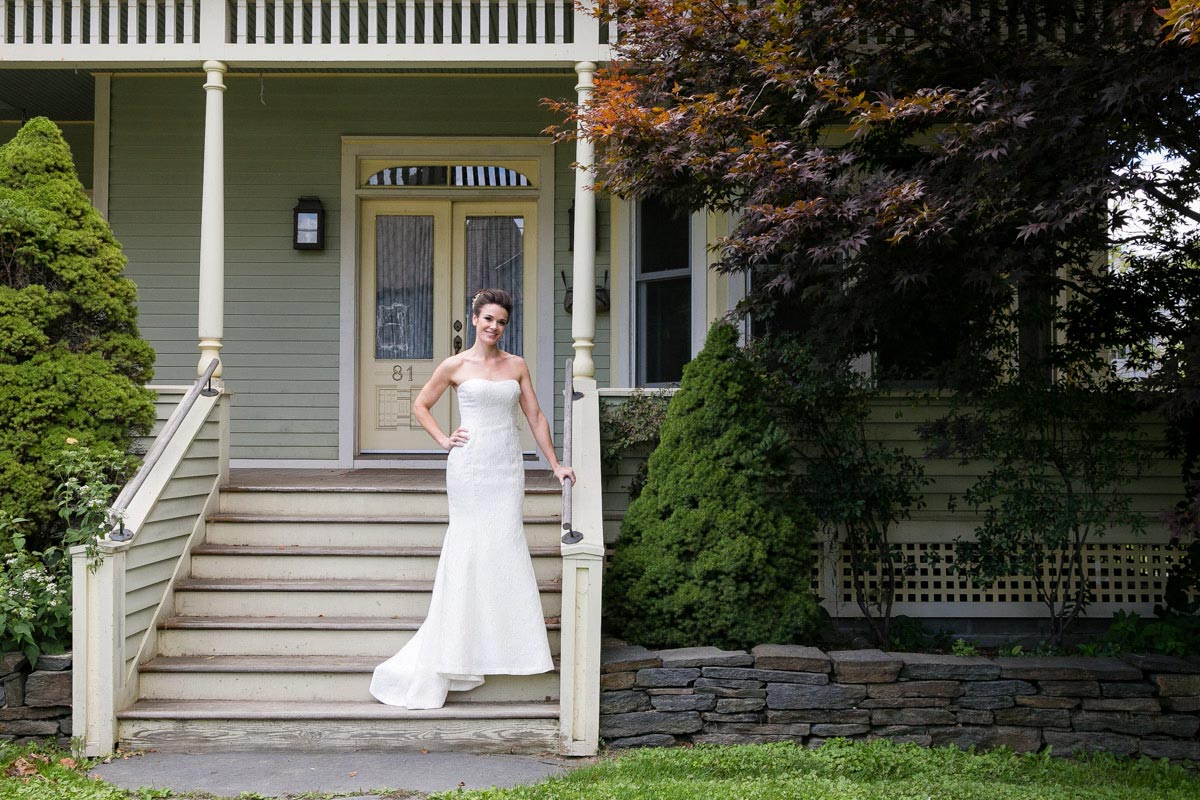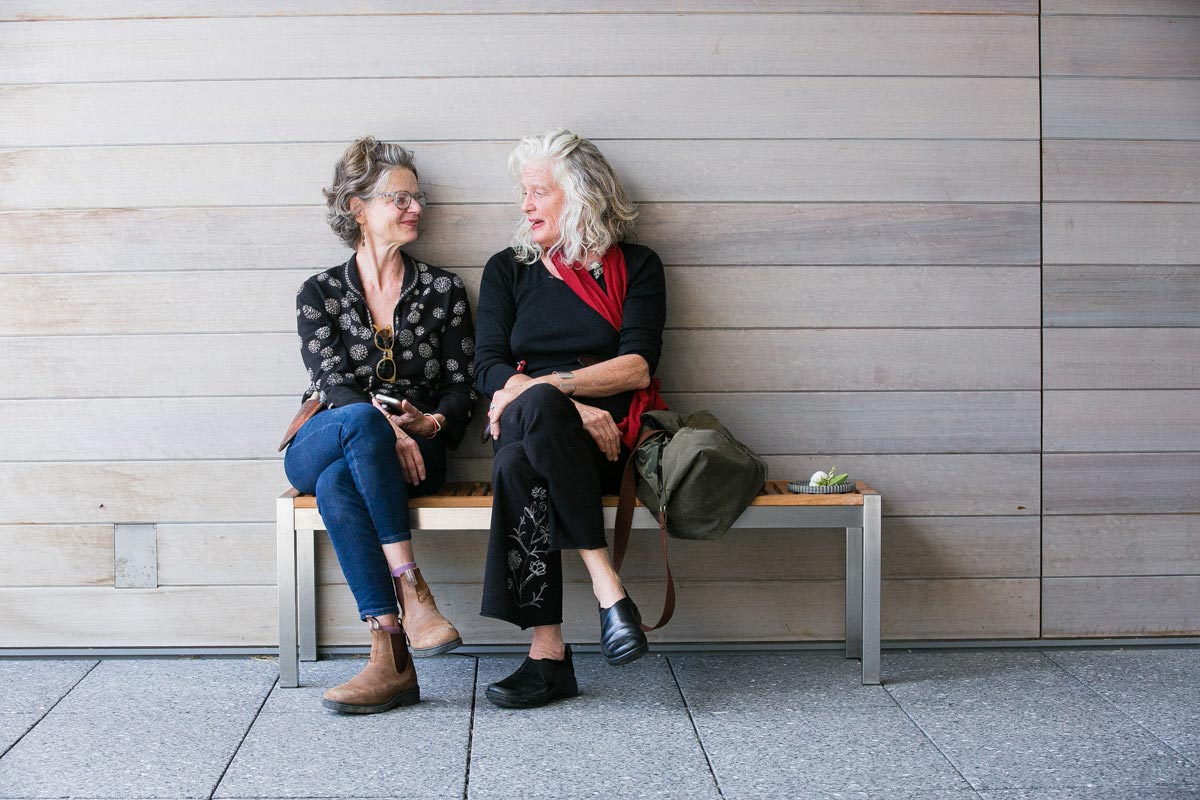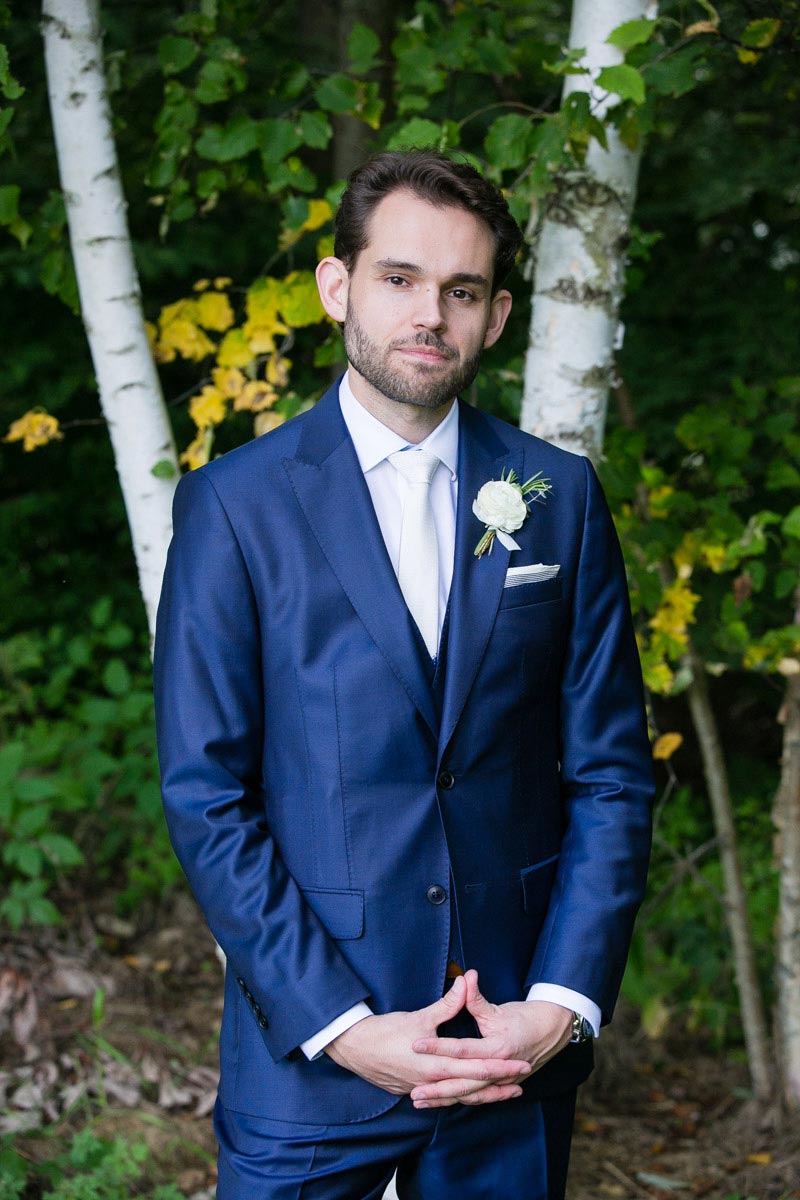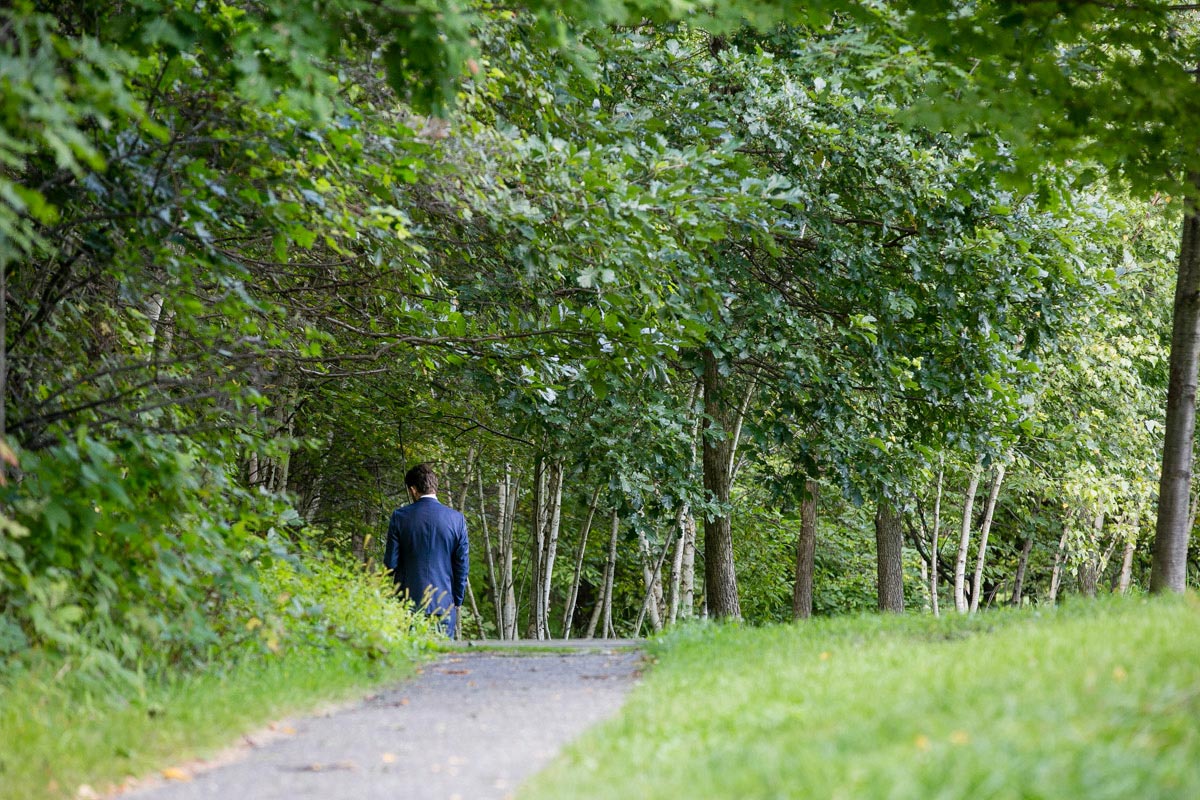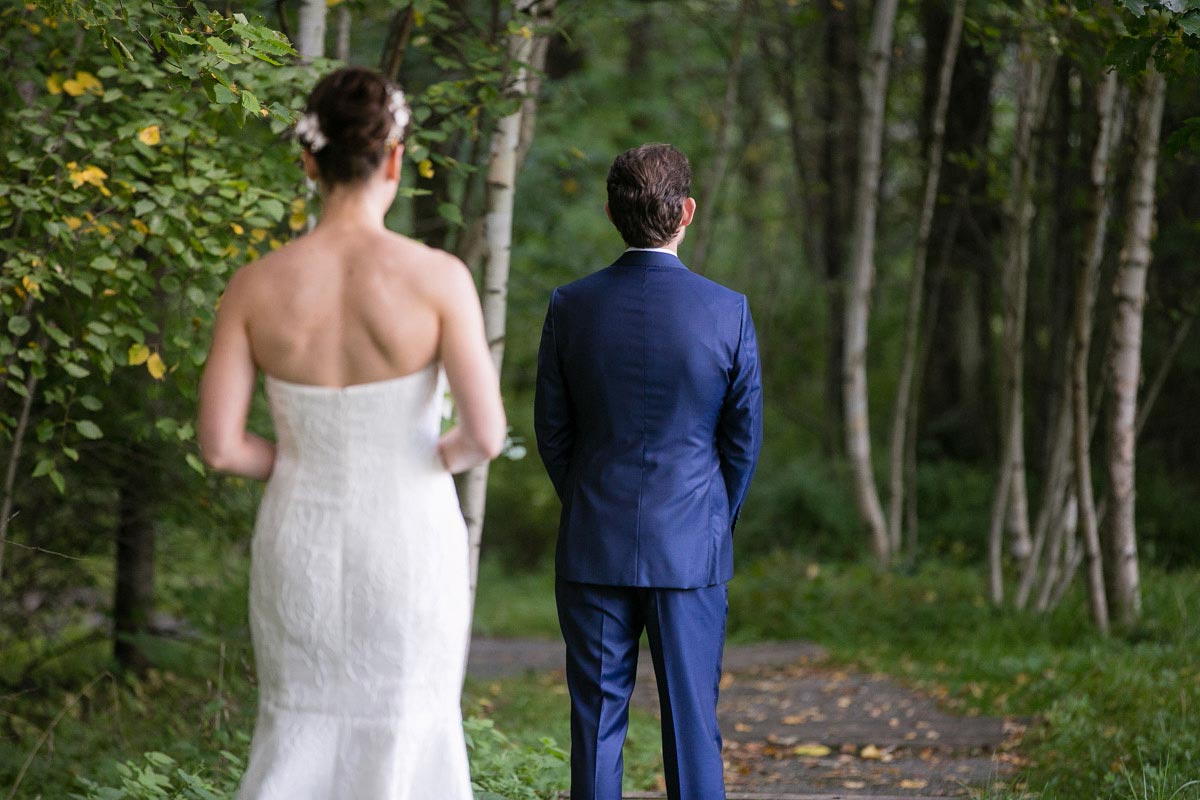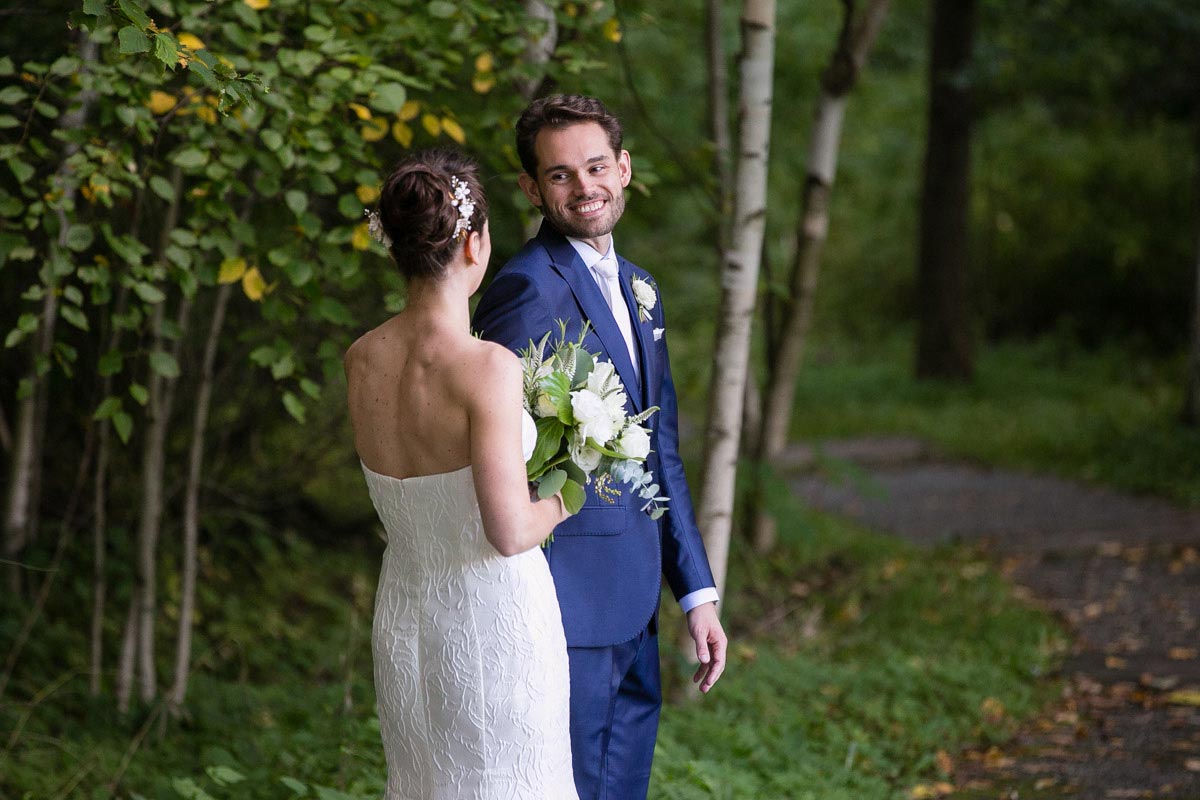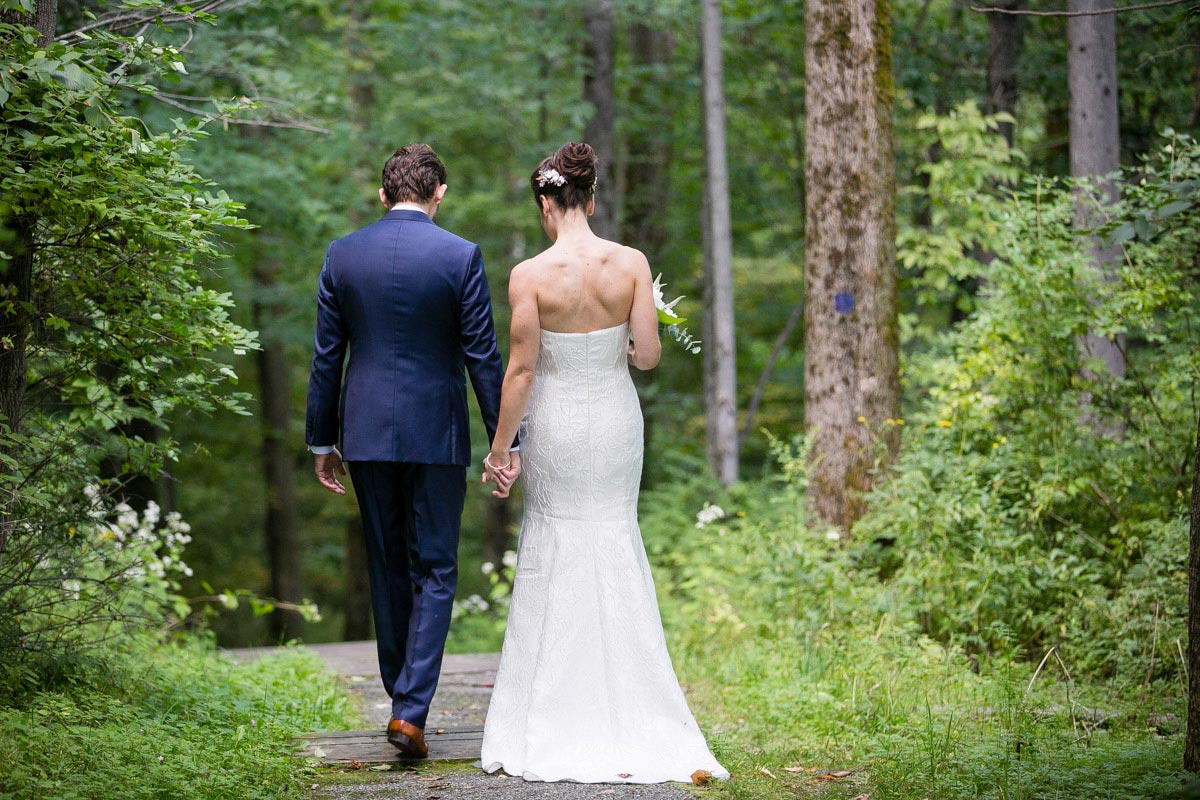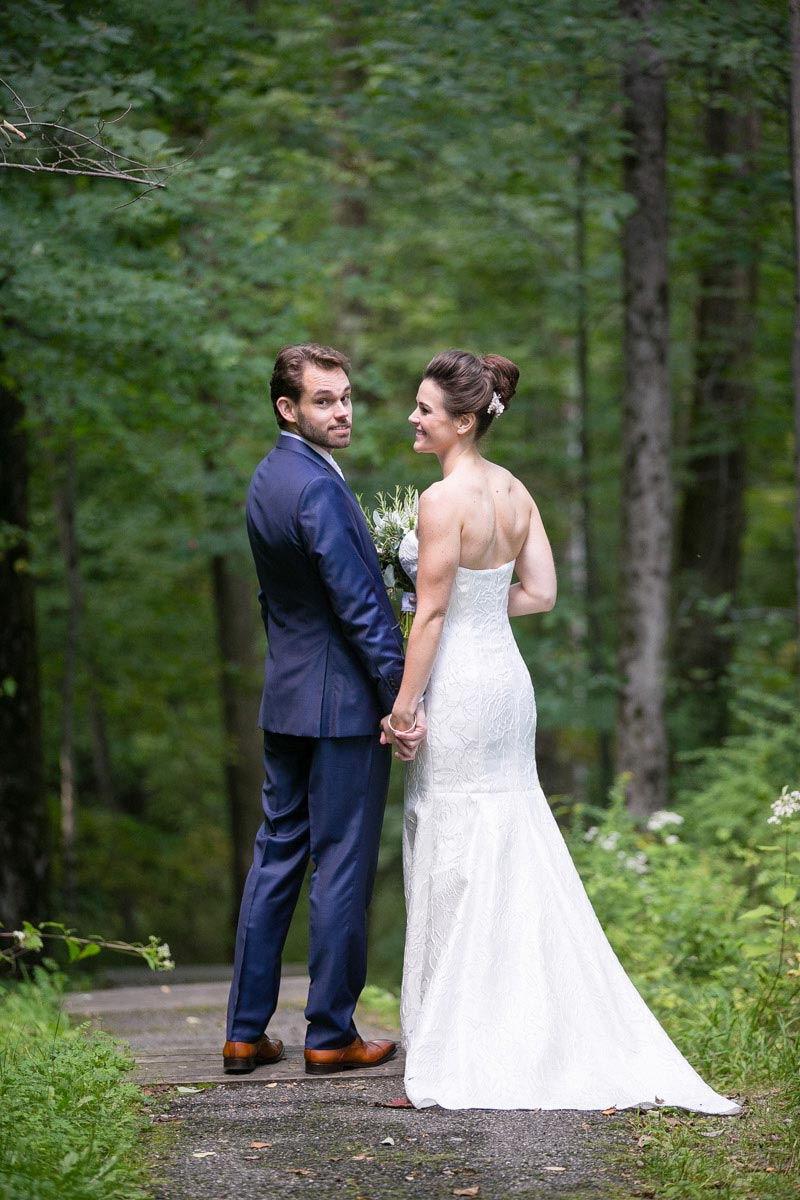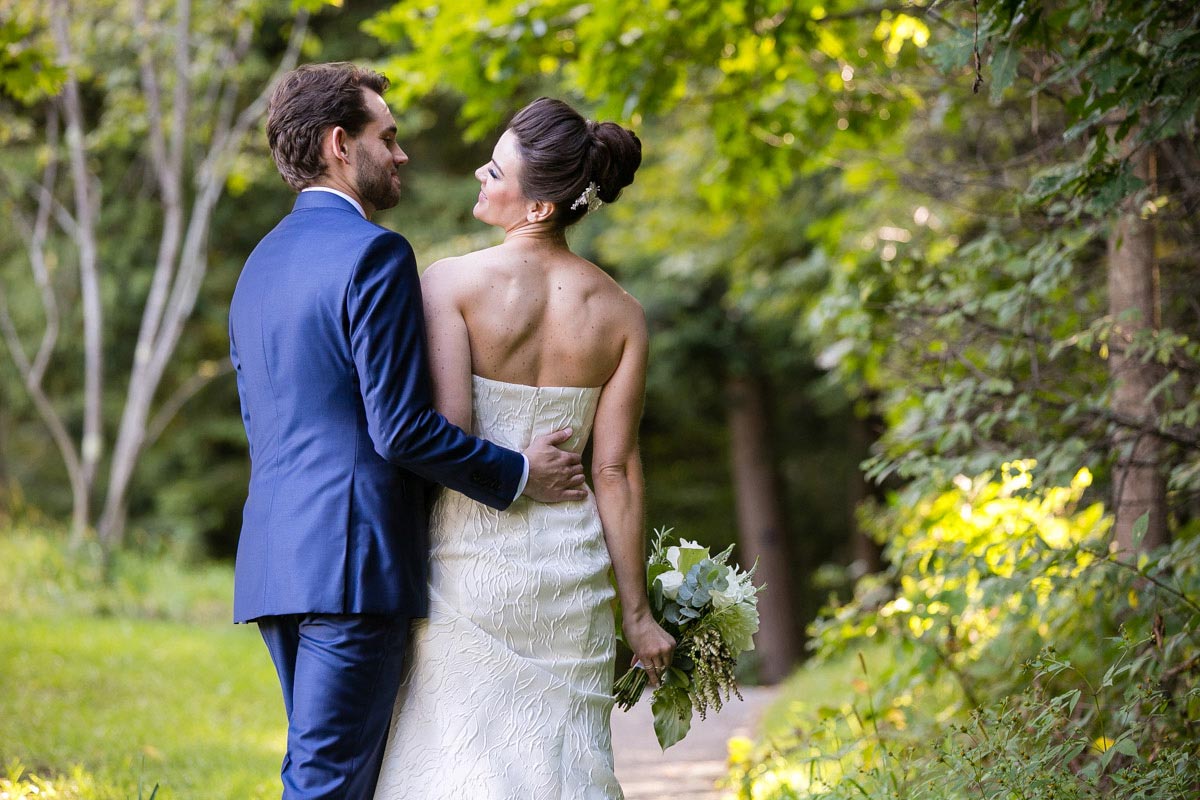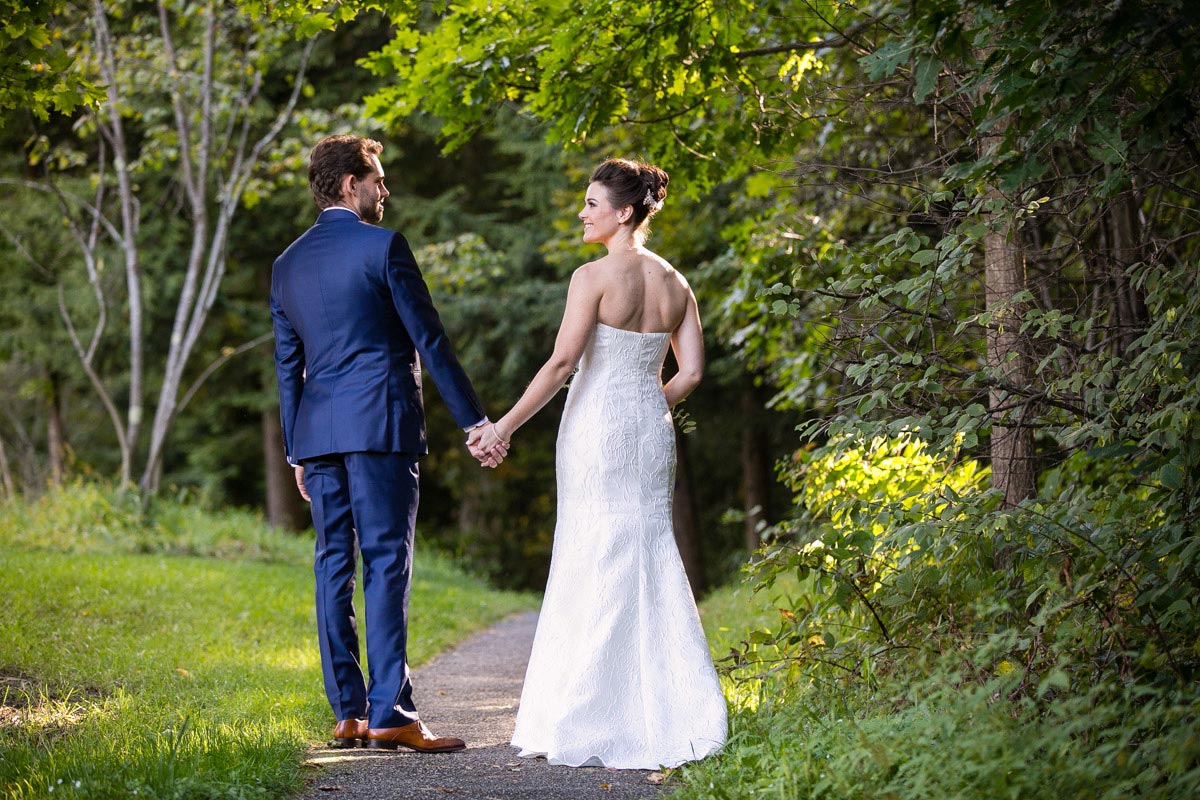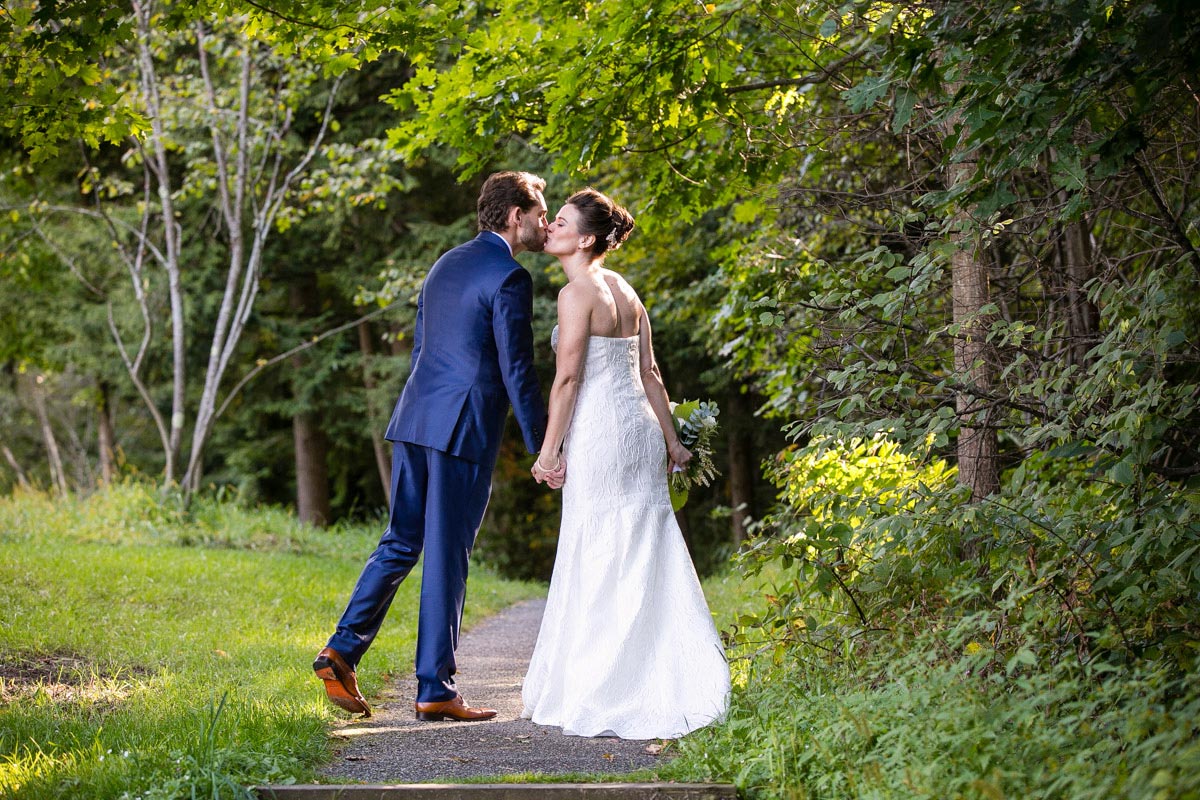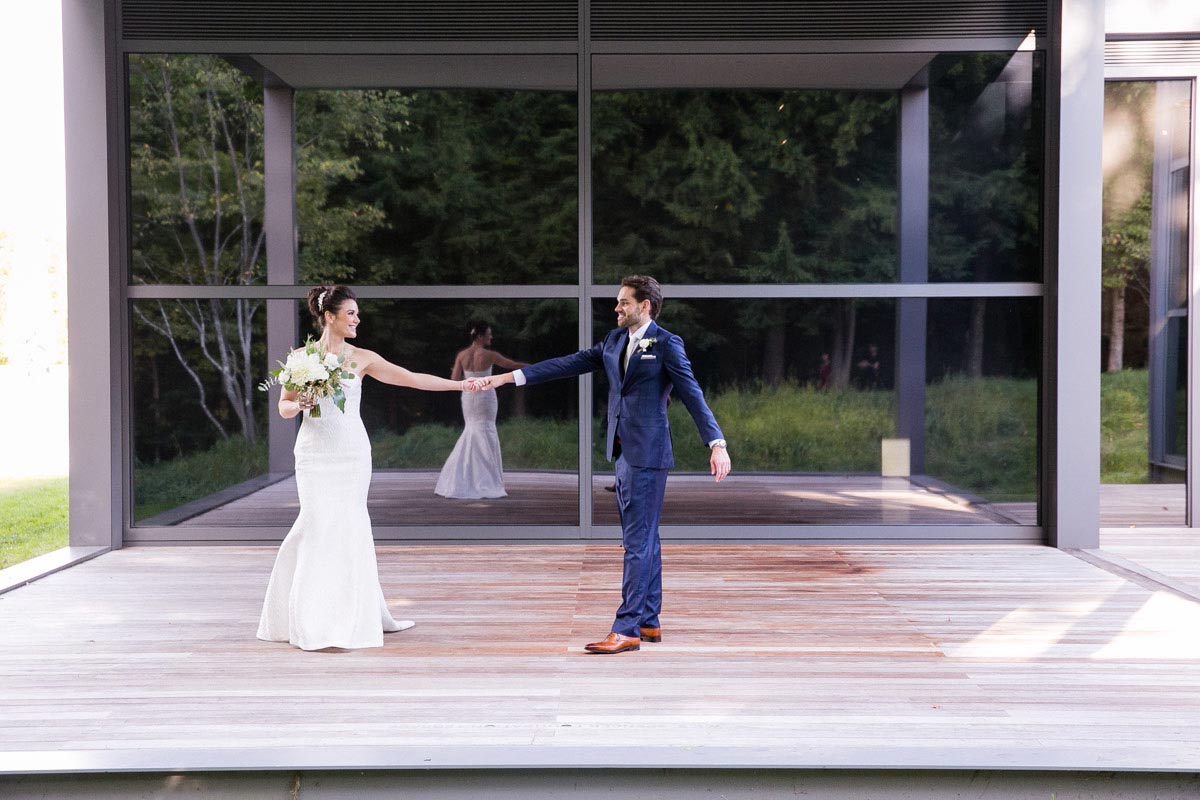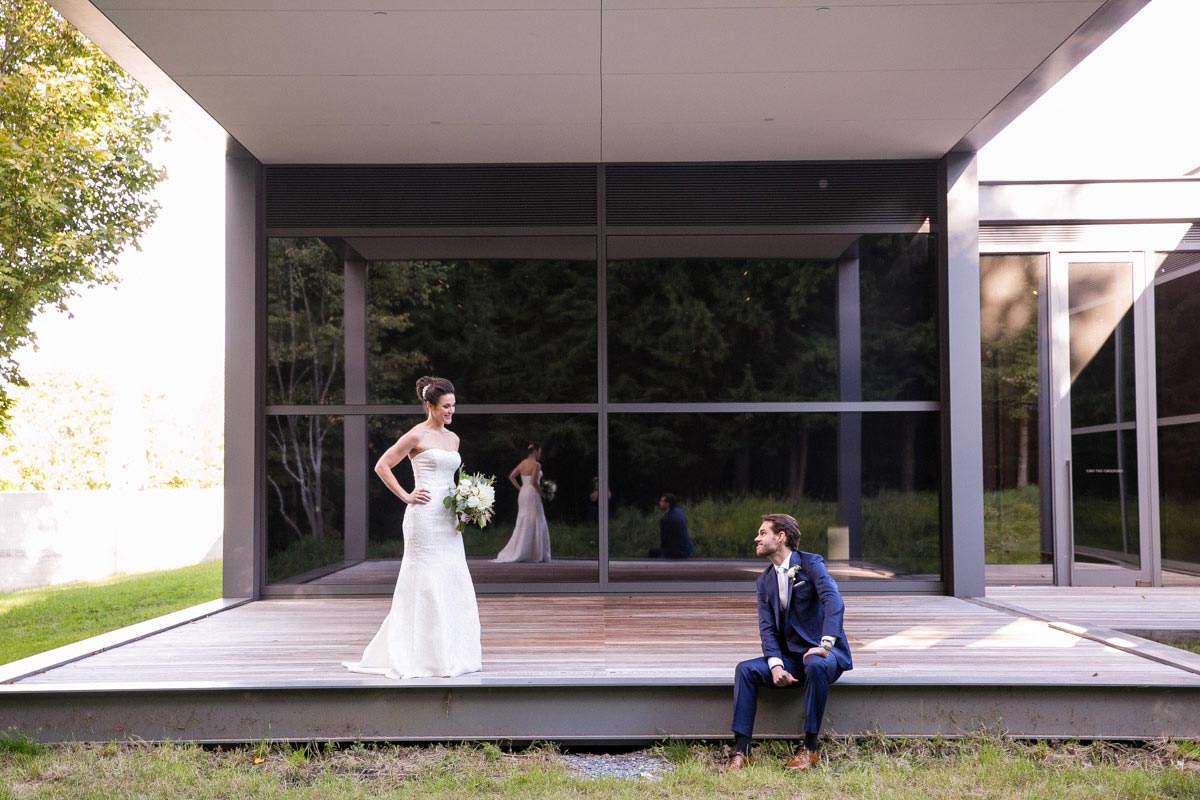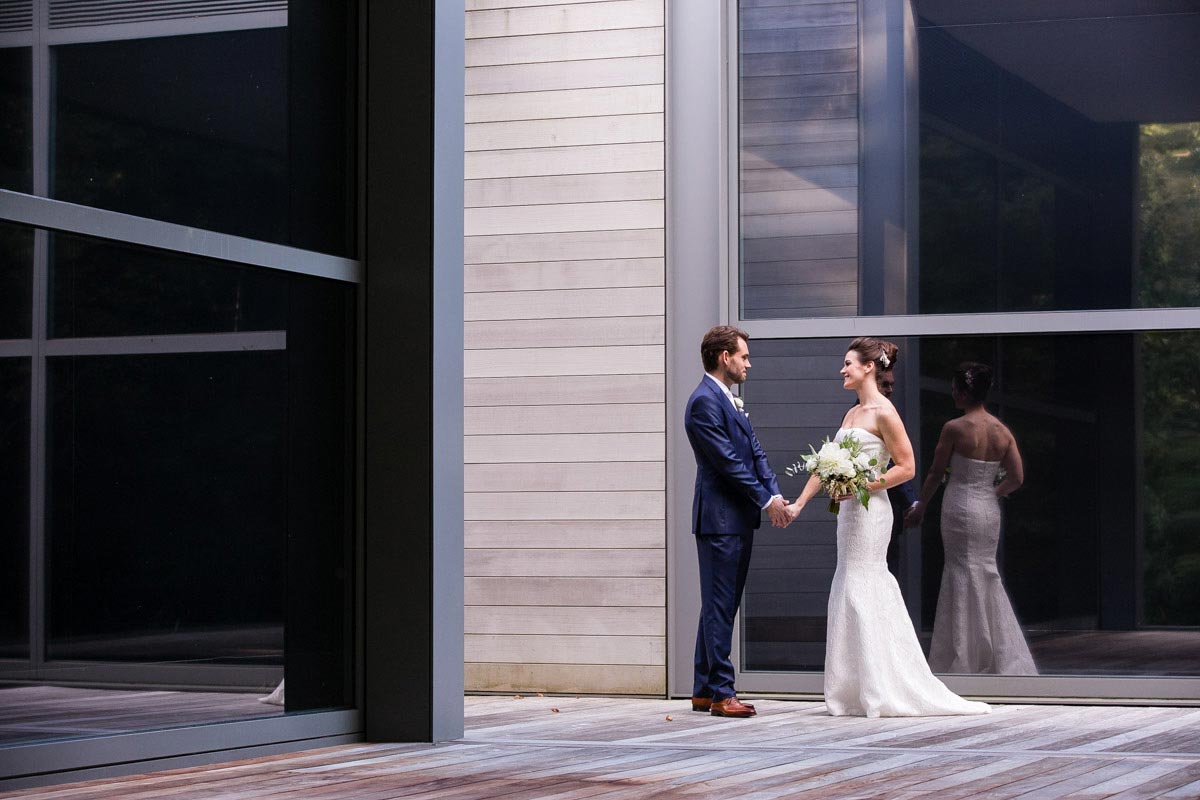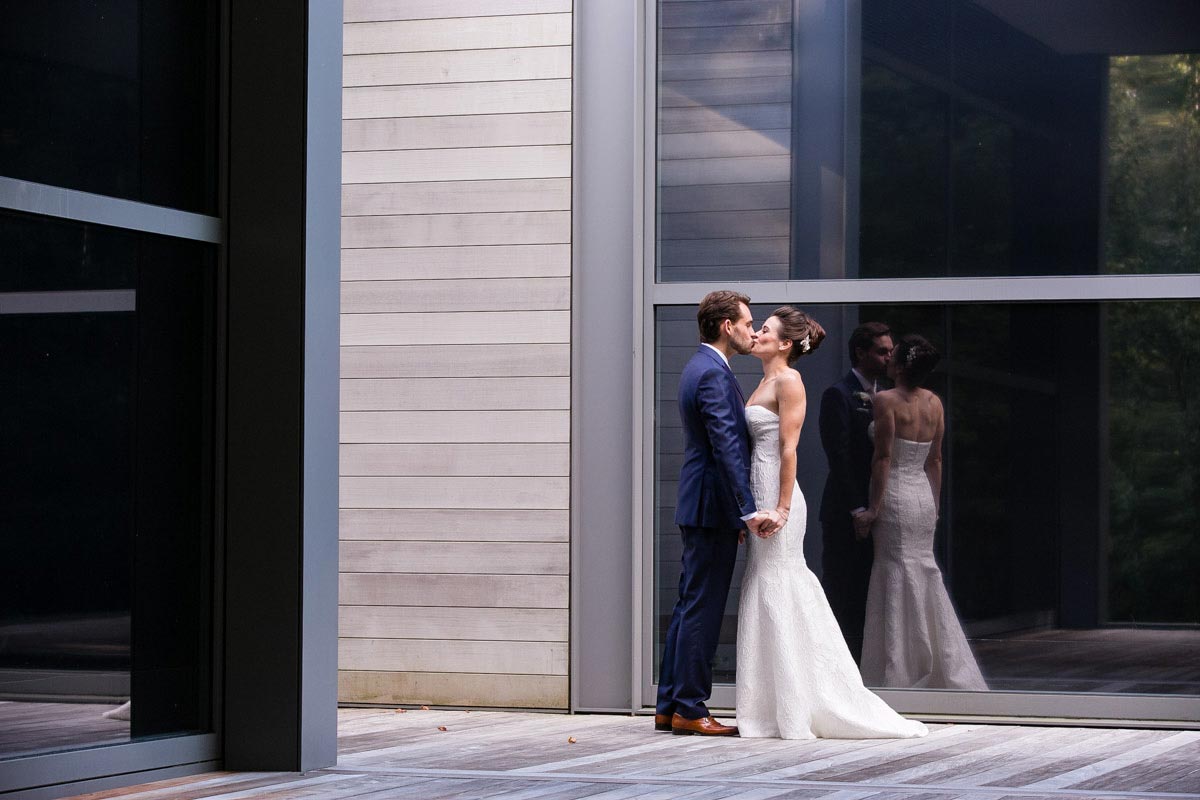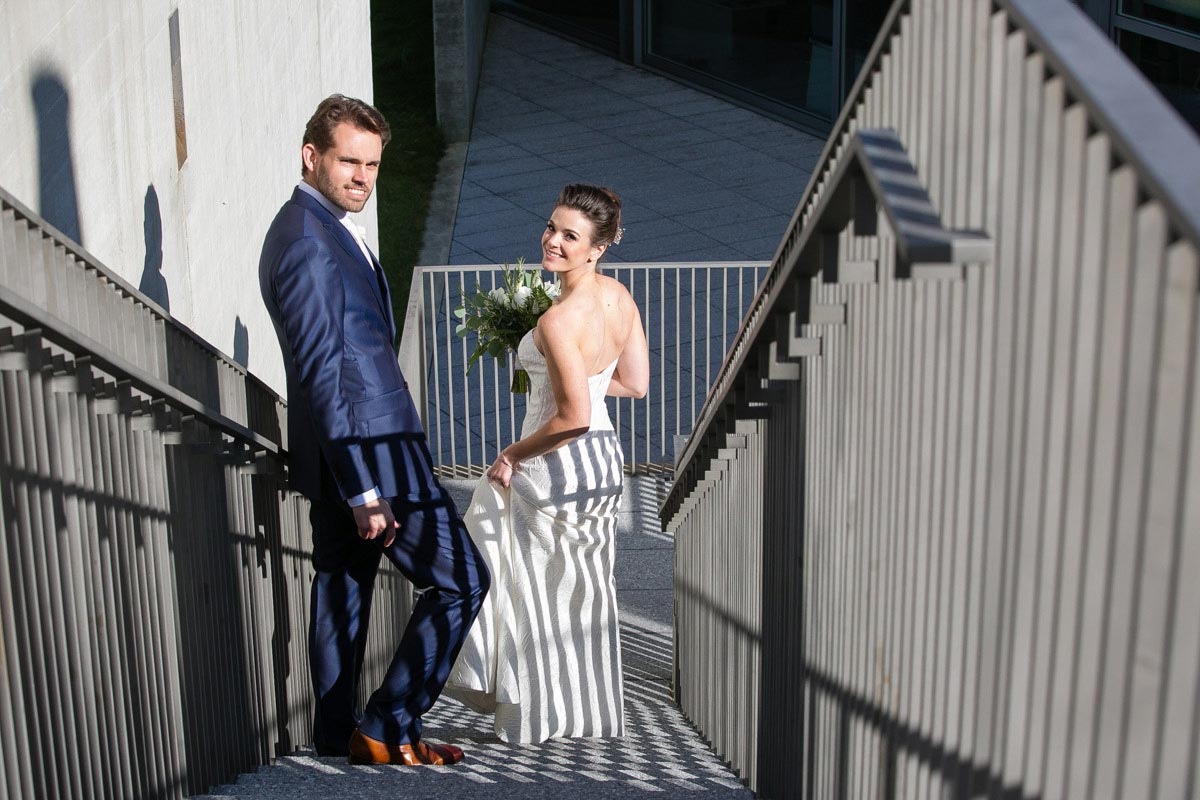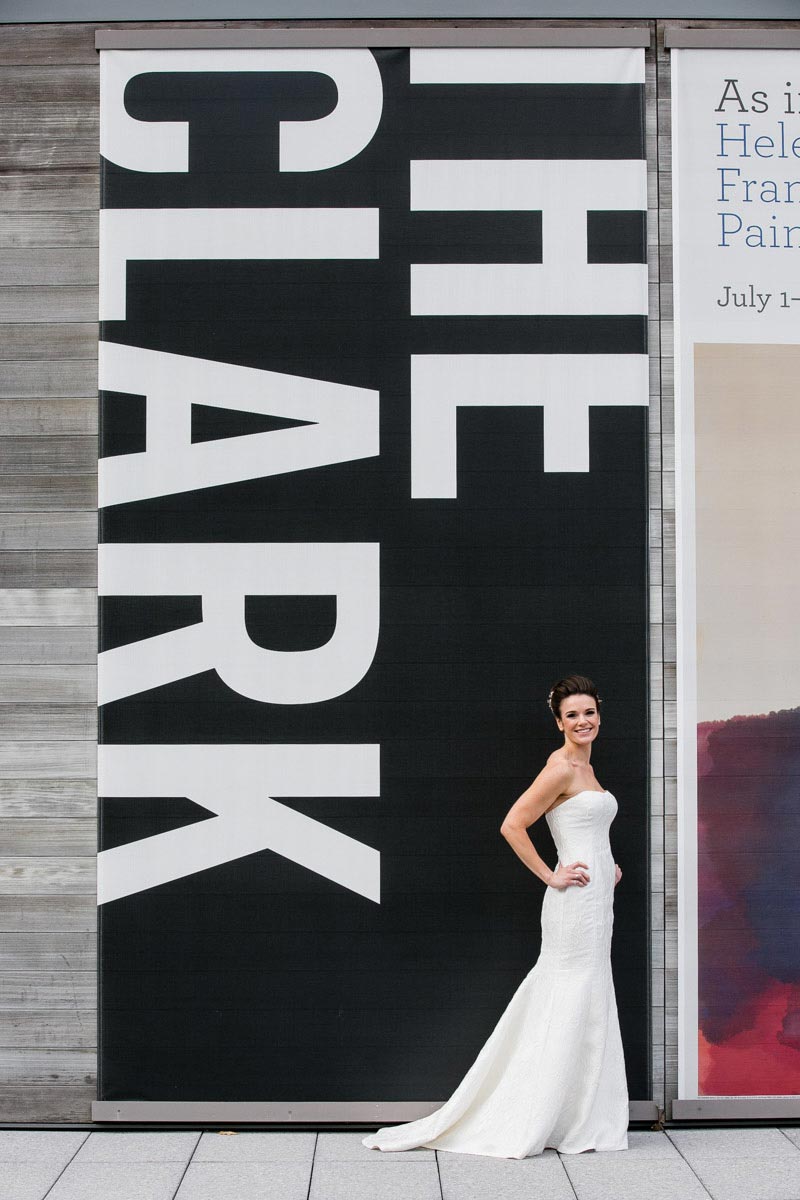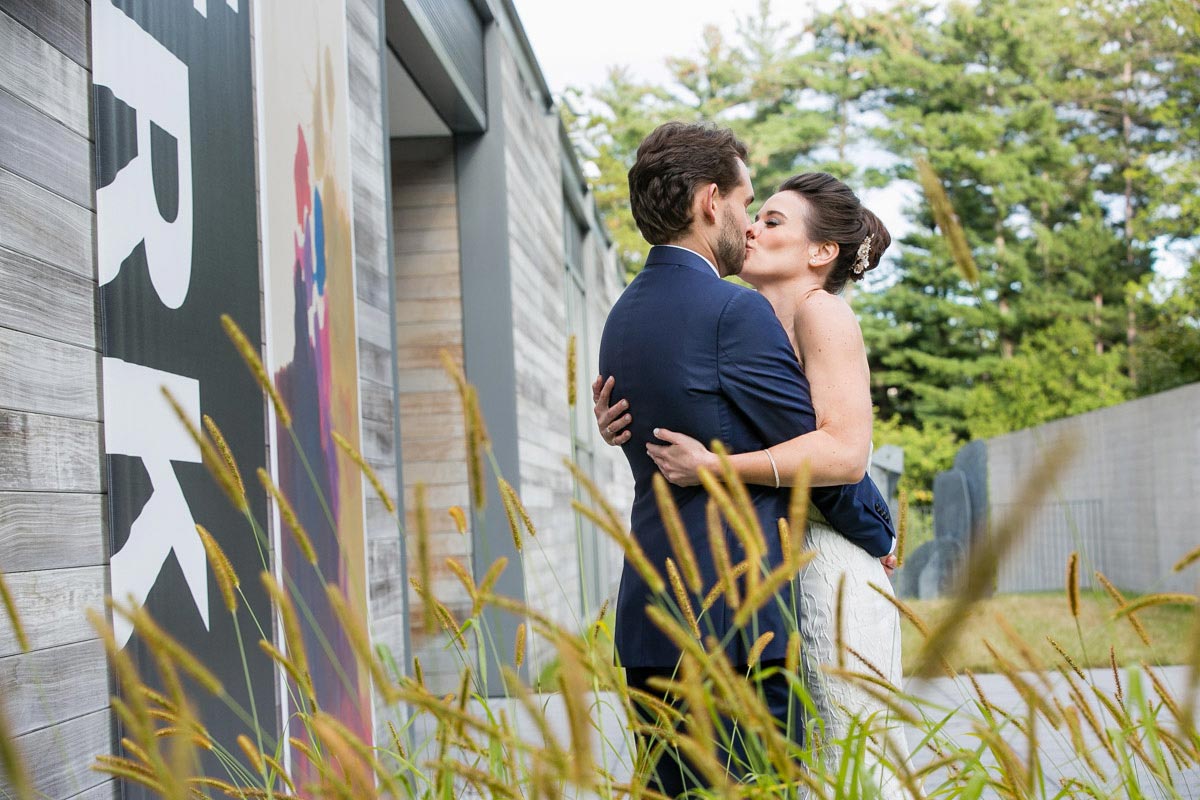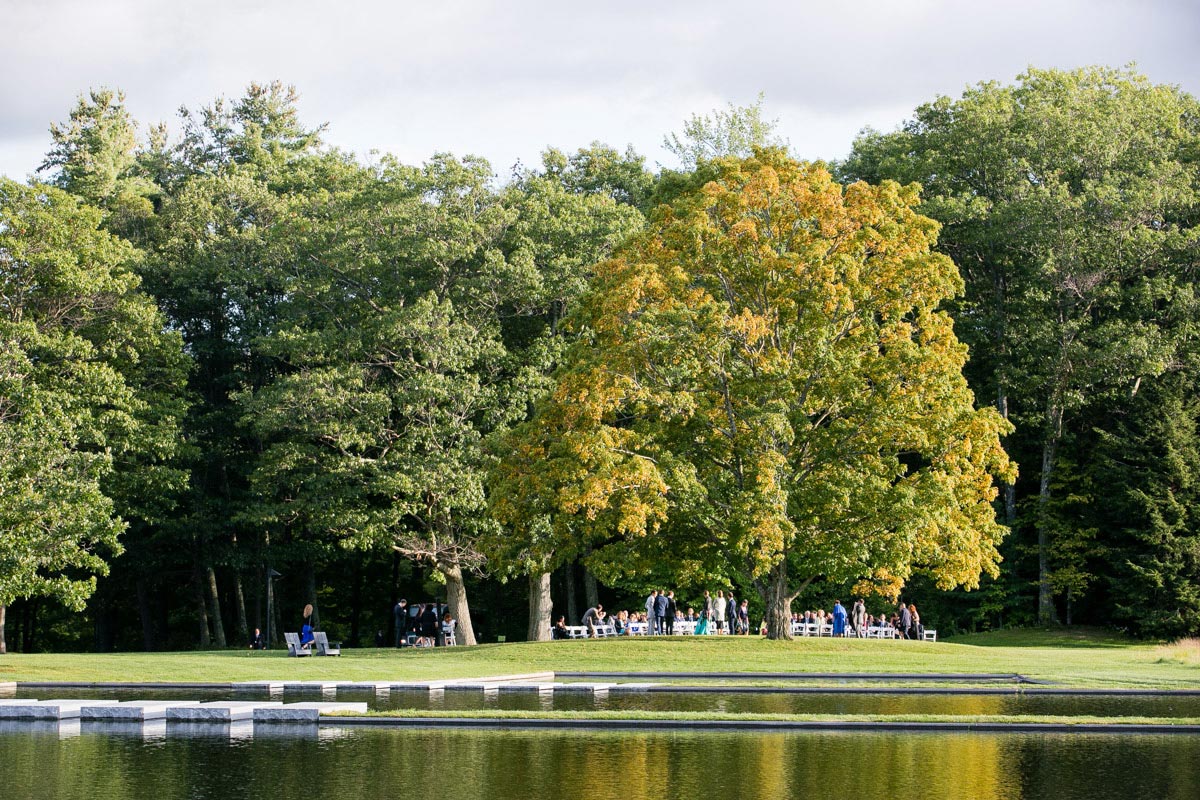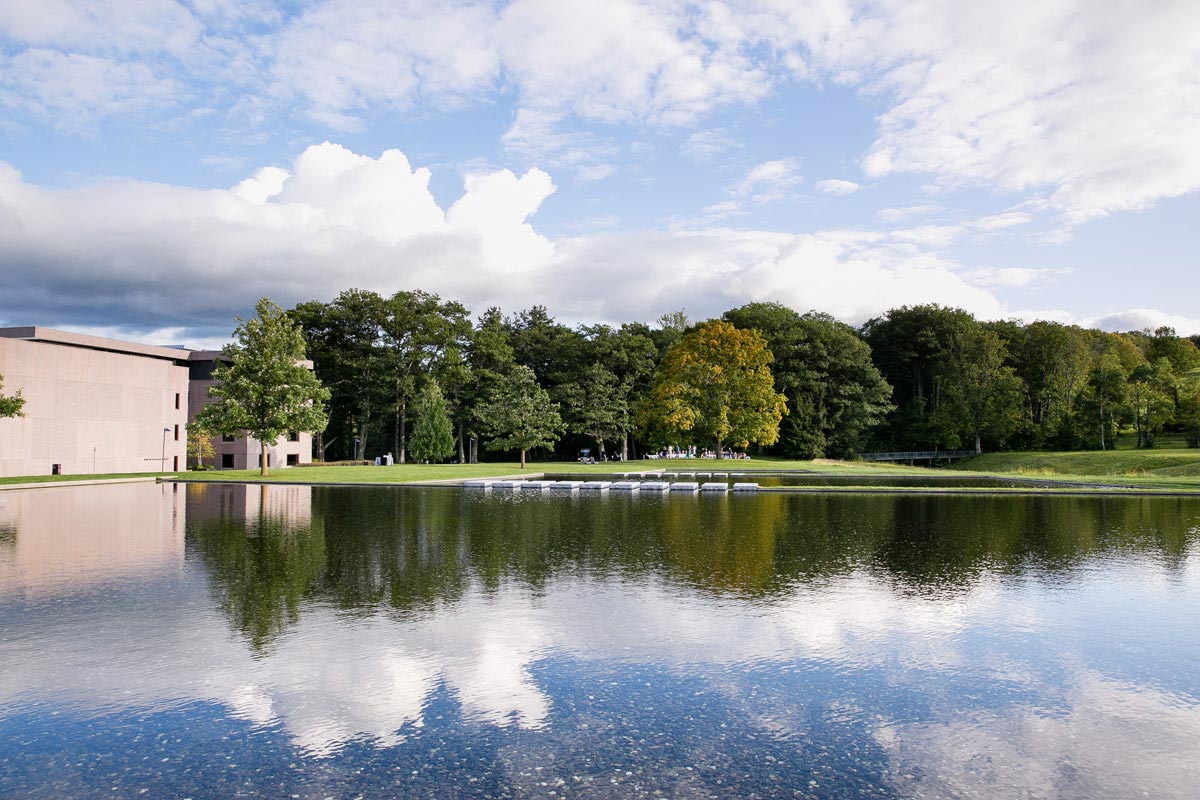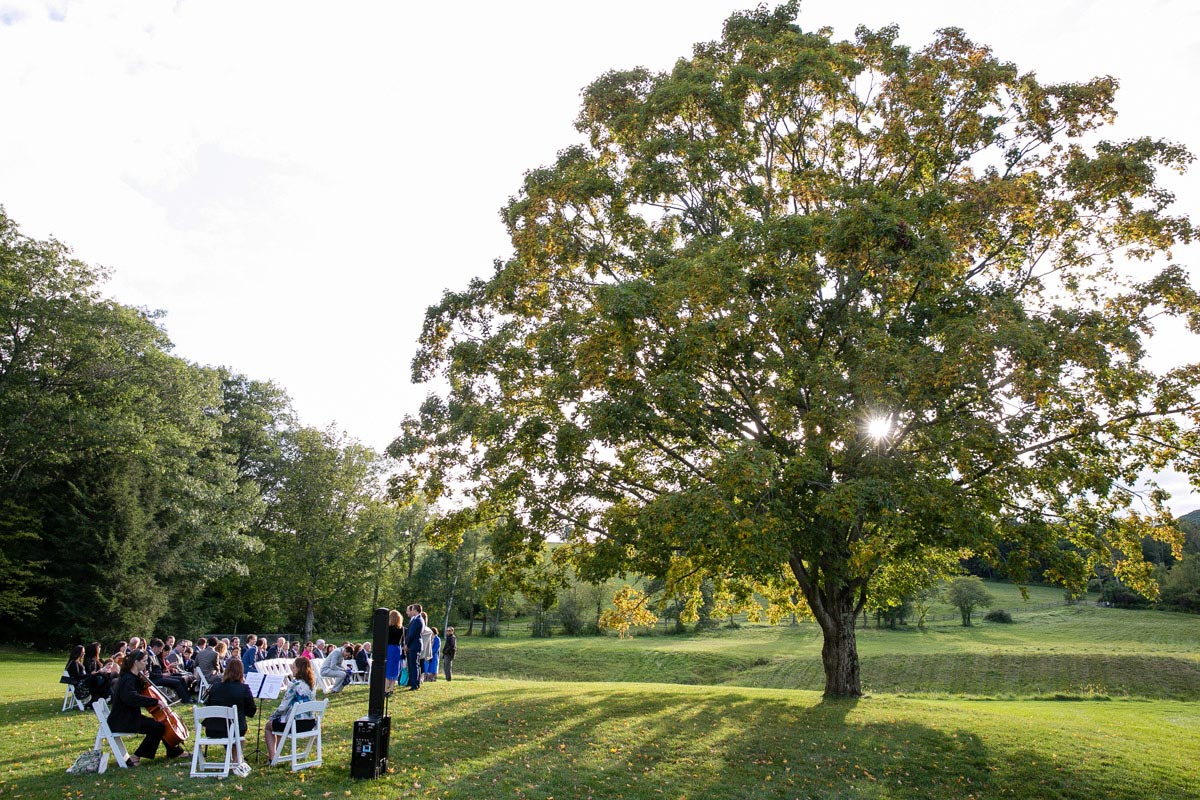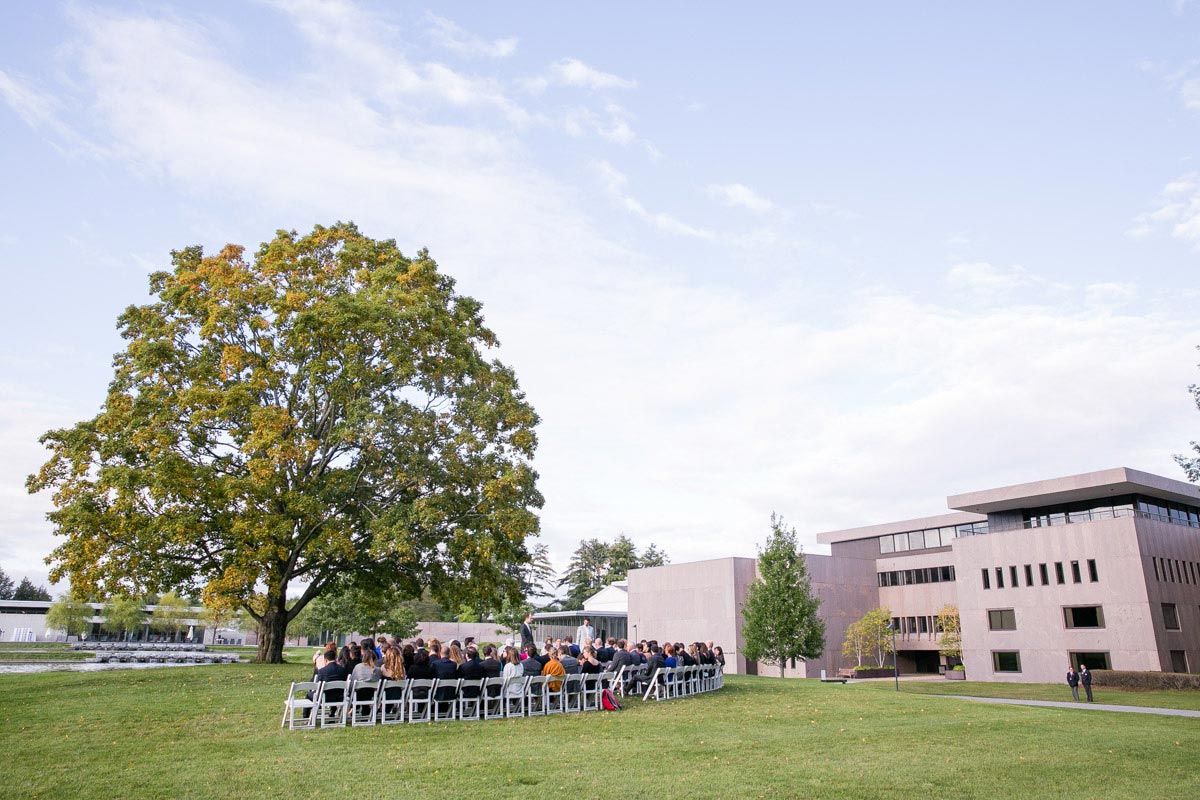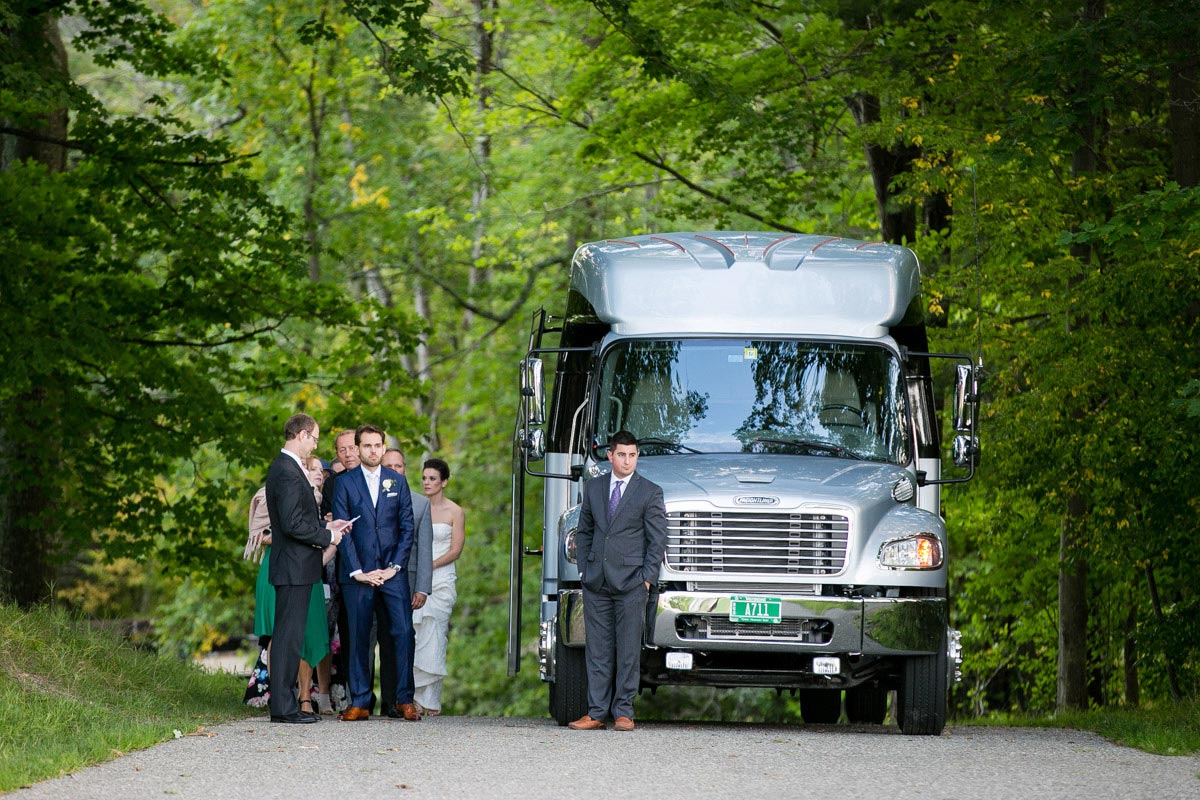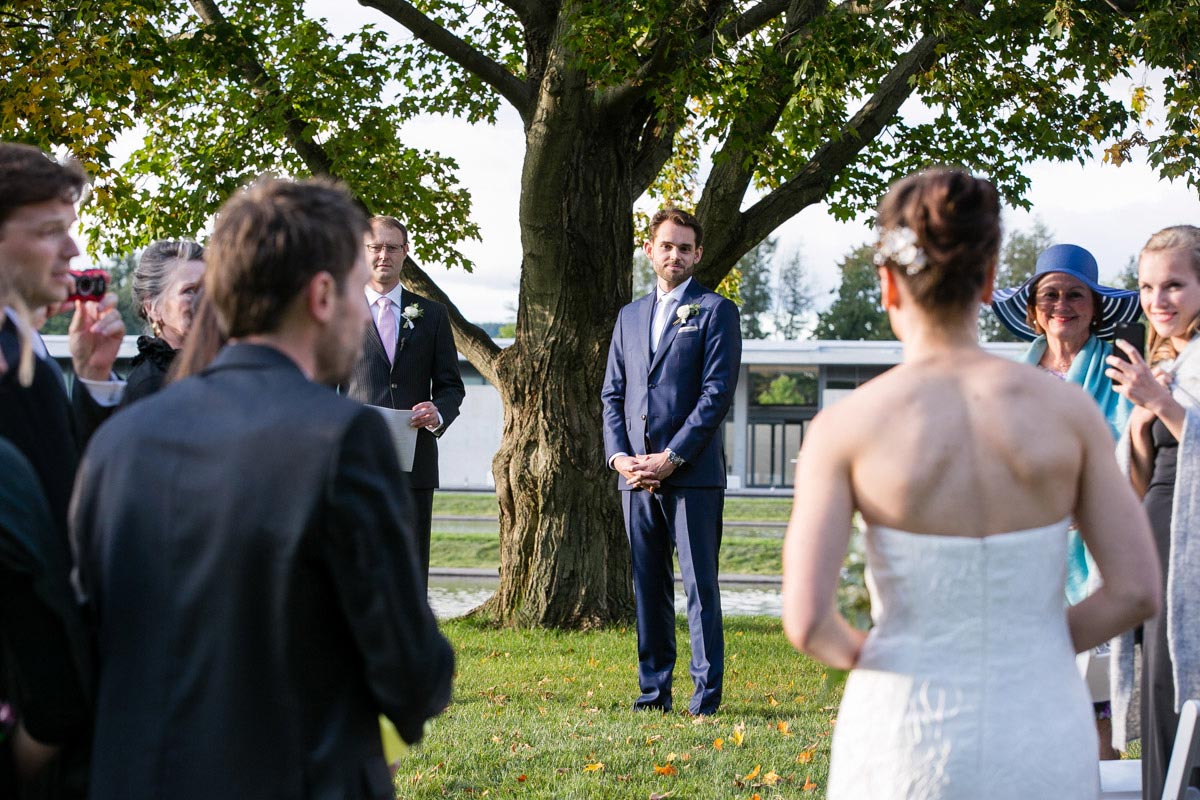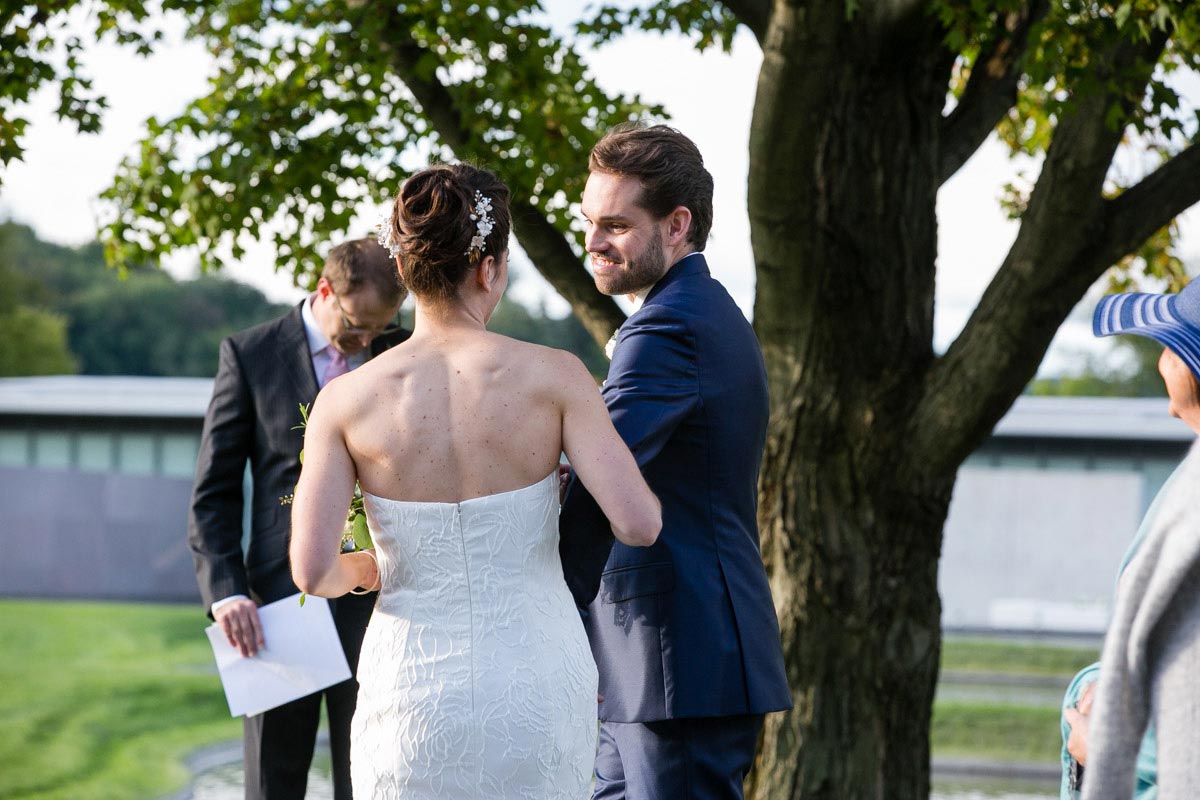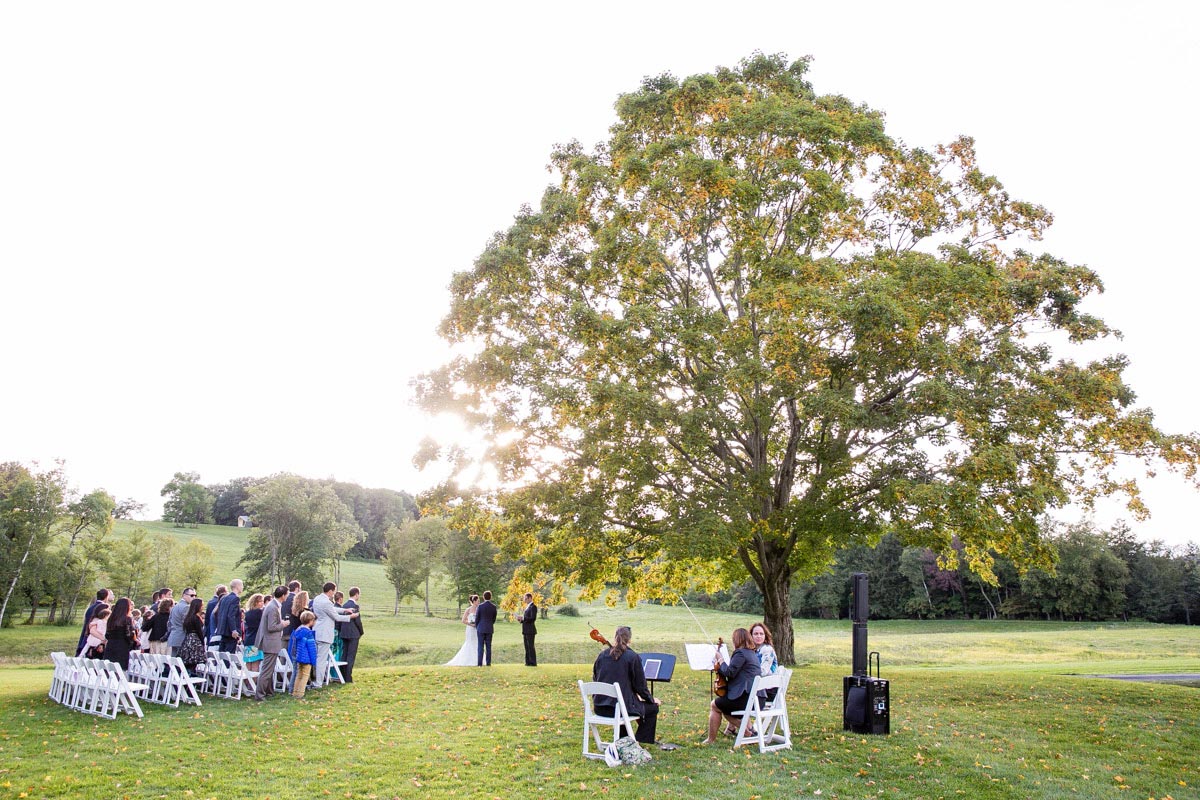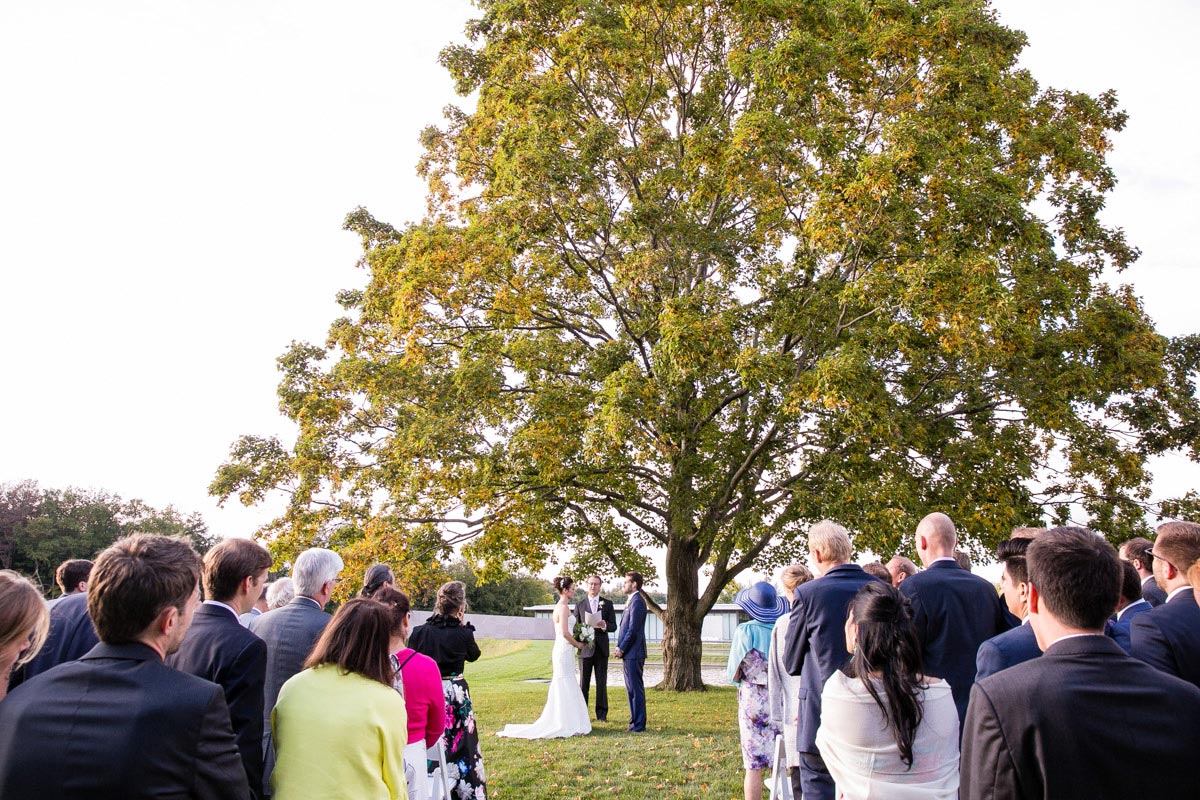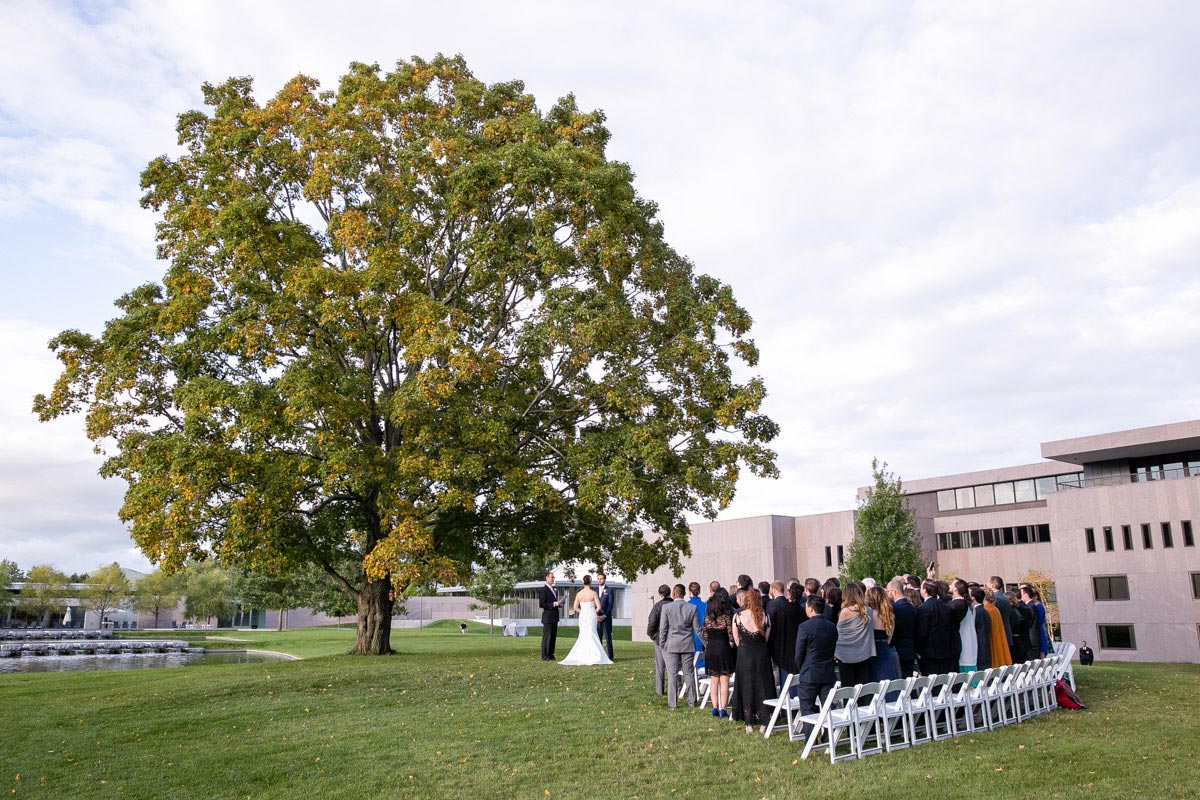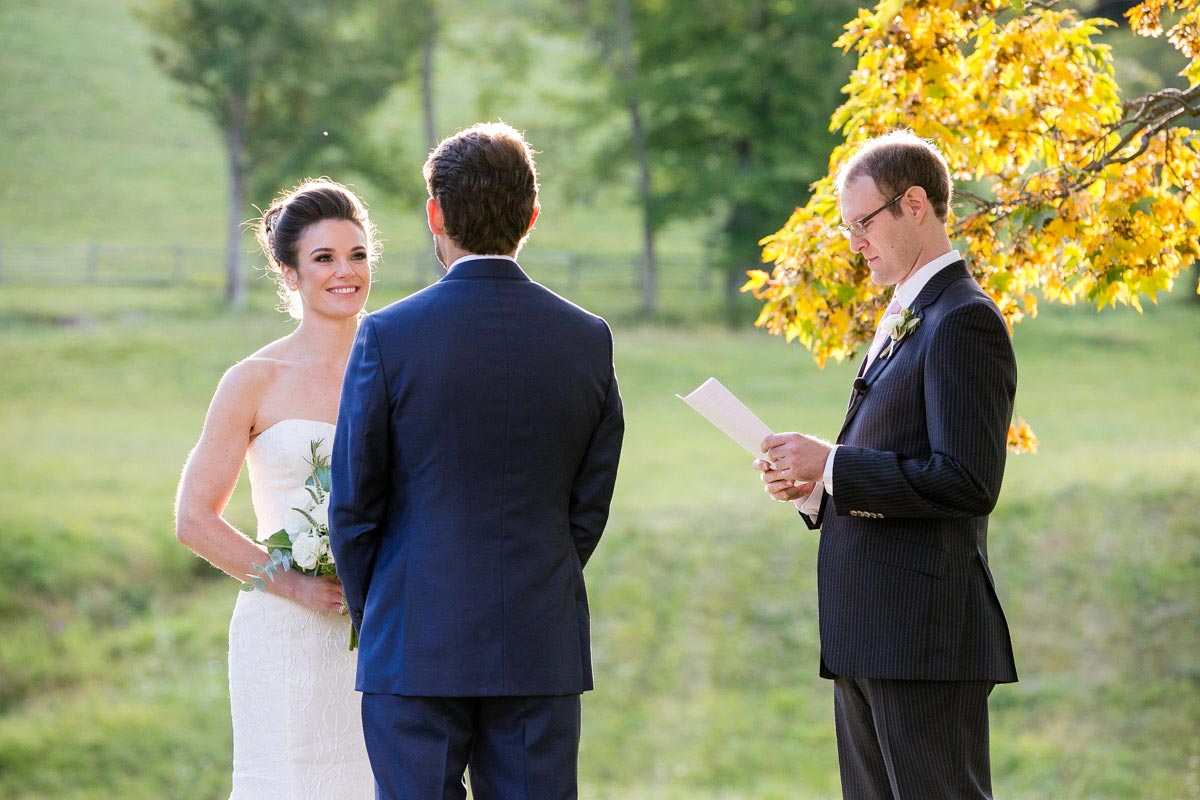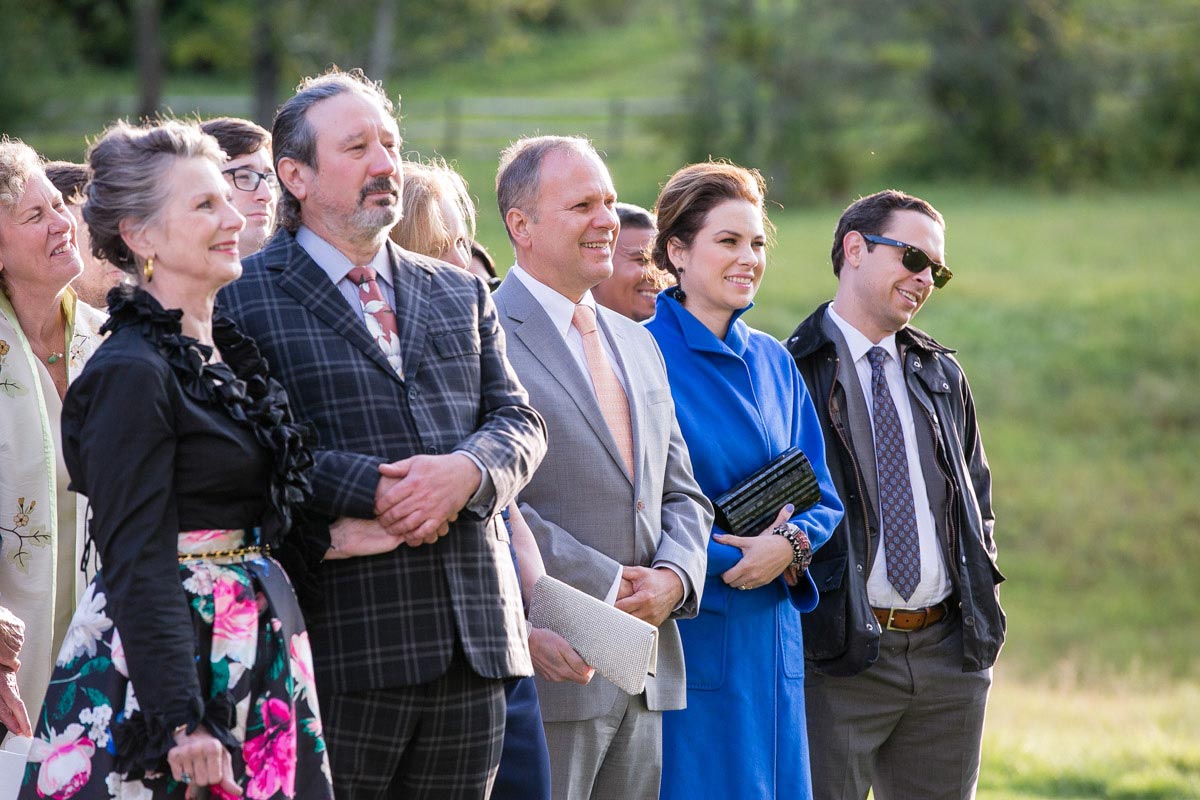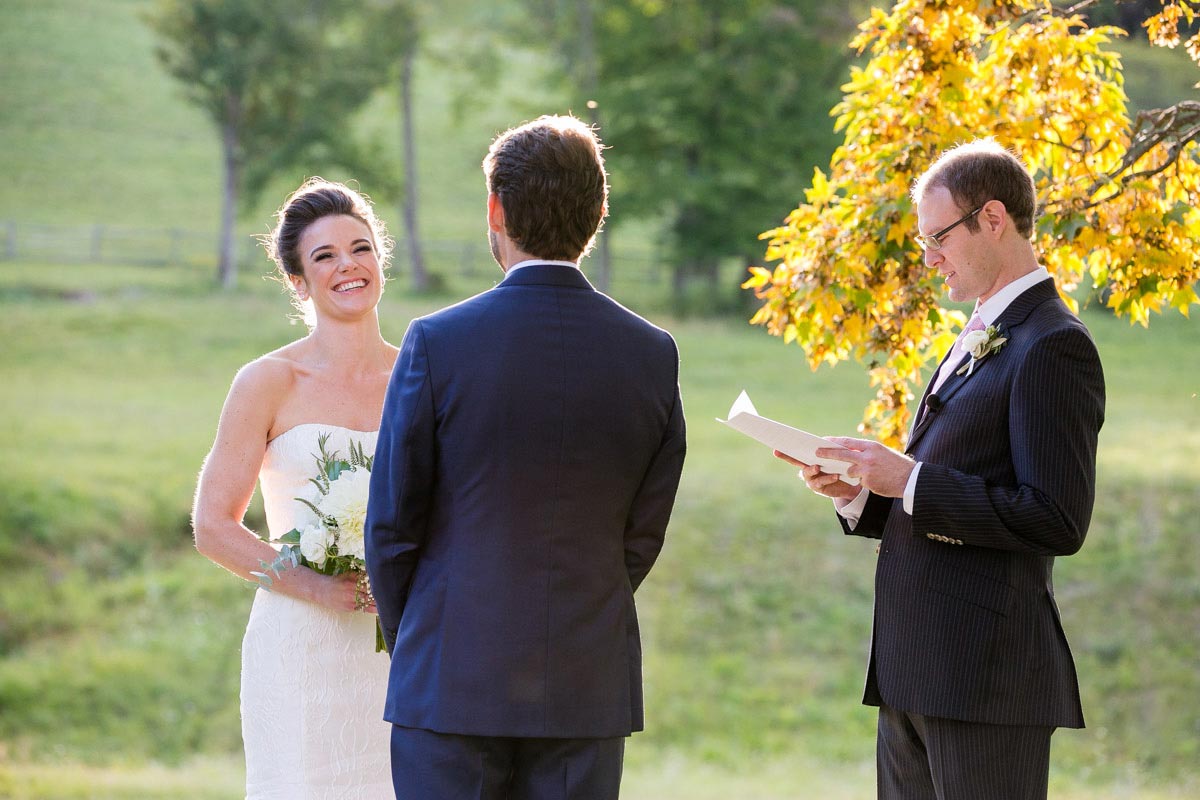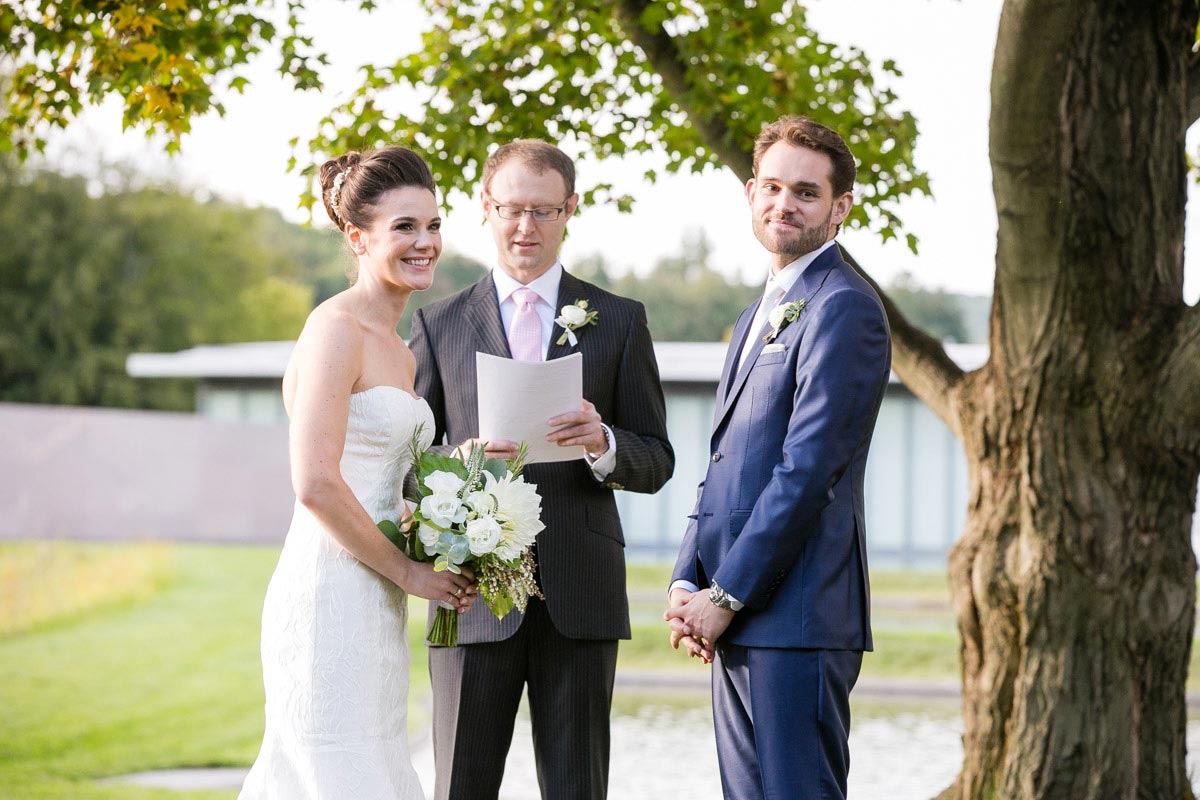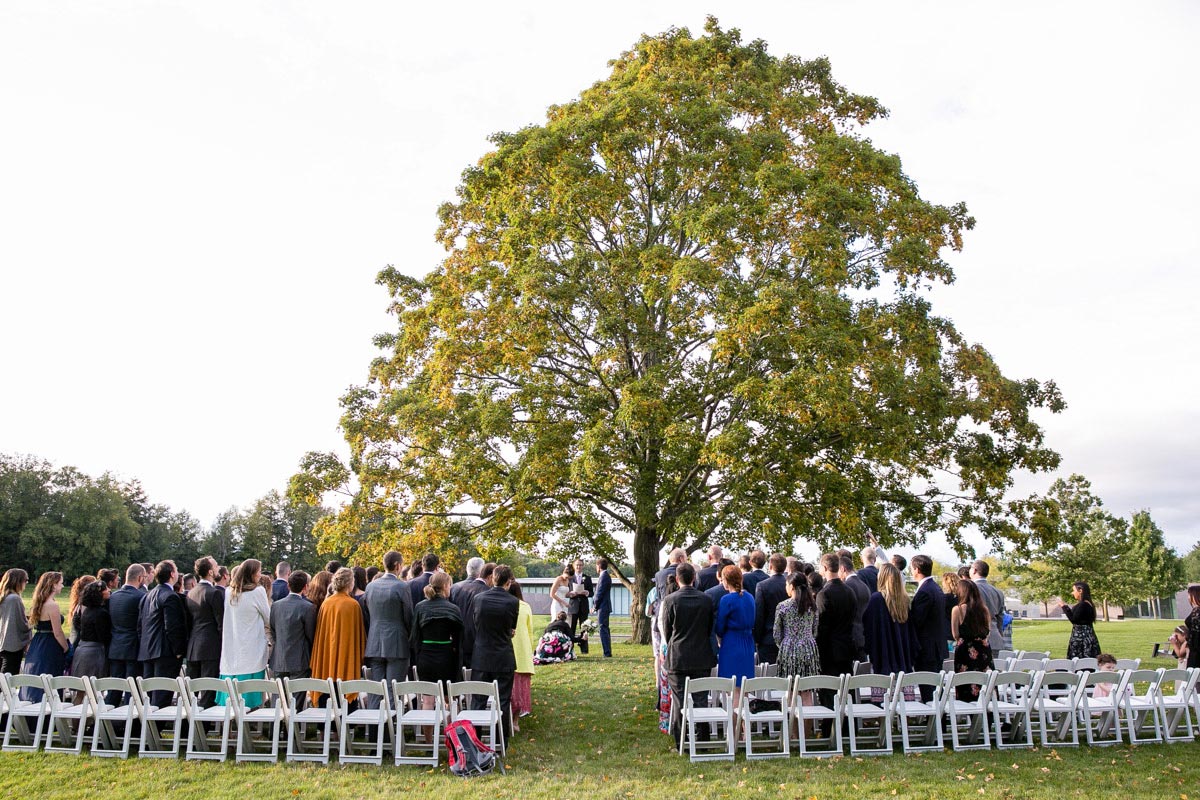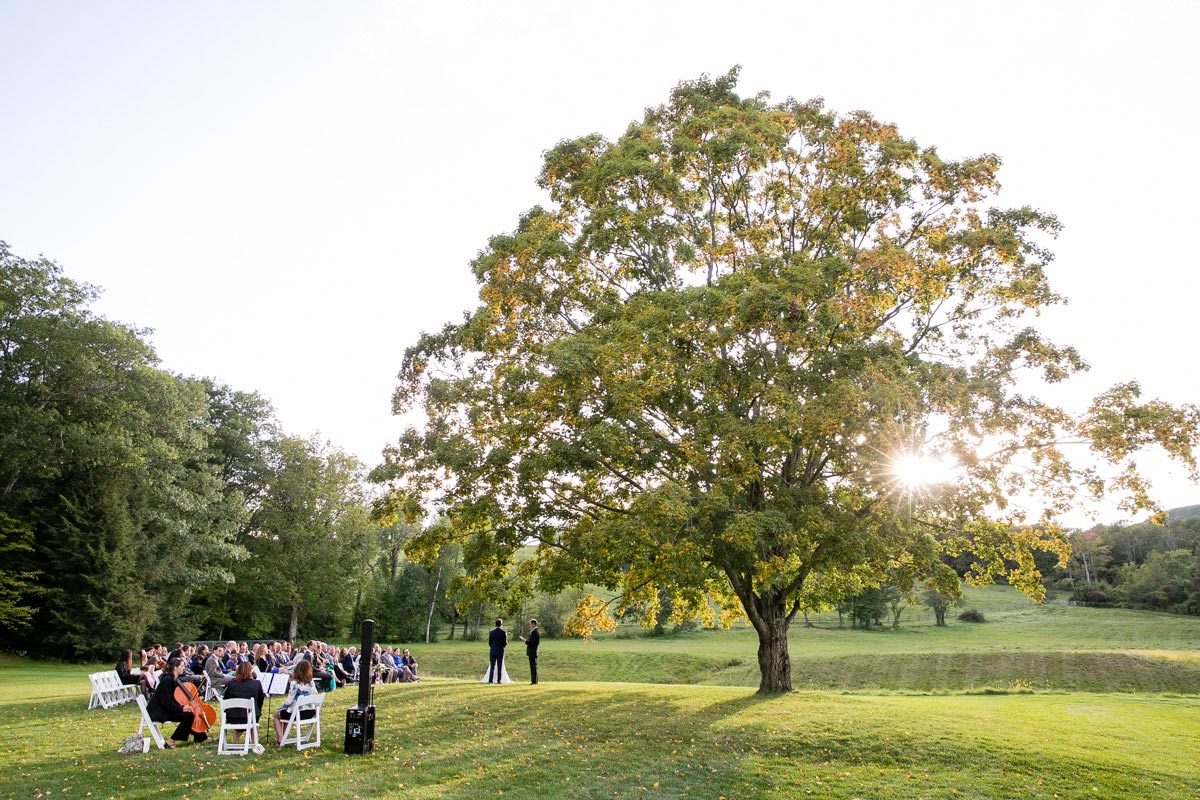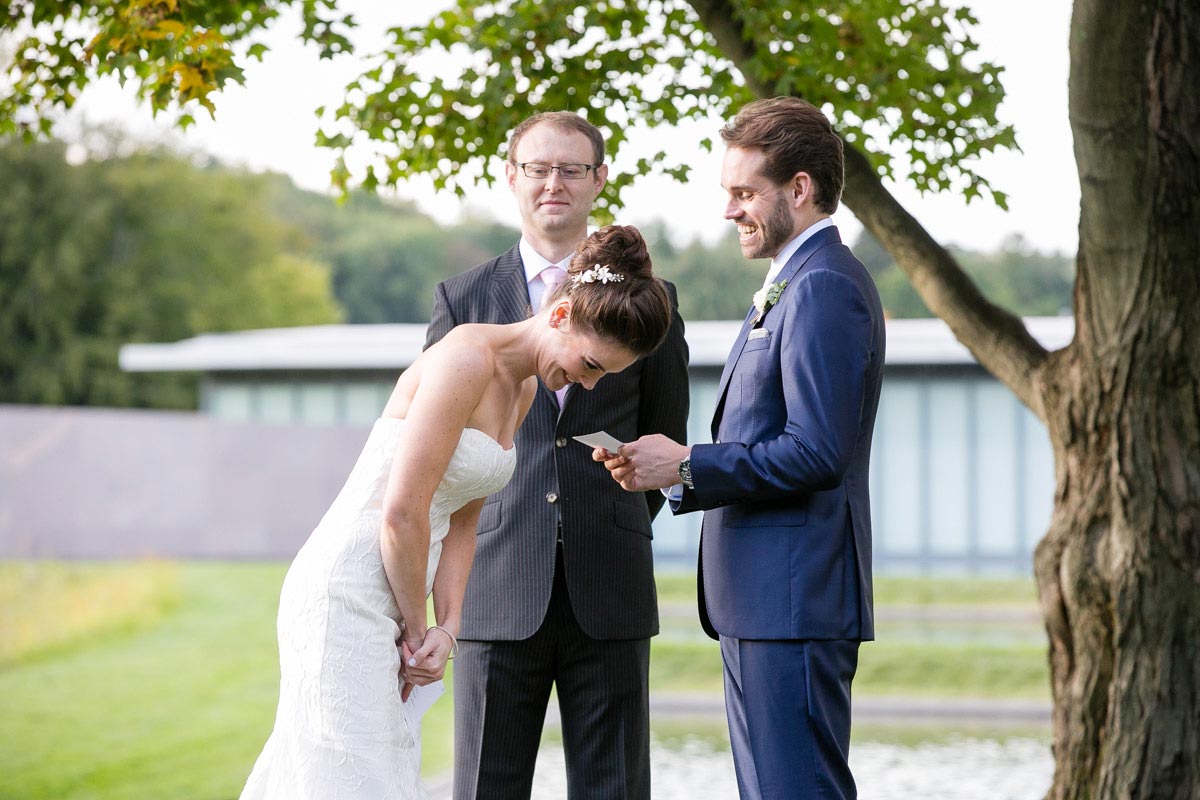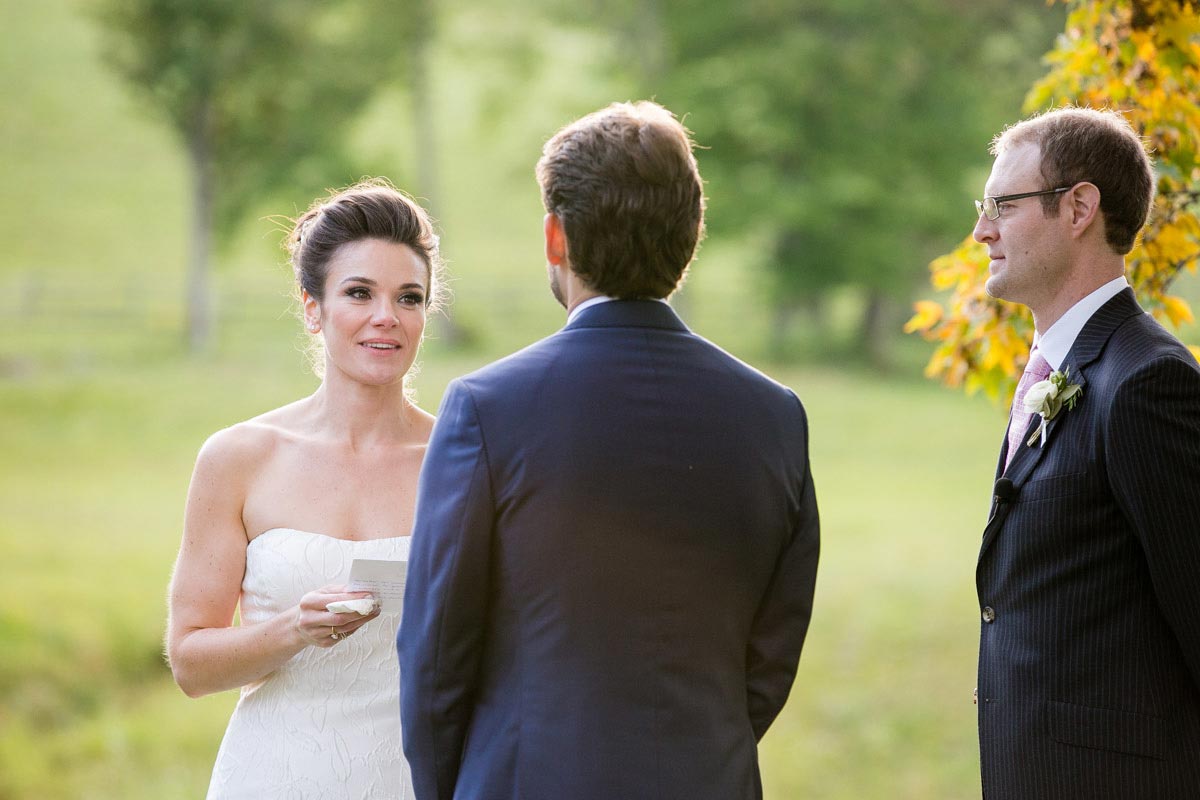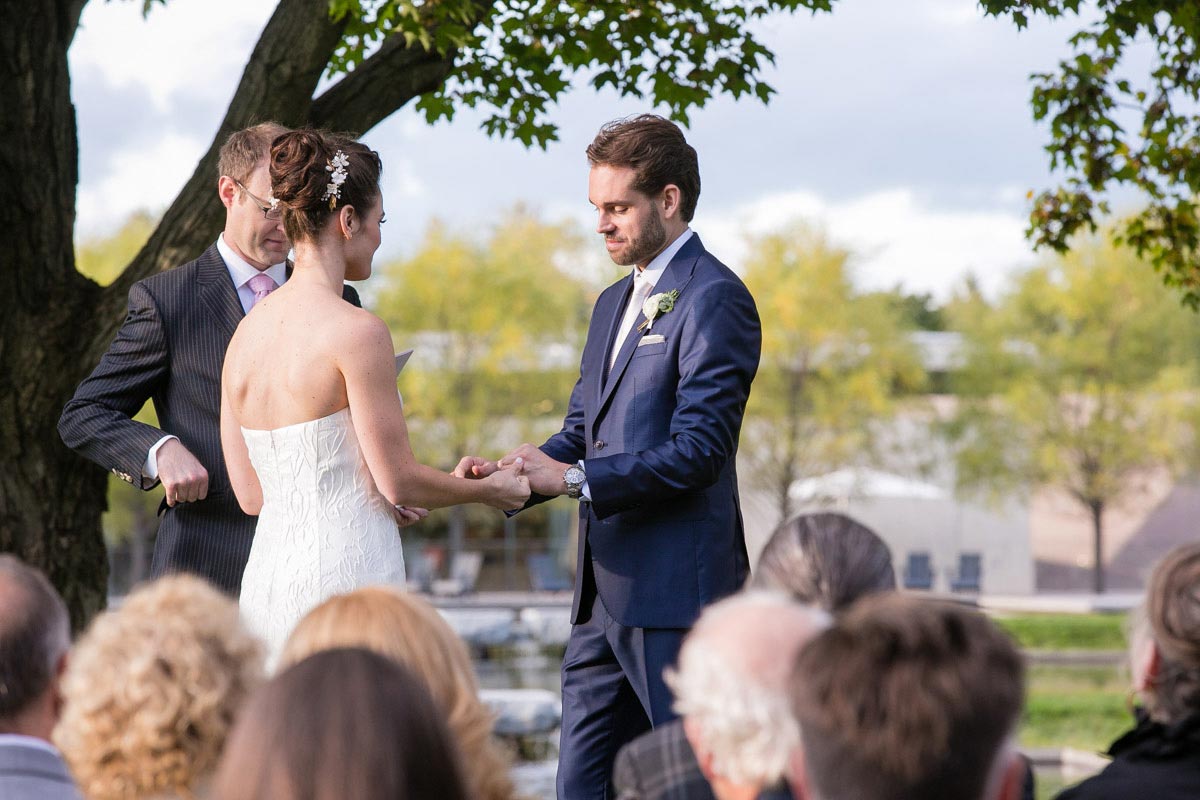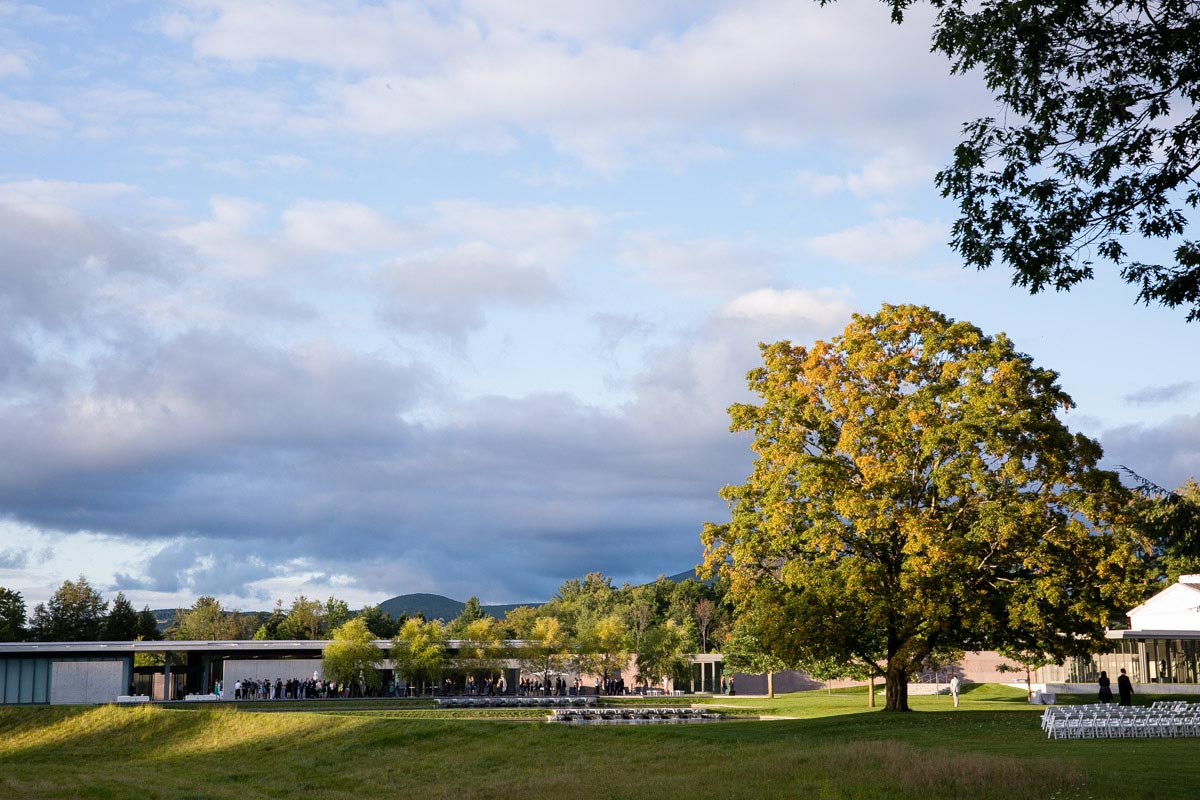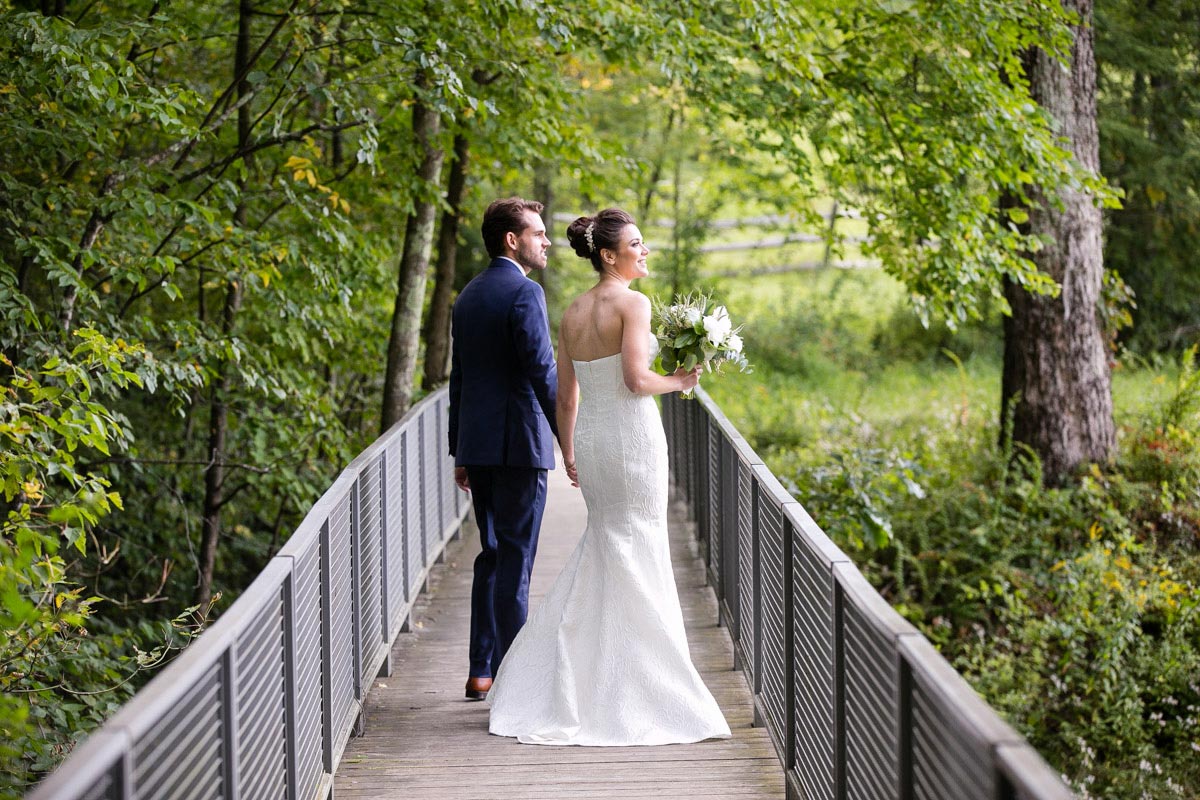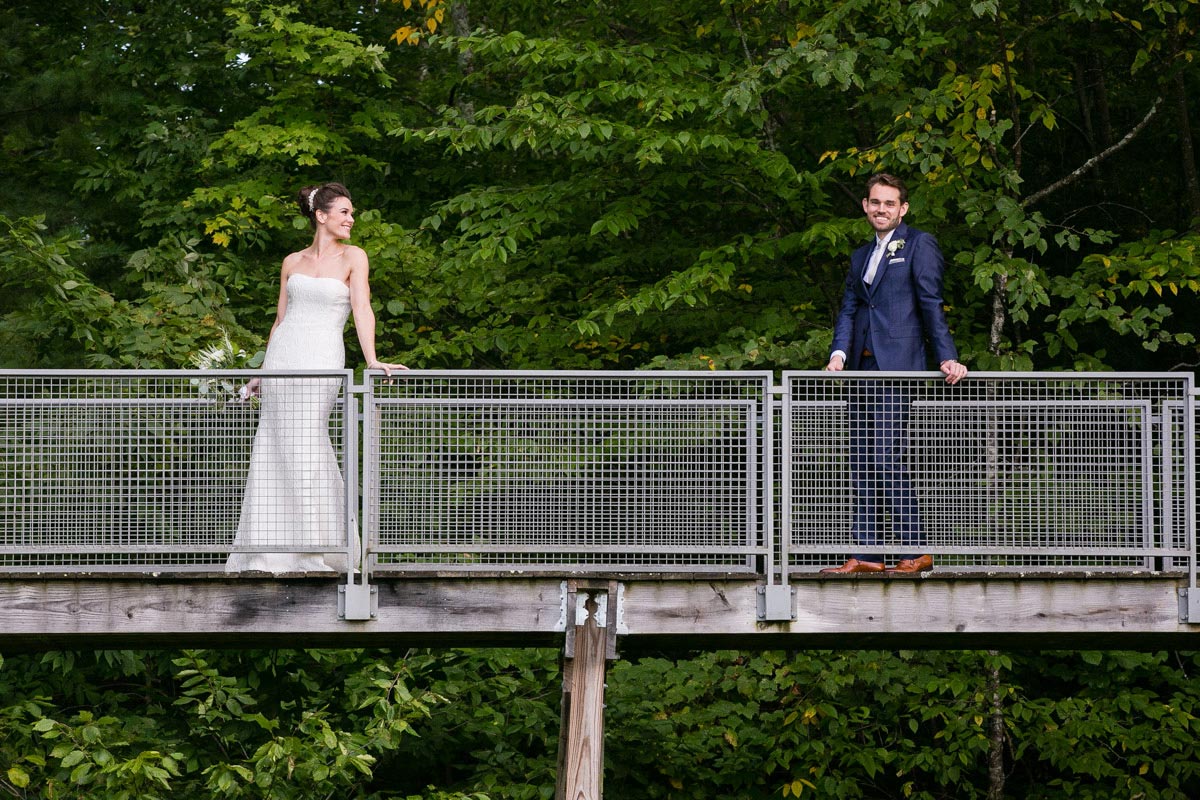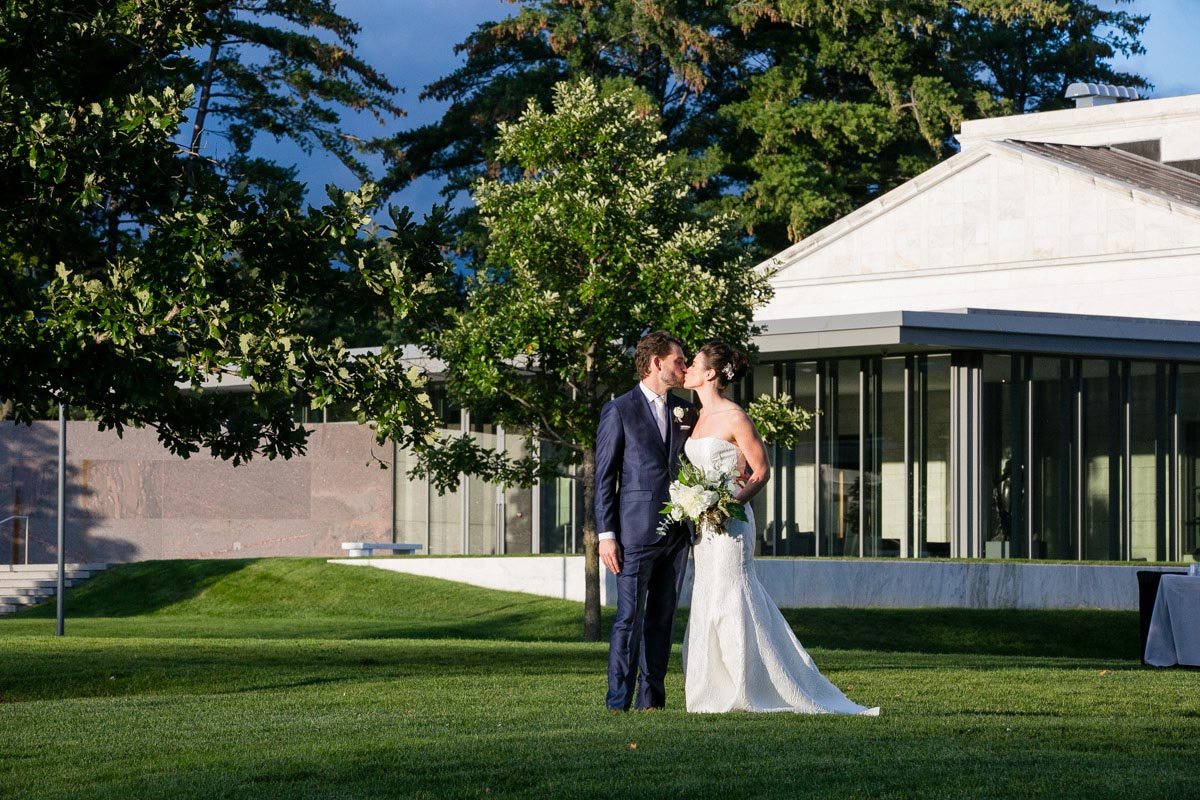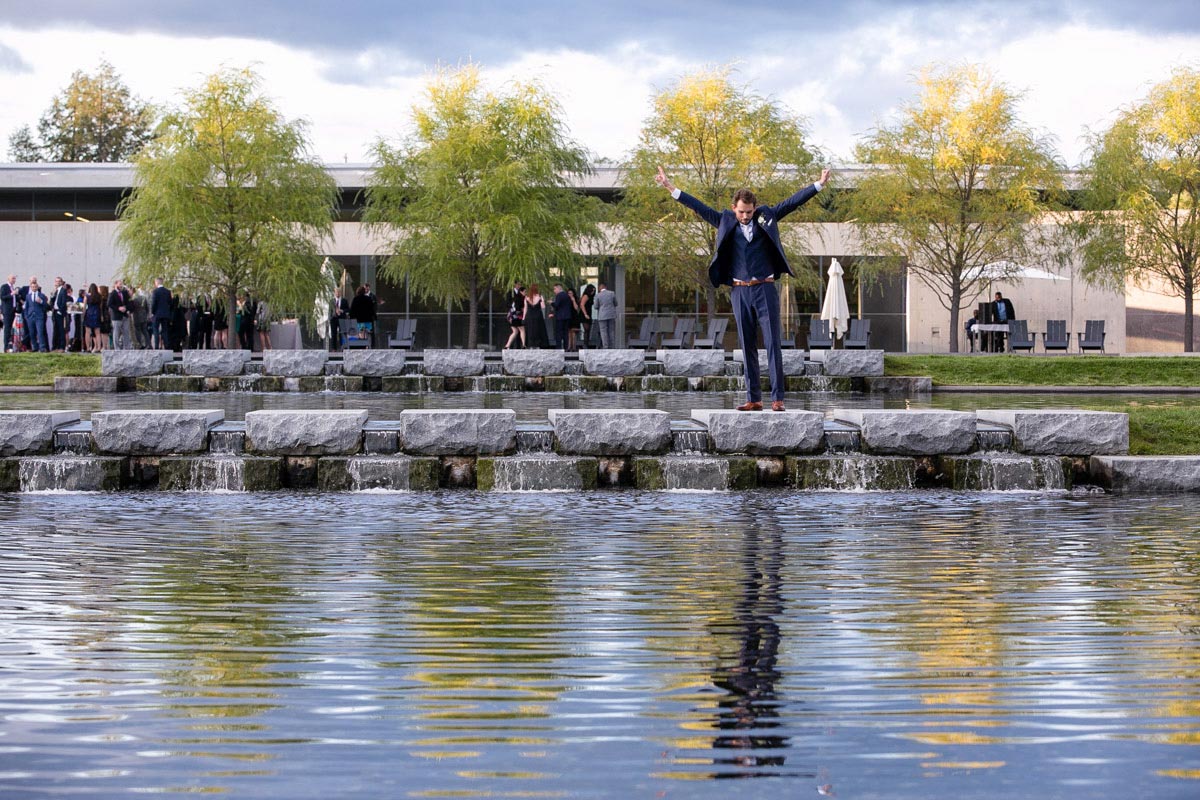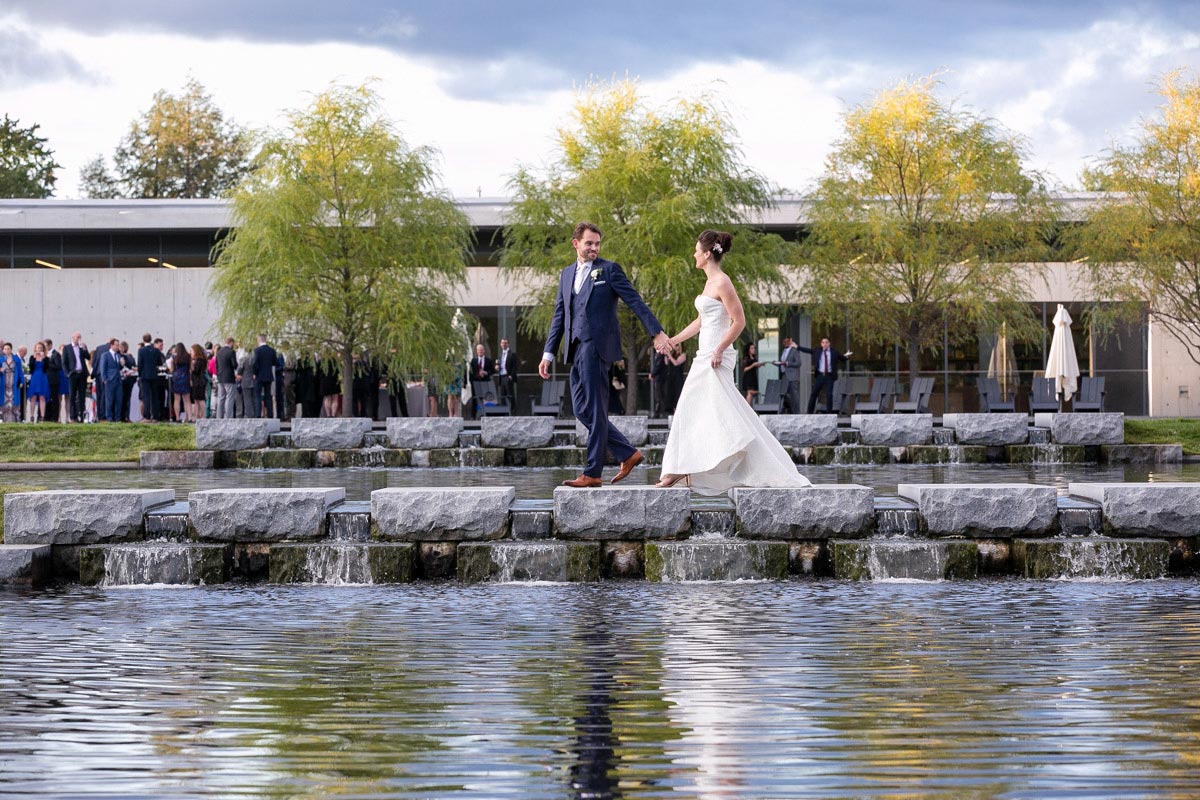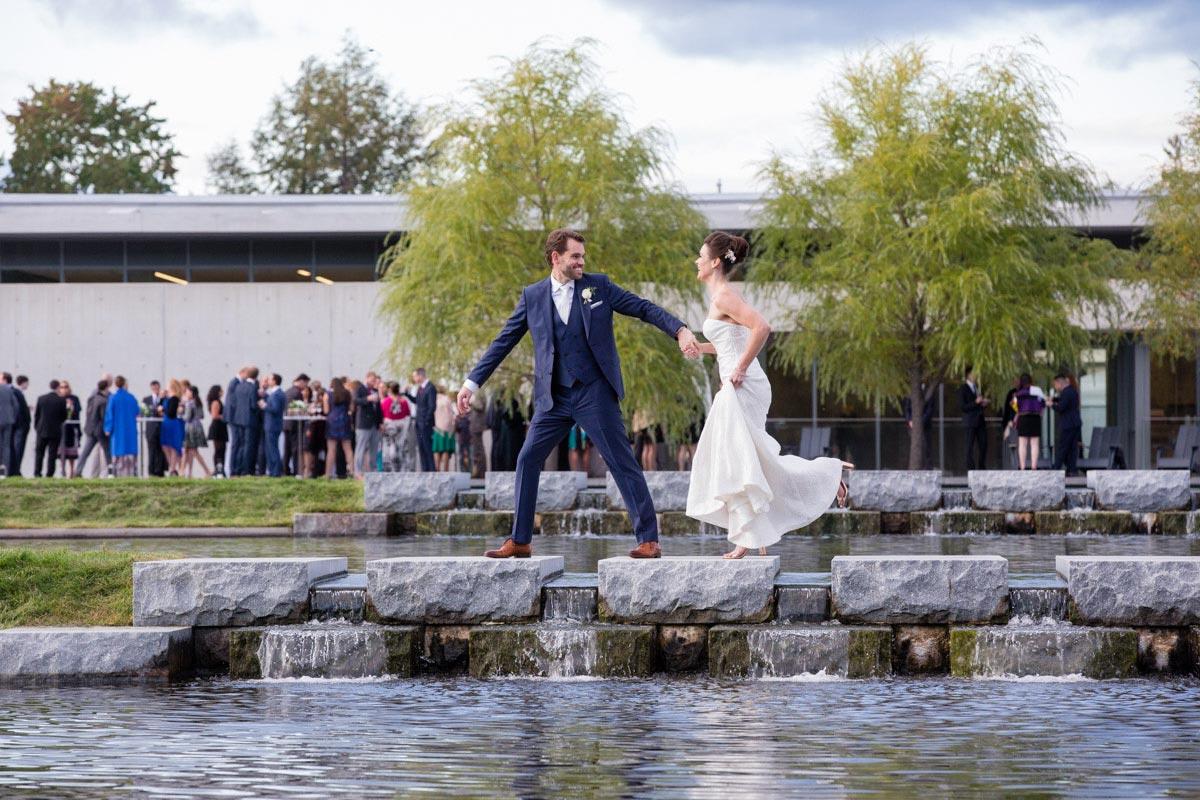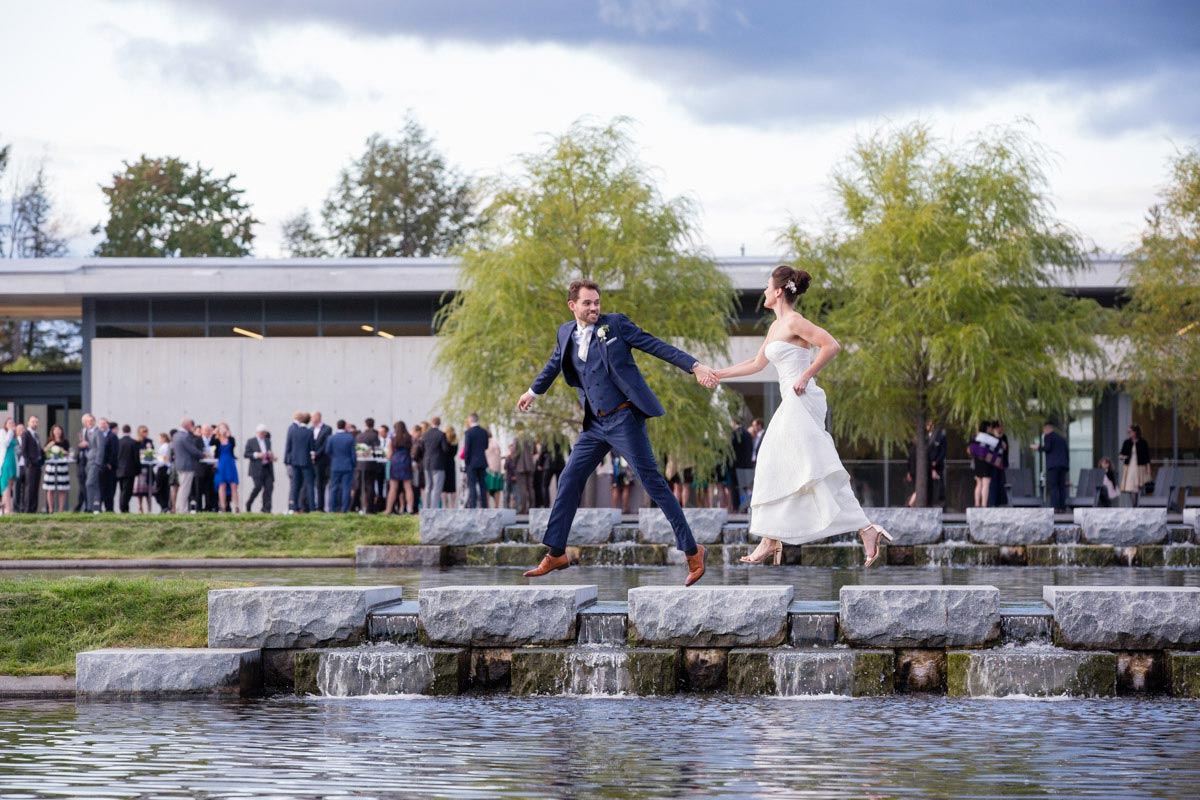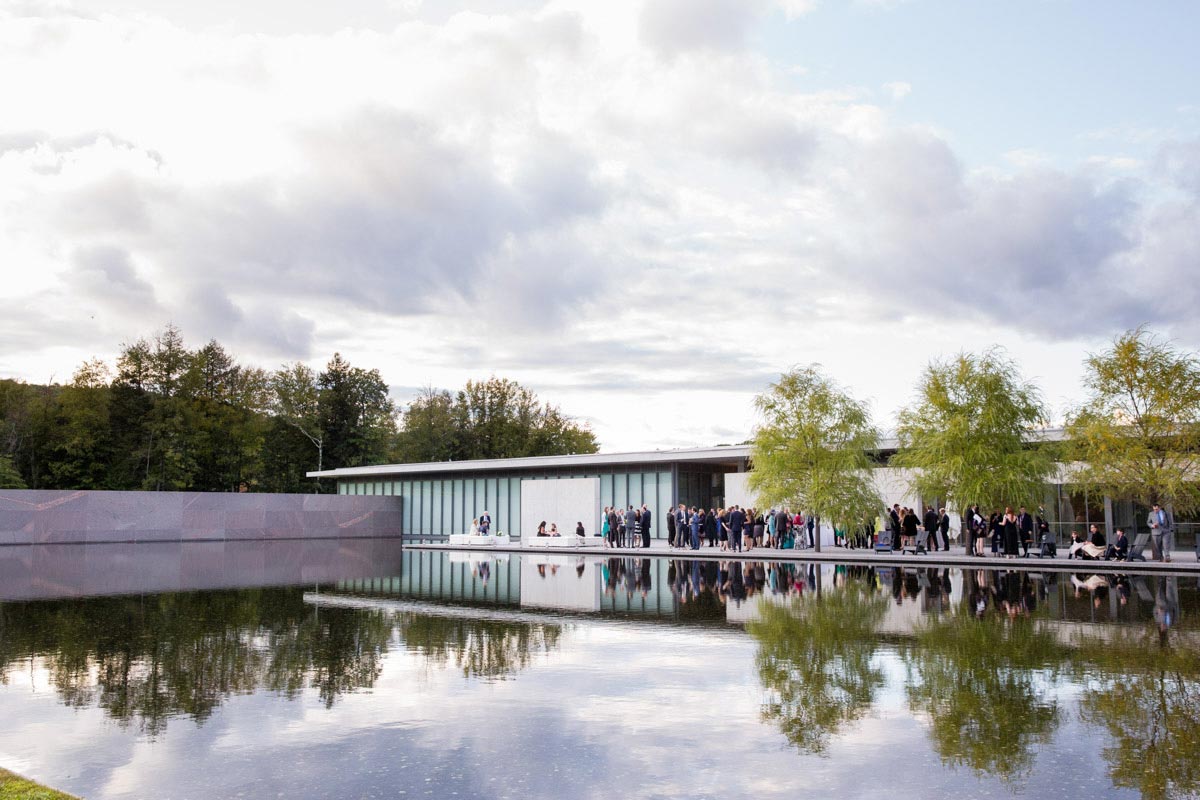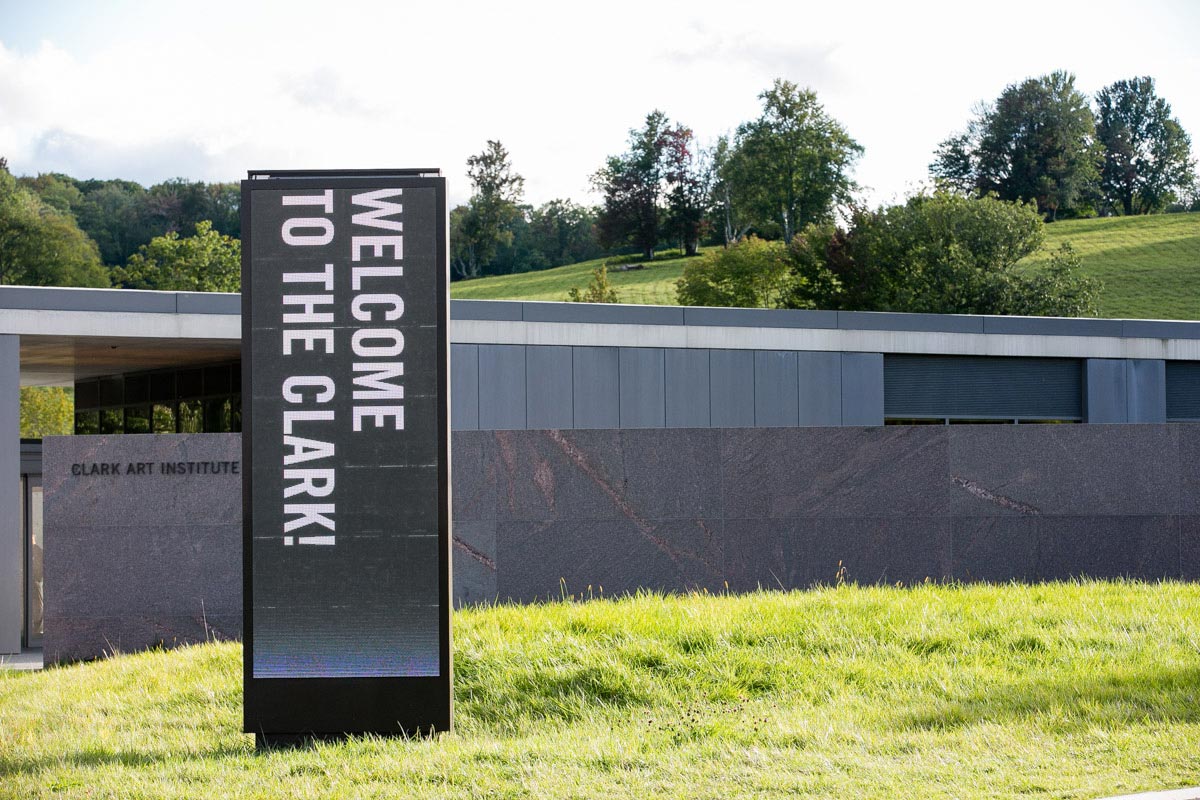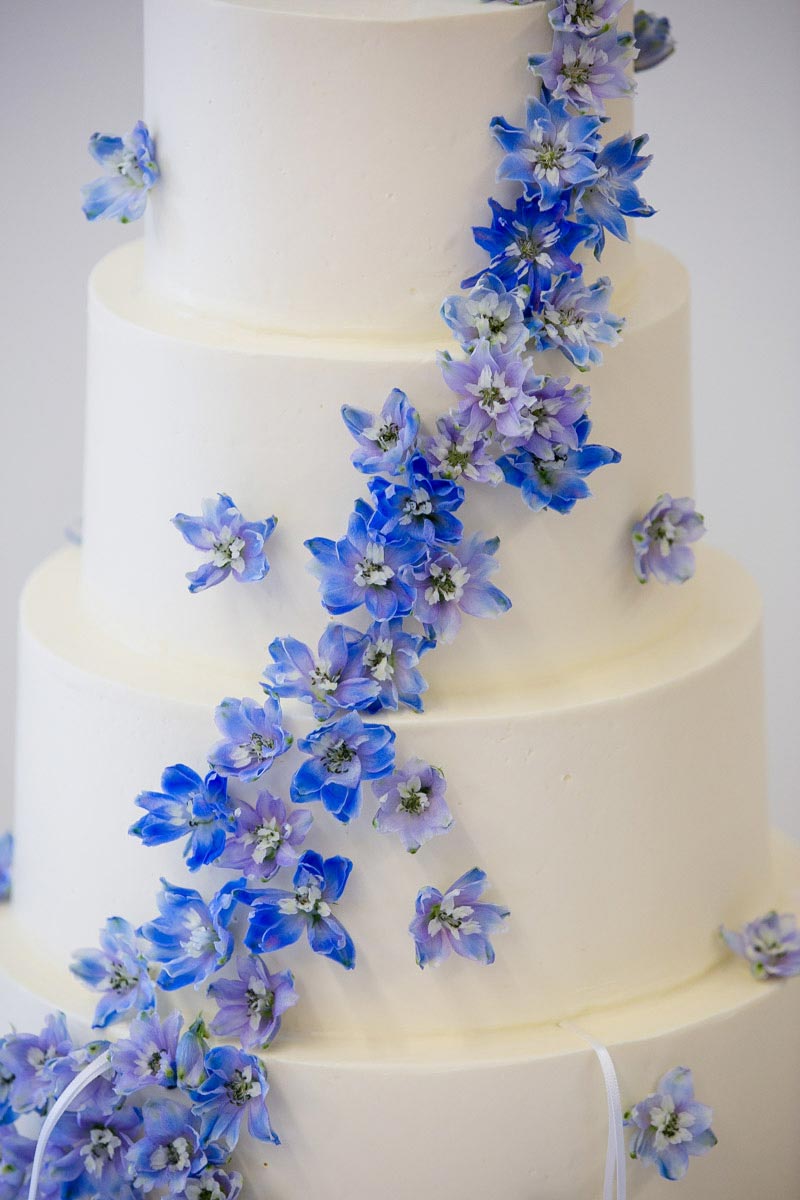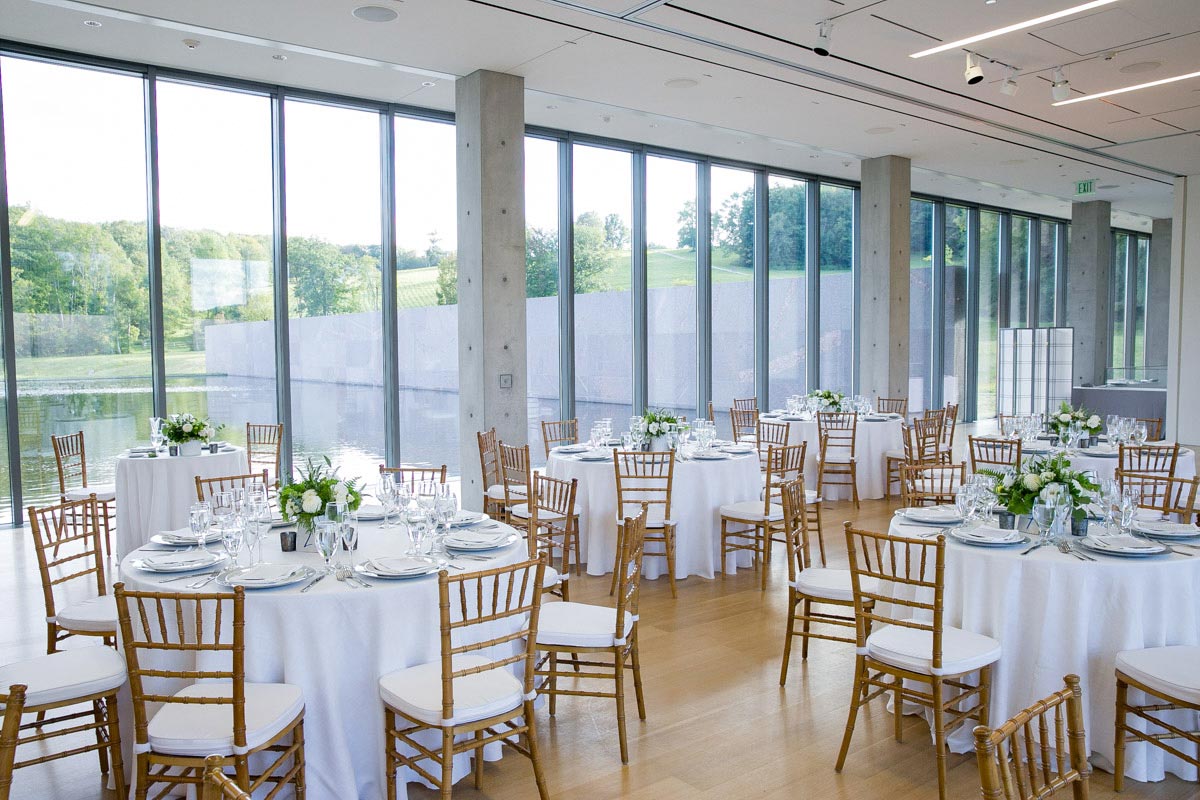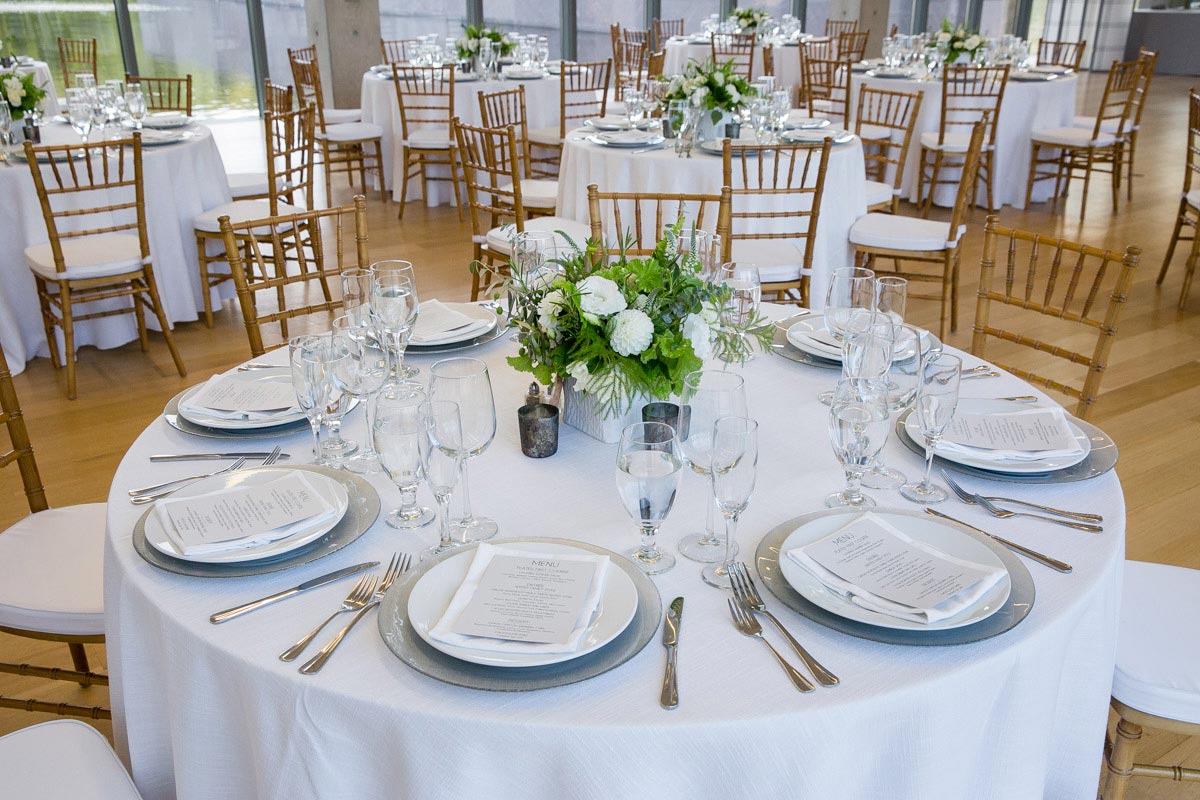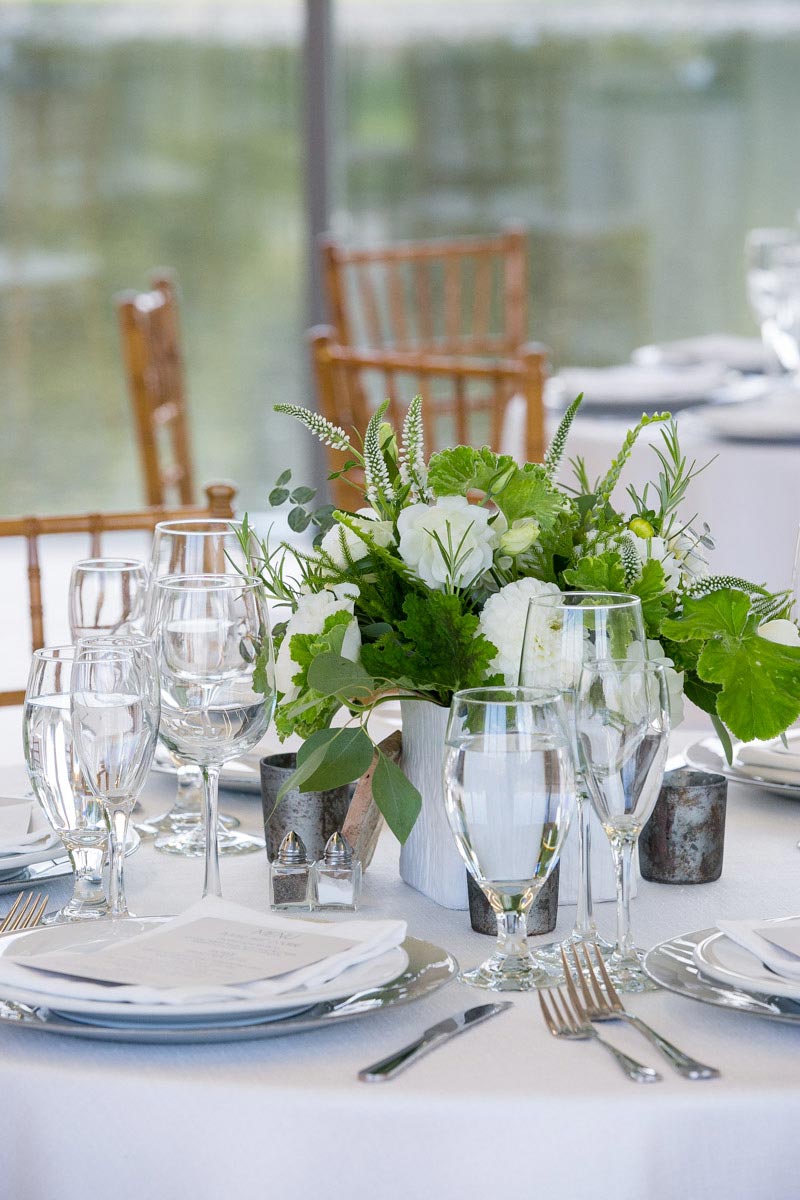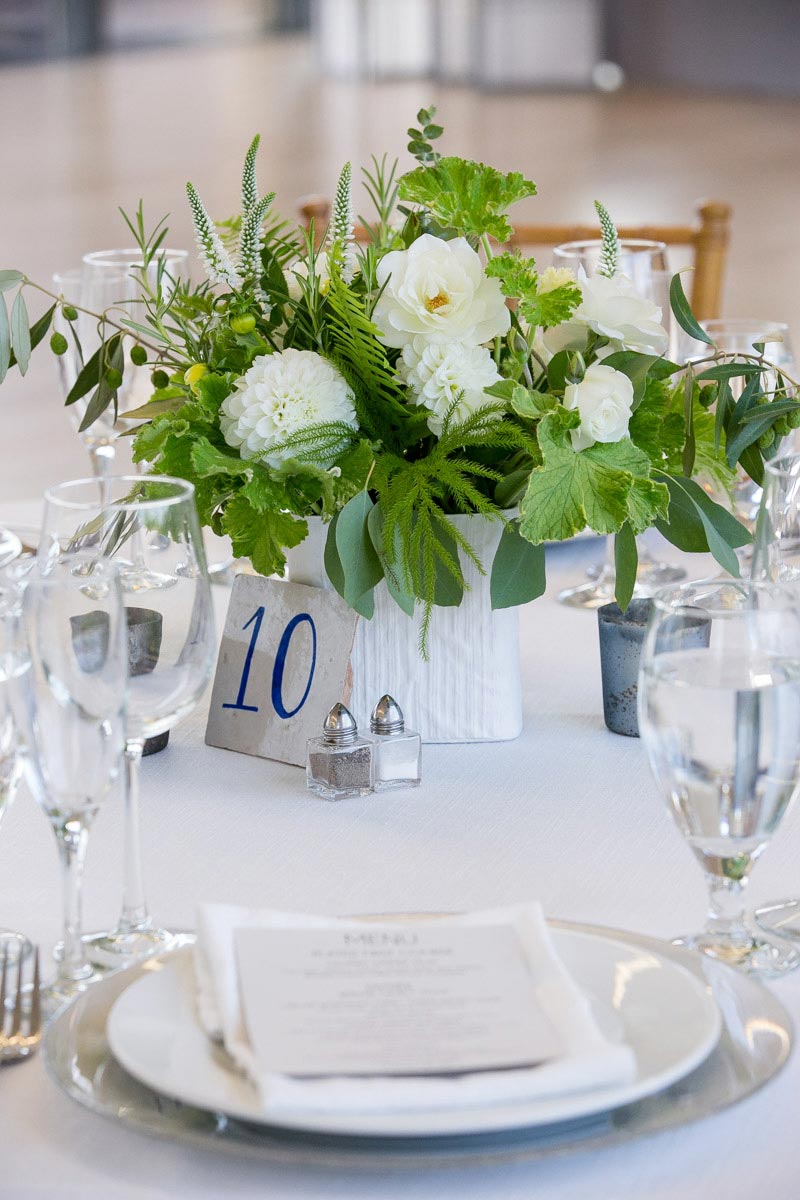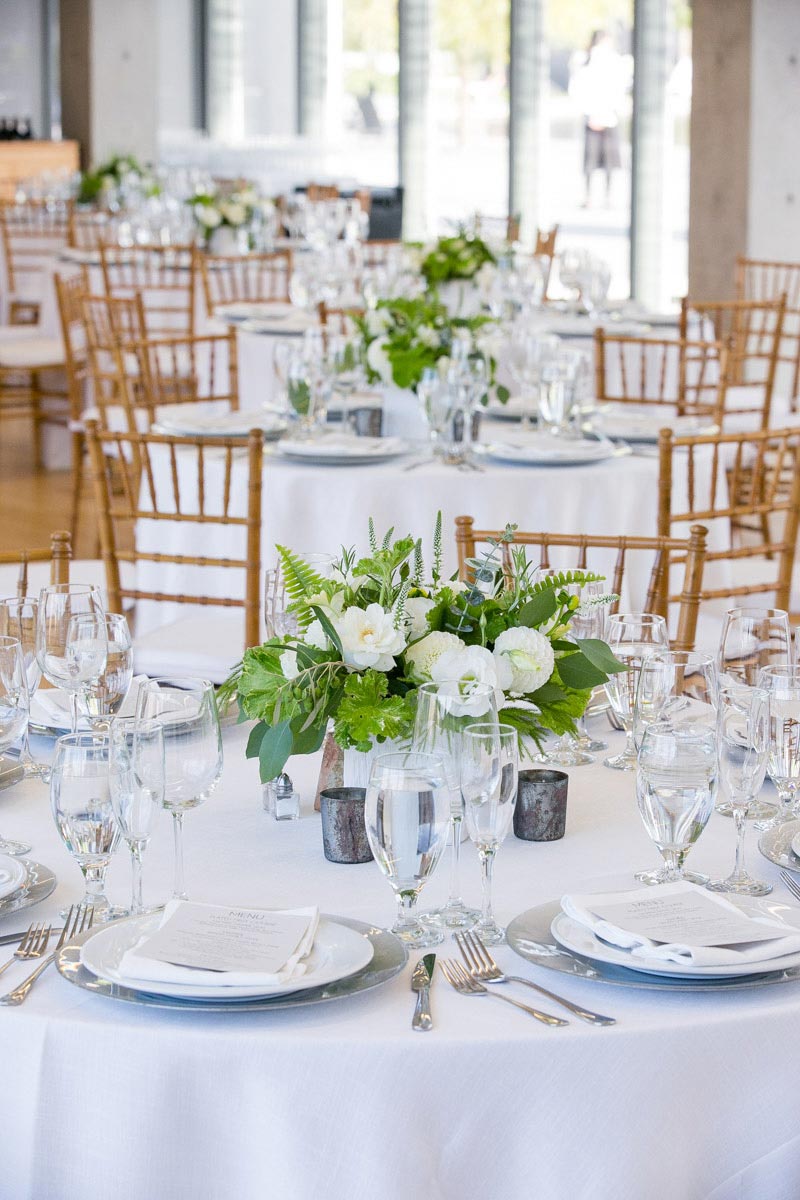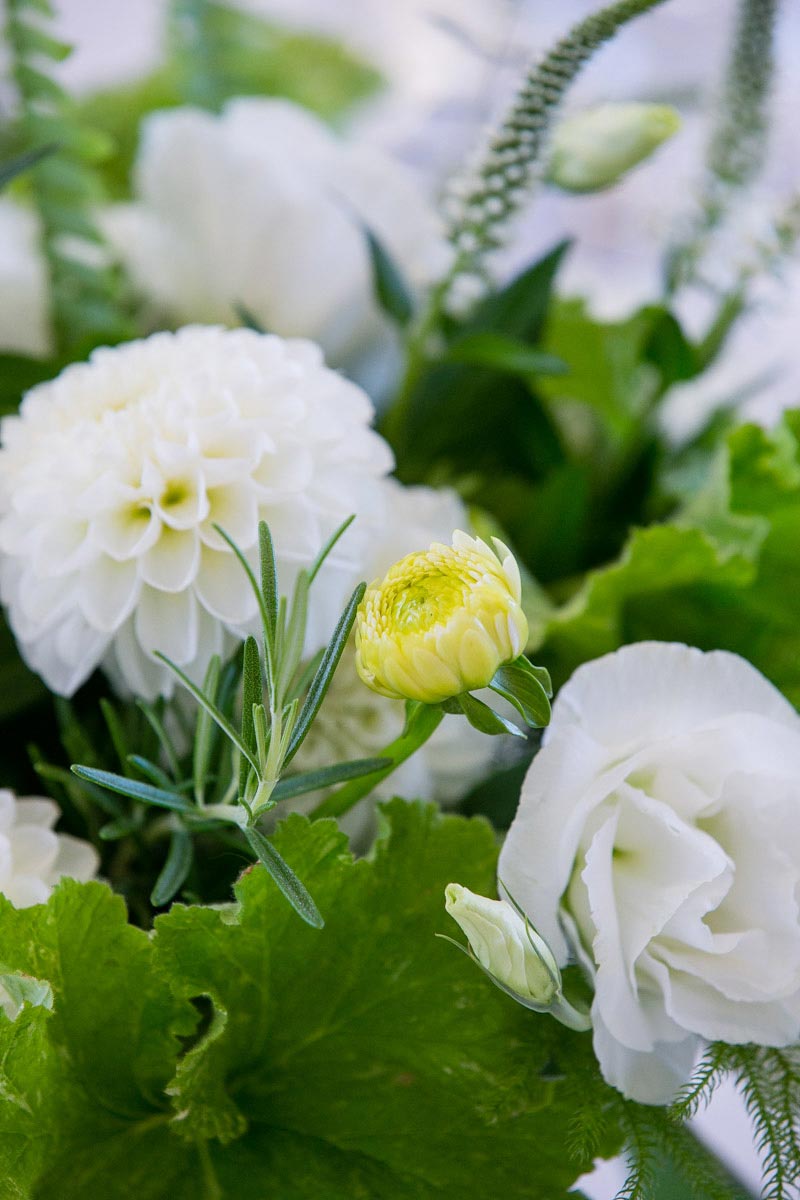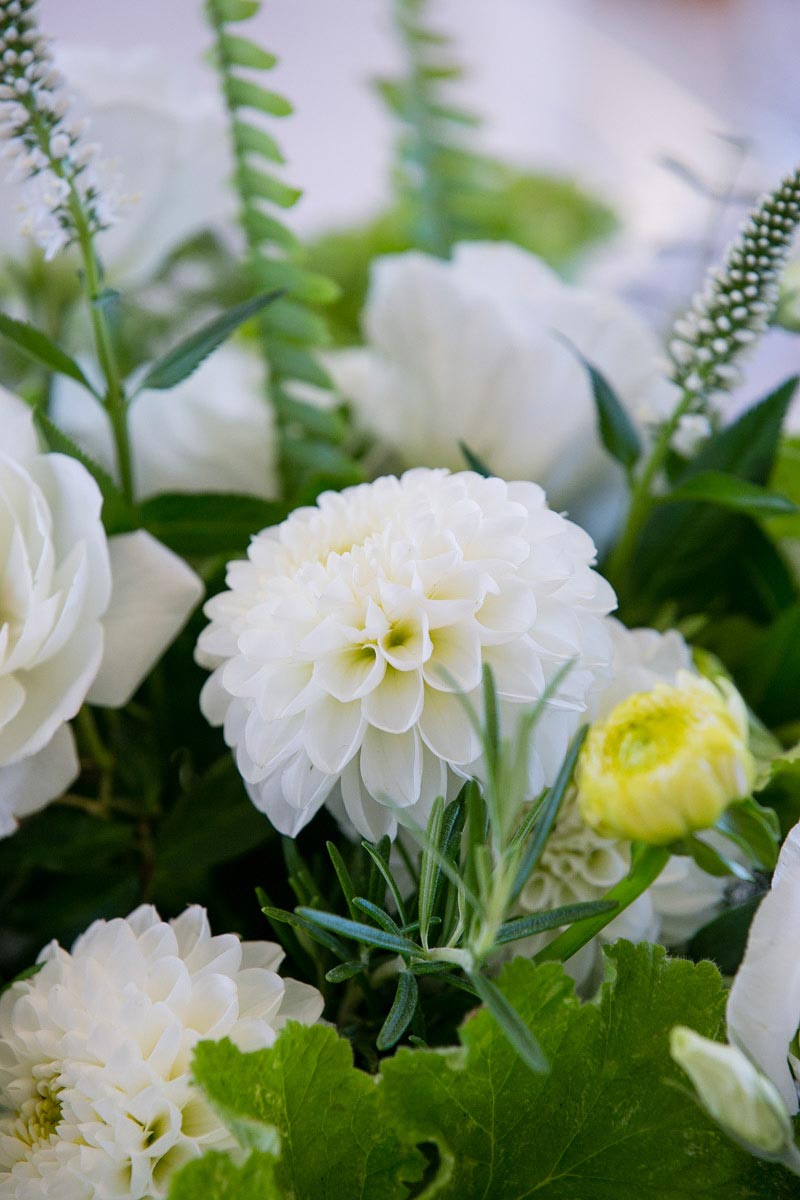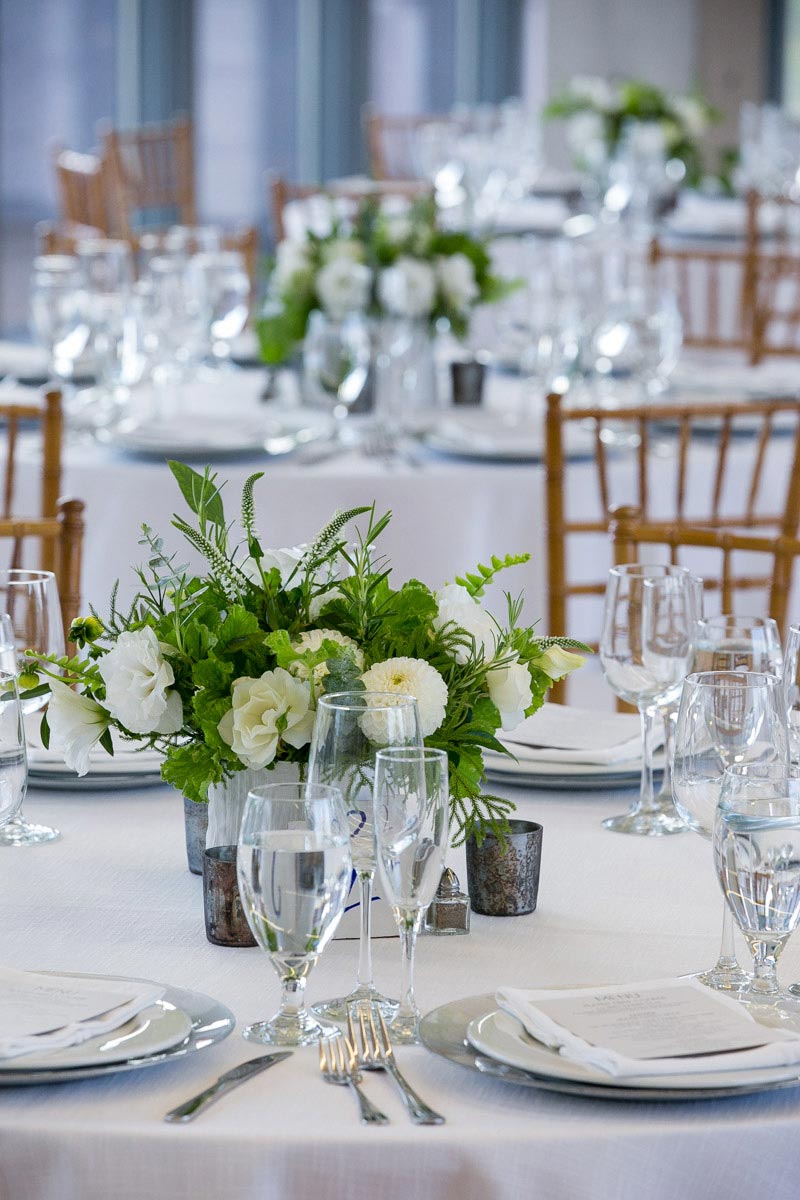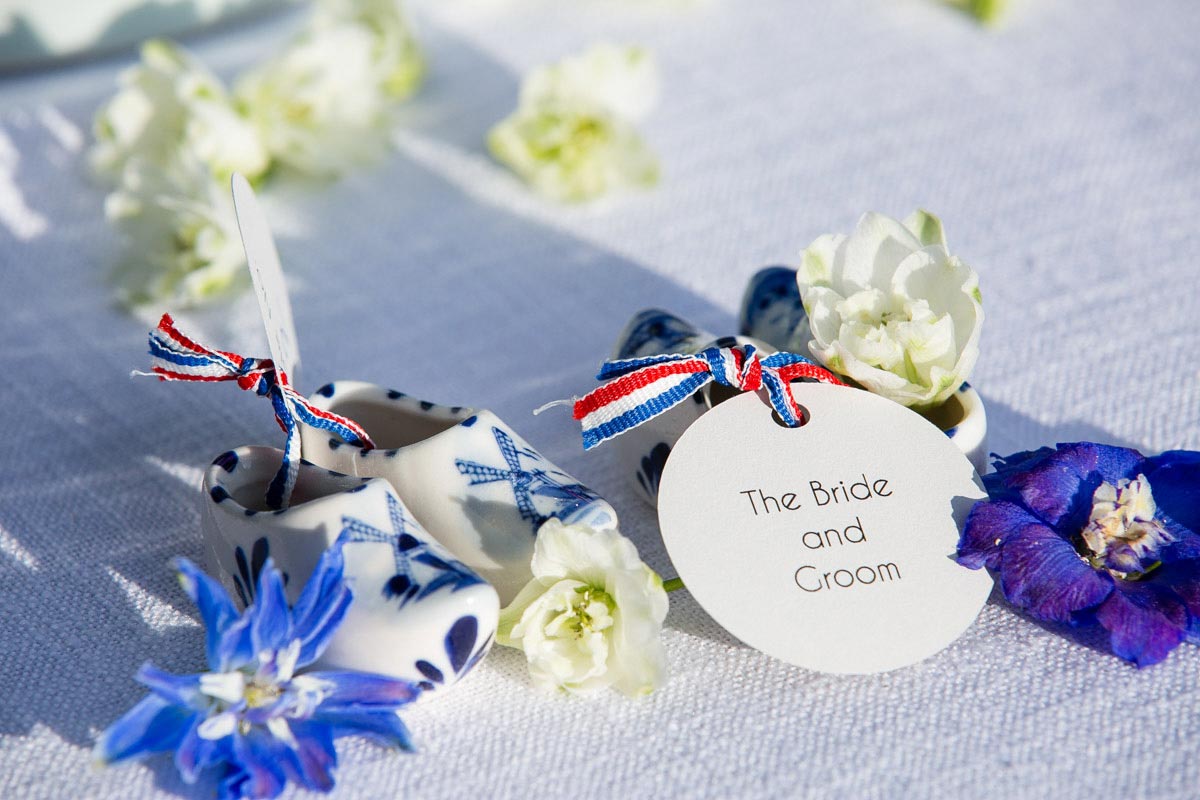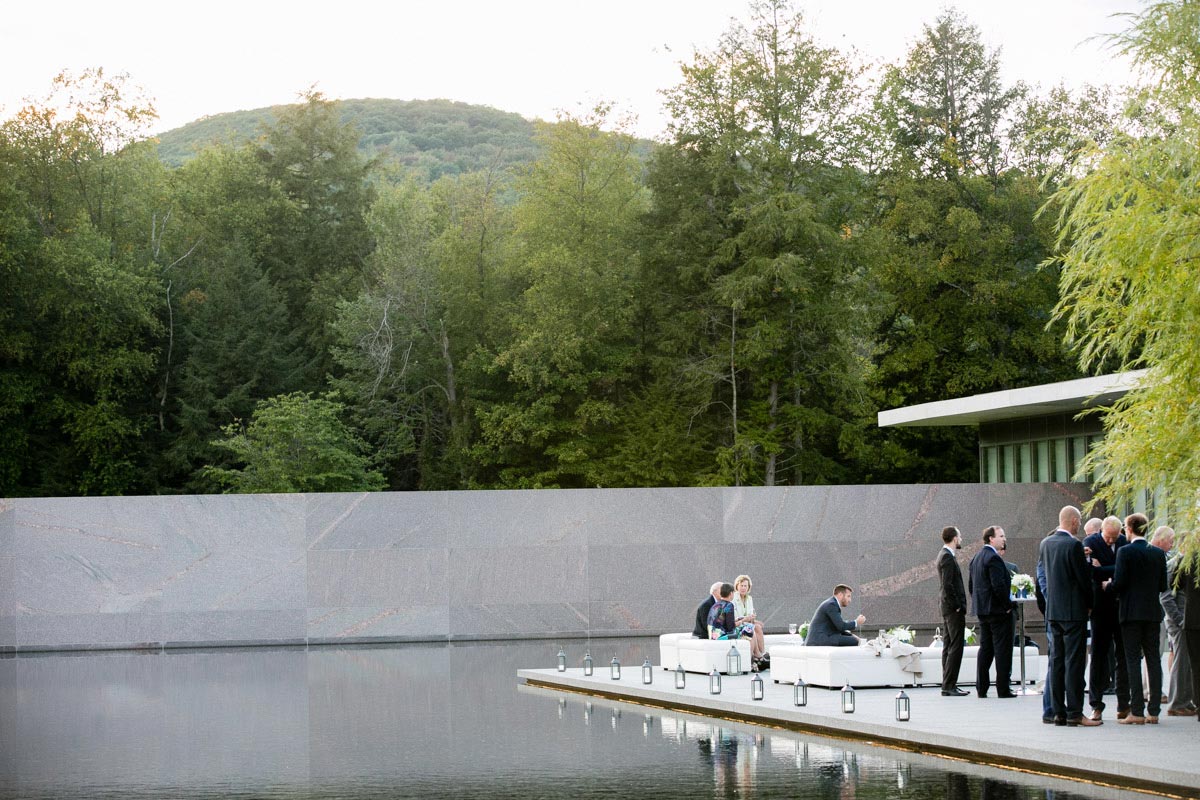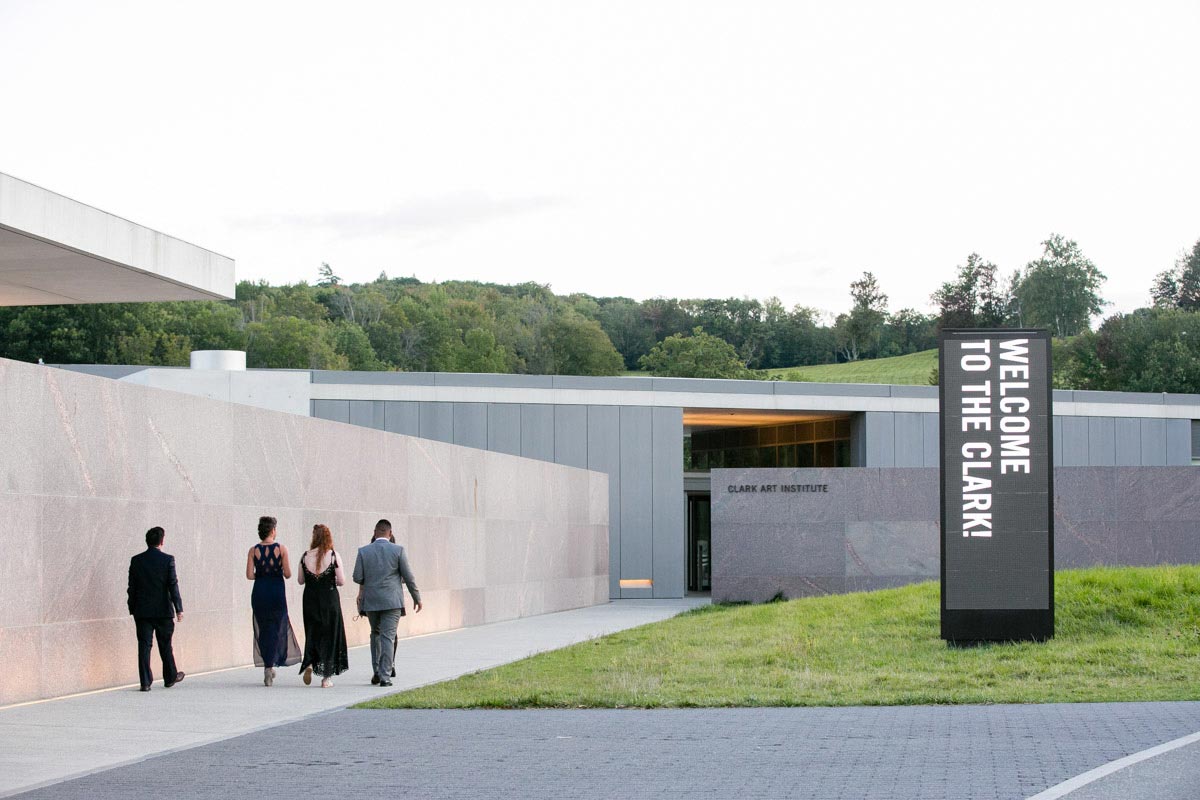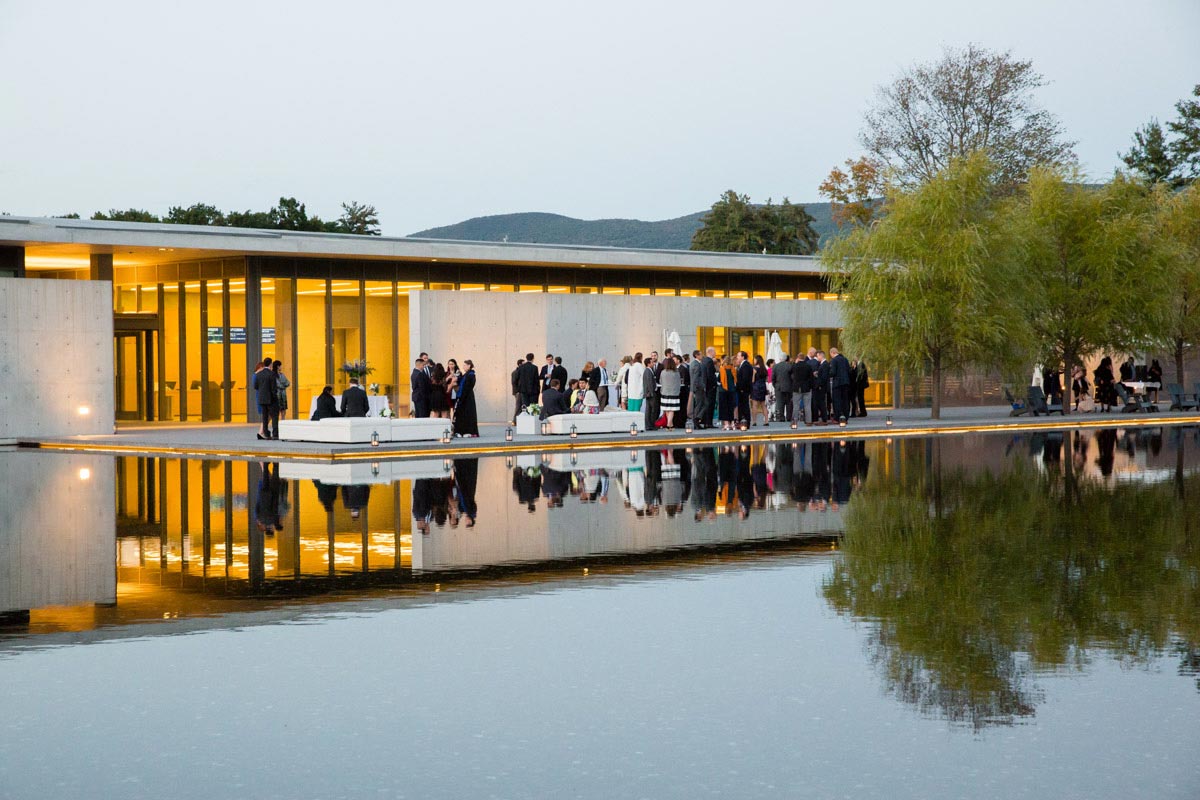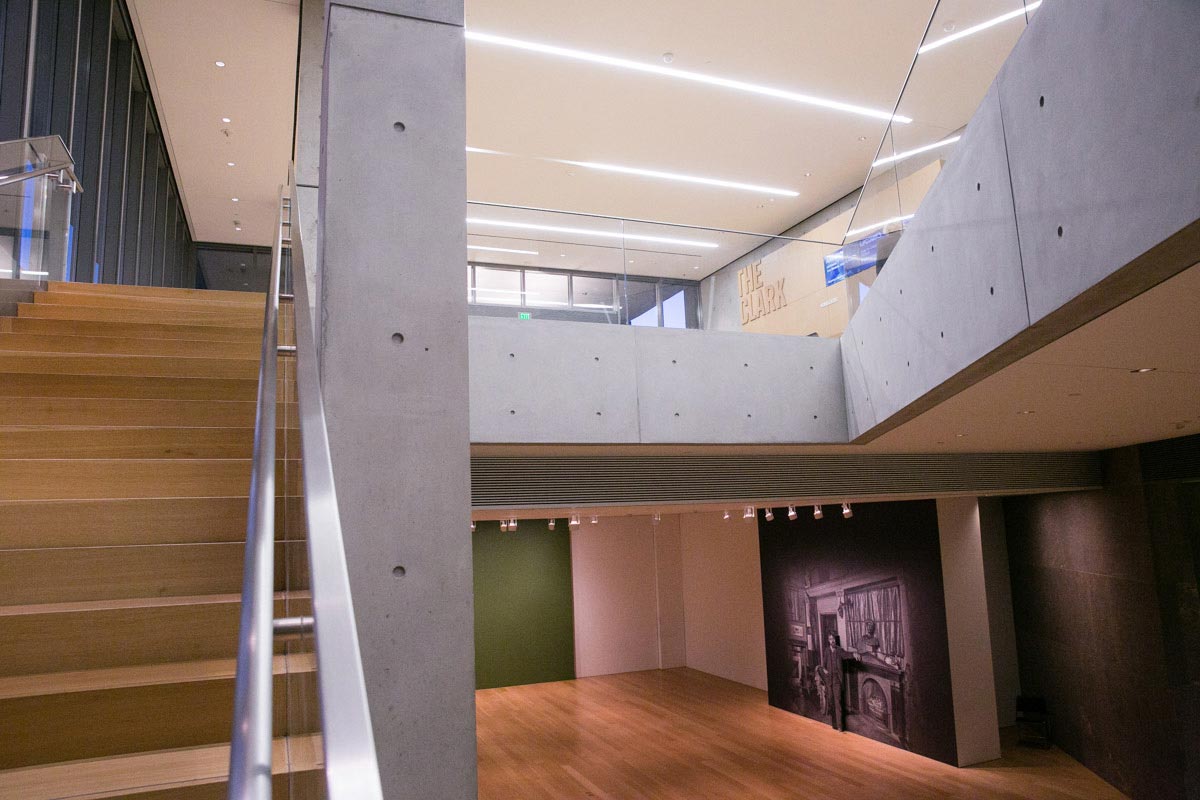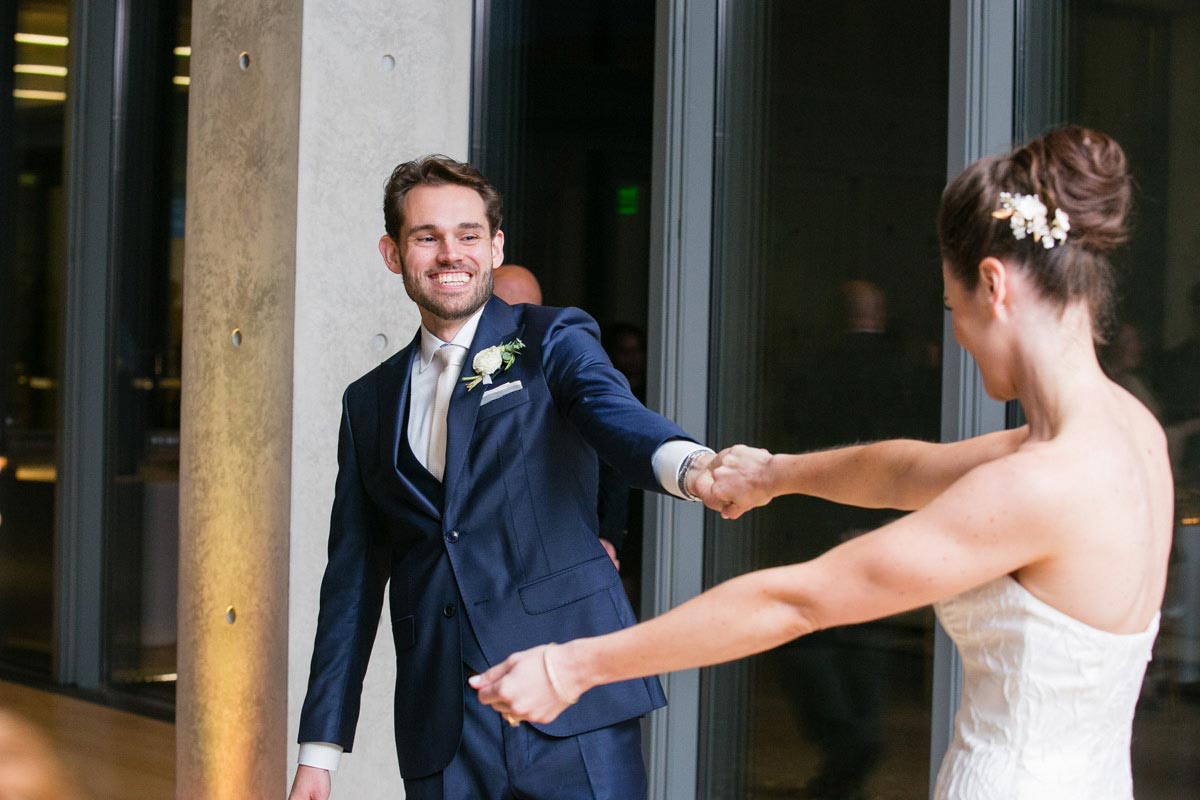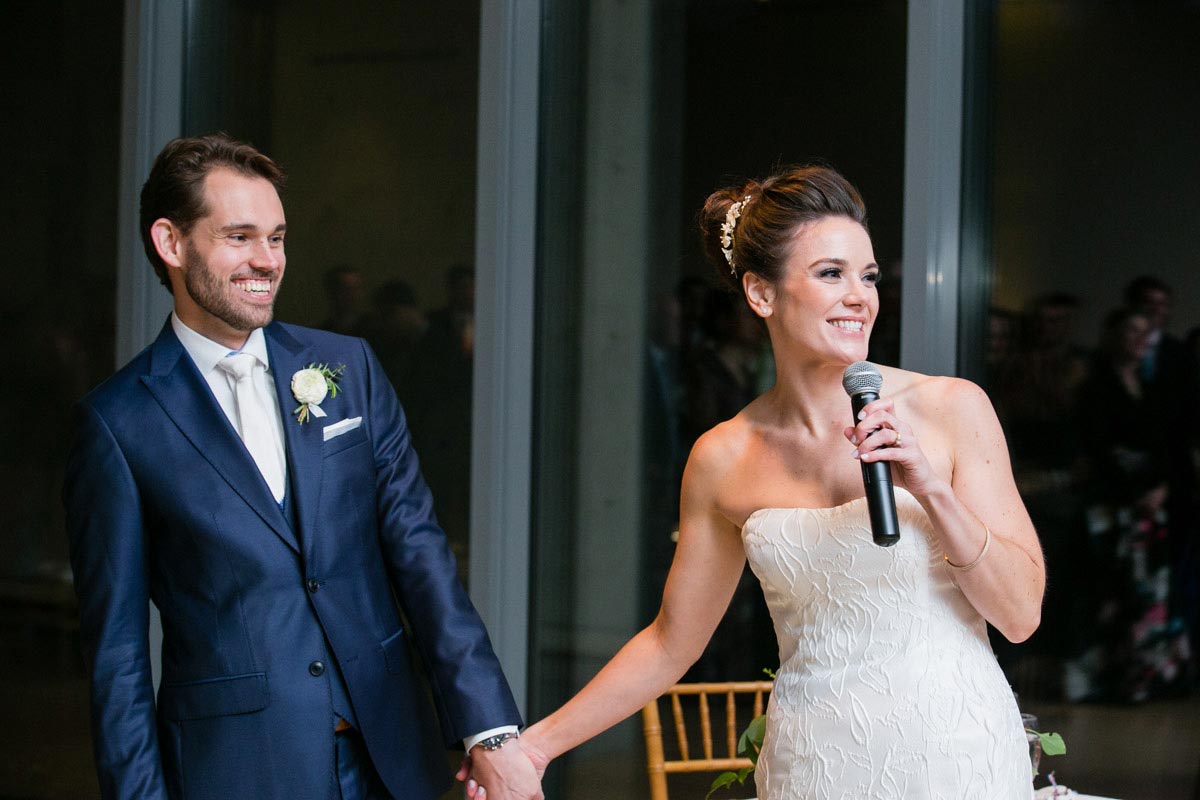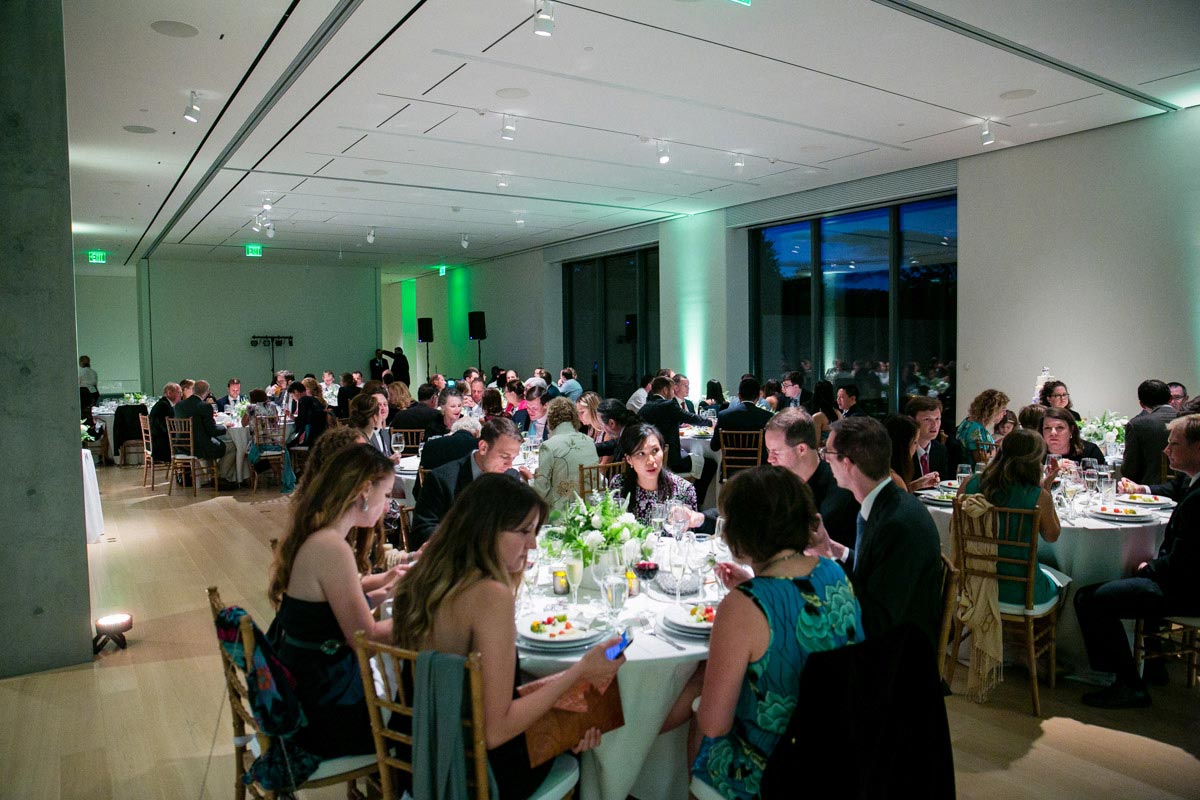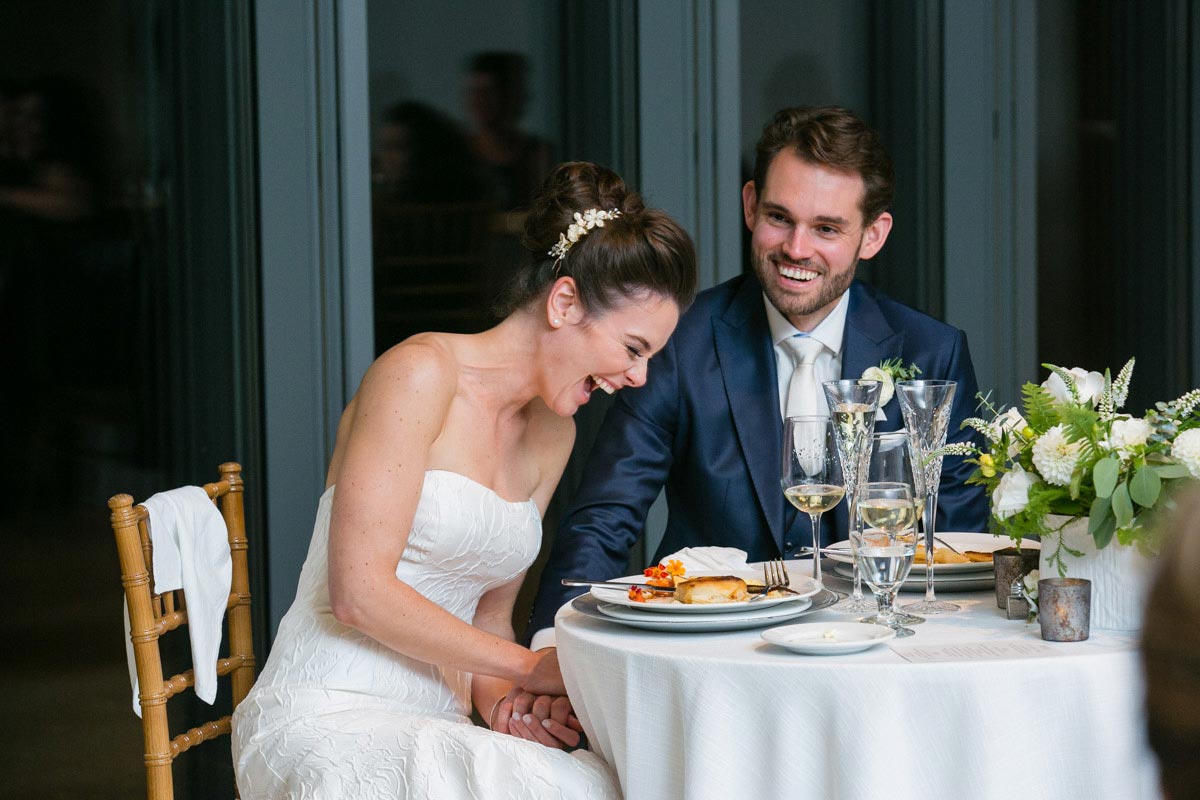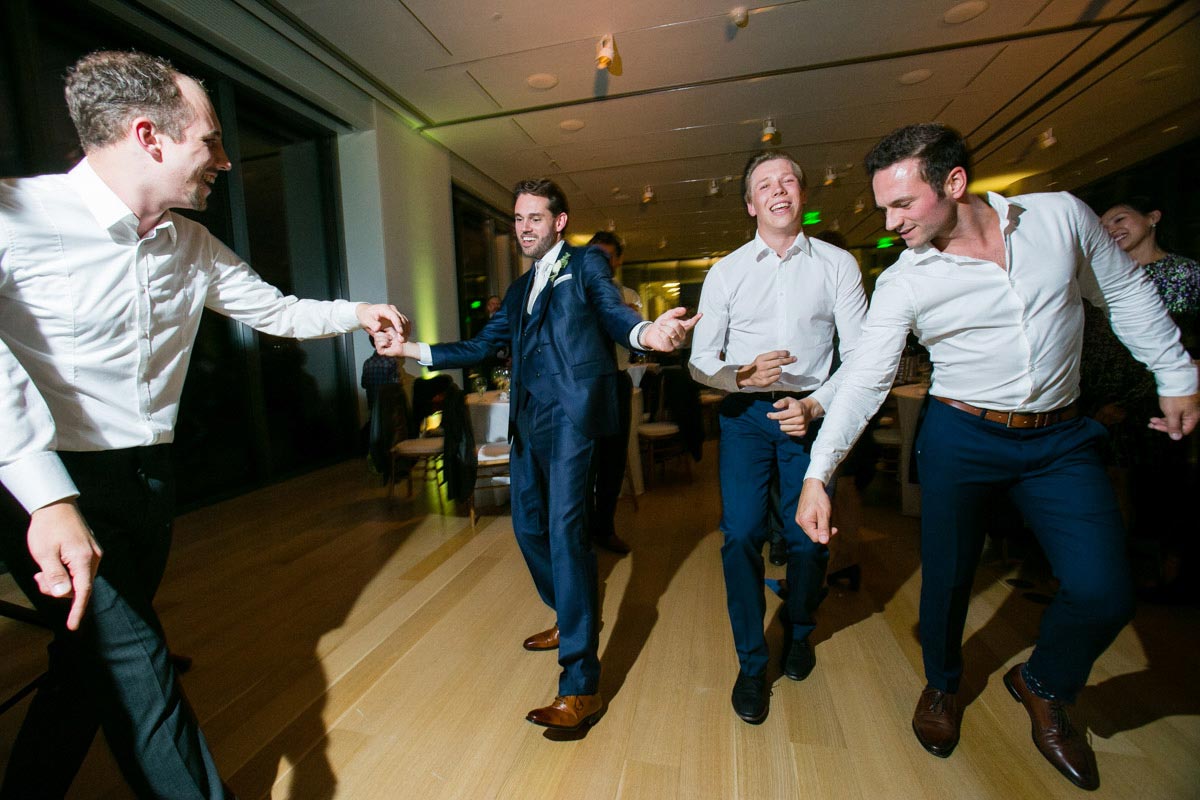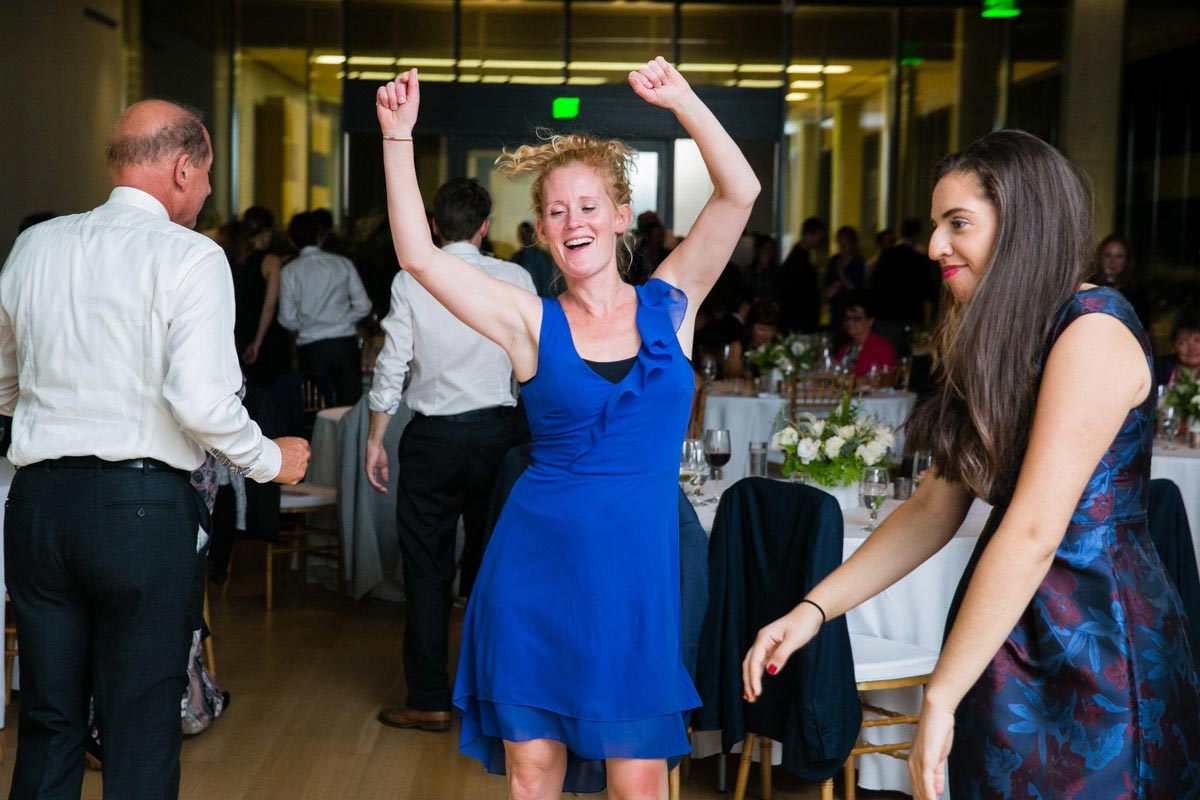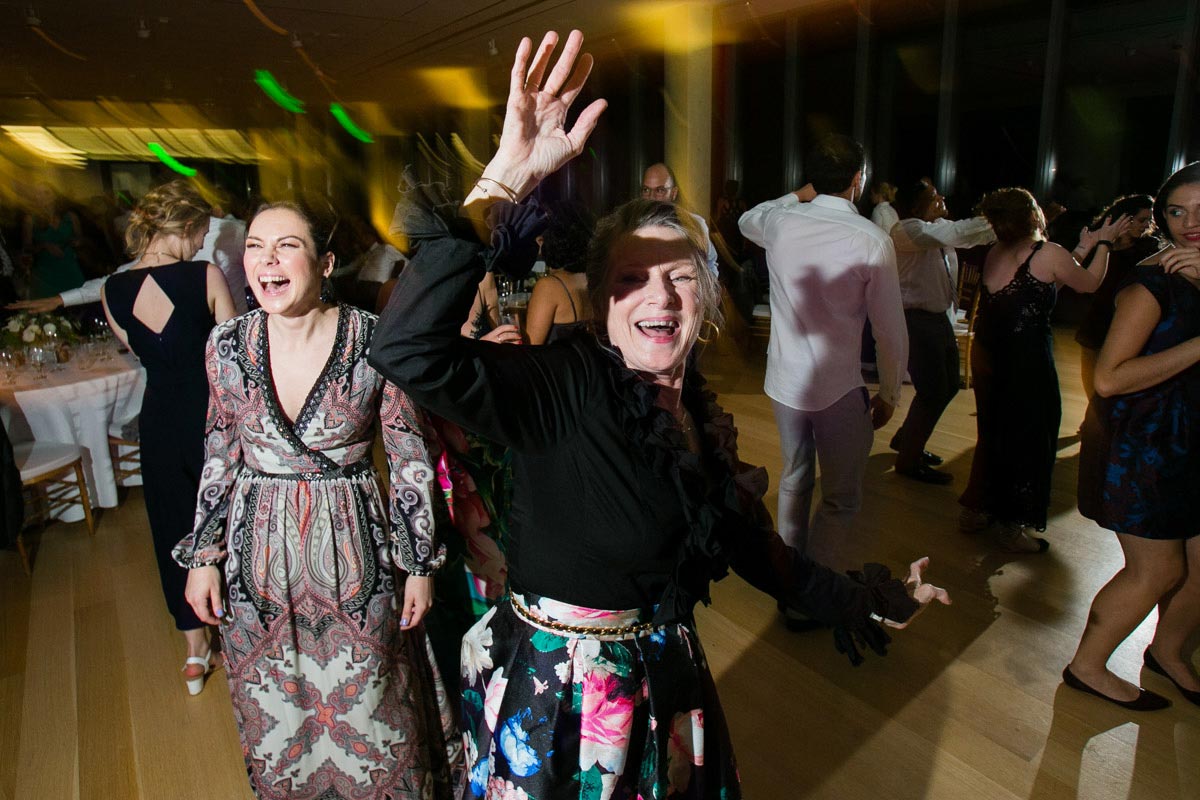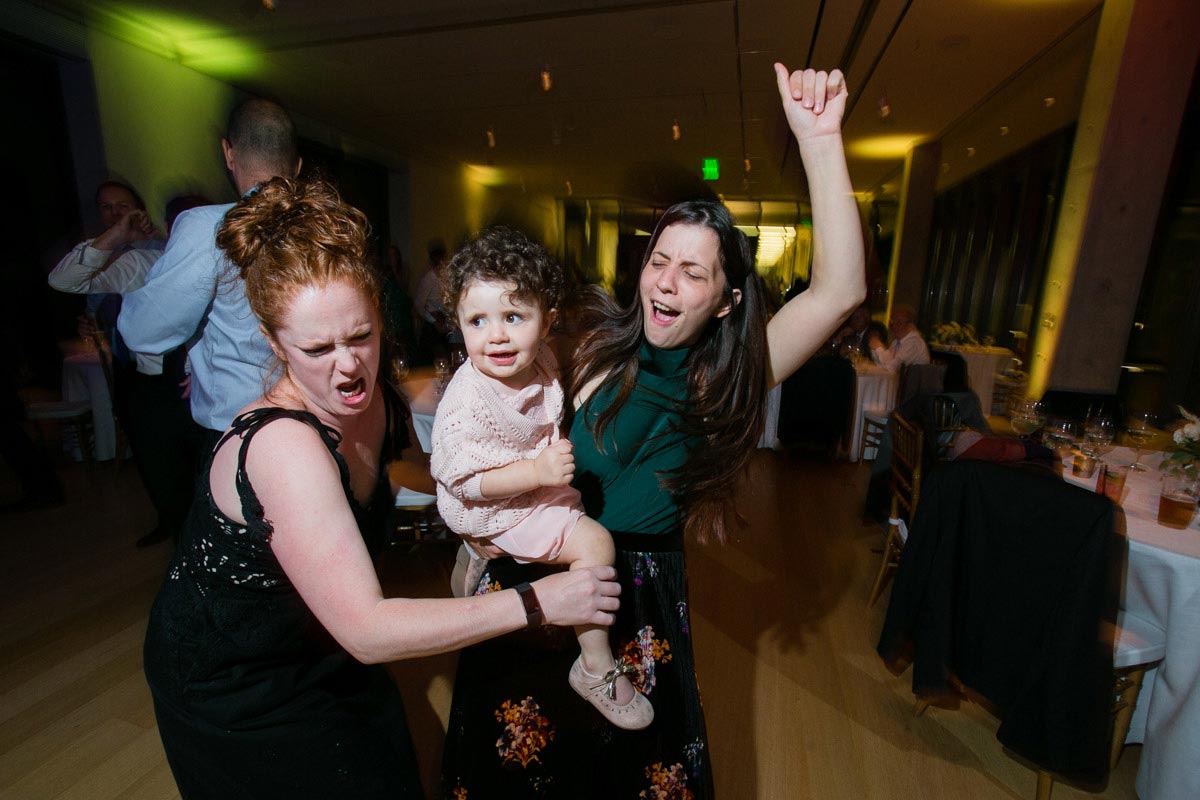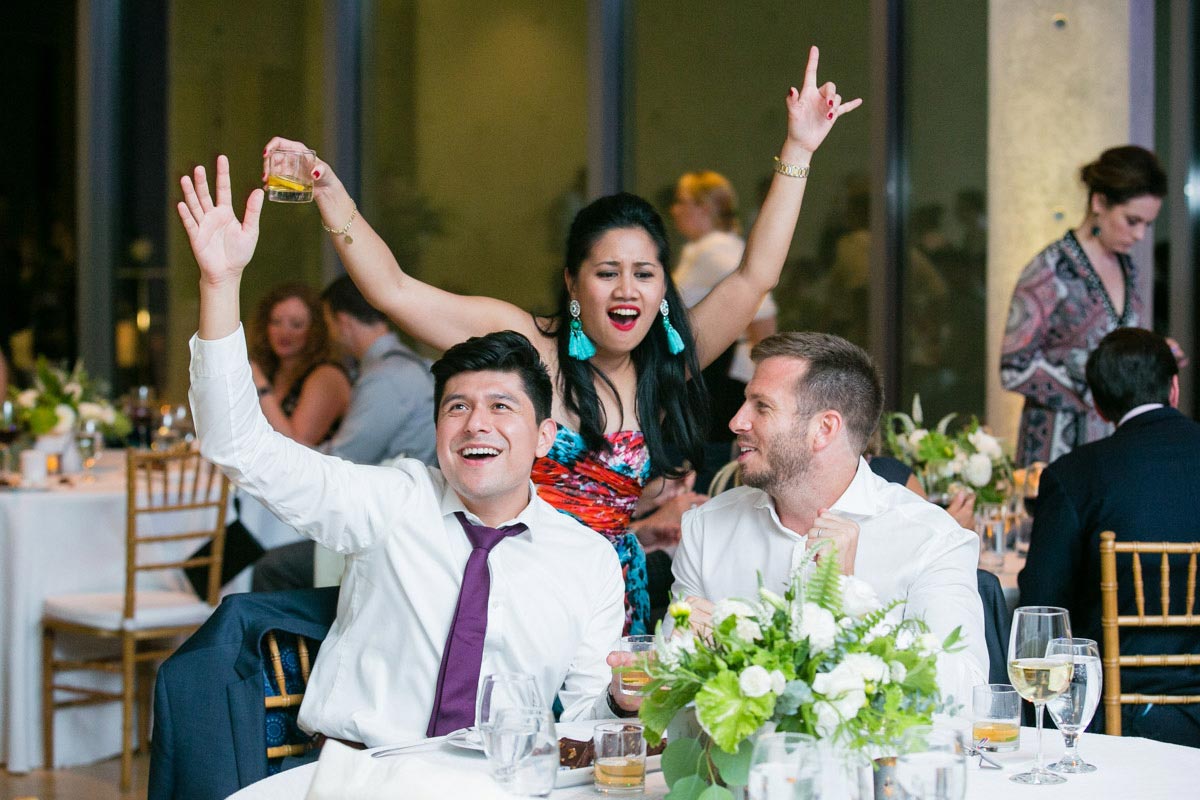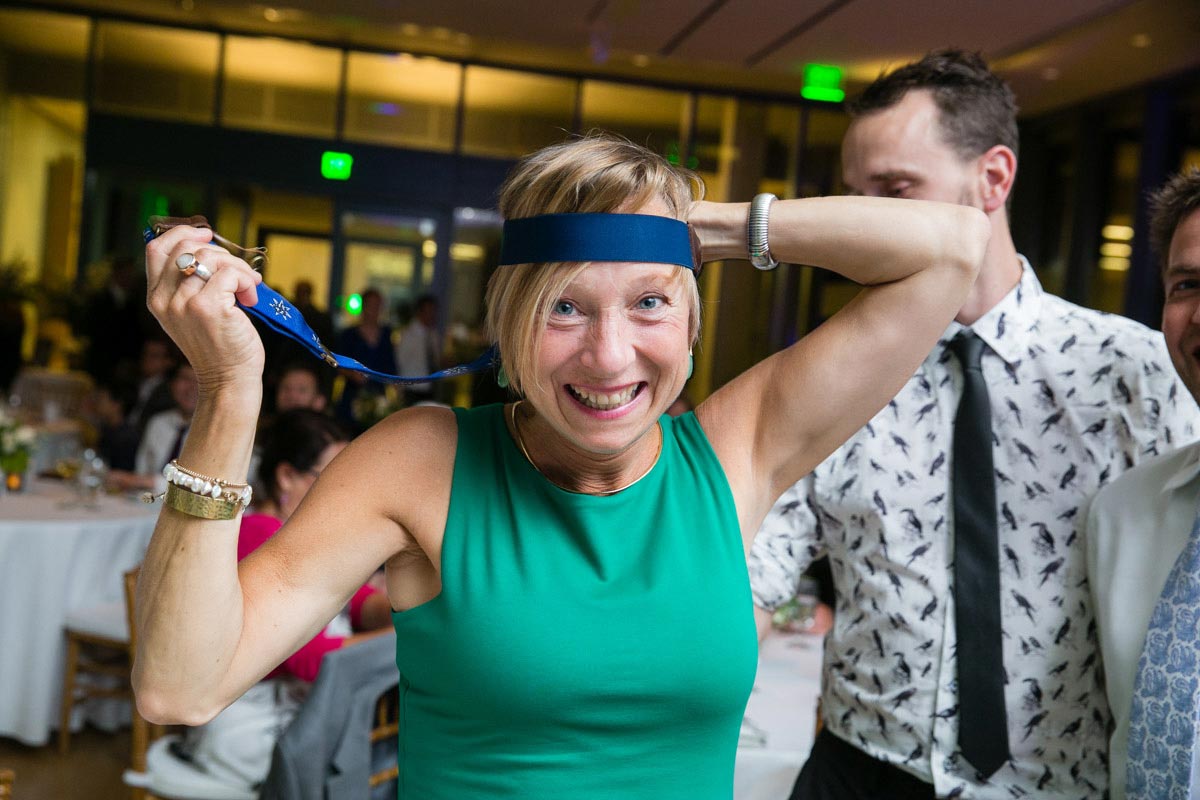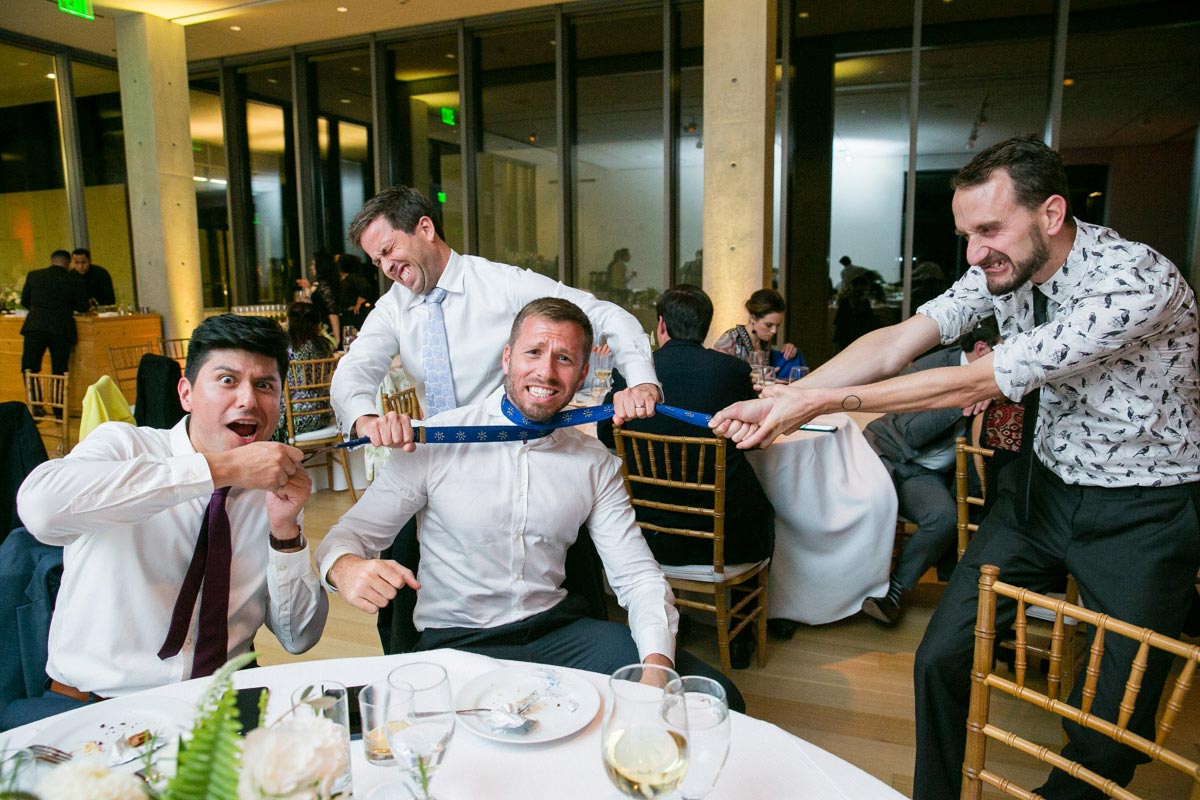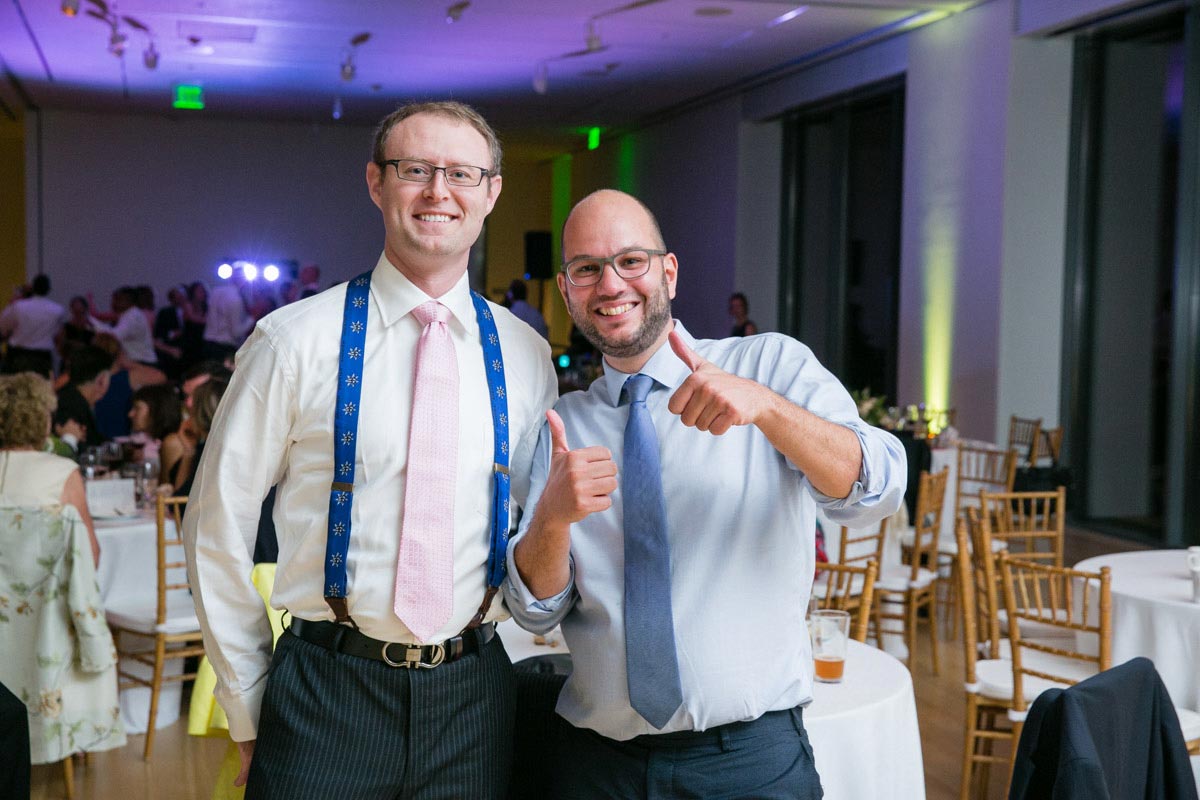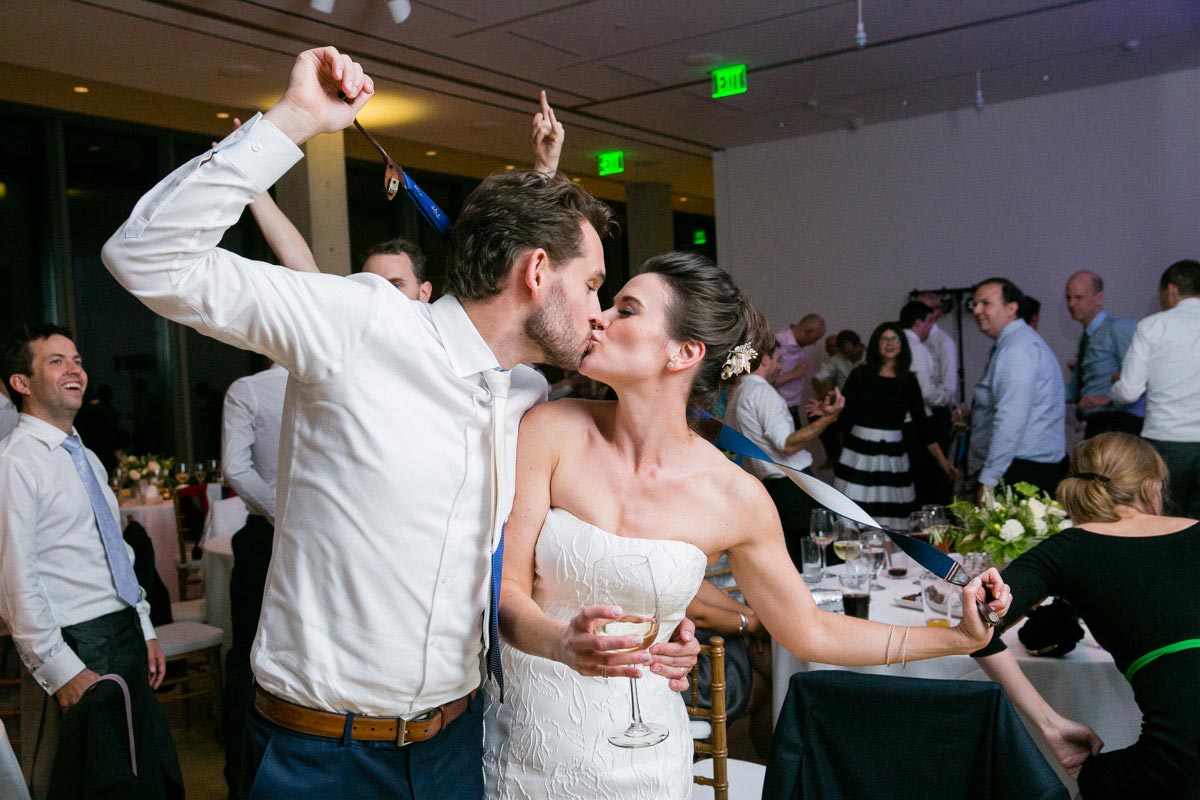 The Clark Art Institute is a very special place to have your wedding, corporate event, or special occasion. The 140 acre campus offers many locations to fit your needs for a remarkable evening.
Michael Conforti Pavilion and Terrace – This 3,200-square-foot glass pavilion, offering flexible multi-use space, is located on the upper level of the Clark Center overlooking the one-acre reflecting pool and scenic hillside.
Museum Pavilion and Terrace – The dramatic glass and marble Museum Pavilion offers sweeping views of the tranquil reflecting pool and the award-winning landscape.
Lower Level Court and Café 7 – Reached by descending a floating staircase, the Court area features distinctive architectural concrete and granite finishes that distinguish this unique space. High ceilings and an open floorplan make it well-suited for a variety of uses.
Lunder Center and Moltz Terrace – Located at the summit of a winding woodland path, the Lunder Center at Stone Hill provides indoor and outdoor function spaces. The Hunter Studio space is ideal for intimate functions, while the Moltz Terrace affords magnificent views of the Taconic Range and creates an exceptional party space.
Please contact me about your Clark Art Institute Wedding photography needs!
Check out these other posts: Wedding at Burlap and Beams – Wheatleigh Wedding – Race Brook Lodge Wedding