A beautiful summer wedding at Hancock Shaker Village
Rebecca is the events coordinator at Savory Harvest catering. This isn't the first time we worked together!
From Rebecca:
Austin and I met at work 3 years ago. Austin is a chef and I am the Event Planner for Savory Harvest Catering. I would say it was love at first site for both parties, but it took some push from both sides. I thought Austin was younger than he was and he didn't think I was available. We started dating about 6 months after meeting and got engaged about 9 months after that. We were engaged about a year and a half before getting married, so we took some time to plan and make sure our day was perfect. You could say it was a whirlwind romance.
We were married at Hancock Shaker Village on September 20th, 2014. It started out to be somewhat of a gloomy day but as soon as we arrived at the village the skies cleared and it turned out to be sunny and warm. We had our first look out in the apple orchards, tucked away from everyone and everything. It was truly wonderful and such a special moment. After taking our first look pictures we joined the rest of the family to take some group shots. We then noticed that Austin's eye was swelling shut, he had been stung by a bee during our first look and didn't even realize. It made things interesting for the rest of the pictures until we got his eye to finally go down.
The ceremony was held under two apple trees looking out on the round stone barn, surrounded by our closest friends and families. Austin's brother married us in a short and sweet ceremony which made things even more special. After the ceremony everyone moved to the cocktail hour which was on the lawn next to the gardens just outside the tent. Savory Harvest Catering provided the wonderful food for the wedding, which happens to be where both Austin and I work.
Once it was time for dinner the guests were welcomed into the tent to find their seats, which were placed underneath cafe type bulb lighting and beautiful vintage umbrellas which were shipped in from Seattle, Washington. Guests were seated and the wedding party was announced into the tent by favorite songs picked by Austin and I. The most magical moment was our first dance. Austin and I danced to our favorite song surrounded by everyone we love. Just perfect.
One of our favorite pictures of the night was a shooting star which was captured by our most favorite photographer, Eric Limon 🙂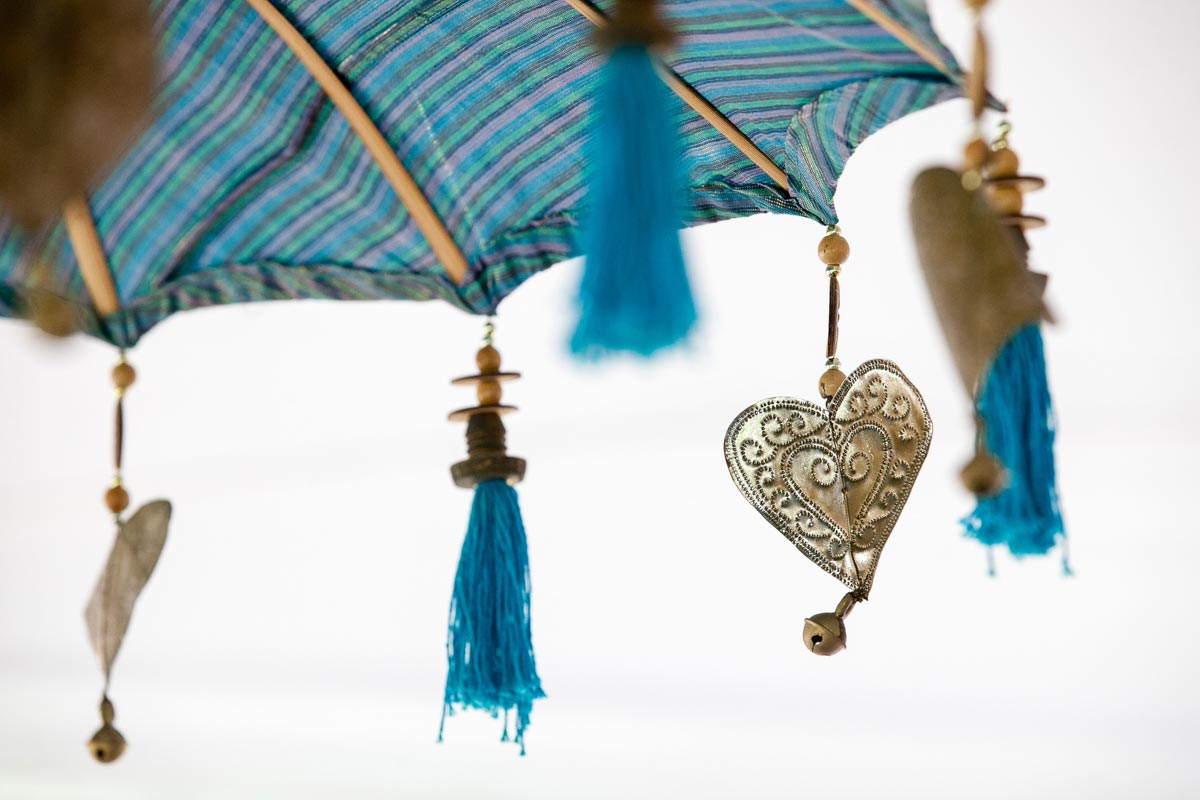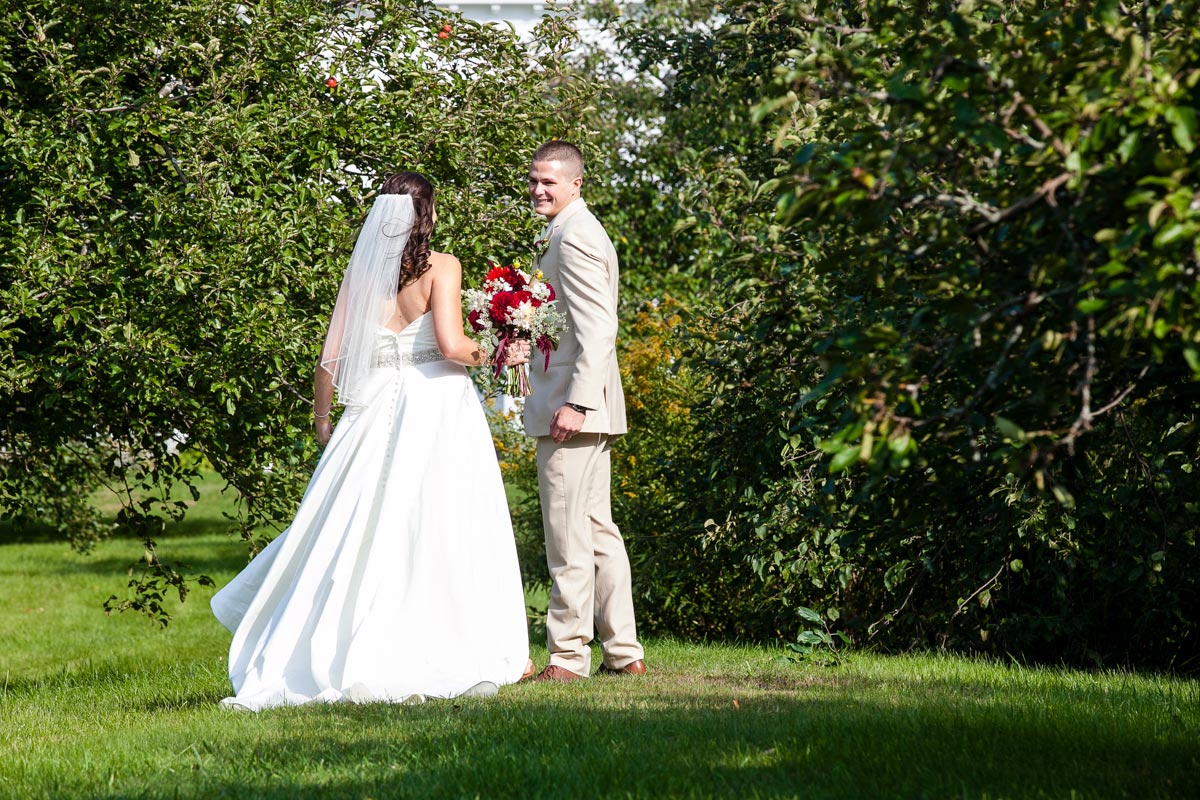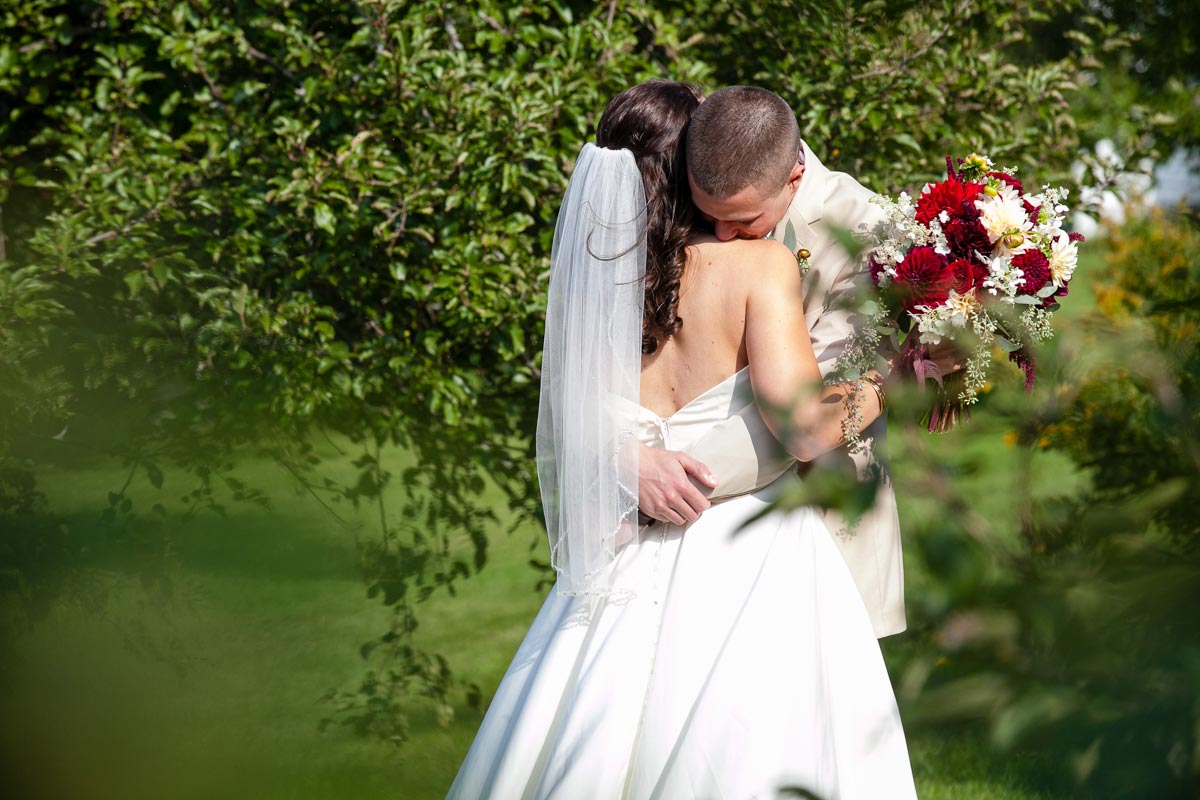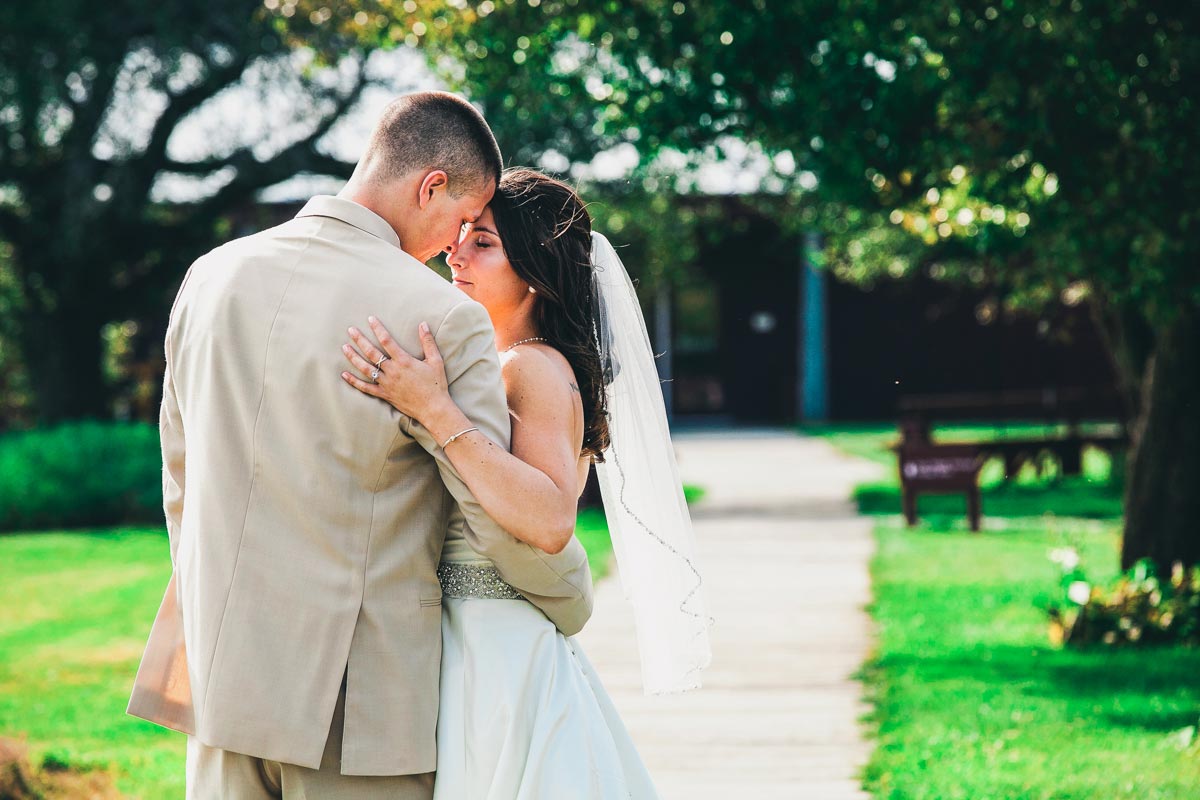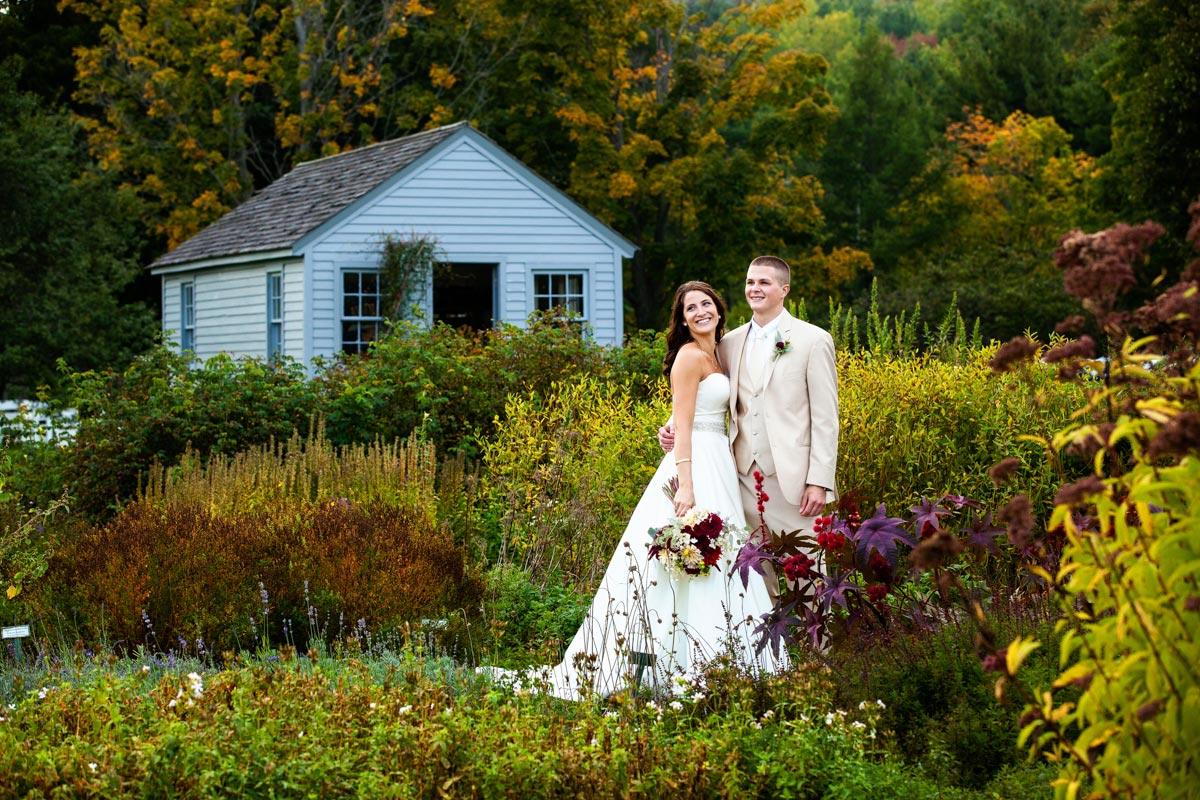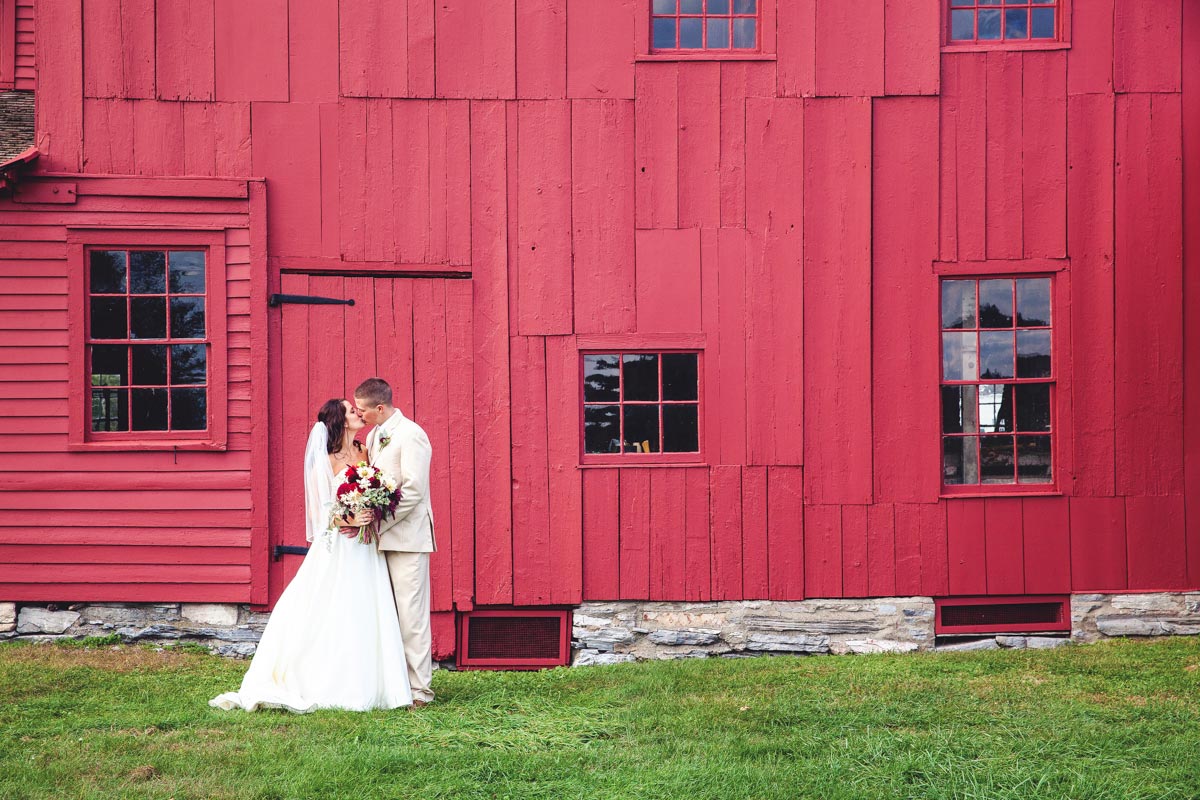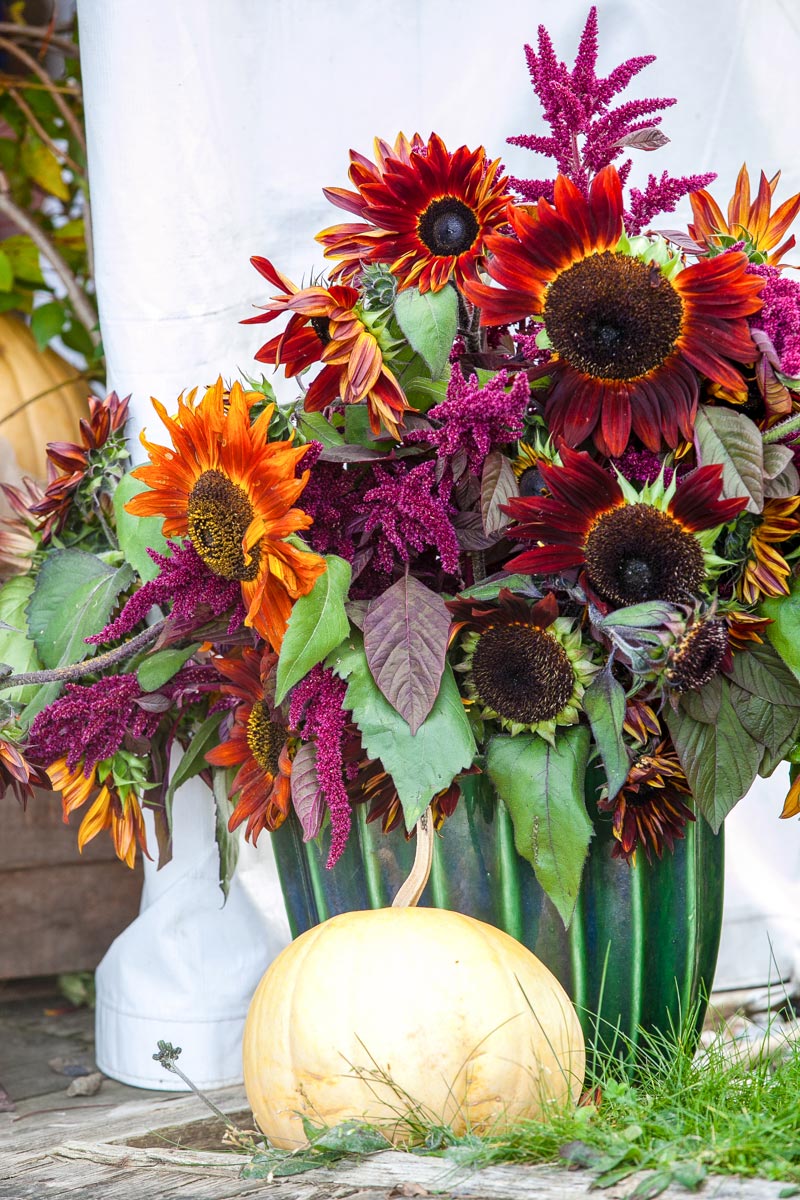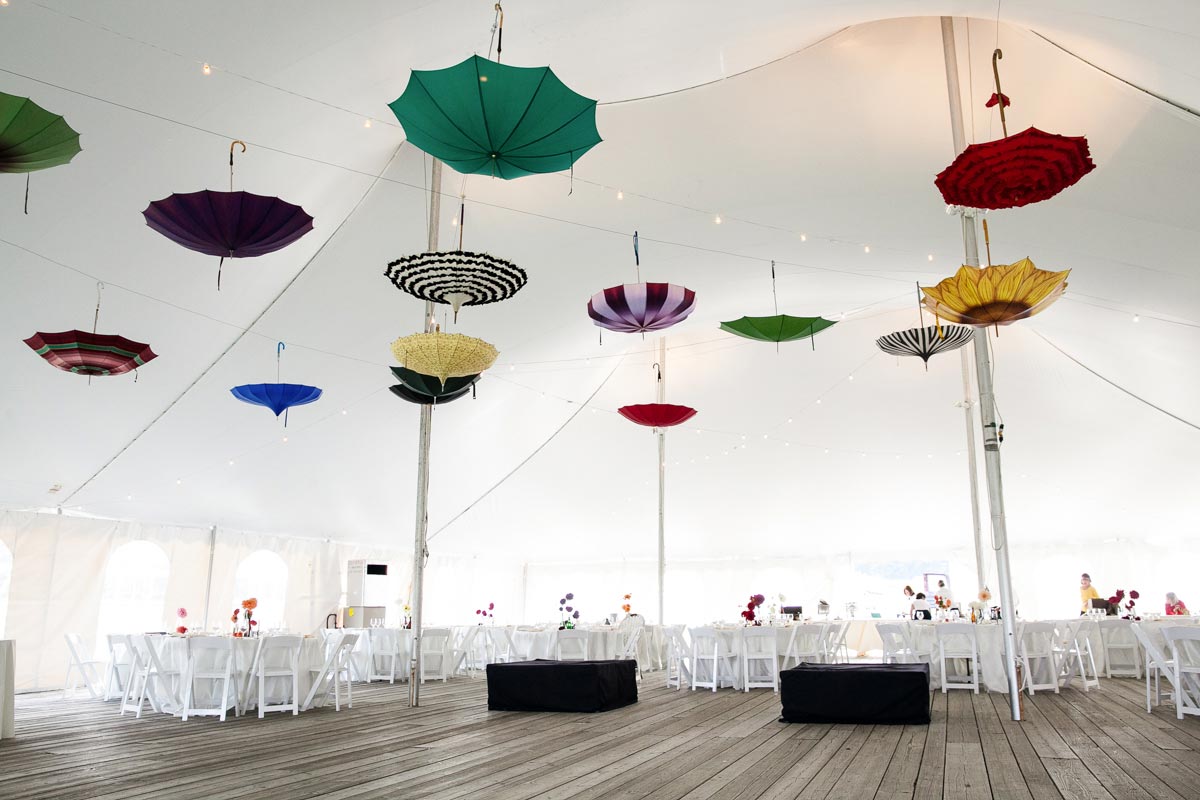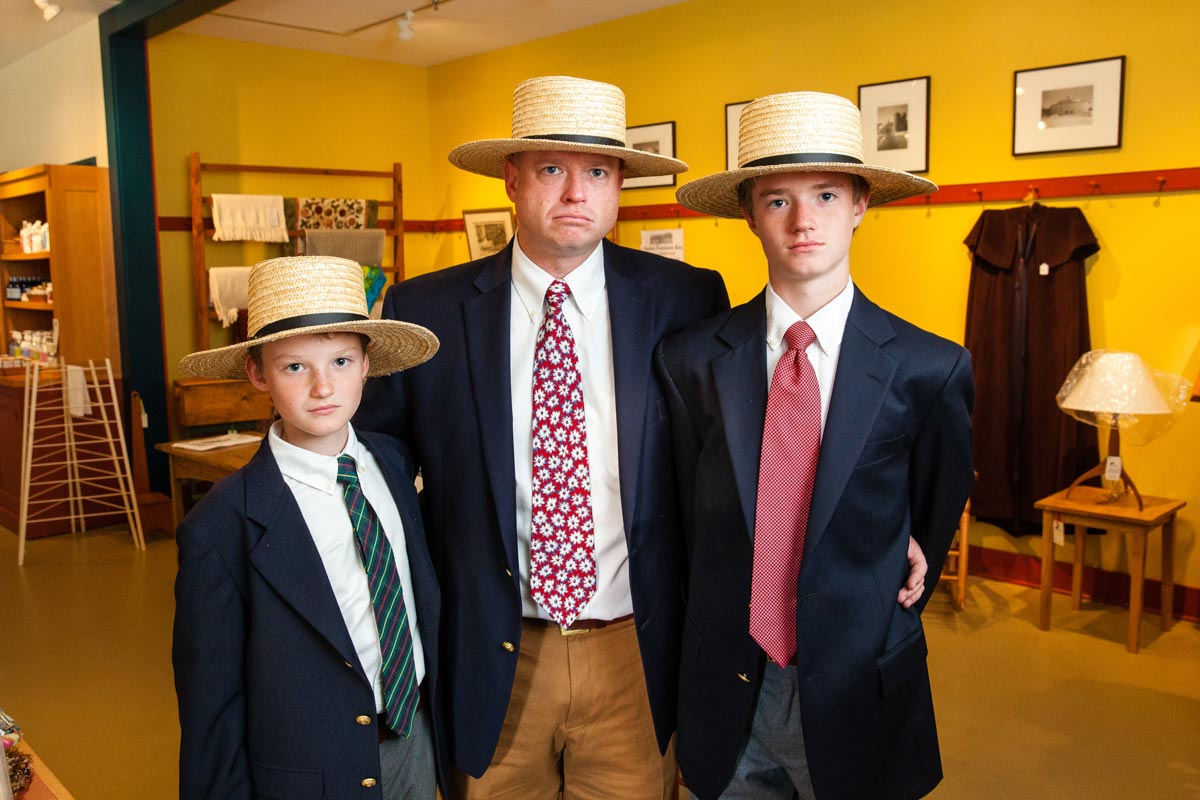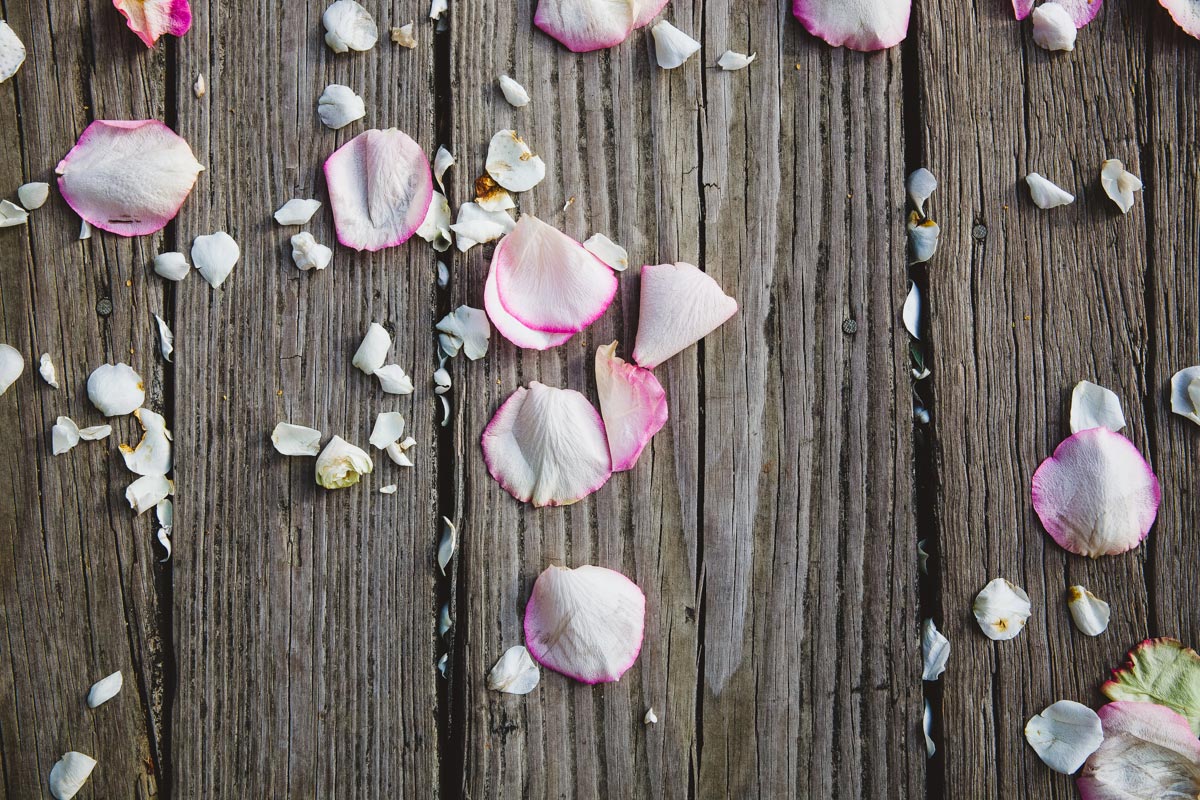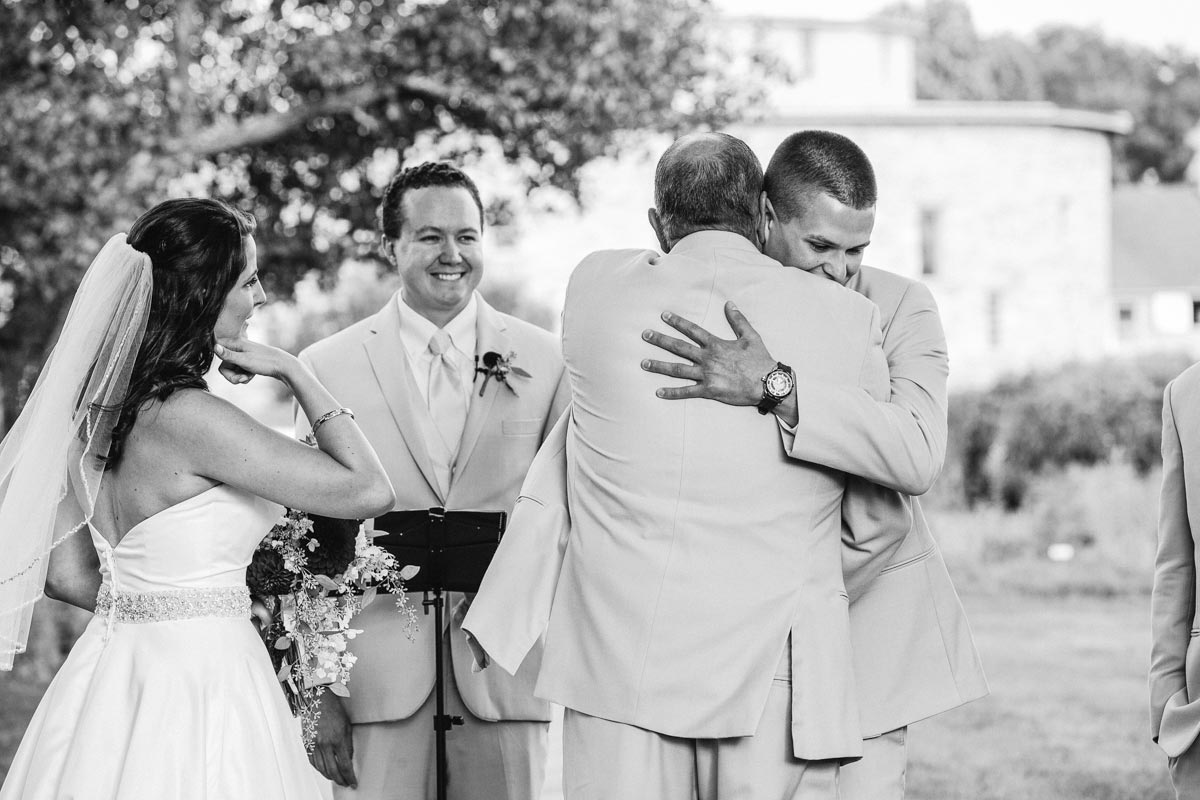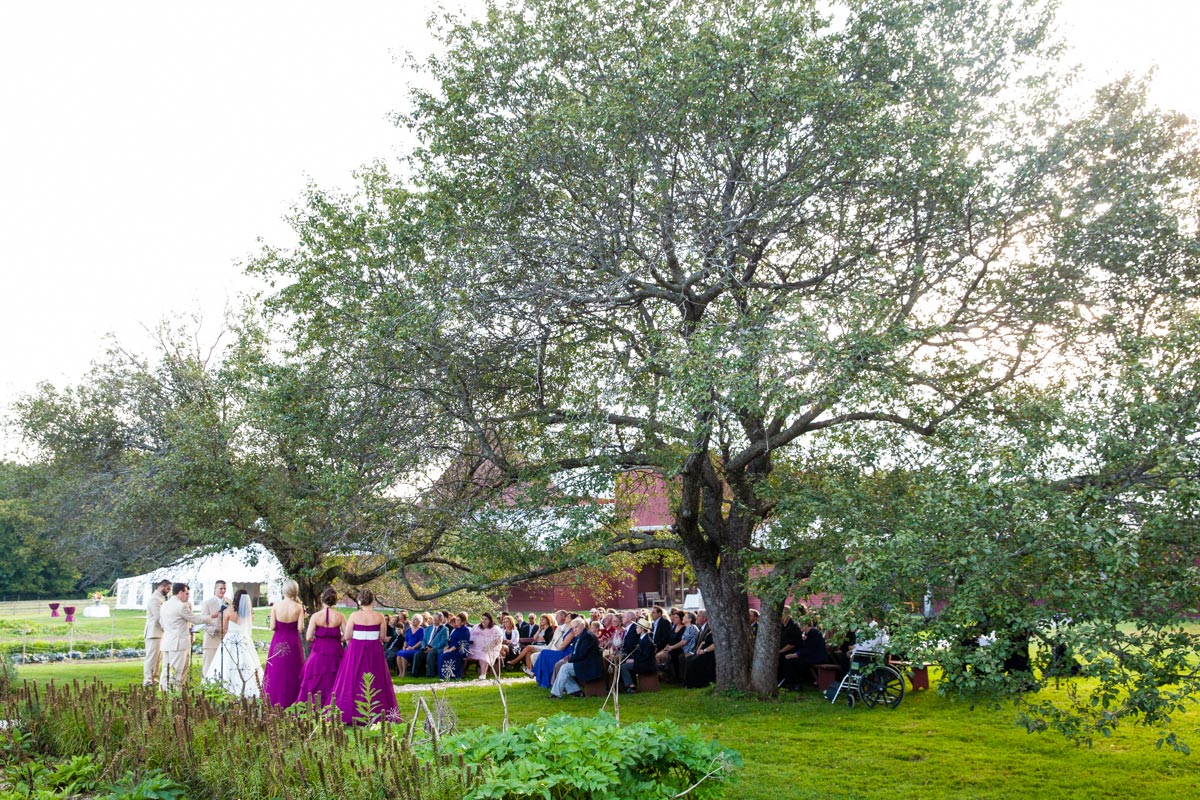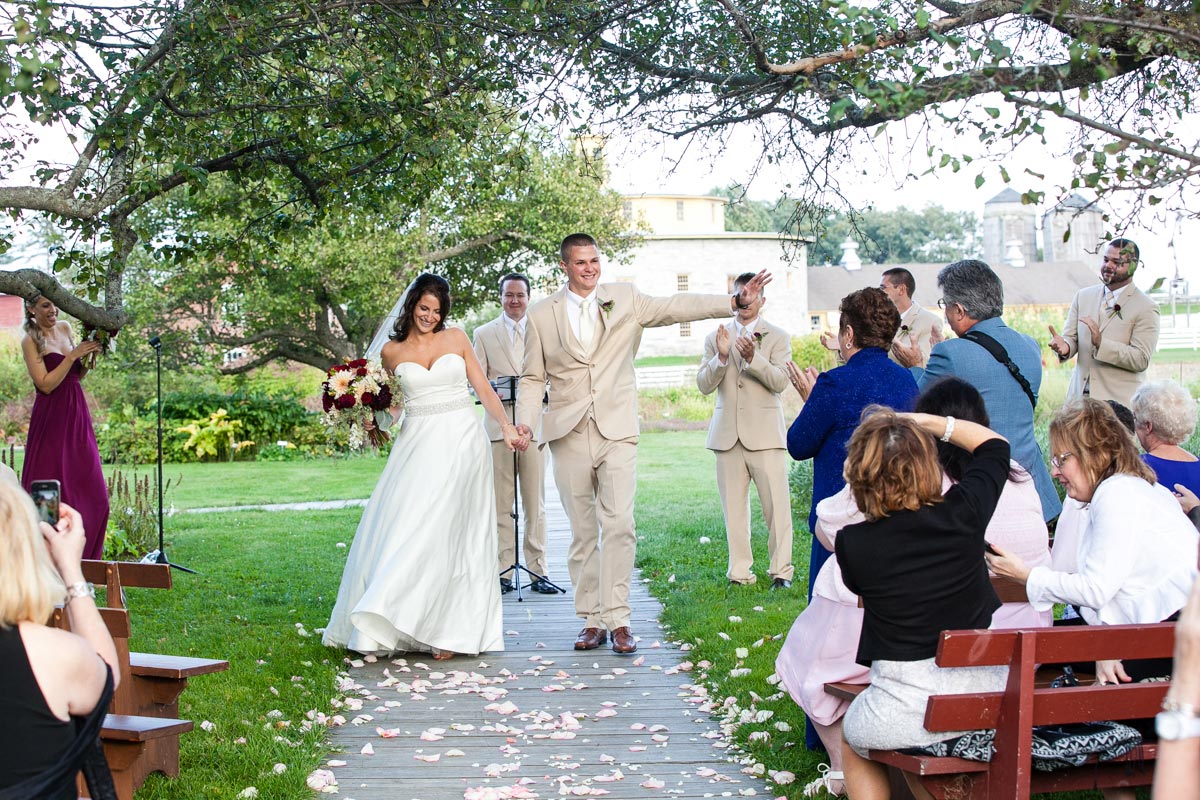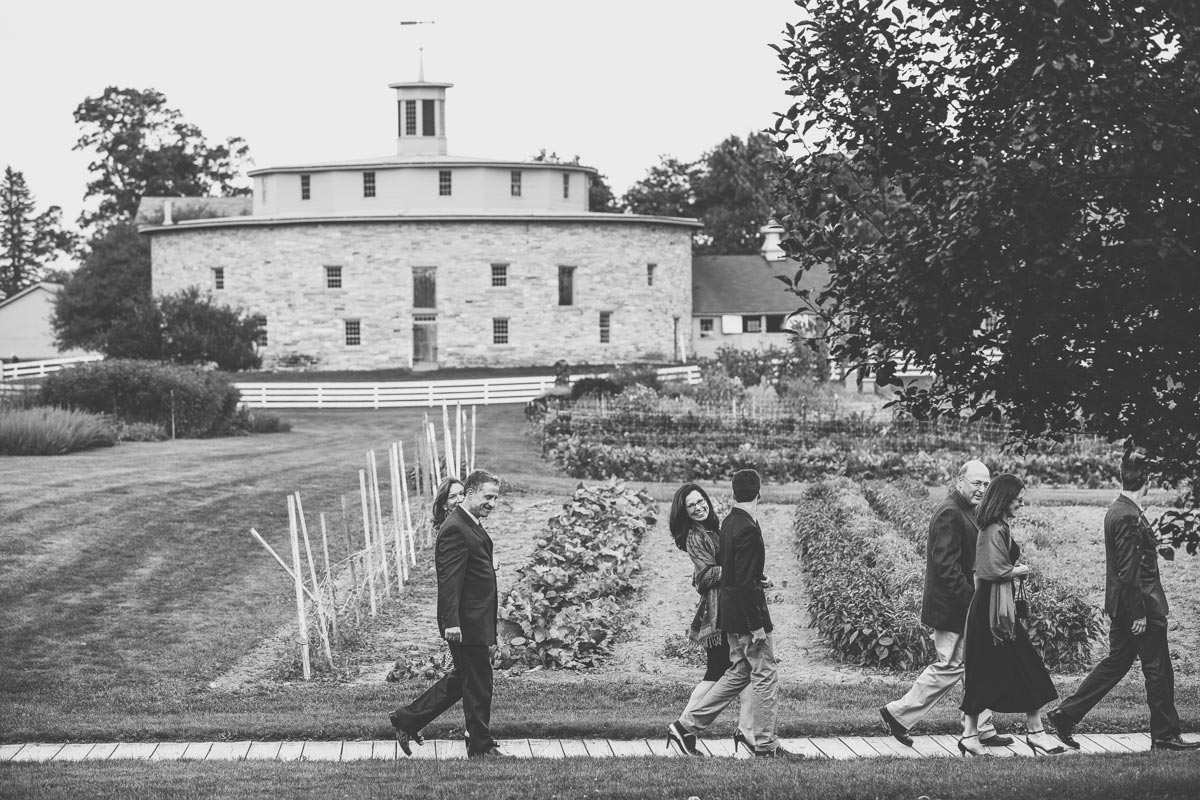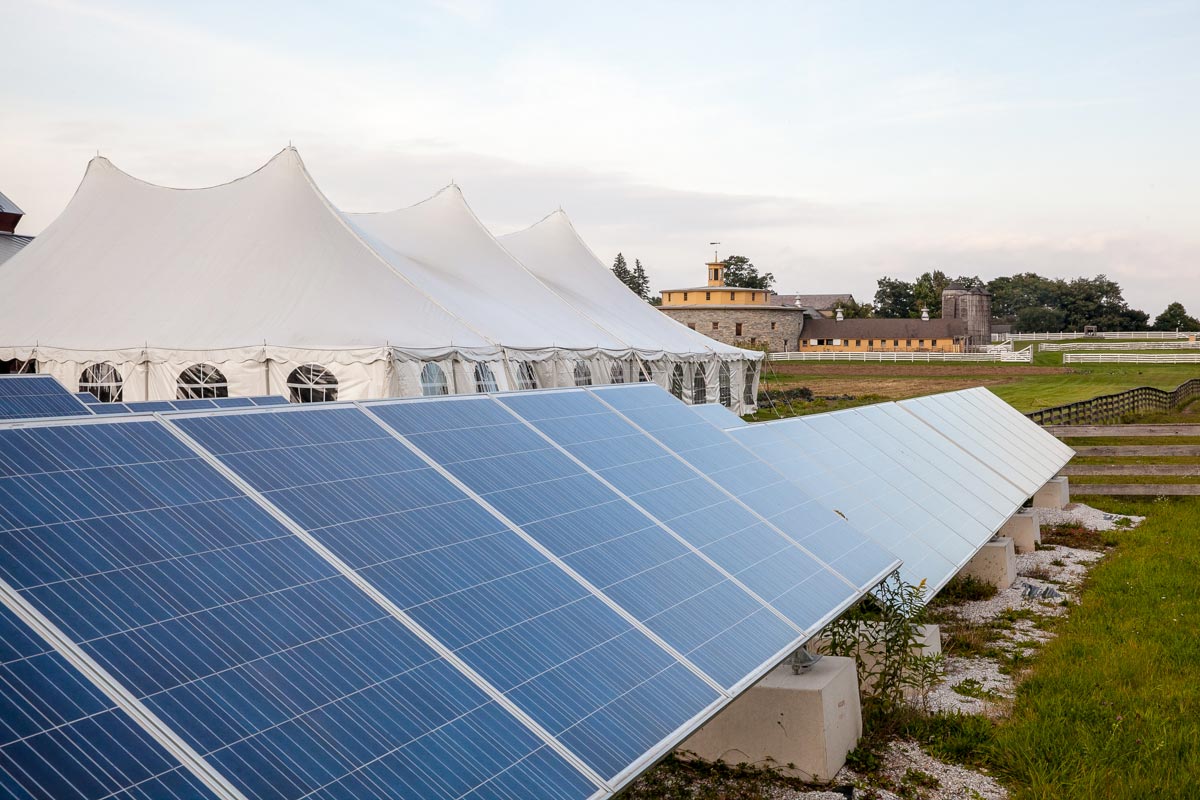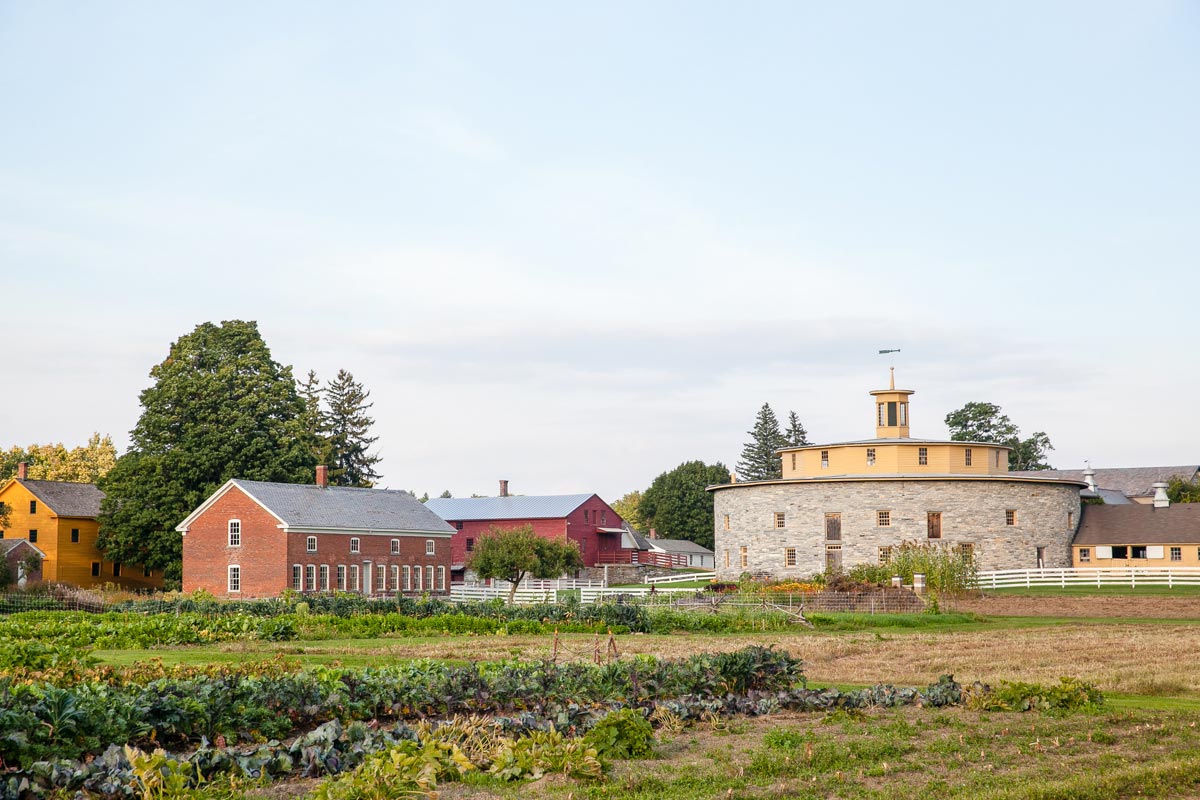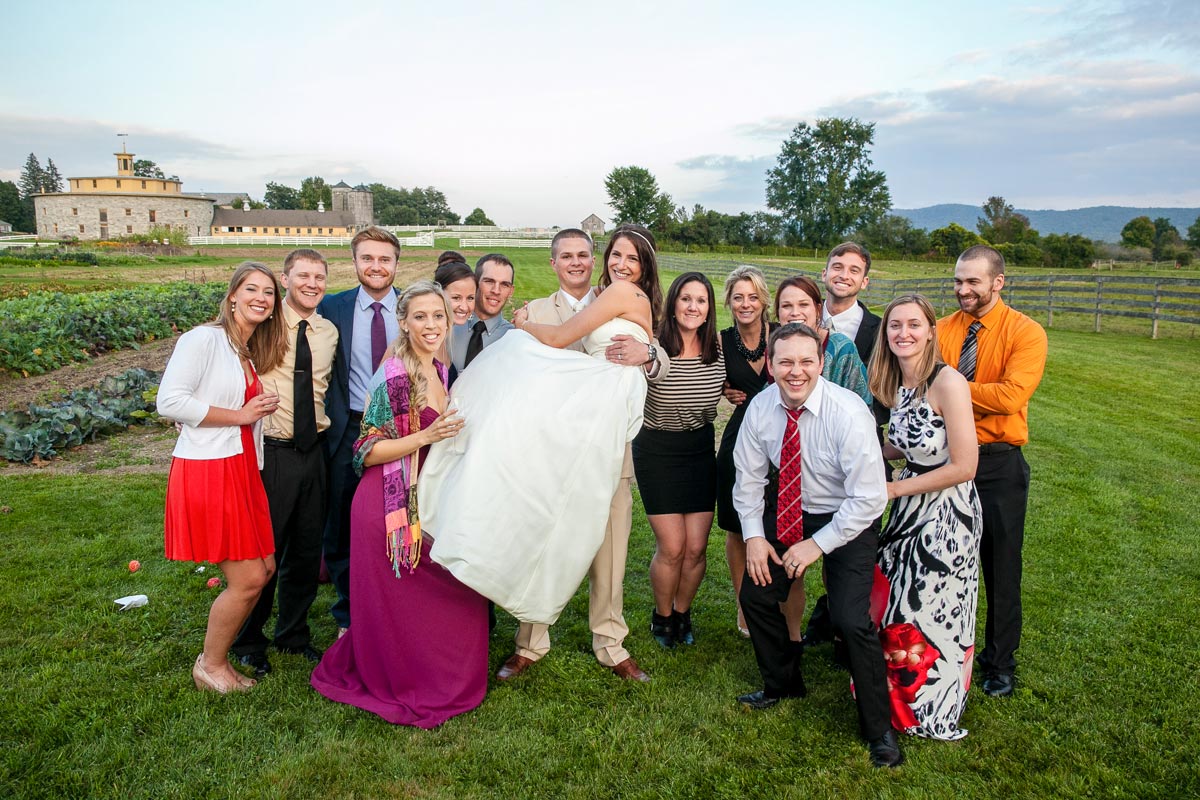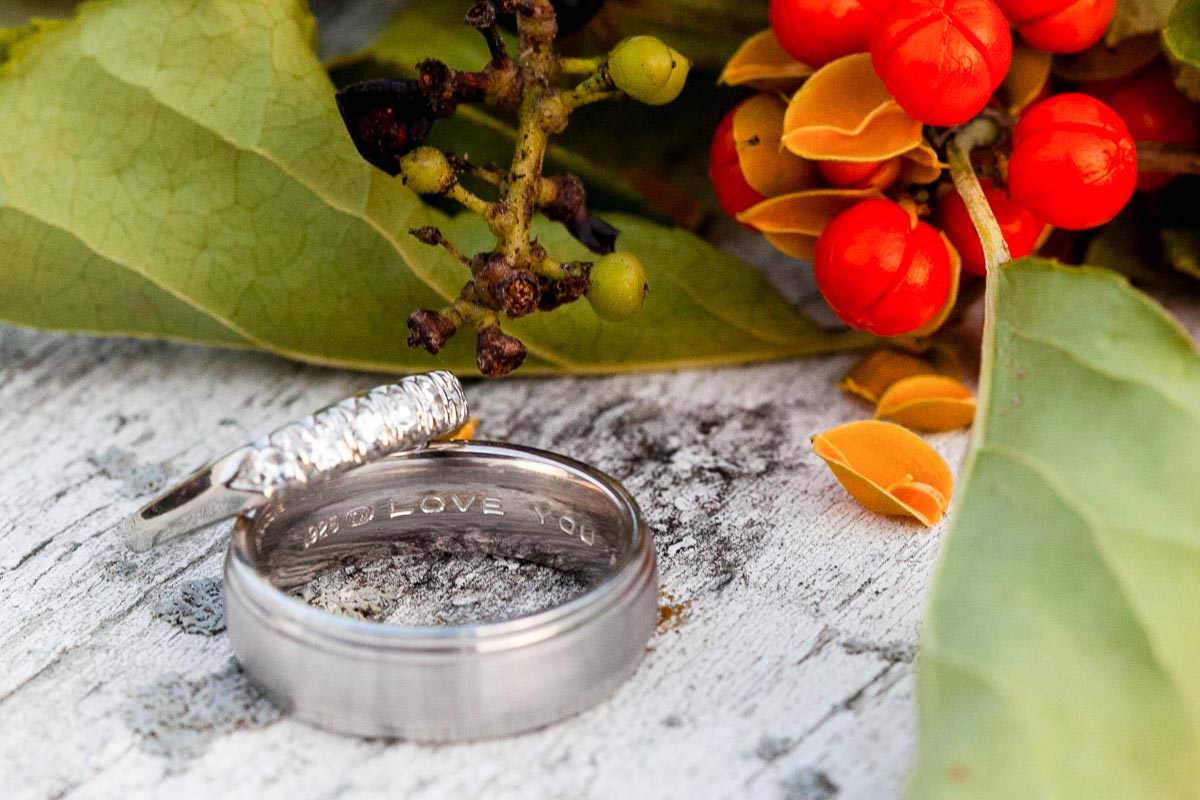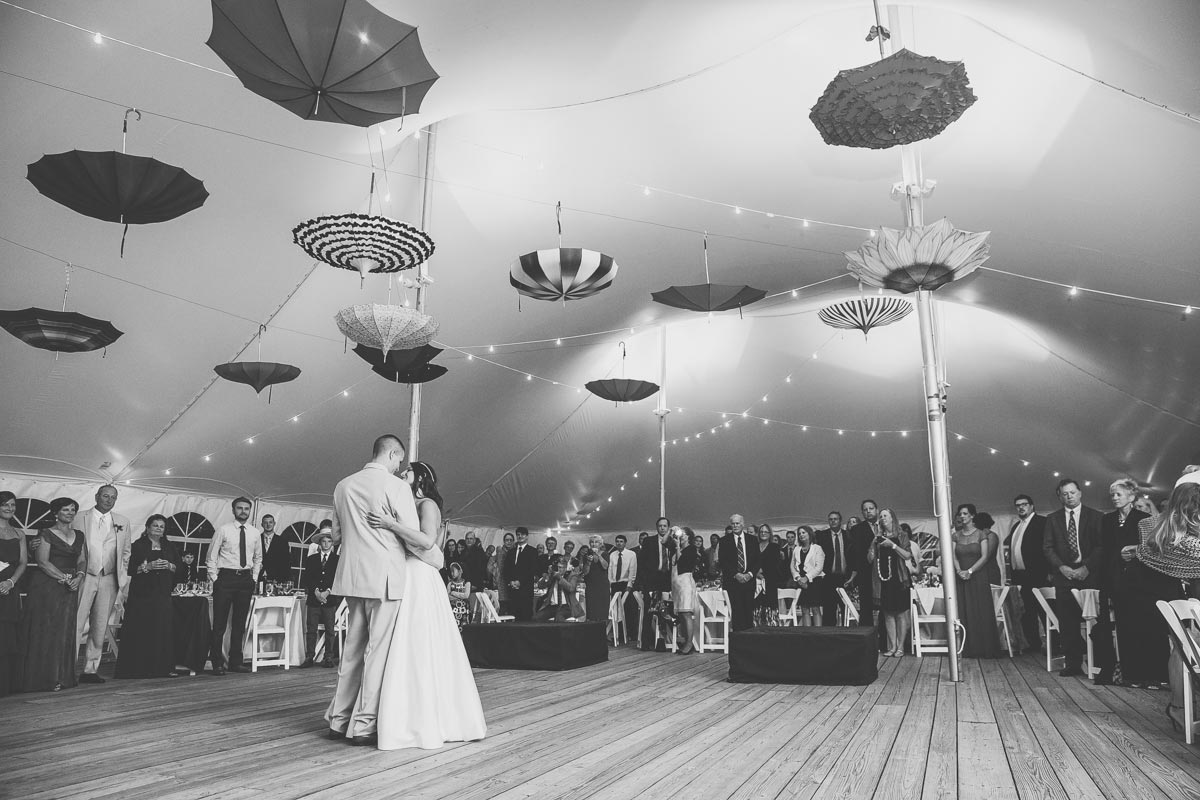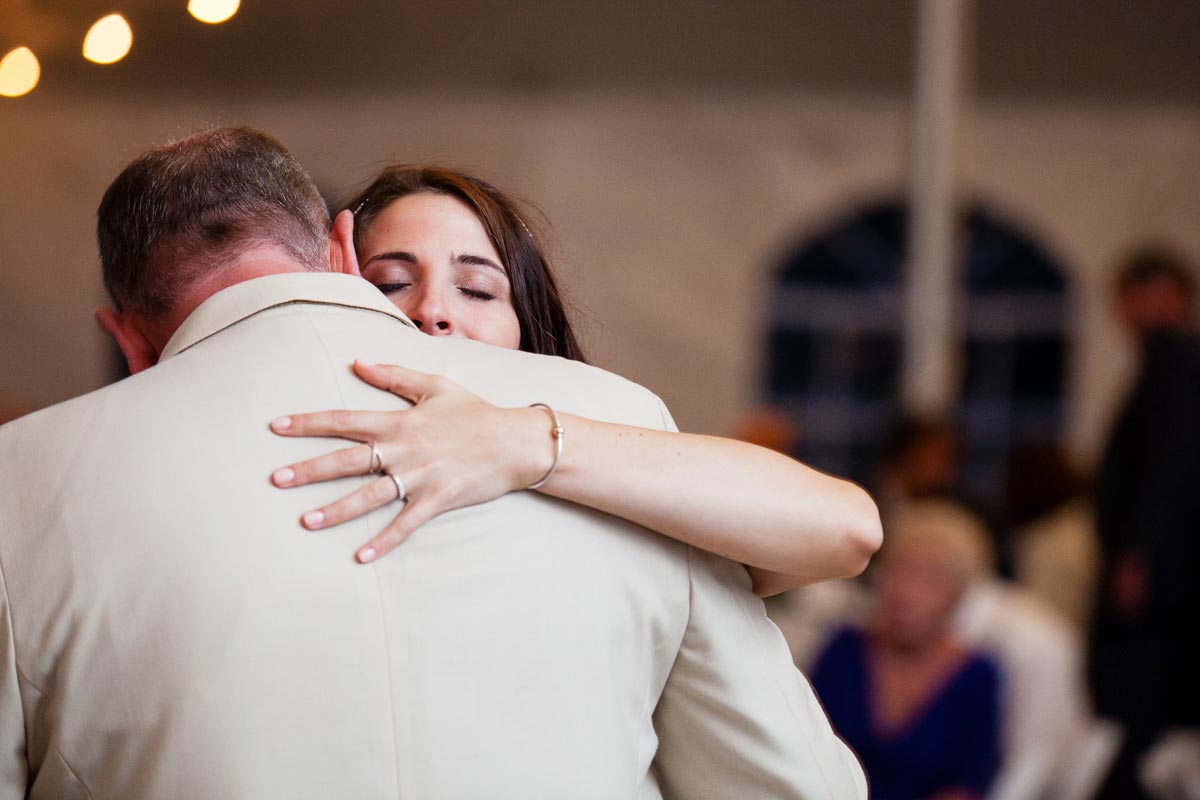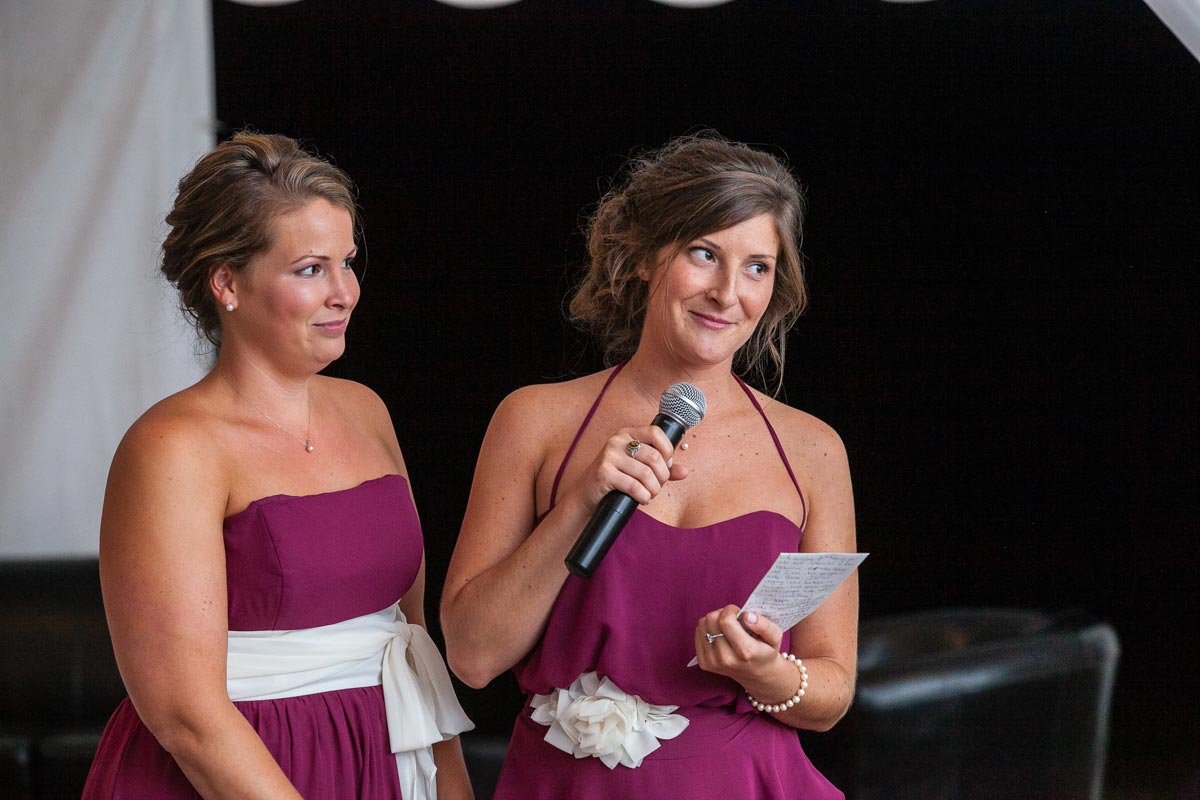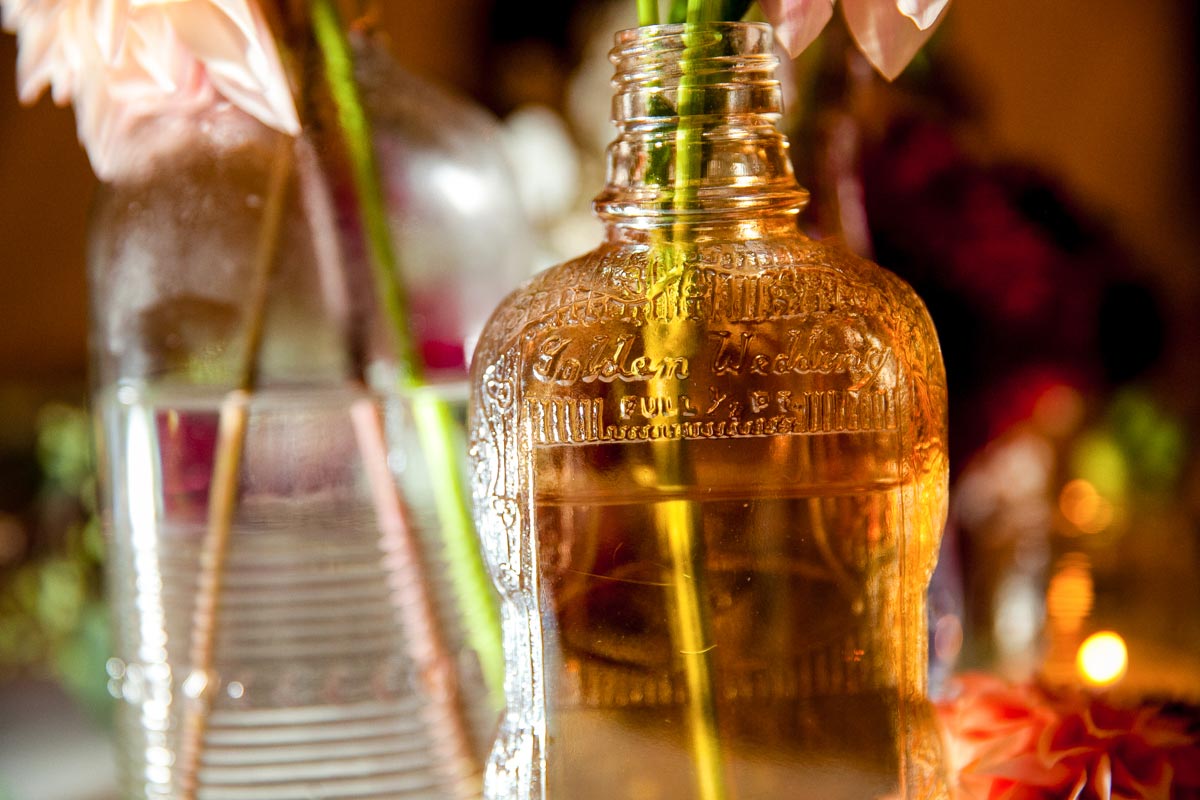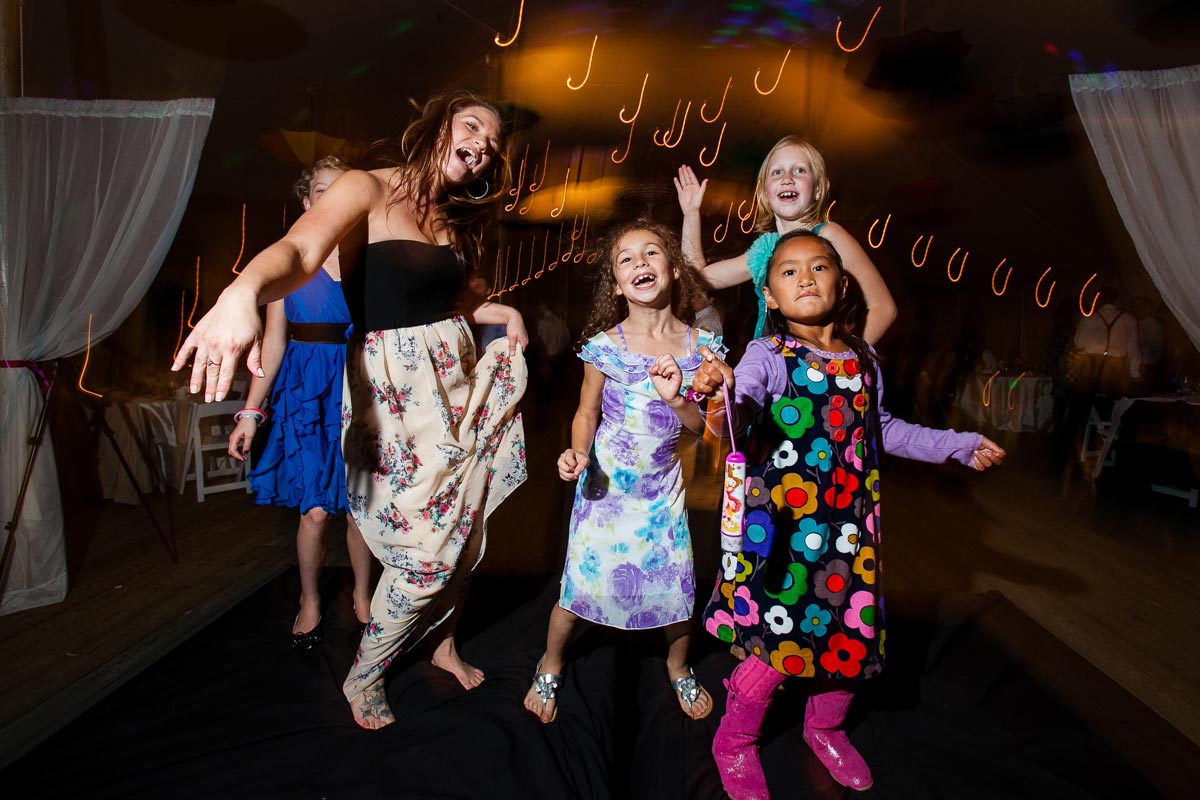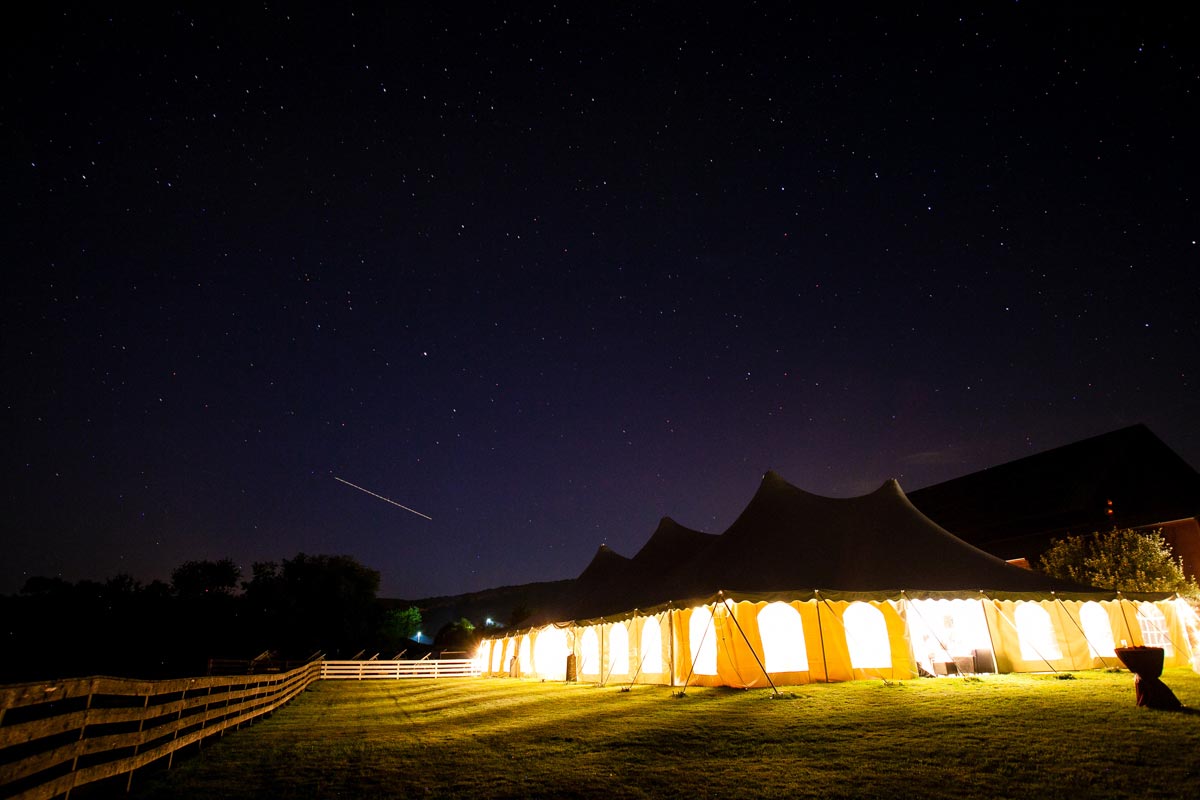 Vendor Information:
Venue: Hancock Shaker Village
Caterer: Savory Harvest Catering
Wedding Planner: The Bride, Rebecca Daly, Brides & Bowties, [email protected]
Wedding Photographer: Eric Limon
Flowers: Lani Gillooly of Gillooly Designs 413.559.1193
Umbrellas: Bella Umbrella, Seattle, Wa
DJ: Rob Alberti
Looking for other wedding venues? Check out these other posts: Interlaken Inn Wedding Photos – Jacob's Pillow Wedding – Colony Club
---
---
You might also like
---