L+P's Inn at Erlowest Wedding Photos
On a 15-acre estate along Lake George, this posh, adults-only inn in a Queen Anne mansion dating from 1898 is 3 miles from Fort William Henry and 12 miles from West Mountain ski area. The Inn at Erlowest is a turn of the century stone castle located in historic Lake George, New York. The Inn's elegance and sophistication recalls a time when people retreated from the cities to the pristine beauty of the Adirondack Mountains. Envision a similar escape for your wedding day, with a ceremony on Erlowest's stone terraces that overlook Lake George, or directly on the Lake's shore. Spend time with loved ones in an outdoor reception under the starry skies, or opt for a larger, indoor affair in the Grand Ballroom. With all the small town attractions and outdoor activities of Lake George to fill the time before and after your big day, your wedding weekend is sure to be one to remember.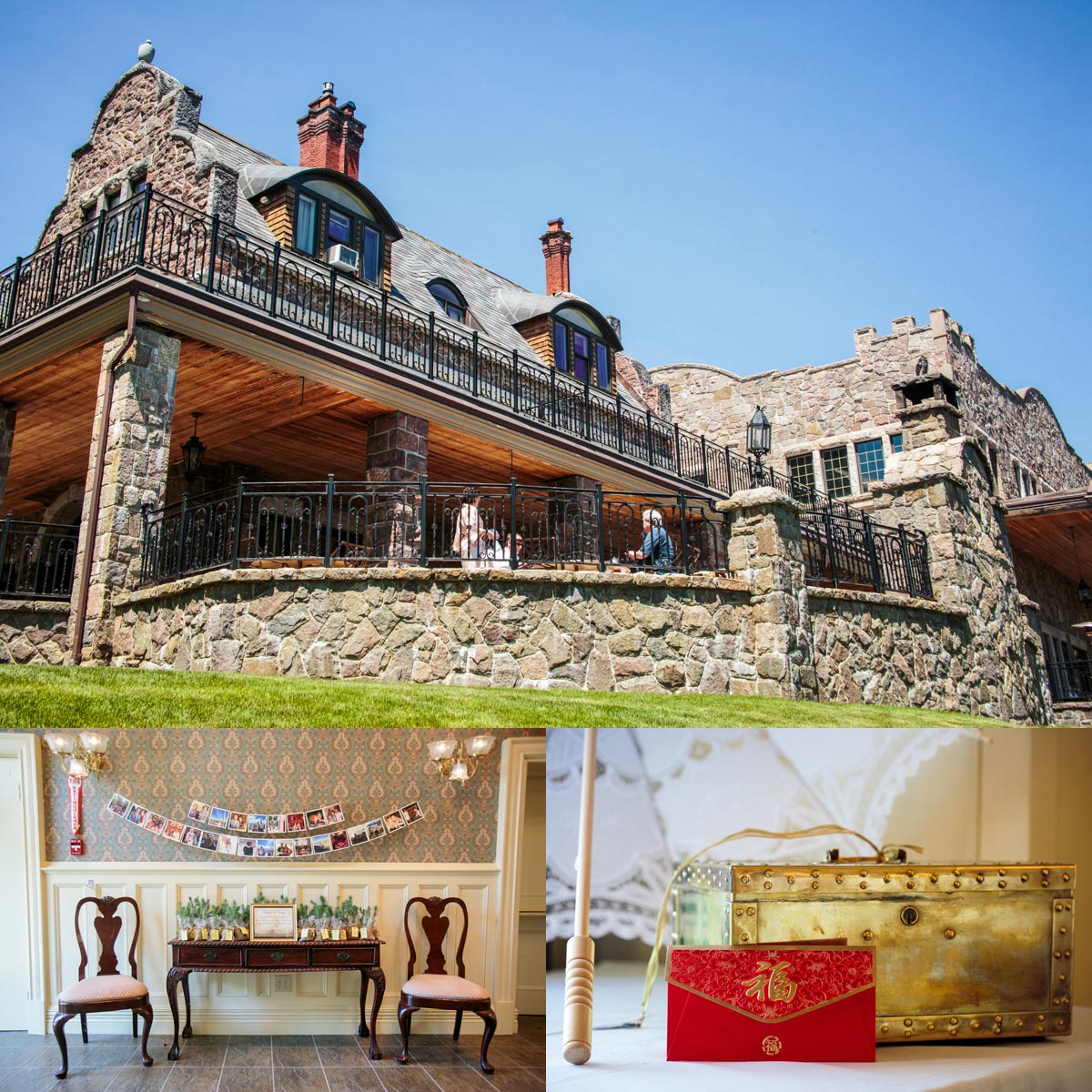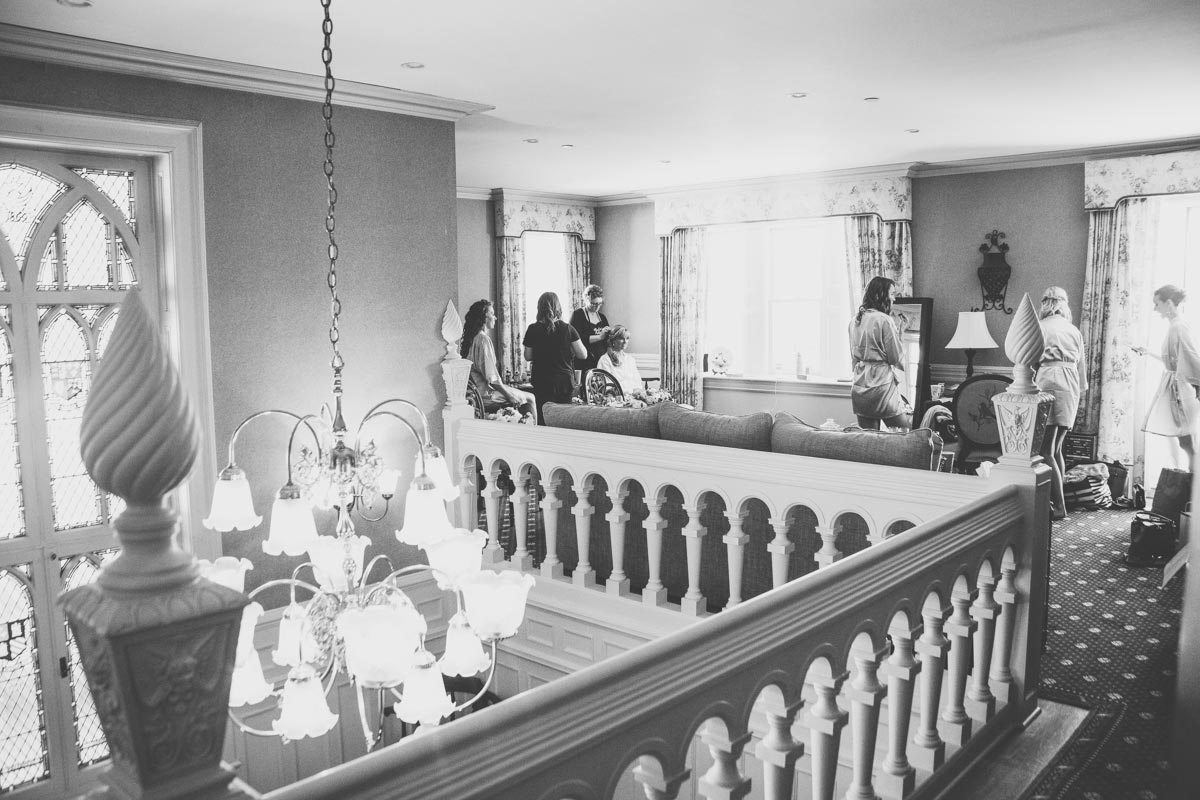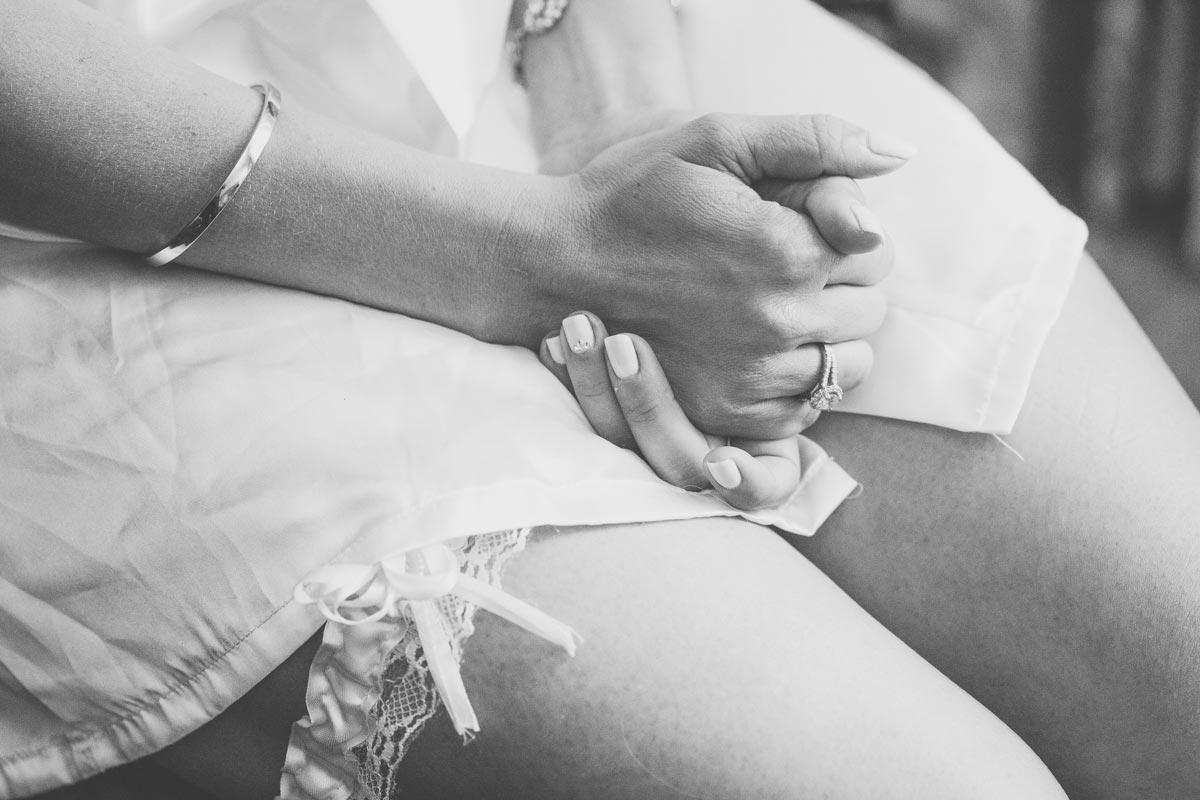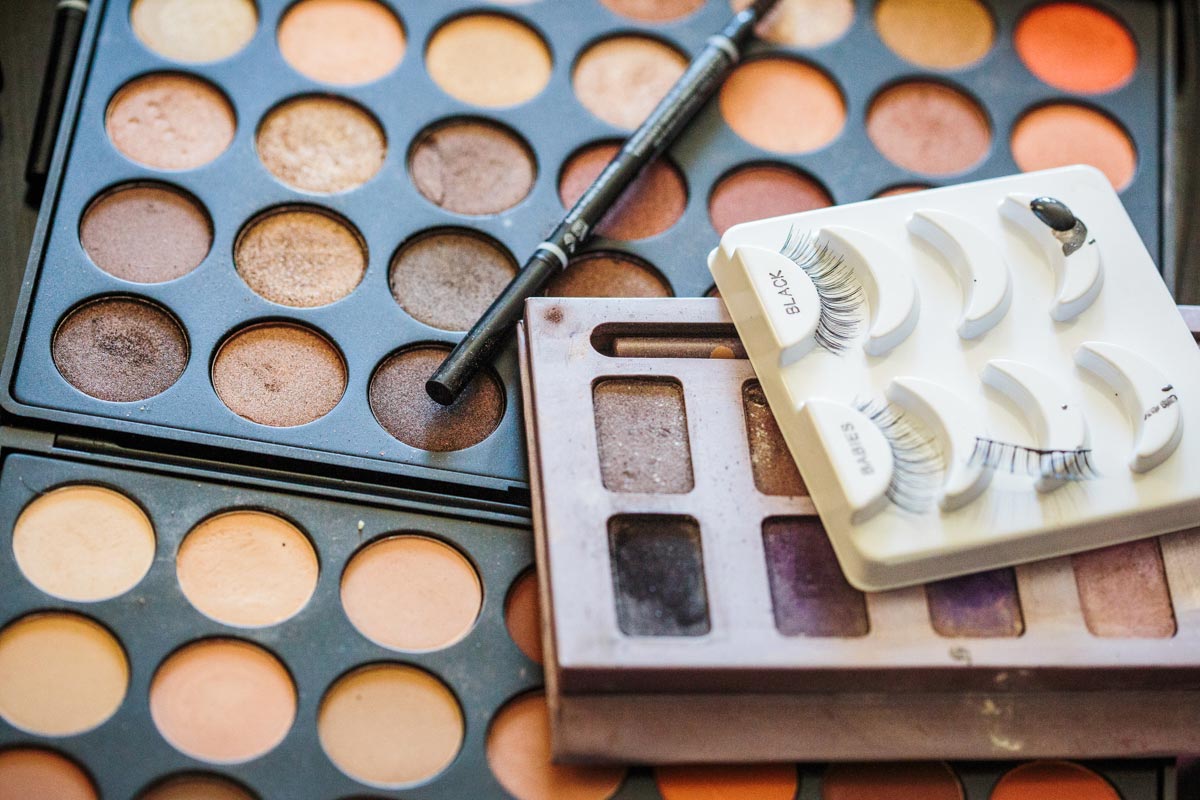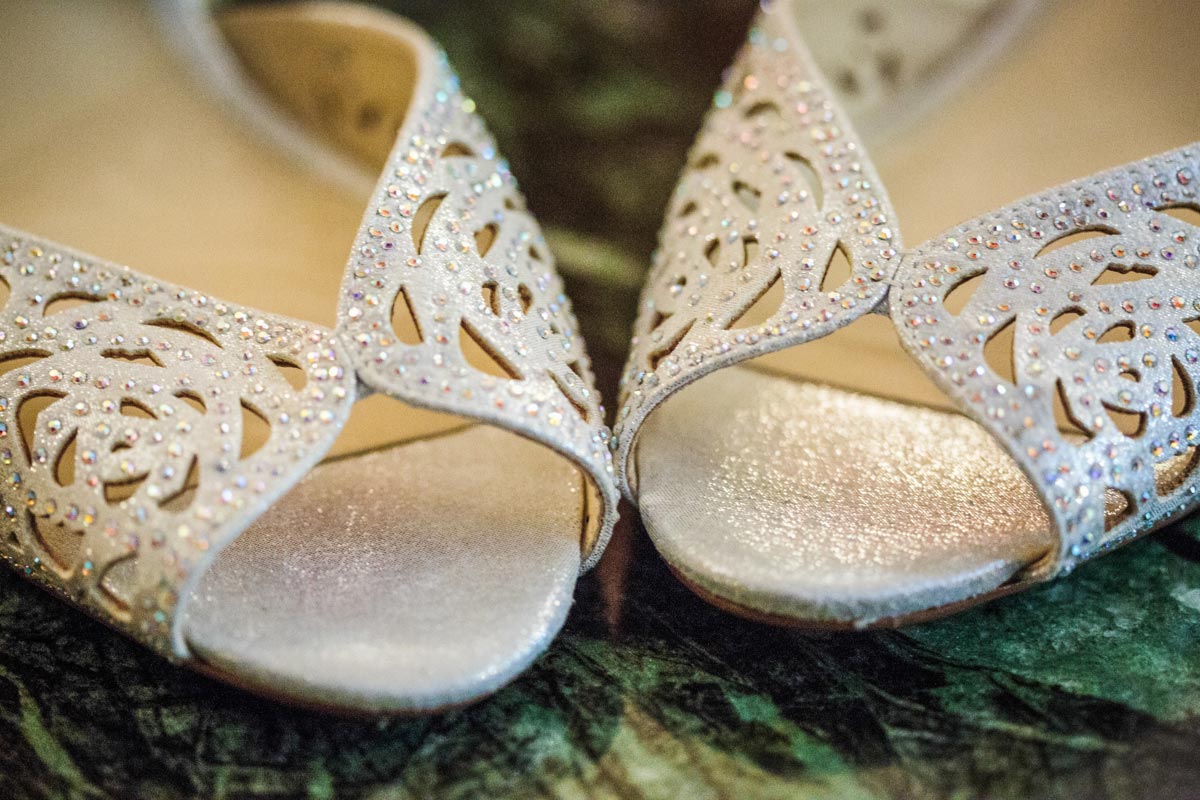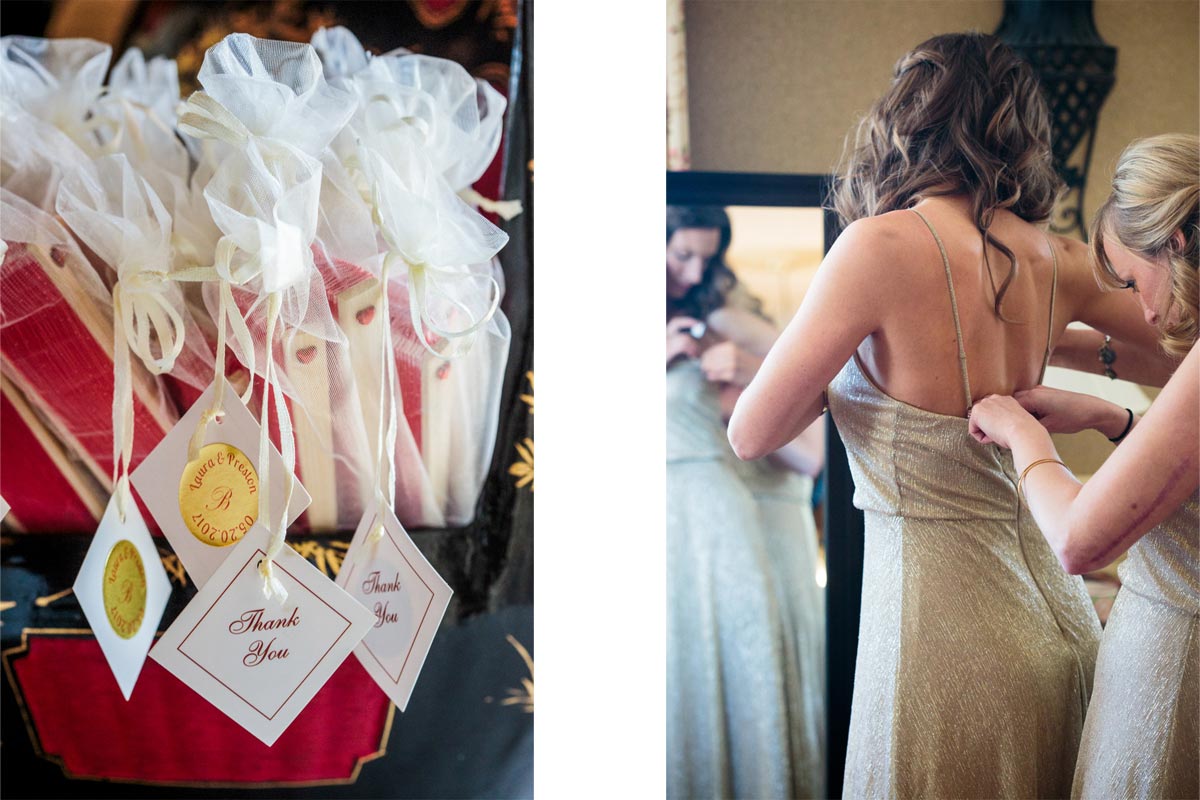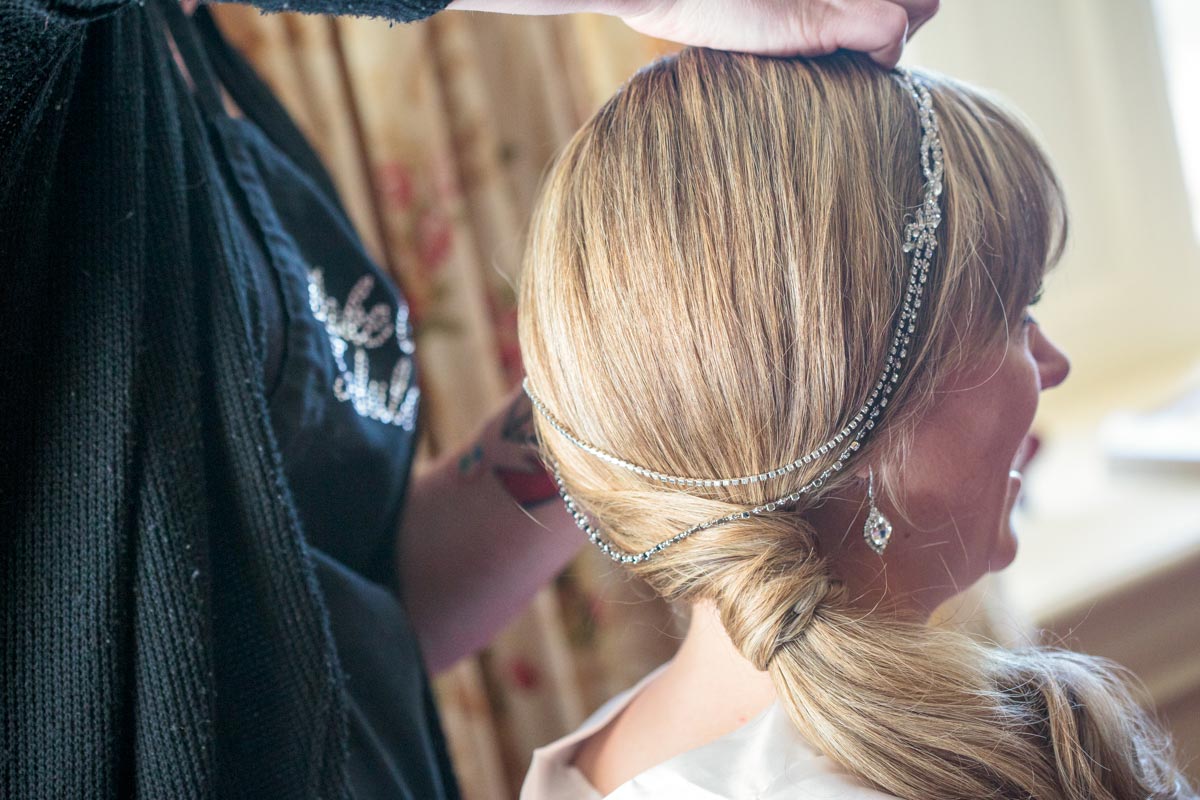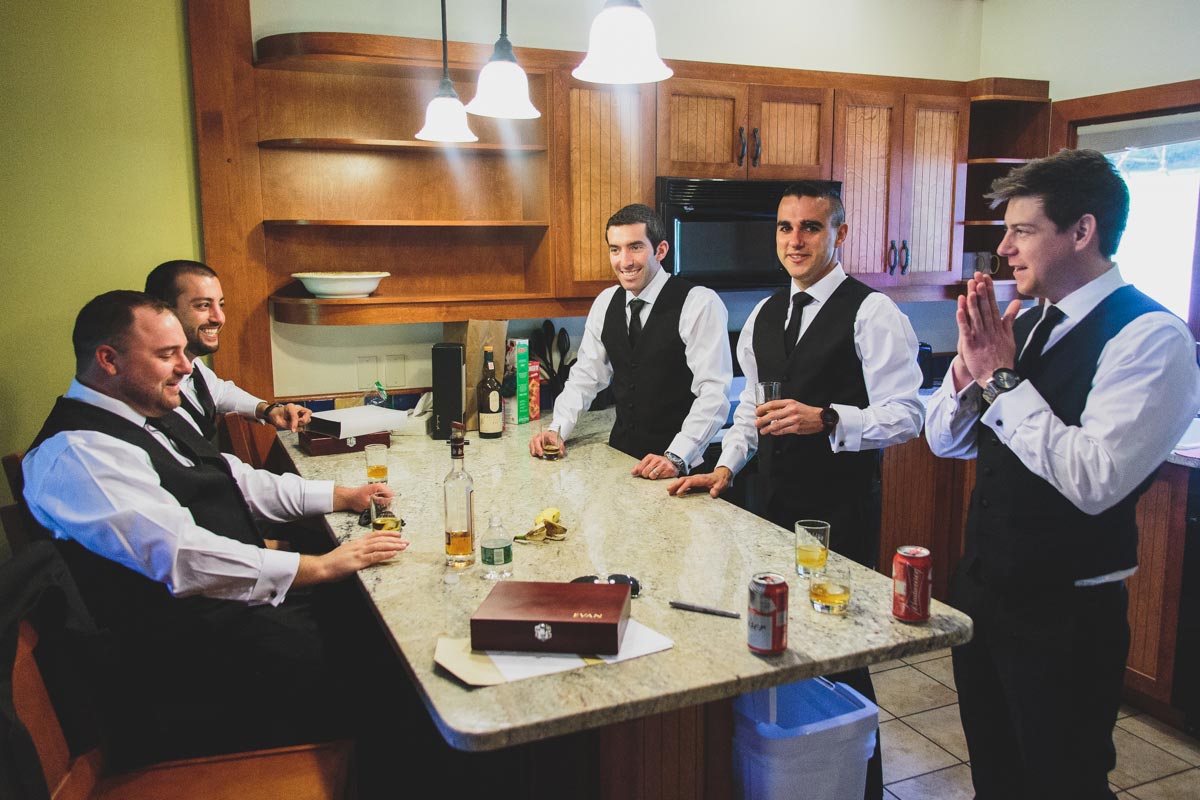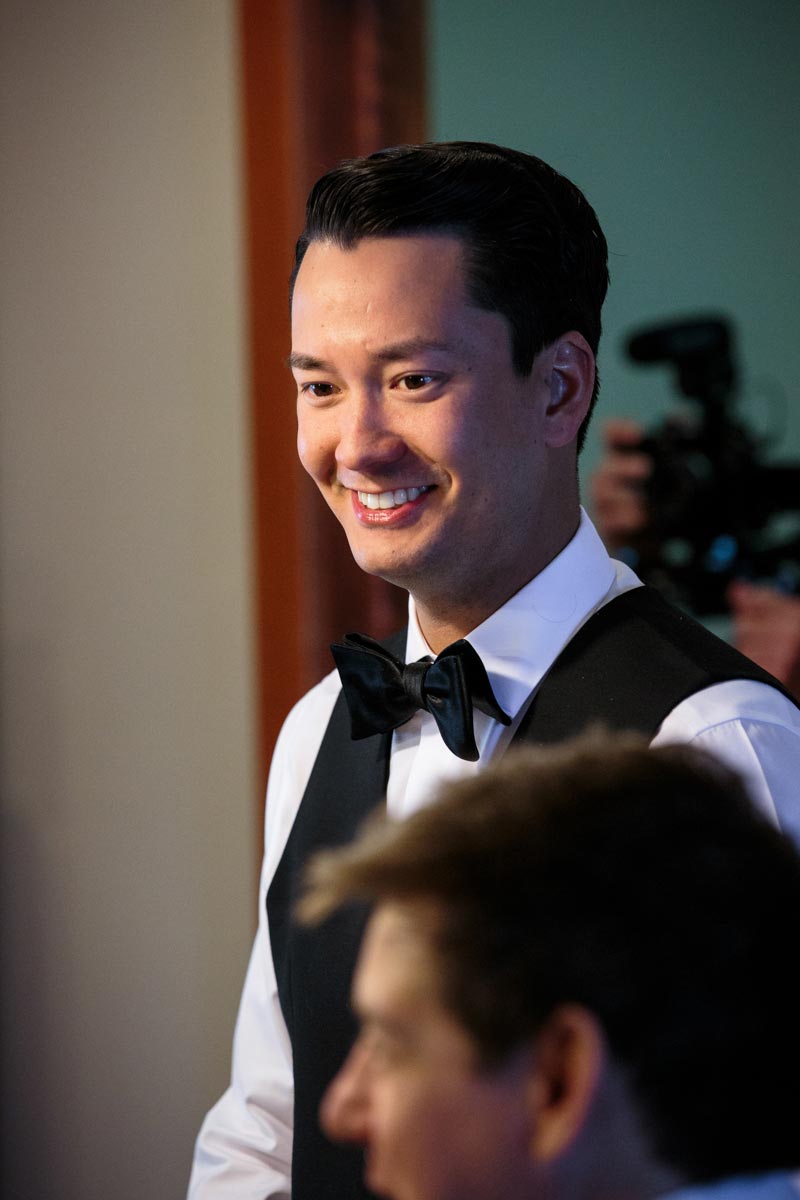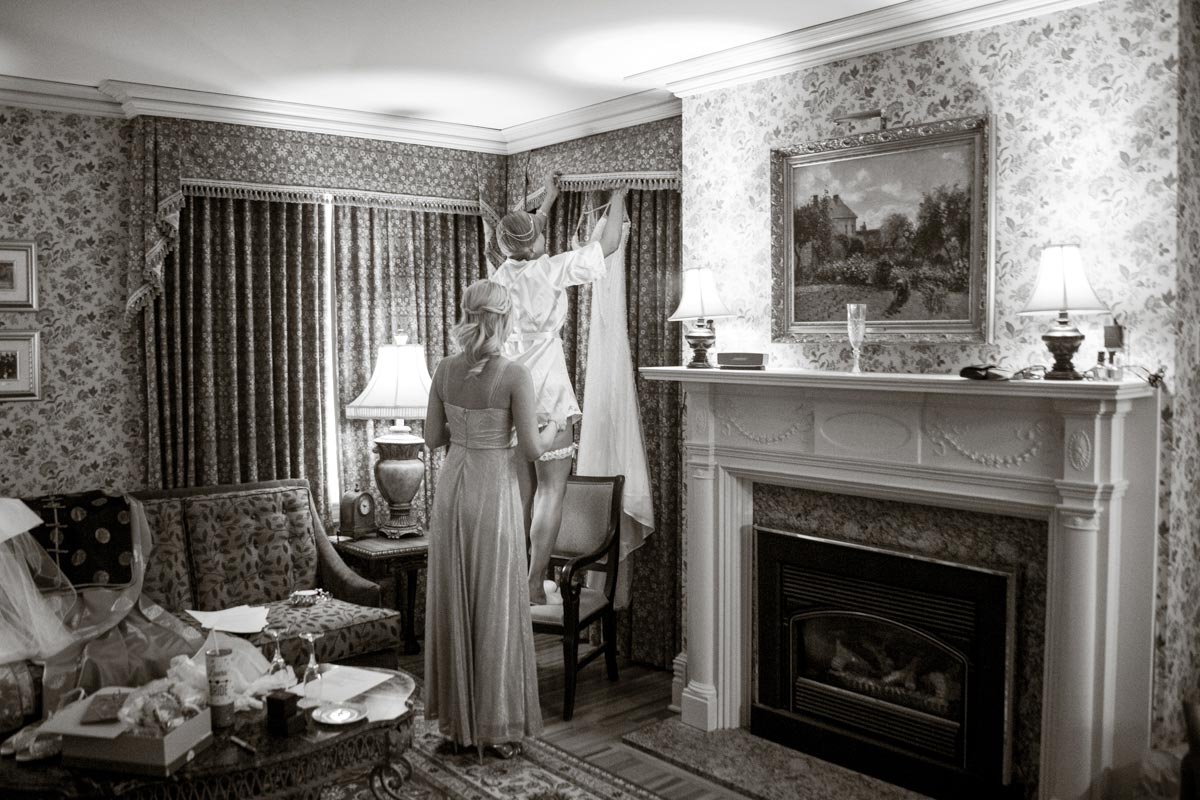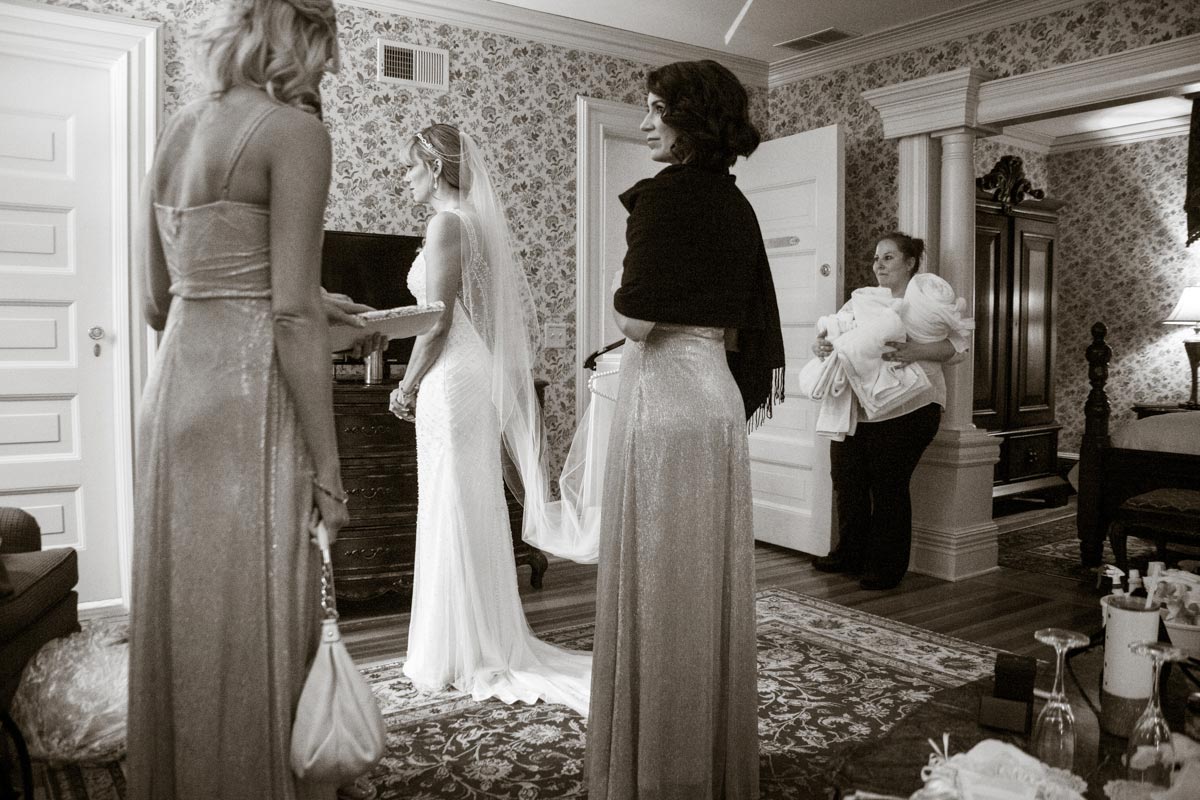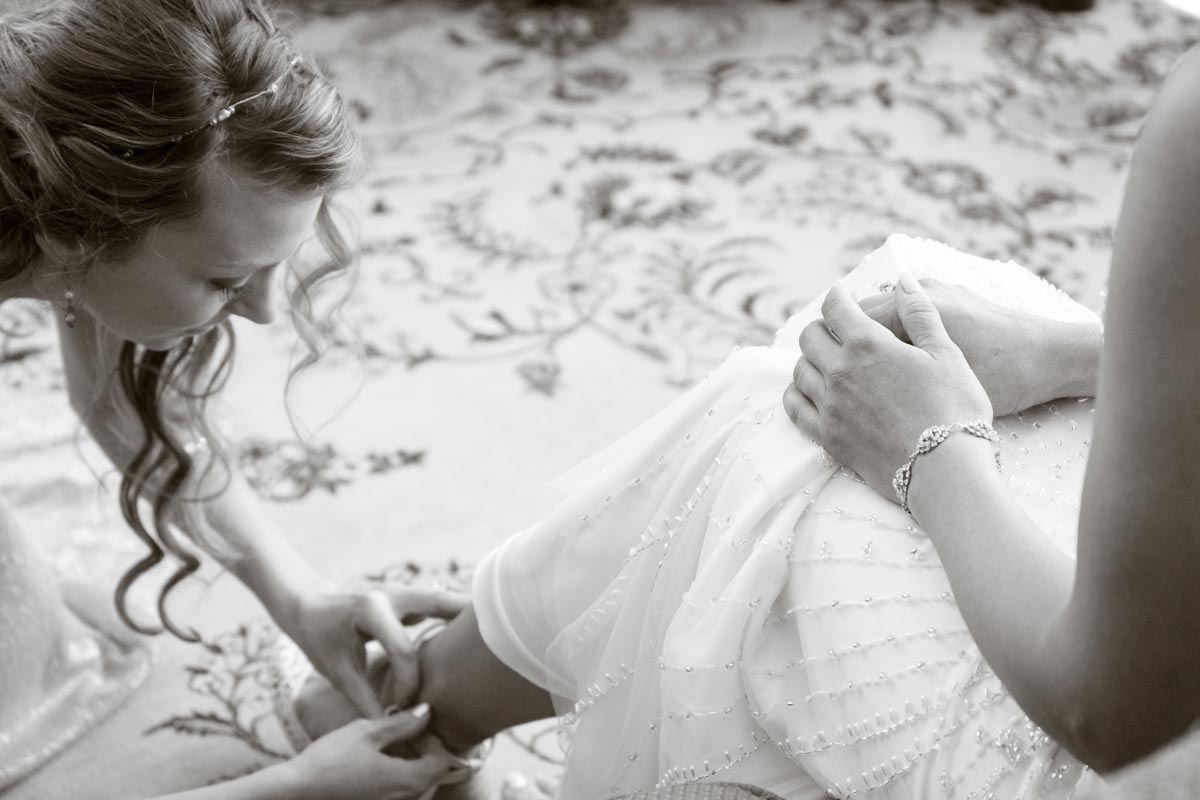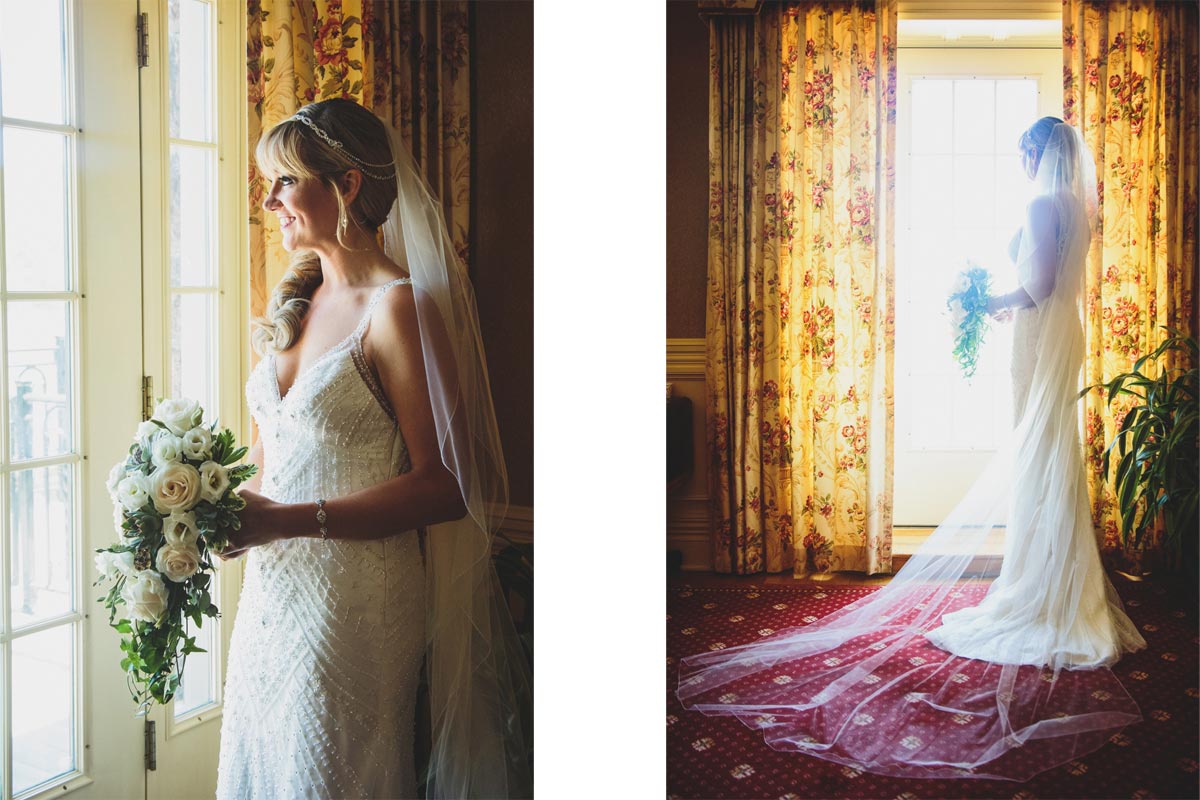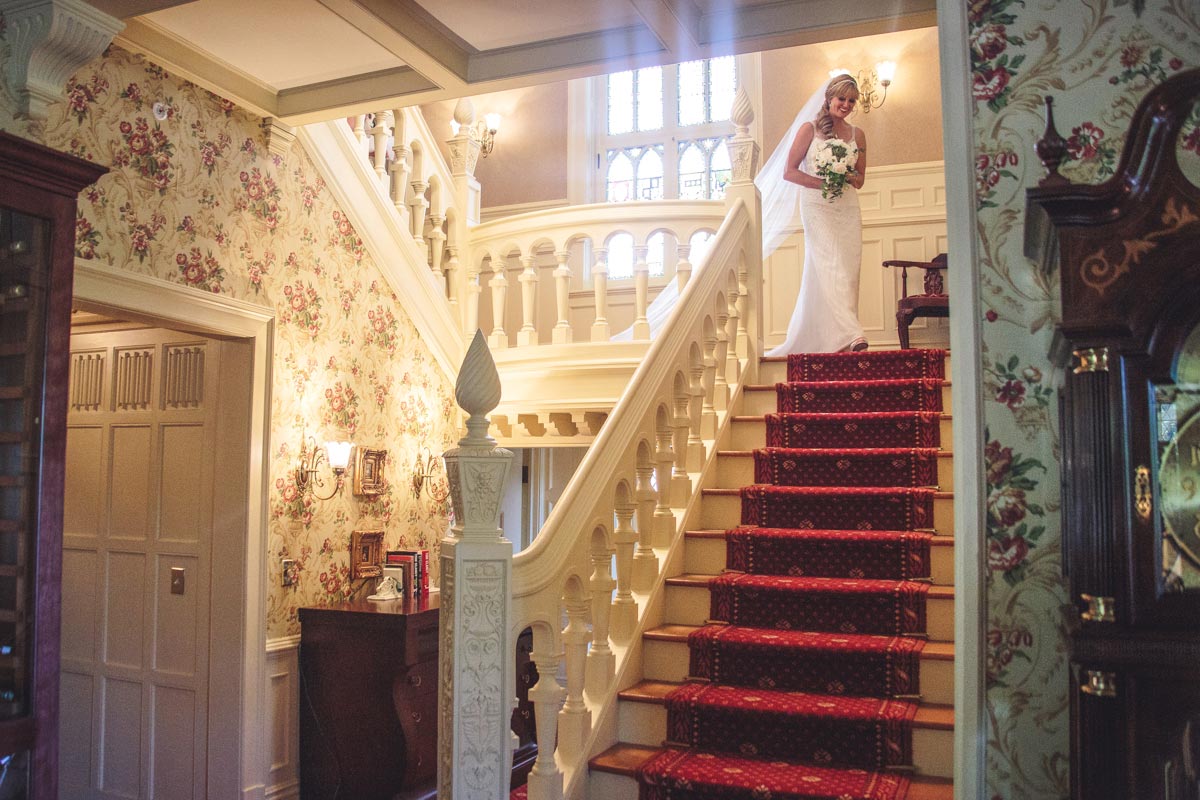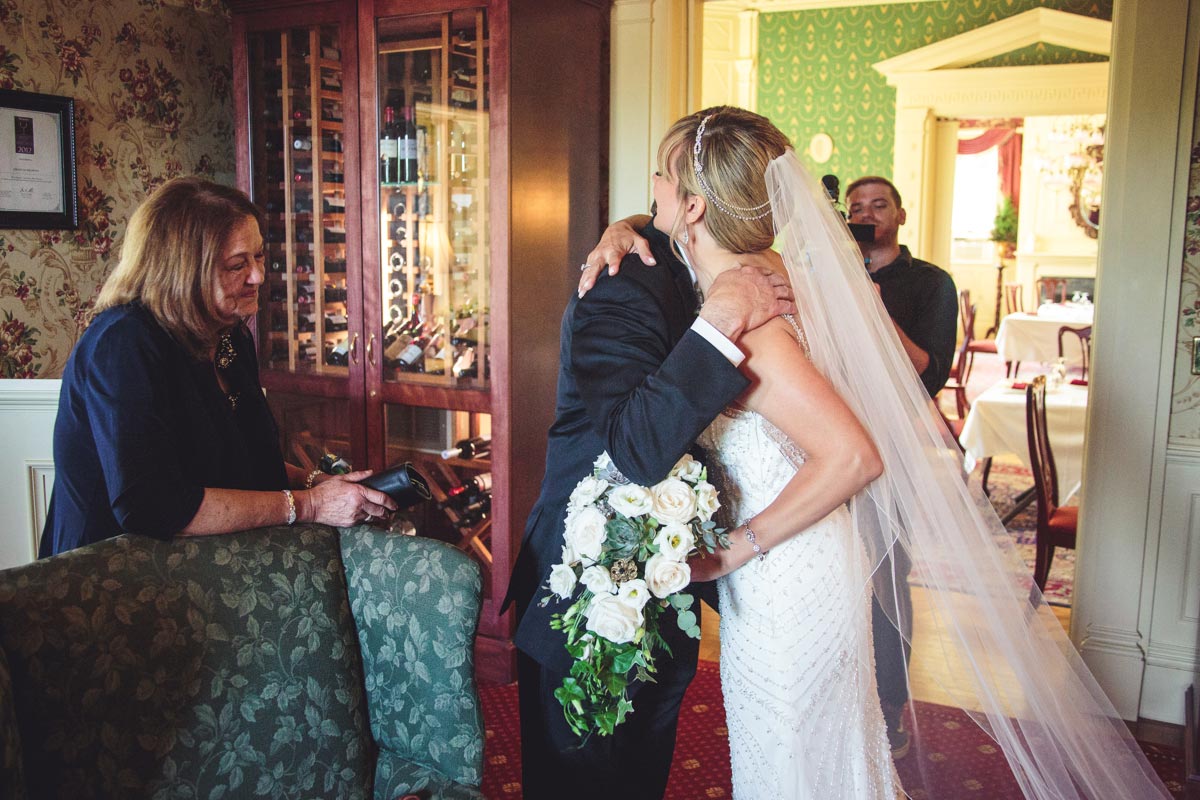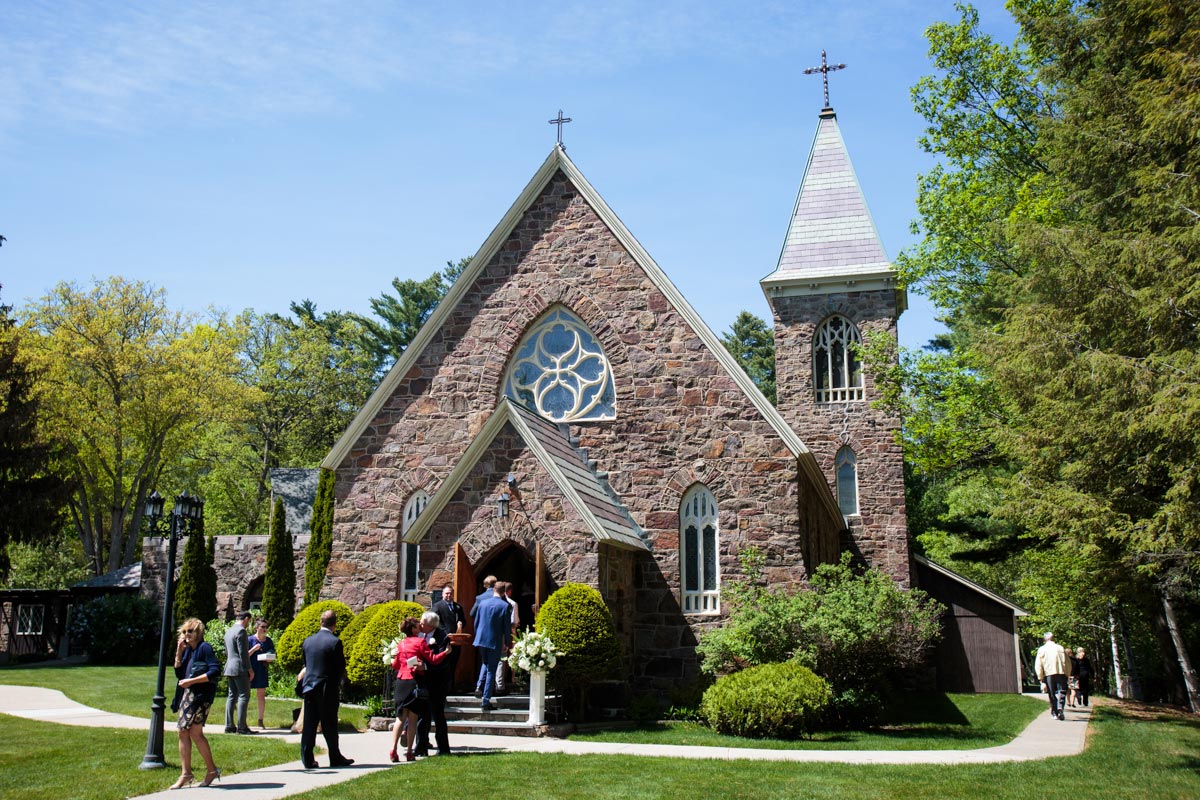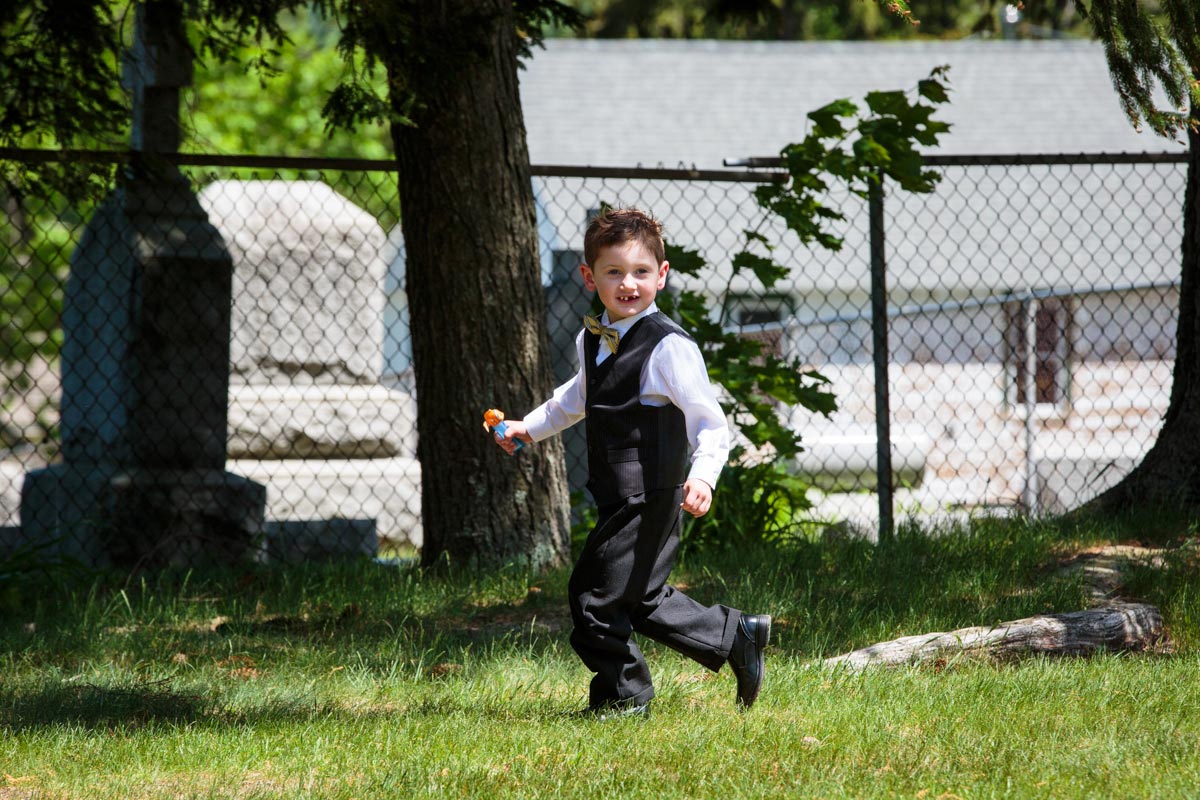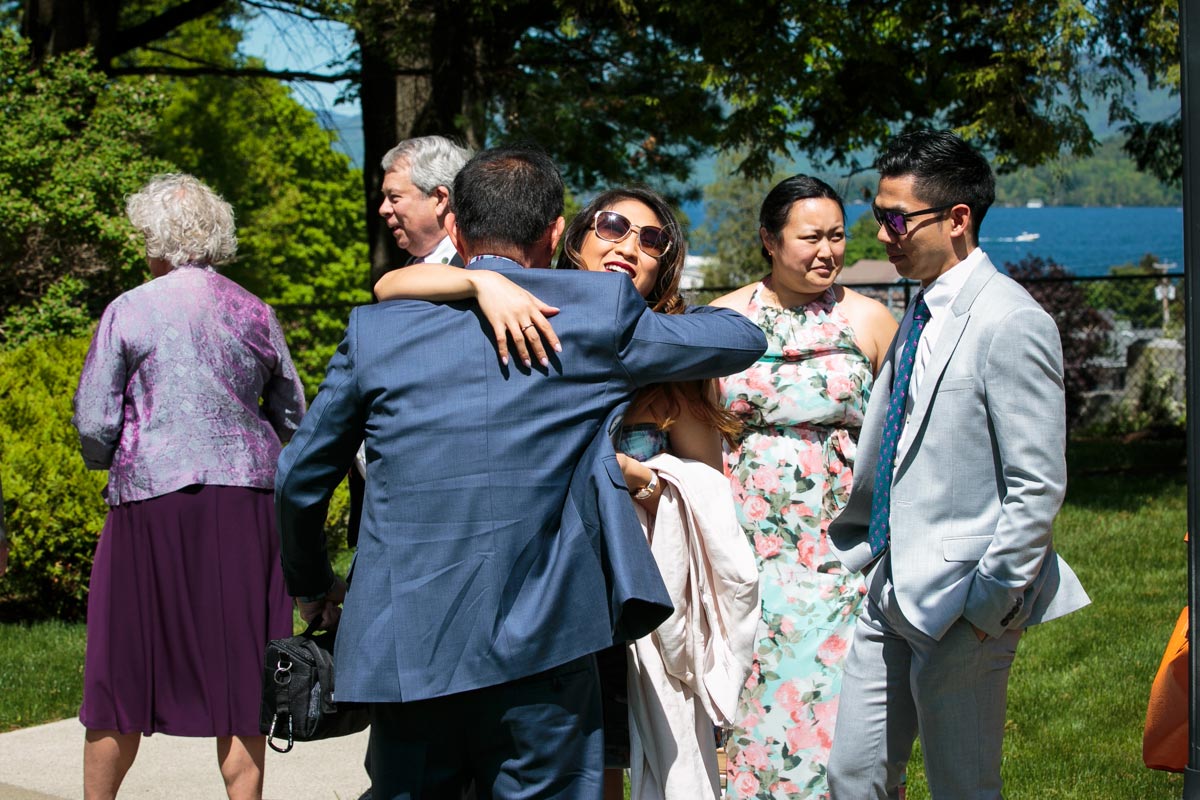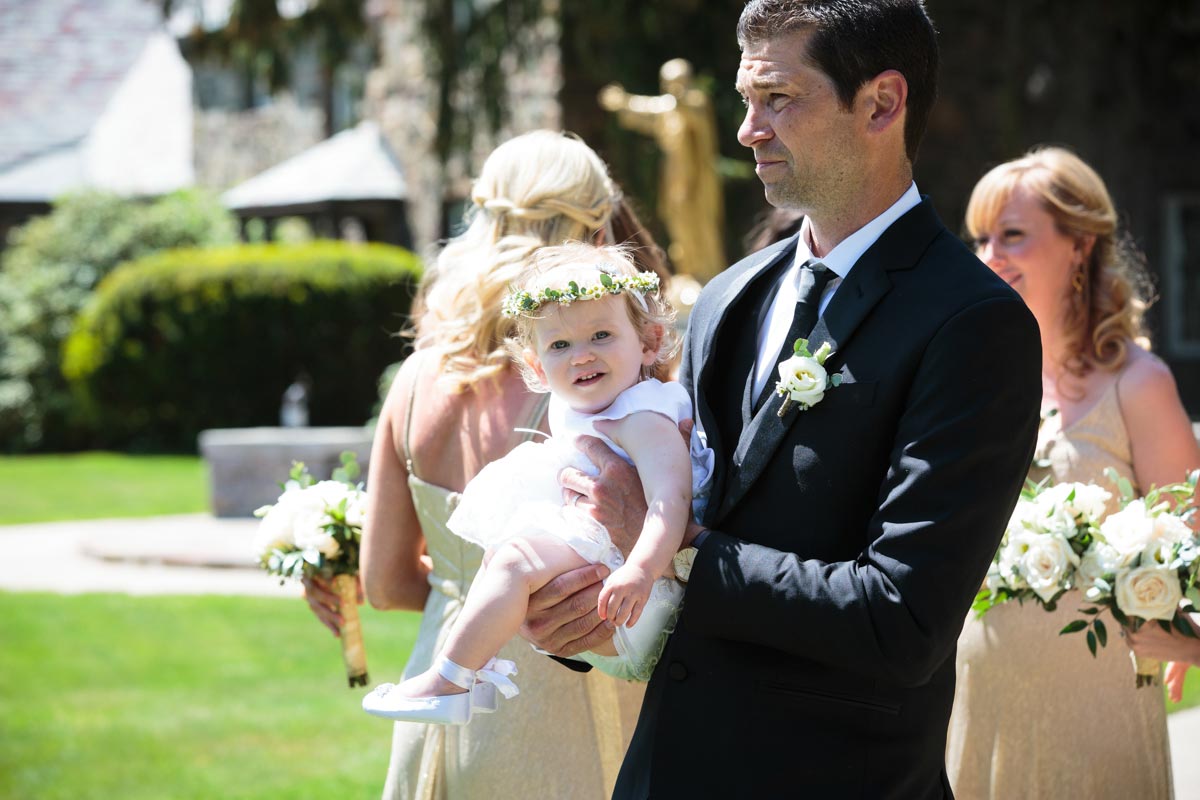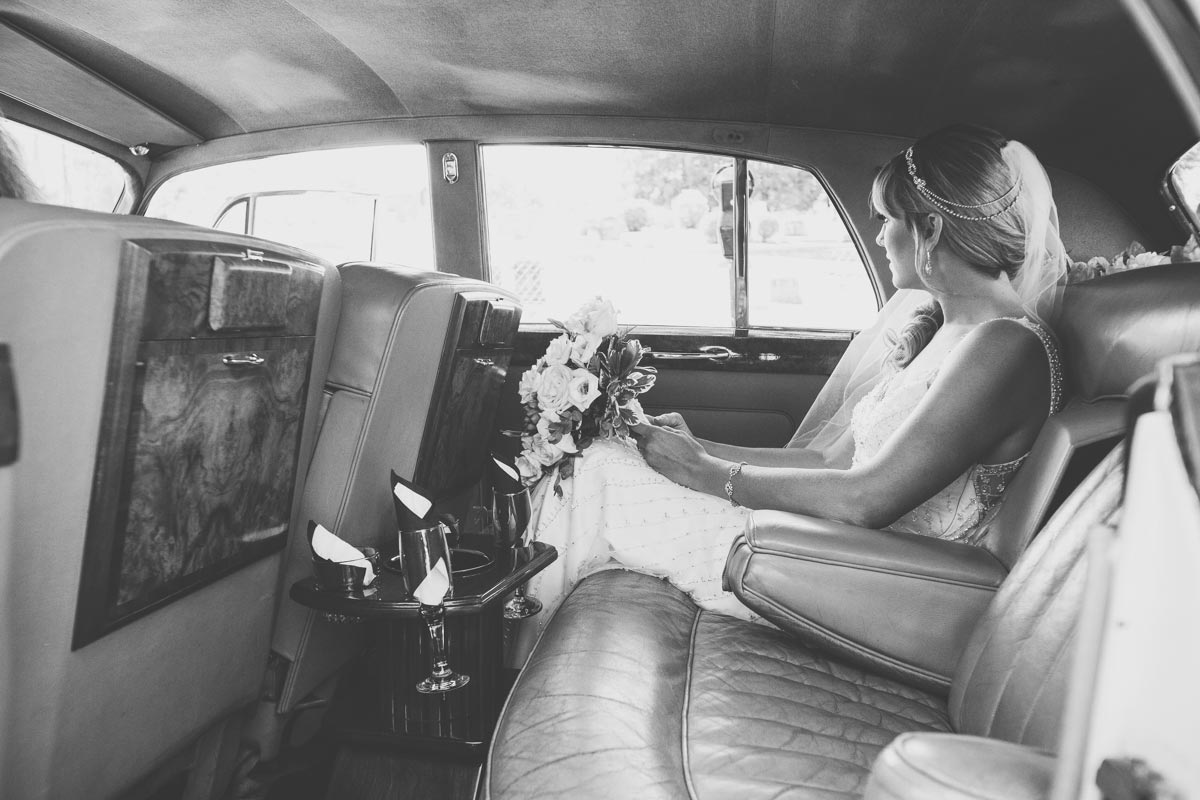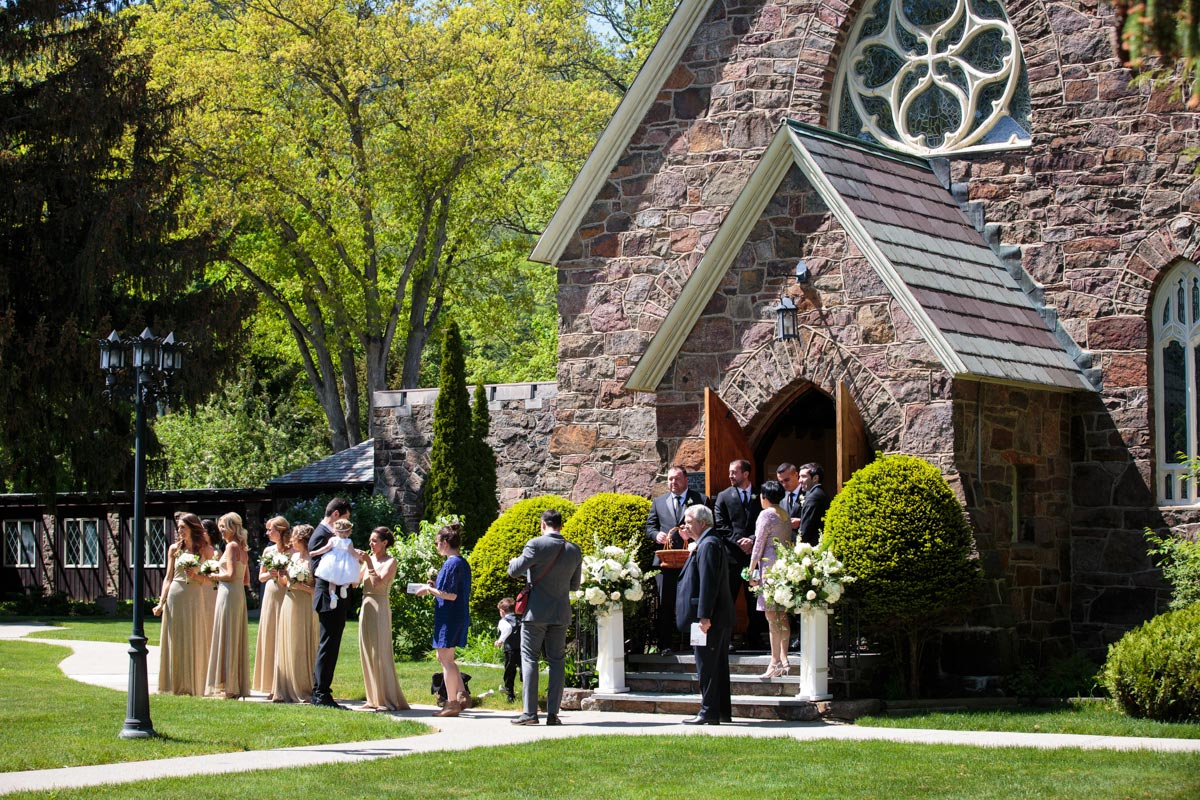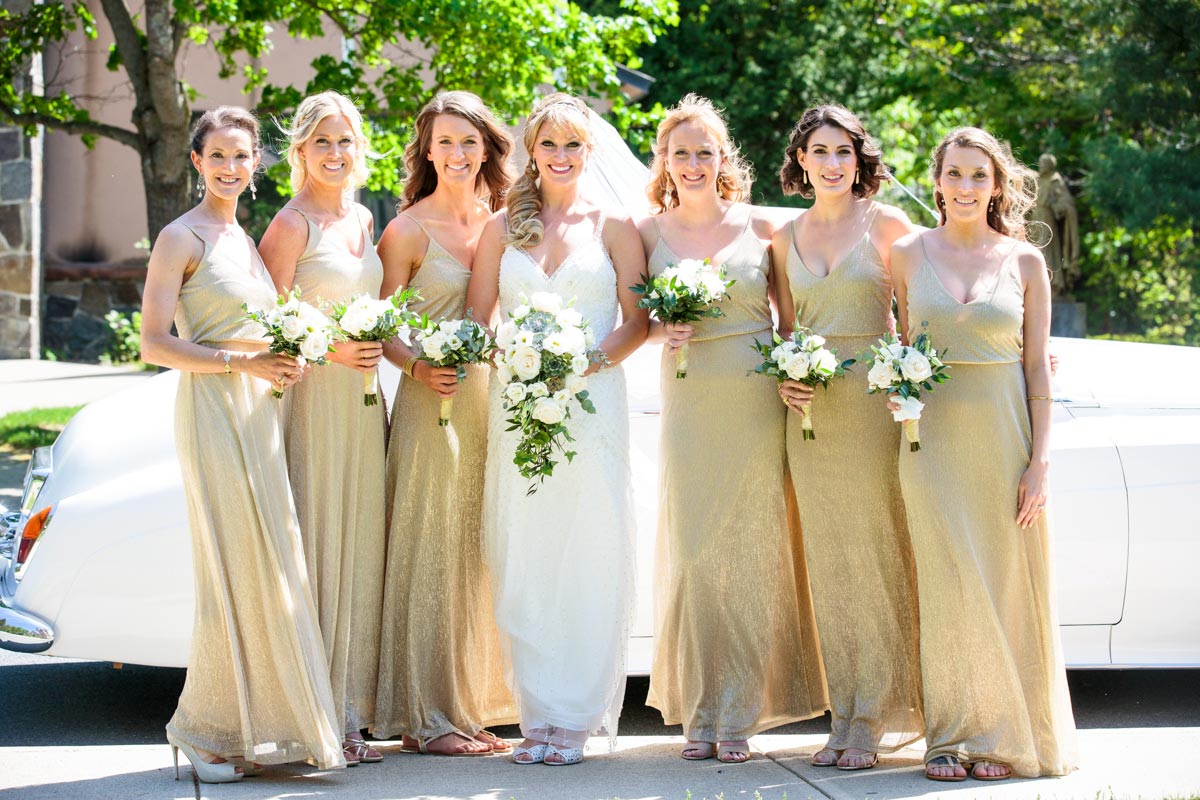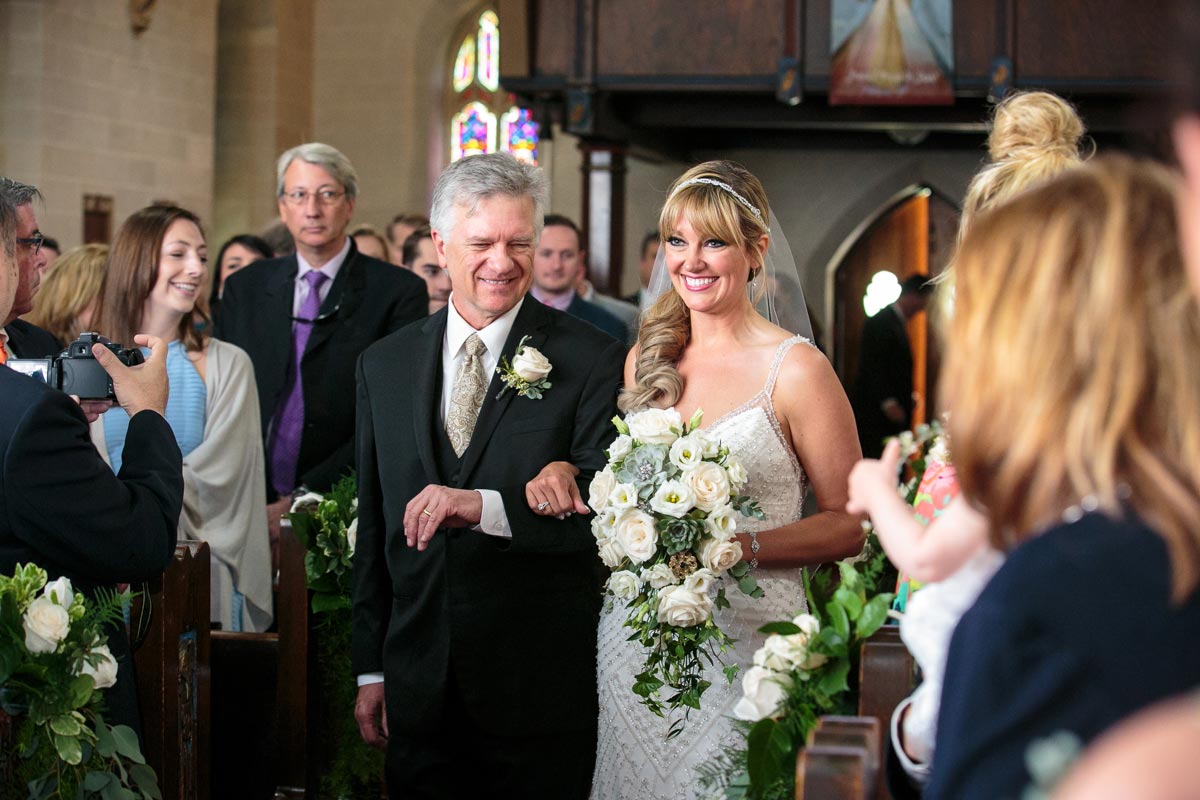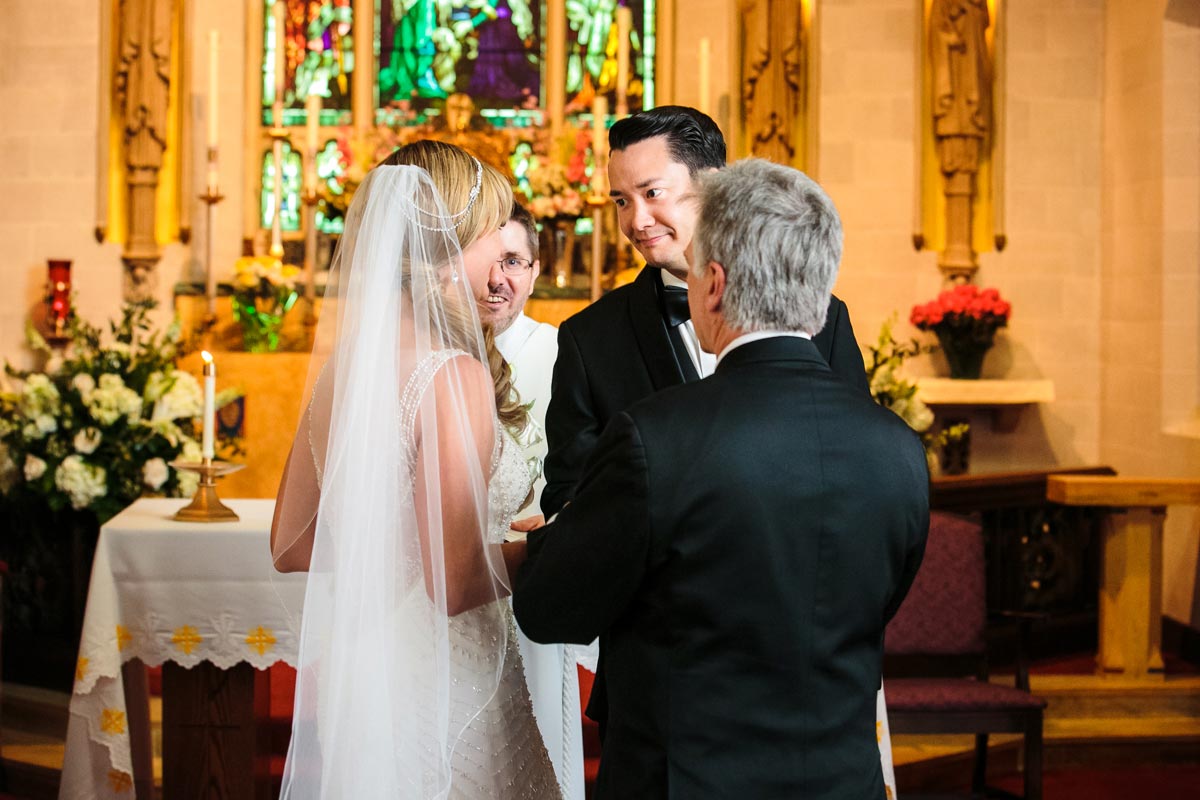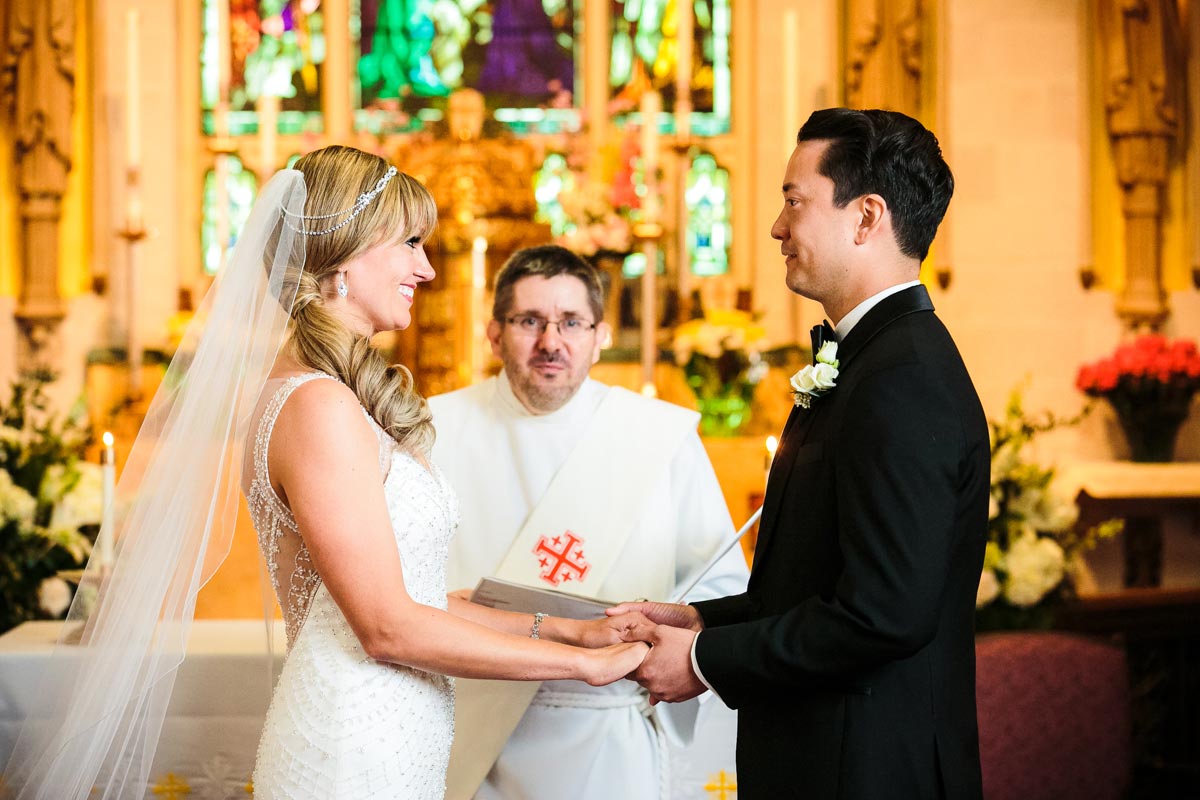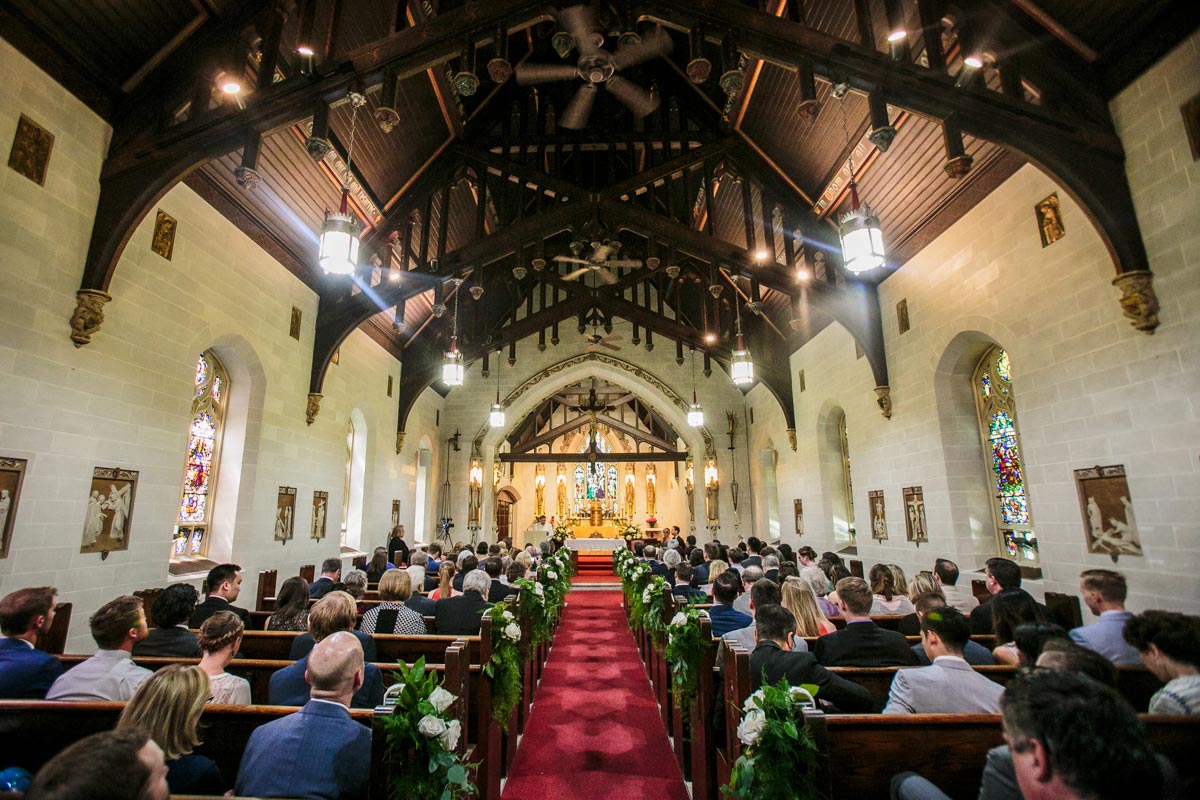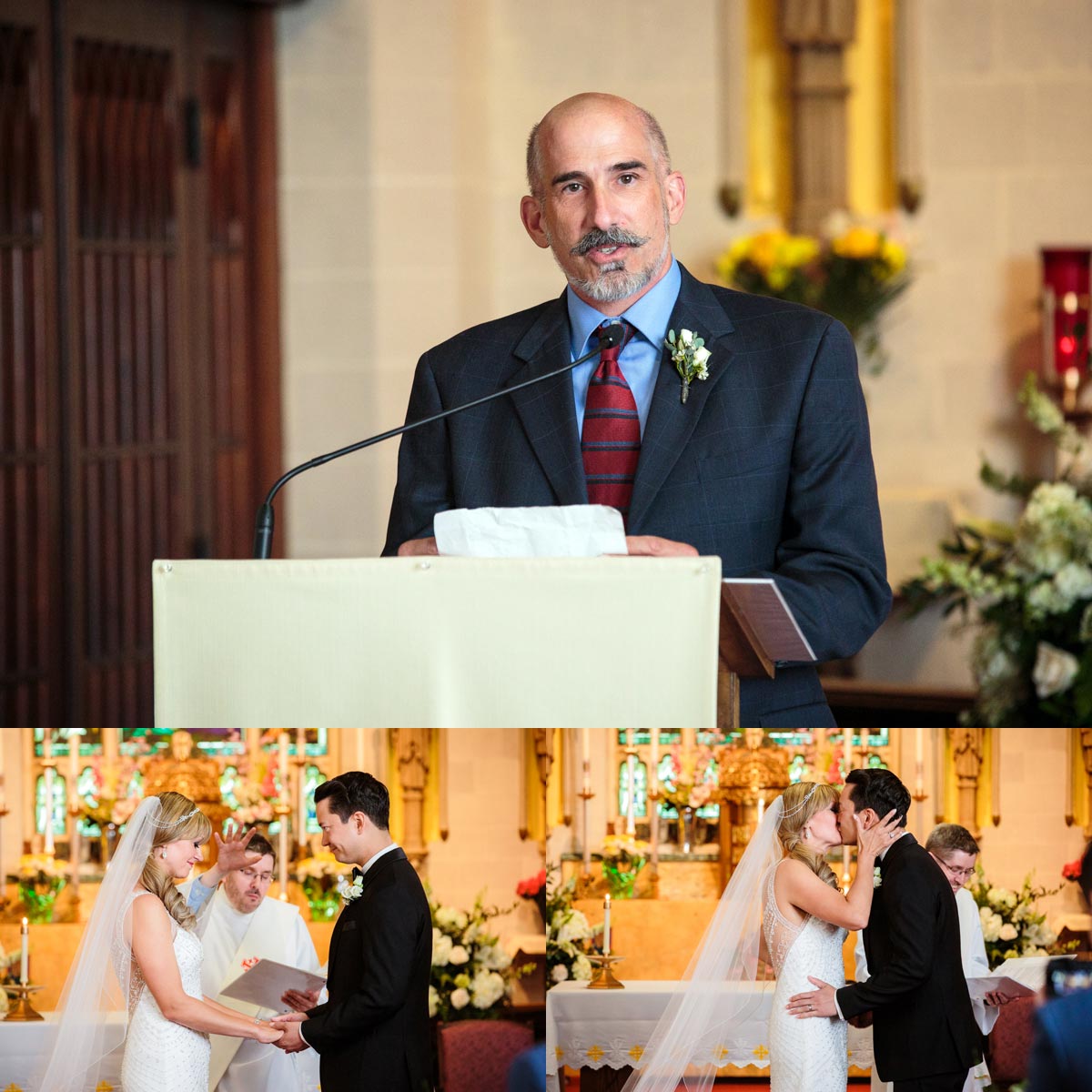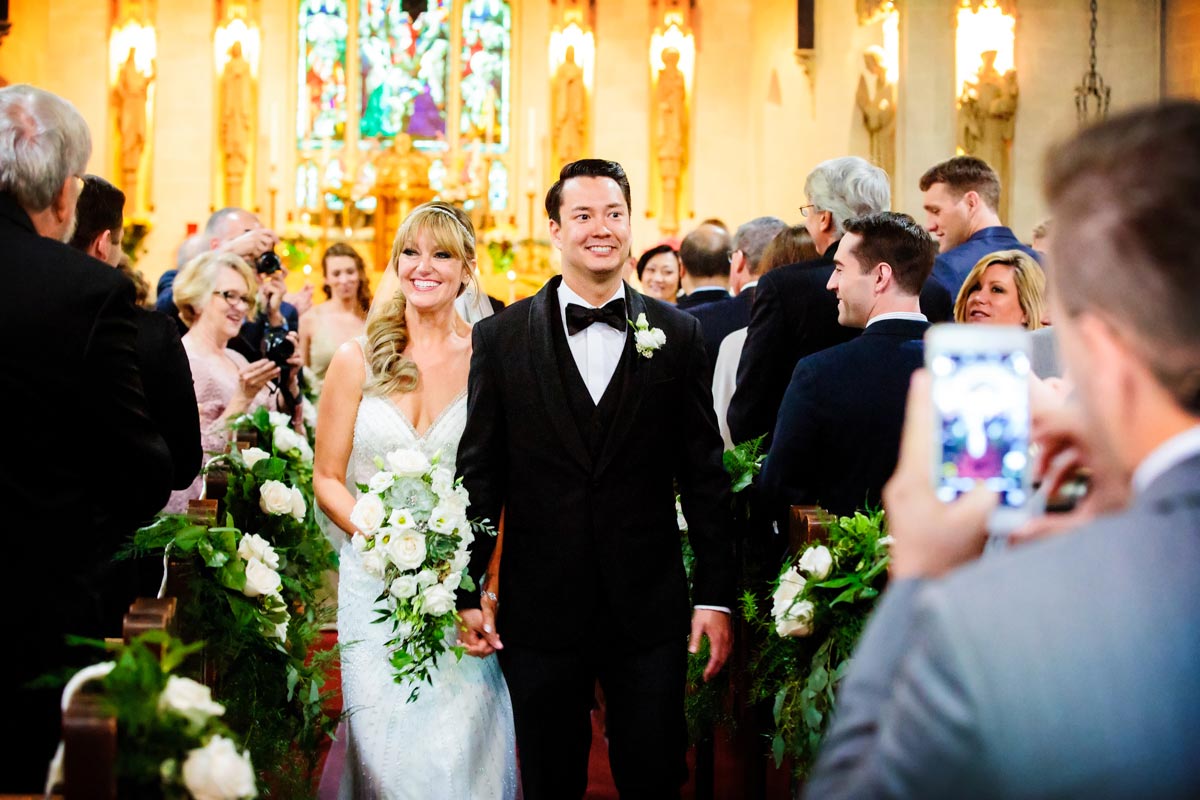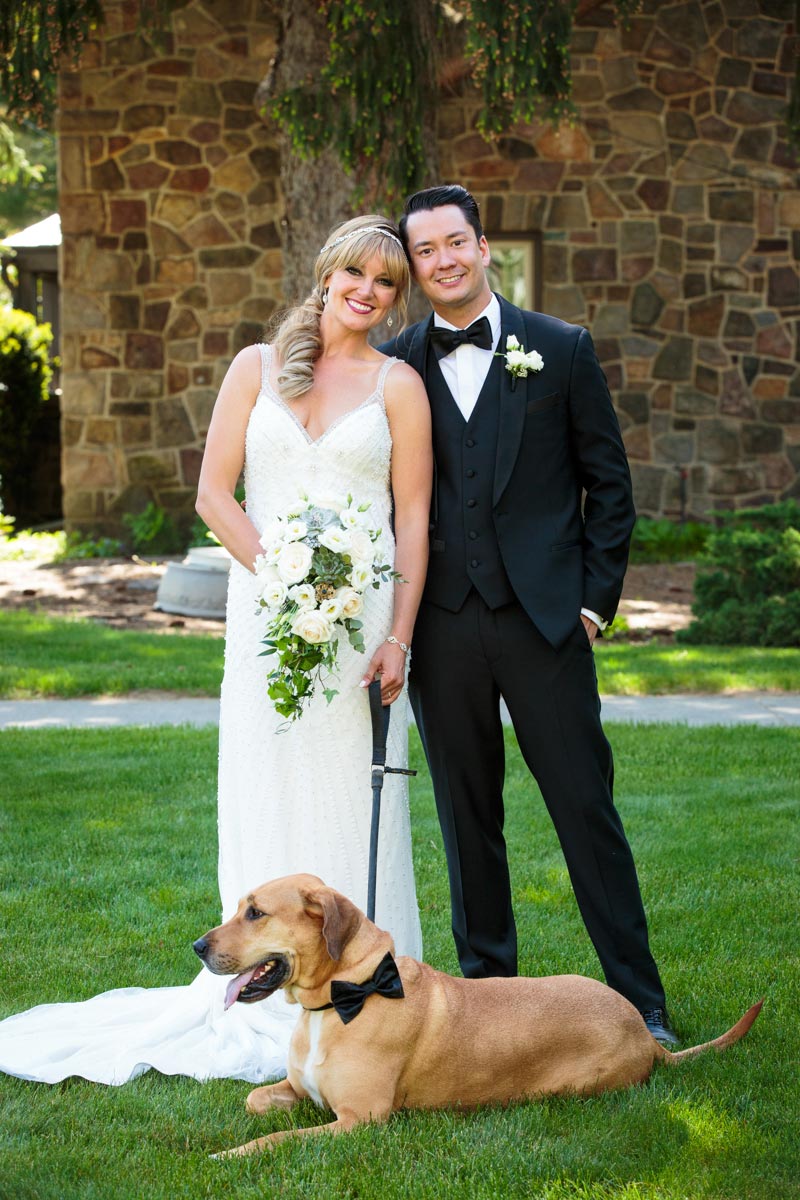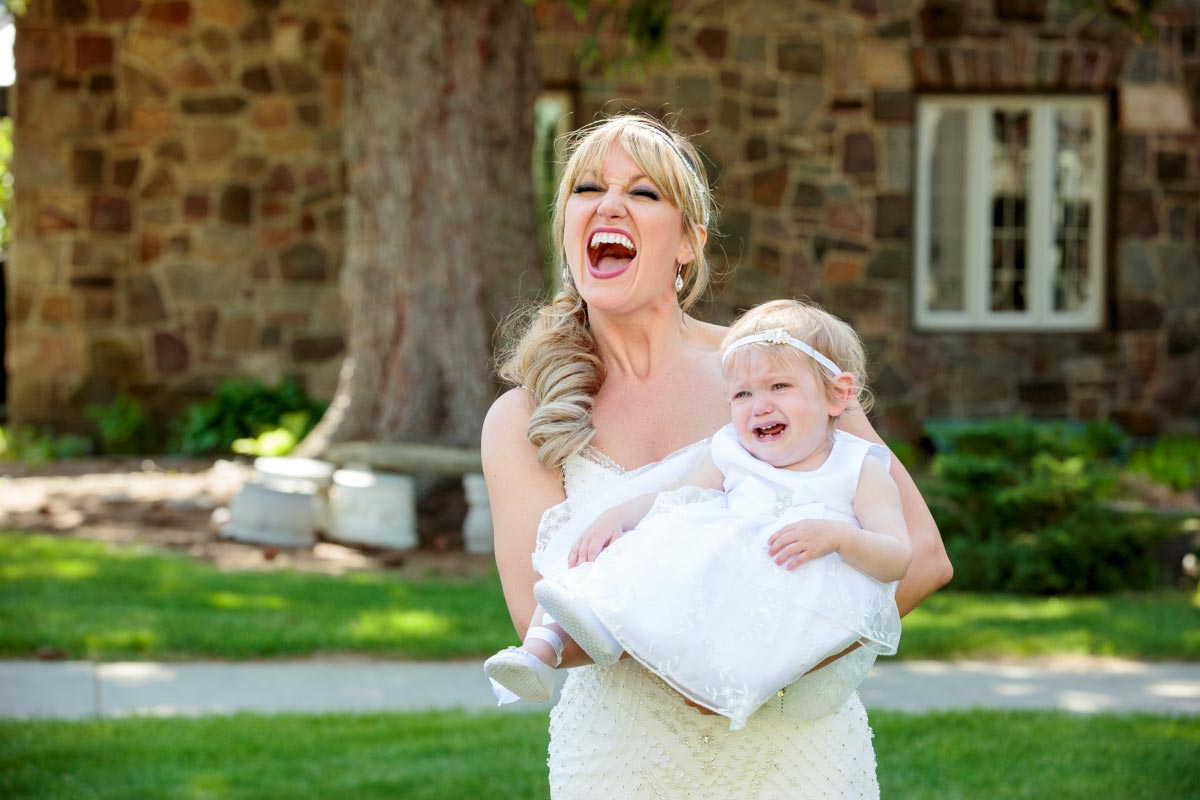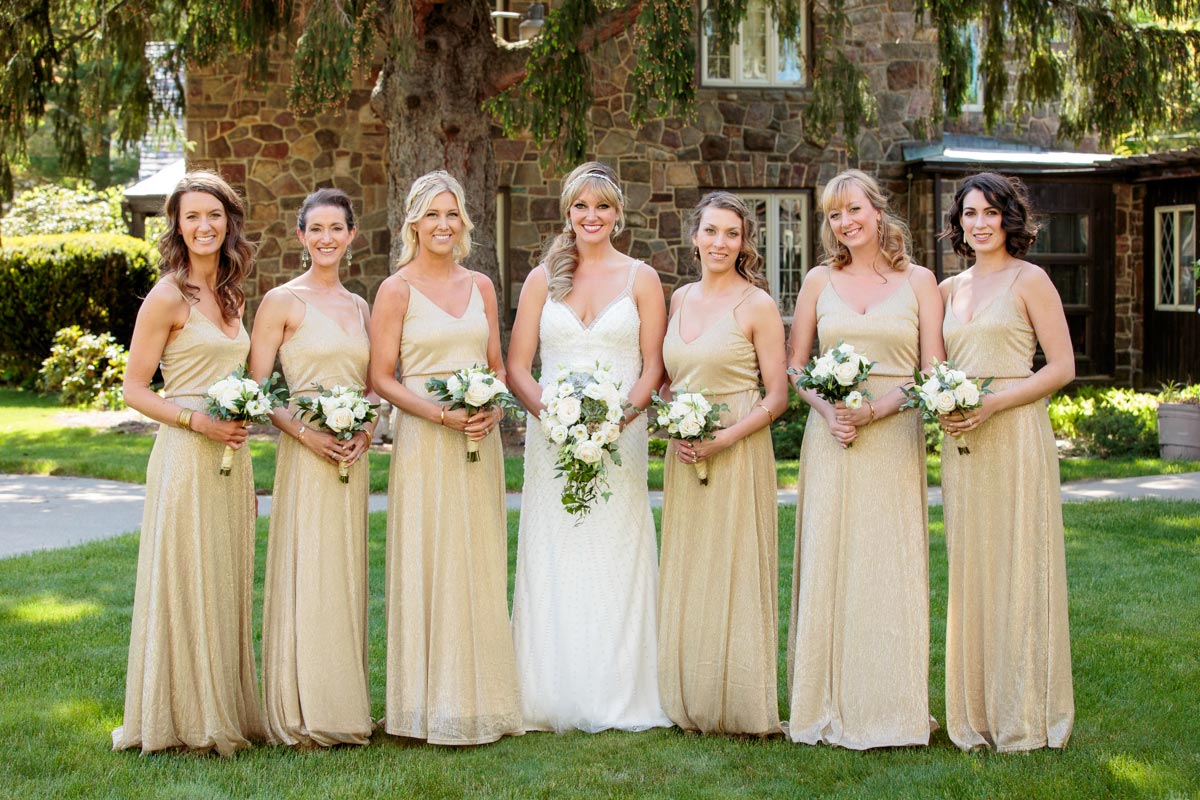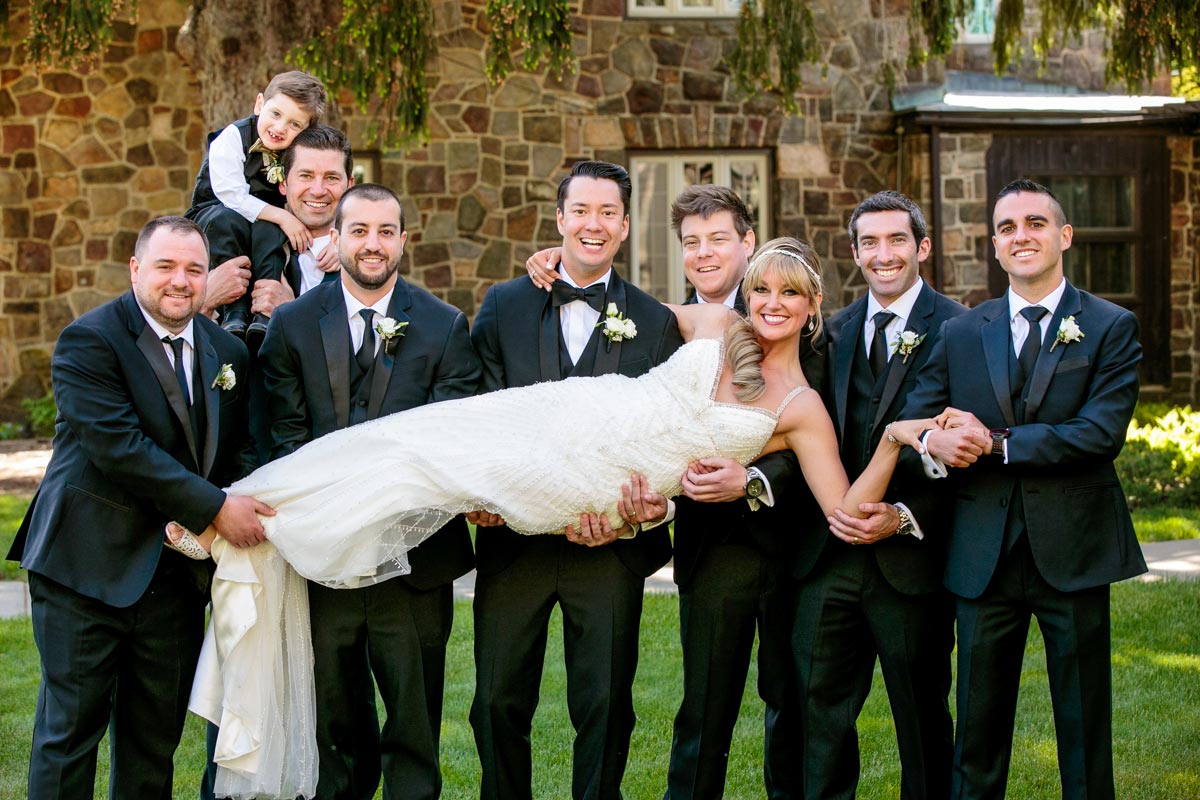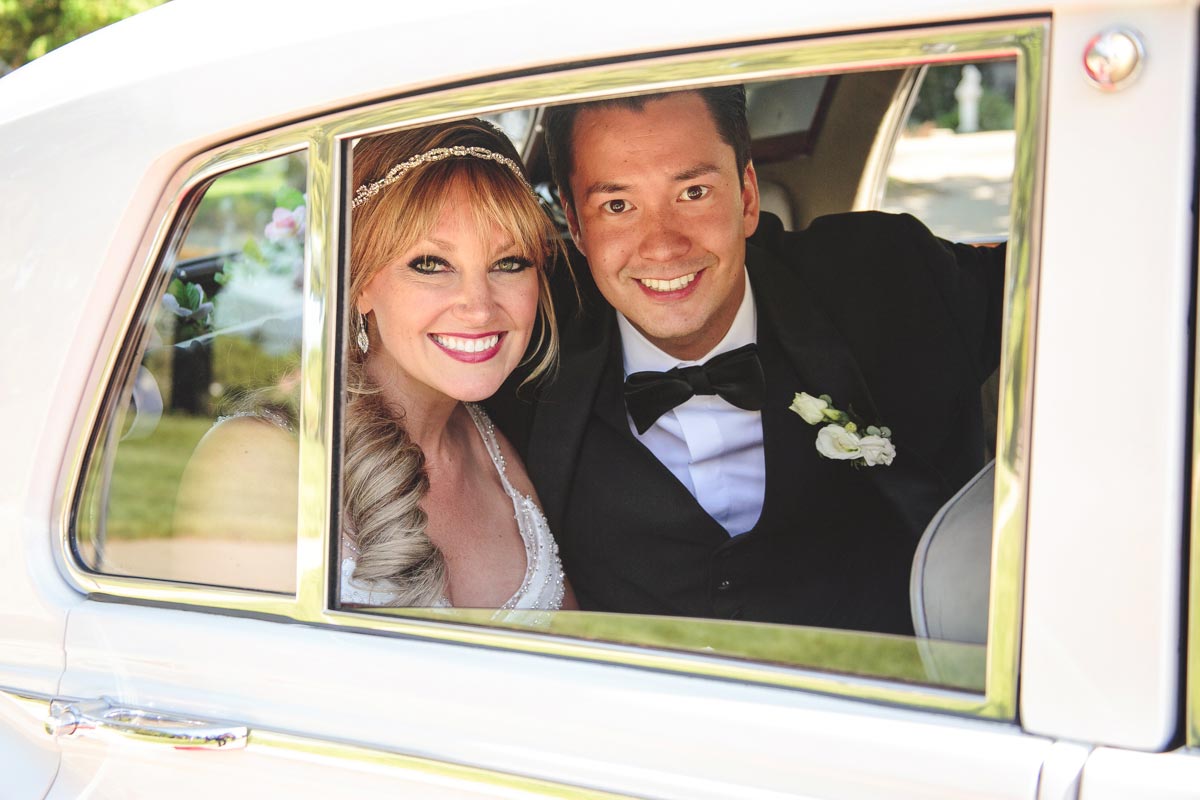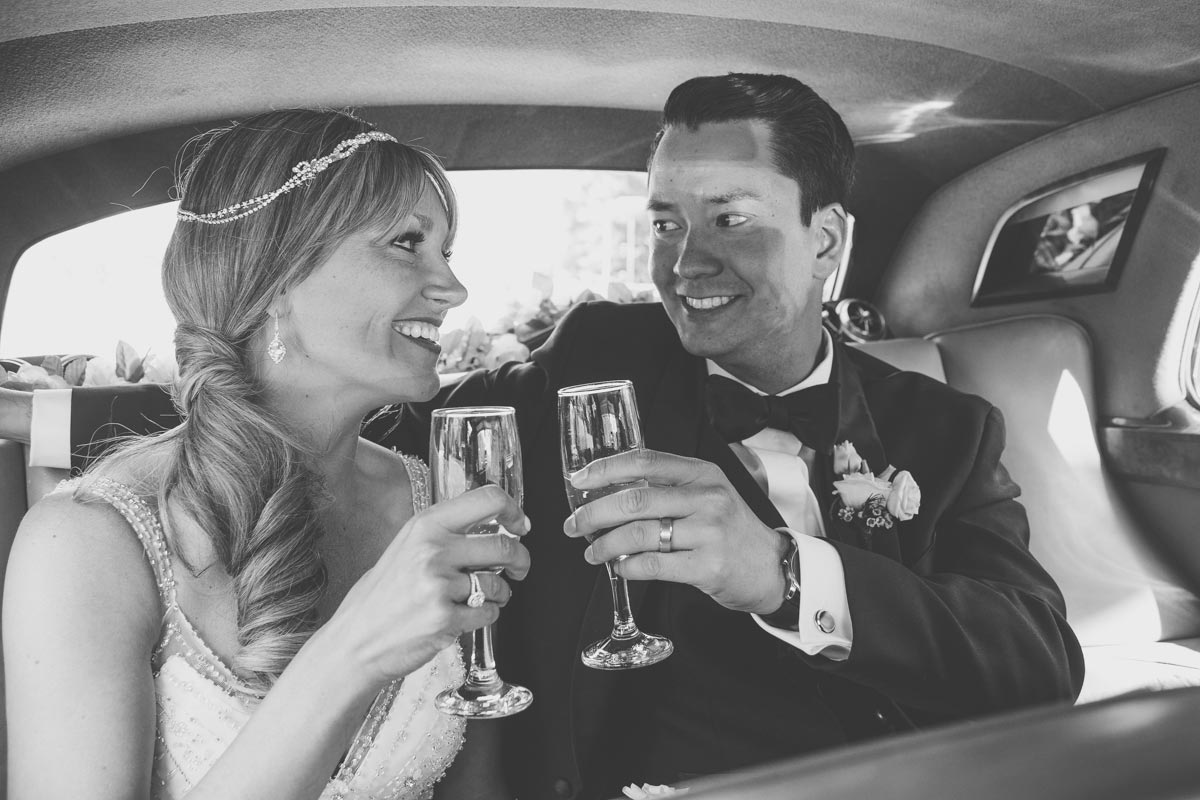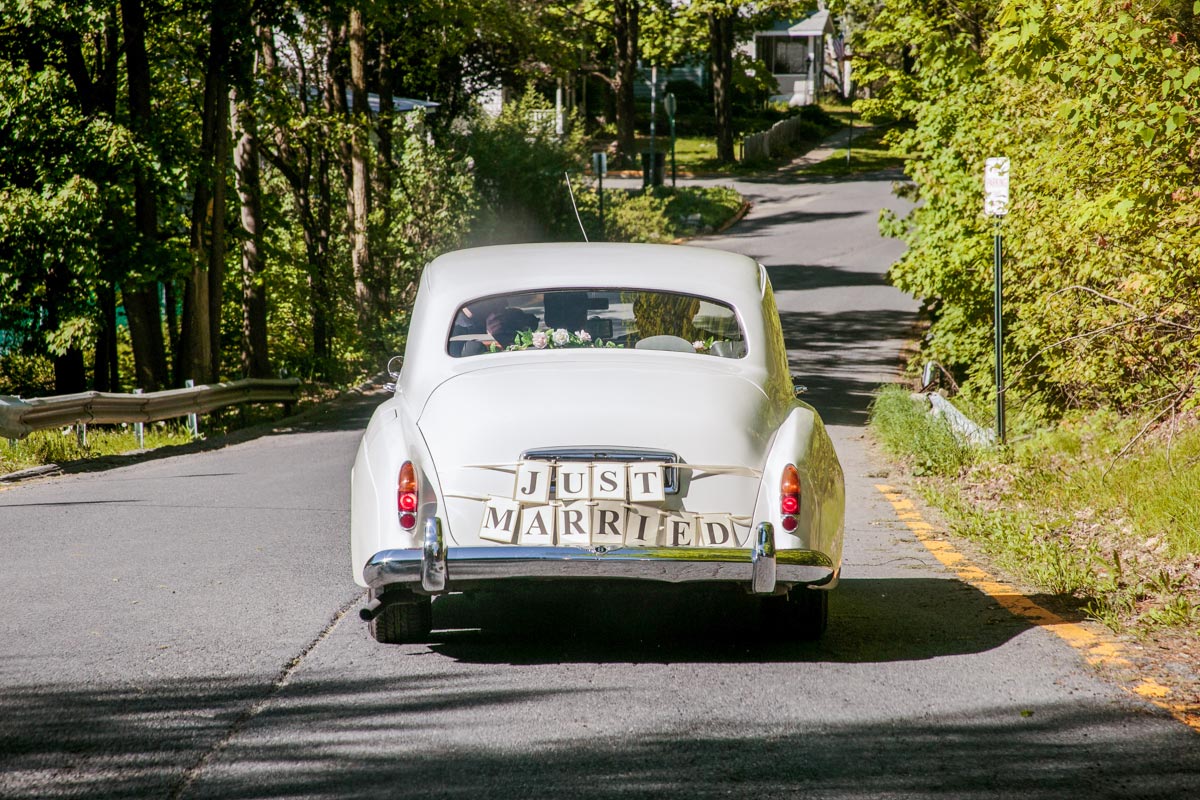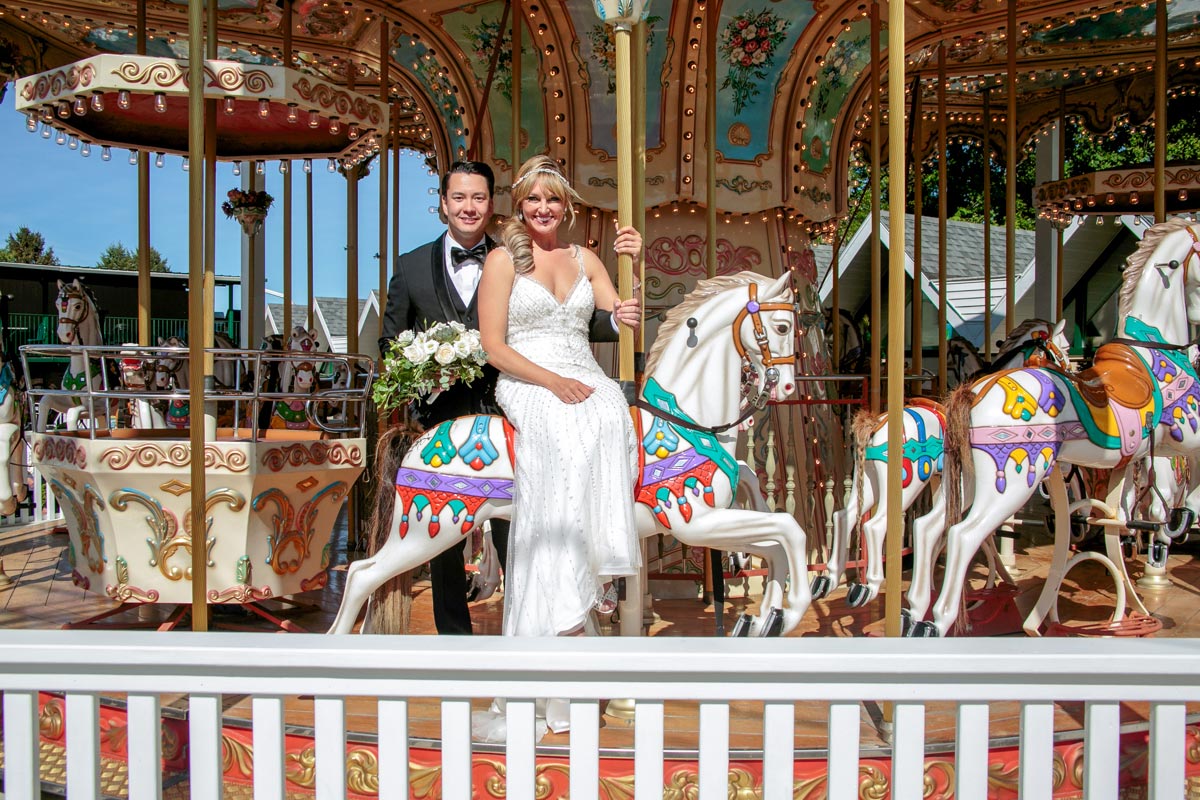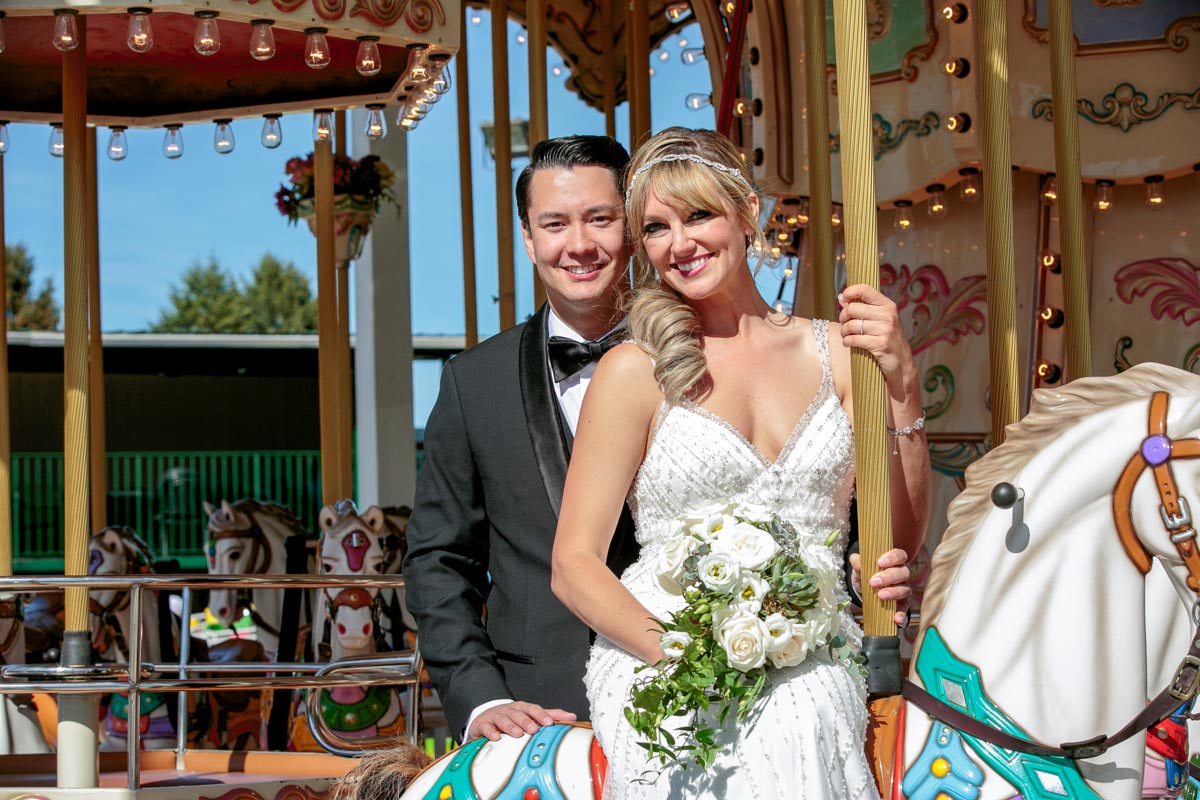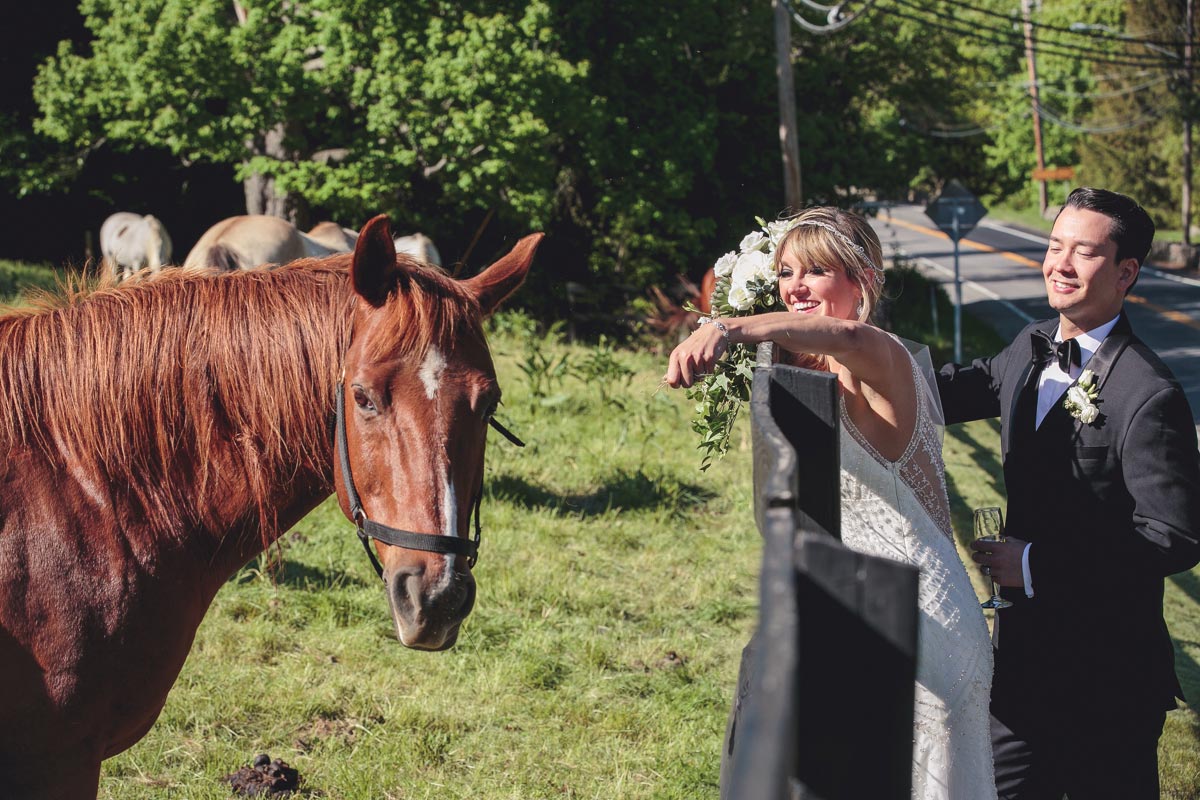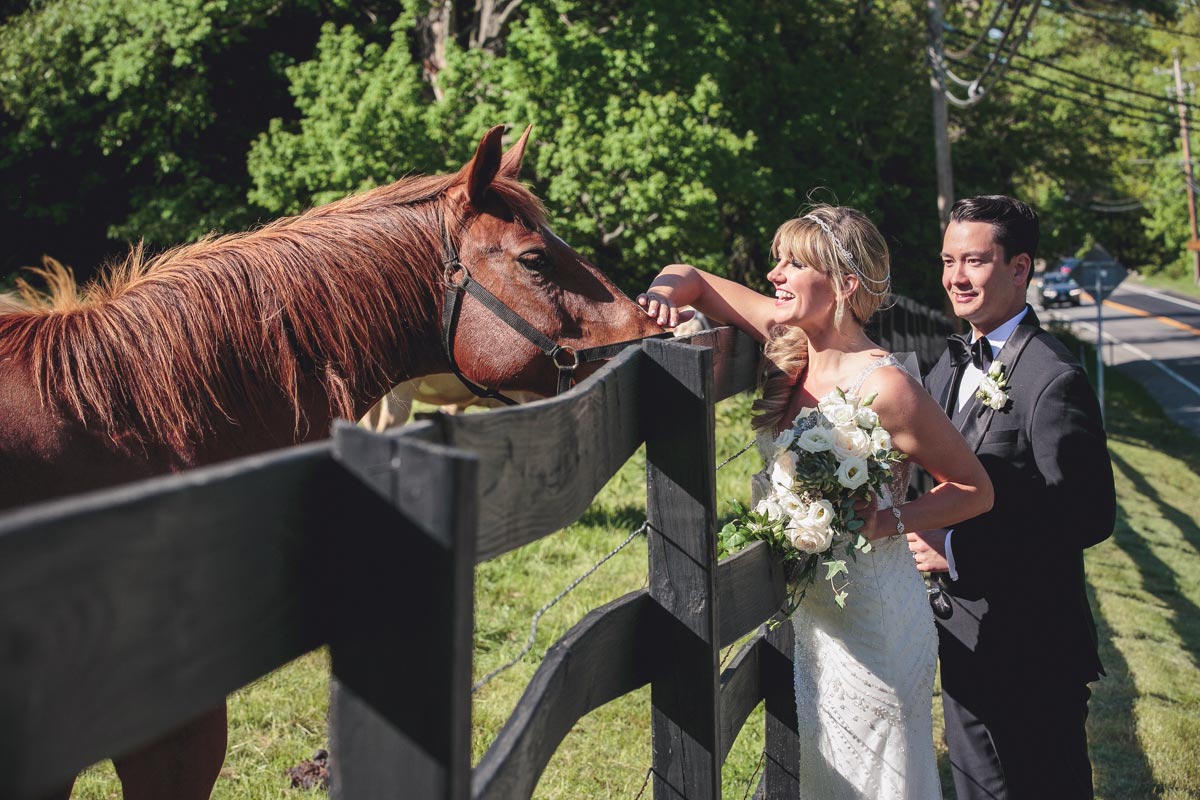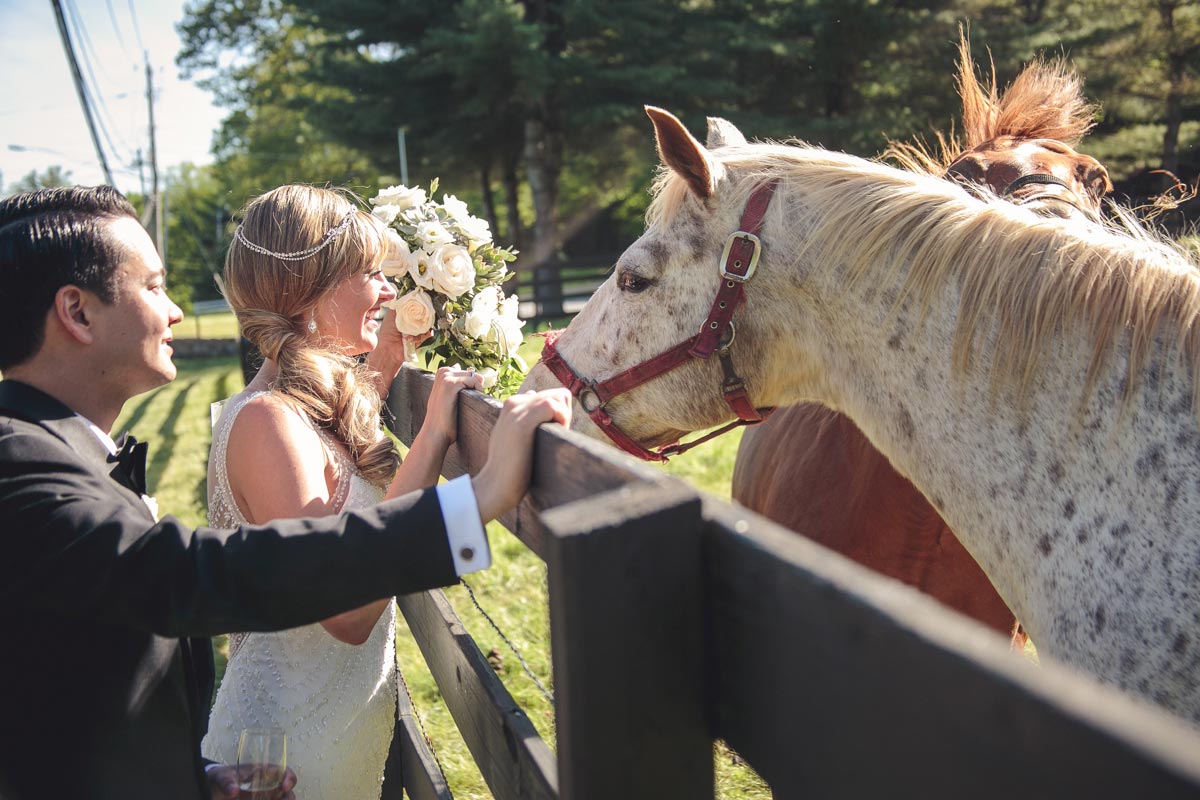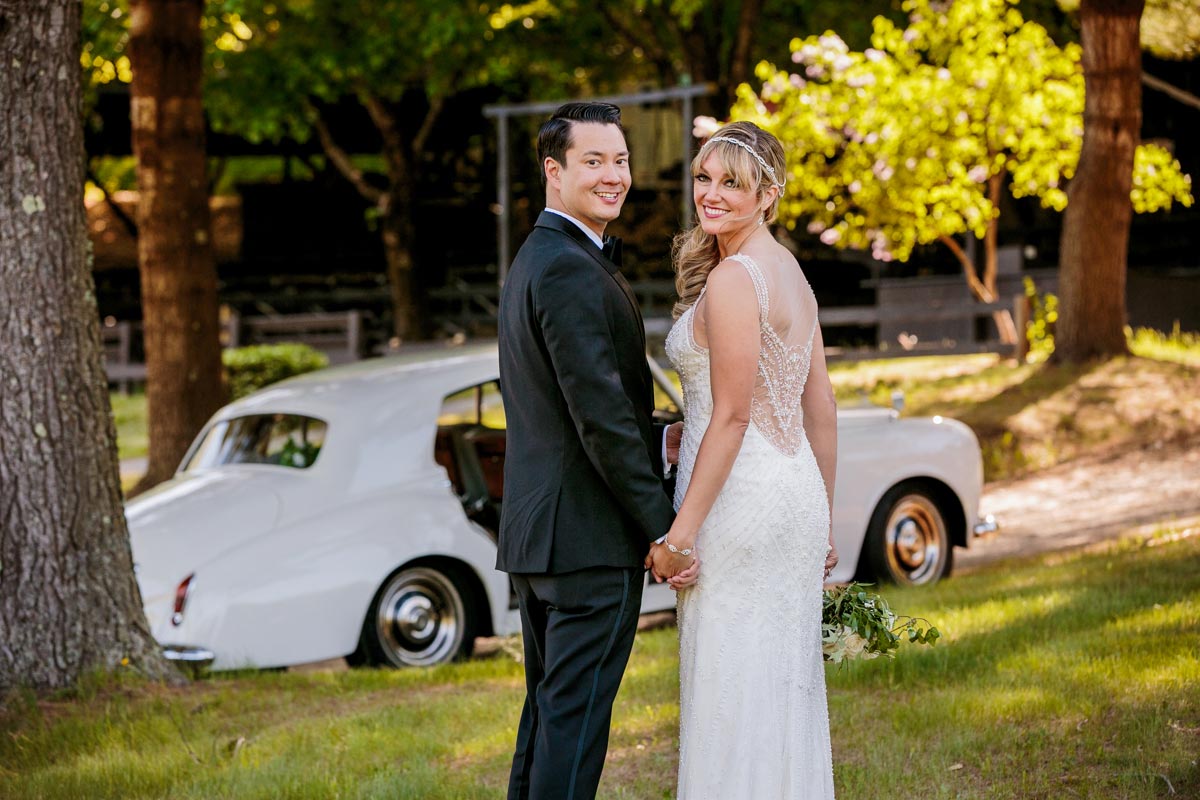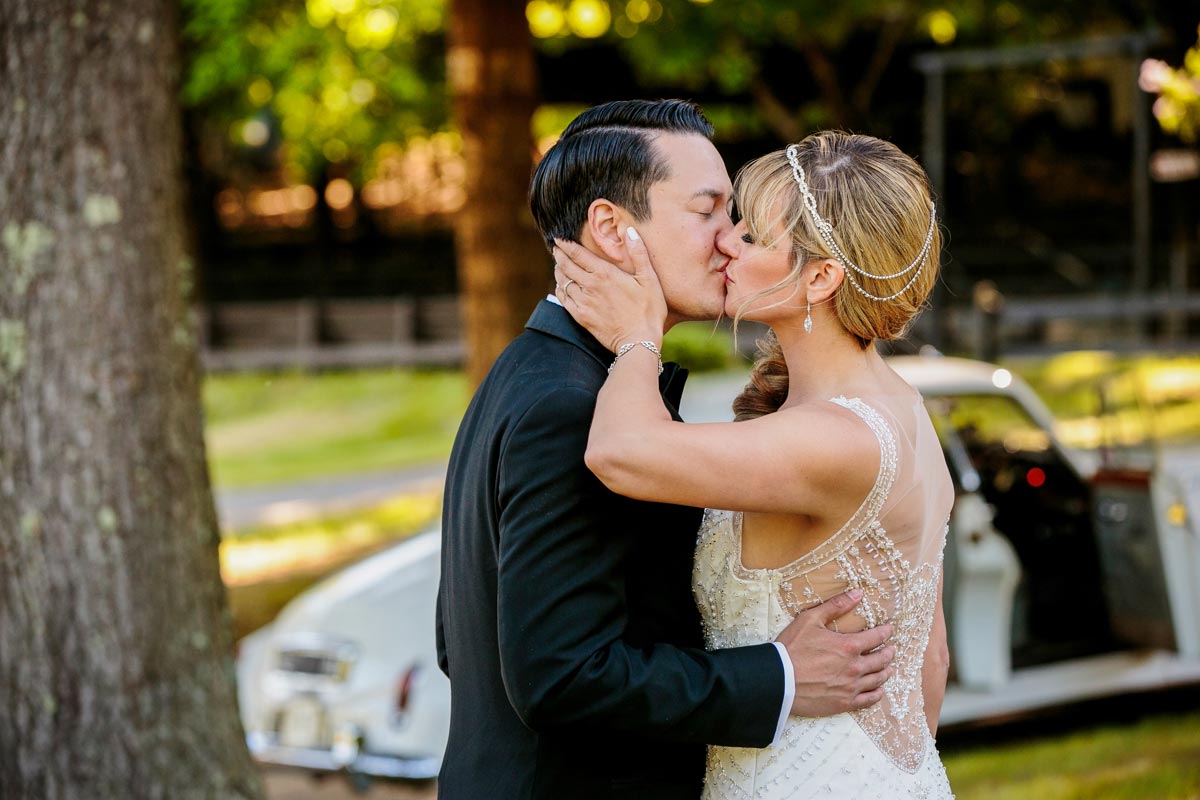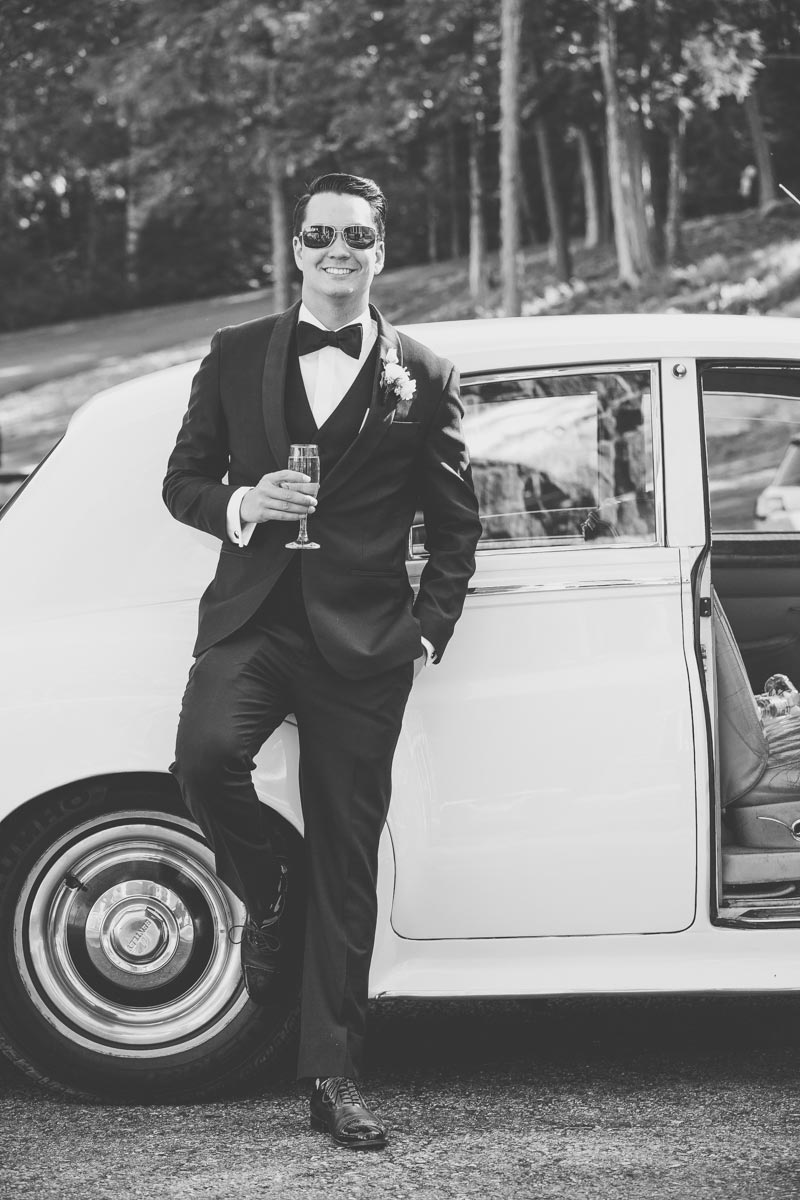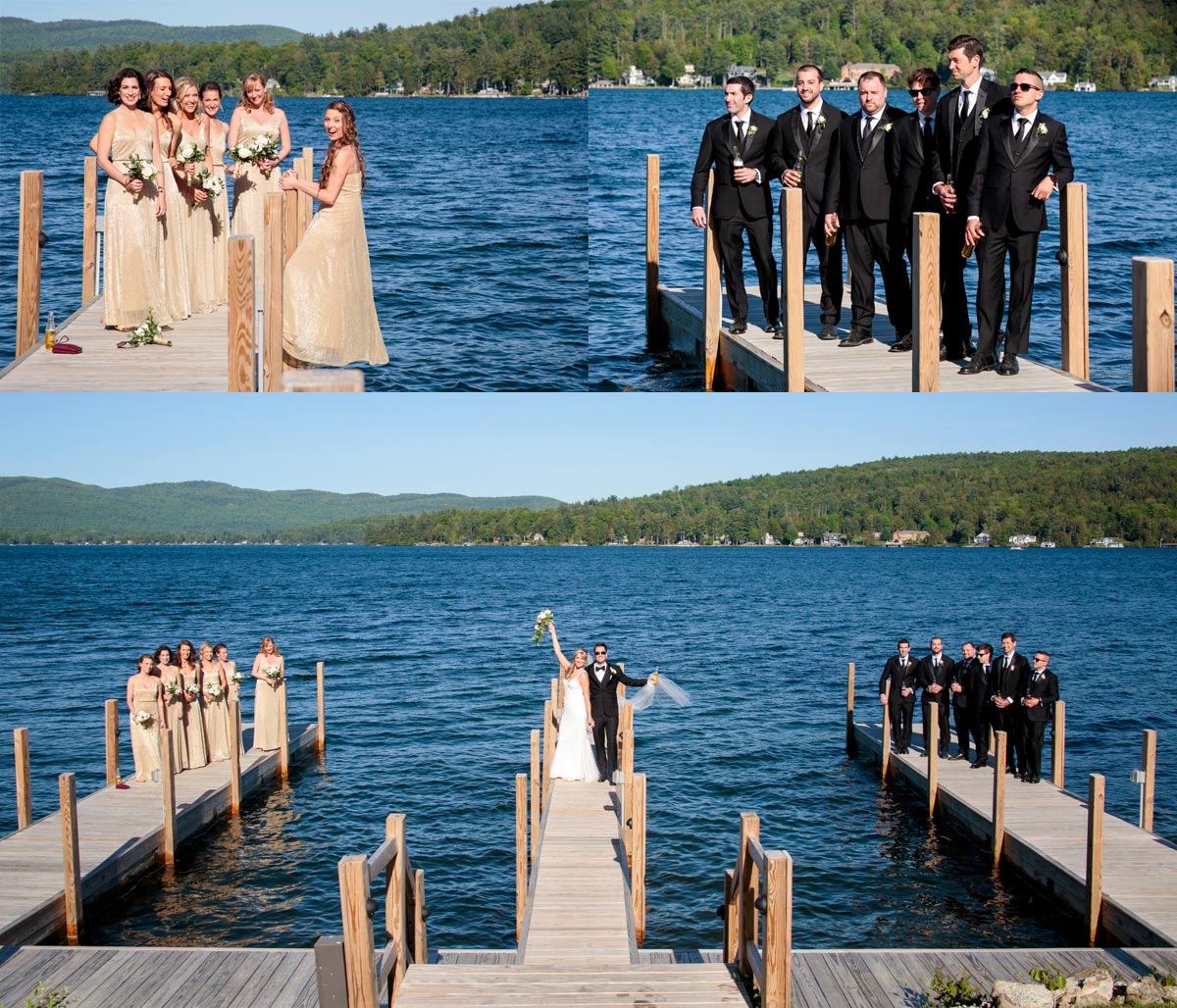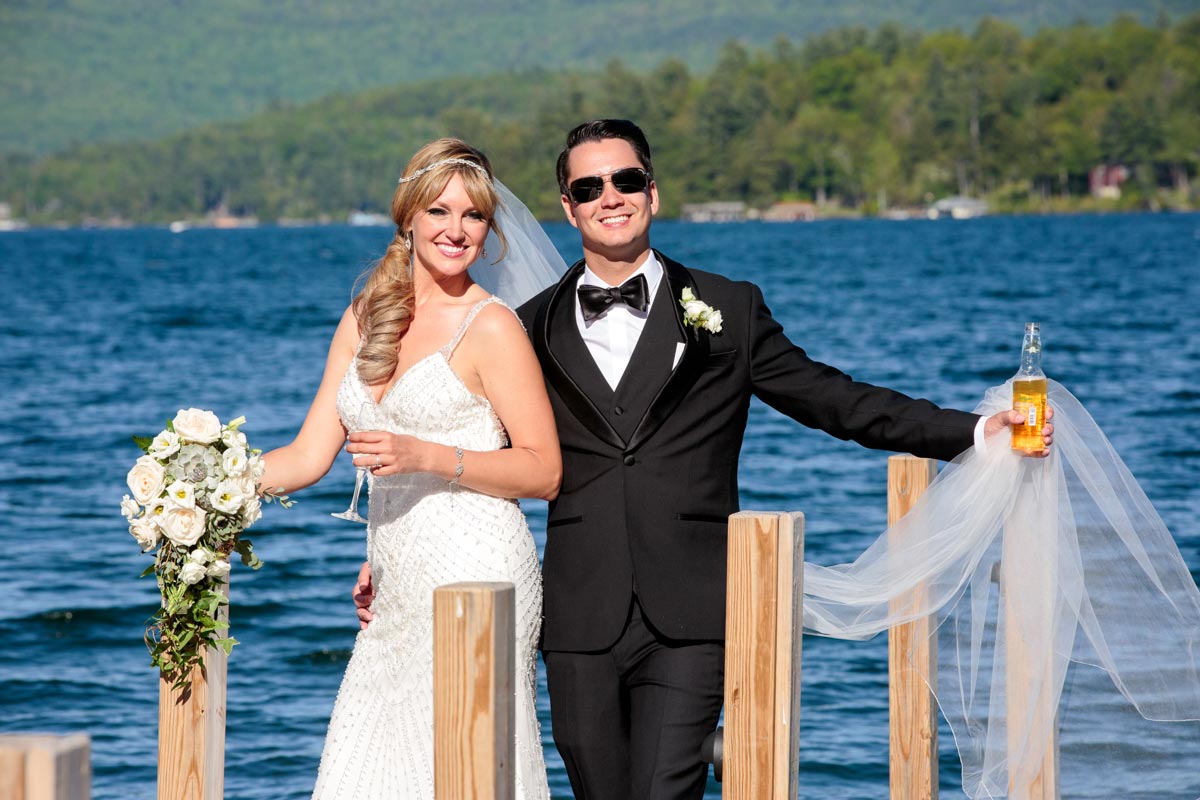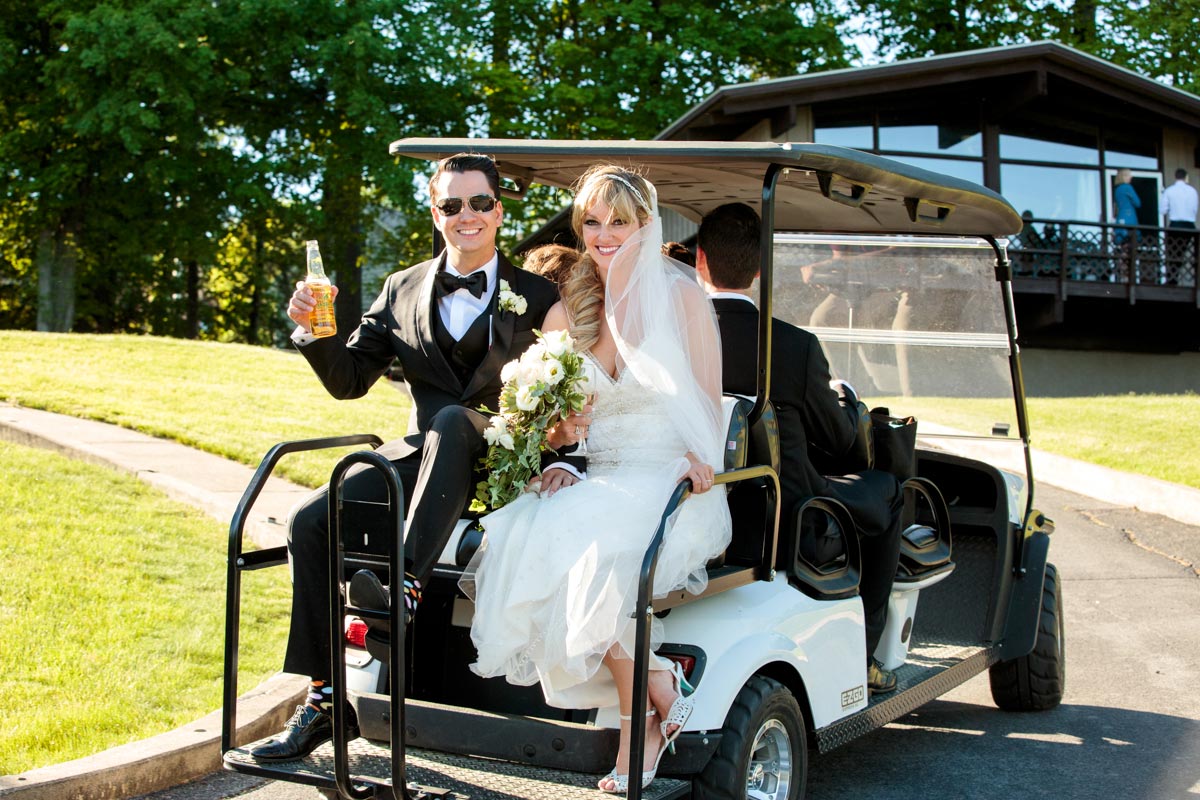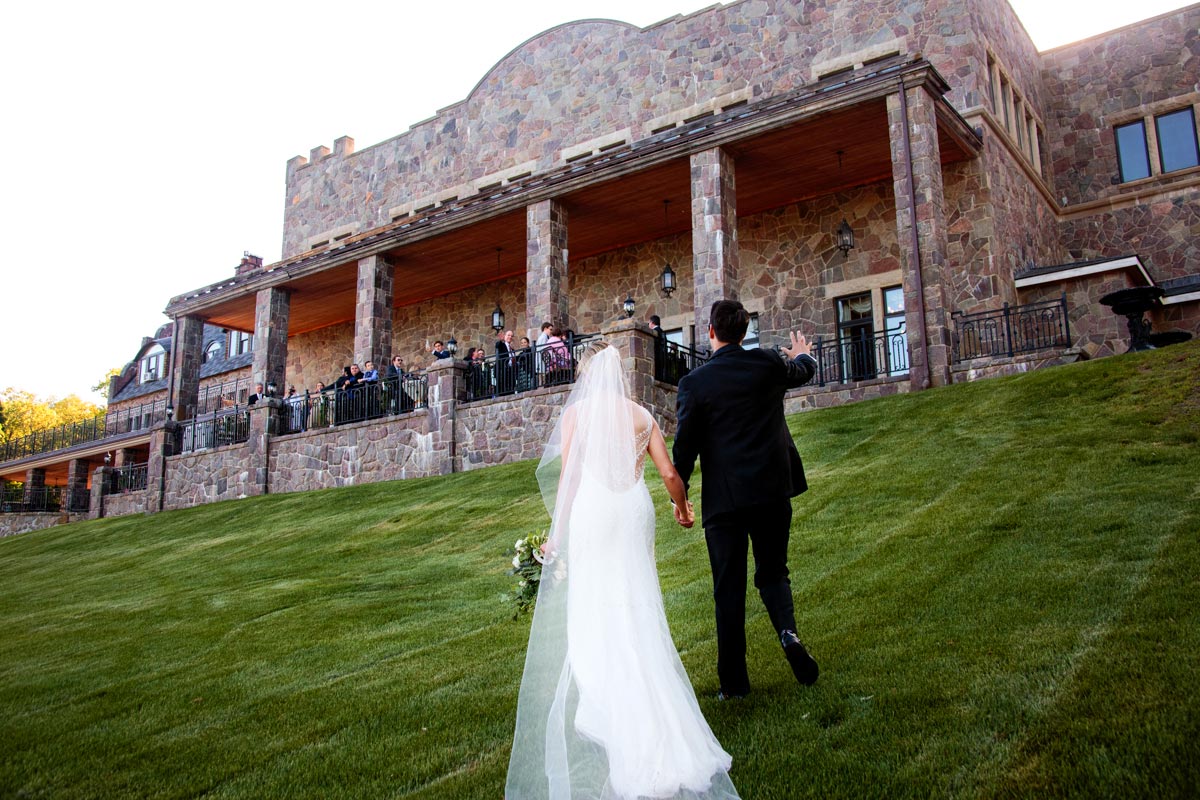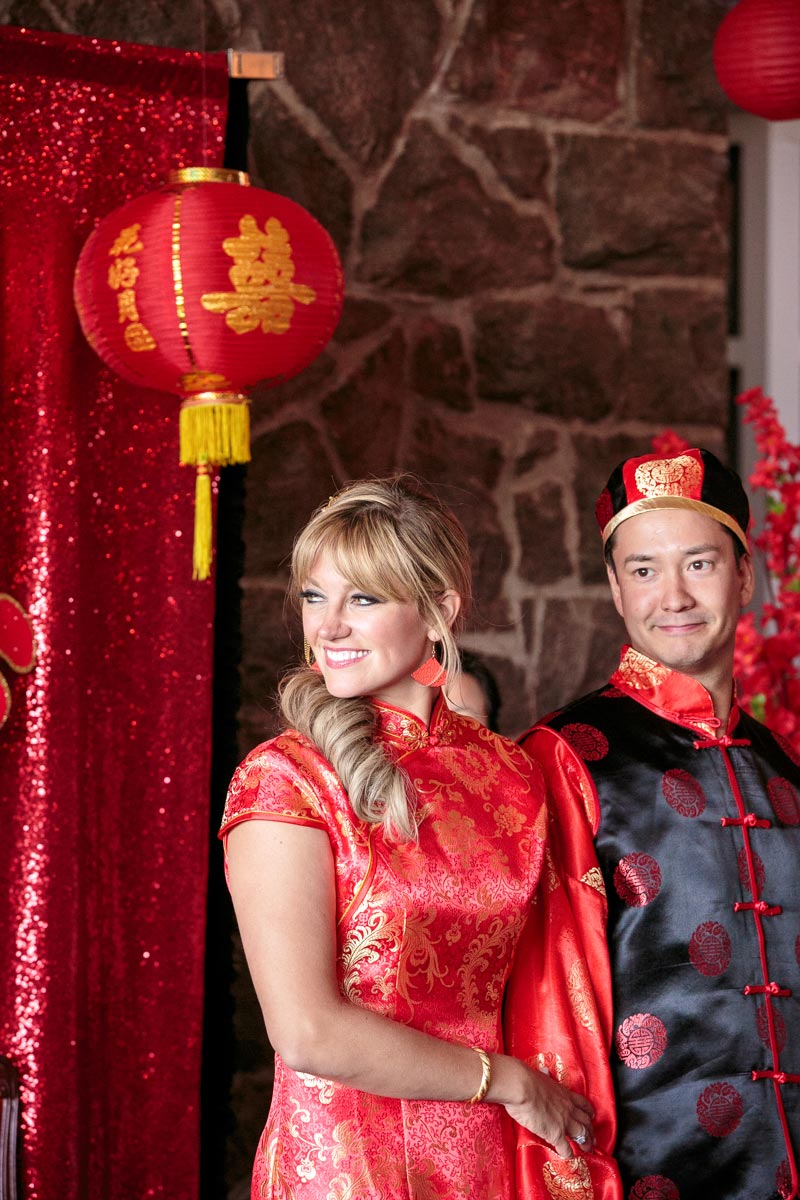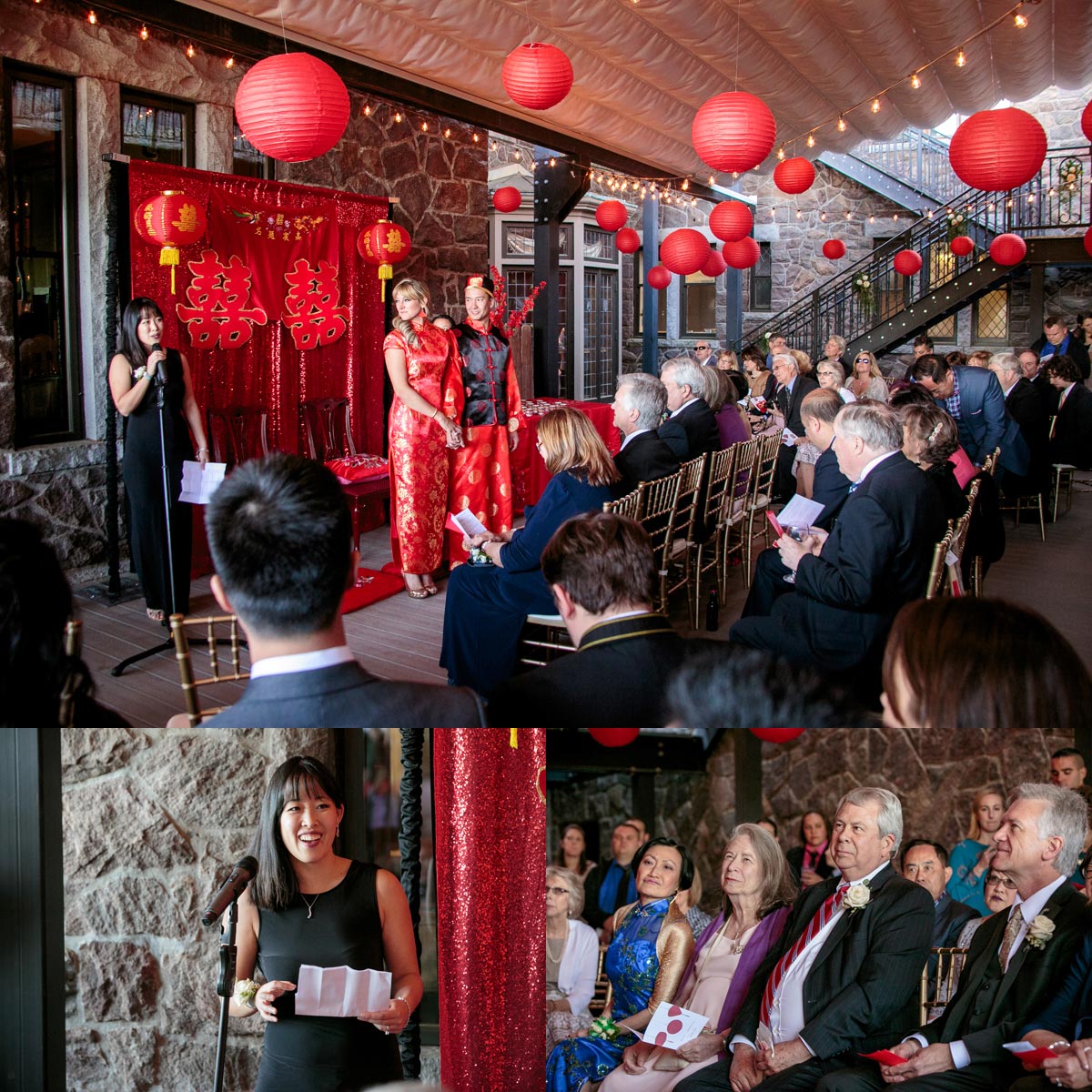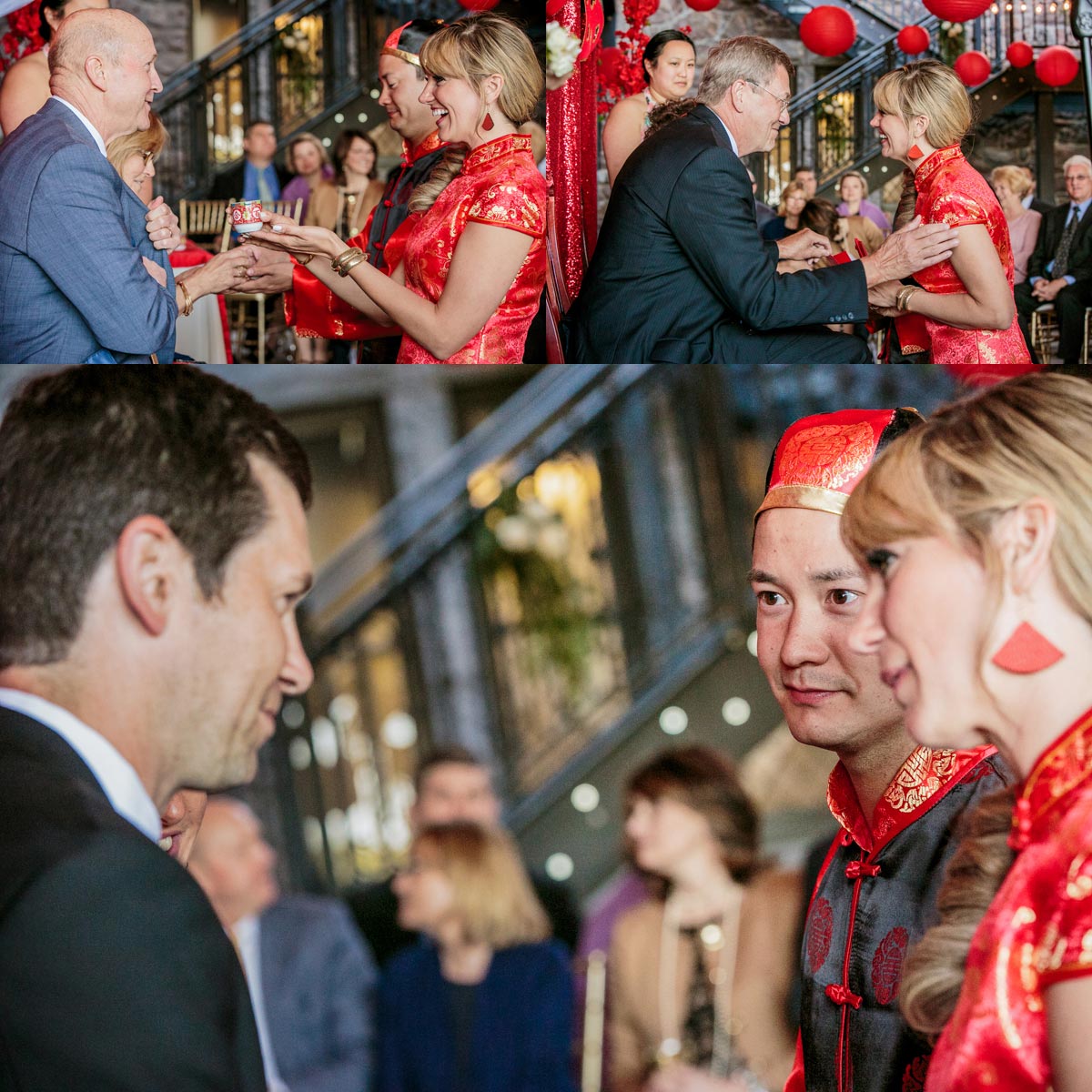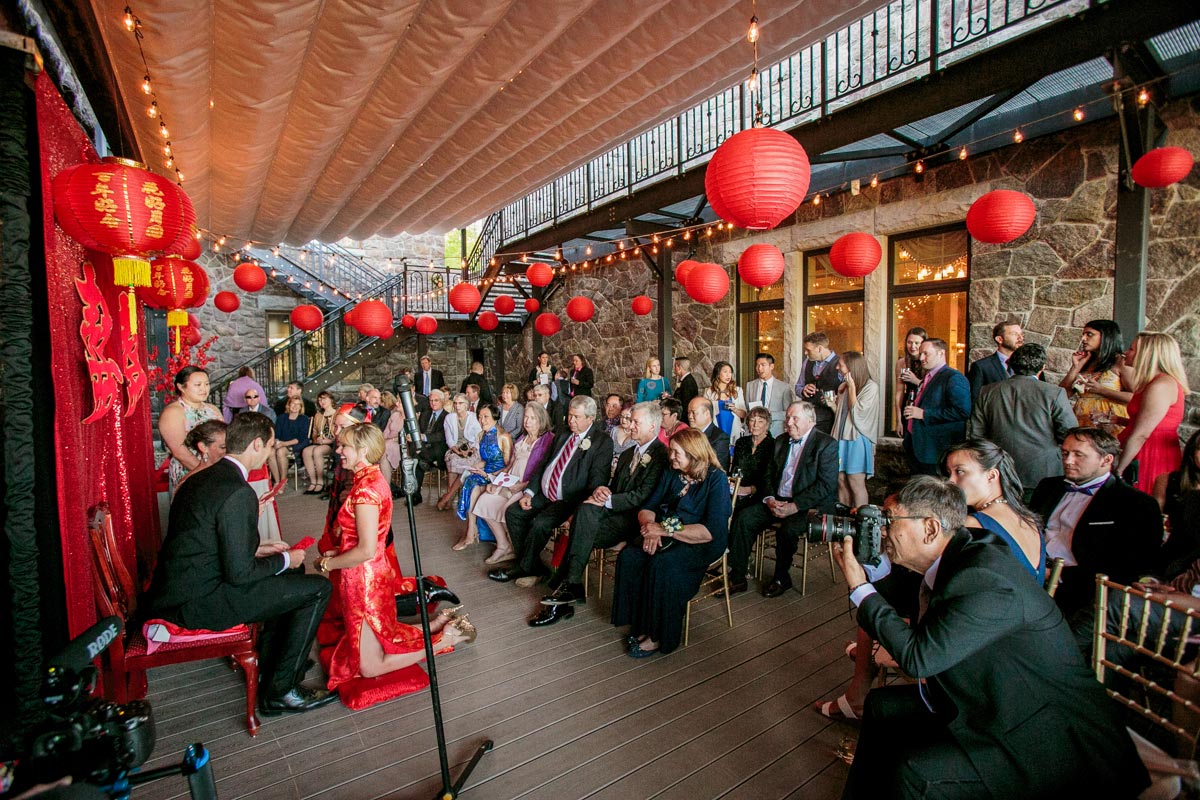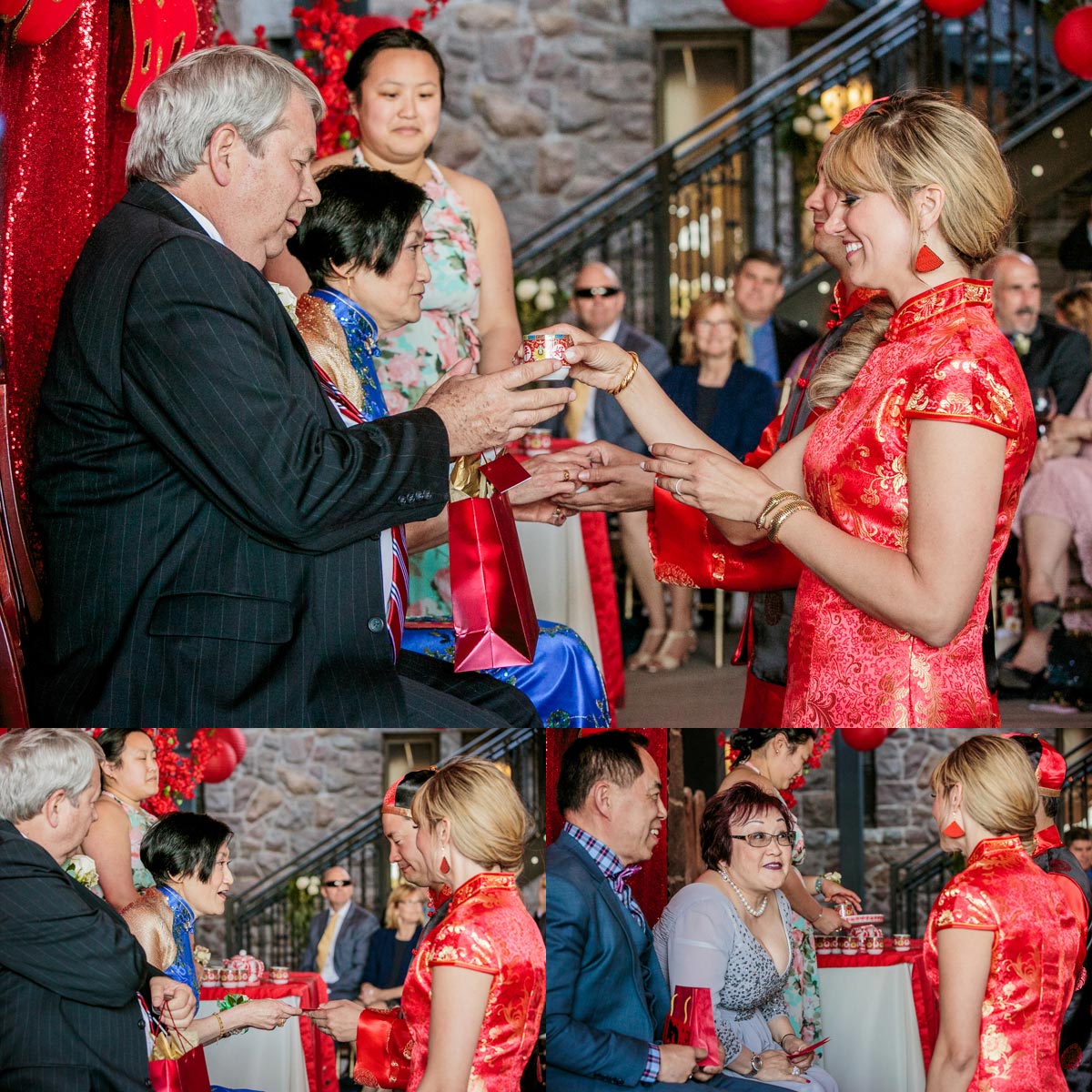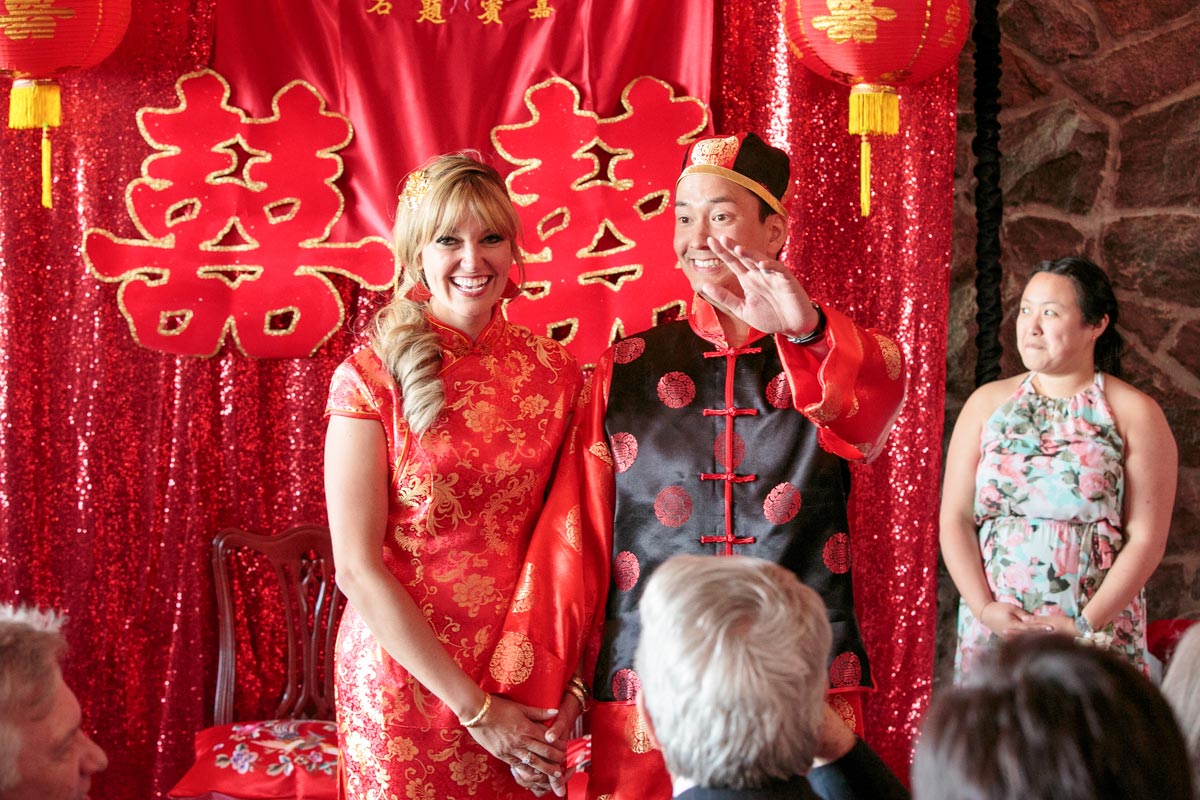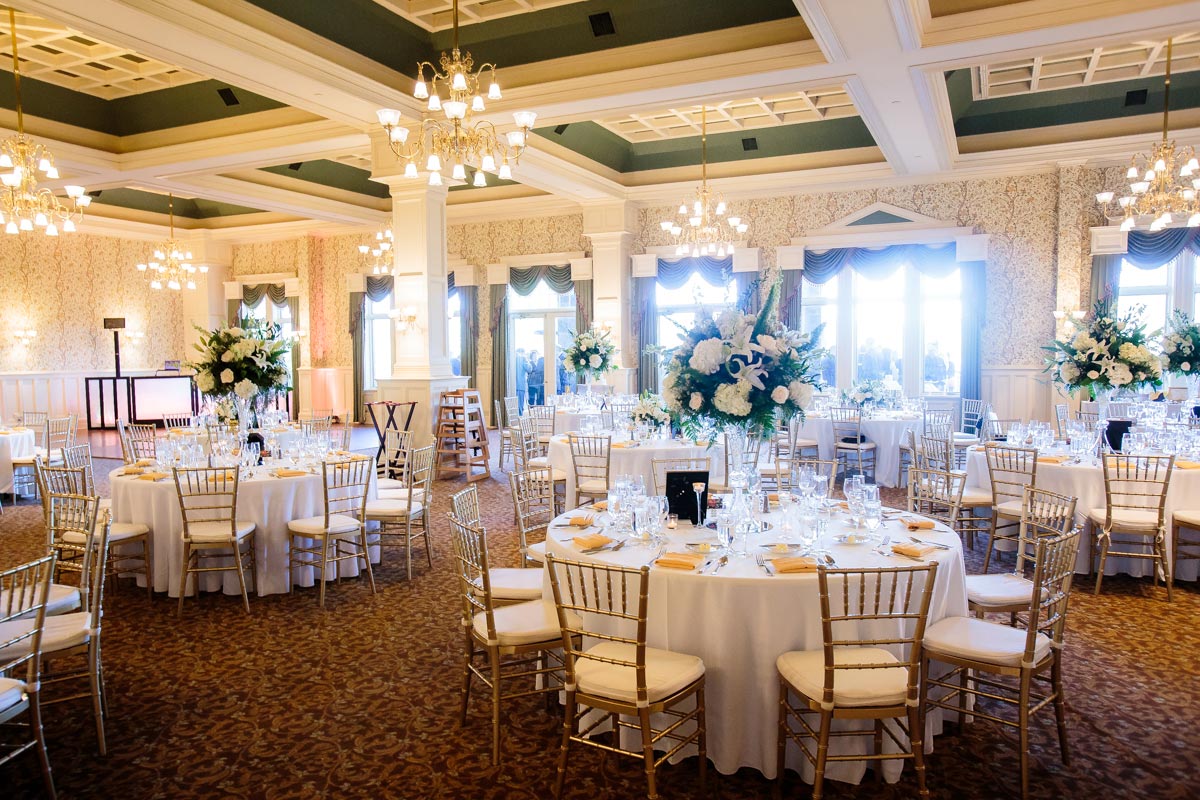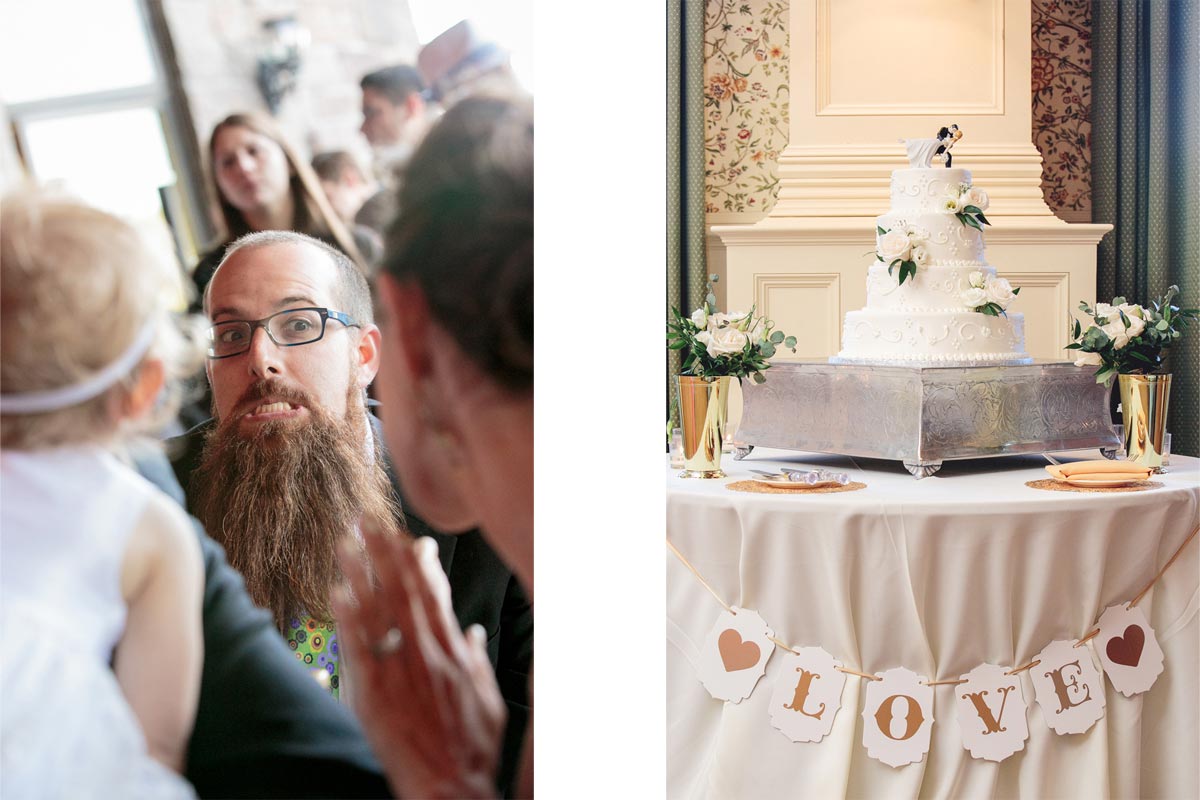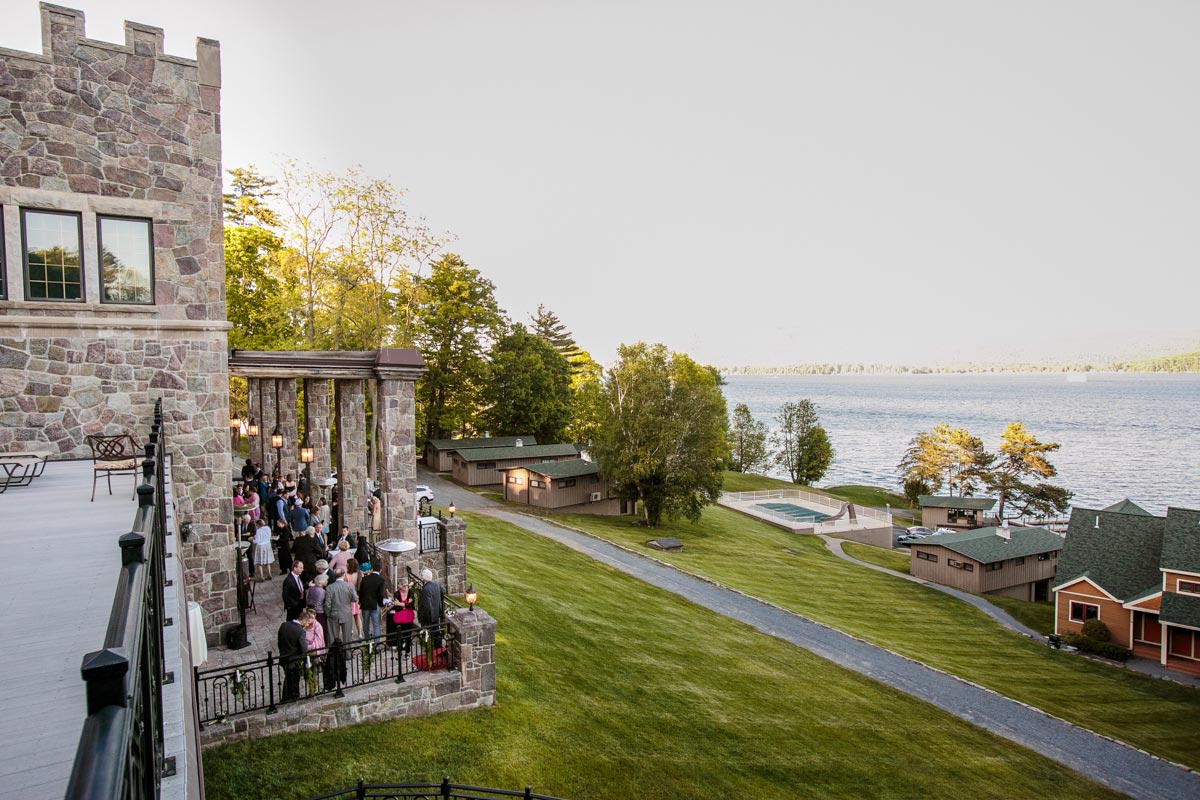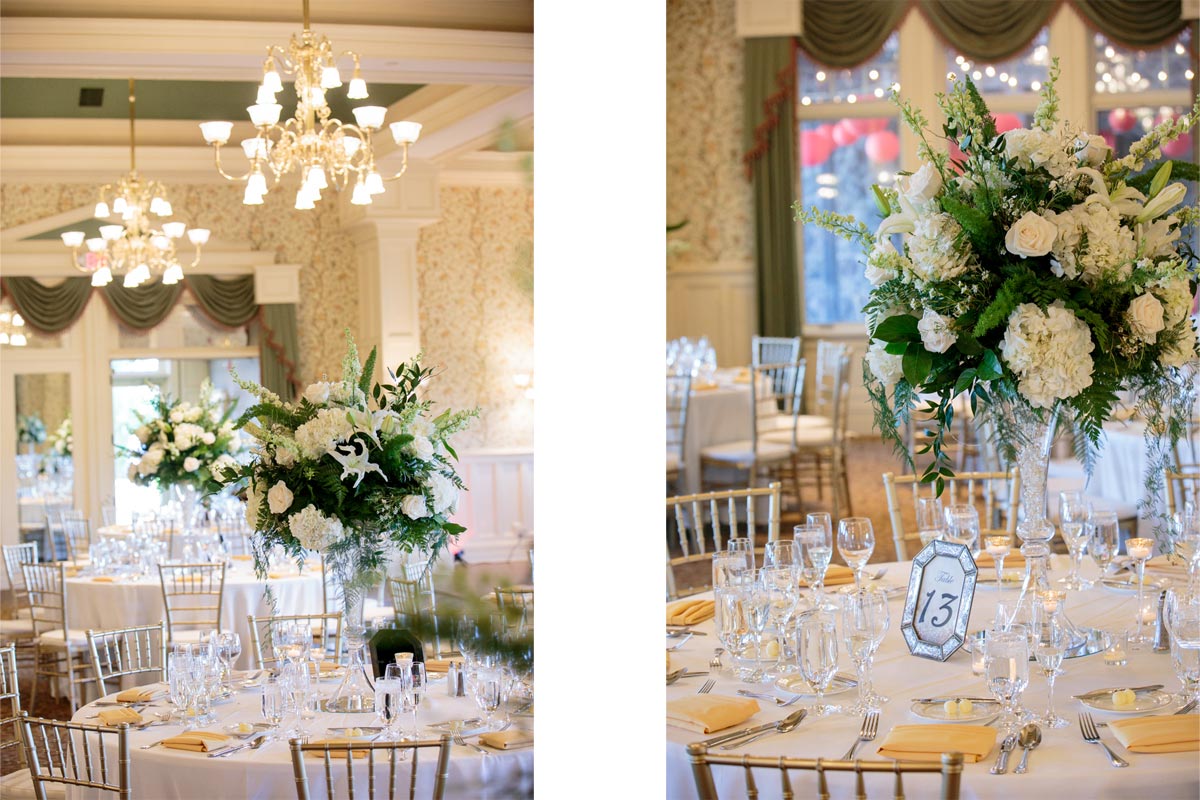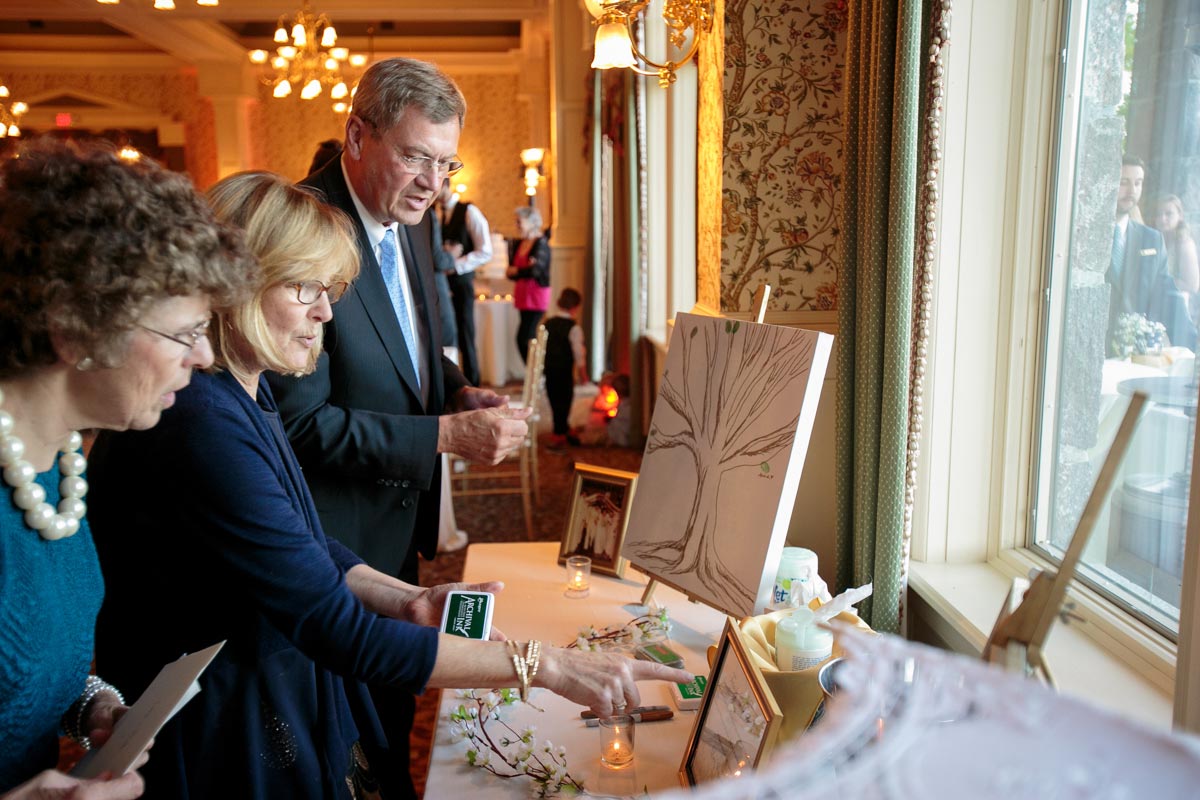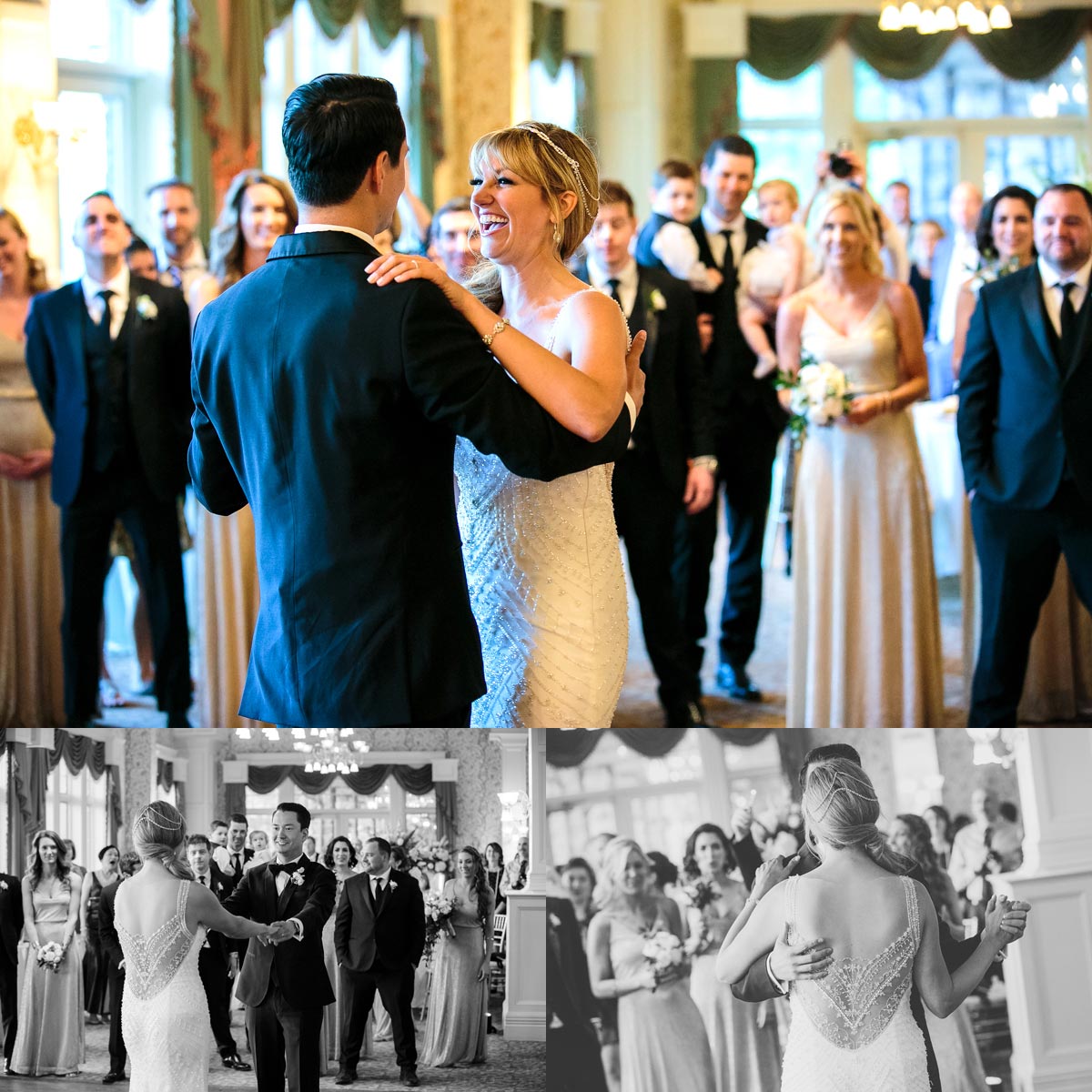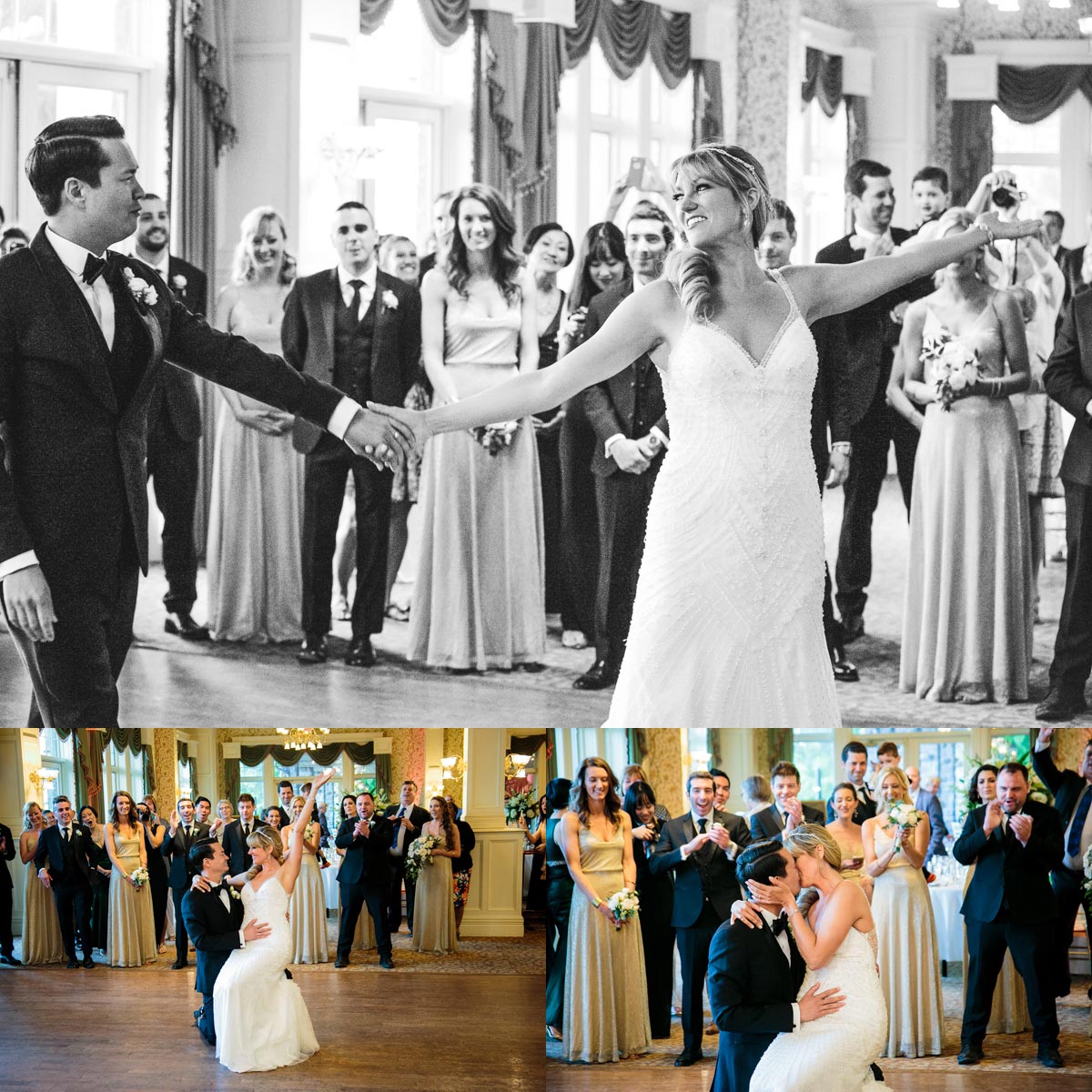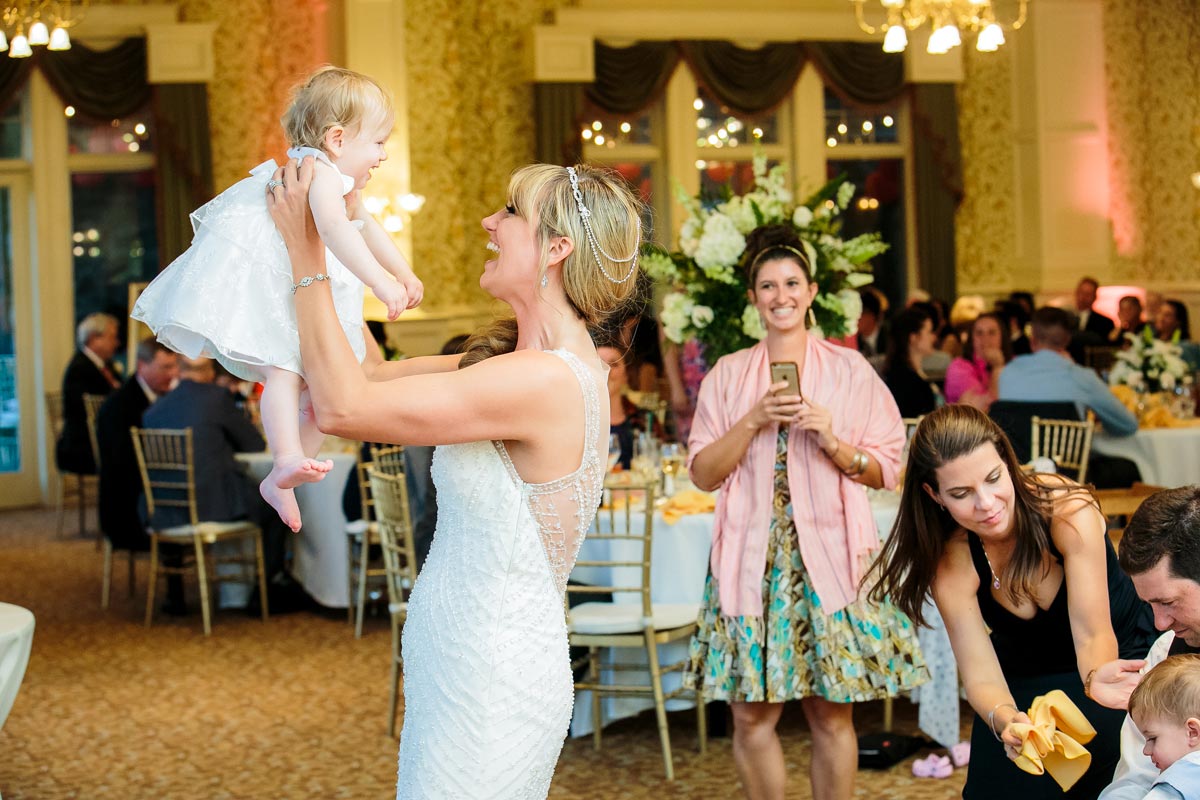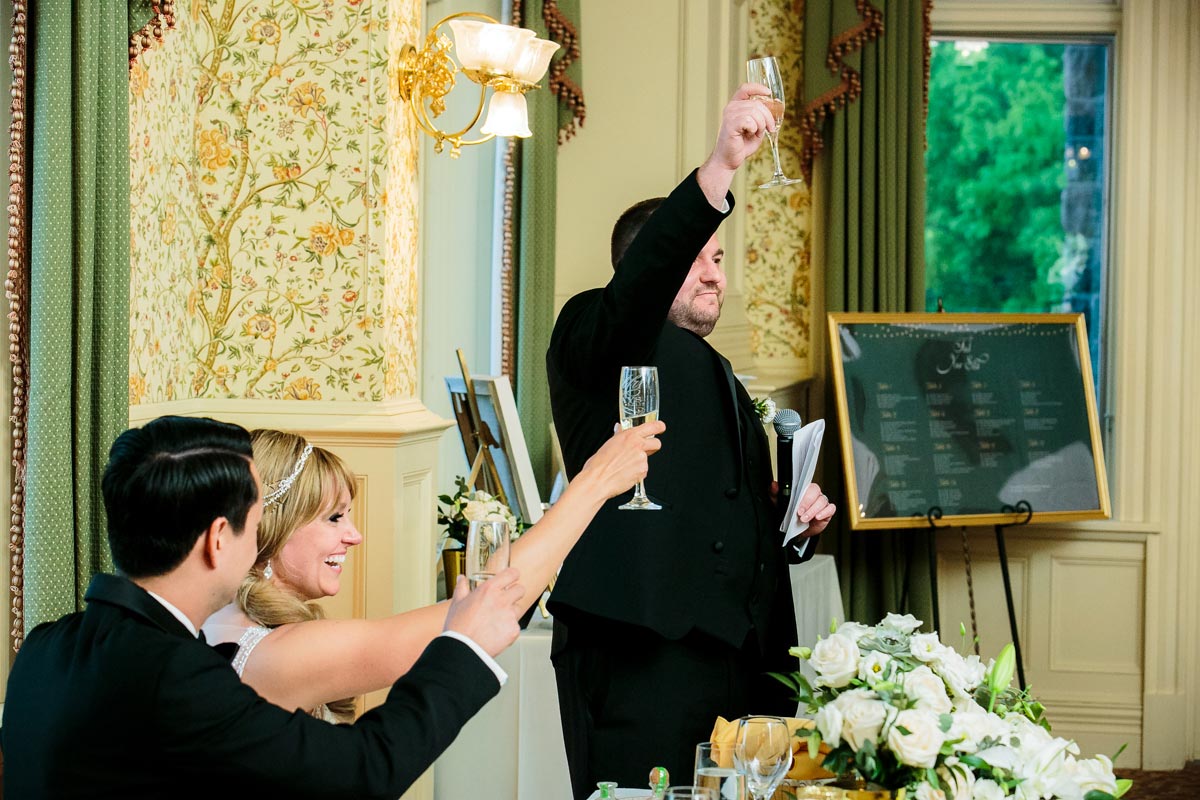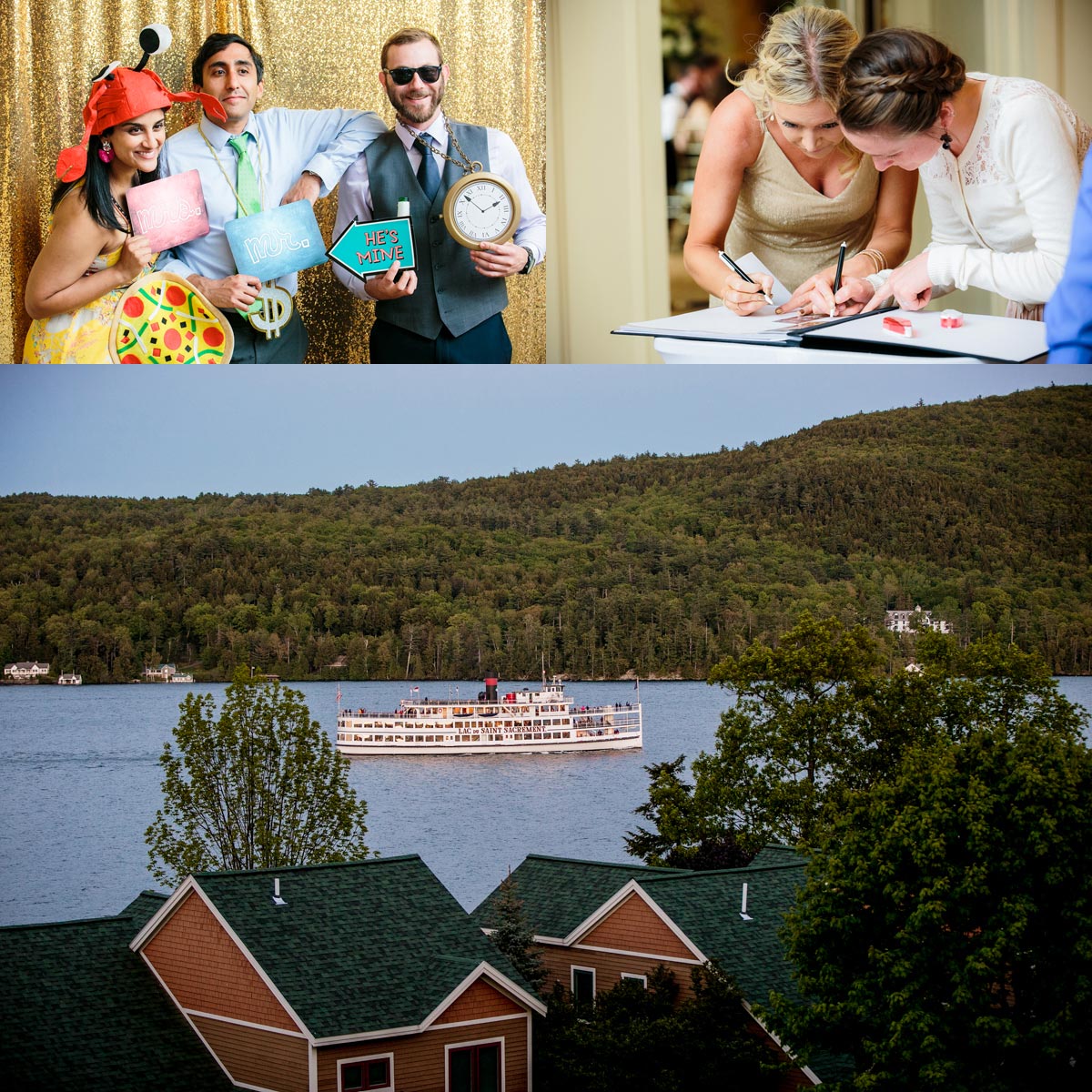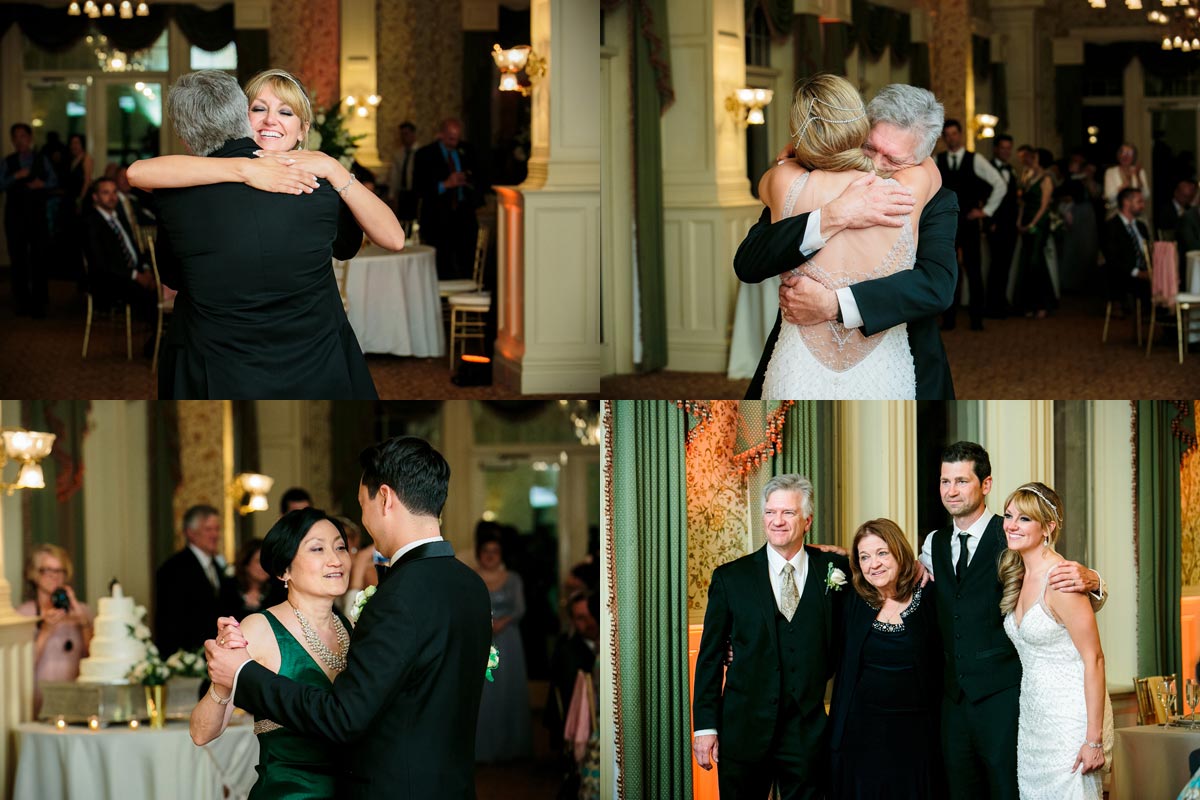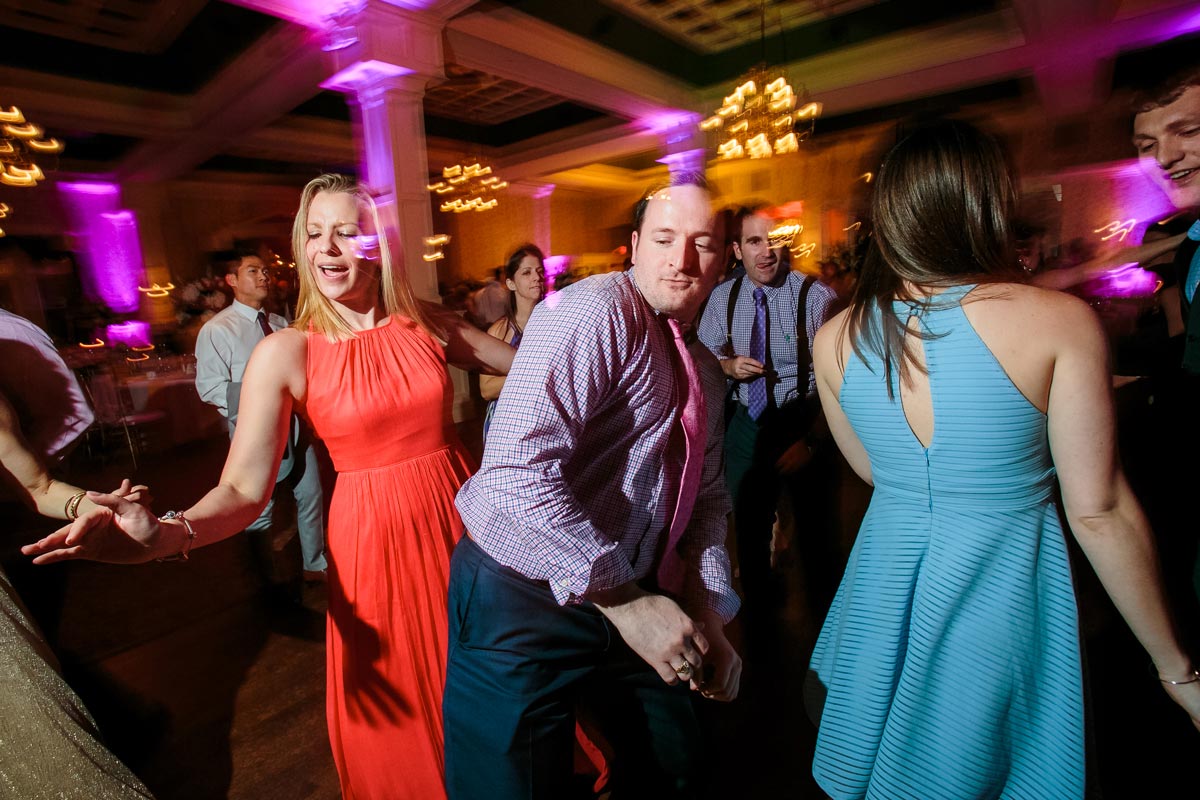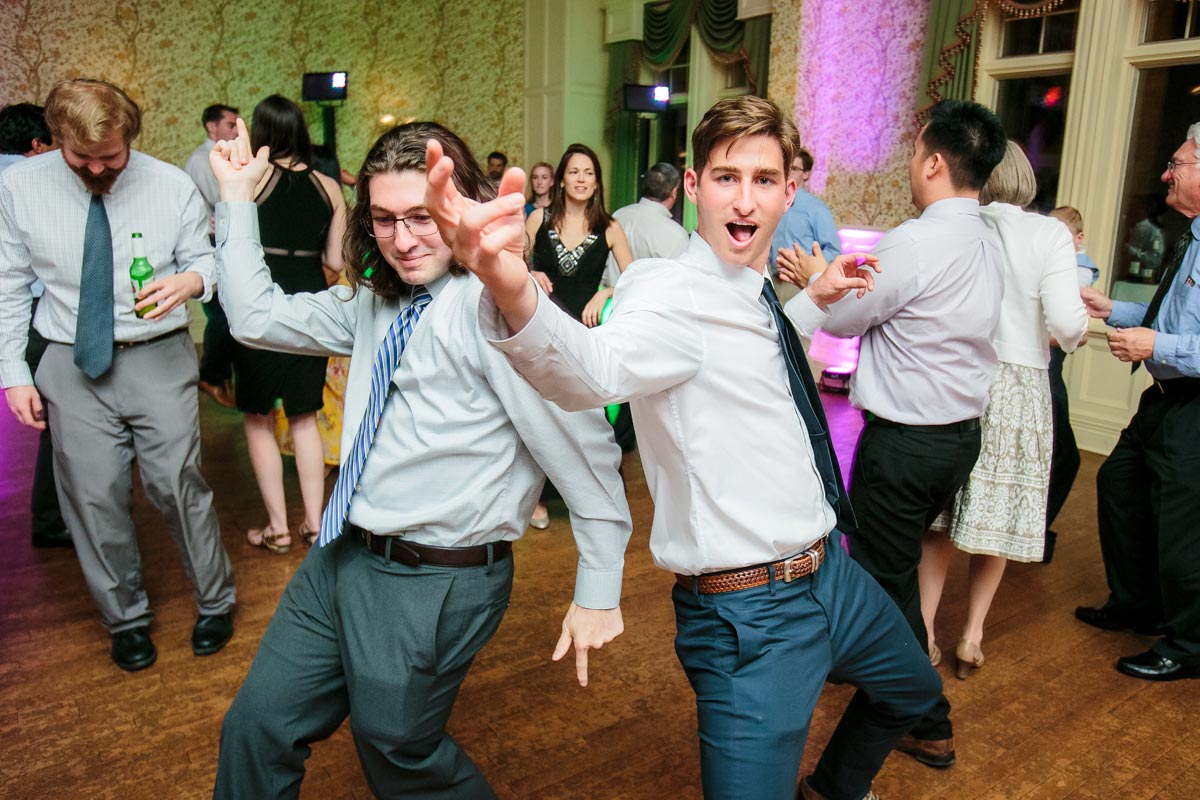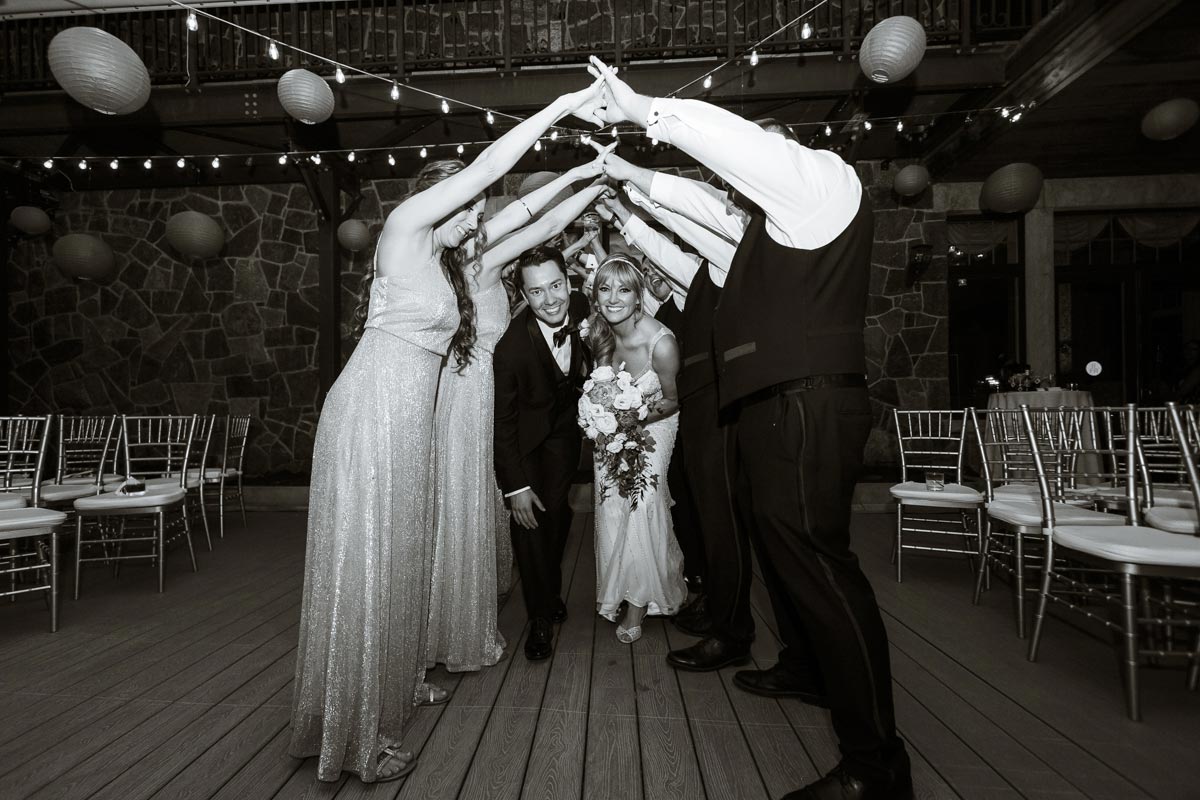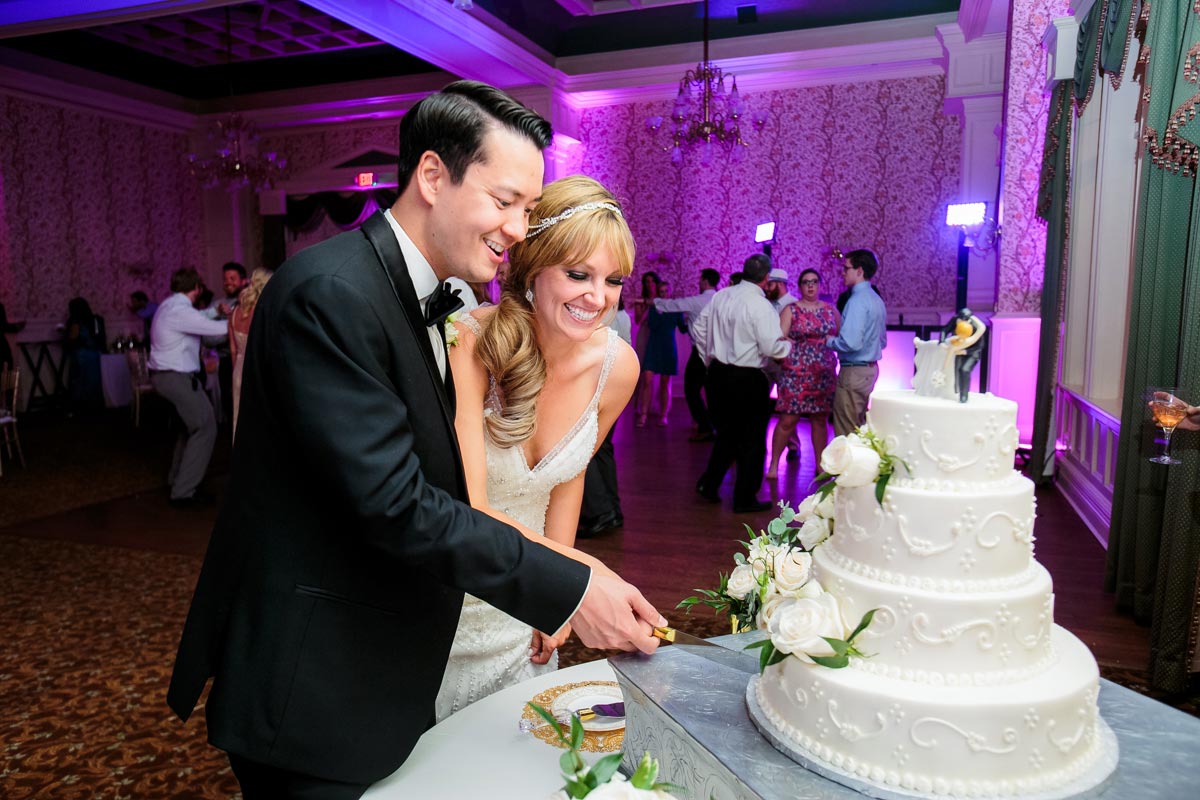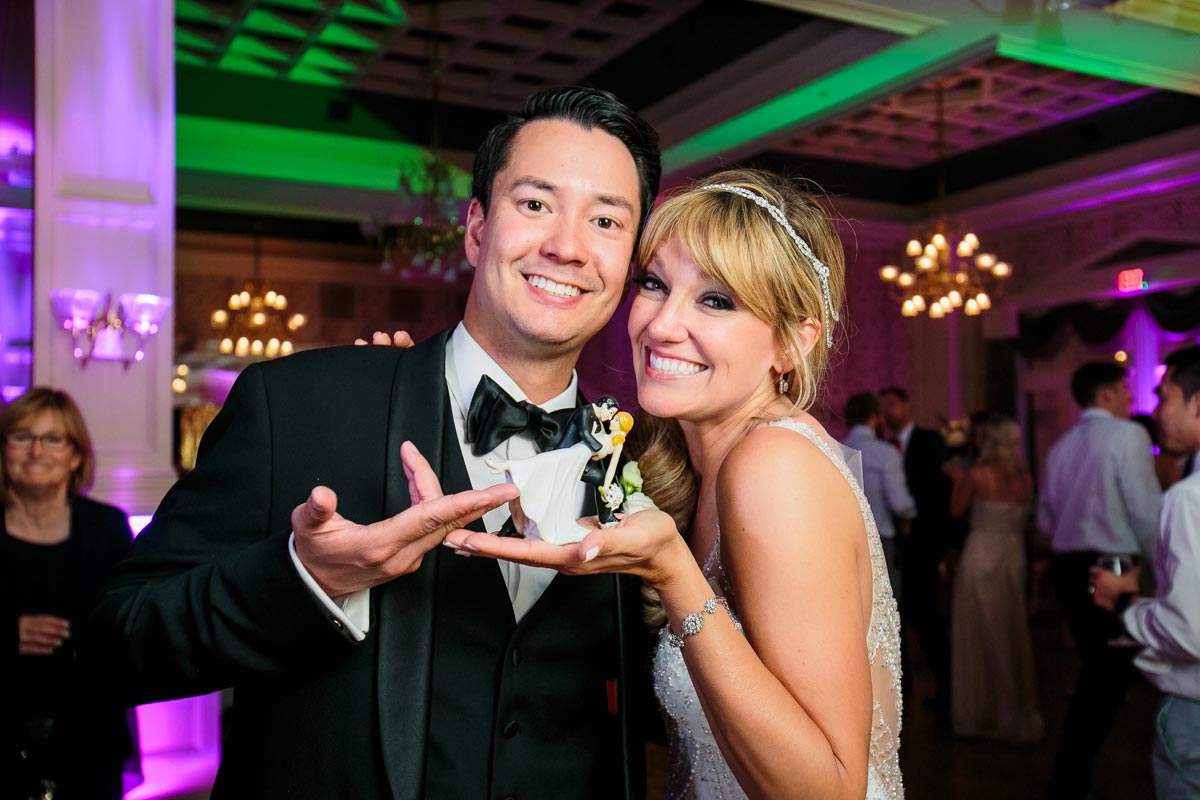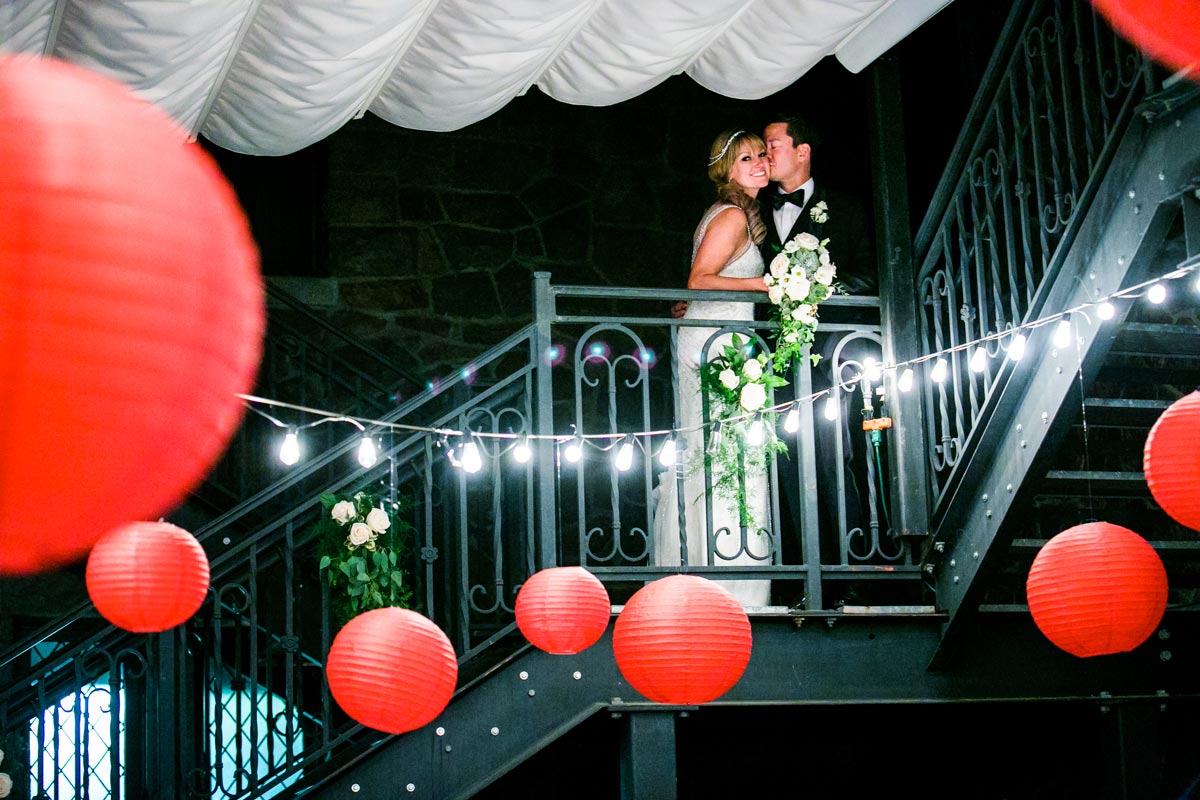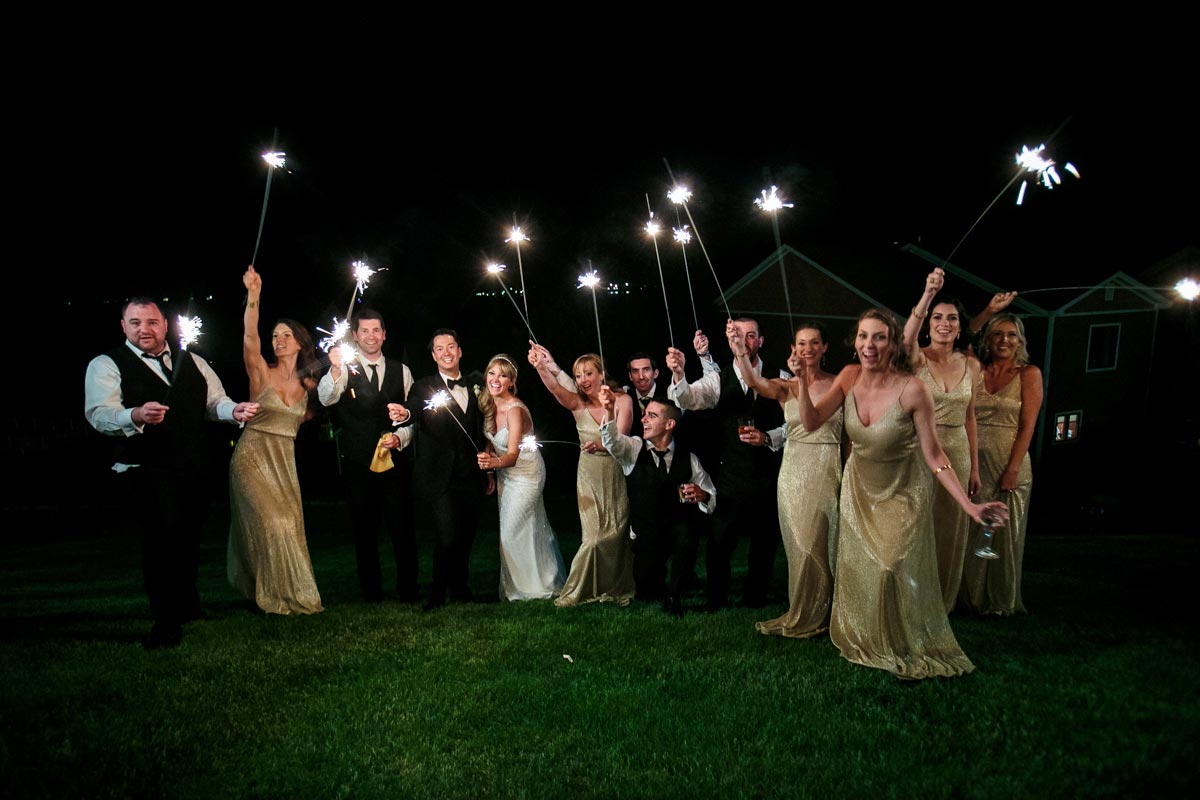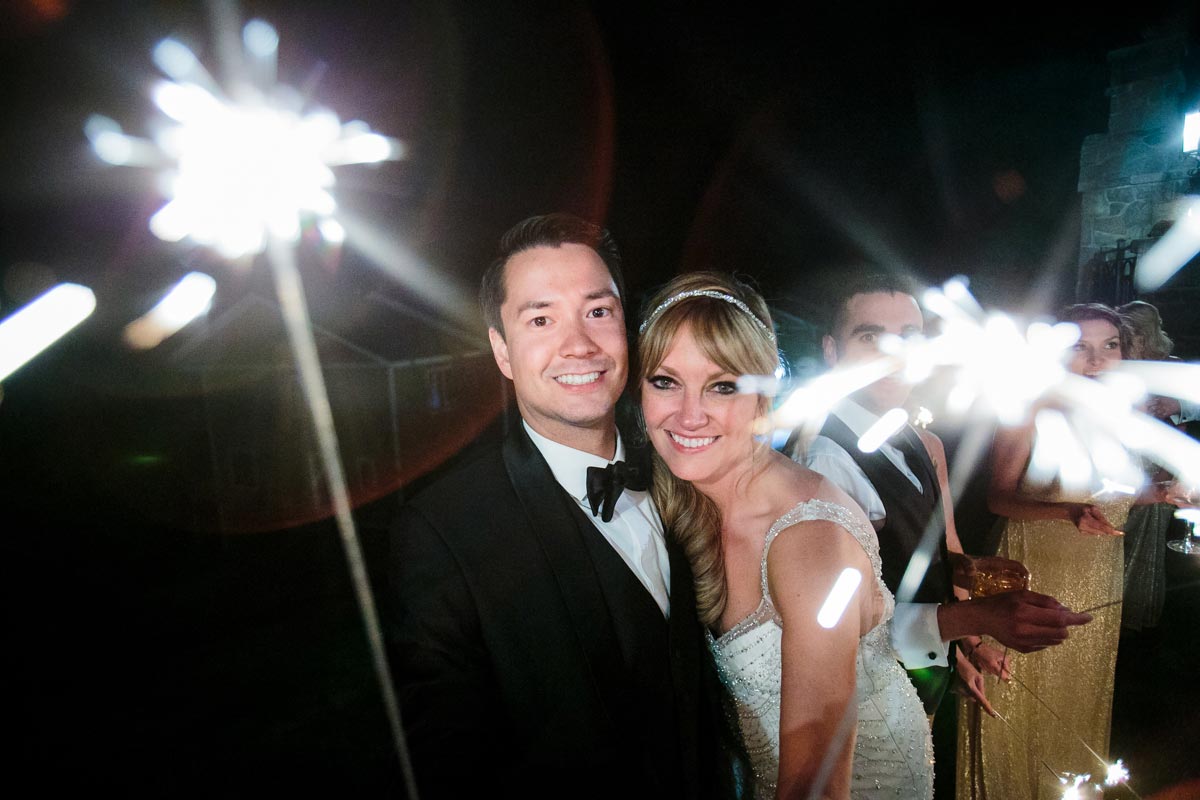 The Inn at Erlowest wedding photos on the shores of Lake George, in a castle! In a beautiful and private setting along the shores of Lake George, The Inn at Erlowest is a hidden gem from the Victorian Era. The 1898 stone castle has been transformed from a private residence into one of the most unique wedding venues in Upstate New York.
Looking for other wedding venues? Check out these other posts: Wedding at Burlap and Beams – Wheatleigh Wedding – Race Brook Lodge Wedding
---