Celebrate your wedding amidst the stunning panorama of the Berkshire Hills at Cranwell Resort in historic Lenox. Cranwell Resort is a timeless setting for life's special occasions any time of year. Spring and summer are lively seasons with vibrant landscaping perfect for outdoor weddings. Autumn's dramatic colors provide a backdrop with spectacular views of the season's foliage and if you love the romance of winter with cozy fireplaces and pristine scenery, your winter wedding at Cranwell Resort will be breathtaking. No matter what season, Cranwell Resort is the perfect venue for your wedding.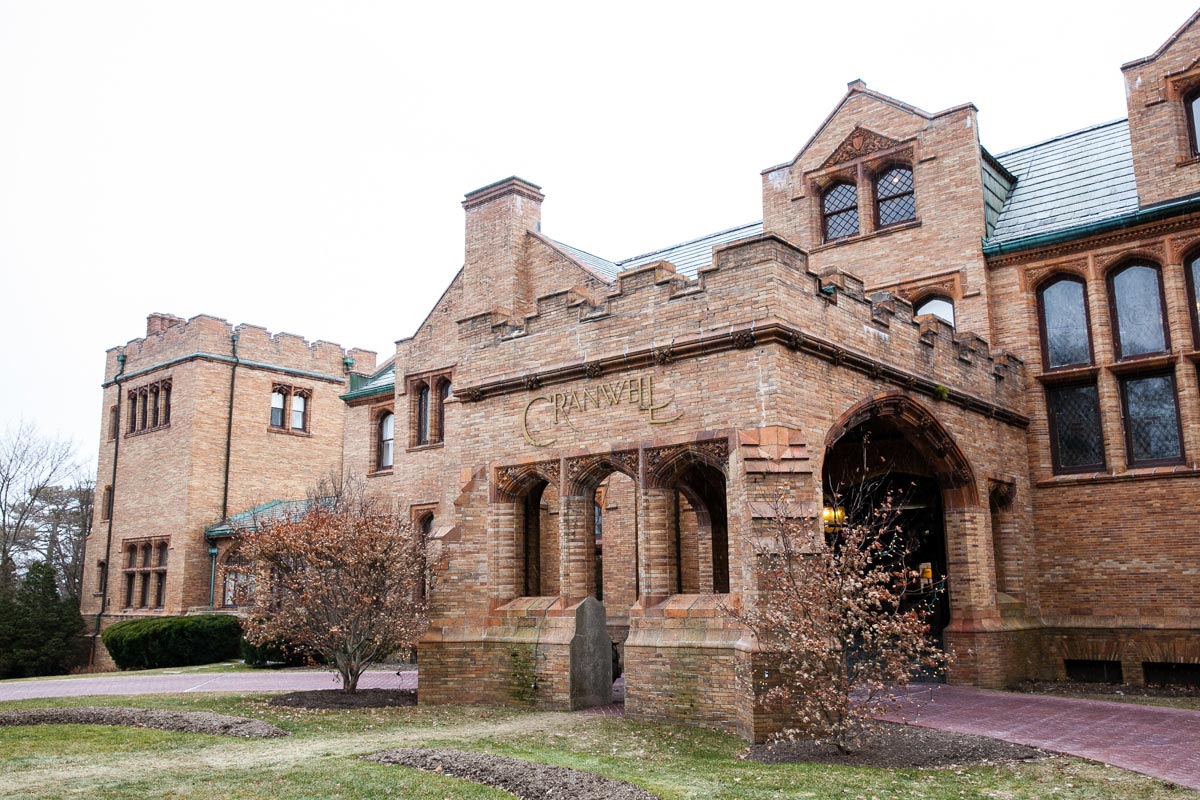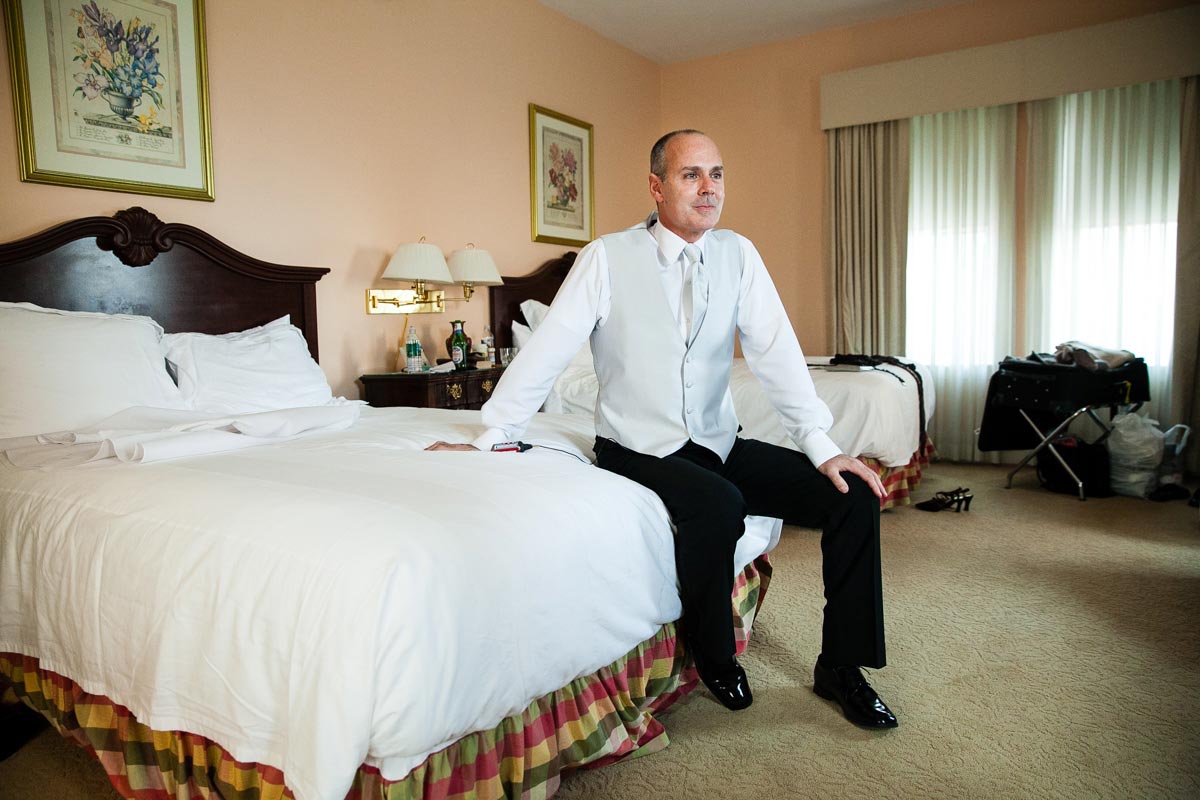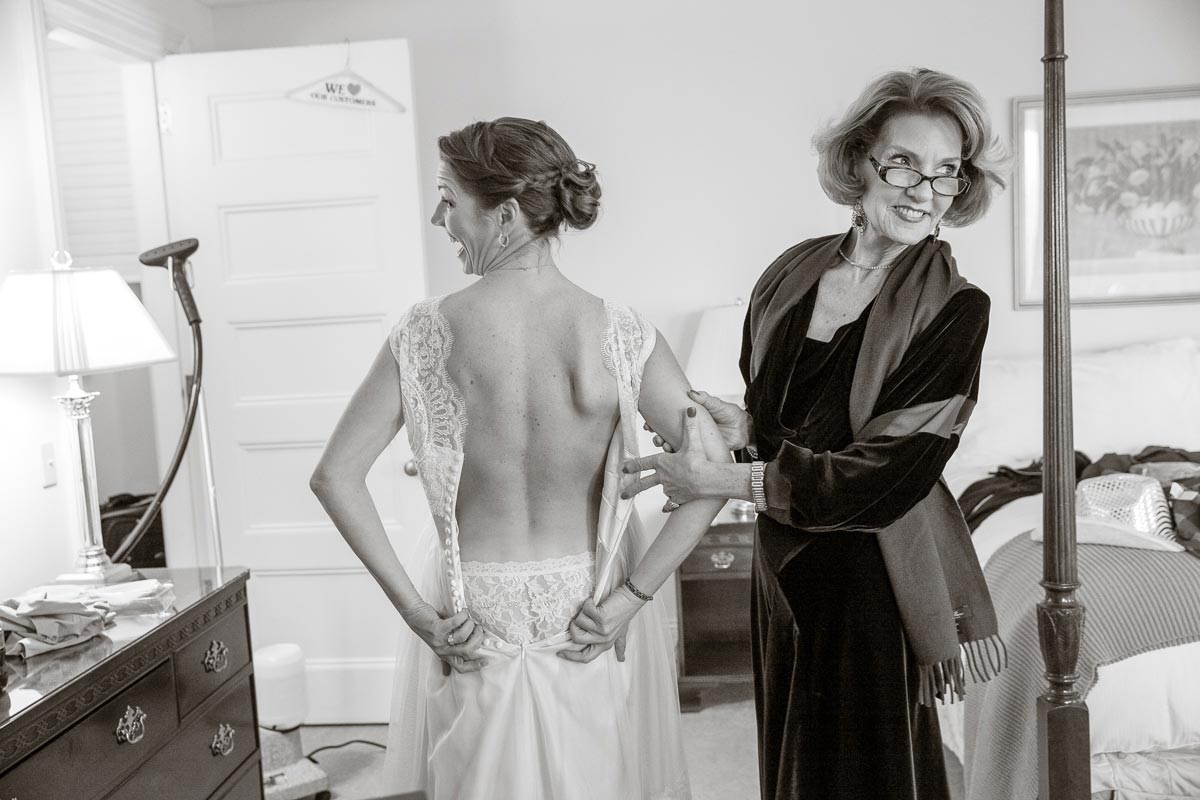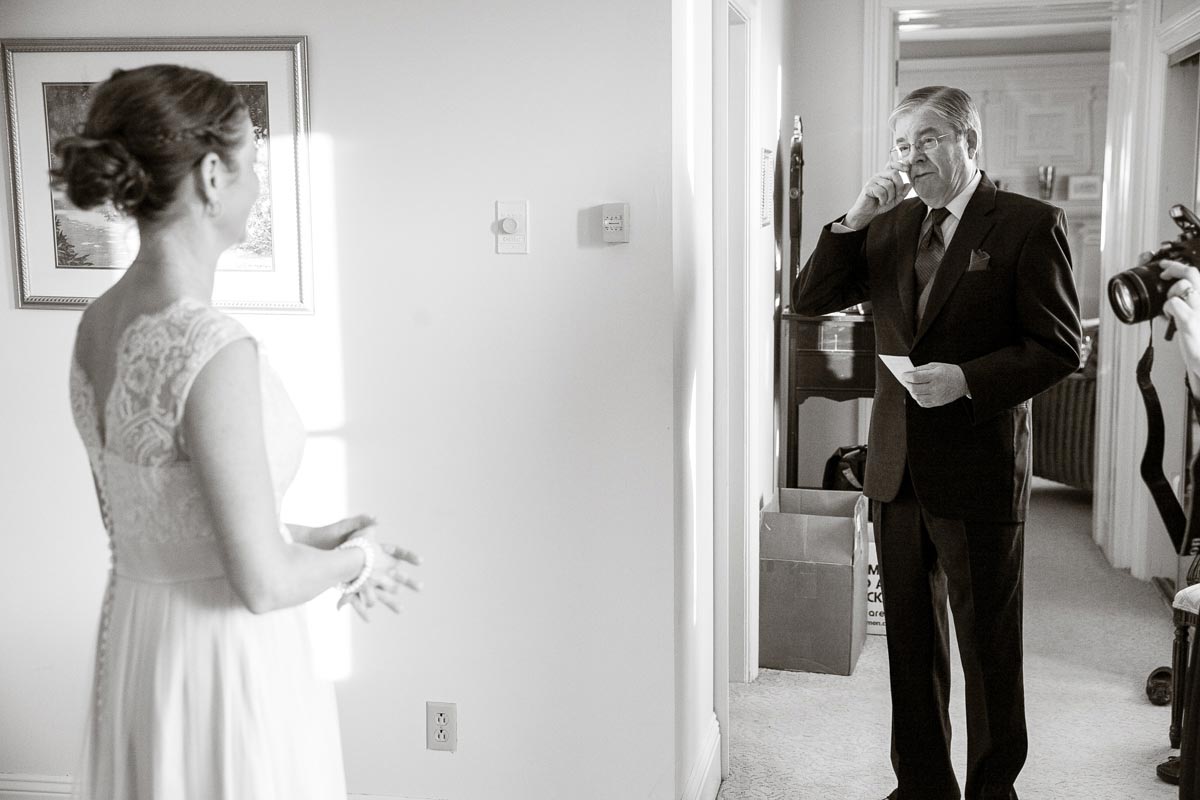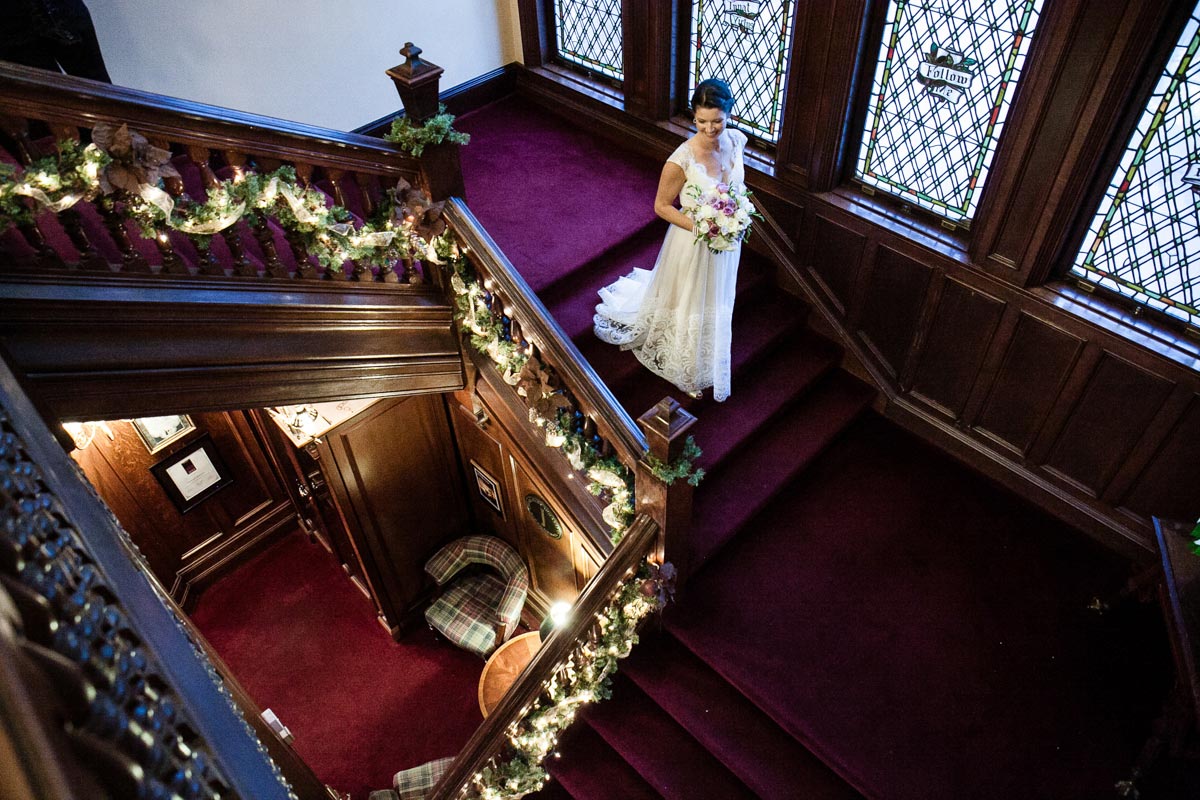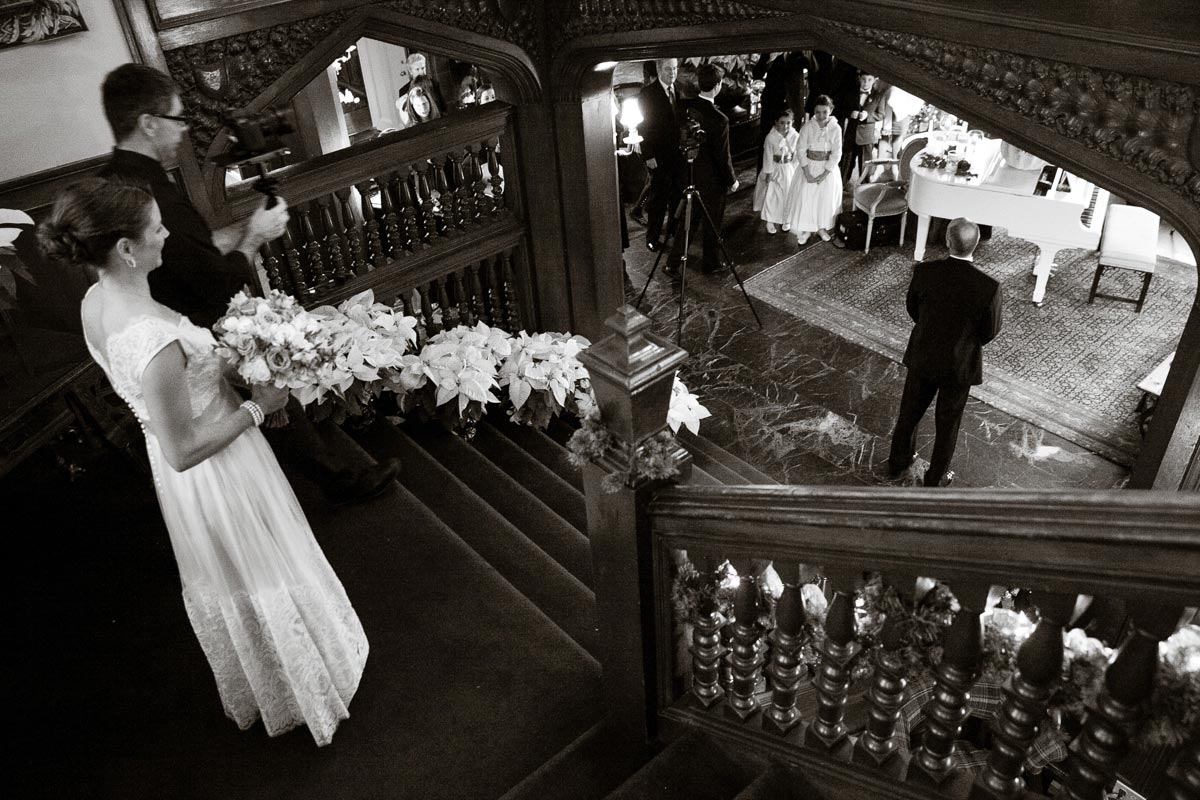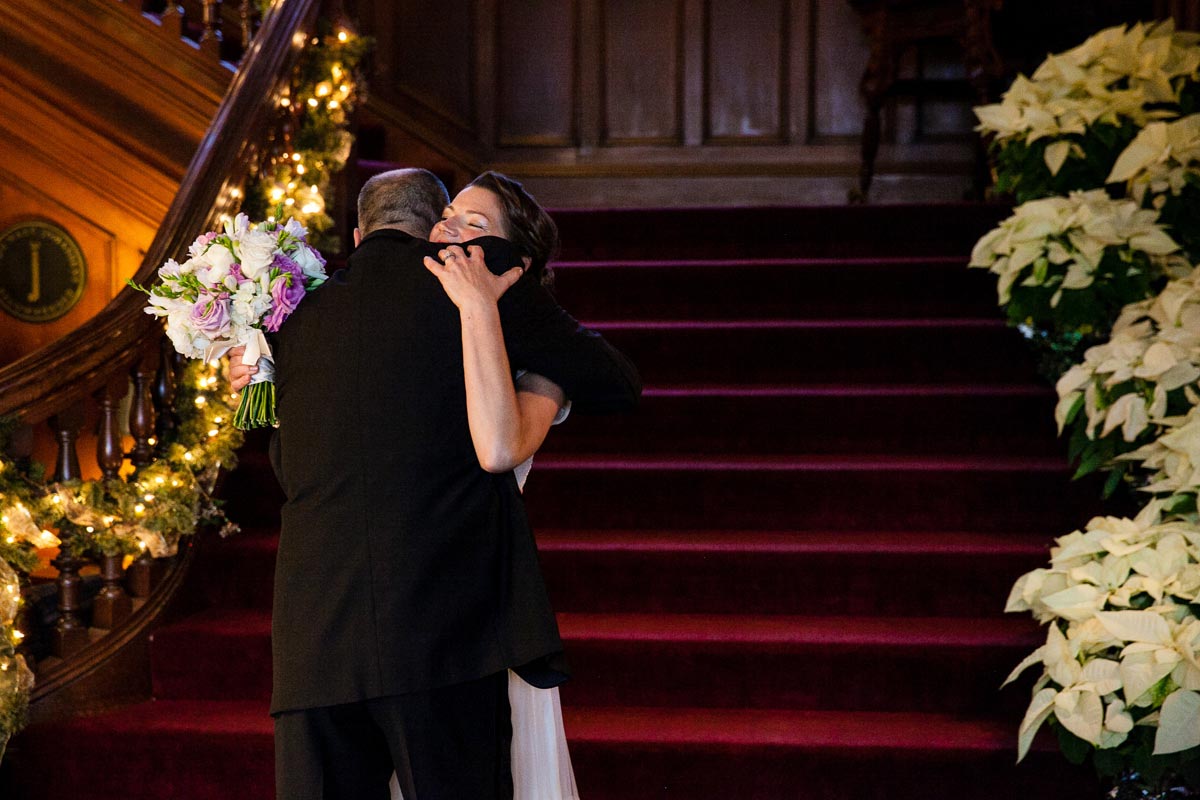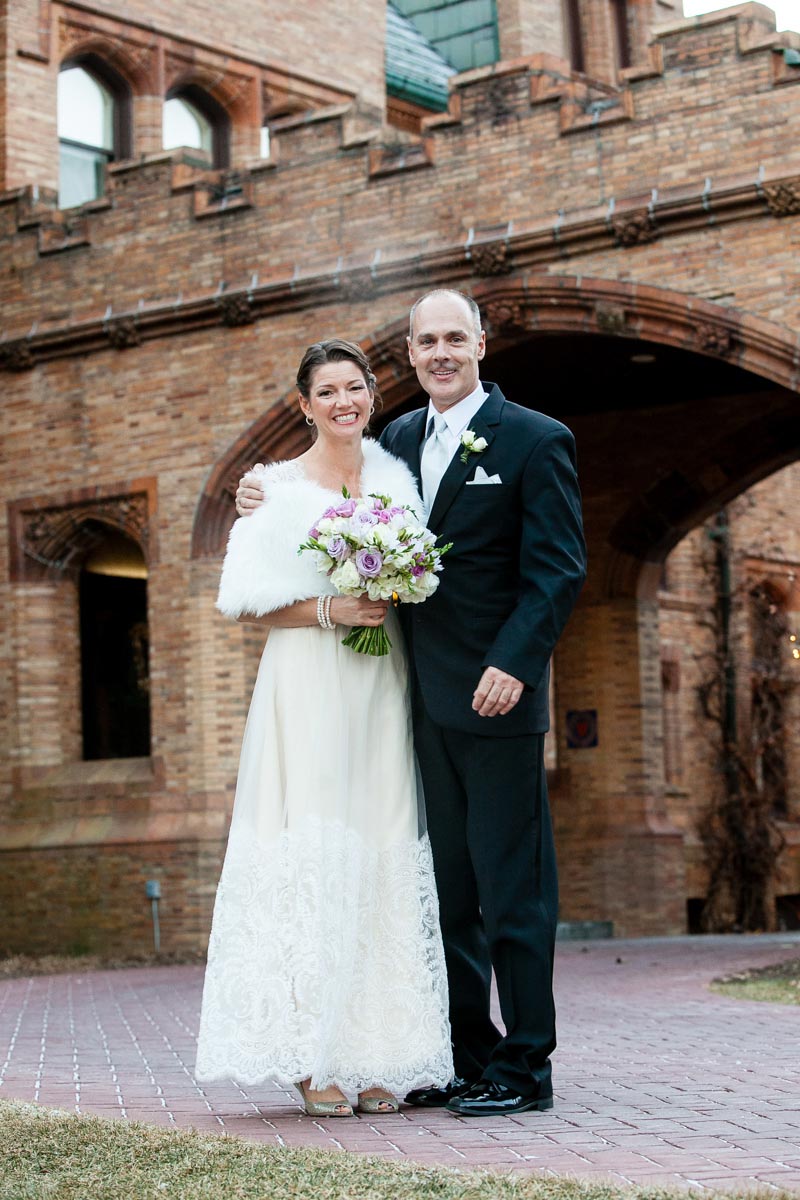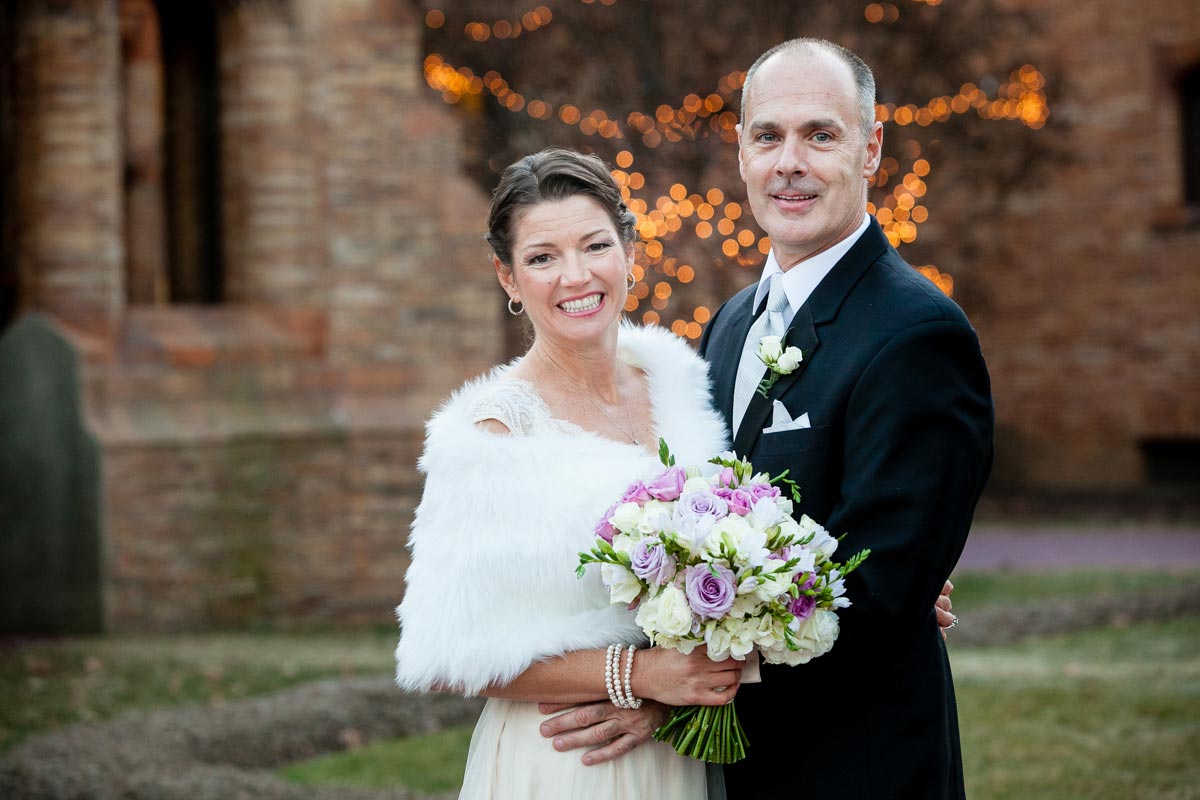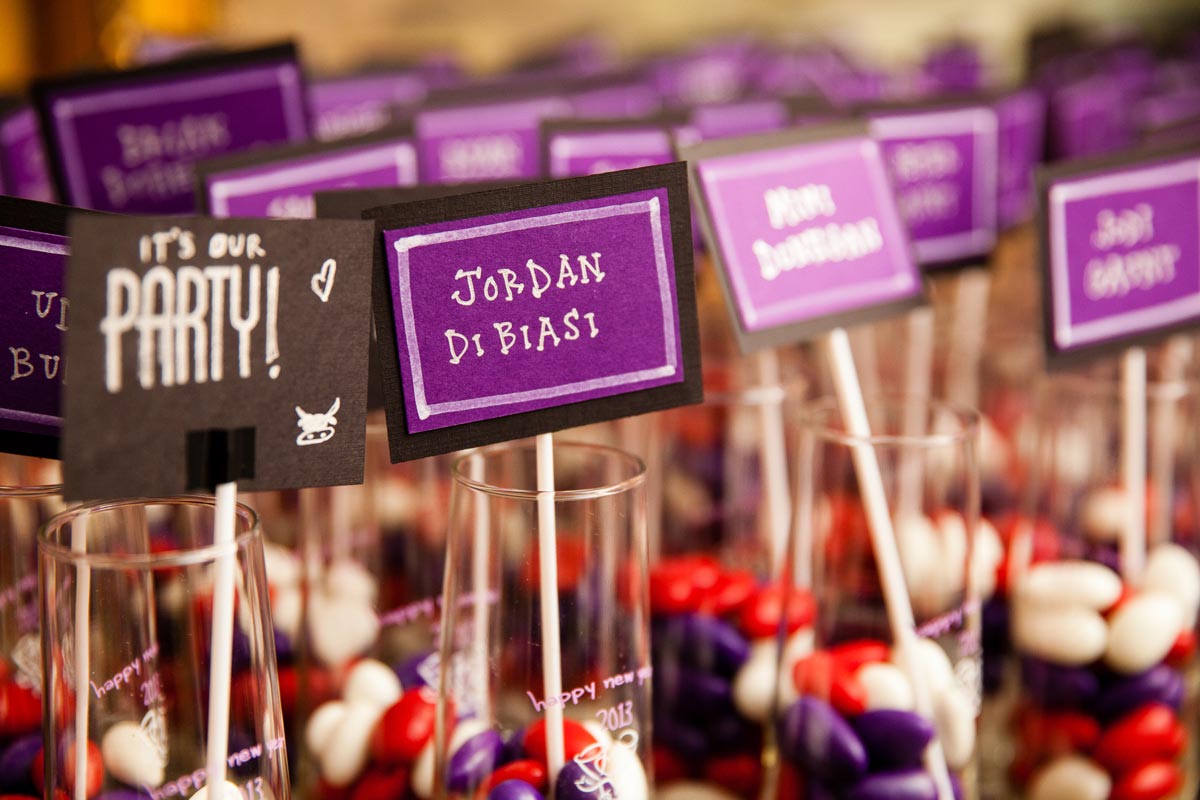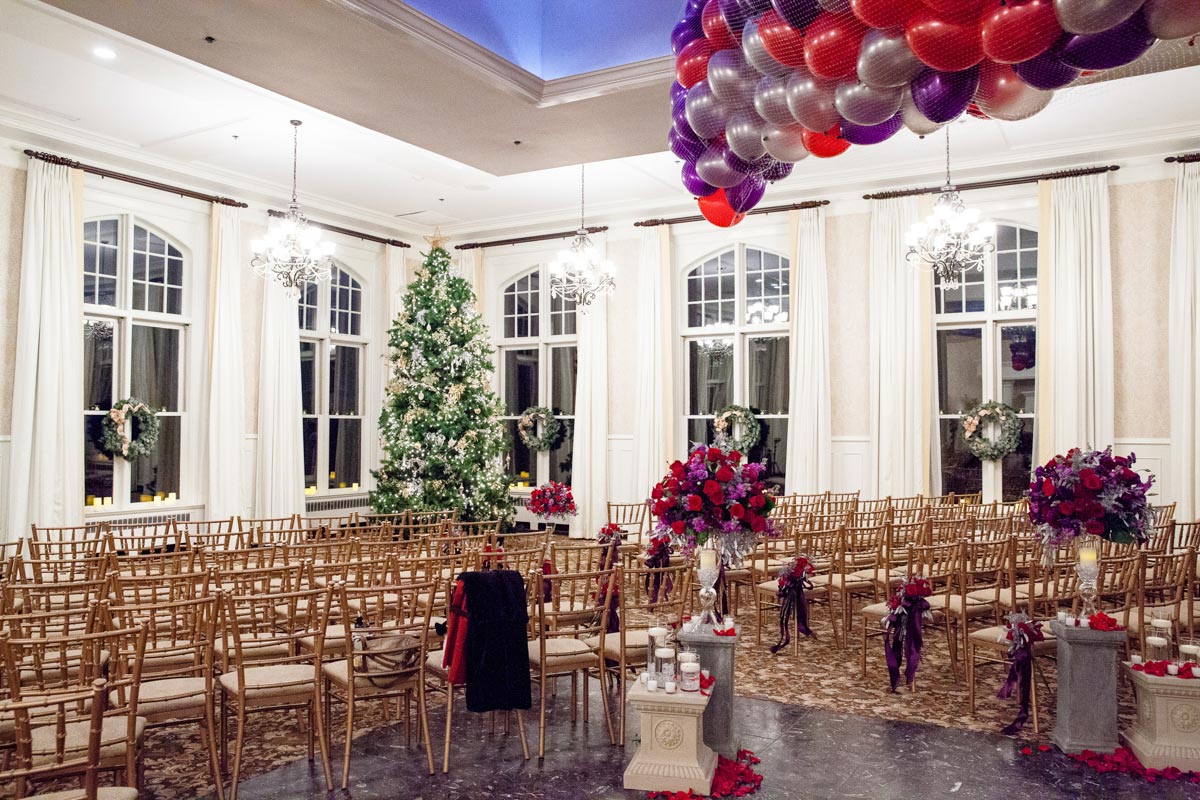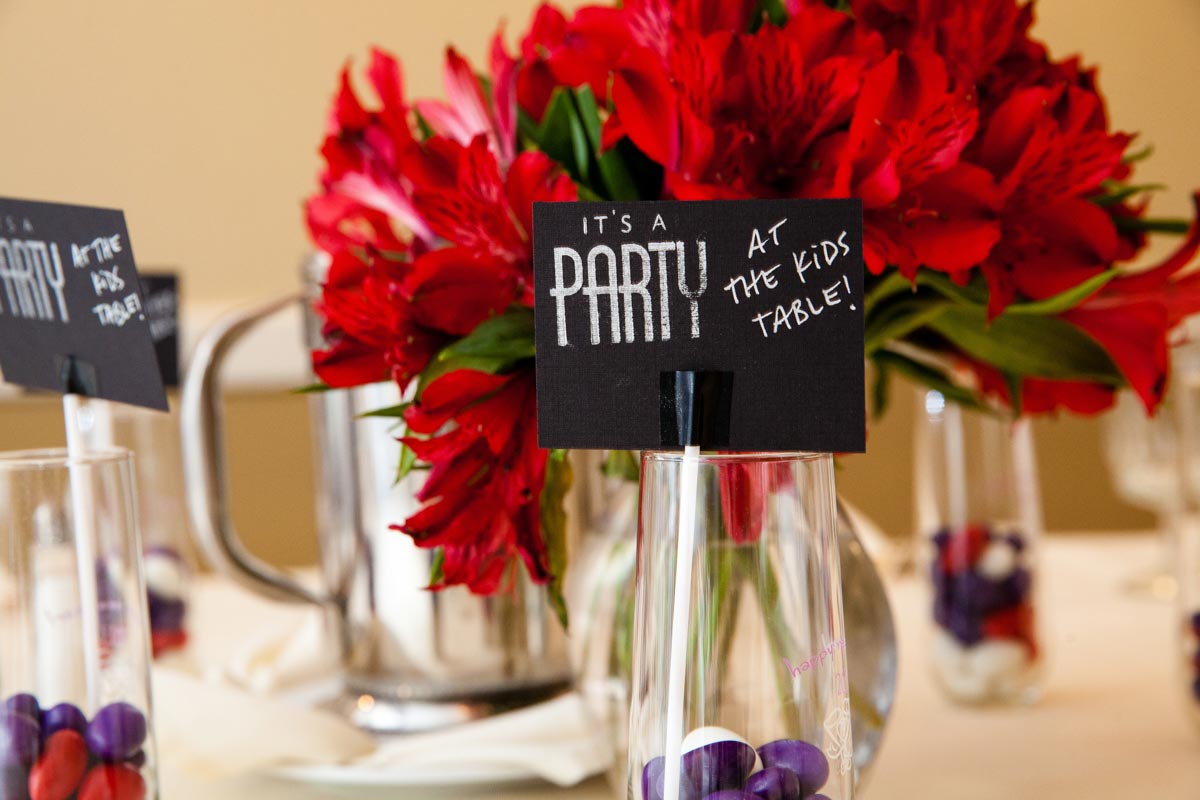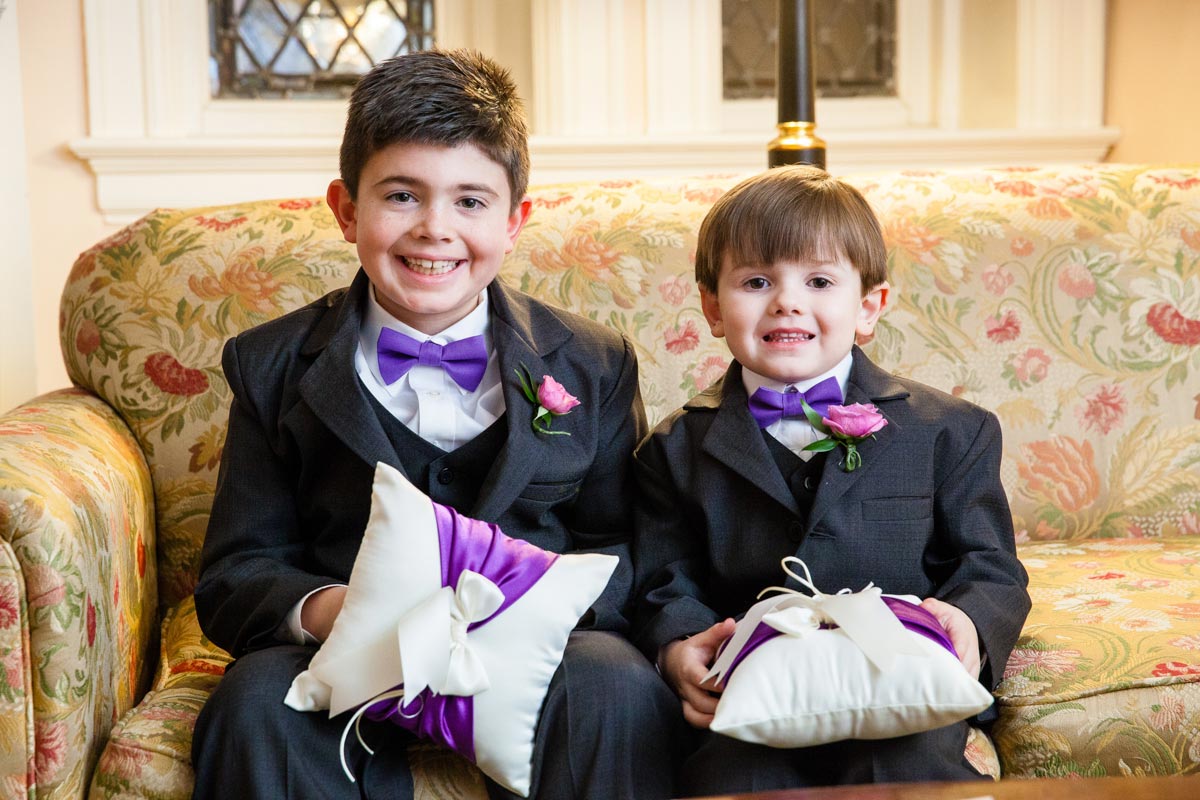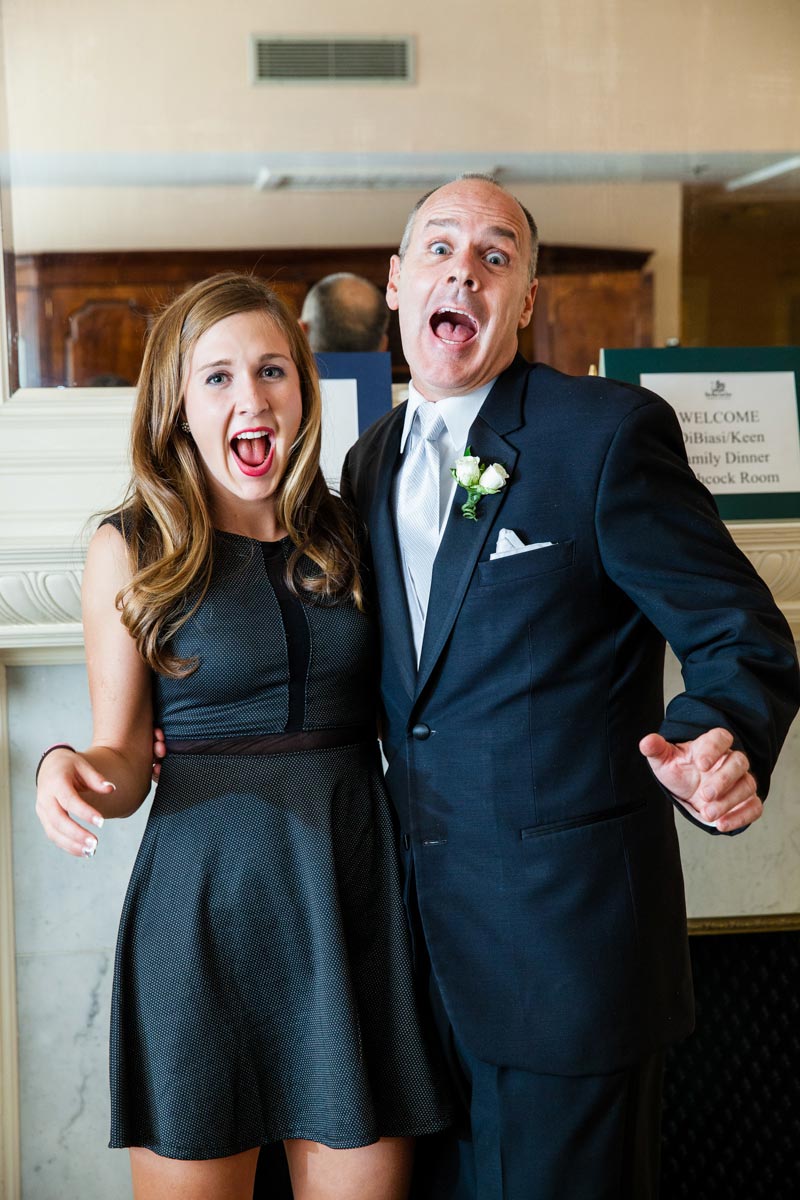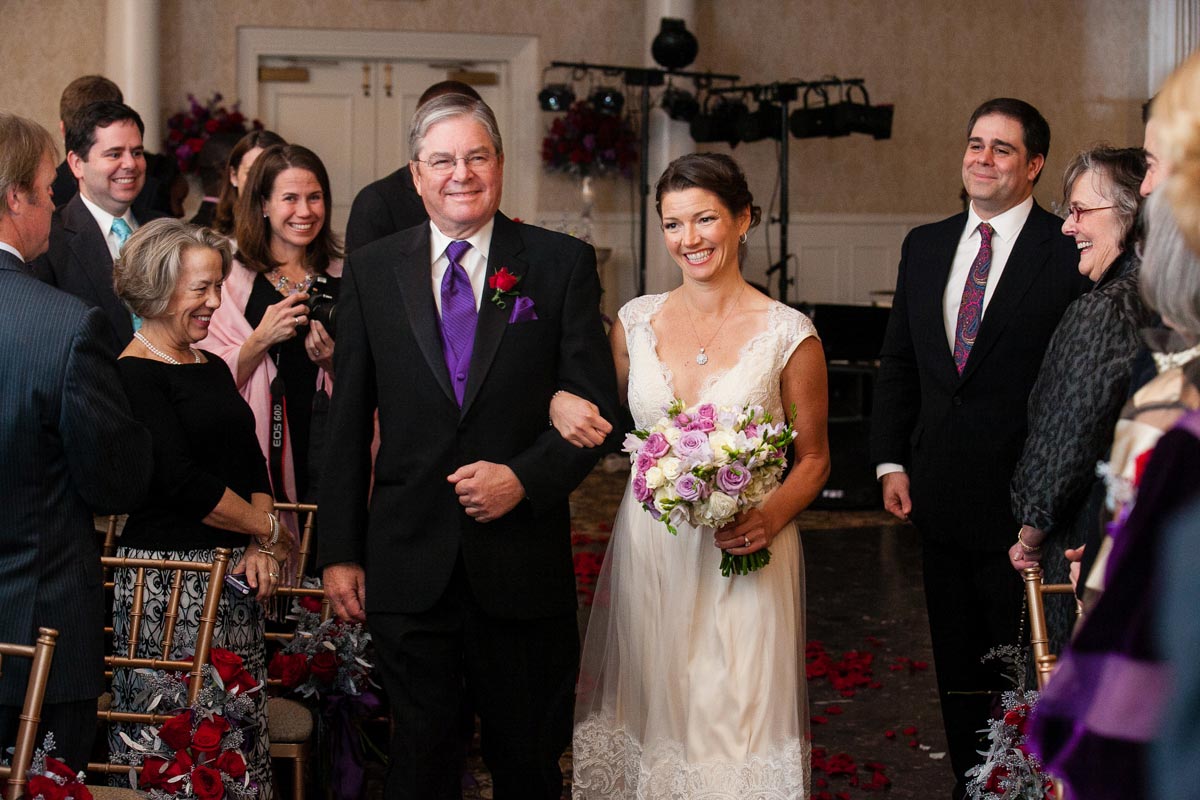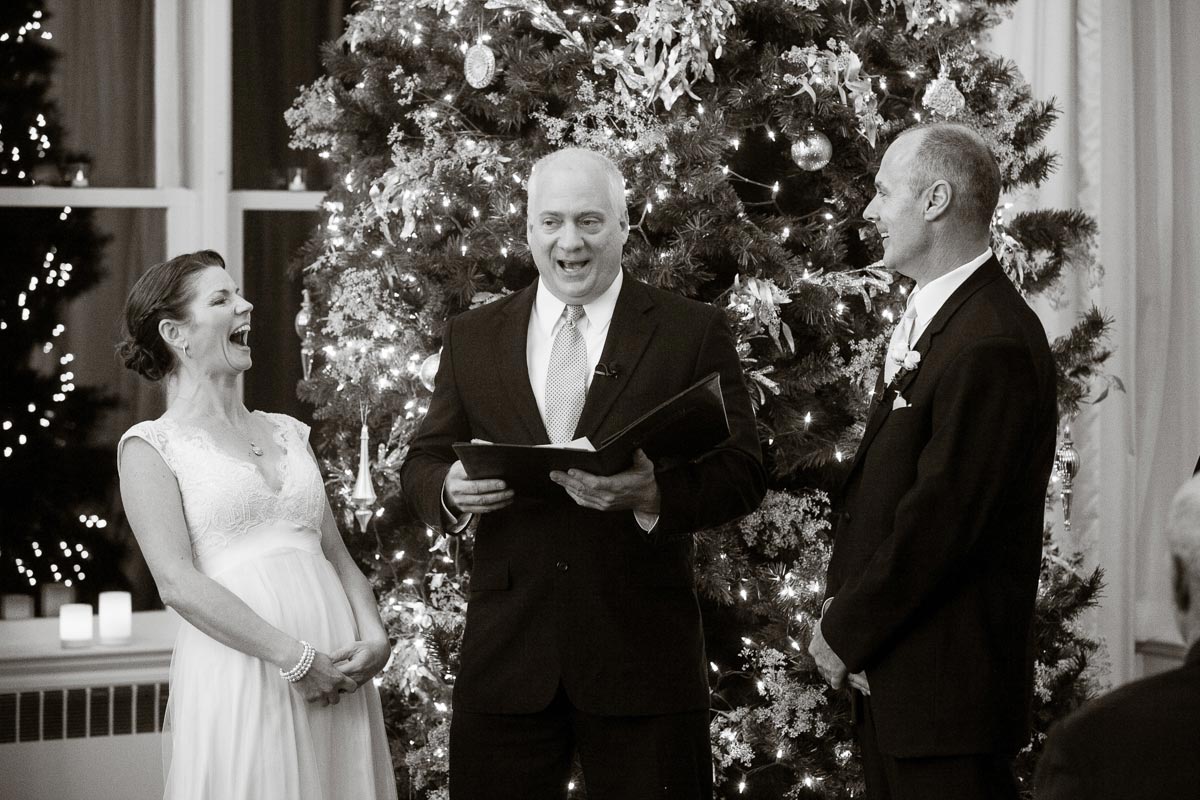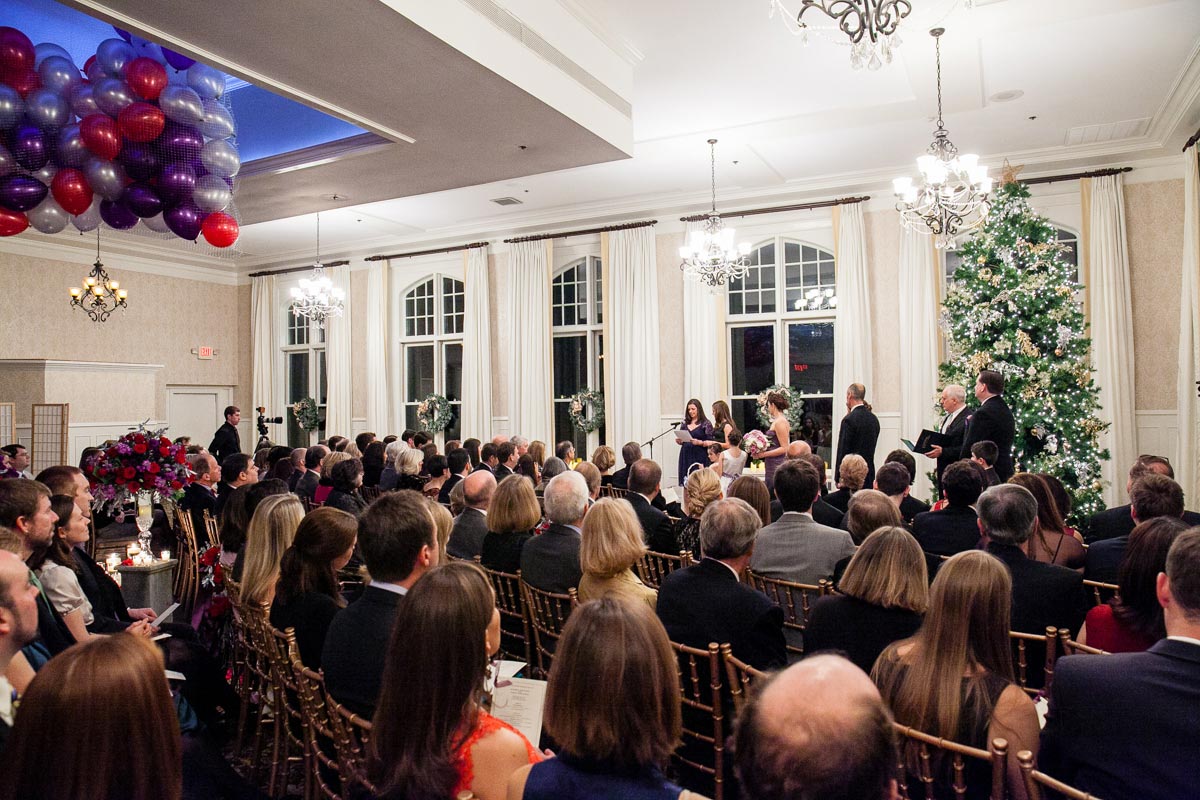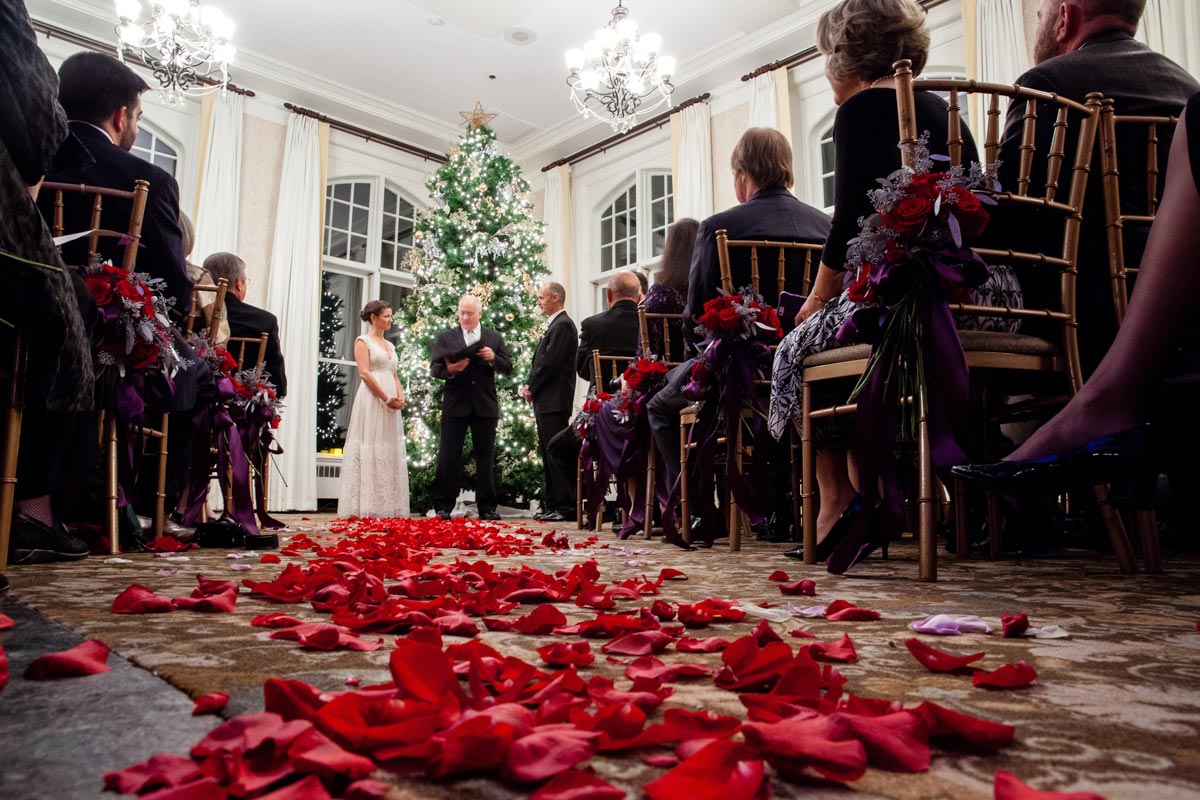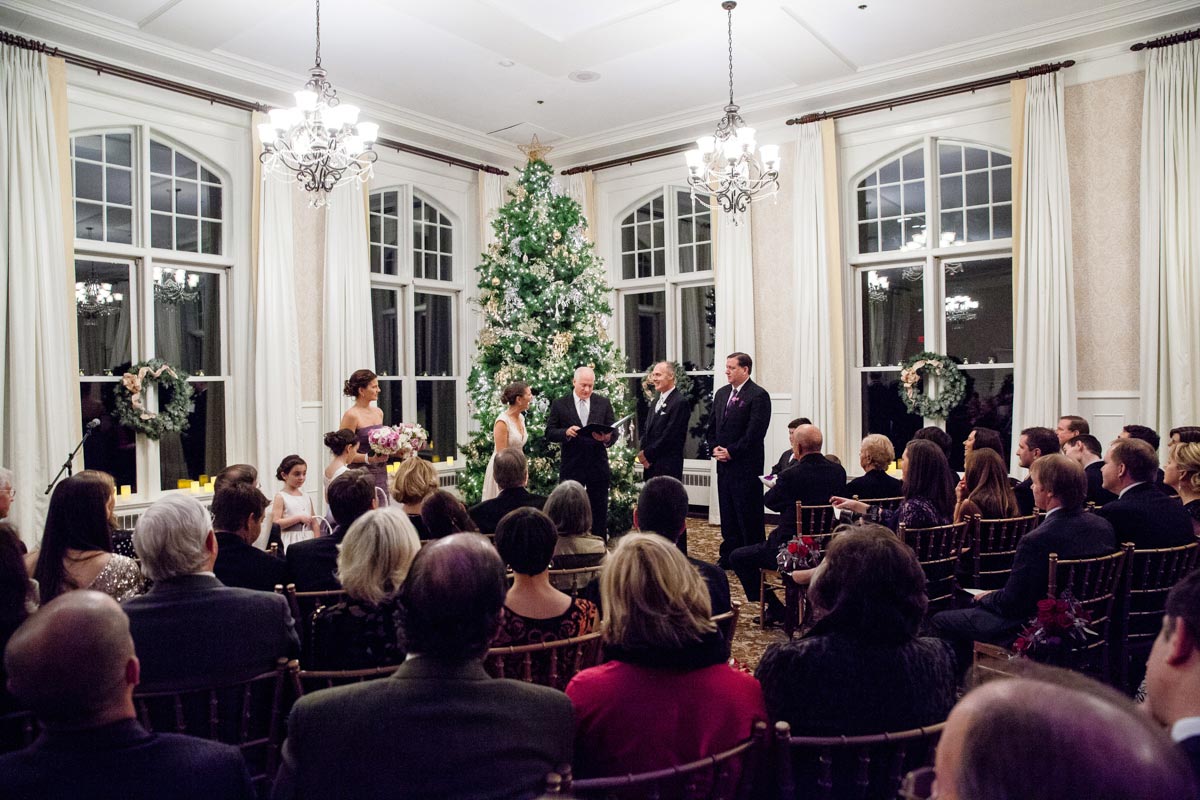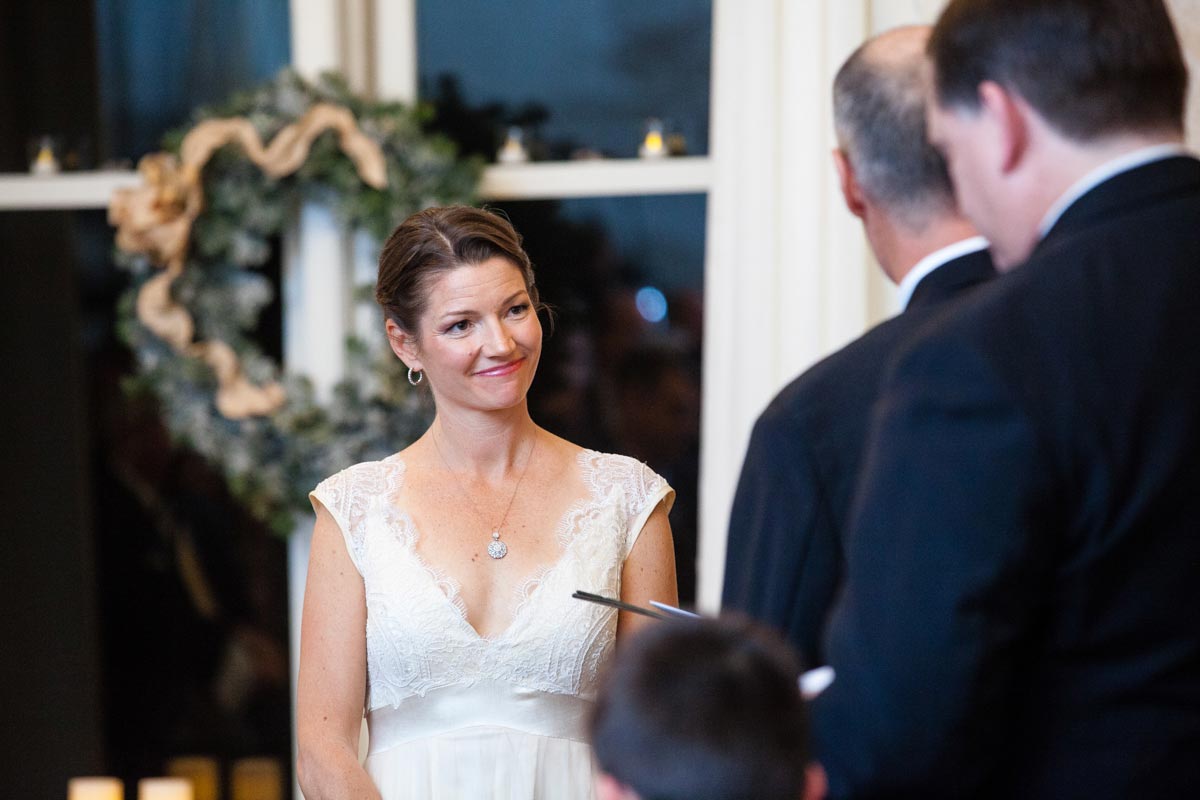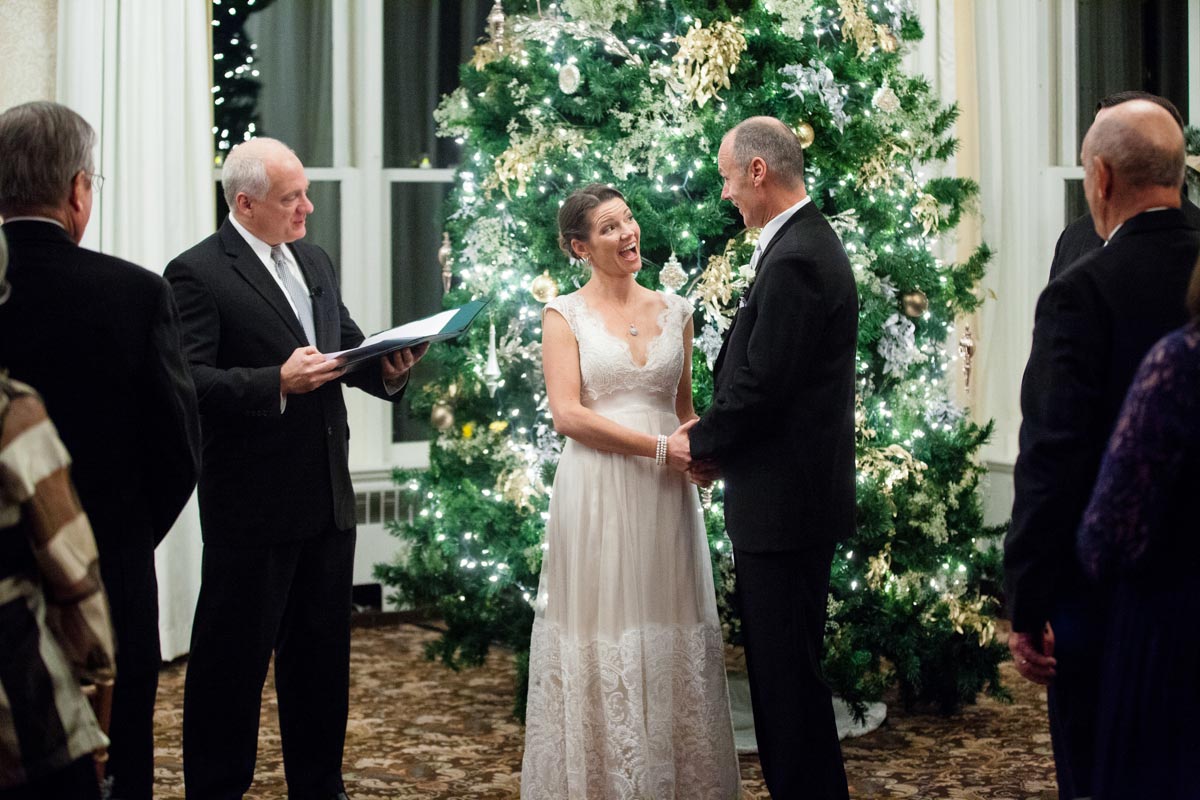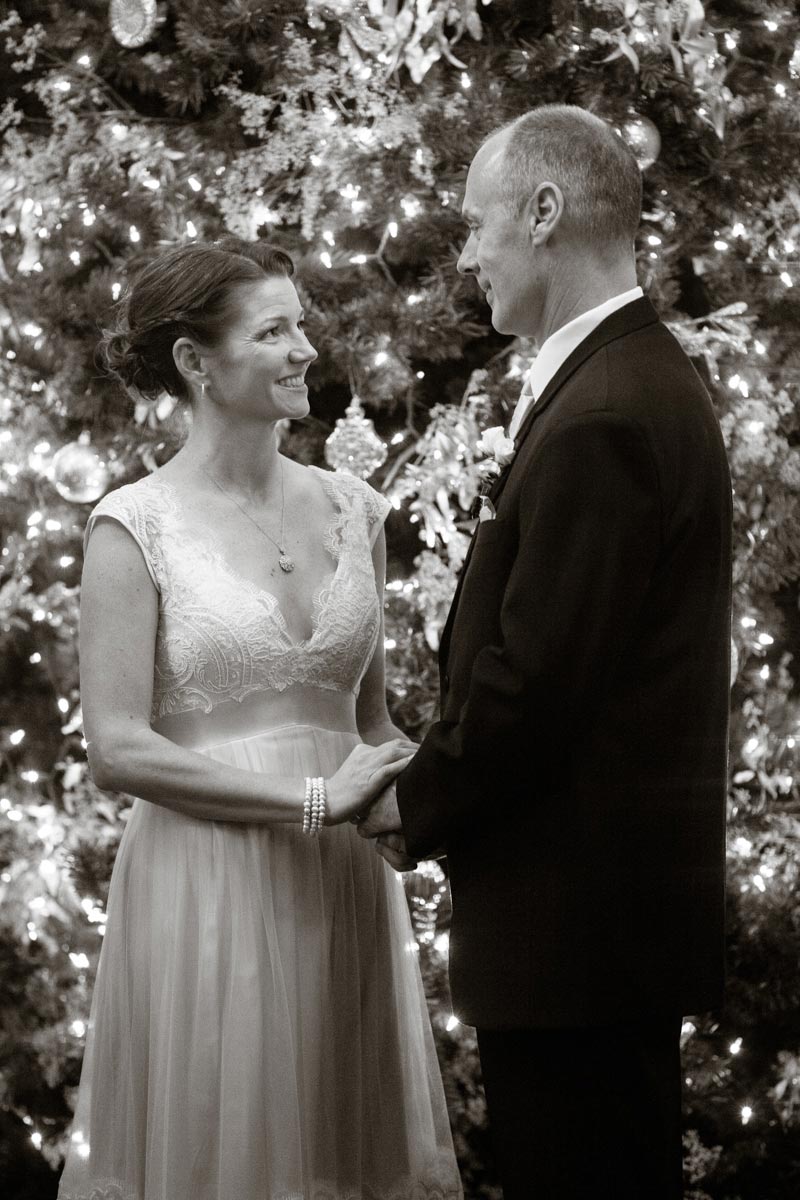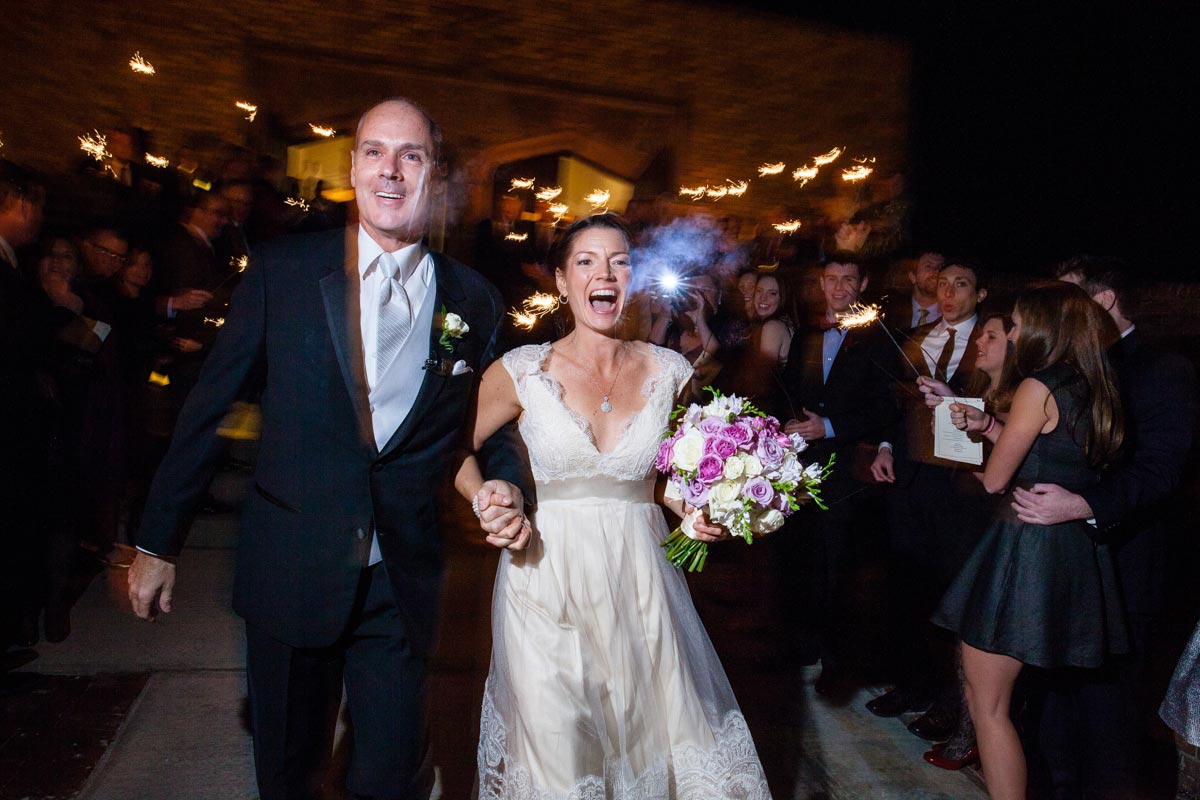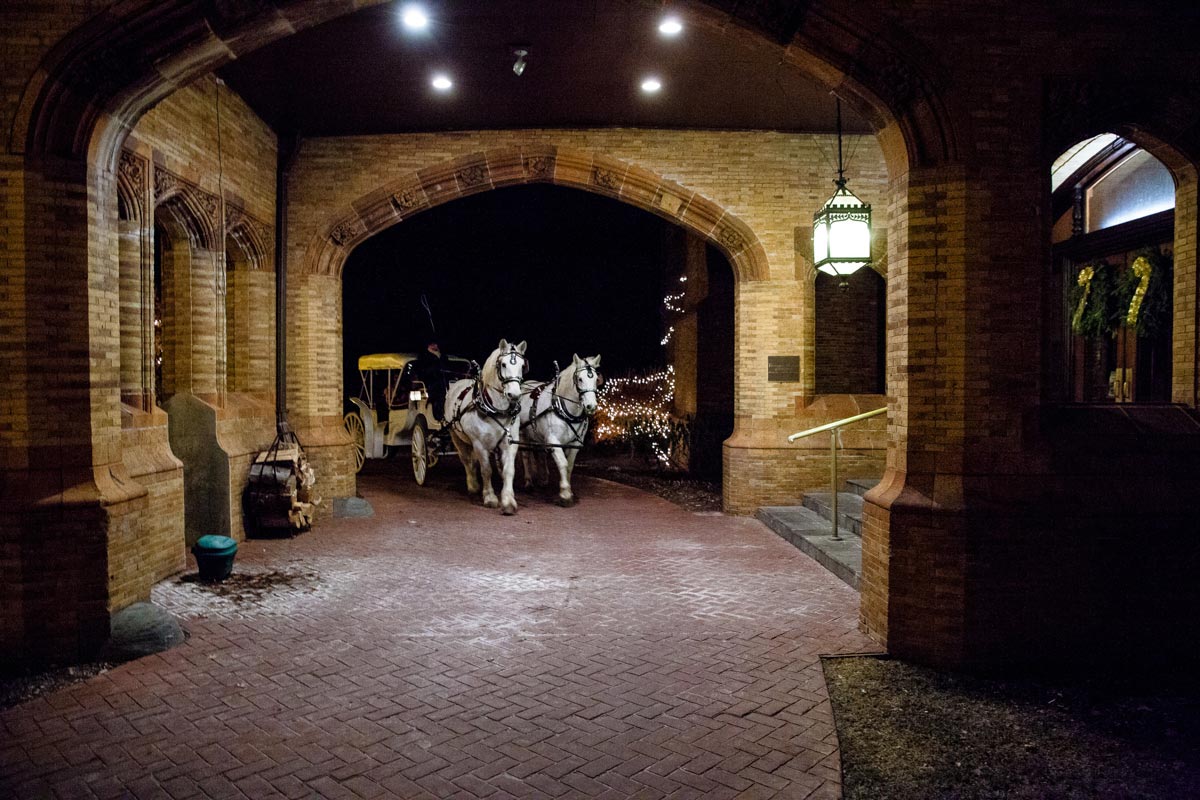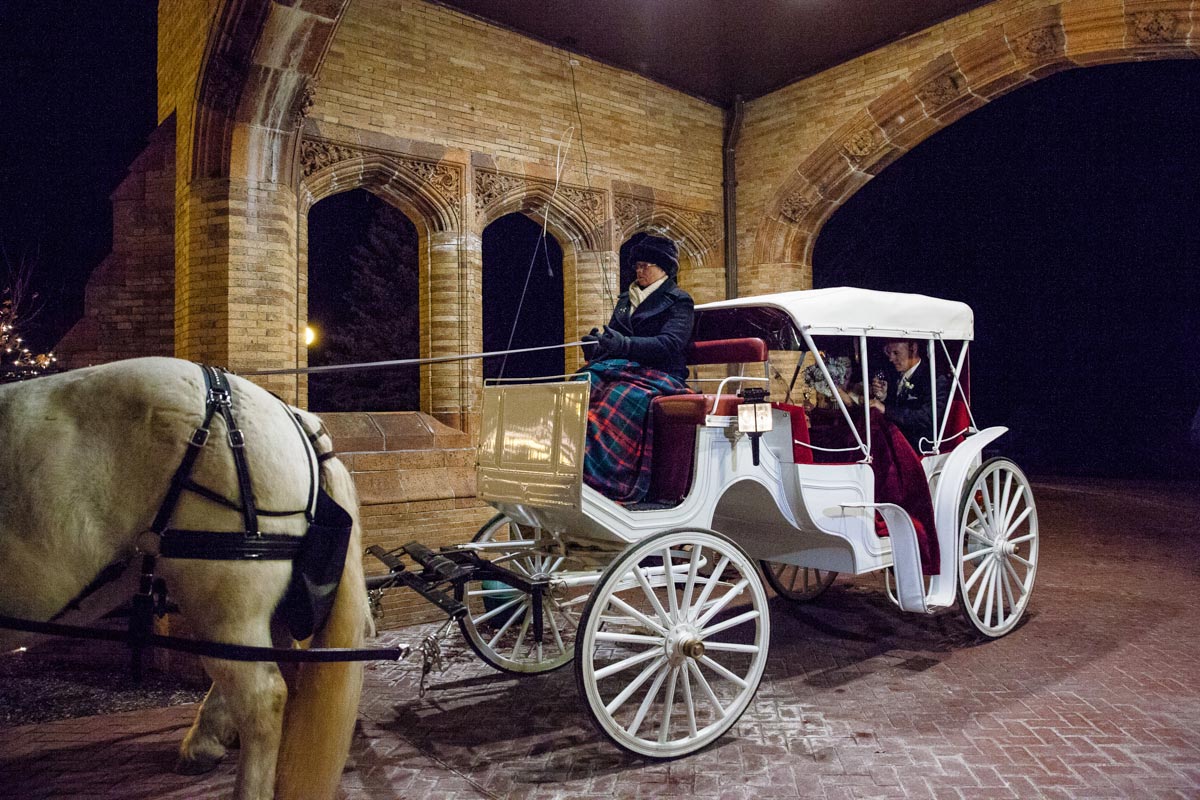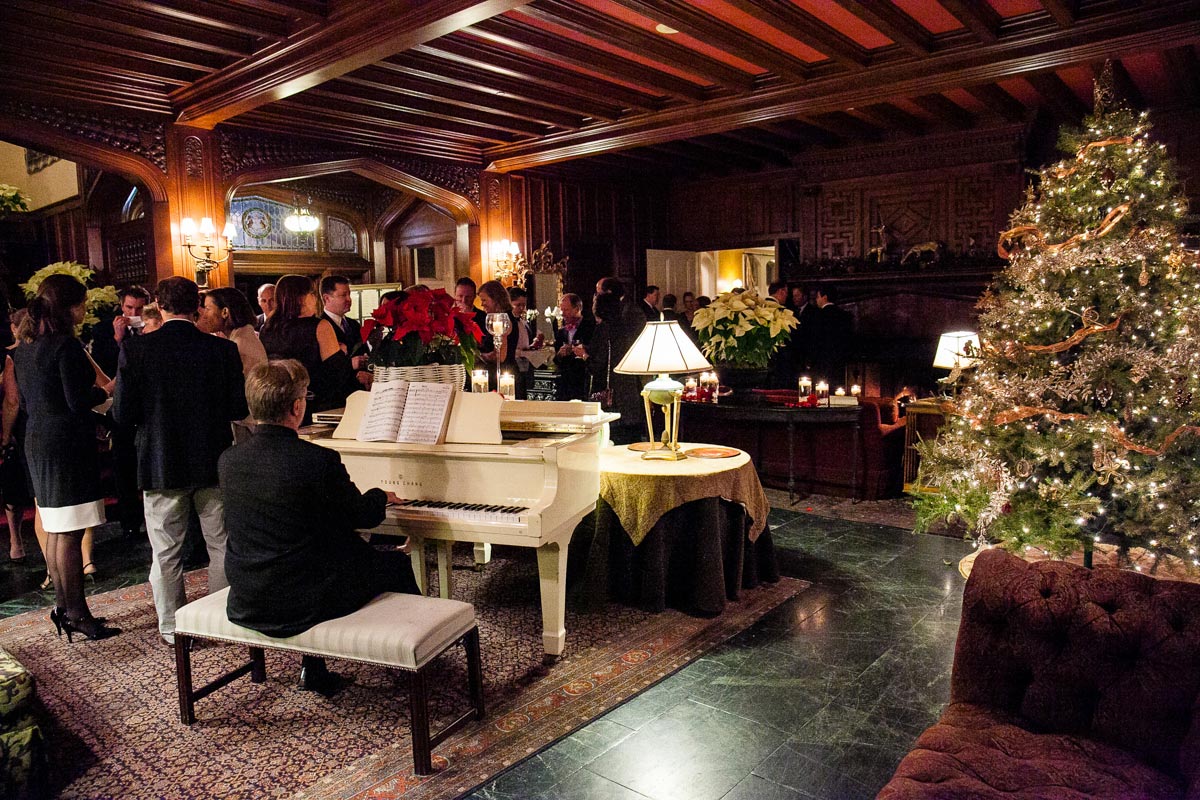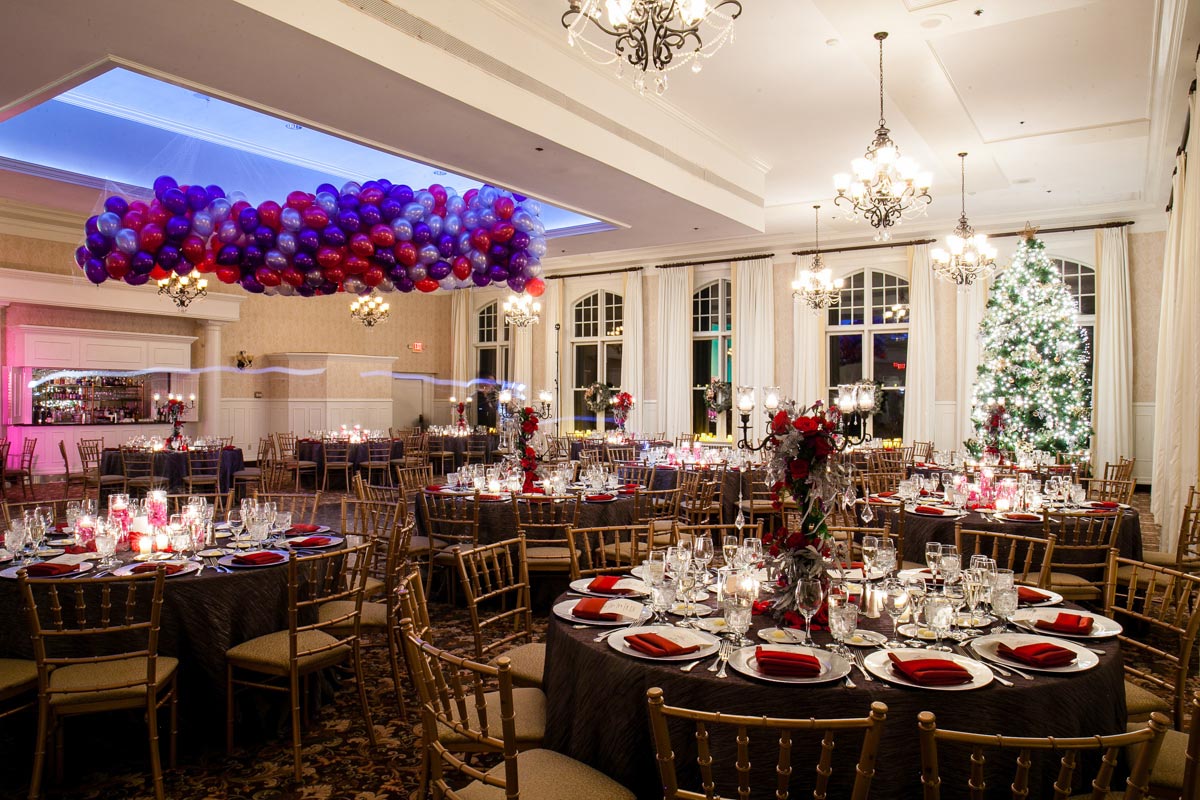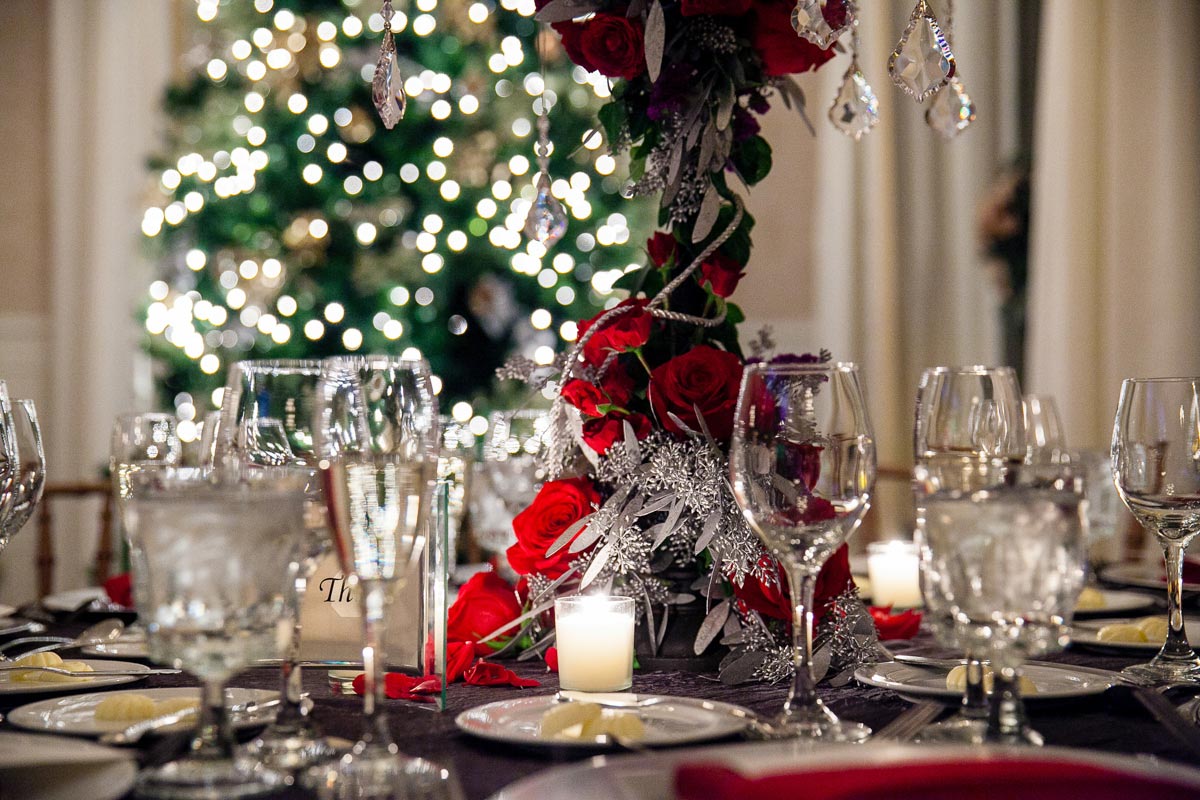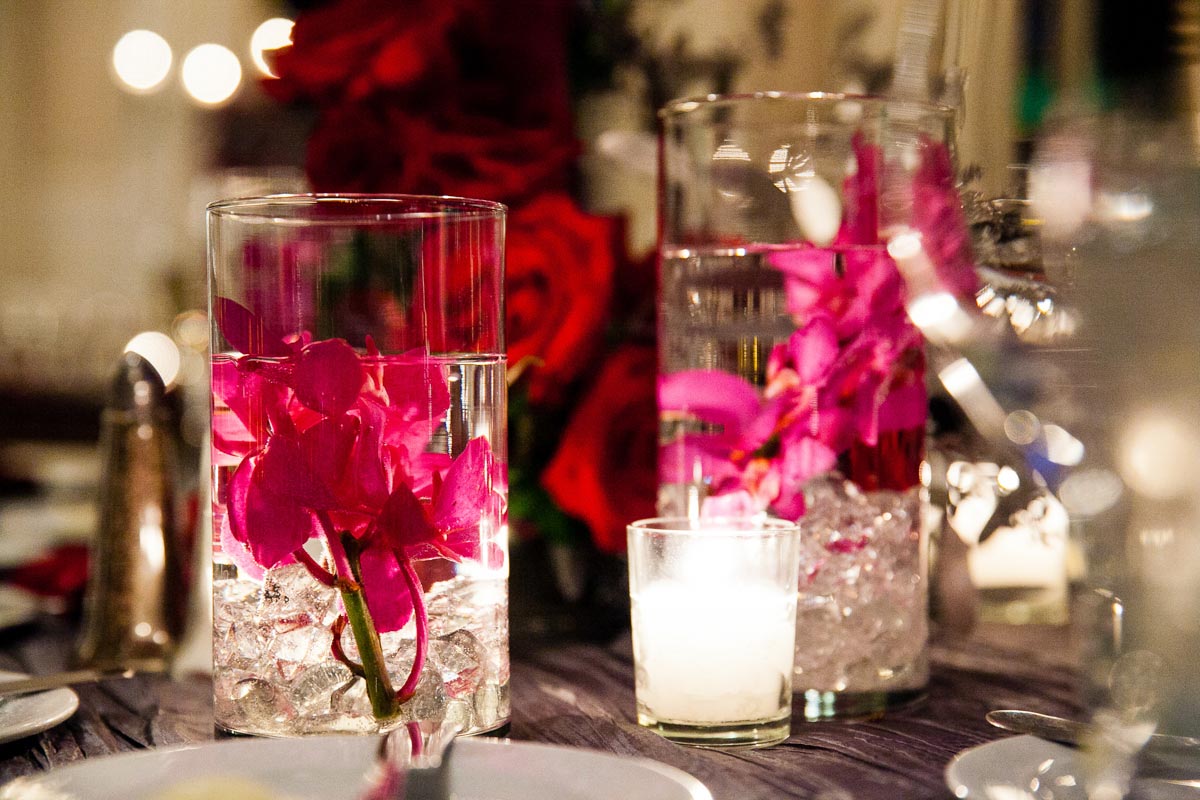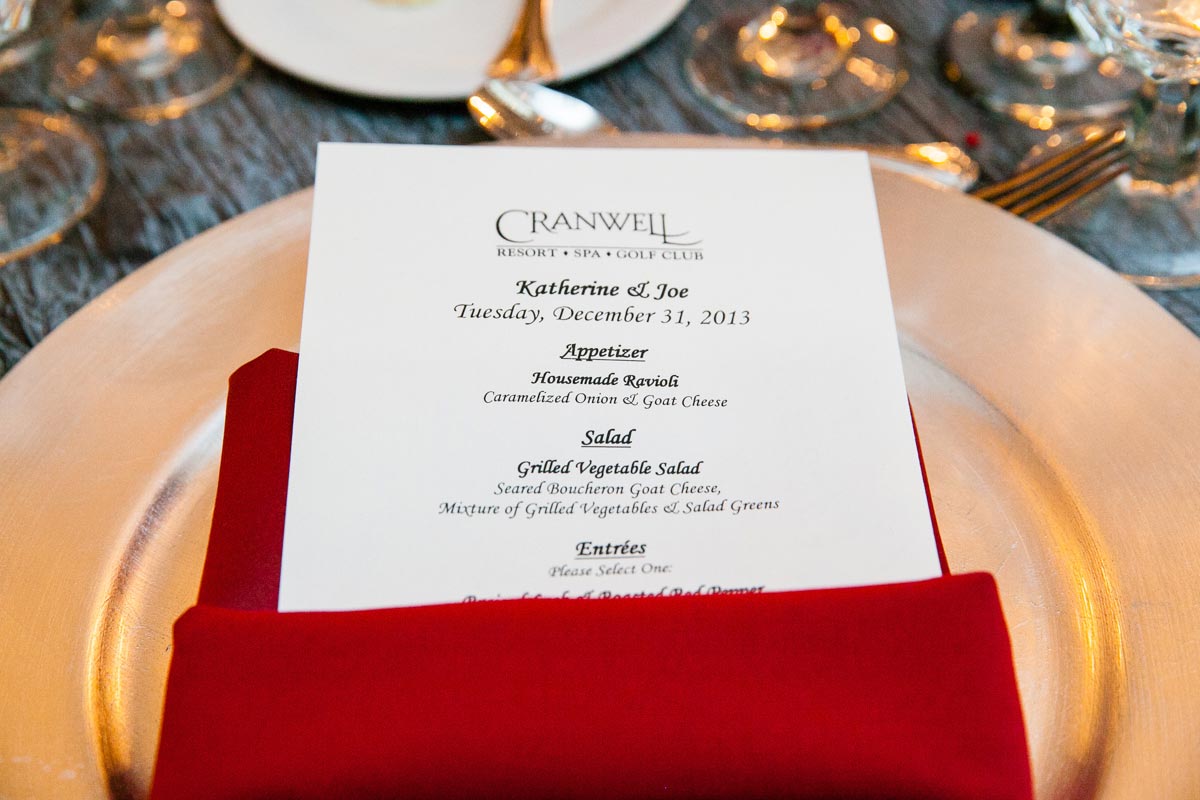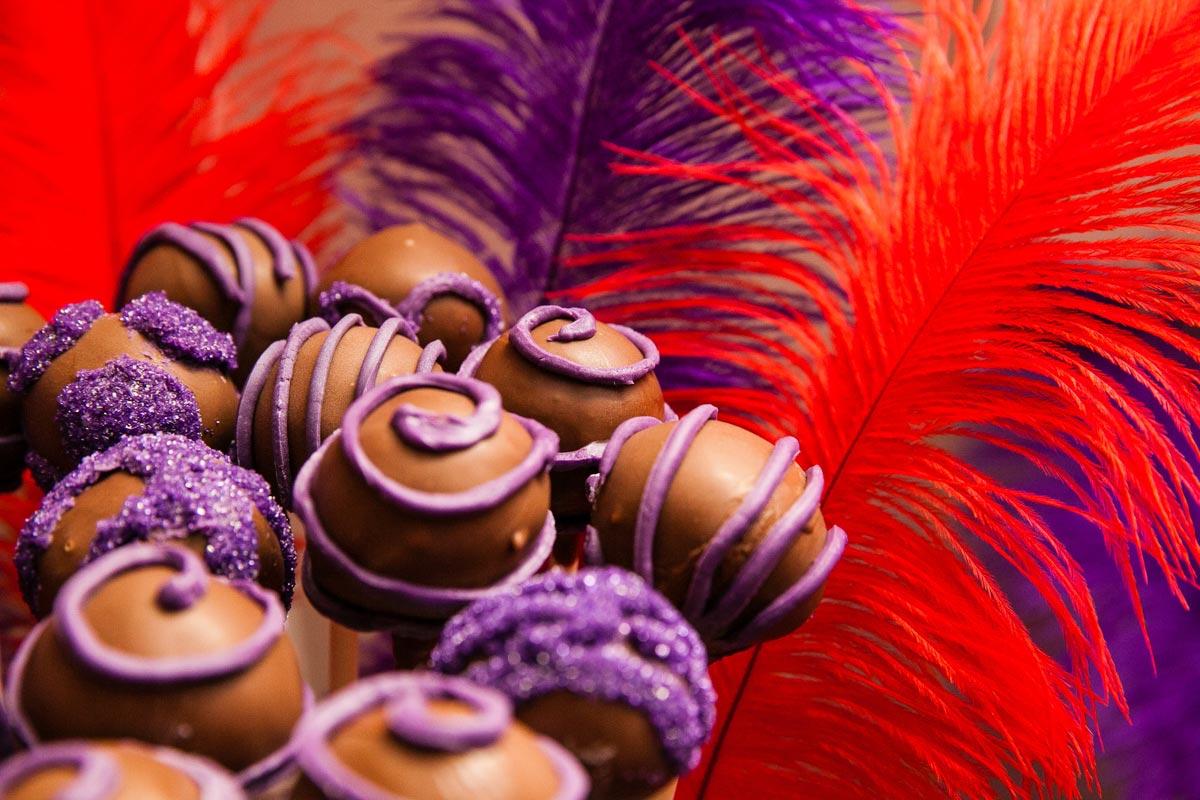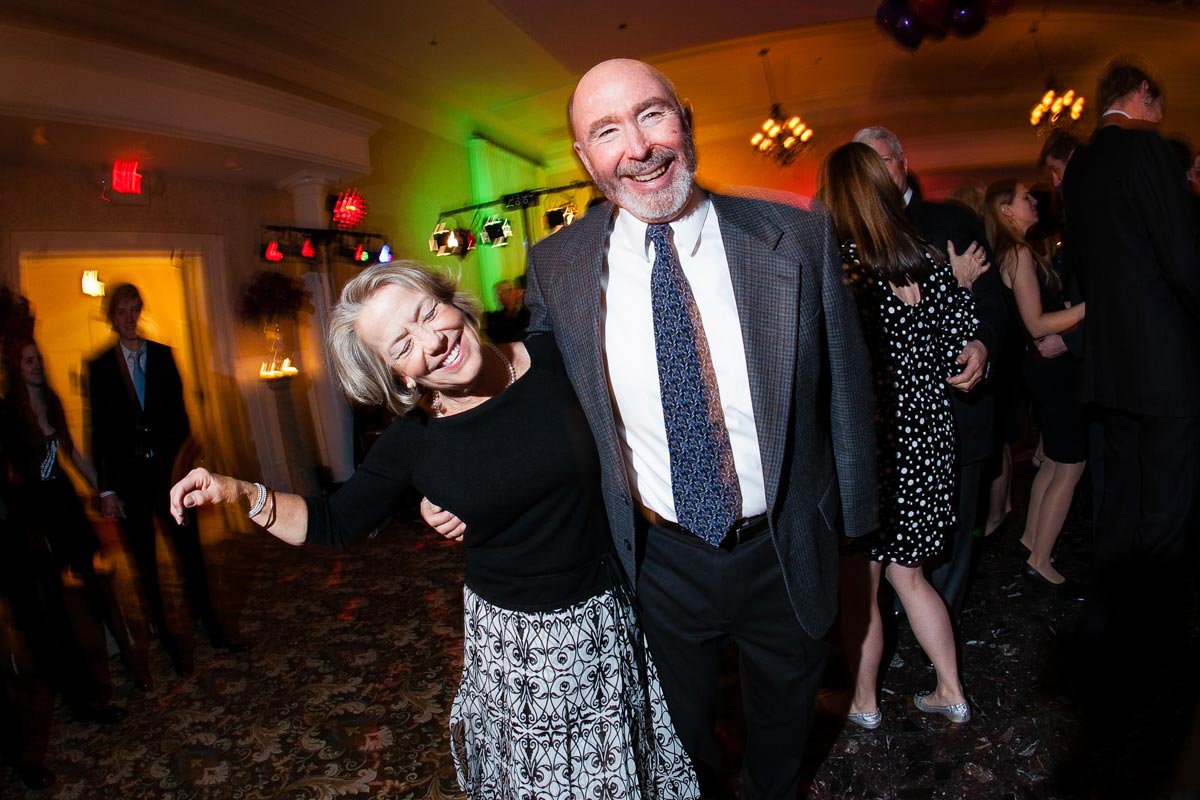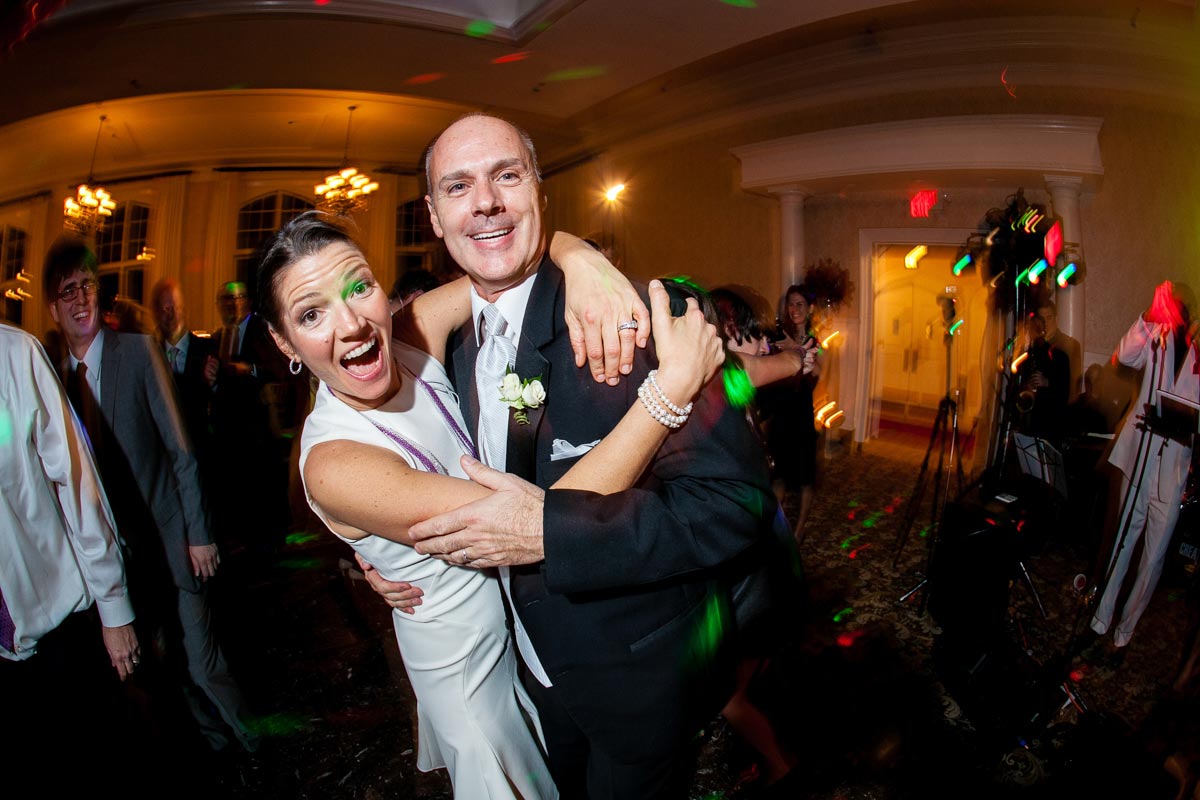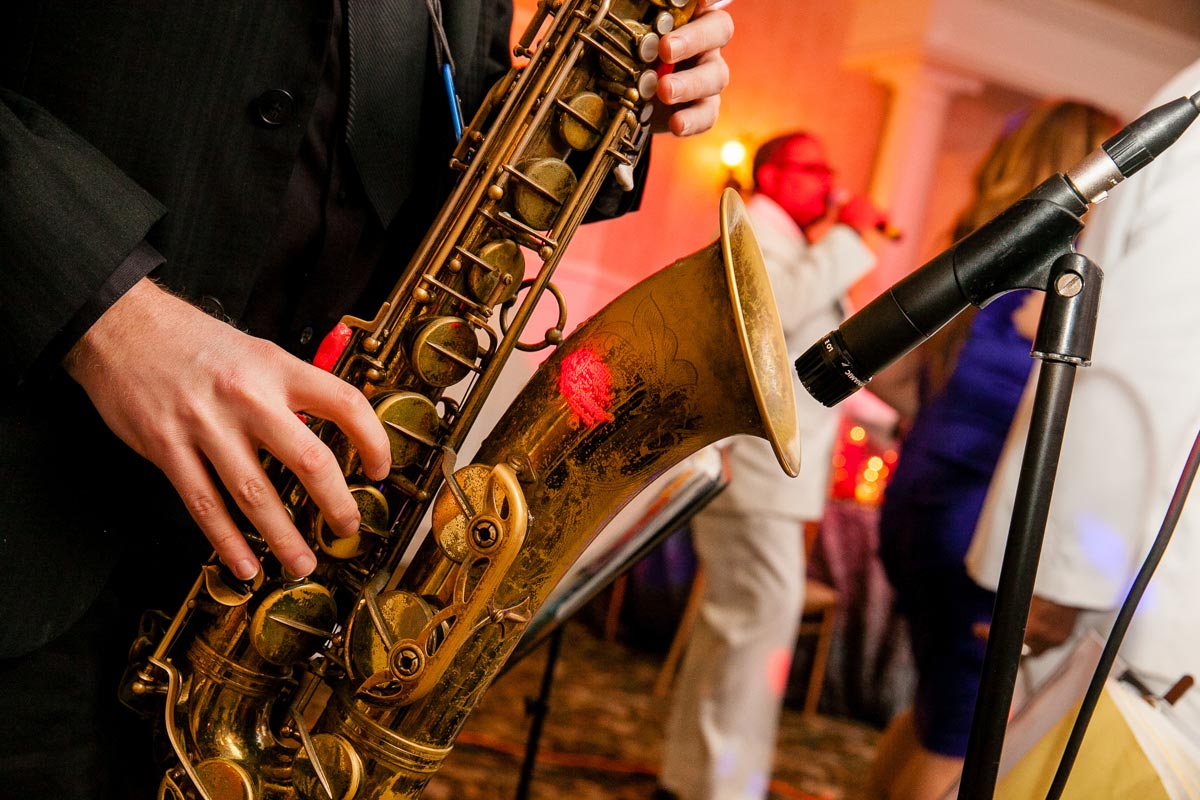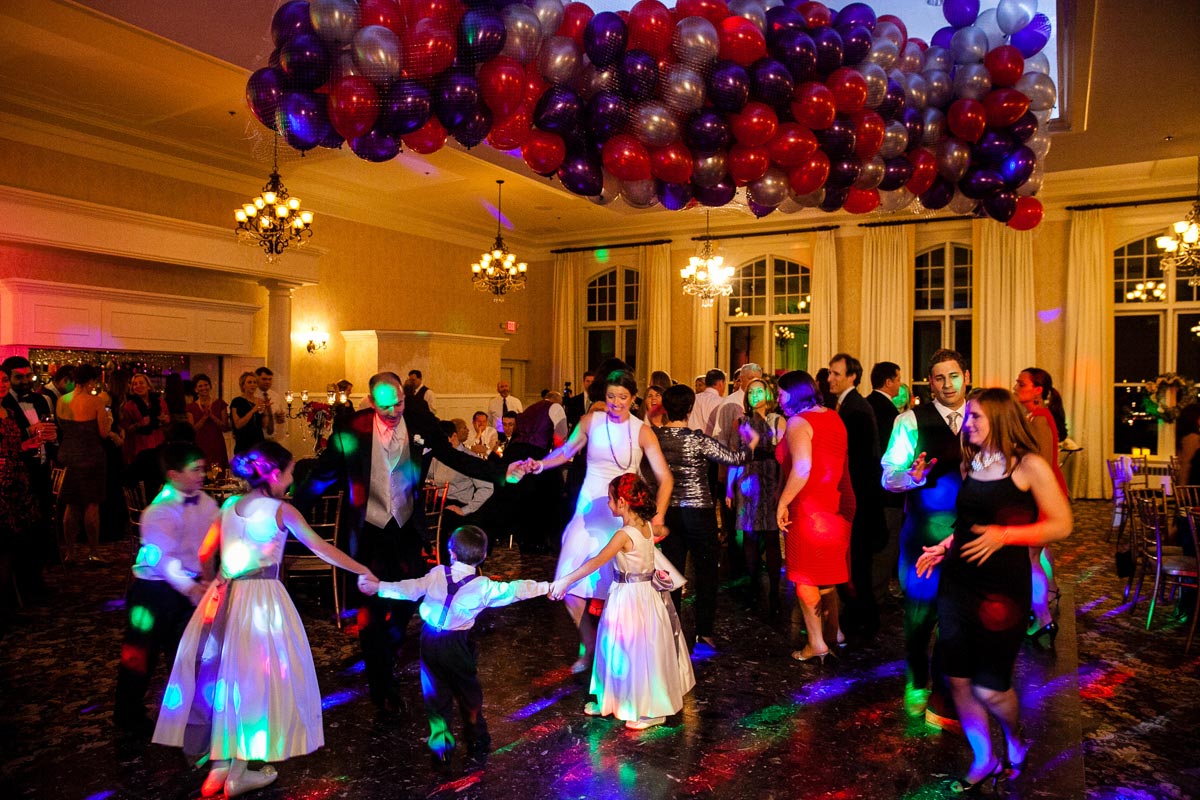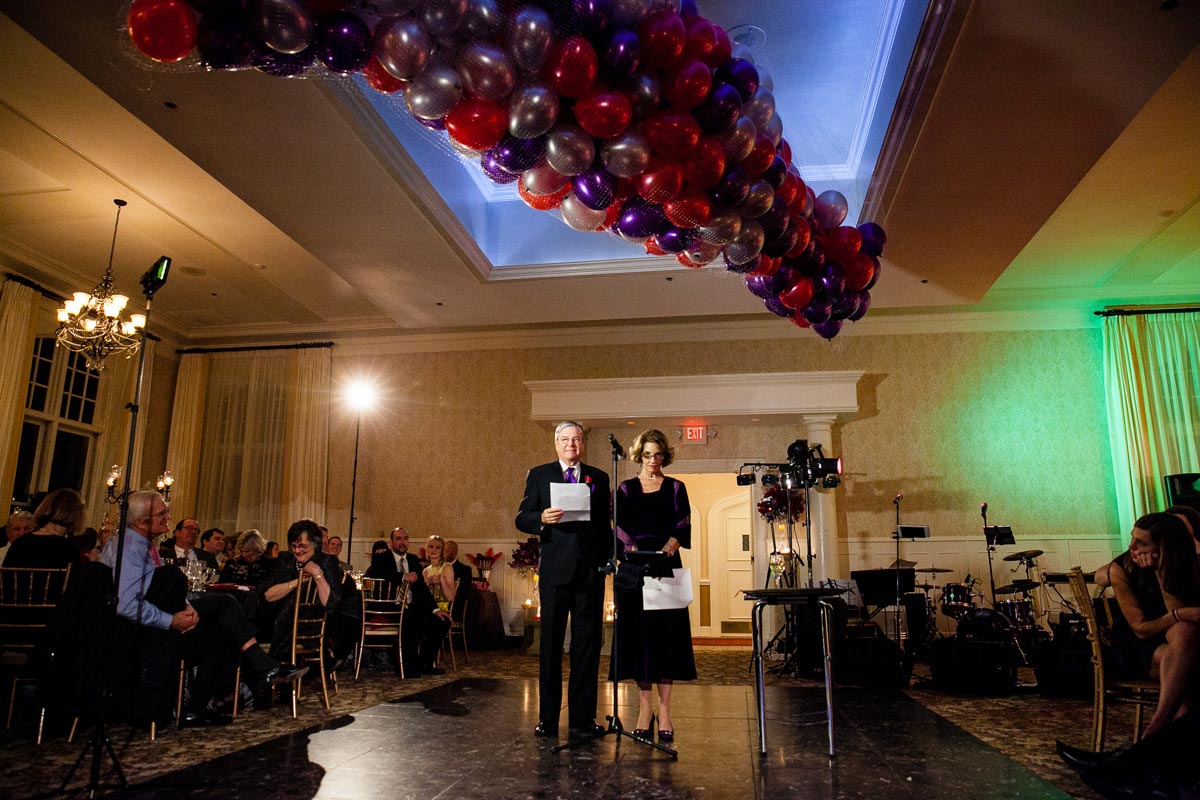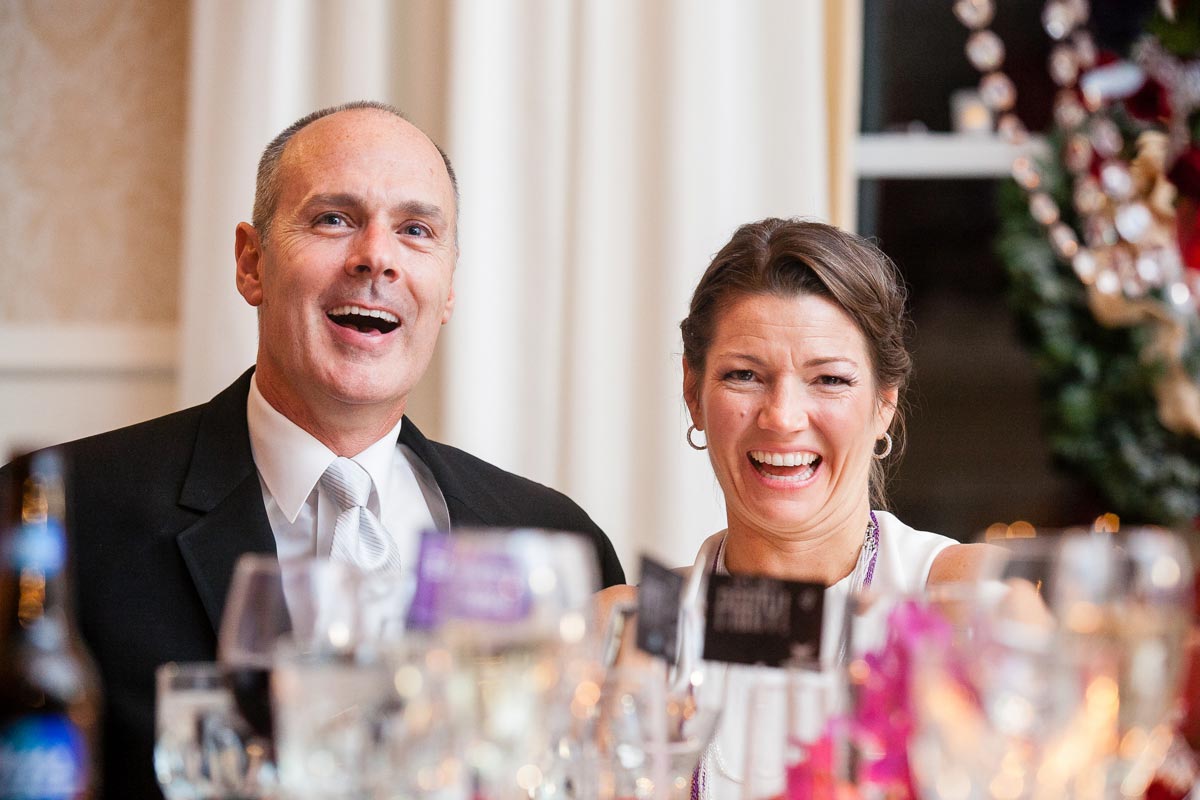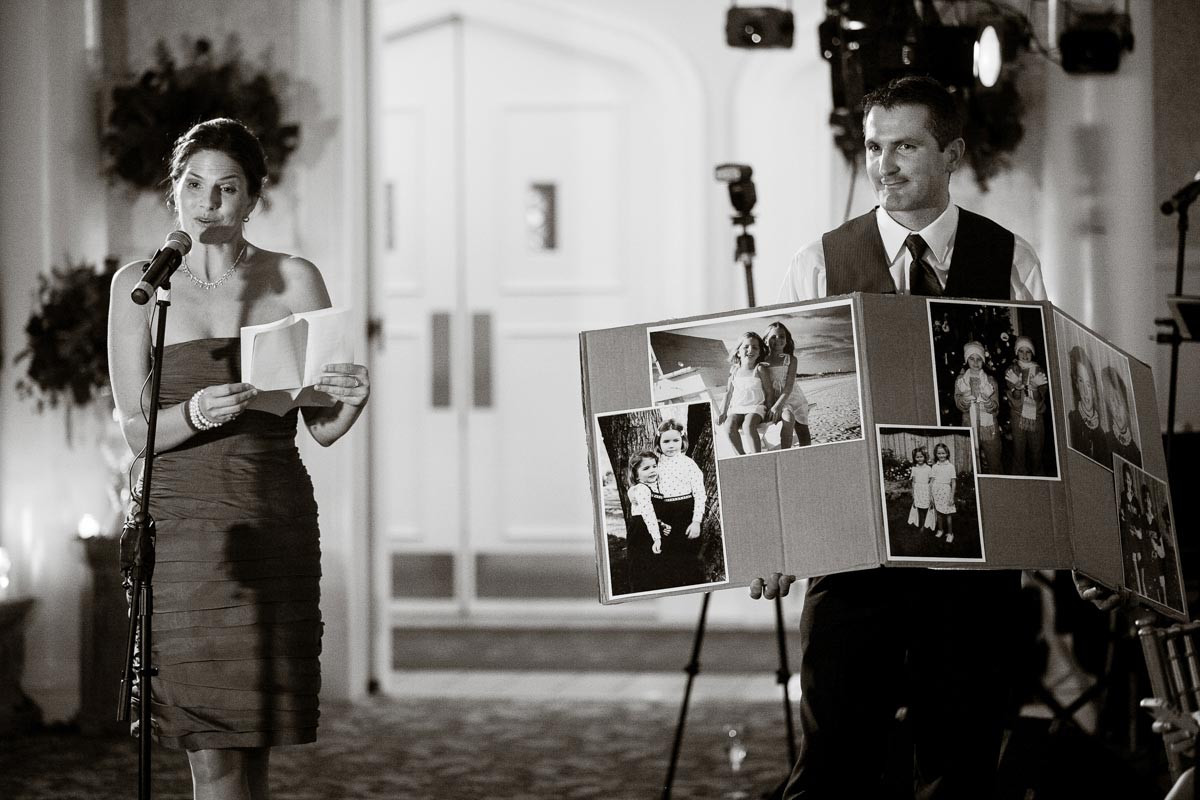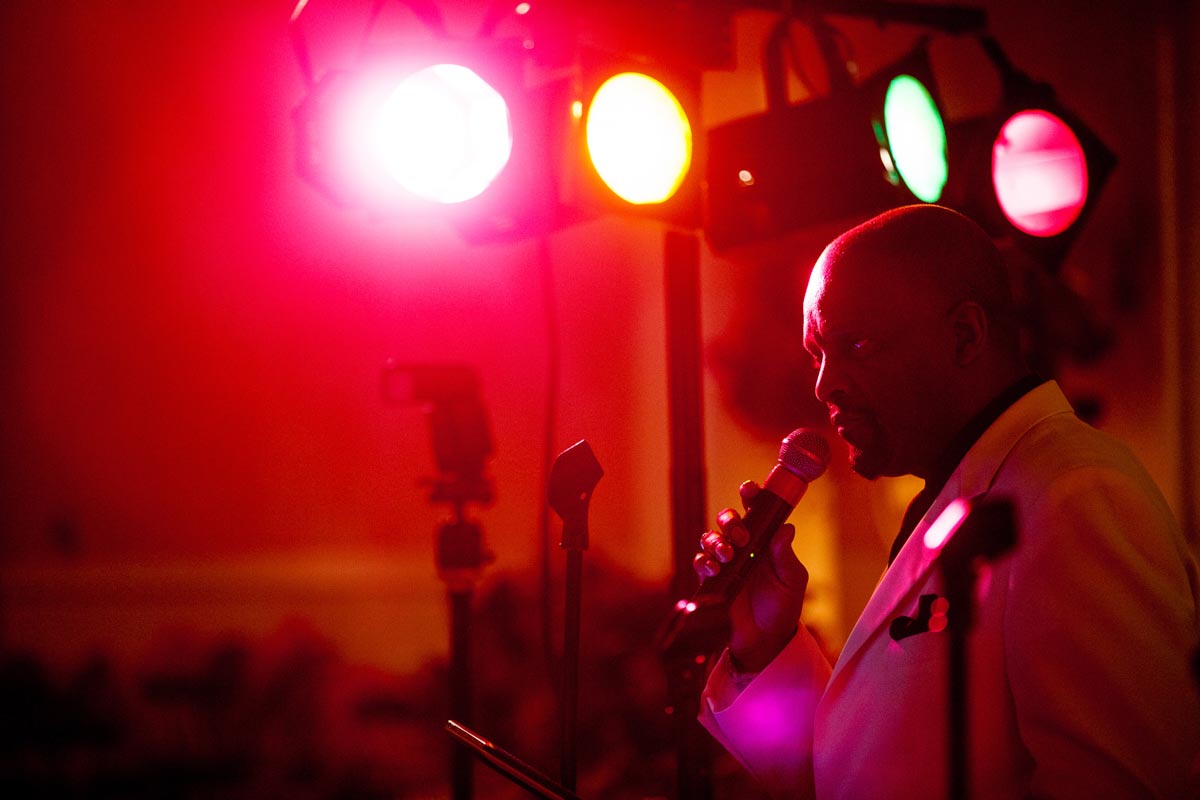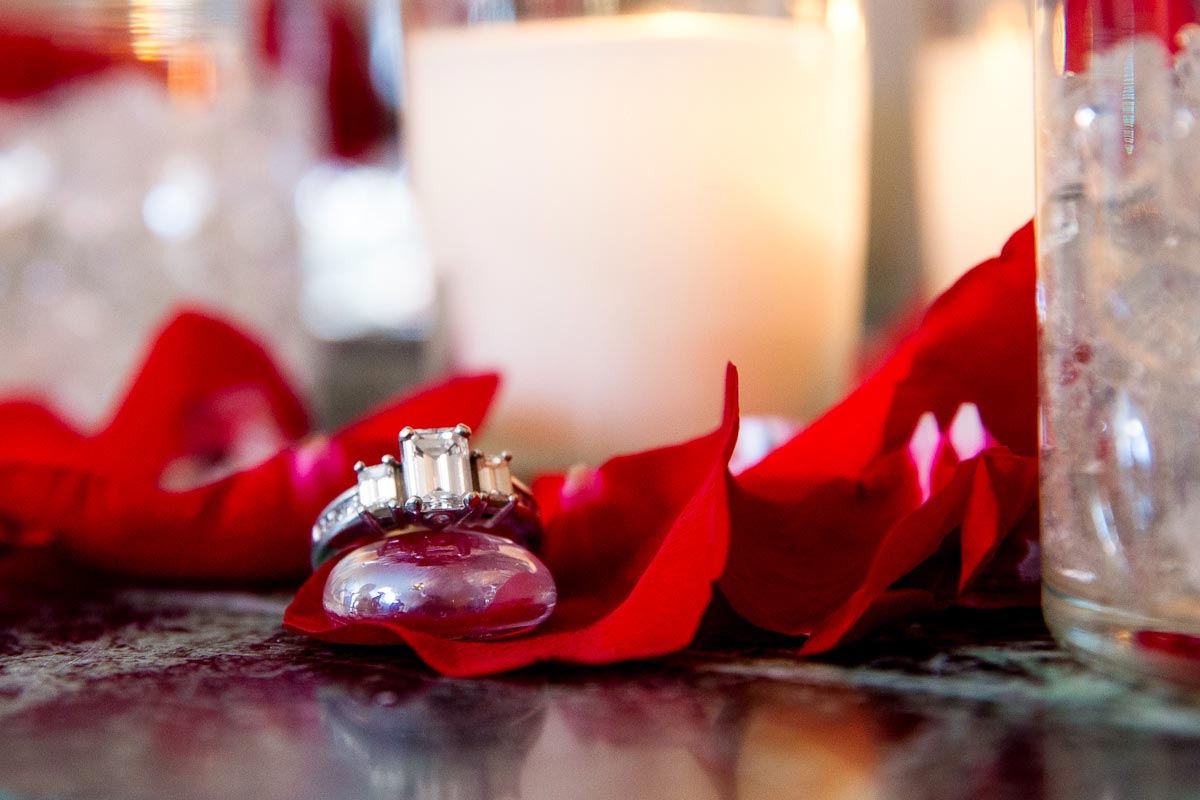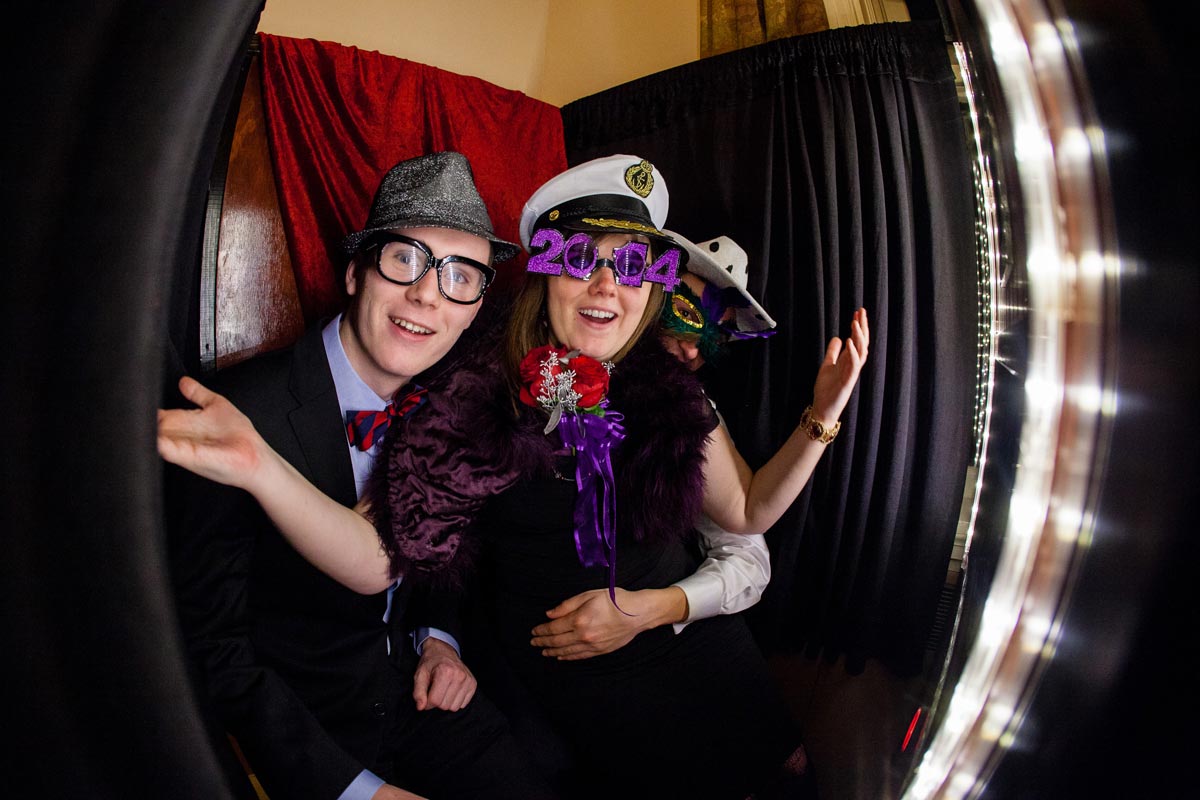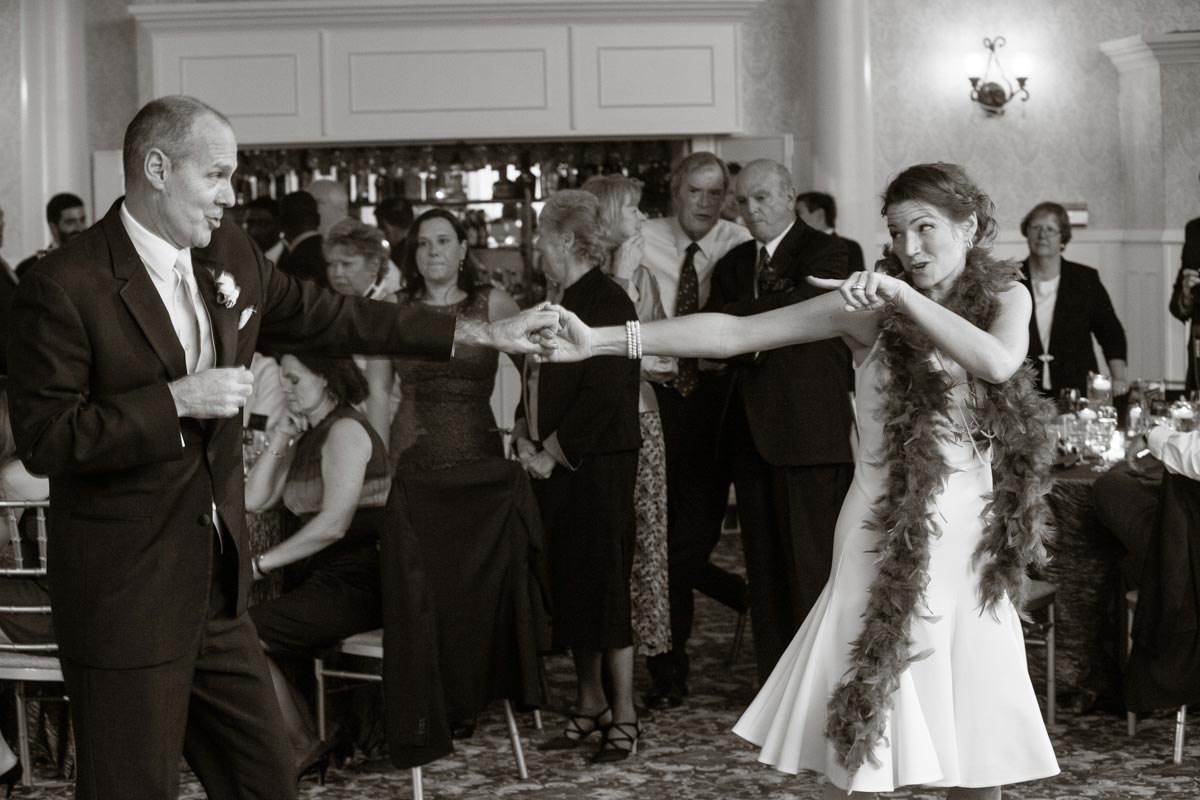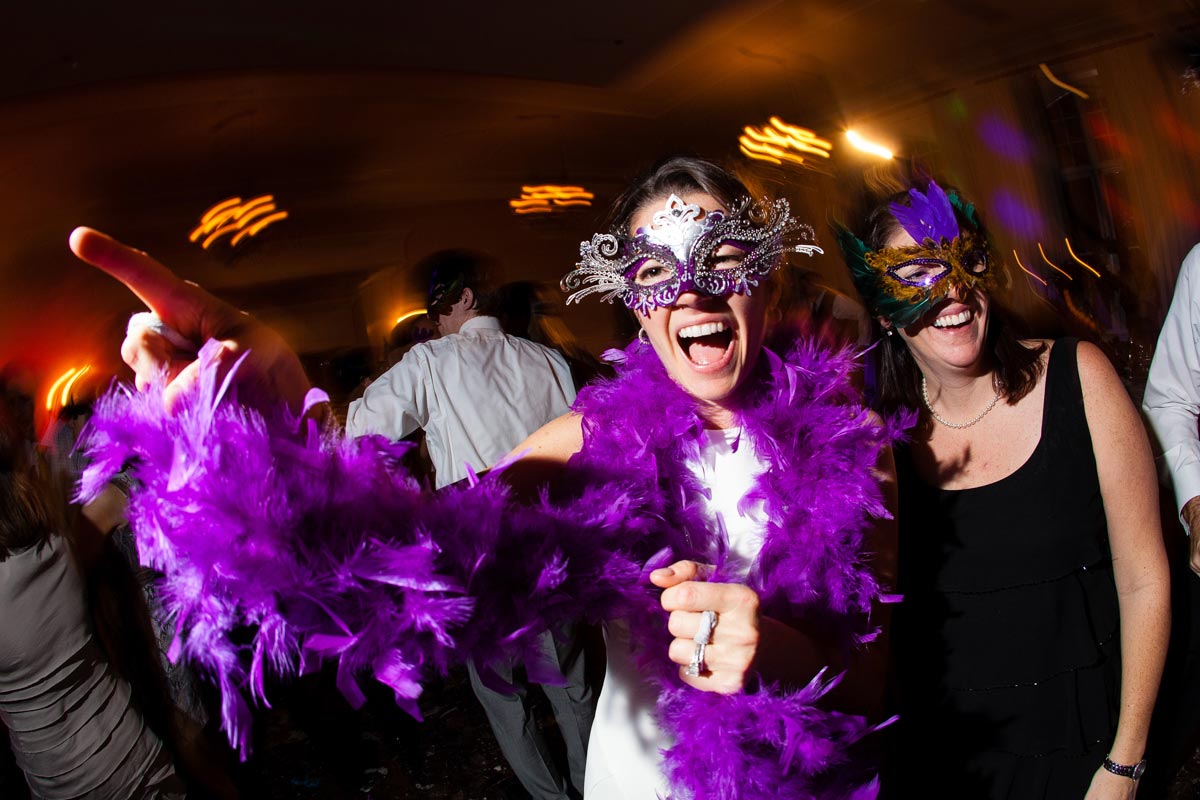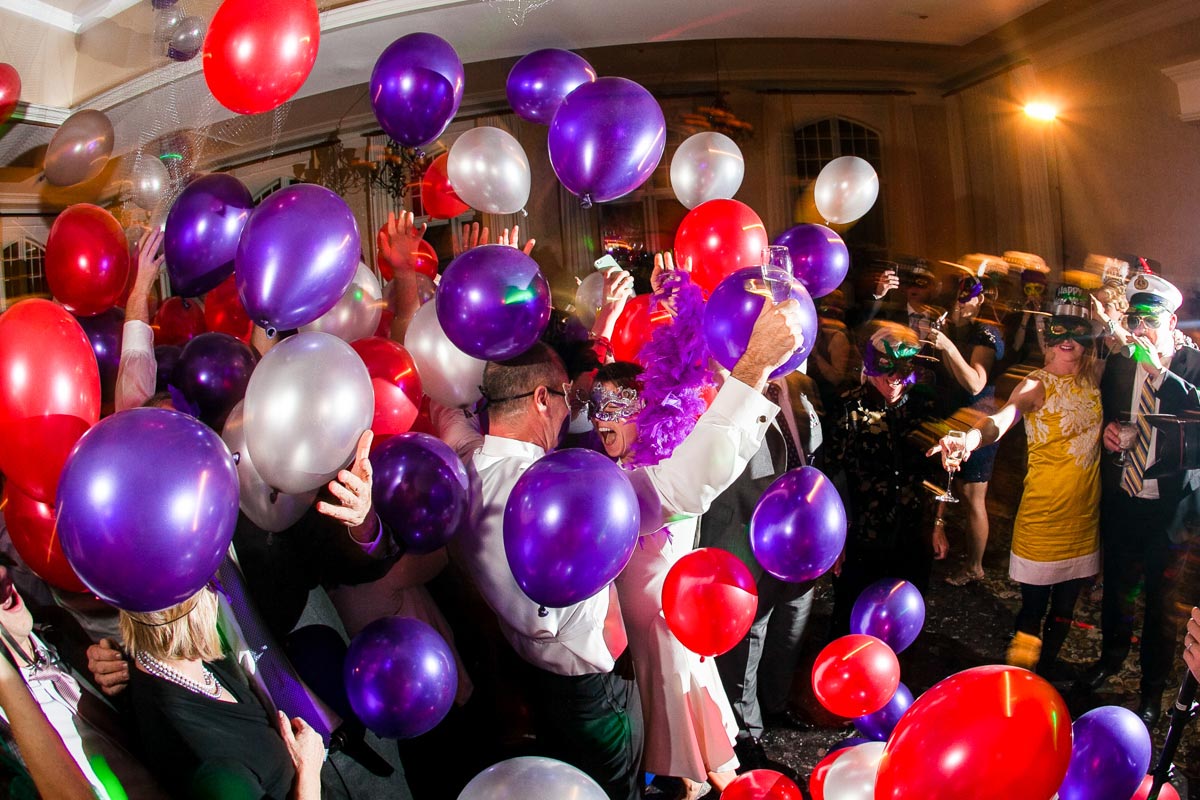 Perched high on a hilltop in historic Lenox, Massachusetts, Cranwell Resort, Spa and Golf Club offers spectacular views for every season. Offering the ultimate resort experience on 380-acres snuggled in the heart of the Berkshires, Cranwell is a truly unforgettable setting for your special day. A stunning garden ceremony takes place on the front lawn, with your guests witnessing your vows beneath a charming white arch. The towering brick mansion exudes timeless elegance and is also a beautiful backdrop for a ceremony and wedding photos. In colder months, your intimate nuptials are stunning inside the mansion's Boardroom before the cozy fireplace. Guests will enjoy dinner and dancing the stately ballroom, with white paneled walls, vaulted tiered ceiling and antique chandeliers shining above. You'll dance the night away in the luxury of the historic hotel with all the people you love most there to help you celebrate. Your wedding at Cranwell Resort provides the elegant soiree you've always wanted for your big day.
Cranwell Spa and Golf Resort is as rich in history as it is with hospitality. Over the years, the historic resort has played host to the likes of Harriet Beecher Stowe, Oliver Wendell Holmes, the Vanderbilts, and President William McKinley. Standing atop Blossom Hill, the hotel's highest point, it is easy to imagine the Reverend Ward Beecher, the original owner and the brother of Harriet Beecher Stowe, marveling "From here I can see the very hills of Heaven."
The history of Cranwell Spa and Golf Resort is also entwined with many stories of The Gilded Age, a highly opulent period between 1880 and 1920. The Wyndhurst Mansion was constructed then and the era's vision of rural splendor is the source of the exceptional beauty still reveled in today. The Tudor-style mansion, boasting elegant interiors including the richly decorated Great Hall with dark, wood paneling and French tapestries, is the centerpiece of the 380-acre estate with its extraordinary views of the Berkshires.
A championship 18-hole golf course surrounds the structure. The resort is comprised of the mansion, four unique guestroom dwellings, cottages suites and townhouses. A 35,000-square-foot full-service spa, an expansive fitness center and three on-site restaurants reinforce the epic distinctions of Cranwell Spa and Golf Resort.
Eric Limon is a Berkshire wedding photographer who lives just minutes away from Cranwell Resort and Spa.